Submitted by Griffin Leek
---
The surrounding area of Walla Walla, Washington is full wheat fields, windmills and rich historical culture. A place that may seem boring to prospective students considering enrollment at any of the three colleges in this town. People have often asked me, why did I choose Walla Walla University to enroll in school? Why did I choose a "boring, uneventful place?" Coming from Portland, Oregon these are questions big-city dwellers have asked from me. My answer is simple – I have many things I can do to thrive, stay happy and live right in a small modern western town.
That being said, after 5-years of living in the Walla Walla Valley, this is my top five must-do list to take advantage of your college experience in southeastern Washington.
1. Sunset Viewing at the Whitman Mission National Historic Site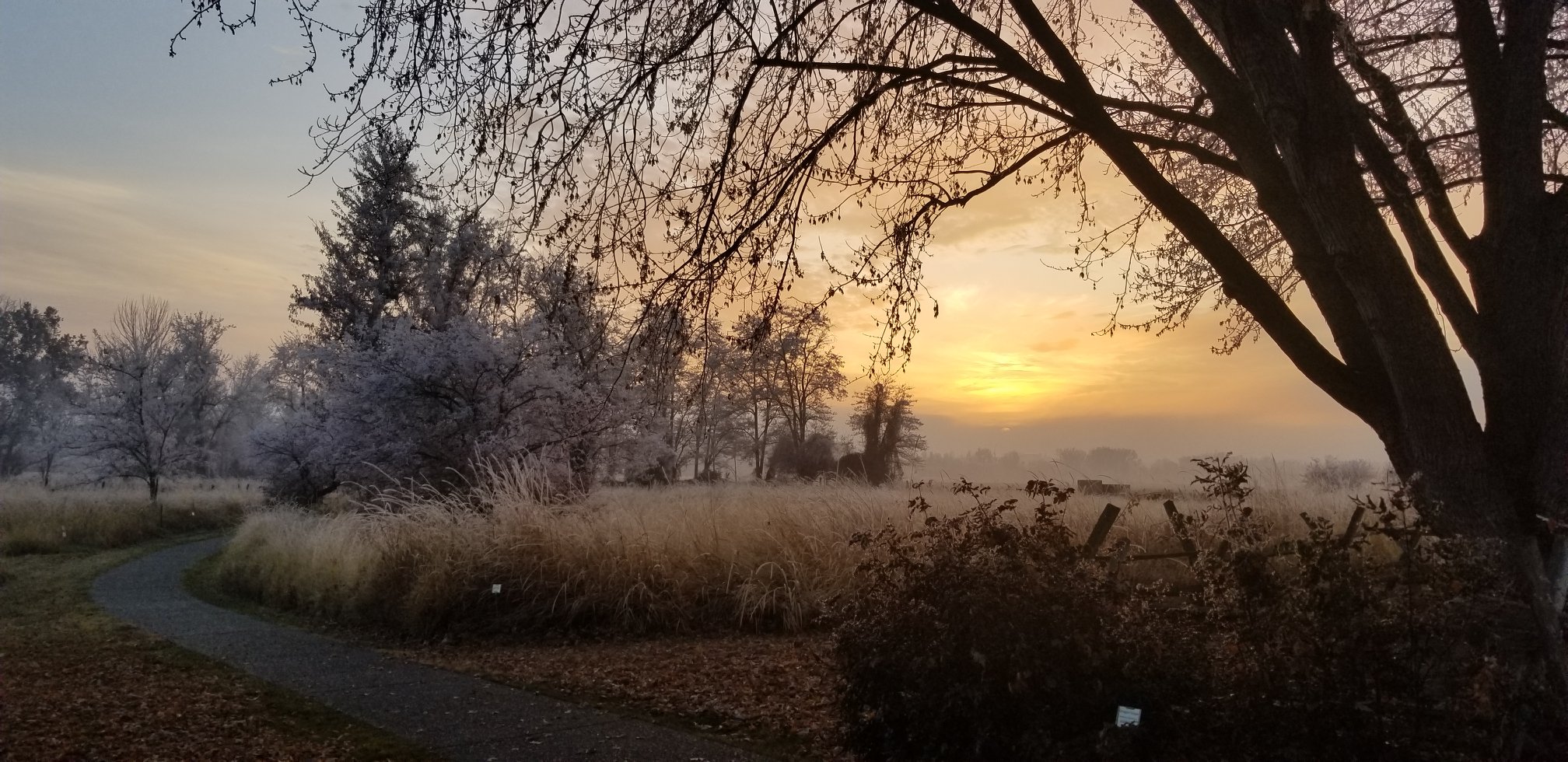 Rich with history, the Whitman mission is one of the first early developments and heart of this small town. Overlooking the west side of the valley, this spot is a must-see site. This is the landmark and former homestead of the Whitmans. Marcus Whitman and his wife Narcissa caravanned into Oregon country, marking their territory in Waiilatpu among the Native American tribe, the Cayuse. Agreements were made to share the land; however in 1847, the Whitmans and 11 others were slain by the Cayuse tribe over future uncertainty and cultural disagreements. This site pays homage to the life and work of the Whitman's and their role in the founding of the Oregon Trail. The park is full of hiking trails and sight-seeing. The heart of the valley overlooks all sides of the scenic background. A must-see view awaits as you climb to the top of the Whitman Monument.
2. Hiking at Rooks Park and Bennington Lake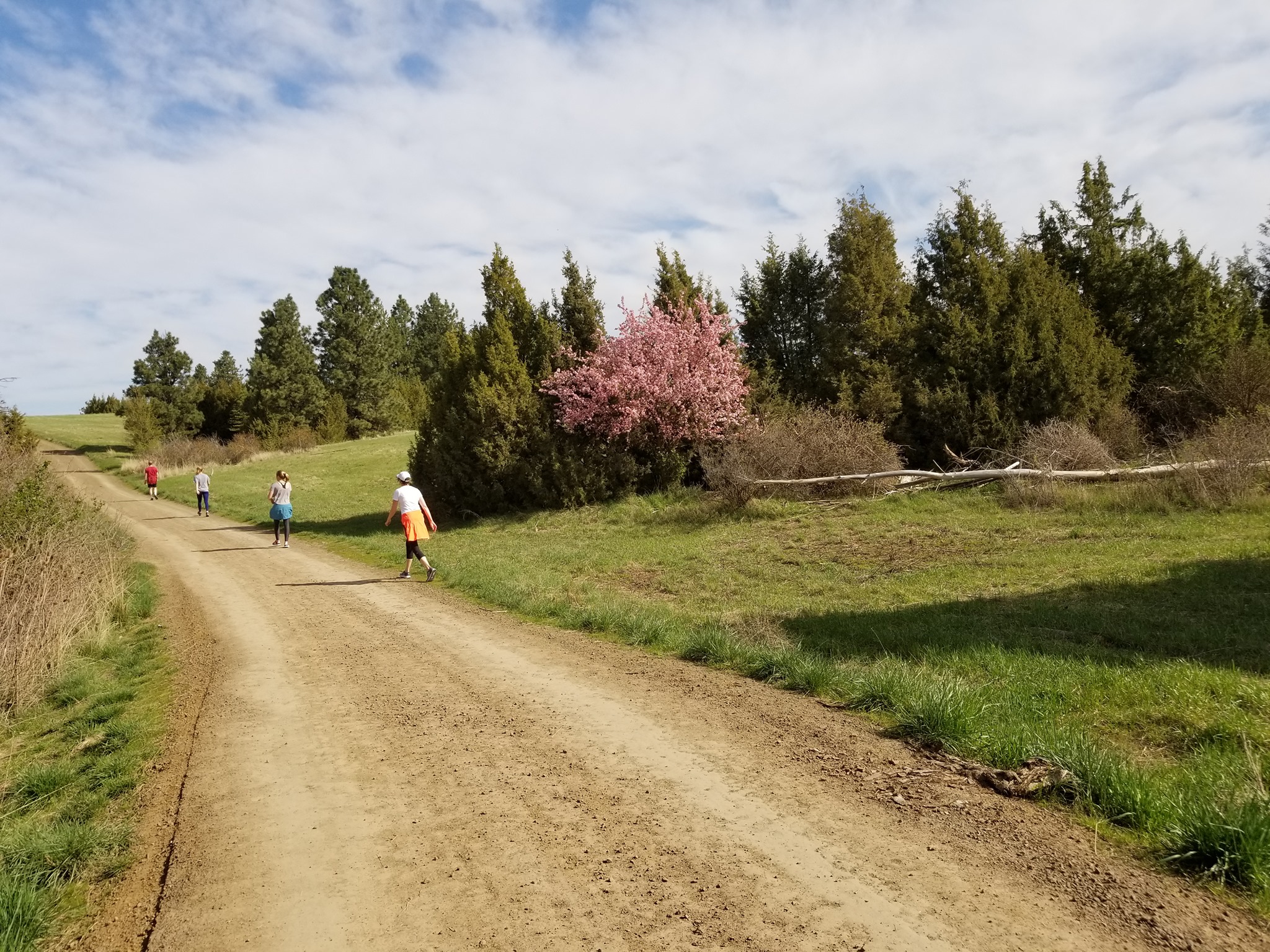 If you love trail hiking and nature sight-seeing, check out Rooks Park. Located on the east side of Walla Walla, Rooks Park serves the community as a place to get outside and get moving. Equipped with a playground structure, volleyball sandpit and many picnic benches and BBQ grills, Rooks Park is the perfect place to enjoy a relaxing and fun Sunday afternoon. Whether you want to walk, jog or bike, this spot has everything you need to get out in nature, breathe fresh air and gaze at the vast array of wildlife who call this area home. If you keep walking down the hiking paths at the start of Rooks Park, you'll end up near Bennington Lake. Some students have classified this area as the perfect outdoor study spot.
3. Picnic Dates at Pioneer Park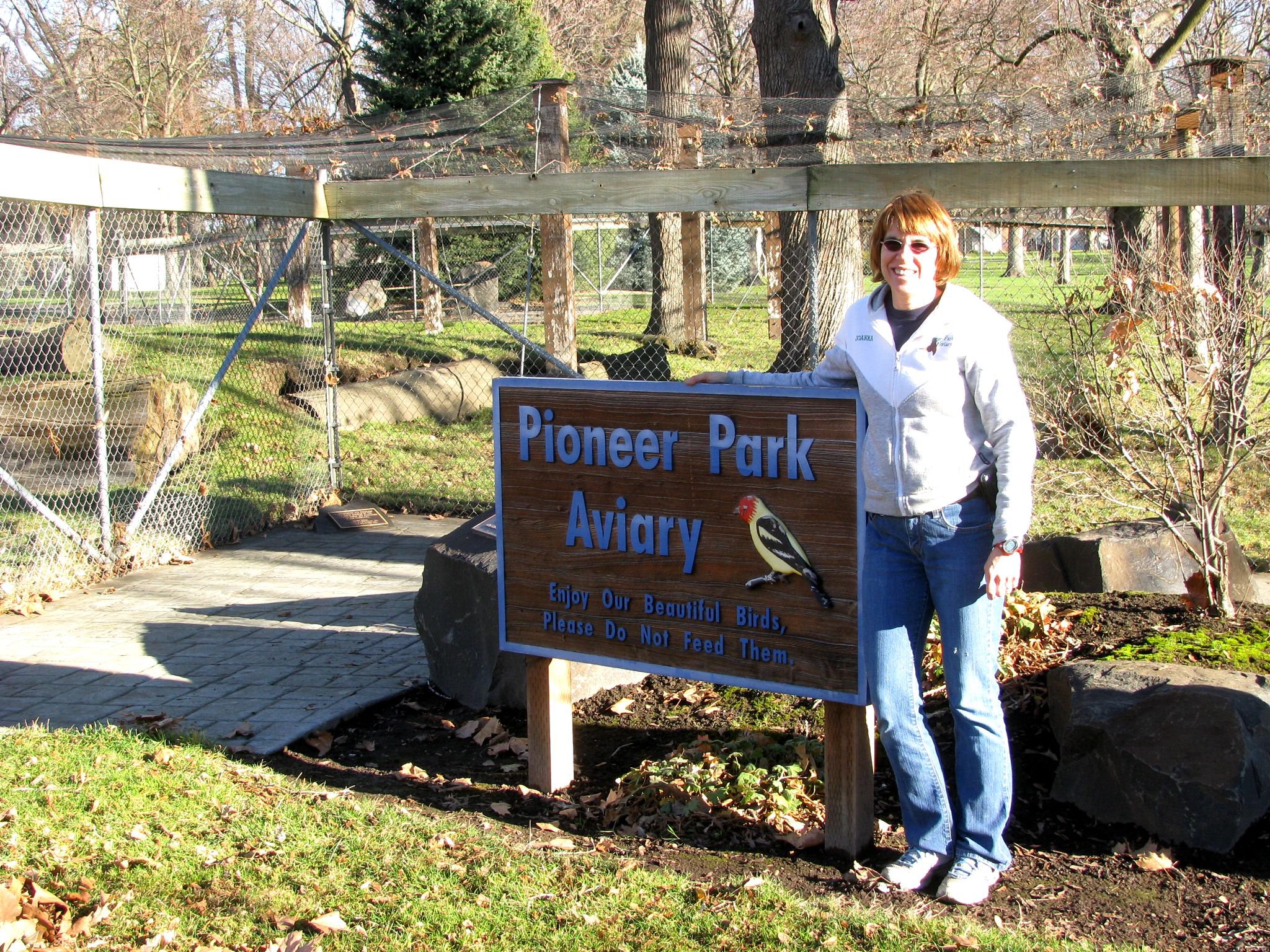 Pioneer Park is one of the first places I went to when I moved to Walla Walla. Equipped with outdoor covered seating areas, a duck pond and an enclosed bird aviary. Pioneer Park is one of the original parks to be developed in the city of Walla Walla. An interesting anecdote – in 1908 the city asked the Olmstead brothers to design this park on the vacant land. Another interesting fact, the Olmstead brothers are the same visionaries who designed Central Park in New York. Historically aesthetic and visually pleasing, Pioneer Park is a must-visit place for warm weather or winter wonderland fun.
4. Getting to Know the Backroads and Discovering New Sights and Places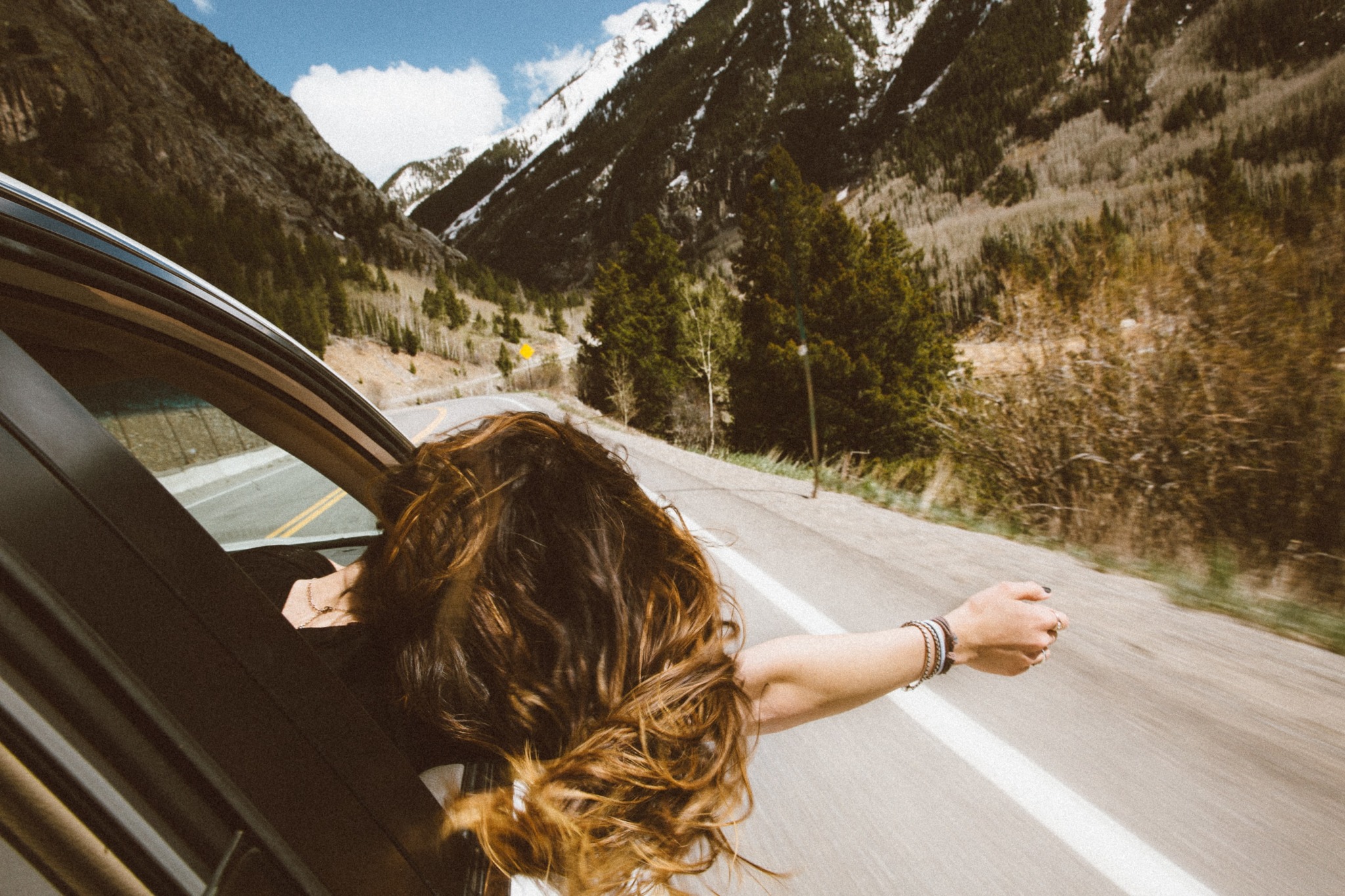 Living in Walla Walla is all about taking on the role of a roaming adventurer. Everyone loves to cruise the backroads, get together with their trucks and cars and go on group drives and occasionally take some squad car pictures for the 'gram. This is the culture here and I believe it was formed due to the fun, windy backroads that students take advantage of with their cars. If you follow the roads towards the hills, you're bound to find a cool spot with a great view. I personally love to drive out towards the windmills because the view standing on top of the highest hill overlooking the entire county is pure visual bliss. It feels like being on top of the world. Living in Walla Walla is all about taking on the role of a roaming adventurer.
5. Getting Hired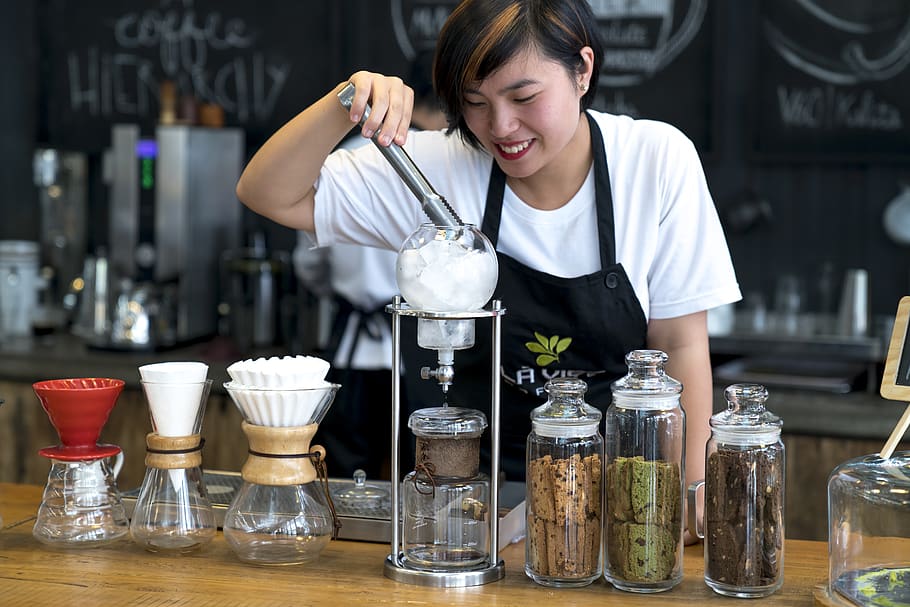 The best way to exercise the fruit of your labor throughout your student experience is to get hired on campus. It's a great way to meet other students around campus and keep your mind balanced, happy and engaged. Enriching perks all while you make money doing it. My experience consisted of working at the Dairy Express Shell gas station, the university-owned convenience store and vegetarian grill. A place where I met tons of students, faculty, and community members. Without realizing, working that job made me more aware of the community around me. Which ended up creating a sense of appreciation for the random small town I ended up in. In my experience, working a physical job in this community is a good practice and test of endurance as you persevere in your educational goals.
---
Bio:
My name is Griffin Leek and I'm a fifth year, graduating journalism student at Walla Walla University working on my senior project. I'm originally from Portland, OR.