There's an app for that. There's always an app for that. Counting your calories, making your face look fatter or older or toothless or sepia-toned, even connecting with other bathroom-goers (seriously, iPoop). The best apps, however, are the ones that allow you to blissfully waste time when you should be writing your Human Origins essay for the one science class your school is forcing you to take. Okay that's me. But regardless, you guys will like them too.
Candy Crush Saga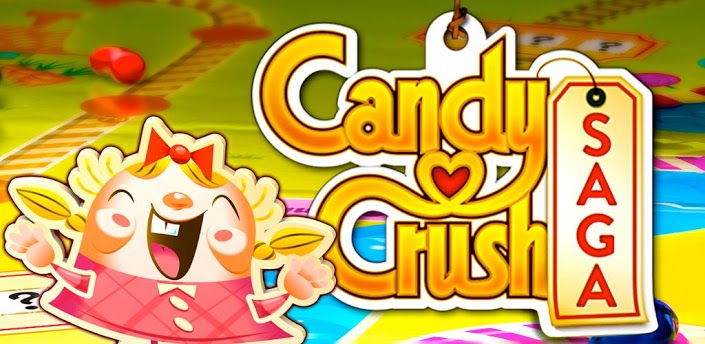 Okay, you've probably already downloaded it judging by the amount I see it on my newsfeed. But if you haven't, jump on the candy-crushing bandwagon. This game is so damn addictive I see it when I close my eyes. That's also because I've been playing an excessive amount to achieve the maximum level of procrastination. Match lines of candies, bring tiny hazelnuts to the bottom of the screen and watch the hours slip away. High score!
Unblock Me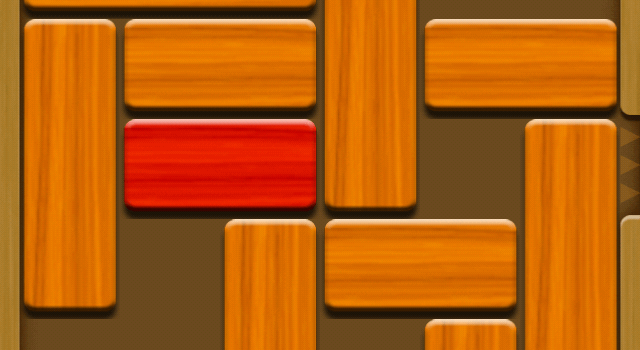 If you tend to feel guilty about wasting a whole afternoon on your iPhone, at least feel better about playing what Apple classifies as a "Puzzle" app. That means it's making you smarter, right? Slide little wooden blocks around to move the red one out the door. It's fabulously fun and irritating at the same time.
Tamagotchi L.I.F.E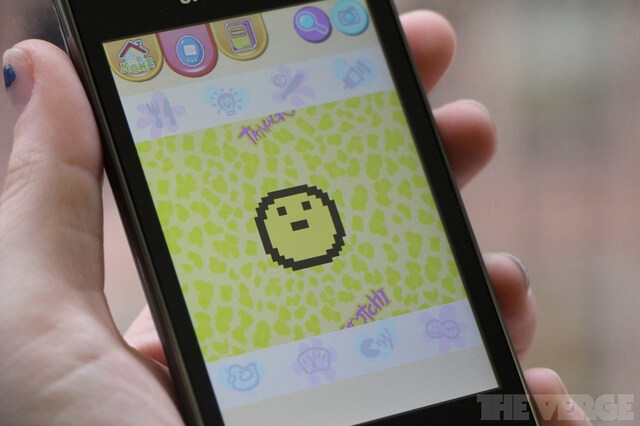 Do I even need to say anything more than Tamagotchi? Feed it, neglect it, worry over it – all in color on the beautiful resolution of an iPhone screen. Except treat this one a little better than your 90's version—AKA don't drop it in the bathtub (true story).
Pimple Popper Lite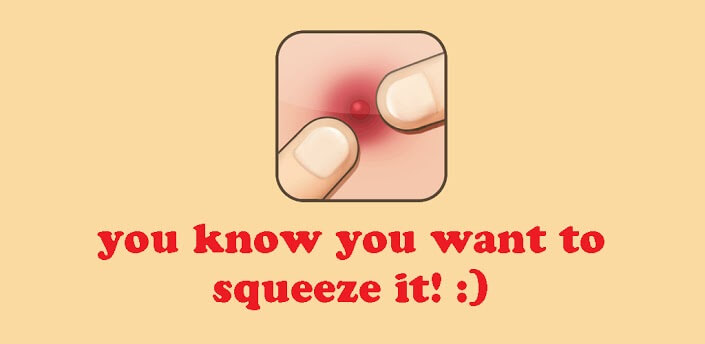 Yeah, it's just as gross as it sounds but equally satisfying: race against the clock to squish zits. Imagine your TA's face under them if it makes you feel better. I find this app remarkably good for stress-relief.
Paper Toss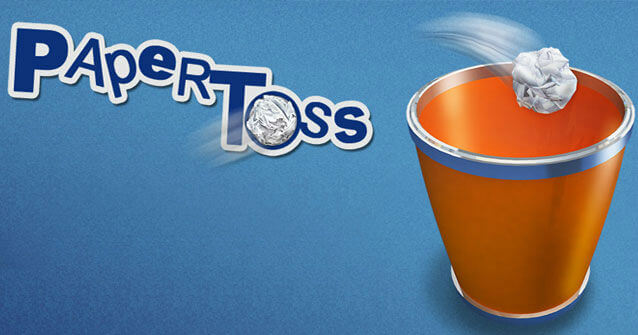 It's exactly what you do at the office or your internship, except it's much better for the environment since you're not actually throwing paper away. Sling tiny balls of paper at the trashcan from numerous distances away. Things get tricky when a breeze comes into play. Try not to curse too loudly while you play though, because I'm sure your office frowns upon that.