Giving gifts sometimes suck. What does the other person want? What if they hate it? People put a lot of thought into gifts— whether it's a gift exchange or birthday presents, gifts show that someone was thinking about you enough to do something for you. But just a handwritten letter with chicken scratch or a 99-cent key chain feels like the apple of Eden to the financially depressed, emotionally stunted college students. Whatever it be, we are less likely to turn our noses up at well-meant but odd presents. In fact, we'll pretty much take anything useful in some way.
Need a good present for literally anyone? We've got your back.
For those who want to try their green thumb at gardening but feel the enormous responsibility of nurturing a plant, this livens up a room and replicates that maternal instinct in us all. Ever wanted to try your hand at Minecraft farming IRL? Voila— a small-scale version of your blocky fantasies.
Price: $19.99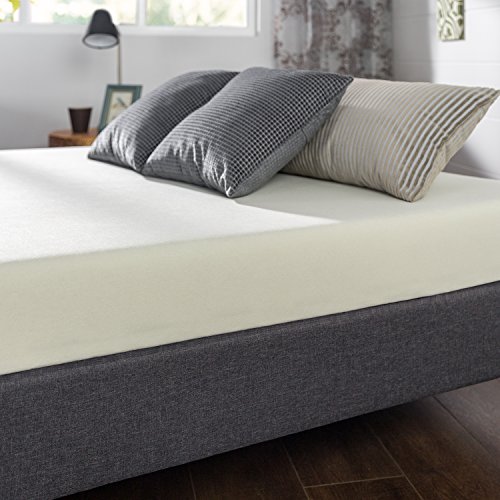 While many people take sleep for granted, college shows students the importance of an eight hour rejuvenation period (at the best of times) but basically anything that will fill up the bedroom hourglass is a plus in the university grind #WorkHard #PlayHard. "Please send me a 3-inch foam mattress topper because it feels like heaven," said University of California, Los Angeles junior AJ Tongson. Sweet dreams.
Price: $79.90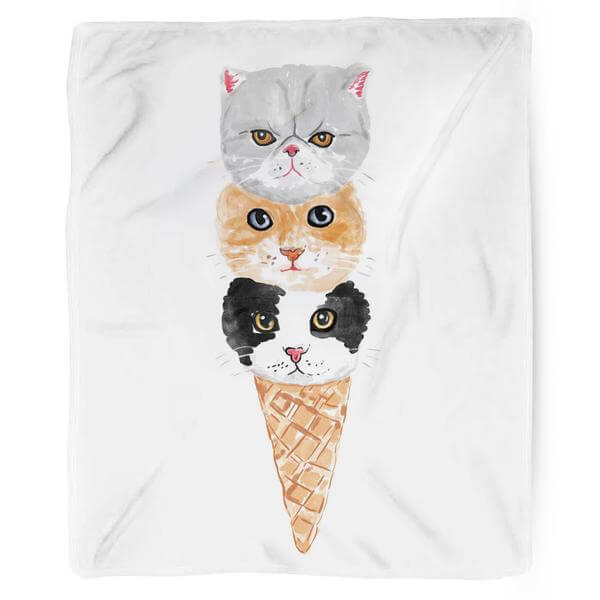 Something cuddly will definitely round out the pajama and bed hair outfit you have on those days you run out of energy. "This keeps a college student warm when they are up late at night in the cold trying to finish an assignment," said San Diego State University senior Jean Demapelis. "They are also soft, perfect to caress a sad college student."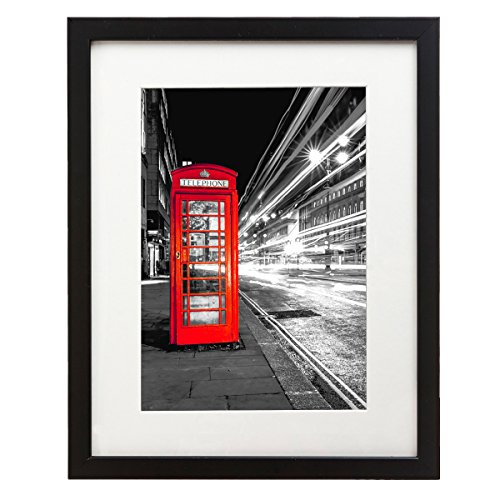 A little out-of-the-ordinary, but definitely something that will make someone laugh or pin your present to a dartboard. But who doesn't like a little humor in their life?
Price: $14.95
5. Favorite Book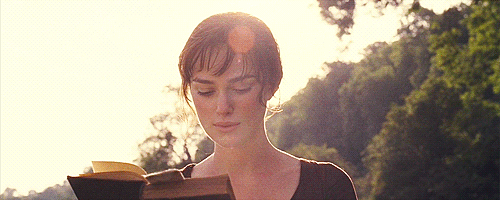 What if you took someone's favorite book and read it cover to cover? It might not seem that great to you, but imagine how it shaped your best friend, the ideas and characters blazing stars in your friend's eyes. It would mean even more if there were personal annotations littered in the novel so you could see your friend's thoughts and daydreams. Priceless.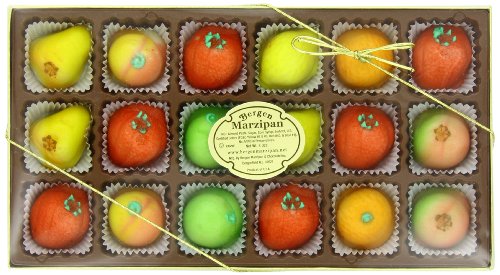 Apparently the peach and eggplant emoji find validation in the real world with mail-order edible bouquets. Ordinary strawberries or a watermelon— something tasty yet healthy. Which makes sense considering that as people get older, we tend to realize the importance of a well-balanced meal.
Price: $9.45
This presents the dual emotions of "cool I got a present" with "does she think I need to learn about business models and CS8?" But still—on those boring Sunday afternoons, your friend won't find herself bored AF.
Hardcover Price: $14.99
Don't hide it, everyone wanted to be a scientist at some point. And, it seems like that childish flare in their hearts never truly goes away.
Price: $14.51 – $123.64 (depending on size)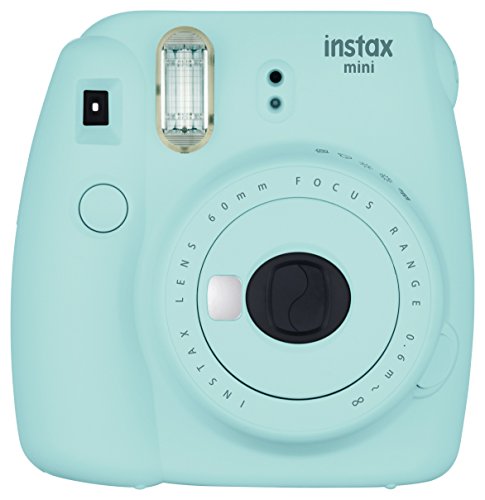 These are the hipster, vintage way to capture memories and an even more hipster way to give your photo to a friend. Someone was left behind studying while you hit the beach at 2 a.m. with the frat boys down the street? Snap them a picture and hang it in their dorm so they remember that you can retake an exam but you can't relive a party.
Price: $69.90
"A Hydro Flask [is great]," said UCLA rising second year Kyle Fontelera, a Neuroscience and Development Studies major. "Cause we're all thirsty." Is that your Hydroflask there, or are you just happy to see me?
Price: $29.95 – $92.91
Nothing like juggling internships, four classes and club meetings to make people realize the importance of staying organized. Don't you know how grrrreat it feels to cross things off a to-do list?
Price: $25.00
Never let the child inside of you go. Sometimes that means turning down the lights, playing Toy Story on Netflix and curling up with your new BFF.
Price: $8.50
13. Scantron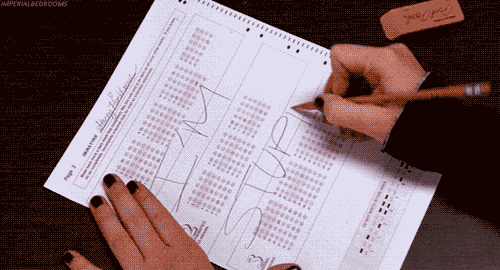 The worst part about college is the constant fees attached to every thing you do. Taking exams becomes no exception to the rule, despite already paying for school, parking and miscellaneous other items. These go a long way, especially on days your friend is running late.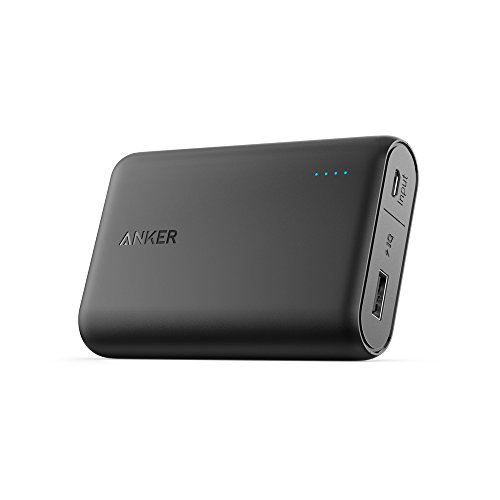 "A battery pack with a built-in charging cable [is preferable] because our phones always die on us when we go adventuring," Tongson said. You don't want to miss Kim Kardashian's latest Insta, after all.
Price: $25.99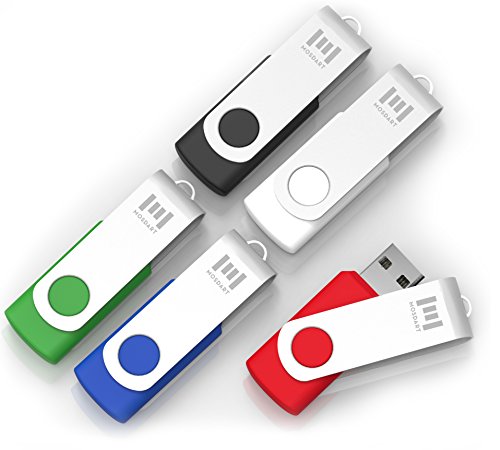 Maybe a little outdated now that we have Google Cloud, Dropbox, etc., but you should always have a backup. Sometimes this good idea becomes a great idea when your computer crashes, the invisible omnipresent Cloud disperses over high winds and your Redbull-induced essay is due in T-minus 30 minutes.
Price: $23.99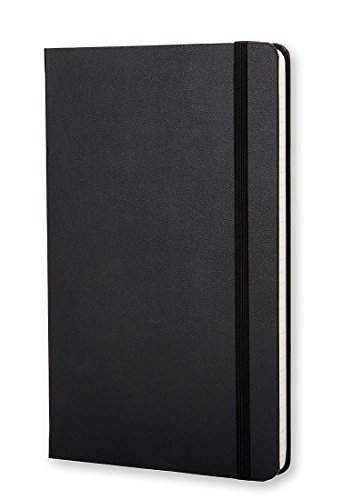 "Even if it's more time-consuming to use a notebook nowadays, I'd say that it's still convenient to use one for notes or as a planner," said San Diego State University graduate Kevin Raquidan. "You'd be able to use it when you're offline, or when your devices aren't close by." Whoever said paper was going out of style seems to have misjudged misjudged human's desire for the unique/vintage.
Price: $17.28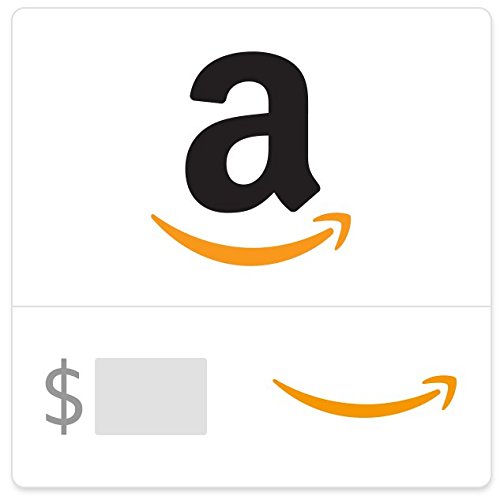 "Gift cards make great presents for your average college student, as they cover items that the student would normally pay for," said Raquidan. "I mean, it's that much more money in their pockets that they don't have to spend, so why not? Amazon and Starbucks gift cards [are great] cause college students are broke and tired," said University of California Los Angeles junior Mark Tolentino.
Price: Up to Your Humble Discretion
18. Food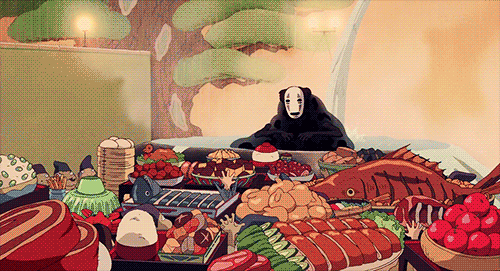 "Everyone loves food, especially your everyday broke college student," Raquidan said. "Again, it's that much money that the student would be saving, and that's always much appreciated." Feeling #hangry and lusting after someone's half eaten pack of Doritos really sucks.
"It can hold all your bathroom stuff," said Fontelera. Why stress over appearance when practicality has more importance? You don't want to find yourself juggling your shampoo and conditioner bottles under your chin like poor Gus Gus in Cinderella.
Price: $9.89
We all have that one friend whose things always get stolen. You don't want to end up needing to wake up half an hour earlier just to walk all the way to your 8 a.m. English class.
Price: $35.35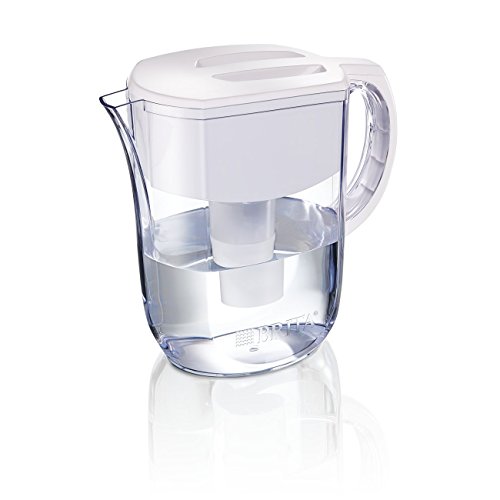 Growing up also means trying to act like an adult. Parents coming over to judge your living conditions? Bust out something #adult to prove to them that you are capable, you are sanitary and you are no longer their baby.
Price: $36.30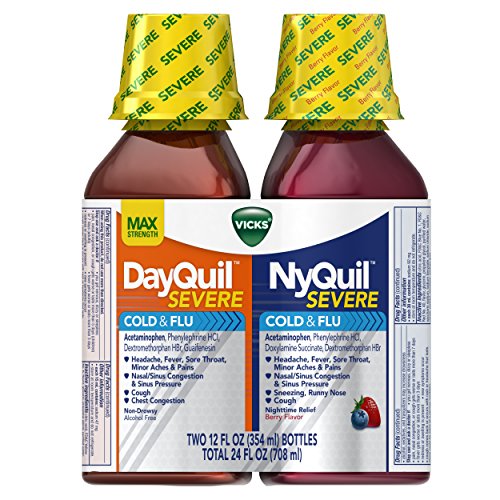 The morning after hangovers sometimes call for a quick fix. "NyQuil and DayQuil to stave off sickness," said Fontelera. "Because you're surrounded by a bunch of unsanitary people and you will get sick."
Though they seem like a simple gift, they actually go a long way. You are the crayon master of your life, so why not make it a rainbow? Plus, aren't you sick of pretending to study with your plain, boring black and white notes?
Price: $11.28
24. Spotify Premium
How can you honestly wake up in the morning without rocking out to your favorite playlist? Stop letting your Monday mornings suck, and start each day with a little Beyonce.
You know you've reached the maximum level of adulting as a college student when you actually want something practical. Your friend won't have any excuse to not study for her midterms this fall.
Price: $21.99
Looking for even more awesome presents?