Jacksonville has an endless list of fun things to do for all ages, even for those of us not fortunate enough to be 21 yet. From the white-sand beaches, to shopping, to various museums, anyone can find a way to have fun in this city.
This list outlines some of those worthwhile experiences that don't discriminate in age and tell you what to expect when you make a trip to 'Bold City.'
1. The Beach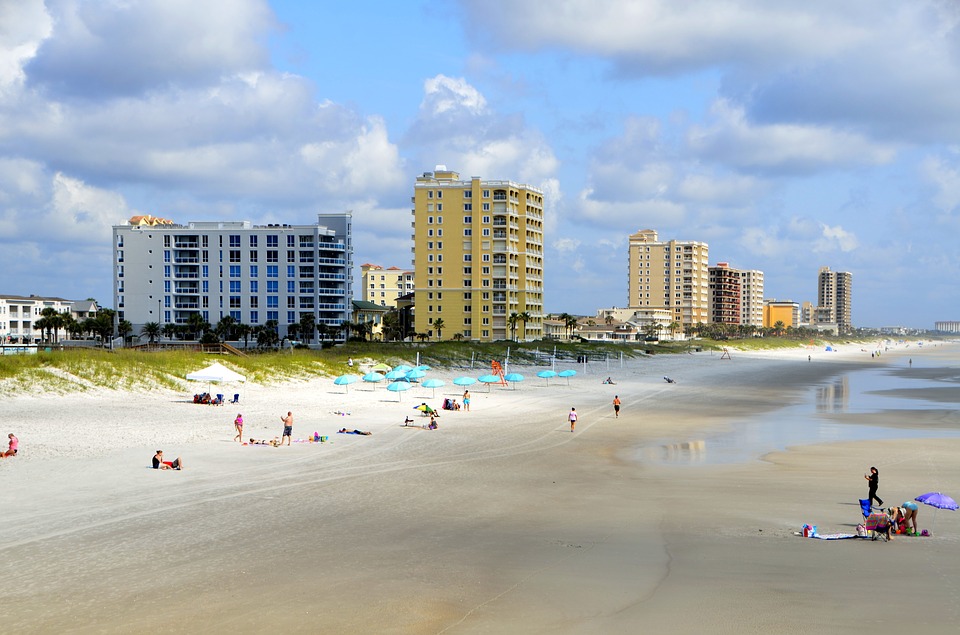 One of the best things about living or just being in Jacksonville definitely has to be going to the beach. With multiple options like Jax Beach, Neptune Beach, Mickler's Landing, Guana River State Park and more, you can't go wrong. An afternoon spent relaxing in the sun and swimming in the ocean can't be beaten. Not to mention the great restaurants nearby like Taco Lu, Col. Mustard's Phat Burgers and more.
2. Cummer Museum of Arts and Gardens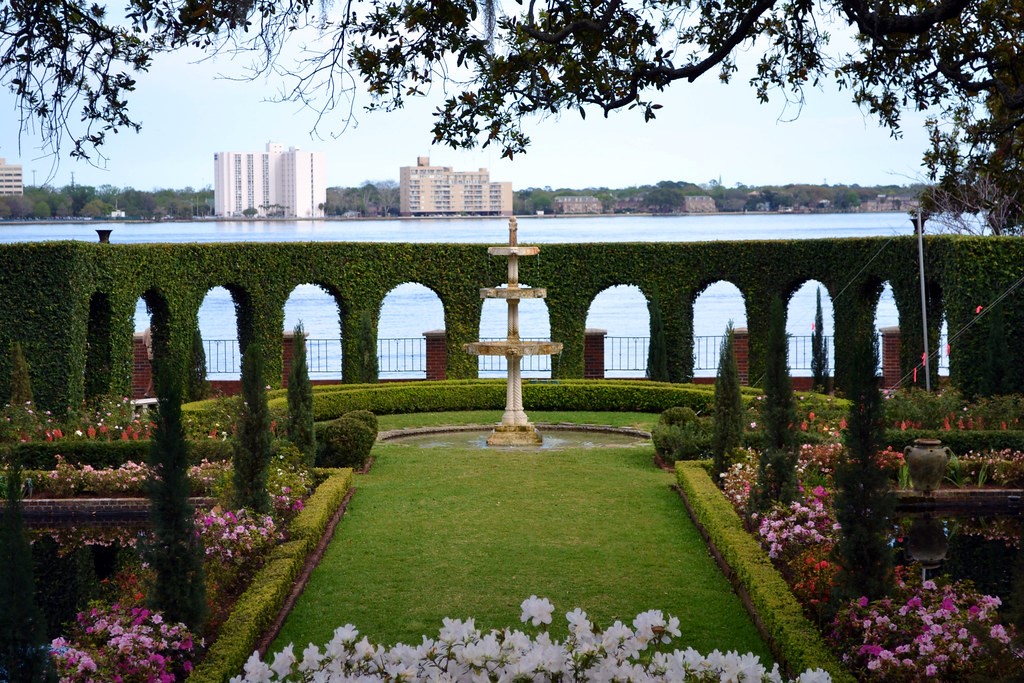 The Cummer Museum of Arts and Gardens tops the list of Jacksonville's best-hidden gems. An art museum with over 5000 objects paired with a 2.5-acre historic garden, the Cummer serves as a great date spot or just a fun place to hang out with a group of friends. Nothing compares to the view of the river from the gardens, and the art exhibitions held there make the experience even more interesting. They also offer a student discount with an ID, so you know it has to be the real deal.
3. Jacksonville Zoo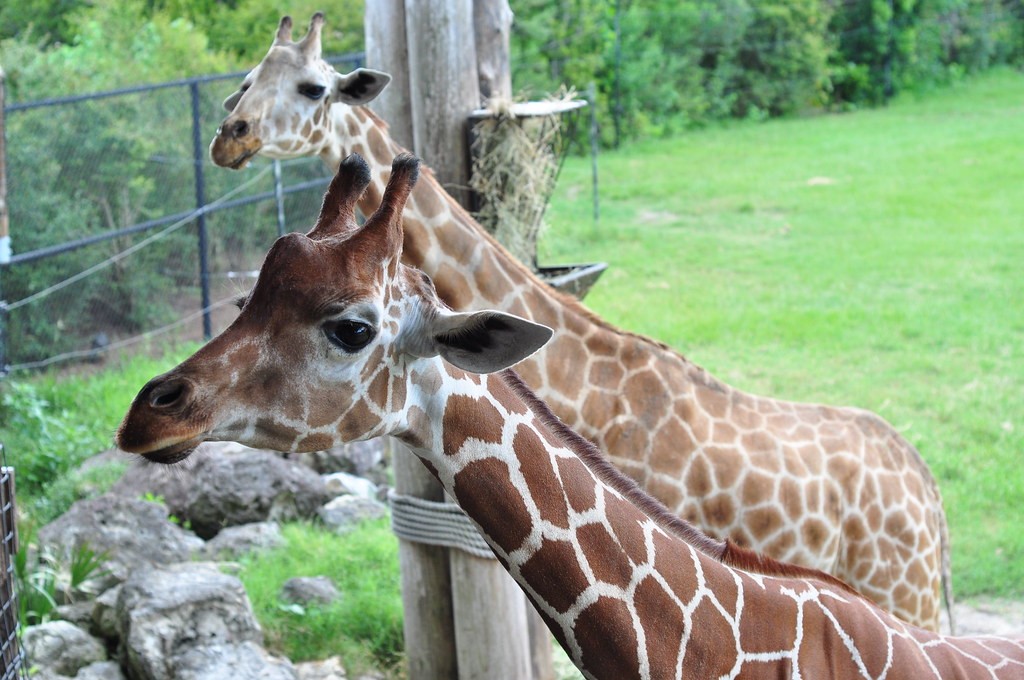 Trips to Discover named the Jacksonville Zoo and Gardens one of the top 11 zoos to visit in Florida, mentioning the fact that it also happens to be "the #1 paid attraction in Northeast Florida." This zoo houses over 2000 animals including tigers, elephants, stingrays that visitors can pet or pay to feed and so many more. You can even take a behind the scenes tour with a zoo worker or pay to be a zookeeper for a day.
4. Catty Shack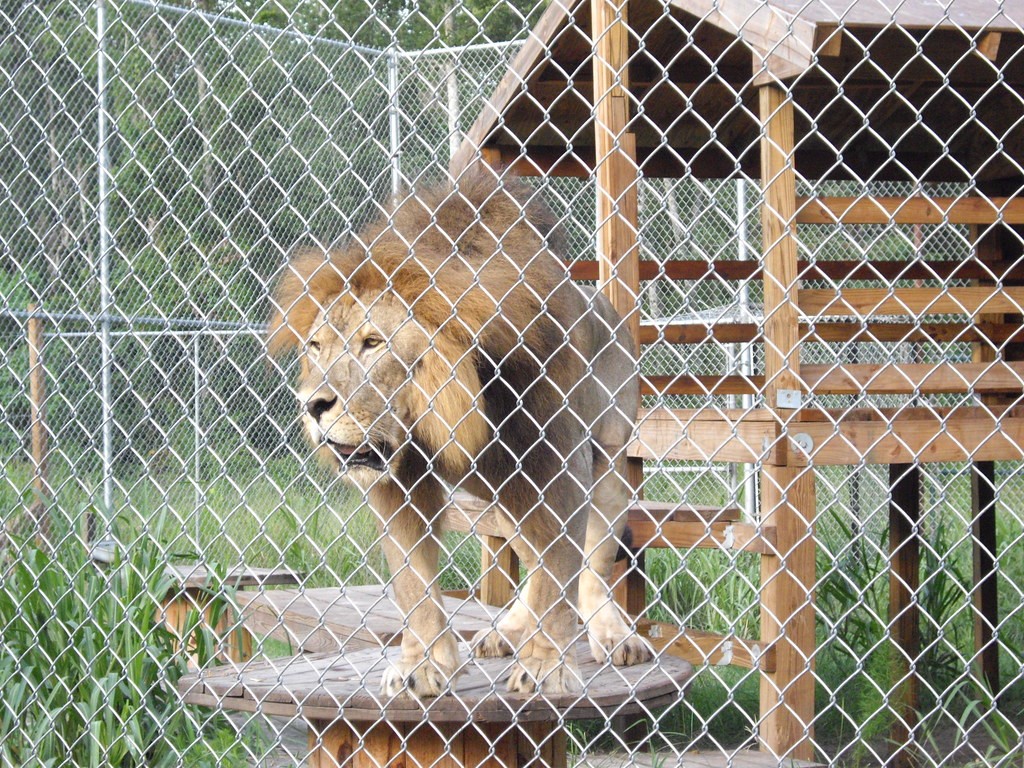 If you love animals and can't get enough of them at the zoo, Jacksonville also has the Catty Shack Ranch Wildlife Sanctuary, a non-profit organization that provides a home for endangered big cats. They offer tickets for day tours, night feedings and enrichment tours once or twice every month. Make sure to stop by and meet all their lions, tigers and bobcats (oh my!).
5. Town Center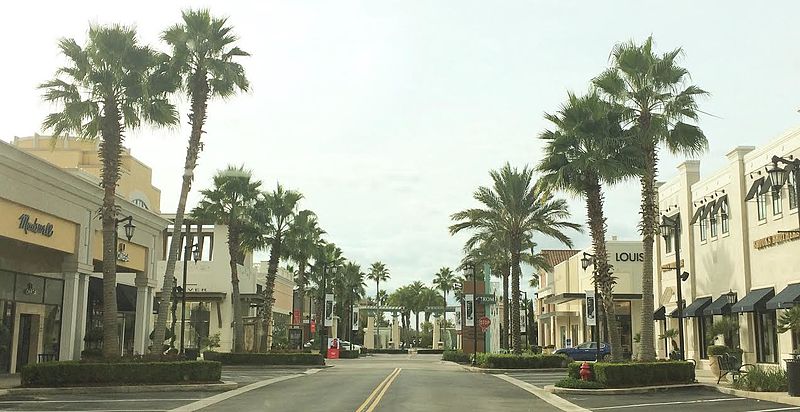 The St. Johns Town Center has top-notch shopping options ranging from clothing stores like Anthropologie and Nordstrom to entertainment shops like The Disney Store and Apple. The Town Center also has 29 different options for food and dessert, which should be enough to pique anyone's interest enough on its own.
6. Daily's Place Amphitheatre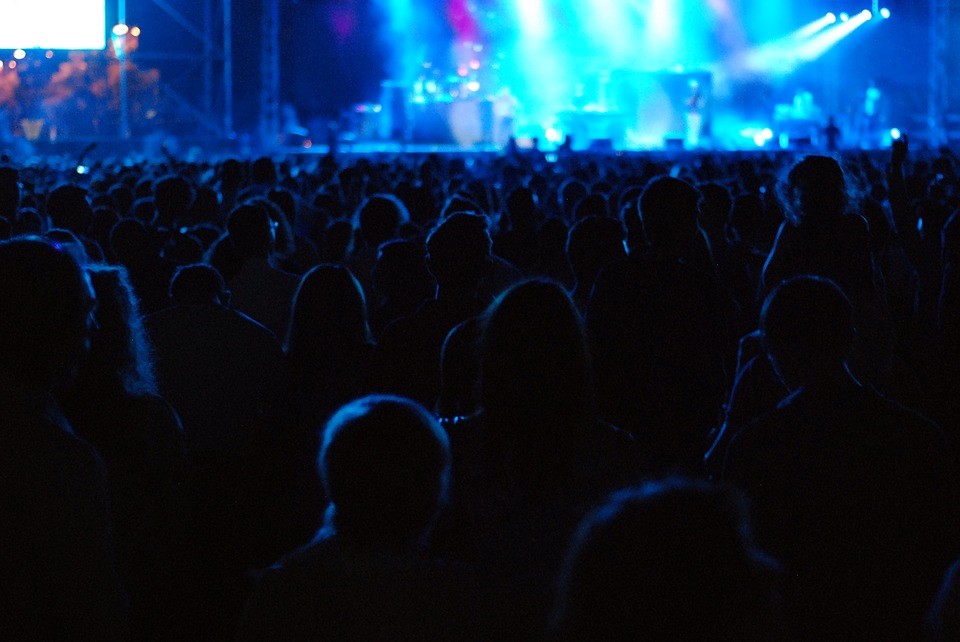 Jacksonville has numerous music venues that attract all types of musical artists, but Daily's Place is a must-visit. This venue opened up in May 2017 and has artists and bands such as Rob Thomas, Dierks Bentley, Blink 182, Bastille and others on the schedule for 2019. With 5 levels of seating and a beautiful view of the downtown skyline, what's not to love?
7. Adventure Landing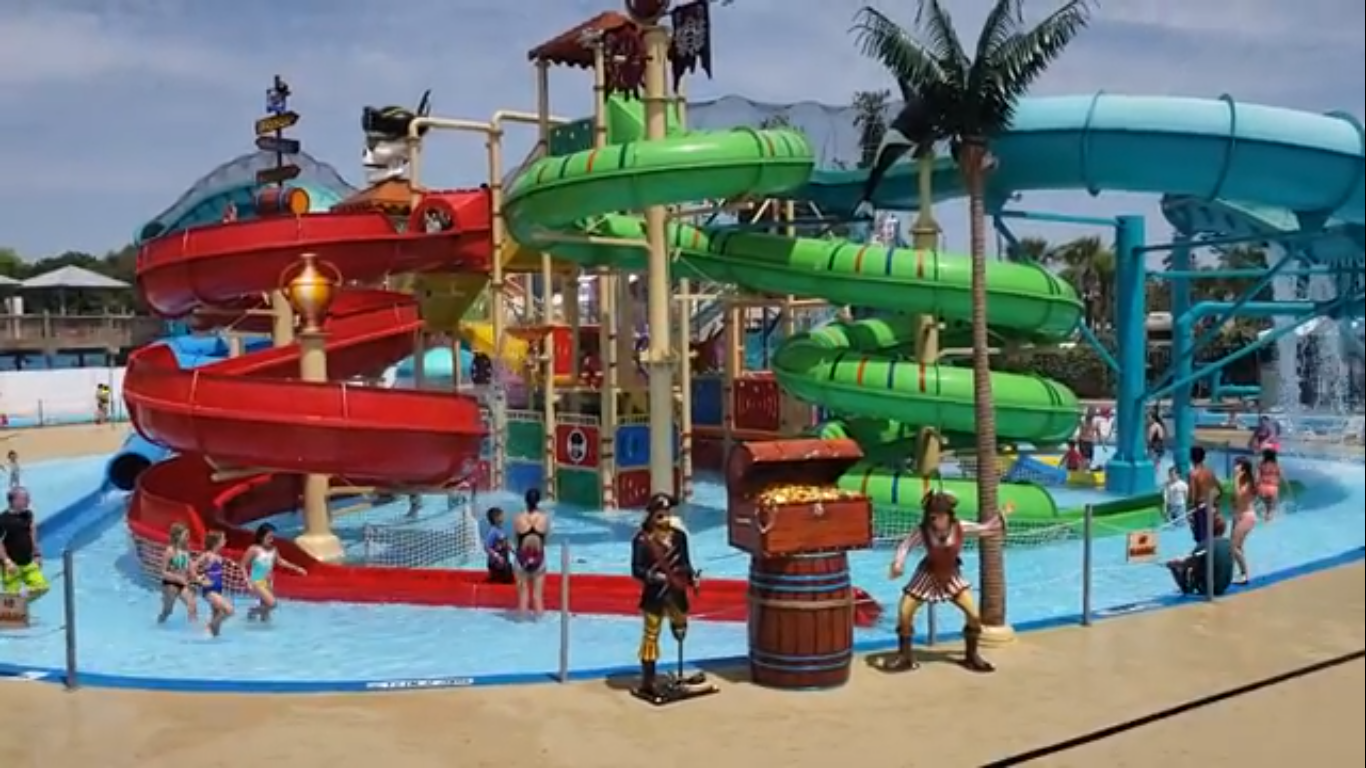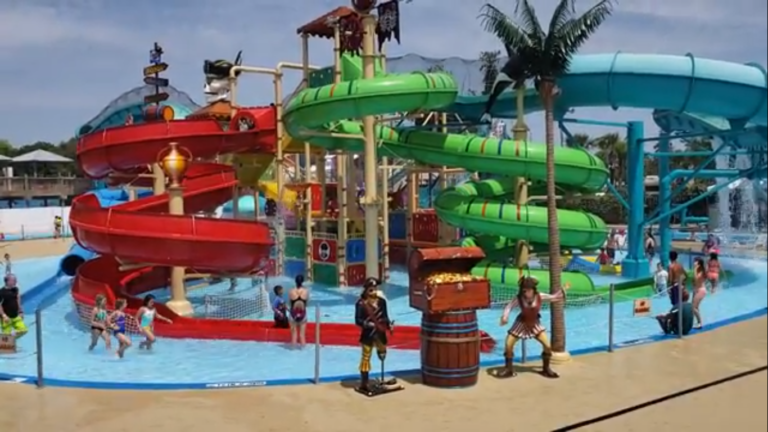 Adventure Landing has everything anyone could want to do on a hot summer day. Not only do they have a water park complete with a wave pool and thrilling water slides, but the park also includes a mini-golf course, laser tag, go-karts, an arcade and more. If you're dying to be a kid again for a day or just to go to a fun water park that doesn't break the bank, swing by Adventure Landing.
8. IMAX Movies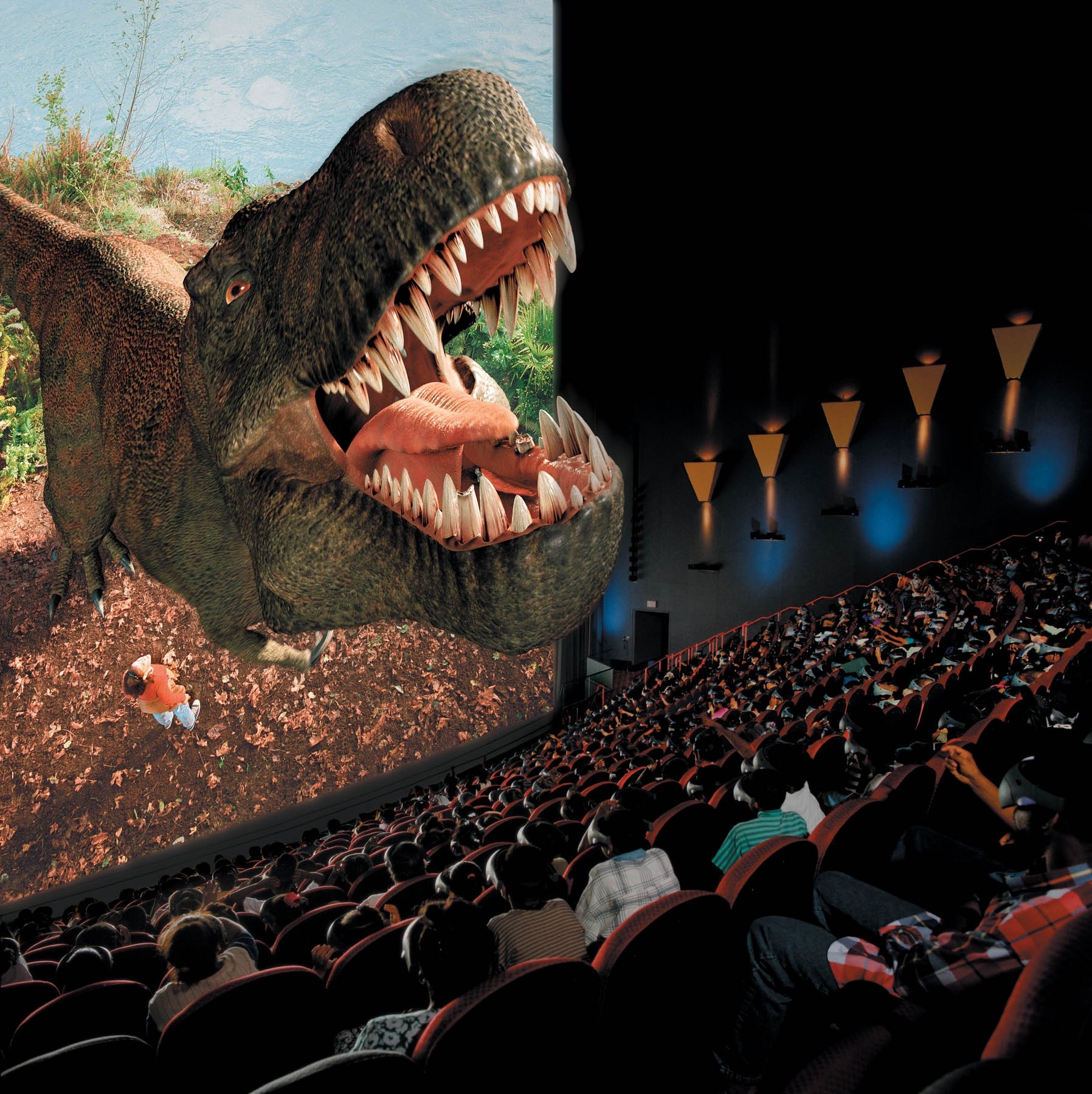 Going to see a movie can always be a good time but watching one on an 80 x 50 foot screen changes the experience altogether. The IMAX theater in the World Golf Hall of Fame shows popular blockbusters as well as movies created for the huge screen, like 3D documentaries about the Great Barrier Reef. This theater also offers student discounts, a phrase that's music to a college kid's ears.
9. Treaty Oak Park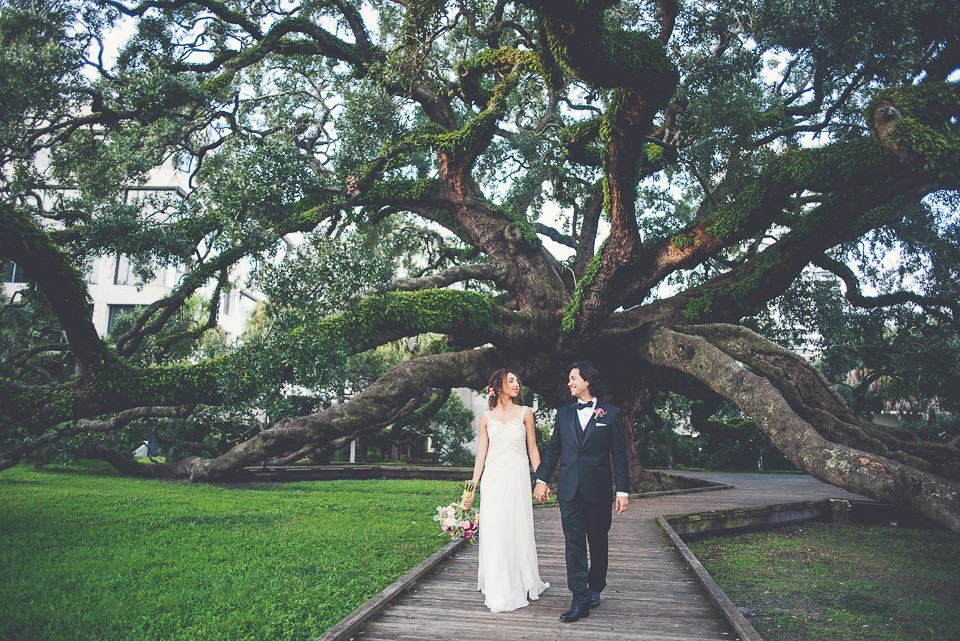 I don't know about you, but a picnic at the park sounds like a perfect afternoon to me and being in the presence of a two-century-old tree would make it even cooler. Treaty Oak Park provides a perfect place to relax, enjoy someone's company and bask in the glory of a beautiful 70 feet tall oak tree (easily anyone's favorite things).
10. Jumbo Shrimp Game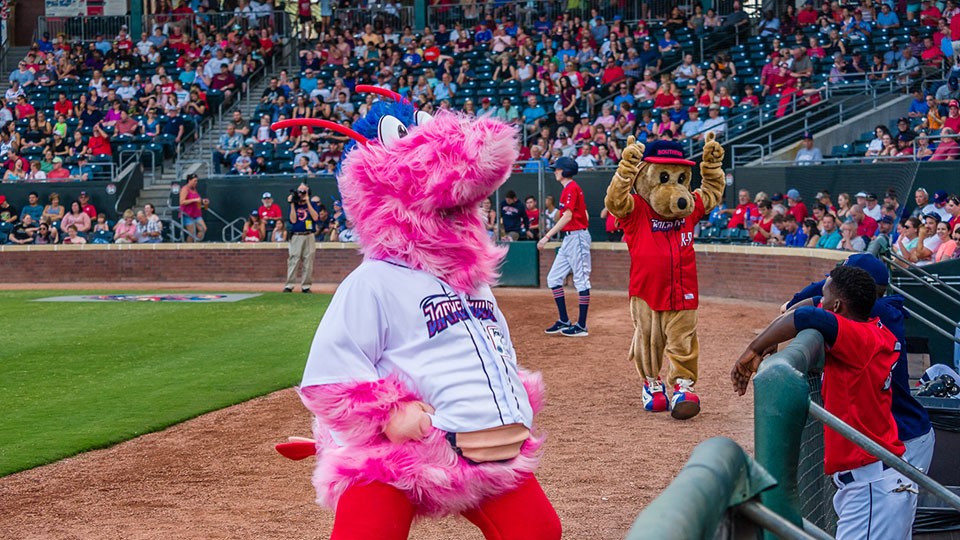 The Jacksonville Jumbo Shrimp minor league baseball team has a season every year that runs from April to the beginning of September. Tickets for a game can cost as low as $5 and they have different events and promotions like Firework Fridays, Dog Days and Military Appreciation Days throughout the duration of each season. No matter which promotion is going on when you visit, you can't help but have a great time at the games.
11. IceMen Game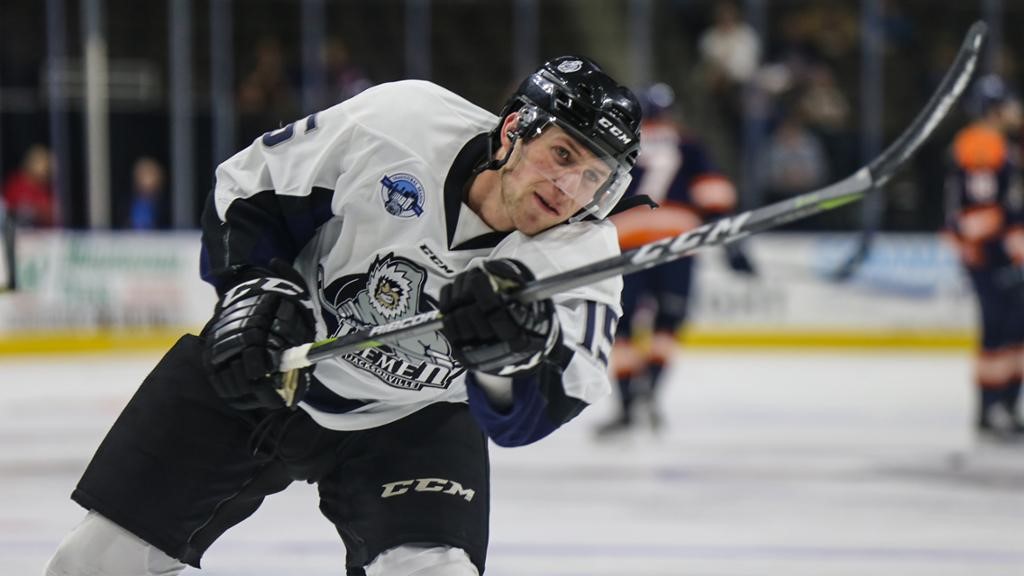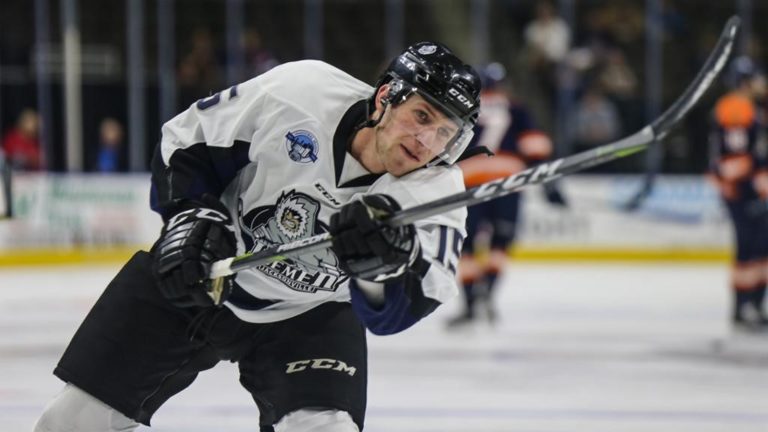 If you don't happen to be in Jax during the summer, you can still catch a minor league game in the city. Go see the IceMen, Jacksonville's own East Coast Hockey League (ECHL) team. They have fun theme nights and great promotions similar to the Jumbo Shrimp to make the experience more fun. But even if hockey might not be your thing, go for the chance to get a free Wendy's frosty if the team puts 30 shots or more on goal.
12. MOCA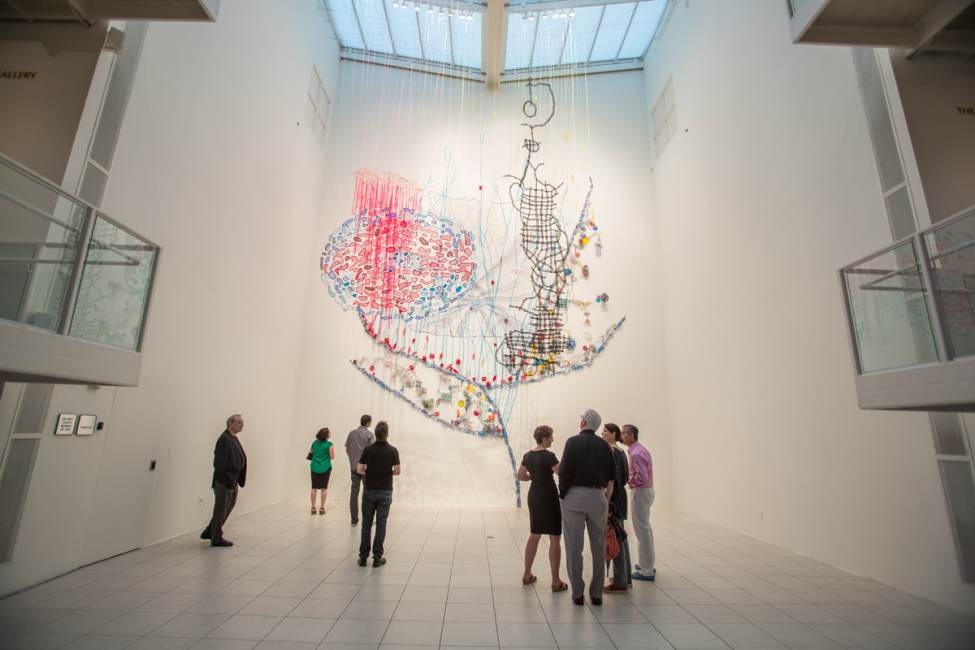 MOCA stands for the Museum of Contemporary Art, sponsored by the University of North Florida. This museum houses artwork from the 1960s to now and other temporary exhibitions. They also offer free film screenings every other Thursday. If you love art or want to pretend you do for your Instagram, drop by MOCA.
13. Big/Little Talbot Island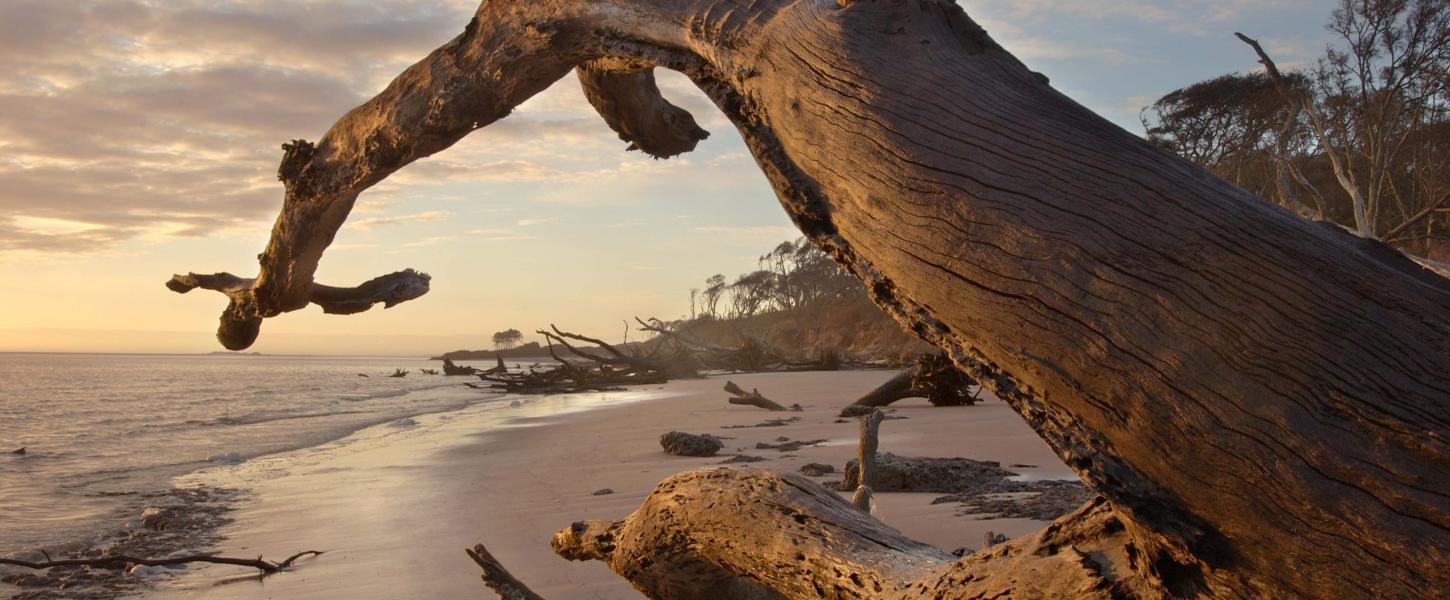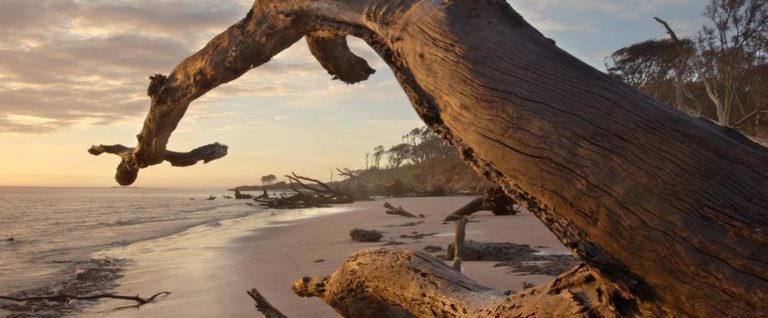 Two more great places to visit in Jacksonville include Big and Little Talbot Island State Parks. For only $3 a car, these state parks offer fishing, biking, hiking, kayaking and even a trail for rollerblading. Not a bad price for getting off the couch and exploring the nature scene in Jacksonville.
14. Topgolf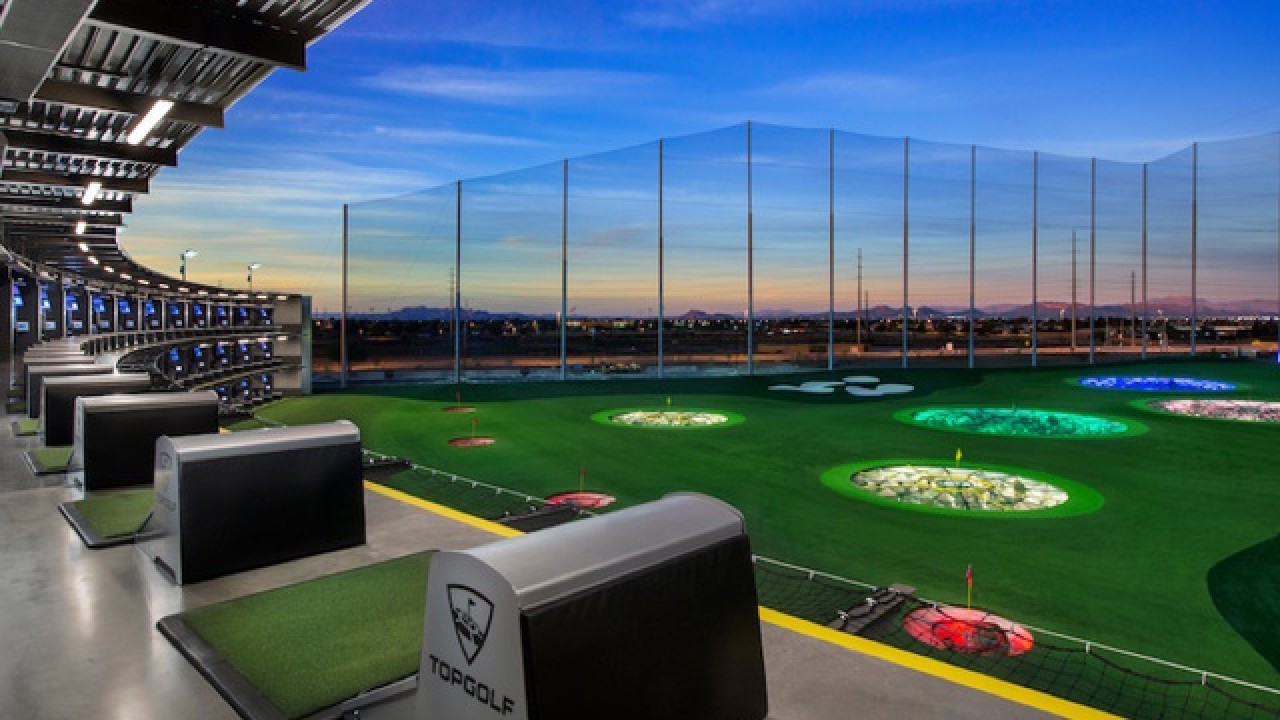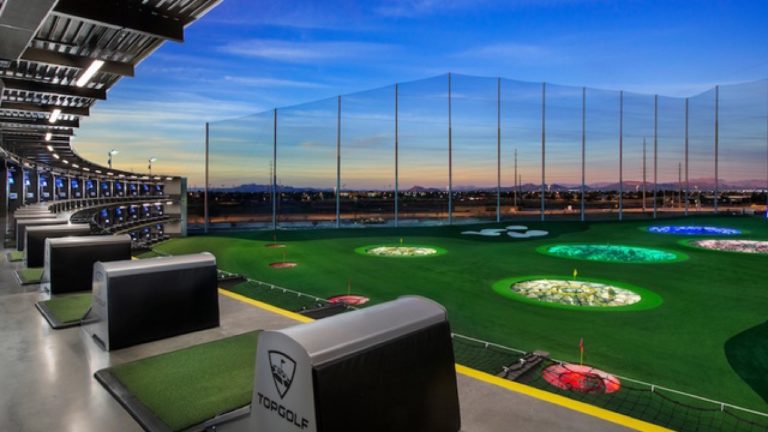 Even if you're terrible at golf (like me) you can still have a blast at Topgolf. Every Wednesday night, they have a college night that gets you unlimited gameplay and food and drinks at a discount for only a $15 cover. Now go reserve a bay for you and your friends, grab a club and order a non-alcoholic strawberry lemonade or a killer plate of cheese fries.
15. Paddleboarding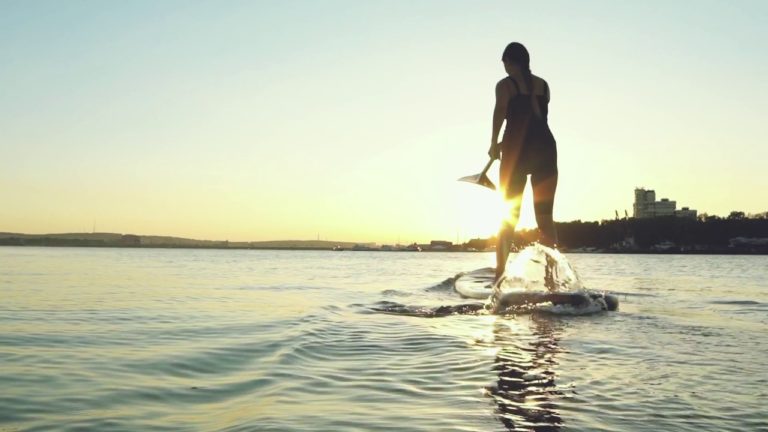 A perk of all the different bodies of water in Jacksonville definitely has to be that you can paddleboard in them. There are many companies like Jax Surf & Paddle that rent out paddleboards as well as surfboards, kayaks, skim boards, etc. They even offer private paddle and surfing lessons so don't be discouraged if you have no idea what you're doing.
16. Painting With a Twist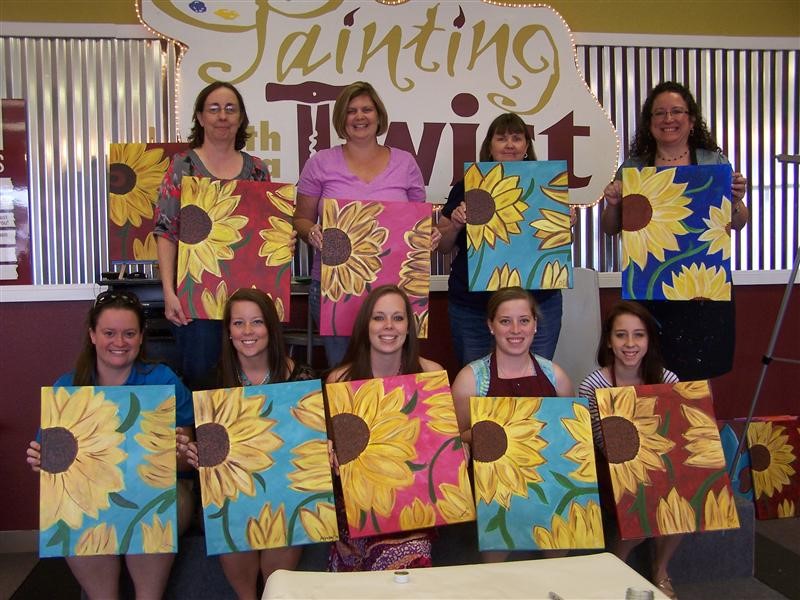 Painting With a Twist offers step-by-step painting instructions that allow participants with any level of artistic ability to leave with a beautifully painted picture. That's right, any level of artistic ability. To sign up, pick when you want to attend based on the painting scheduled for that day and prepare to become an artist for a night.
17. Alhambra Theater and Dining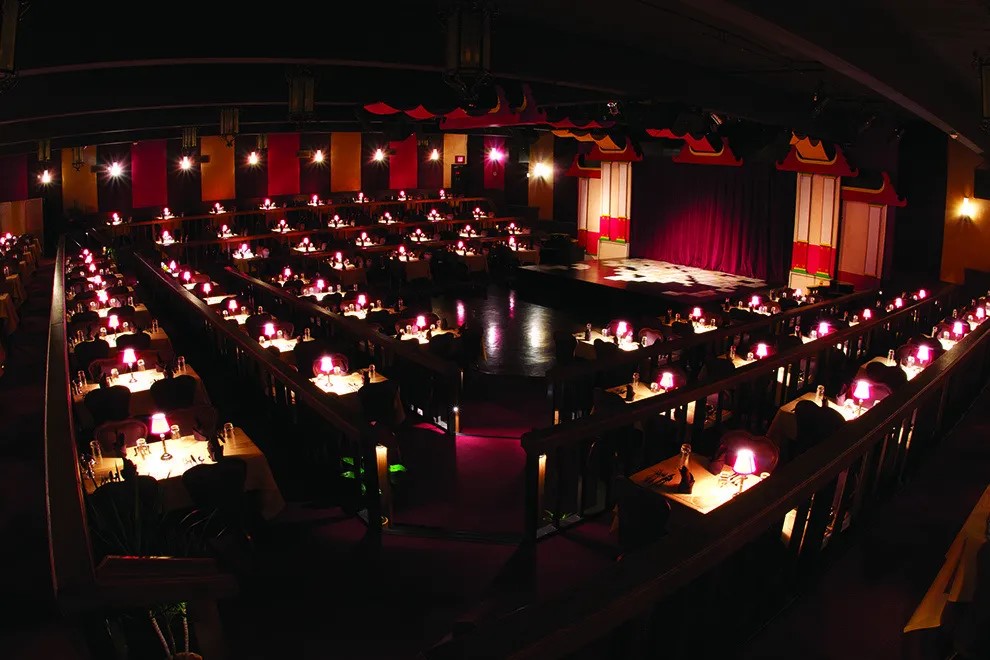 Jacksonville proudly houses the "the nation's oldest continuously operating equity dinner theater," the Alhambra, which opened in 1967. This theater doubles as a fine-dining restaurant and the menu theme changes with the show schedule (like clam chowder during The Little Mermaid and Tuscan chicken pasta for Godspell), making it the perfect place to eat great food and be classy for a night.
18. Riverside Arts Market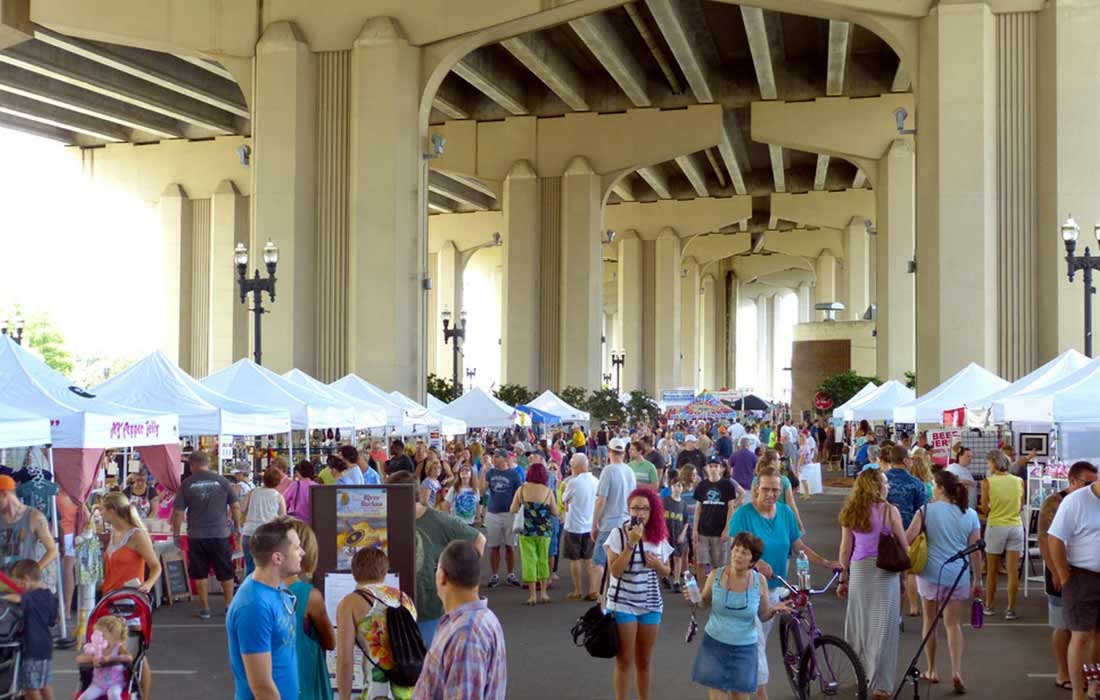 The Riverside Arts Market happens every Saturday of the year under the Fuller Warren Bridge and features over 100 artists, farmers, bakers and more selling their products. Along with the market itself, RAM also features live music and morning yoga at 9 a.m. What more could anyone want on a day off exploring Jax? So, when you visit Jacksonville, make sure to stop by RAM from 10 a.m. to 3 p.m. on a Saturday, rain or shine.
19. Metro Diner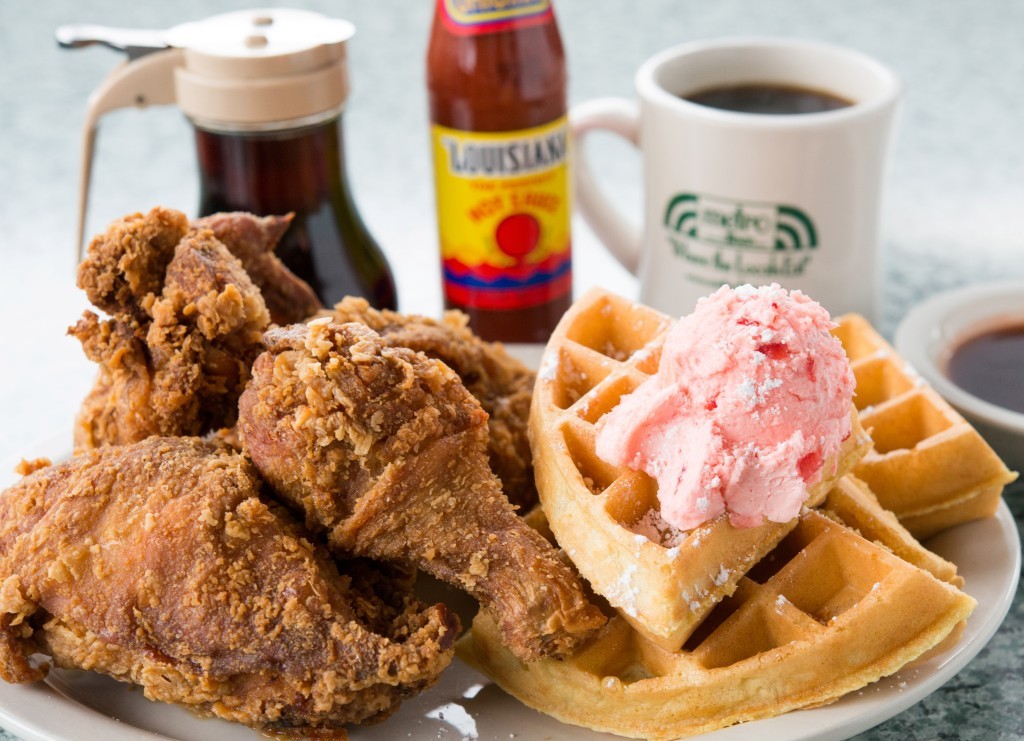 I couldn't write this list without putting my favorite restaurant in Jacksonville on it. Metro Diner opened its first location in Jacksonville in 1992 and currently has locations in 14 states. Guy Fieri of Diners, Drive-Ins and Dives visited and said that "diners across the world have to take a lesson on this one," when reviewing their meatloaf. Not to mention their chicken and waffles special topped with strawberry butter that is absolutely to die for, as well as their extensive gluten friendly menu that can make any customer feel at home.
20. San Marco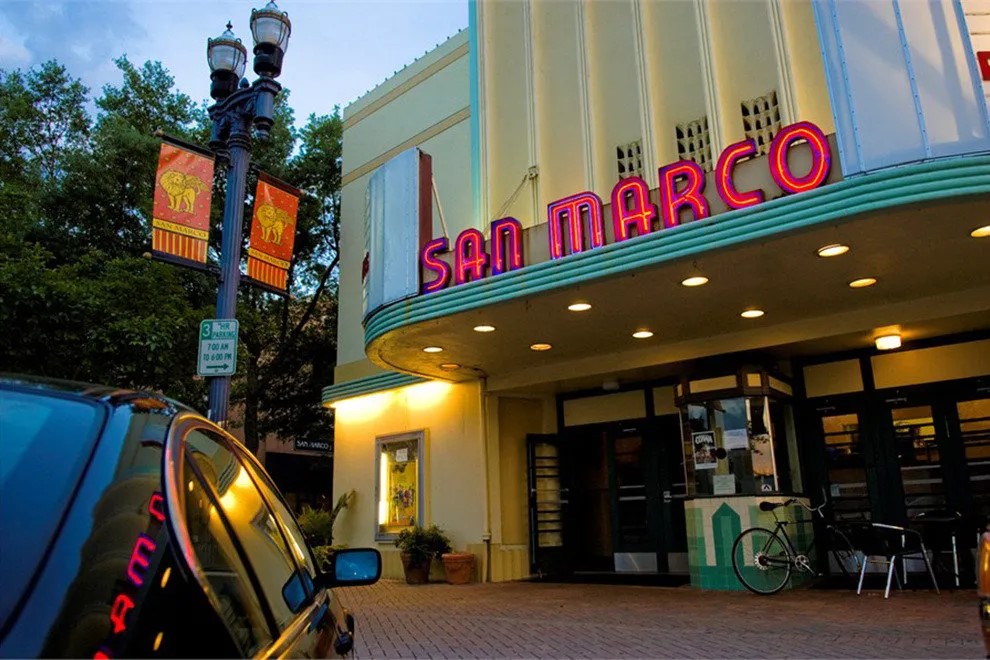 The San Marco neighborhood borders the downtown area of Jacksonville and houses the oldest community movie theater in the country. This neighborhood has great shopping, restaurant options for any meal of the day and art galleries that will blow you away. Make sure to get a picture with (or on top of) the fountain of lions when you go and stop by all the historical spots that will make you love Jacksonville even more than you obviously do.
21. Downtown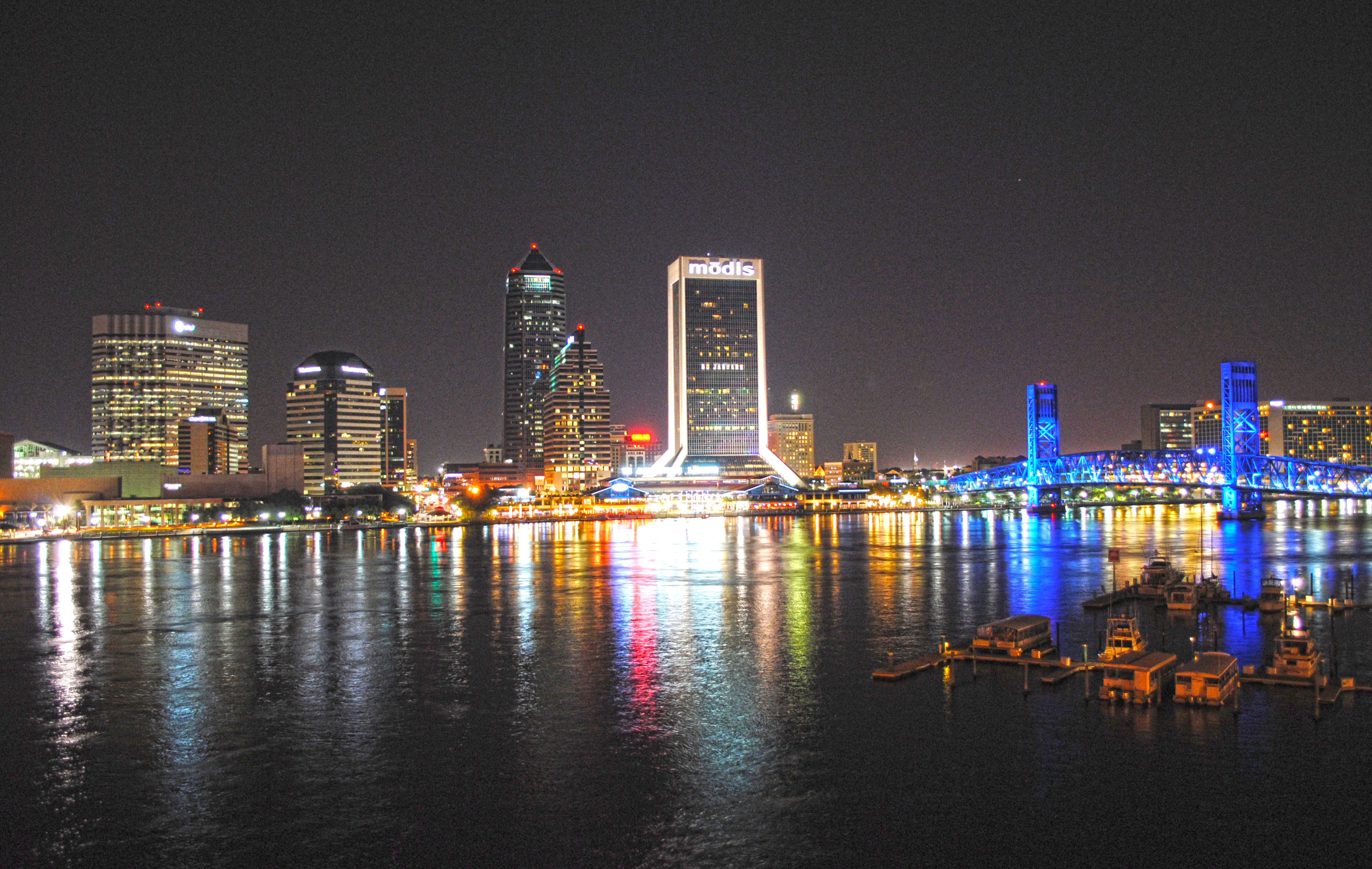 Last but not least, you have to swing through the downtown area when you visit Jacksonville. This neighborhood will be the height of your sightseeing, with 9 beautiful bridges and a standout skyline all on the St. Johns River, it's the perfect place to watch the sunset or just pass the time at any hour of the day. Friendship Fountain (the home of everyone's senior prom pictures) is another must-see, especially at night when it shines with colorful lighting.
Jacksonville has many sights to see and activities to do, making for a fun trip for visitors of any age. Hopefully, this list of things to do will be put to good use and make your tip to DUUUVAL one you won't forget.