When you search Dubuque, Iowa the results list probably includes a few casinos, hotels and sports bars, however, those activities are only fun when you can participate at the ~legal~ age. Even better news, historic Dubuque won't make you as bored as you might think.
CM lined up 21 different things you can do in Dubuque when you're under 21. 
1. Fourth Street Elevator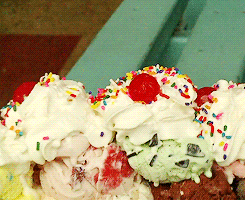 Fourth Street Elevator: one of Dubuque's oldest landmarks that still functions today. Originally built for Julius Graves, a man who had to trek to and from work up a large, steep hill, the Fourth Street Elevator, first built in 1884. Today it gives visitors rides up and down the hill to overlook the city. And afterward you can stop for an ice cream treat at Sweet Memories right at the bottom of the elevator when you ride back down. Their superman ice cream=the best you'll ever taste. 
2. The Field of Dreams Movie Site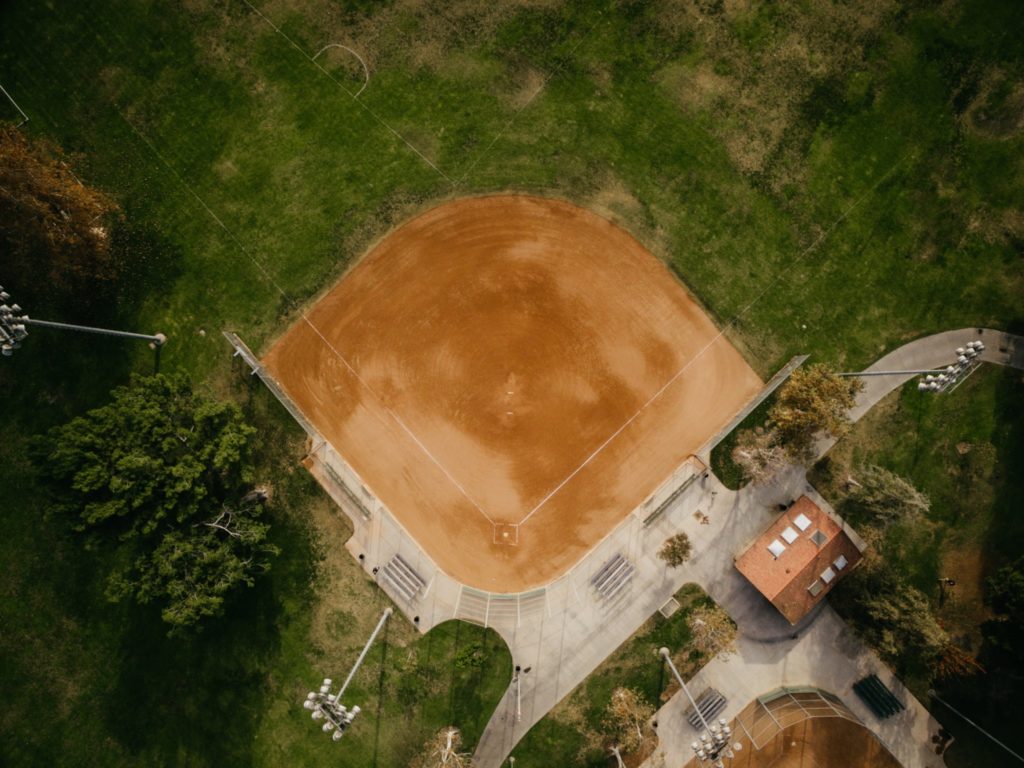 As "Shoeless" Joe Jackson once said, "Is this heaven?" And Ray Kinsella responded "No, it's Iowa." If you haven't seen the movie, The Field of Dreams well, just don't talk to me. A story as old as time, Sue Riedel knocked on Don Lansing's door and told him, "We're thinking of making a movie in the area on a farm. It possibly could be your farm." So created the baseball diamond, and it still sits in the same place to this day for tours and visitors to come see. Plus, the field will host the New York Yankees and Chicago White Sox's game come August at the movie site. Yeah, this is heaven actually. 
3. Fighting Saints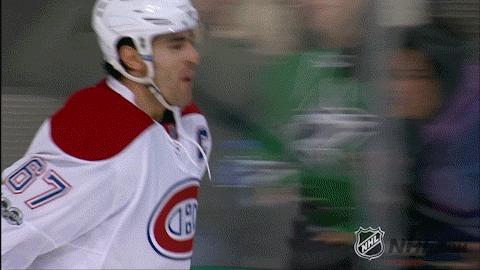 Jumping from baseball to hockey, the Dubuque Fighting Saints, a Tier 1 junior ice hockey team in the United States Hockey League, has a home base located in Dubuque. "We enjoy having some family time while also supporting our boys," University of Dubuque freshman Mary Edwards said. "We've been hosting players since 2013, and our favorite part is the relationships we make with our billets. They quickly become family to us and we keep in contact with all of them." Fans can enjoy watching the Saints at the Mystique Ice Center from September through April. 
4. Four Mounds Ropes Course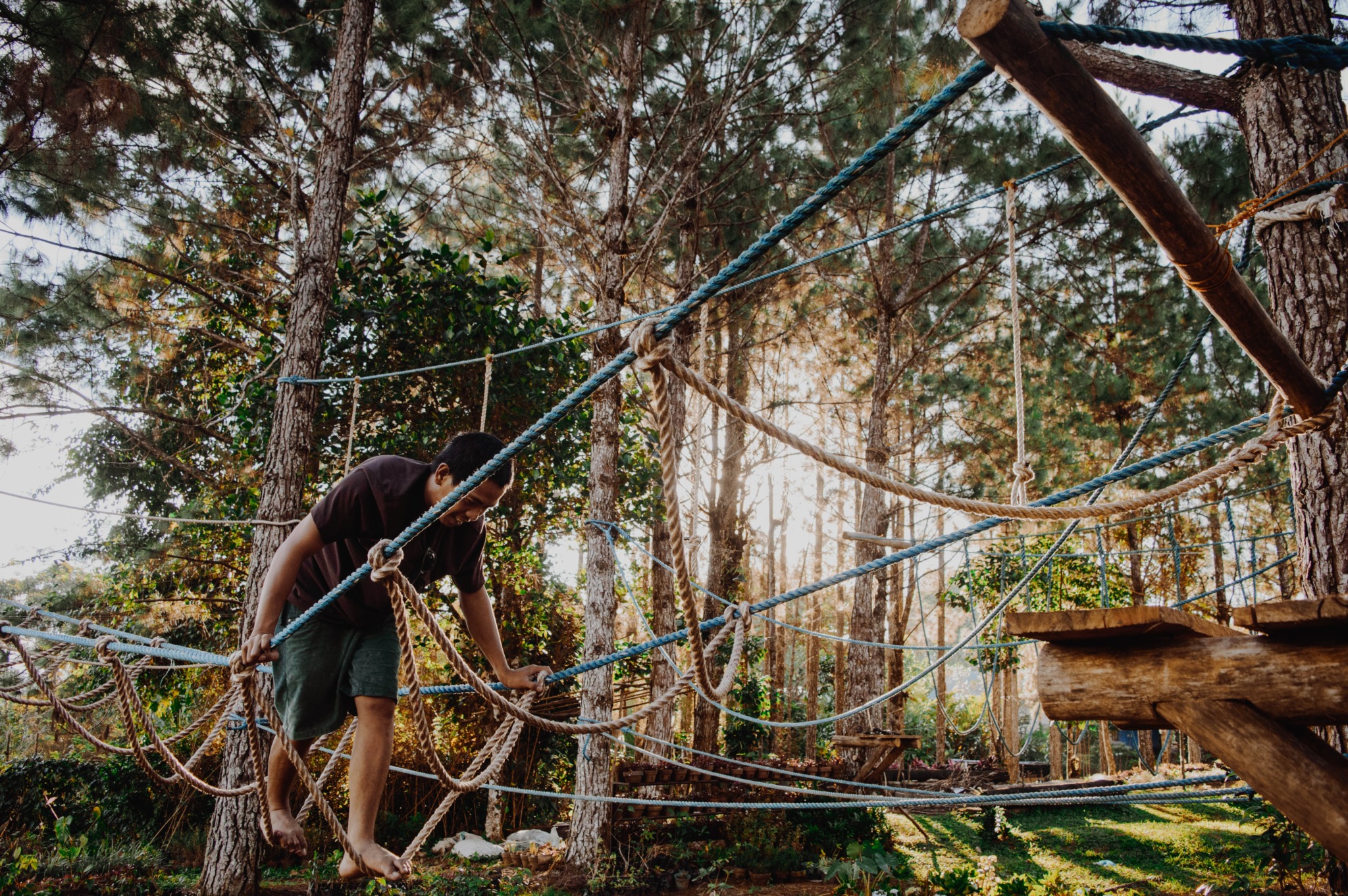 In need of some serious team building activities? Check out Mounds Ropes Course. Set in the woods of the Four Mounds Nature preserve with a high ropes course and a low ropes course makes it perfect for every age and every kind of group. Tackle the obstacles with a sports team, co-workers or family and friends.
5. Mathias Ham House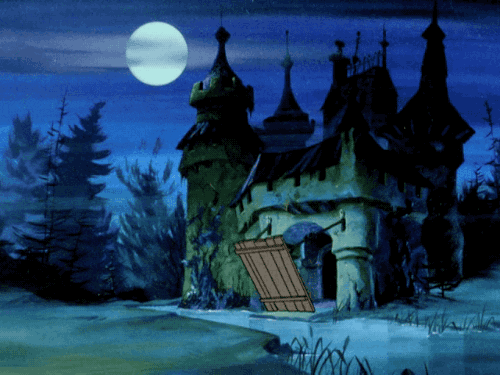 If you're a fan of Halloween and some haunted stories you need to check out the haunted Mathias Ham House. Mathias Ham knew how to make a buck, in fact he made his fortune back in the 1800s from doing business in lead mining. Legend has it that for years at night you can see lights flickering on and off. Some say it's the pirate coming back for revenge for Ham's daughter Sara, who allegedly killed the Pirate back in the early 1900s. Others say the lights flickering is the spirit of Mathias Ham just looking after his house. The only way to find out for yourself? Take the tour, if you dare. 
6. Dubuque Farmers Market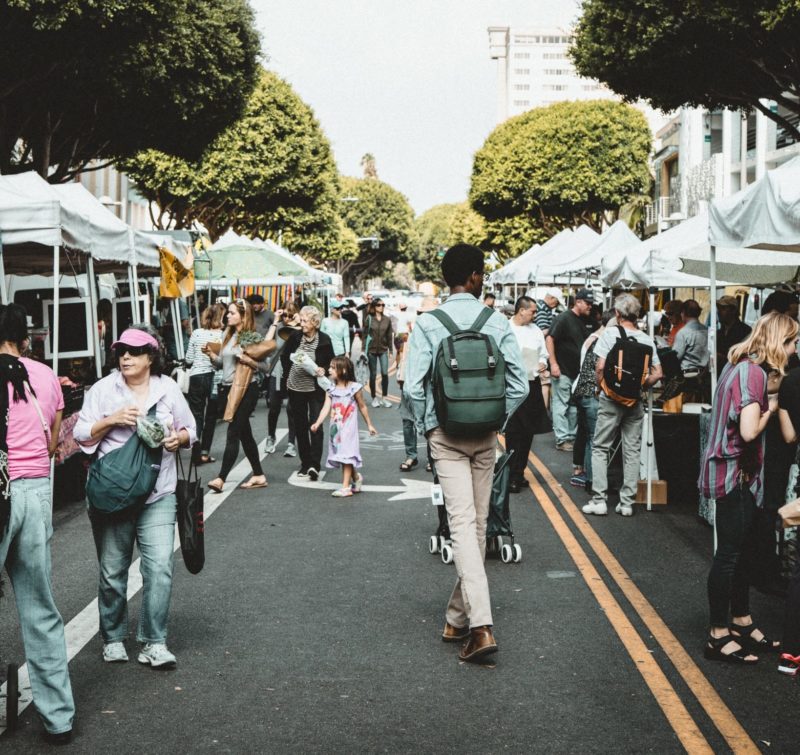 Imagine walking down a busy street on a sunny Saturday morning with an iced coffee in hand. You can buy freshly grown strawberries from one stand and homemade Sinsinawa Mound Cinnamon bread from another. "My favorite part of the farmers market is looking at all of the fresh produce that the surrounding area has to offer," incoming freshman at Indiana University Ashley Steele said. "I love going to Charlotte's Coffee truck and Habits for mini homemade lemon donuts." Well, that sounds like the Dubuque Farmers Market. You can also buy handmade art, jewelry, clothes, and best of all, baked goods. Catch the Farmer's Market every Saturday from May through September. Just make sure if you get one loaf of cinnamon bread, you might as well get two. 
7. Crystal Lake Cave
Ever been in a cave? Well, now you have a chance. Dubuque has nature preserves and bluffs aplenty, but caves you can really take the time to explore. The coolest part about these caves: experience gem mining. With nine different caves to check out, you can hunt for dozens of gems so you'll be busy for quite some time. But keep in mind that Crystal Lake is only open seasonally from May to October. If you find any diamonds make sure you let me know because #studentloans. 
8. Czipar's Apple Orchard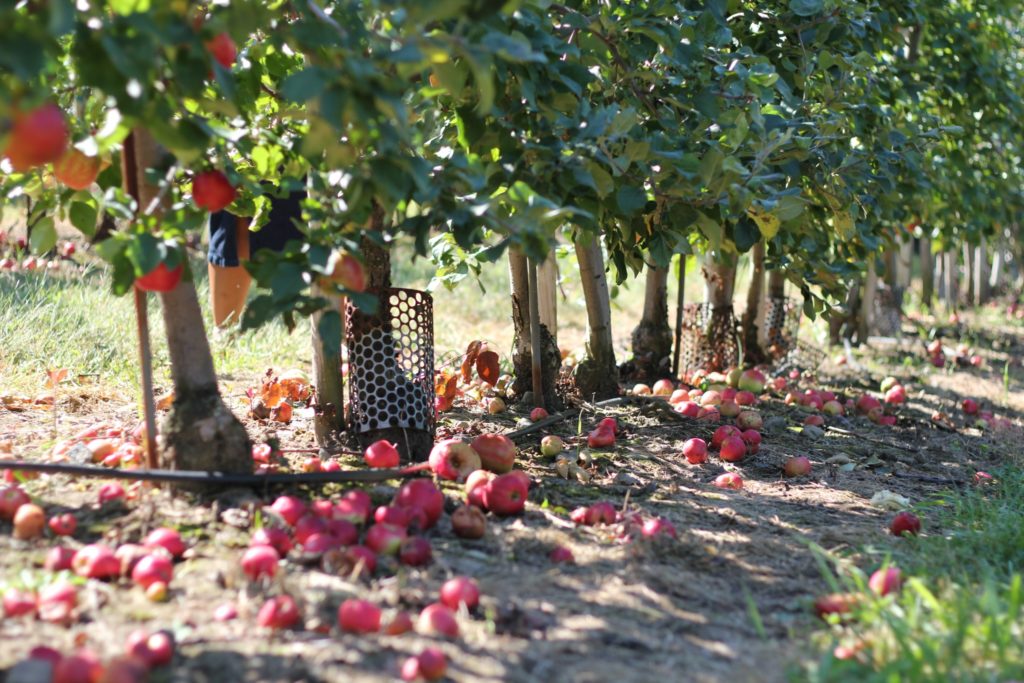 Did someone say apple cider donuts? The BEST. Czipar's Apple Orchard is perfect for anyone of any age to visit. They have games for little kids to play, especially in the fall, and they have the best apple cider, apple cider donuts, caramel apples, and well, apples. You get the picture. They also sell pumpkins and gourds that can help spice up your house or apartment decor in the fall. 
9. Hike in the Mines of Spain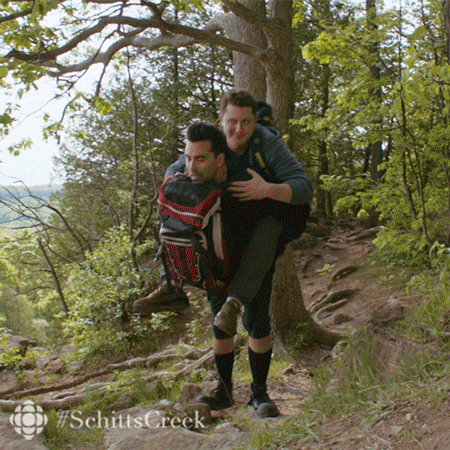 Not only will you get some fresh air and climb some cool bluffs, you can also see historic landmarks like Dubuque's founder, Julien Dubuque's Grave and Monument. You can find trails near the river or through the trees and limestone bluffs, easily spending two or more hours walking around and exploring the beautiful scenery of Dubuque. 
10. Sky Tours at YMCA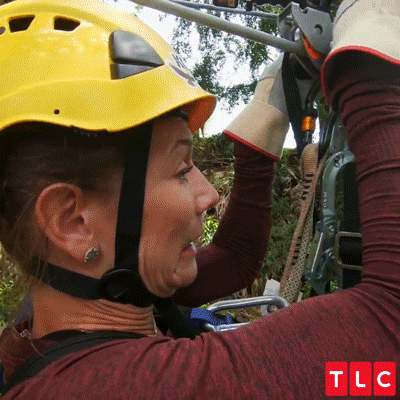 Have you ever dreamed of flying? Well, ziplining seems close enough. The YMCA offers ziplining tours through Union Park on nine different zipline routes. The guided tour lasts about two hours long and you can choose your path of ziplining. Ziplining through the Amazon forest might be out of the question, but you definitely can zipline in Dubuque for much cheaper. 
11. Storybook Hill Children's Zoo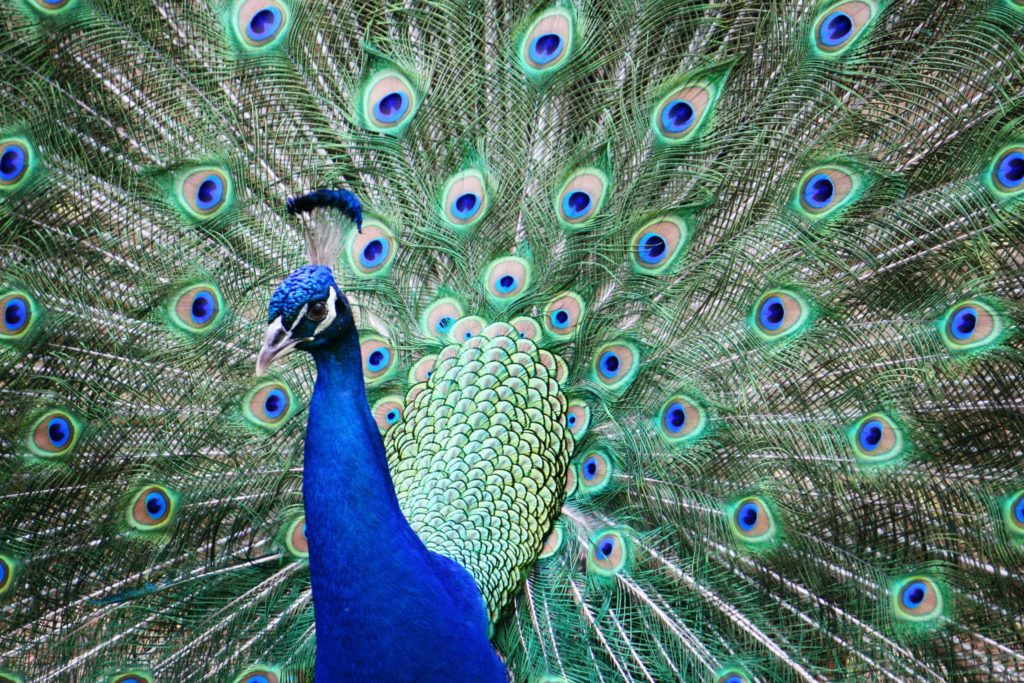 The Storybook Hill Children's Zoo started over 35 years ago and still has a strong following to this day. Rooted on old farmland, the zoo features many animals from your regular cows and ducks to different colorful birds. "We have the standard pig, cow, goat, lamb and calves and also some ducks on the pond. We get an alpaca usually, and also some peacocks and colorful pigeons," Storybook Zoo President Ding Bell said. The zoo also has playground equipment for smaller children and a train. "The train is a three car train that runs around the park for the kids to ride on," Bell said. They always host a fun day in June where they have a meal, games and a mini tractor pull. Due to COVID-19, they must postpone the event to a later time in August, for more details on the event check out Storybook Hill Children's Zoo Facebook page. 
12. Creative Adventure Lab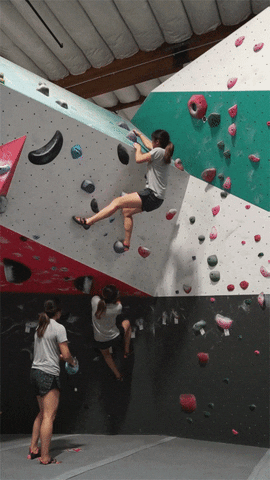 The one stop shop for everything to entertain kids and even a little for adults. The Creative Adventure Lab has a rock climbing wall, light up board, lego stations and large building blocks. "I enjoy taking the kids I babysit because they offer lots of fun activities that keep the kids occupied. There is something for all ages allowing the kids to do different things while I watch them," high school senior Ellie Timmerman said. "I think it is amazing that the activities are learning-based but still tons of fun." You can also paint pottery there with items ranging from smaller ones like decorative figurines to large bowls and plates. The kids can rock climb on the indoor rock wall while you paint your masterpiece. 
13. Grand Harbour Resort and Waterpark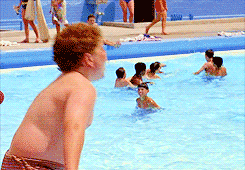 An indoor waterpark?! Heck, yes! Perfect for any time of year because the park contains a big slide, a pool area with basketball hoops, a lazy river, a little kid area with smaller slides. The kids area even includes a big bucket of water that will splash you all over. And lastly, a perfect hot tub area to lounge around in. And because the hotel connects to the water park, whenever you get tired of the water you can check out the arcade or maybe grab dinner at Tony Roma's upstairs.  
14. Kayak on Catfish Creek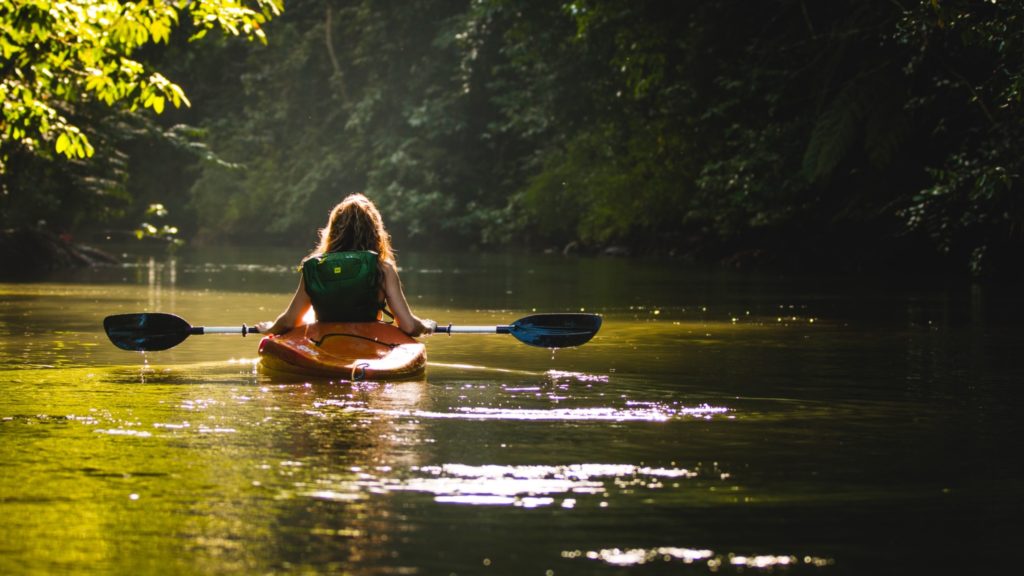 If you want to do some exploring on the waters in Dubuque go for a kayak ride on Catfish Creek. You can expect to get a great arm workout while exploring Dubuque from a different perspective. If kayaking really doesn't float your boat (haha, get it), you can always go creek stomping, aka walk through the creek and look for some interesting fish. It might sound a little childish, but it can actually be really fun if you have the right mindset. Don't knock it 'til you try it.
15. Paint at Board and Brush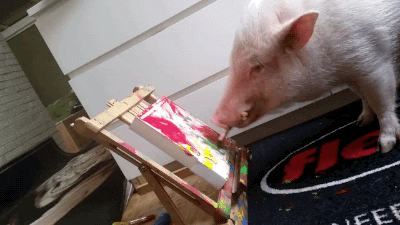 If you like crafts and paint then you need to check out Board and Brush on Jackson Street. Board and Brush holds an art studio setting and hosts classes to help you create a rustic decor piece out of wood. "The classes are structured yet relaxed and fun. Everyone is able to do their own project at their own pace while hanging out with their friends," St. Ambrose University freshman Leni Grap said. You can paint and decorate signs, crates and trays to give as a gift or keep at your house. "The most tedious projects are my favorite because I love detailed work. There are multiple nature signs where I can ombré sunsets and other floral designs to speckle different paint colors," Grap said. You even get to personalize what colors you'd like to use throughout your project, so if you get an artsy itch grab a paintbrush and get creative.  
16. Creek Stomping at Swiss Valley Nature Preserve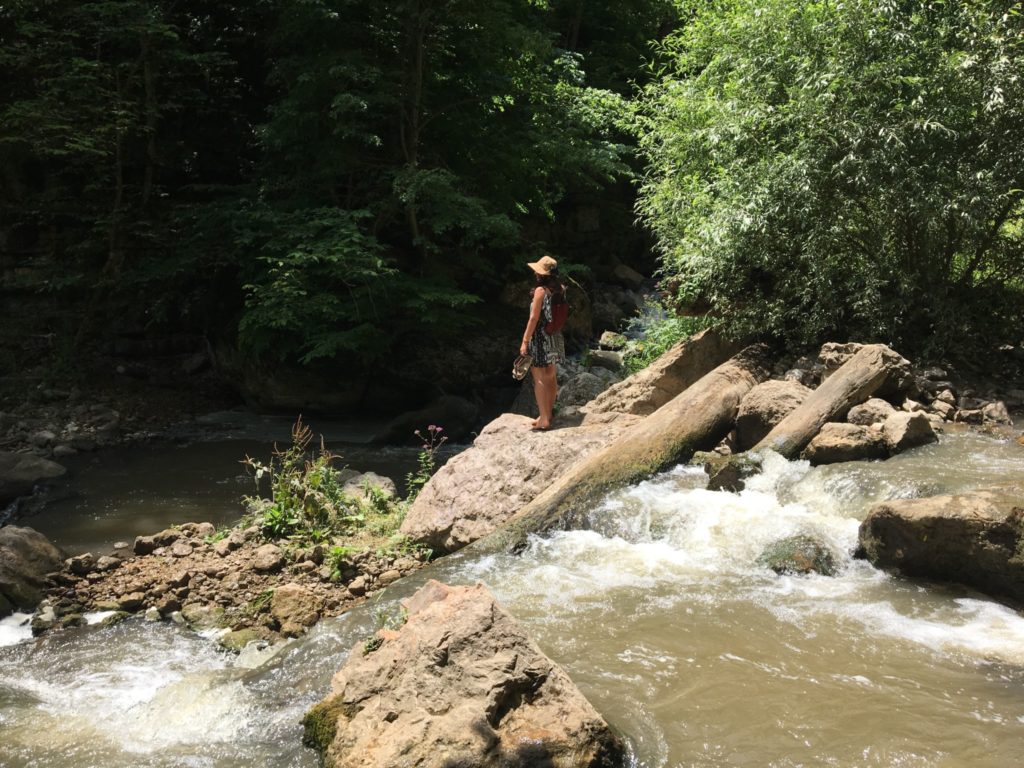 Swiss Valley has lots of playground equipment, a creek and beautiful nature walks through prairie fields and wooded areas. You can definitely go creek stomping, but the shallow creek won't be deep enough to bring out a full fledged kayak or canoe. Plus, if you have little kids with you, they will love to run around and catch crawdads in the creek and hold them. Just remember to release them before you leave and wear grubby clothing because getting wet and dirty is inevitable. 
17. Dubuque Museum of Art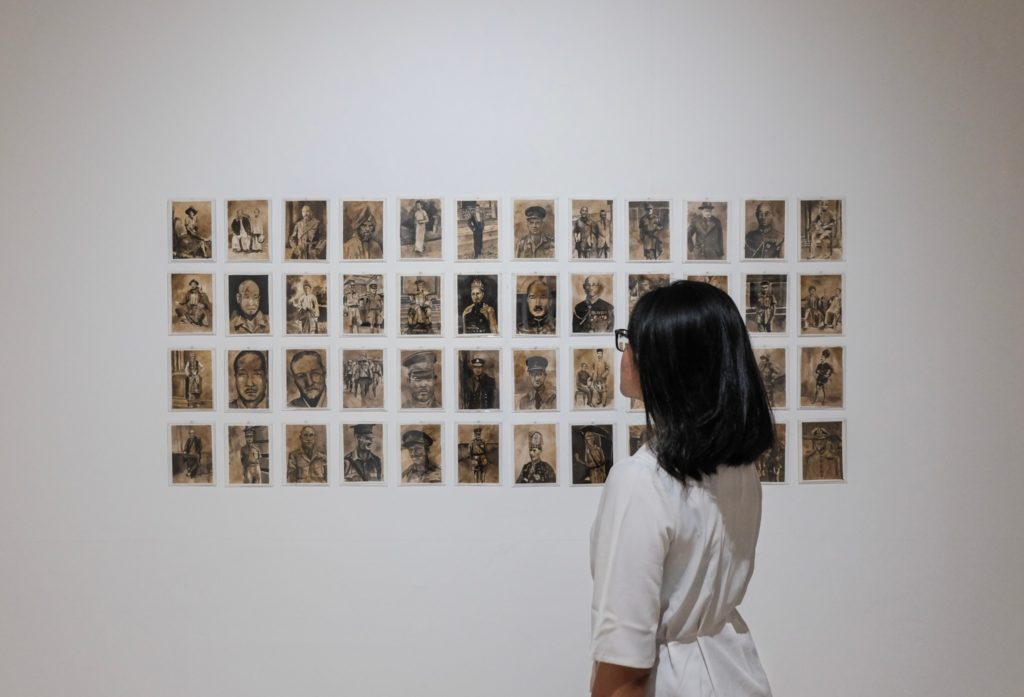 Not the Met, the Art Institute of Chicago or Museum of Modern Art, but even better, the Dubuque Museum of Art. Rather than hosting worldly known artworks, the museum features local art and art relative to the area. Starting in January and going until the end of May, it features "A City at Work Exhibit: Dubuque Portraits from 1912." The exhibit will consist of rare photos of century old industries in Dubuque. Another exhibit they have on display currently: K-8 Student Art Exhibition in support of Art and Music in our schools month. The museum holds the event annually every spring for elementary school students in the area. If you're an art lover, you've found your match. 
18. Dubuque Mississippi River Museum and Aquarium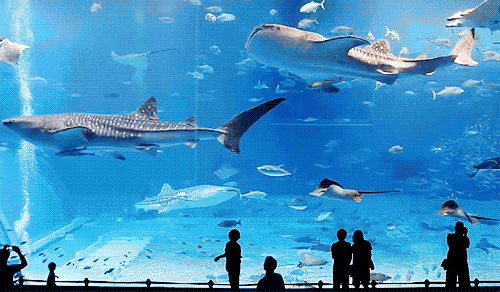 The history of Dubuque has a lot to do with the big river that separates us from Wisconsin and Illinois. The museum features different exhibits upstairs on a rolling basis. The downstairs stays the same for the most part, filled with marine life found in the Mississippi along with the history of the tribes of Native Amercians that set foot in the town of Dubuque before English settlers ever came. "I take the kids I babysit a lot and the museum has multiple different sections that showcase different animals and wildlife that live within the Dubuque area," Steele said. The museum serves as one place you can learn about the rich history and how it brought Dubuque into today. 
19. Bike ride on Heritage Trail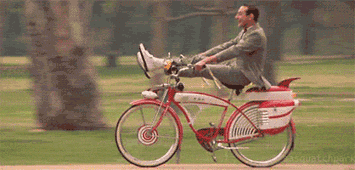 Don't worry the trails are flat. You can head into the woods area all the way to Dyersville if you desire, a whole 26 miles, or you can go in the opposite direction and head into downtown Dubuque near the Bee Branch. Either route you take will give you a nice long path to follow. Can you say legs for days? 
20. Town Clock on Main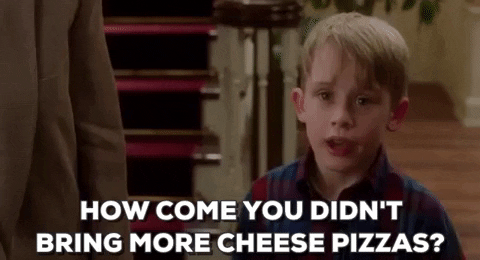 Quite a cool sight to take in for about a few minutes and take pictures. You don't see the old fashioned town clock everywhere anymore. Once you've taken it all in, take a walk down main street and check out the different restaurants and shops along the street. After you've seen the clock and the street, you can sit down at the Town Clock Inn, a popular pizza joint right by the Town Clock. If you think you've had cheesy pizza, just wait until you try theirs. 
21. Millwork District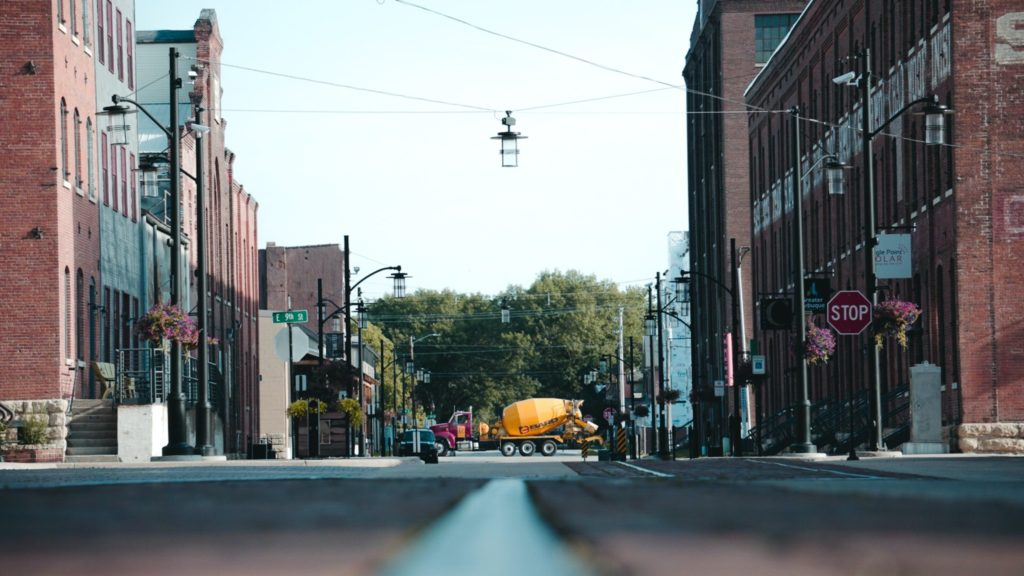 Looking for a rustic, modern area to take pictures, grab a cup of coffee or a nice gourmet meal? Head down to the Millwork District in Dubuque, an up and coming downtown neighborhood with new apartment buildings, boutiques, cafes and restaurants. "It encompasses elements of old Dubuque architecture along with thriving businesses, shops, and housing. It's a fun place where people of all ages can gather and make memories," University of Iowa freshman Brie Valenti said. The area hosts many popular places like Charlotte's Coffeehouse and Brazen Open Kitchen. "There are so many things to do, but my favorite places to go are Charlotte's Coffee House, Namaste clothing shop, and the Comedy Club," Valenti said. Whether you need a cup of coffee, a savory meal, or a real good laugh make sure to check out the area.