Shopping for my dorm room was one of the most exciting parts about beginning my journey at college. Thinking of the colors scheme, all the pillows I wanted to buy, the paintings and pictures I wanted to hang. I thought I had it all down to a T. Until my mom stepped in and reminded me that you need more important things to buy for a dorm room than a cute comforter and matching pillows.
Check out these 21 dorm room essentials that you might not have thought of but definitely need.
1. Extra Shelves
A large majority of dorm rooms come with just one dresser and possibly a little night stand on the side of each bed. Now trust when I say, there is no way those two surfaces fits the amount of stuff you have in that dorm. It's not nearly enough space. Between your lamp, books and your midnight snacks, you need more space to lay your belongings. Investing in a little shelf with cubbies that you can fit right in the corner of your room, or on the side of your bed will come in handy. If you're really lucky and get a bathroom inside your dorm room, then putting a little shelf in the corner of your bathroom also helps with space tremendously.
2. Storage Bins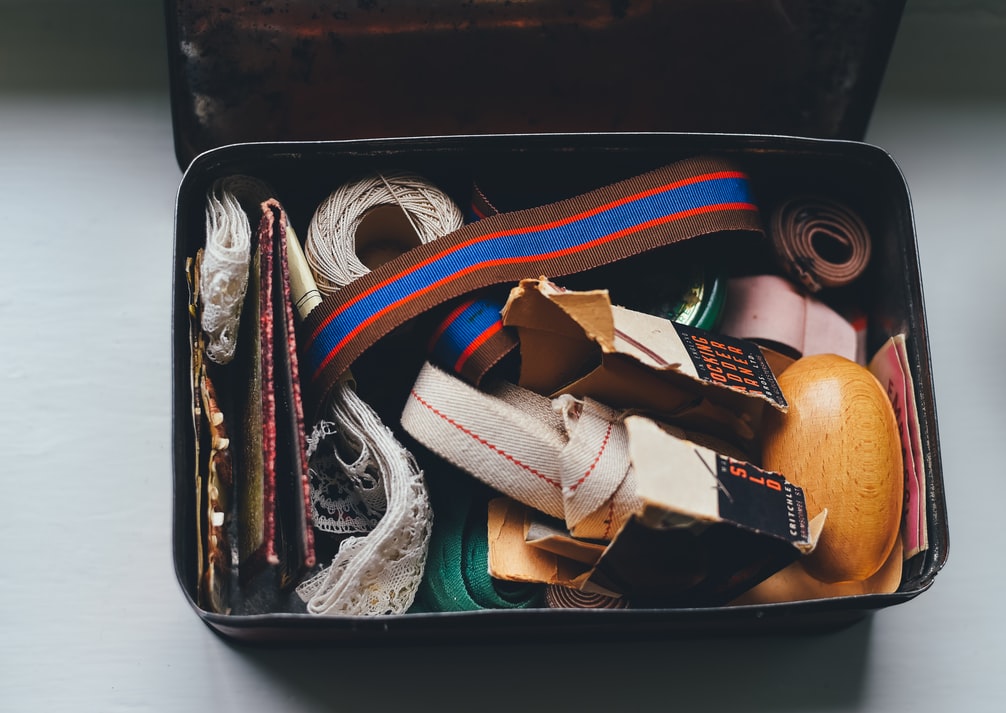 Going along with extra space, you definitely need storage bins for your dorm rooms. You can place extra clothes, non-refrigerated food or just straight junk in them if you would like. Once that one warmer day in late march comes after a terrible winter, your first thought is going to be to set your winter coat on fire and bring out the shorts. So instead of doing that, go with the rational choice and take out those handy storage bins to switch out your clothes. Then shove them under your bed or in your closet so it doesn't take up space, and its good to go. Storage bins are also a great way to keep items you never think you need, until one random day you really need it.
3. Air fresheners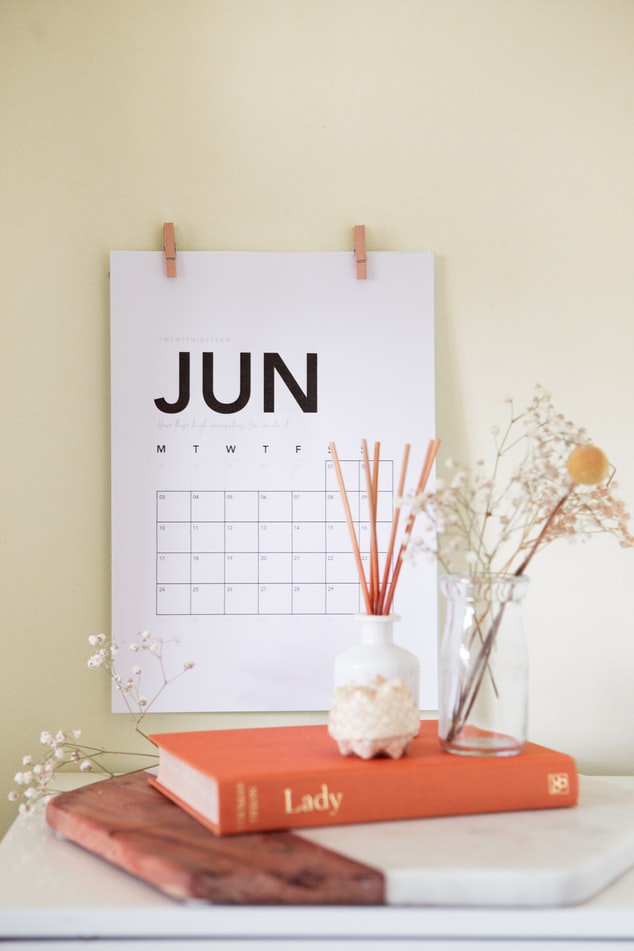 Let's be real, dorm rooms often have a scent that seems like mixture between old wood, mildew and a hint of the football player who lived there last semester. Even after you move in and have been living there for months, those distinct smells can still creep up on you. "My Freshman year, I lived on the floor with all of the athletes and my dorm literally smelled like a gym locker room" Leah Brown, a student at Temple University said. This reason, plus many others make air fresheners a must. Glade plug-ins, Febreze spray and the motion censored mists make your dorm room livable again.
4. Oil Diffuser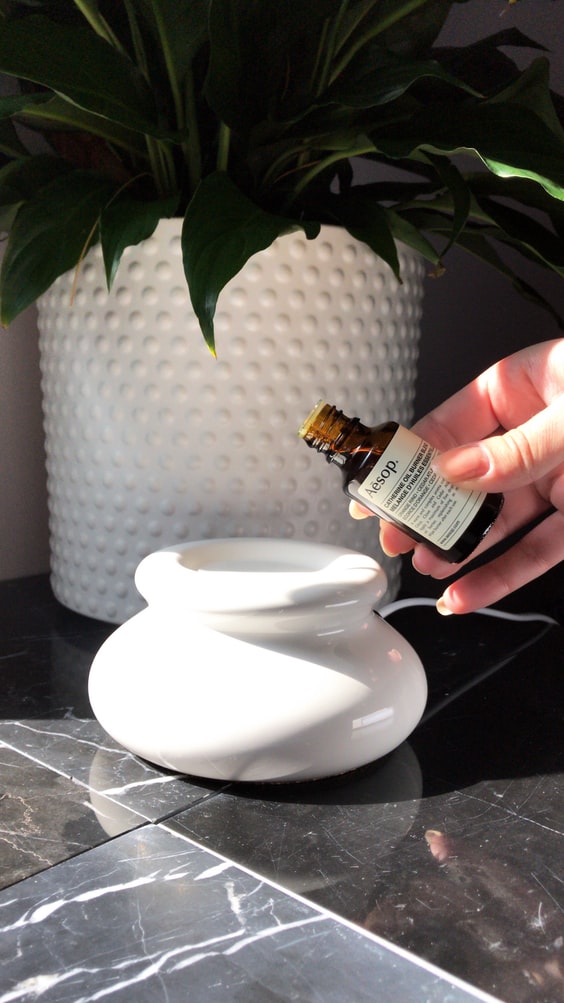 If you do not like the strong scent of Febreze or enjoy something more natural and even more effective, an oil diffuser will be the perfect substitution. One of my Christmas gifts was an oil diffuser one year and let me tell you, these make all the difference. Something amazing about oil diffusers are that the essential oils are much more than a nice smell. They relax you, de-stress you and some radiate good energy. Then on top of that, they make any room smell amazing of course. Just add water and as many different scents as you want and your room continuously smells fresh for hours.
5. Bug Spray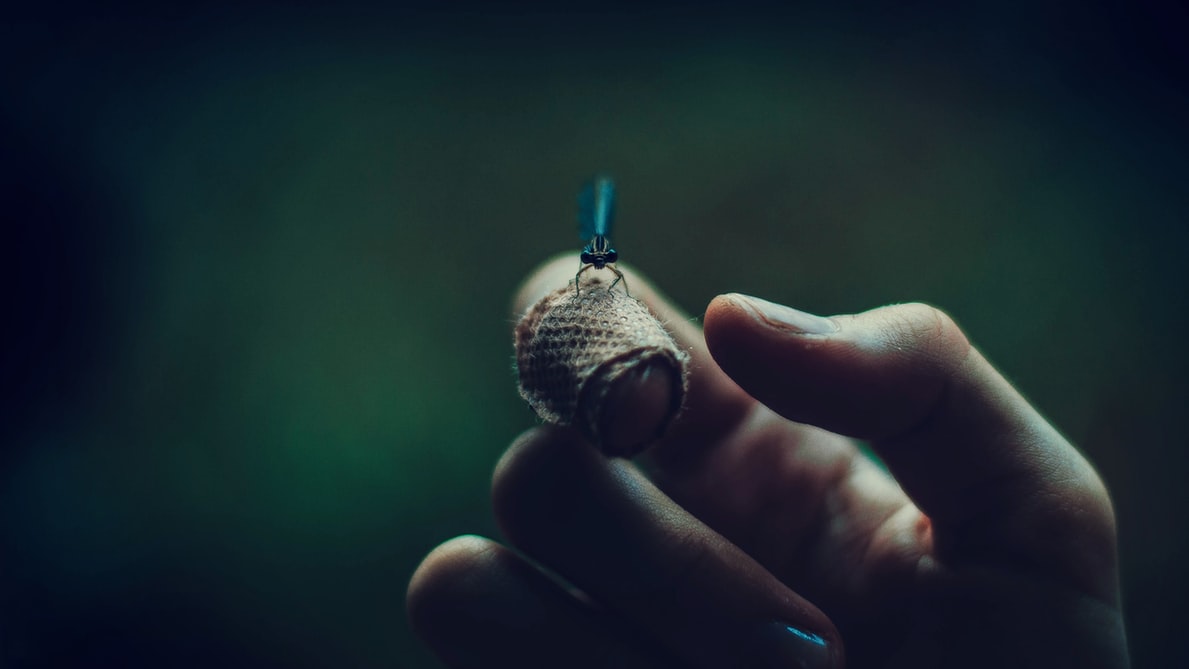 Another spray that may come in handy: bug spray. No matter how clean you are, or how tightly closed you think your window may be, sometimes just living in an older dorm will be an invitation for some creepy crawlers to get in. Gone are the days of screaming for your mom or dad to come kill the spider in your room. Or sleeping on the coach instead of in your room if no one's home to kill it. Nope, all on your own now.  "I swear I'm the cleanest person but one time I saw a roach in my dorm and slept in my boyfriend's apartment for a whole week," Emily Nuygien said. If you react anywhere near as dramatic as me when it comes to bugs, then you want bug spray in your inventory.
6. Keurig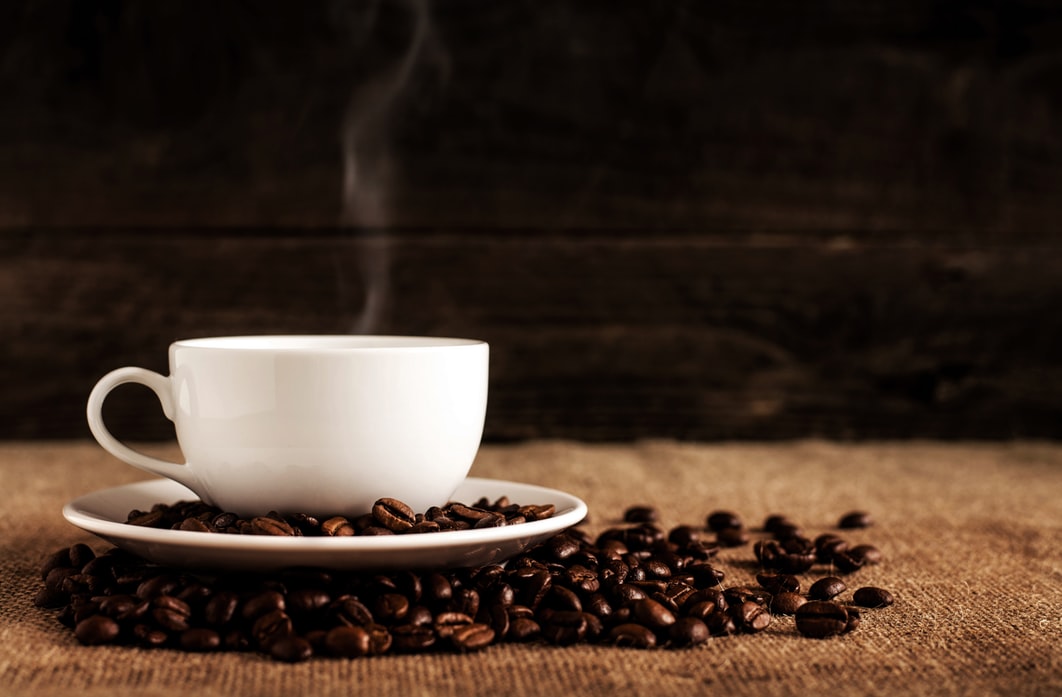 Even if coffee may not be your favorite liquid to consume, you will want a Keurig in your dorm. My family is very old-fashioned and they still use the old school coffee makers. When my freshman year roommate brought in a Keurig for our dorm, it became an obsession for me. Randomly making coffee even though the taste was absolutely disgusting type of obsessed. It also comes in handy if you ever just need hot water, possible for tea. Hot water does not come easily in most dorms to have a machine that will produce it by the click of a button makes the dorm life much easier.
7. Curtains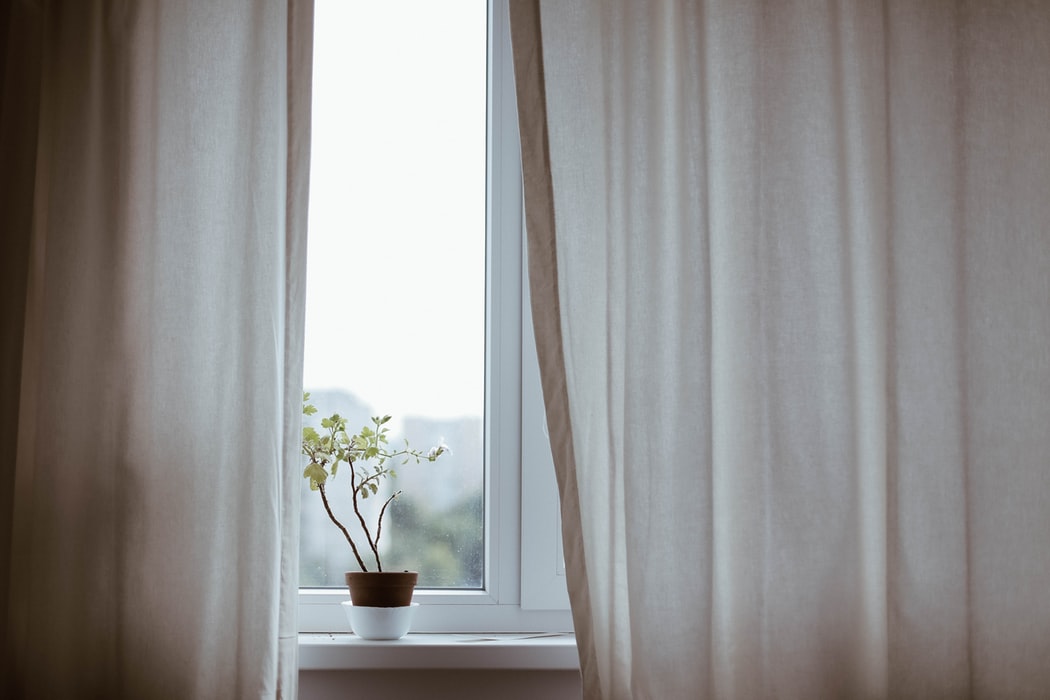 One nice aspect of a dorm is that for the most part they have decent sized windows. If you believe in sunlight therapy, then you know that waking up to the sun shining through makes mornings feel great. You can come to the conclusion that your dorm will be surrounded by students passing by outside all throughout the day. So just for some extra privacy, nice thick curtains are a great purchase. That way you don't have to worry about anyone peeping through your windows when you want to take a midday nap before your next class.
8. A fan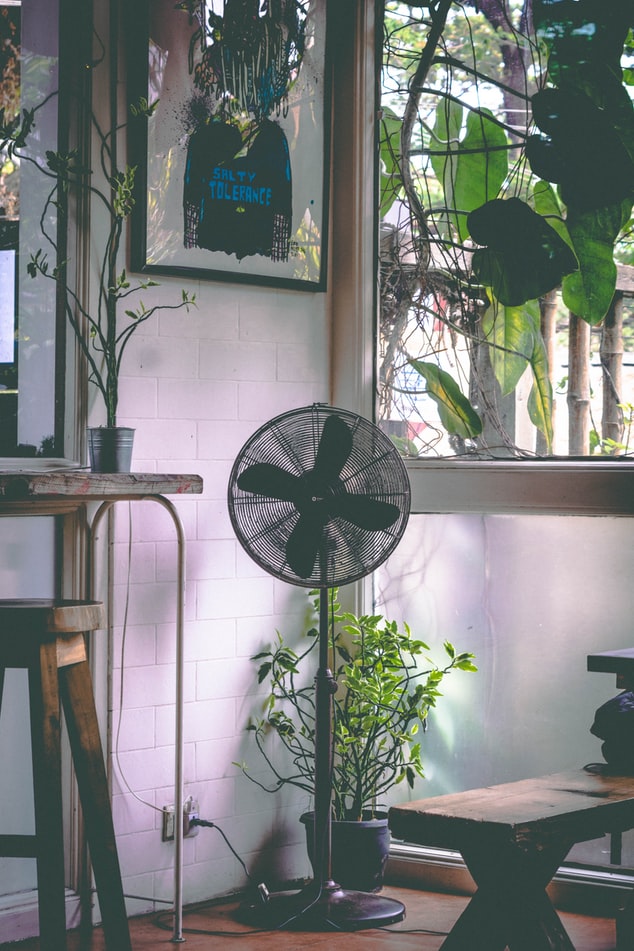 If you are anything like me then you may suffer through some nighttime sweats. If so, no worries because a nice little fan does the trick. You can get a fan that sits right on your nightstand, or maybe one of those tall yet sleek ones that you can put in the corner of your room. Fans are also great if you and your roommate cannot agree on the perfect room temperature. She wants it warmer, you need it colder. Instead of getting into a huge fight over temperature, just turn that fan towards you and you can sleep nice and comfortably.
9. Ear Plugs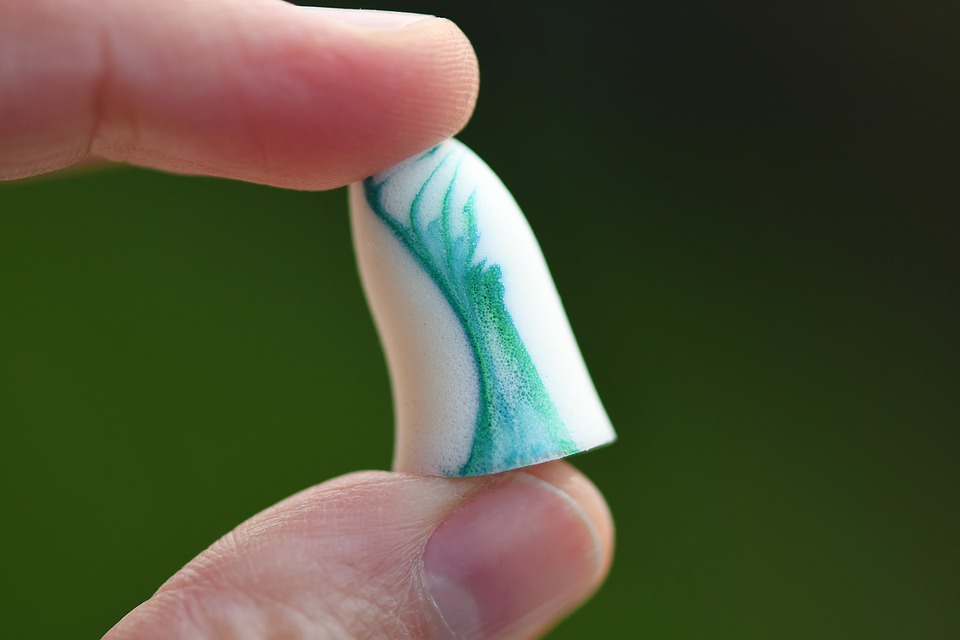 One thing you may never escape even after leaving the dorm environment is a loud neighbor. Blasting music at 1 a.m when you have to wake up for an 8 a.m. "The girls who lived next to me my freshman year had full blown parties almost every night. I was ready to move," Nathalie Cavallo, 21, said. Well instead of making such a drastic decision like moving, purchasing a pair of earplugs work just as well.
10. Humidifier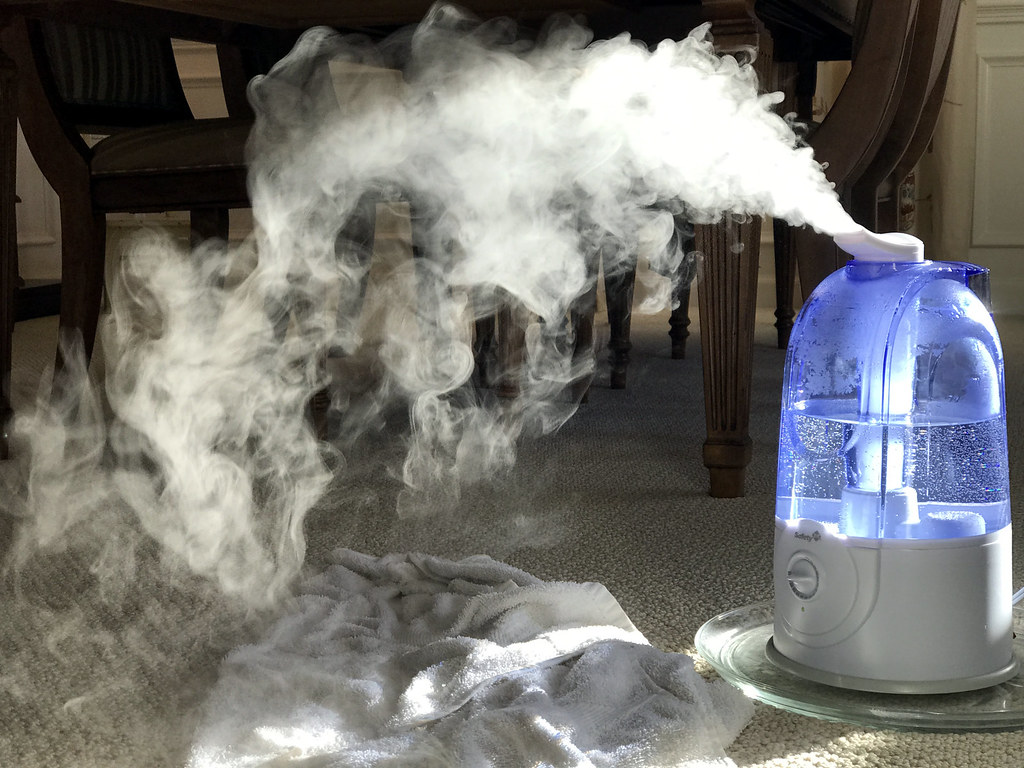 When it comes to humidity in a dorm, you don't just feel it, but you smell it also. Not many things worse than the smell of a stuffy dorm room on a humid day, no matter how many sprays you have. Remember those smells of mold, old wood and football players? Yeah, a humid room will really bring those smells out. Luckily, a little humidifier runs for about $30 and will make your room much more breathable.
11. Extra Sheets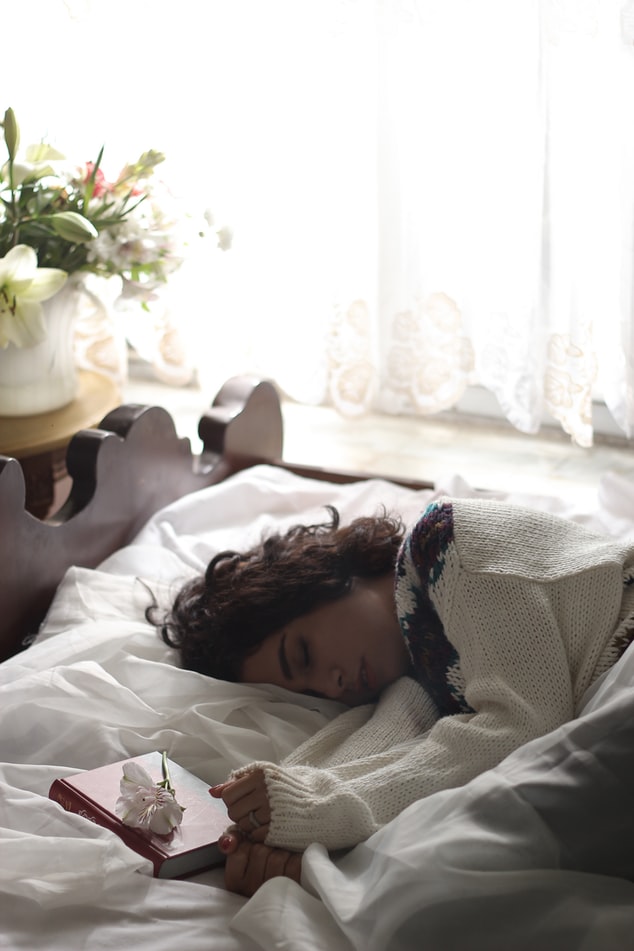 Always have at least one set of extra sheets along with your main set. I cannot tell you the number of times I have taken my sheets to the wash, then had to wait hours for a dryer to open up. When sharing two dryers with a floor of 50 people, this tends to happen often. Then in the meantime, all you want to do was lay in bed and watch Netflix. Or, you may be eating your daily dose of ramen on your bed and some of it spills on your sheets. The lingering smell of chicken flavored ramen is not always a lovely smell. While in either of these predicaments, throw on that extra set of sheets and there's no more worries.
12. Extra blankets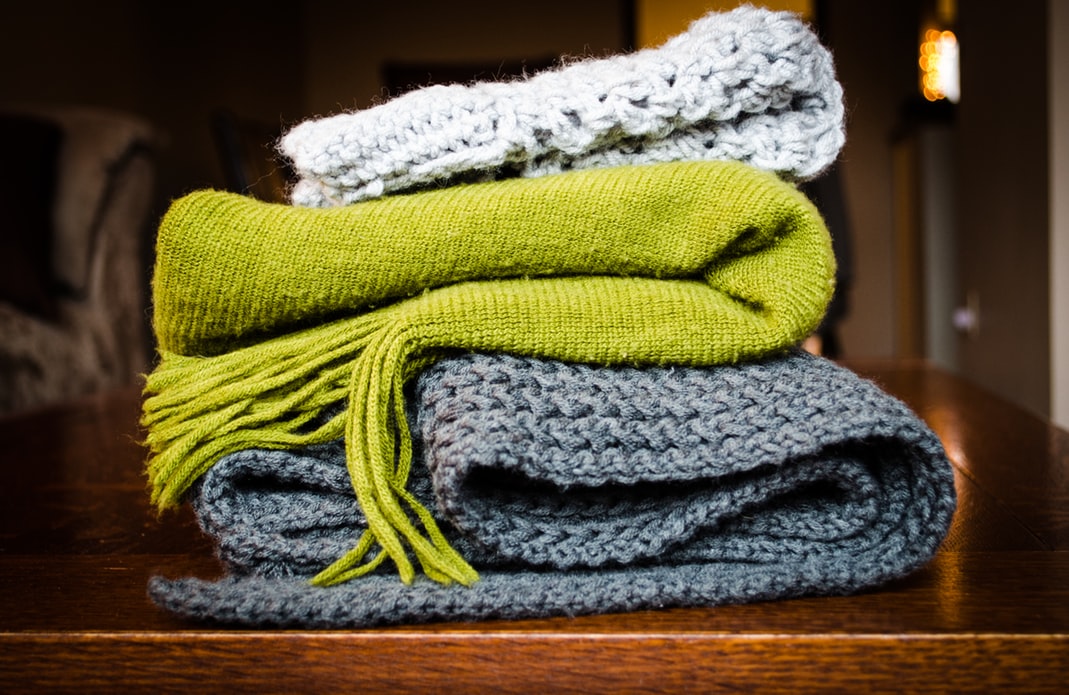 The temperatures in your dorm can fluctuate very drastically, especially if you have a roommate who likes different room temperatures than you do. Keep a little extra blanket in your closet or folded on top of your bed for when you need that second layer of warmth. It does not have to be a full-sized blanket, just a little throw that you can pull out at any time. Great for when guests come over as well and if you always have it on your bed, it adds to the décor a little as well.
13. Heated Blanket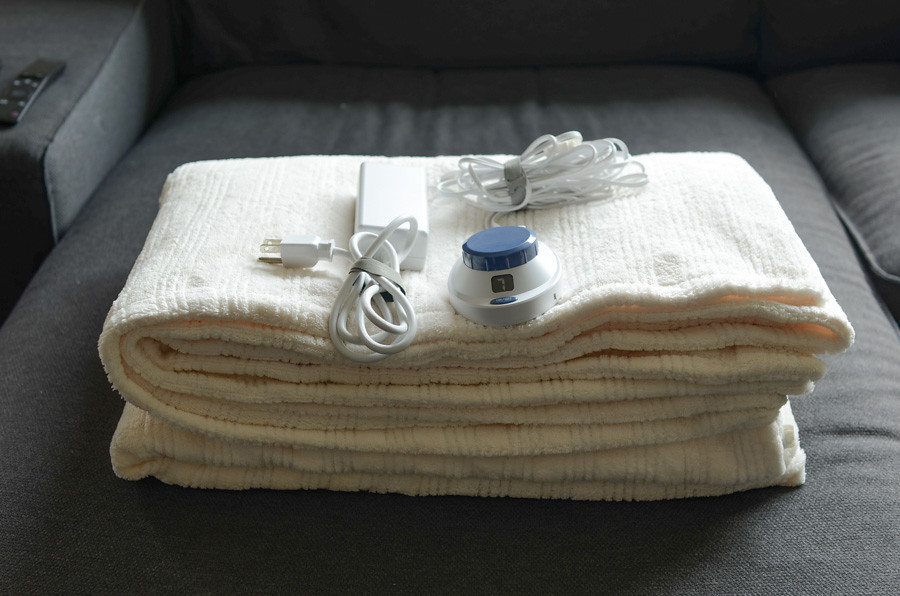 If you want even more warmth during those 15-degree winter nights, a heated blanket makes you forget about the ice storm happening outside. Depending on where you live, these winters can be brutal. It doesn't help when you have professors that refuse to cancel class even when the temp drops to negative 100 degrees. Walking in from class on days like that to a warm, thick blanket on top of our bed will make all your worries go away…for now. They start as low as $20 on Amazon and will be completely worth it.
14. Television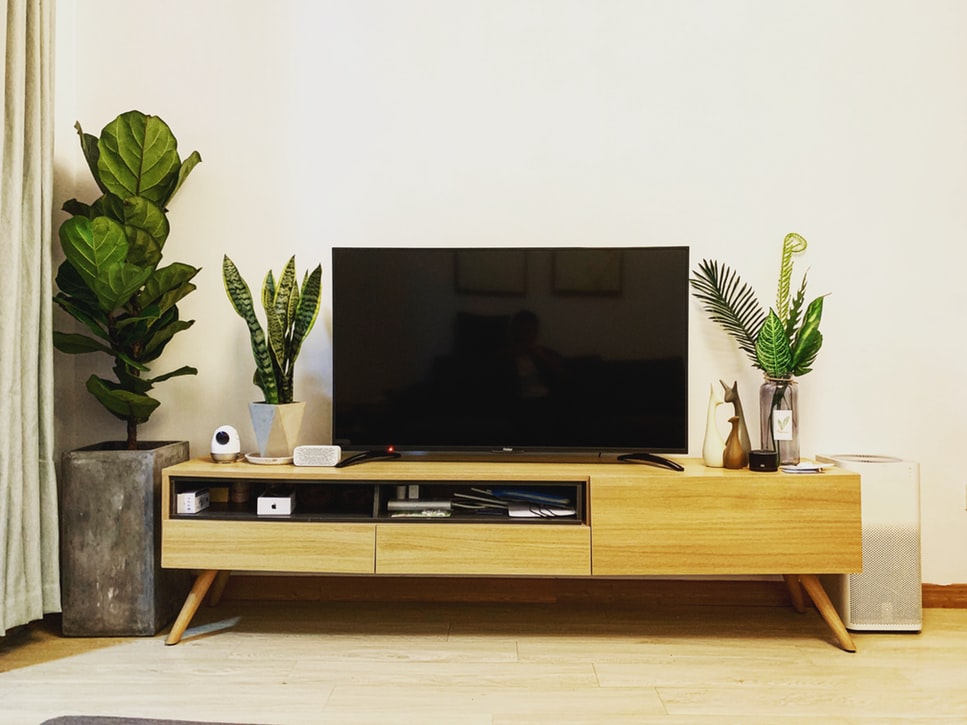 There was no better feeling then a relaxing movie night with my roommates when we just wanted to hang out. Growing up, I always had a TV in my room but never used it. I thought it would be the same in college but my roommate brought one and sitting there watching Netflix one of the ways we really bonded. That and just talking of course. Sure, you could all crowd around your laptop and strain your eyesight, or you can purchase a cheap TV that serves great for movie night.
15. HDMI cord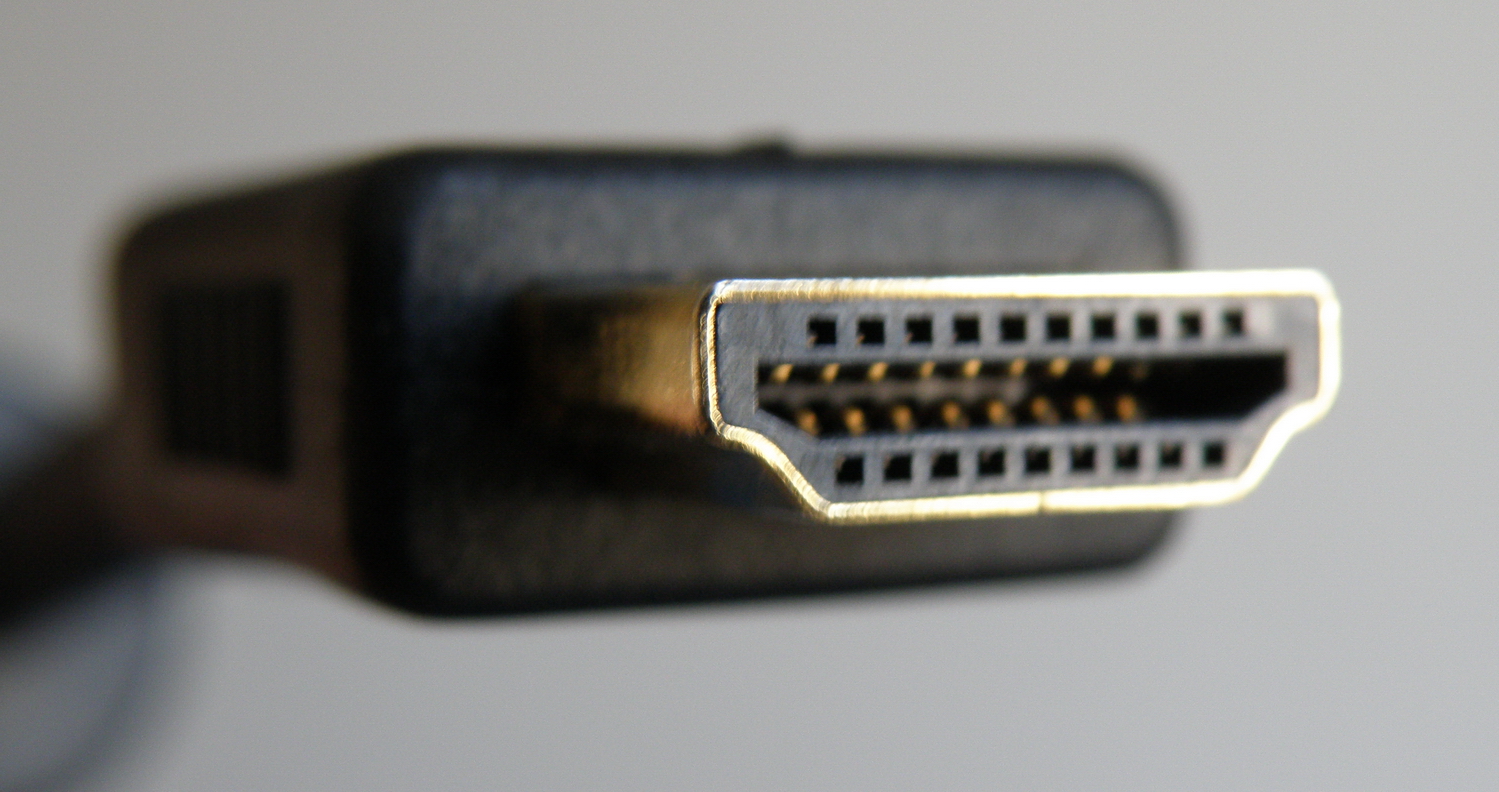 Another necessity for those movie nights is an HDMI cord. Plug it right into your laptop and connect it to the TV and you're all set for Netflix, Hulu or anything else. You can either go out and buy one, or look in that pile or drawer of cables and cords that your parents have at their house. I can almost guarantee you will find an HDMI cord in there. Getting an HDMI cord means you don't have to worry about purchasing a smart TV that can be hundreds of dollars more, and instead save money on a normal TV and hook it up to your laptop.
16. Mini Fridge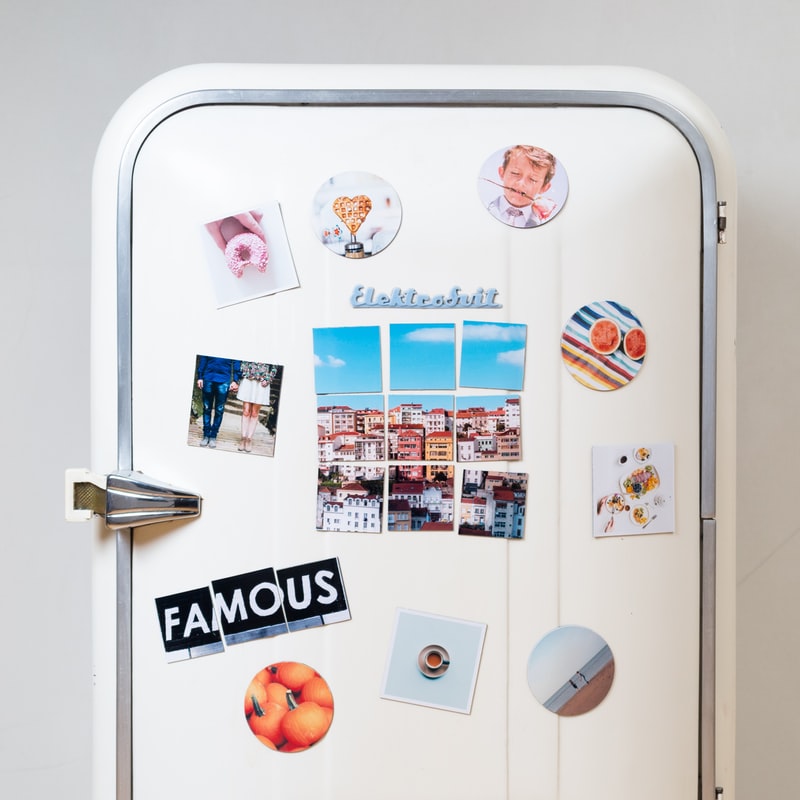 Some dorms come equipped with a fridge, but many unfortunately do not.  Although you probably won't be doing much cooking seeing how you won't have a kitchen to cook in, a fridge will be necessary when you need a place to store your last slice of pizza that you want to save for lunch the next day. Even if you already do have a fridge, find room for another one if you can. You may not think you need one but trust me, you'll be needing the space eventually for all the junk food and pizza you're going to consume in your freshman year.
17. Photos from home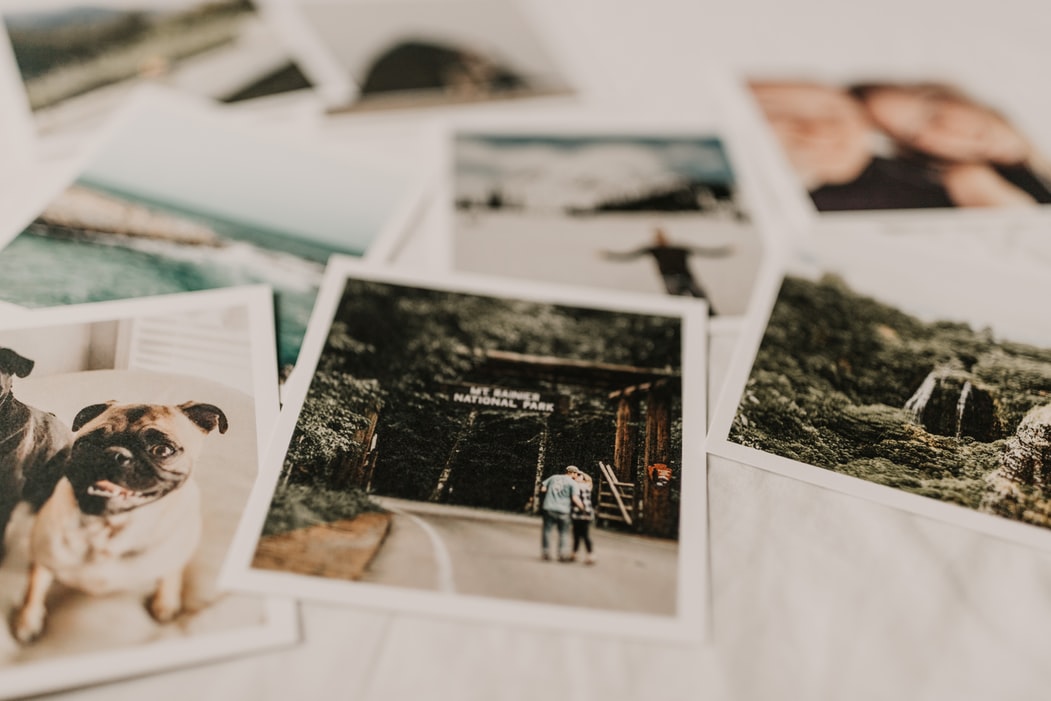 Having pictures of your friends, family or even pets will be a great way to make your room feel even more like home. Whenever you get stressed or feel down, looking up at those photos make you feel loved, even if those people are not with you in person. "Beginning of my freshman year was a little depressing, I had never been away from home. But I decorated my dorm room with things that reminded me of home like photos and they truly made me feel better," Joya Maser, 21 said.
18. Speaker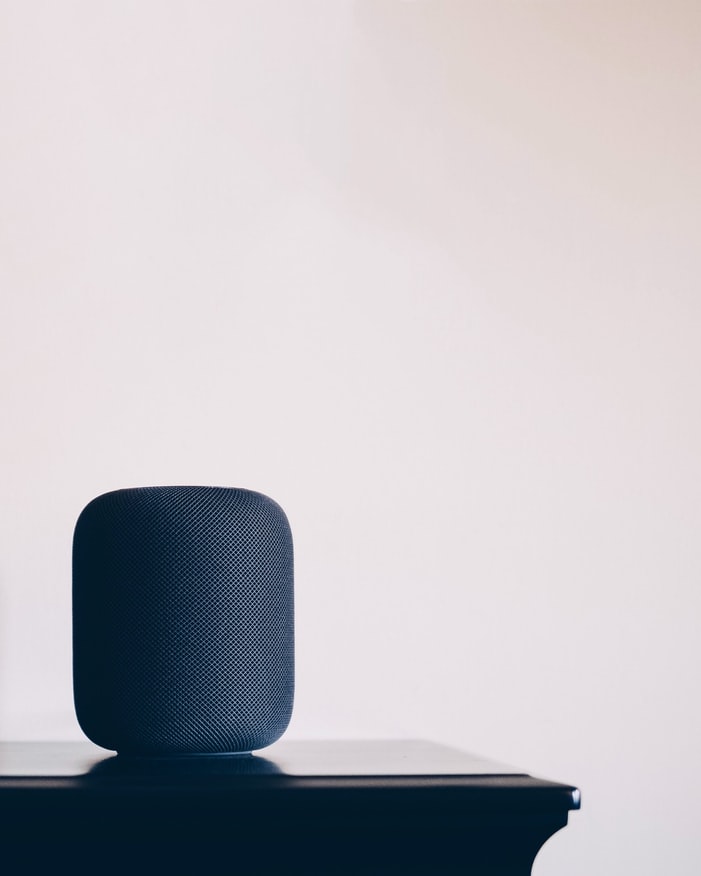 Sometimes in college, a jam must happen. You've been stressed all week and just need a second to let loose. Buying a little speaker really can contribute to those sessions. A waterproof speaker would also be a great purchase if you like to step into Beyoncé's shoes while singing in the shower. Waterproof speakers will be great contribution to your daily shower concerts.
19. Headphones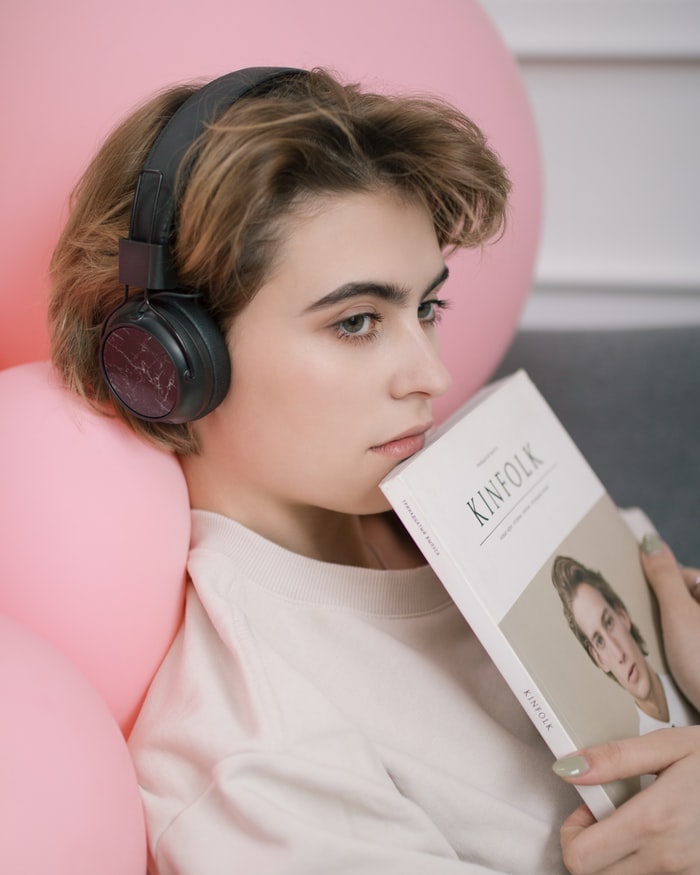 If you aren't one for blasting music out loud, then an extra pair of headphones is necessary. They not only help block out noise, but are also good while studying. If you want to do homework in your room but don't want to distract or be distracted by your roommate, then you may want to put in some earphones. You can keep a pair in your bookbag for traveling between classes or listening to music at the library, and keep a pair in your room. Whether you want a pair of $10 ones, or if you want to go all out with a pair of noise cancelling Beats, headphones will be vital for your dorm room.
20. Electric pencil Sharpener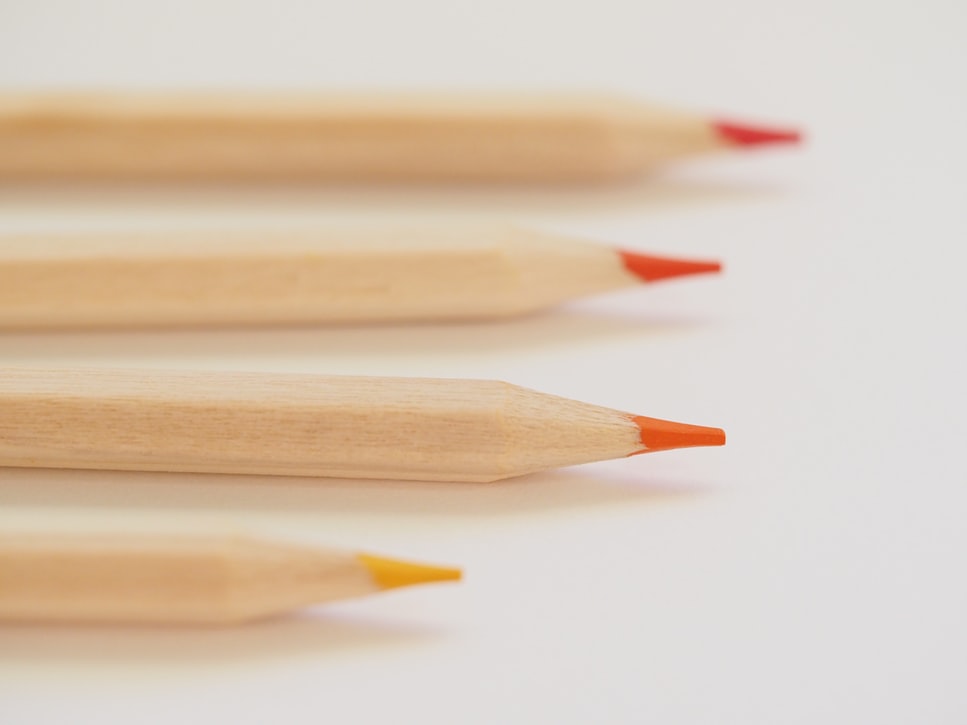 Believe it or not, some people still like being old school and write on paper. By some people, I mean myself. Not everyone has resorted to only typing just yet. With that being said, if you may be one of those people, then keeping an electric pencil sharpener on your desk is going to be a blessing when all of your pencil tips have broken. We all hate that annoying moment when you go to write, and in the middle of a sentence you just hear a snap. You could get a hand held sharpener that takes years to sharpen, or use a nice quick electric one that gets you back to writing in seconds.
21. Extra Lighting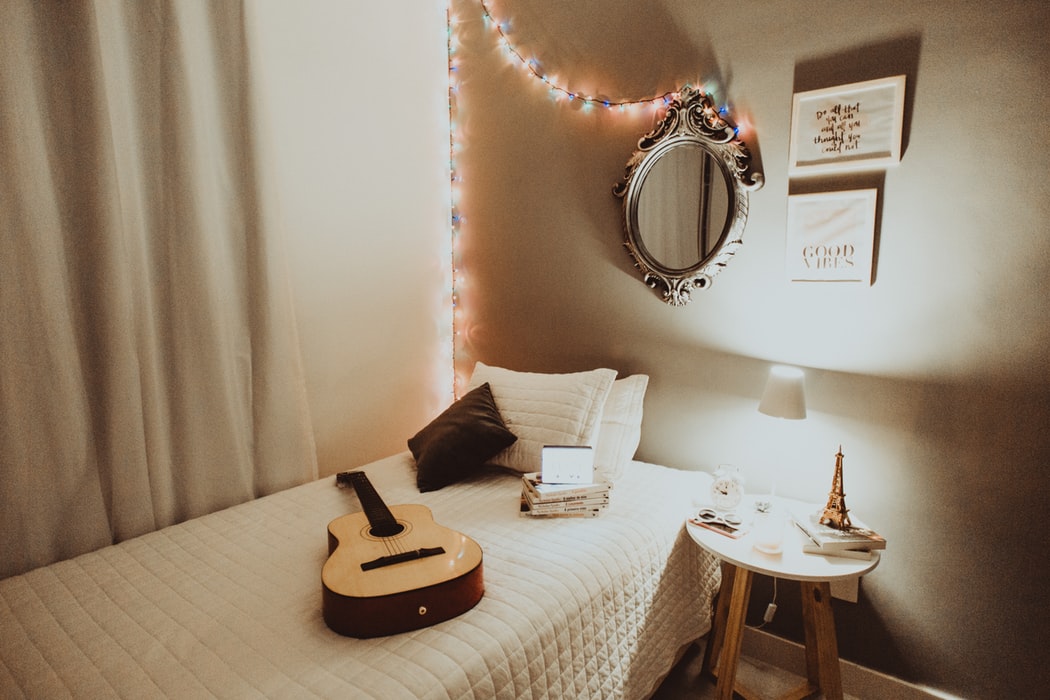 You know when you go to flip on a light switch in a room and one little dim light comes on? That's the lighting for most dorm rooms. It makes you feel like you are in an interrogation room. Make sure you bring an extra lamp or two for better lighting, as well as some replacement lightbulbs. For even more lighting, hanging lights around your room not only brightens the room more, but will make your room even more aesthetically pleasing.