Calling all Texas readers! If you're voting in Texas this November and you're wondering when, where and how to vote, CM has you covered.  Learn how to check your registration status, where and when you can vote, what materials you need to bring to vote, what and who you can expect to see on your ballot and more.
November 3 is around the corner; read on for a breakdown of the Texas ballot.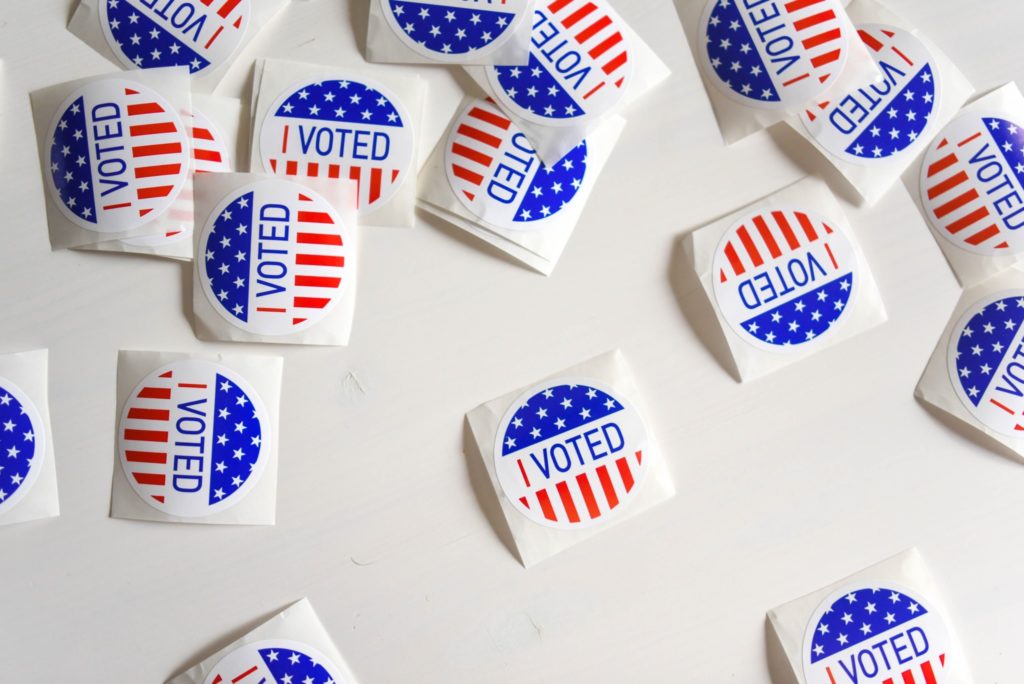 Voter Timeline
Oct. 13: Early voting begins
Oct. 23: Last day to apply for an absentee ballot
Oct. 30: Early voting ends
Nov. 3: Election Day!
Registration
Visit VoteTexas.gov to check your registration status. If you aren't registered, don't fret. Although the deadline to register to vote in the 2020 election has already passed, you can still register to vote in future elections. Register by downloading an application from VoteTexas.gov and mail it to your county election office. Or, you can register in person at your county voter registrar's office. Online registration is not available in Texas.
Where to Vote
You can check your polling location by visiting the Texas Secretary of State website. If you're from one of these counties, you can vote at any polling location using the Countywide Polling Place Program.
When to Vote
On Election Day, the hours of voting are 7 a.m. to 7 p.m. statewide. Any registered voter is also eligible to vote early in person. You can do so between now and Oct. 30, but hours vary by county. Visit your county's website to find out what the hours are for early voting.
What to Bring to Vote
You'll be asked to present one of these seven forms of ID when you vote in person: a Texas driver's license, an Election Identification Certificate, a personal identification card, a Handgun License, a U.S. Military Identification Card, a U.S. Citizenship Certificate or a U.S. passport.
Voting by Mail
Texas offers mail-in absentee ballots for voters who are unable to vote in person. To be eligible, you must be over 65 years old, be sick or disabled, be out of the county on election day and during early voting or be confined in jail but otherwise eligible. If you are eligible, you can print your Application for Ballot by Mail here and mail it to your county's early voting clerk.
Ballot Breakdown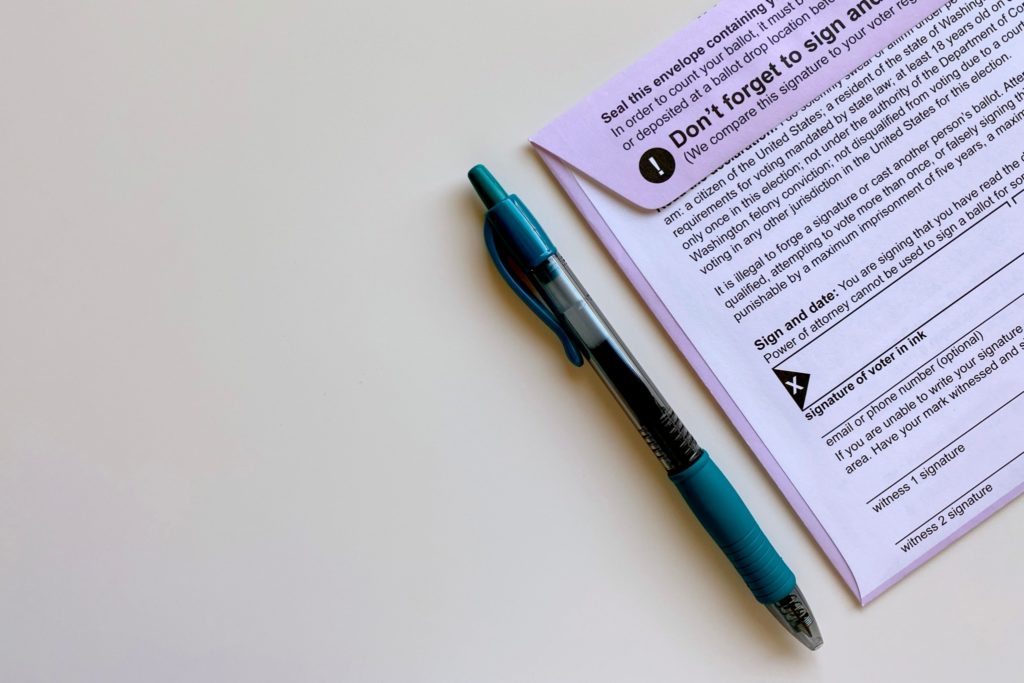 Here's a quick summary of what your ballot will look like in Texas. Keep in mind that these are only a few of Texas' key federal and state-level races. You can find a more comprehensive sample ballot that is specific to you and your county here.
Federal
President of the United States
Donald J. Trump (Republican) Incumbent
Joseph R. Biden (Democrat)
Jo Jorgenson (Libertarian)
Howie Hawkins (Green)
United States Senate
John Cornyn (Republican) Incumbent
Mary "MJ" Hegar (Democrat)
Kerry McKennon (Libertarian)
David Collins (Green)
State
Texas Railroad Commissioner
James Wright (Republican)
Chrysta Castaneda (Democrat)
Matt Sterett (Libertarian)
Katija "Kat" Gruene (Green)
Chief Justice, Texas Supreme Court
Nathan Hecht (Republican) Incumbent
Amy Clark Meachum (Democrat)
Mark Ash (Libertarian)
Justice, Texas Supreme Court, Place 6 – Unexpired Term
Jane Bland (Republican) Incumbent
Kathy Cheng (Democrat)
Justice, Texas Supreme Court, Place 7
Jeff Boyd (Republican) Incumbent
Staci Williams (Democrat)
William Bryan Strange III (Libertarian)
Justice, Texas Supreme Court, Place 8
Brett Busby (Republican) Incumbent
Gisela D. Triana (Democrat)
Tom Oxford (Libertarian)
Judge, Texas Court of Criminal Appeals, Place 3
Bert Richardson (Republican) Incumbent
Elizabeth Davis Frizell (Democrat)
Judge, Texas Court of Criminal Appeals, Place 4
Kevin Patrick Yeary (Republican) Incumbent
Tina Clinton (Democrat)
Judge, Texas Court of Criminal Appeals, Place 9
David Newell (Republican) Incumbent
Brandon Birmingham (Democrat)
Why You Should Vote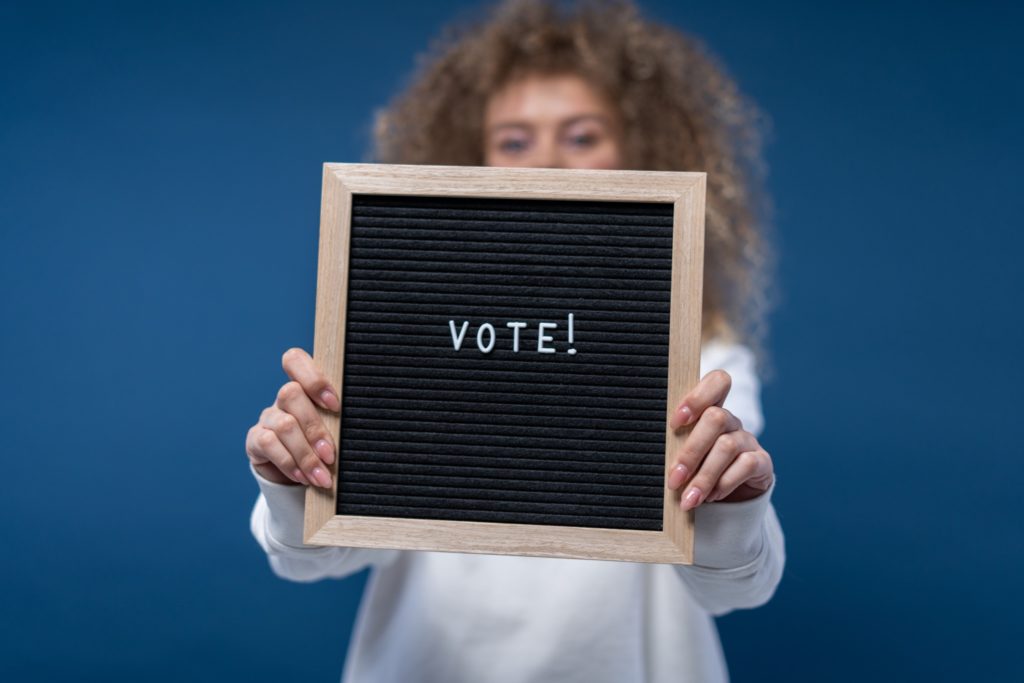 When you vote in this year's election, you'll be helping to decide more than just who becomes president. Voting is your chance to stand up for issues you care about such as health care, immigration, jobs, education, equal opportunity and more. By supporting the candidates who advocate for policies that matter to you, you're helping the community you live in: that includes your town, your county, the state of Texas, and the United States as a whole. So, get out there and vote!