Doug Flutie. Amy Poehler. Johnny Gaudreau. Marty Walsh. Chris O'Donnell. Andre Williams. What do all these people have in common? They're famous BC alumni (duh). Wanna get your name on this illustrious list? Here are 20 ideas worth at least one try.
1. Come Up With a Really Funny "For Modstock" Yak

2. Buy Everyone in Line Late Night With Your Extra Meal Plan Money
3. Go On Appa and Don't Talk About it Every 2 Seconds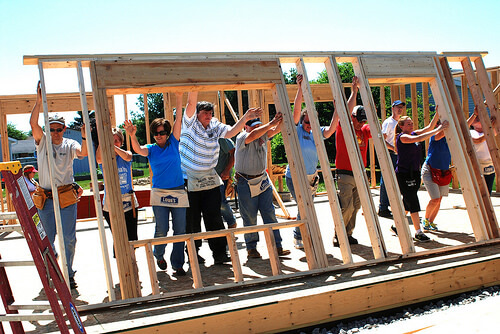 4. Study Abroad and Manage to Start Sentences With Something Other Than "When I Was Abroad…"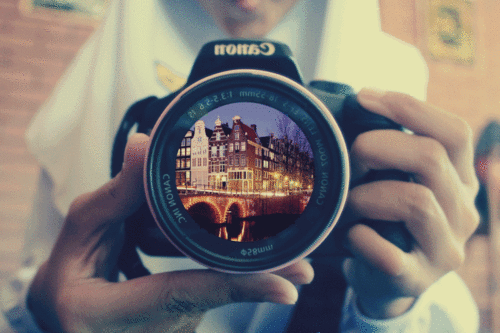 5. Win the Bapst Game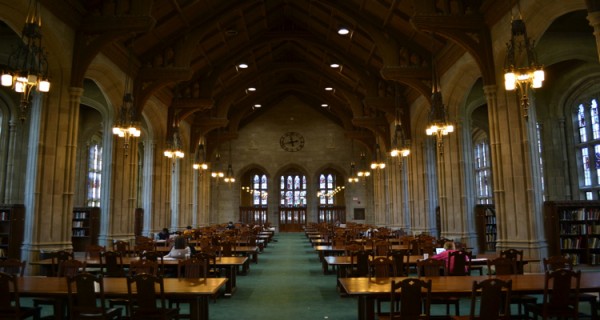 6. Bring a Cowbell to a Hockey Game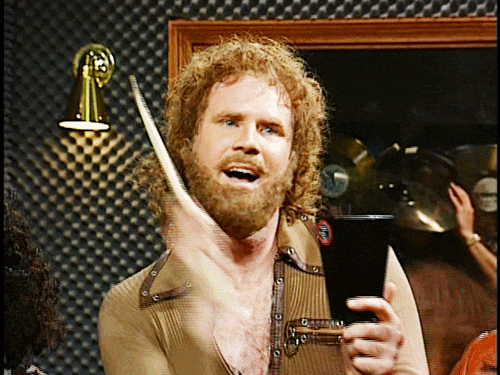 7. Take Your Clothes Out of The Dryer on Time… for once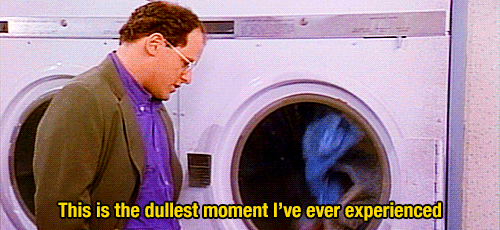 8. Get Into a Mod Party With a Poor Ratio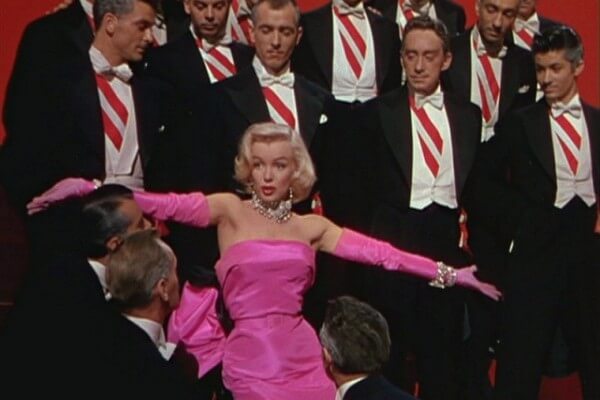 9. Actually Donate Your Meal Plan to Service Trips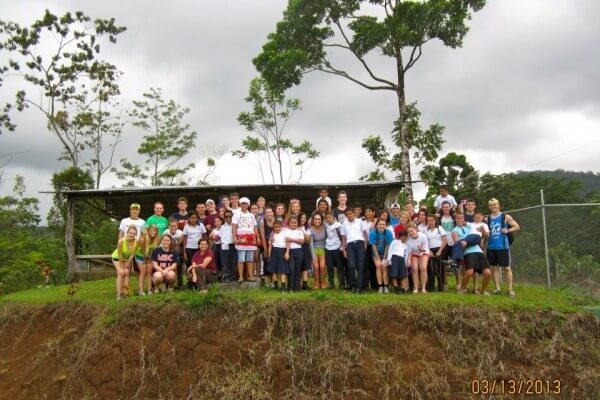 10. Take an Edition of The Gavel/Heights/Whatever and Don't Immediately Throw it in the Trash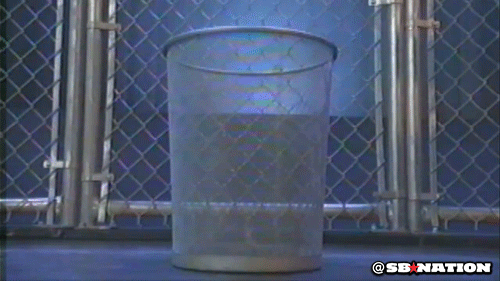 11. Catch the Last Newton Bus on Saturday Night Without Sprinting to the Stop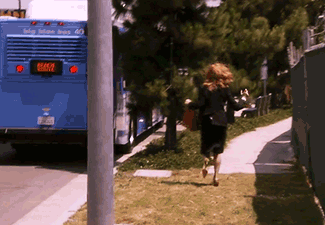 12. Help BC Basketball Win a Game That Actually Matters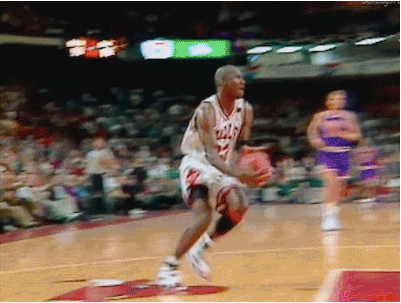 13. Kick a Field Goal at Alumni Stadium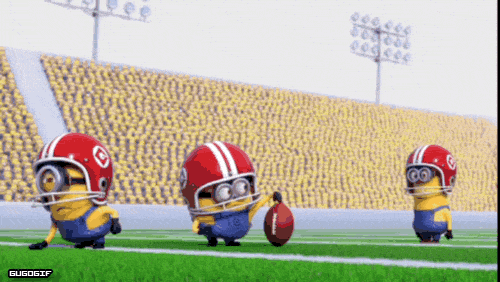 14. Go to a Women's Hockey Game. Or Any Women's Game.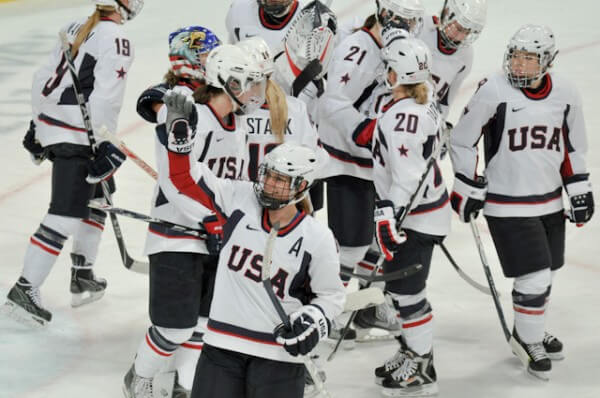 15. Wear Your Superfan Shirt When it's Not Gameday or Finals Week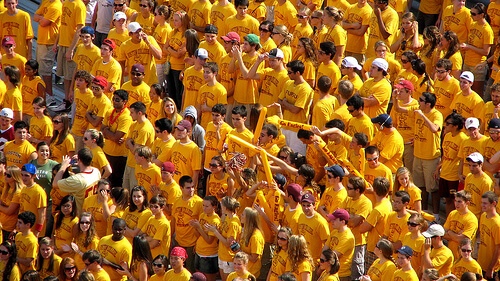 16. Be Pre-Med Without Complaining About It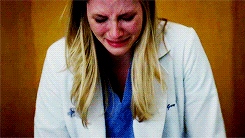 17. Get a Business Internship Without Being in CSOM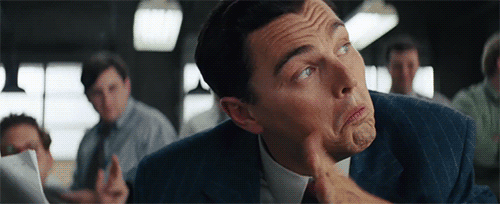 18. Actually Enjoy Living on CoRo, Don't Just Pretend You Do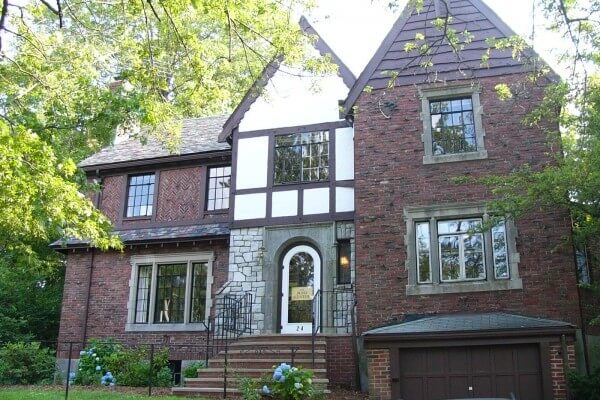 19. Grab a Chocolate Bar Treat Before Class and and Still Be on Time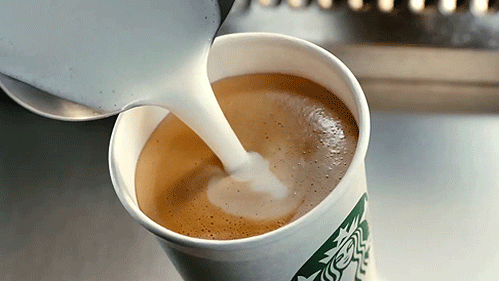 20. Learn the Second Verse of "For Boston"
At BC, there are 9,000 undergrads to compete with for jobs, classes, housing, girls, boys, and late night chicken tenders. Don't graduate just another face in the crowd.
And, hey, if you make yourself stand out from the salmon-shorts-filled pack, maybe they'll finally name 90 after someone.