Stuck hosting the annual New Year's Eve party this year? We carefully curated this guide just for you. Packed full of the eighteen best party activities, wholesome games and even some drinking challenges for those of you over 21, you will find a fun way to keep your guests entertained while bringing in the new year.
Check out these 18 New Year's Eve party ideas to kiss 2018 goodbye and welcome 2019 with open arms.
1. Bonfire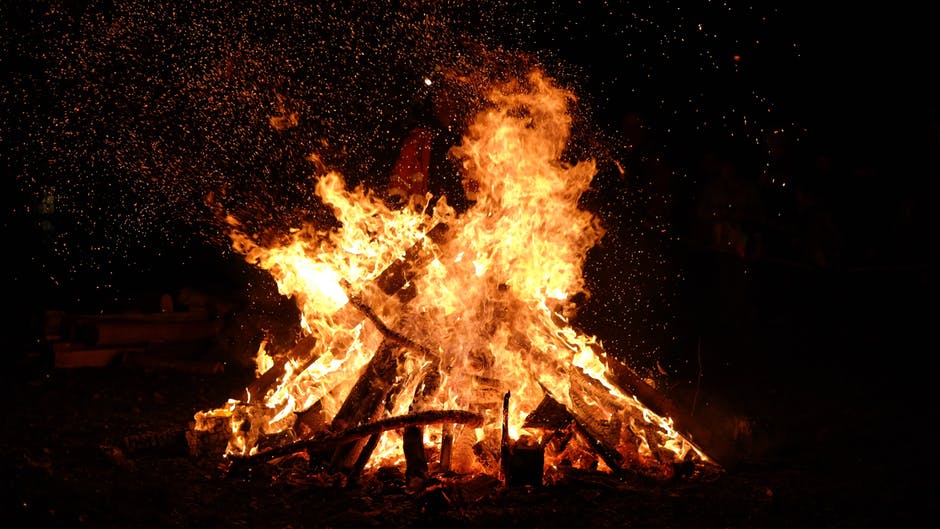 Ring in the new year by letting go of all the disappointments and hardships that came with 2018. "Write down sorrows of 2018 on cards or strips of paper and burn it in a bonfire," William and Mary junior, Maddie Talnagi, said. This exercise will leave your guests with a sense of peace and excitement for the new year. A bonfire offers a great way to stay warm. Oh and very important: don't forget the s'mores.
2. Drinking games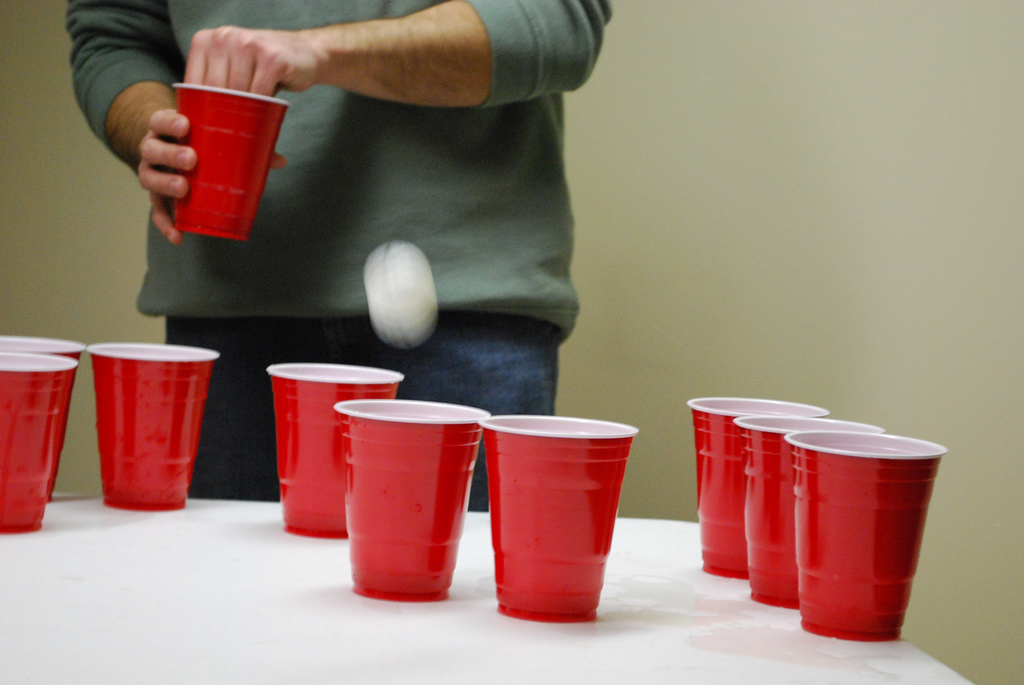 Have all of your guests write down positive or negative things that happened in the past year and put all of the slips of paper in a bag. Then have your guests draw out of the bag and whoever accomplished the task on the piece of paper (good or bad) has to drink. This game offers a fun way to reflect on the good and bad that 2018 brought and celebrate it with your friends. Also, NYE offers the perfect excuse to get trashed and kiss someone you'll regret kissing.
3. Have best of 2018 on a poster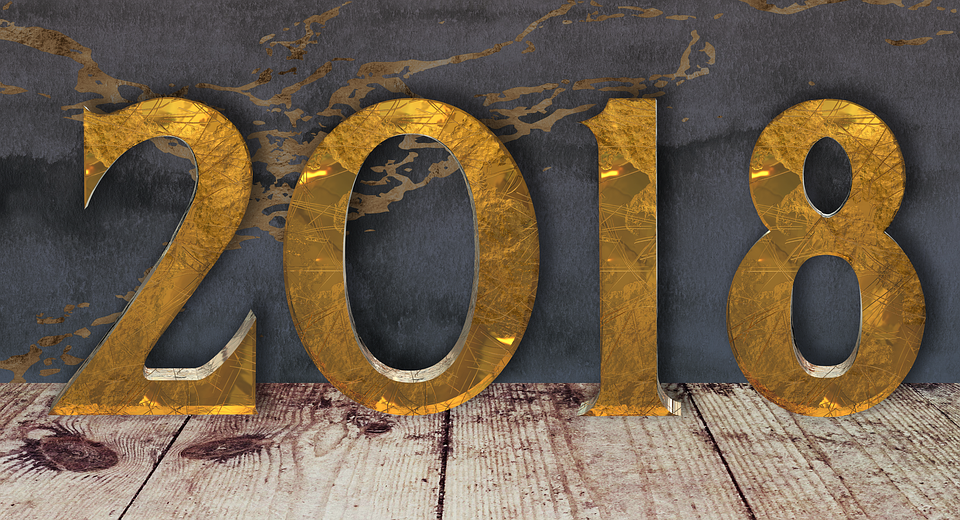 Hang a large poster on the wall and have guests write positive things they accomplished in 2018. Then everyone can see all their friends impressive accomplishments and celebrate all the progress everyone has made so far in their lives. You will look back on it next December and laugh, smile or maybe even cry.
4. Paper lanterns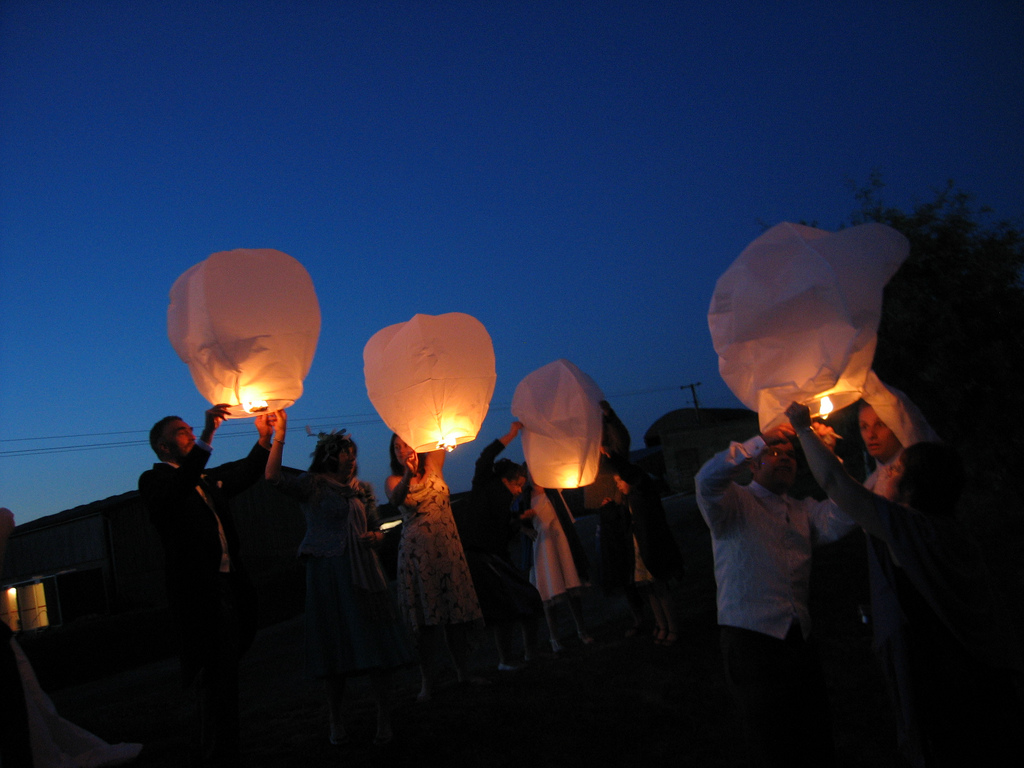 You can use paper lanterns in two ways: either have your guests write down their hopes for 2019 or write down the rough moments from 2018, so they can watch their worries float away. There are also eco-friendly lanterns available that are 100%  biodegradable, so lanterns will literally disappear into the atmosphere. They will make a beautiful addition to your party.
5. Photo station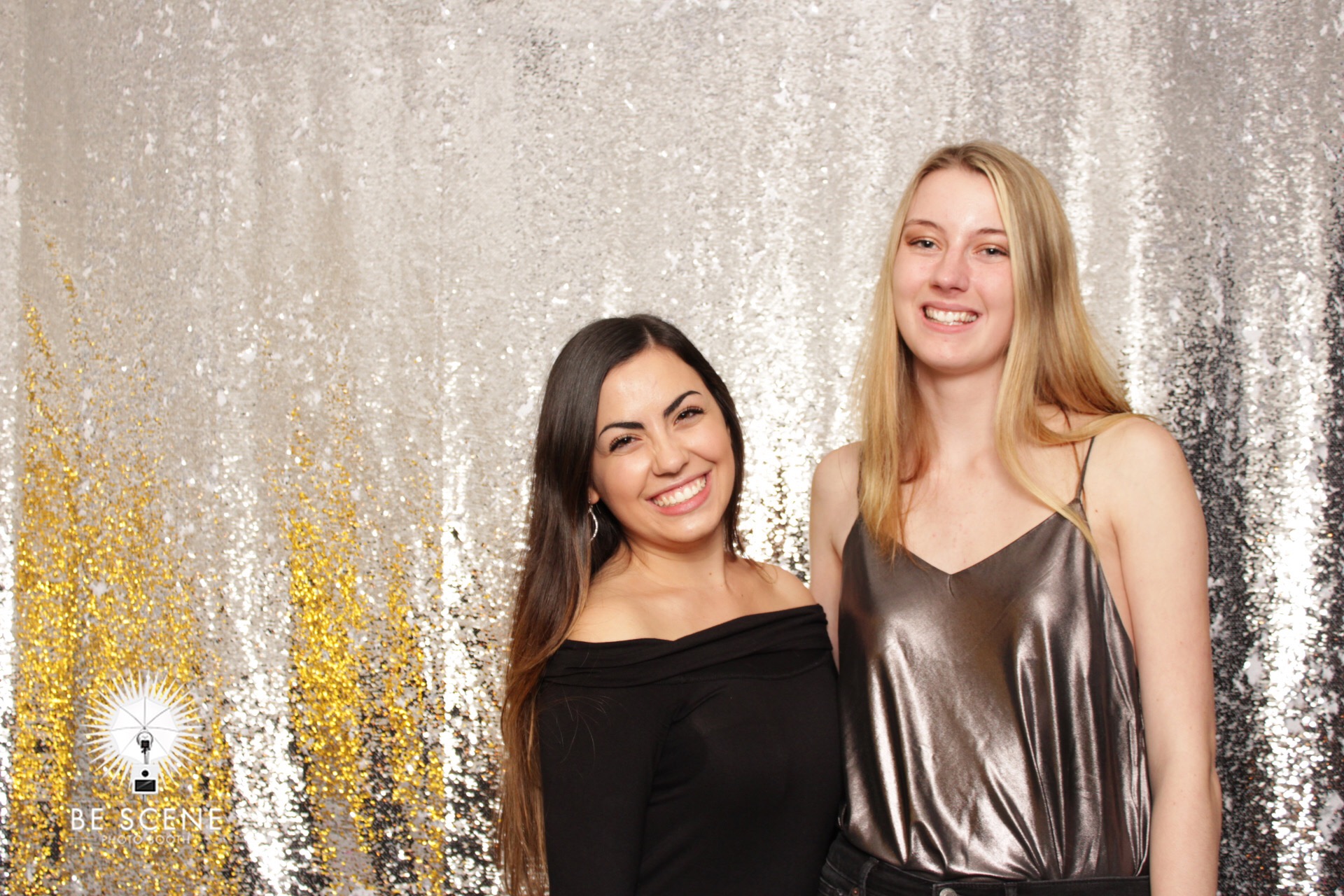 A photo station will allow you and your guests to document the last moments of 2018. Get gold Happy New Year balloons or 2019 balloons and hang streamers, garland or twinkly lights all around the house. "I think my favorite NYE memory was at a family friend's party, they hung up colored lights everywhere, so everything was glowing. It was a very wholesome moment," Sarah Lawrence College sophomore Olivia Hoefling said. Depending on your craft skills, you could paint a banner that says: 'Happy New Year' or 'Ringing in 2019.' Run to the nearest Party City for fun photo accessories like glasses or boas. If you have a polaroid, hang up the pictures people take in real time, so everyone can see the photos before they take them home.
6. Great Gatsby themed party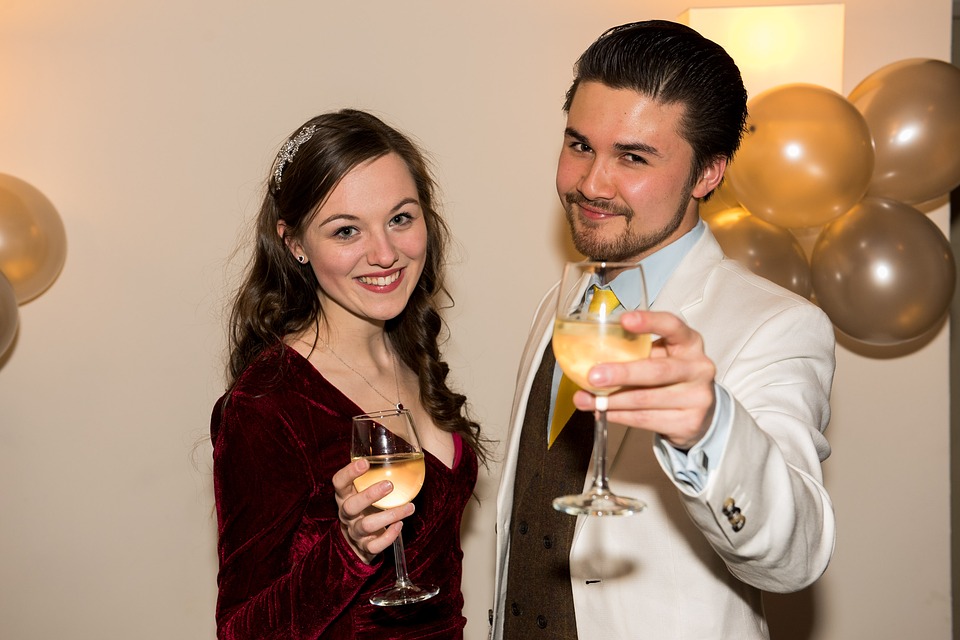 Almost every high school in the United States require students to read The Great Gatsby and if people have not read it, they've seen the movie, so everyone will recognize this iconic theme. "A Gatsby themed party," sophomore at William and Mary Katie Gibson said. Have guests dress up, decorate with gold and black balloons, banners and streamers. You could even make feather centerpiece if you have time and the skill set. This lavish party idea will dazzle all in attendance.
7. Printable New Year's Eve card game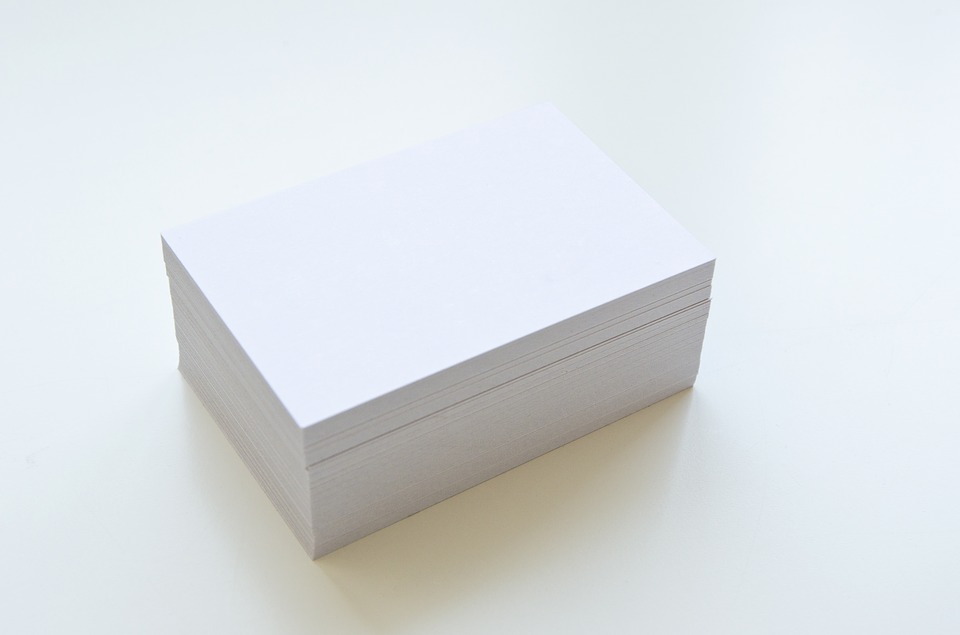 You can download a free printable card game  or make your own. Basically, each card says something like "Biggest lesson learned" or "most memorable day" and guests can talk about a moment in 2018 they identify with each label. This can be either a fun wholesome game where people draw positive and kid friendly cards or the cards can reference hilarious, obscure or chaotic moments. Tailor this game to your party and your guests, and find the perfect cards to keep your guests engaged and entertained.
8. Champagne and dessert bar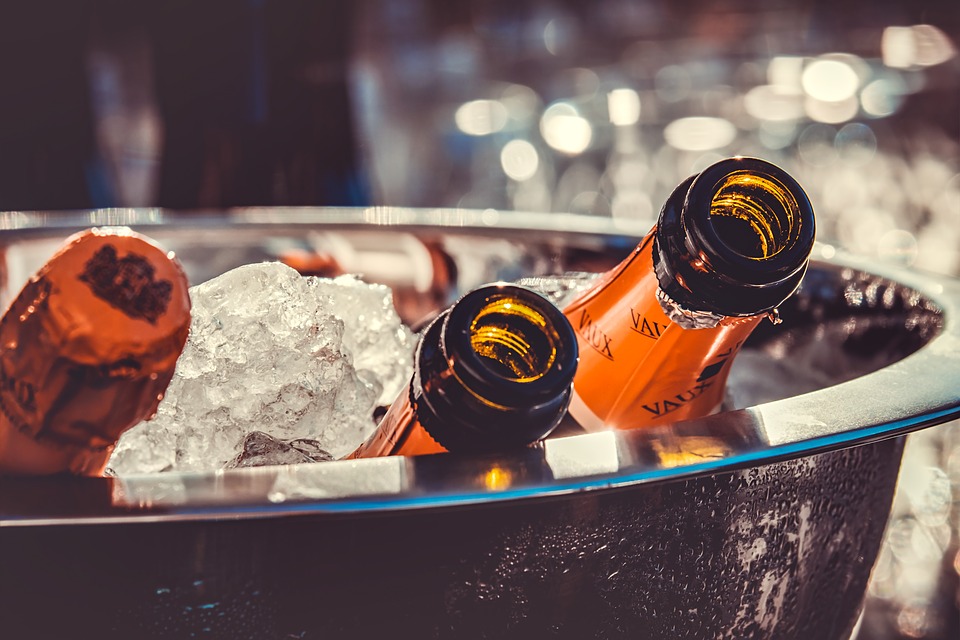 Decorate a table with fringe, balloons, lights or whatever your heart desires. Bake or buy deserts or ask guests to bring deserts with them. If champagne is not your jam, substitute it with sparking cider or pink champagne cake pops. "Freed food and human interaction. The luxuries of life," College of the Holy Cross Freshmen Rachel Mallet said. Either way a desert bar looks adorable and serves a practical use. You can throw in popcorn and other easy snacks as well.
9. Confetti party poppers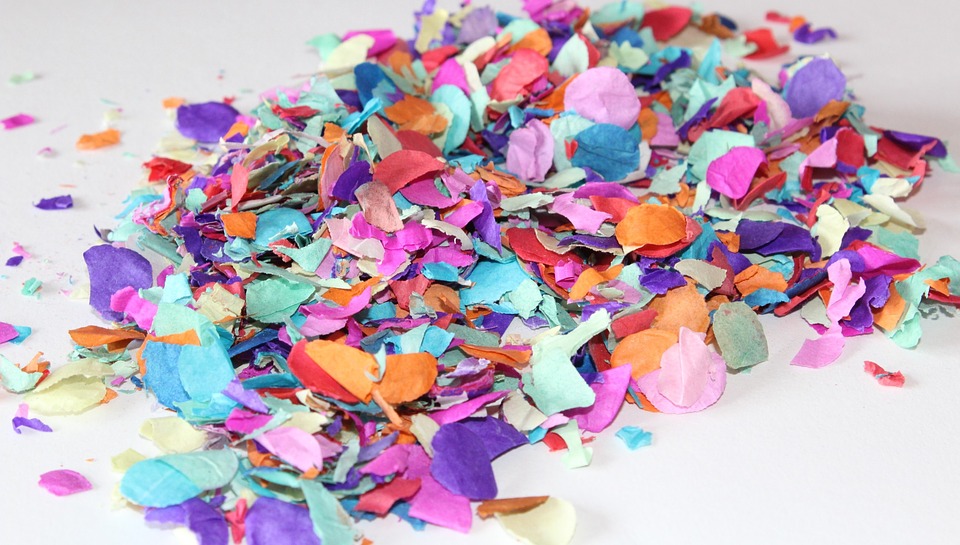 You can easily make them at home using crepe paper, confetti, cracker snaps, toilet paper rolls and ribbon. Creating these poppers should take less than an hour, won't break the bank to make and you can personalize them to your theme. Your guests can use these poppers at midnight to loudly ring in the new year. They will love it, however, your neighbors may not.
10. Disco ball pinata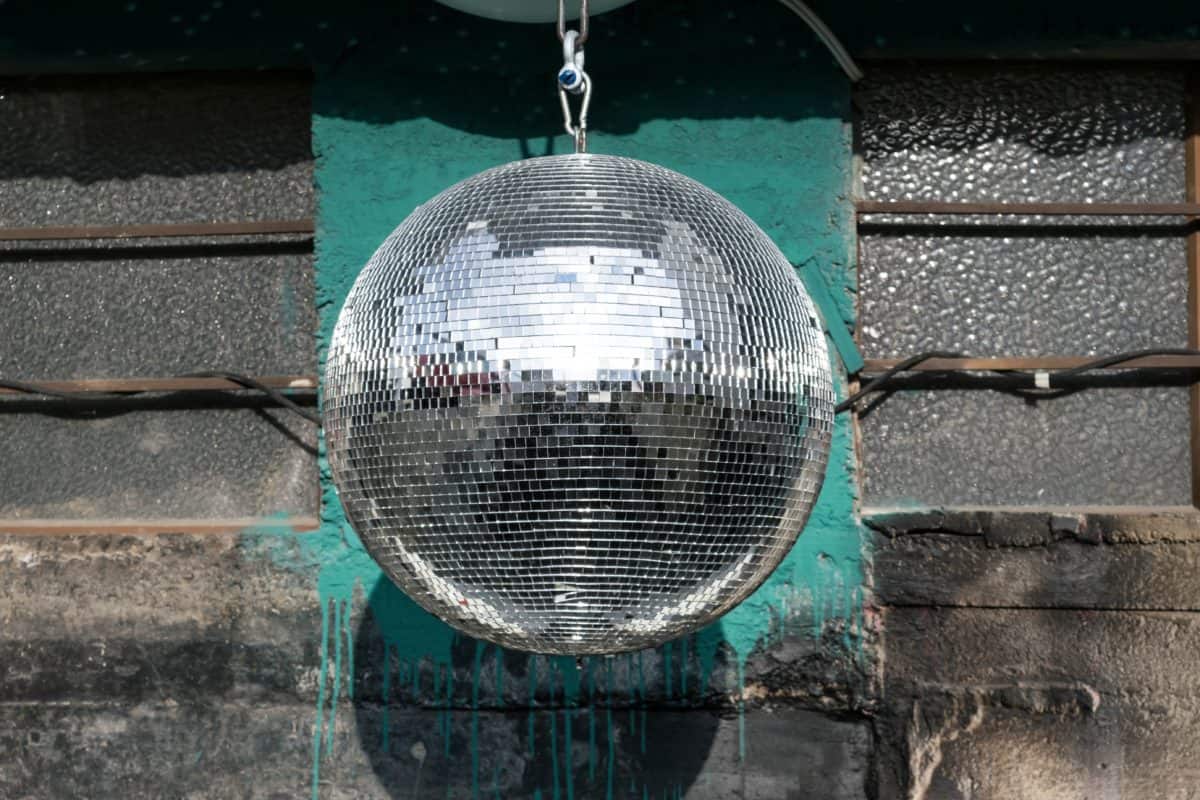 Can you ever go wrong with a pinata? Not really. A silvery sparkly disco ball should be at every NYE celebration. Fill it with candy, mini bottles of alcohol or cards with hopes for 2019. Have guests swing their worries away. Just be cautious with who you hand a bat to.
11. New Year's resolution cards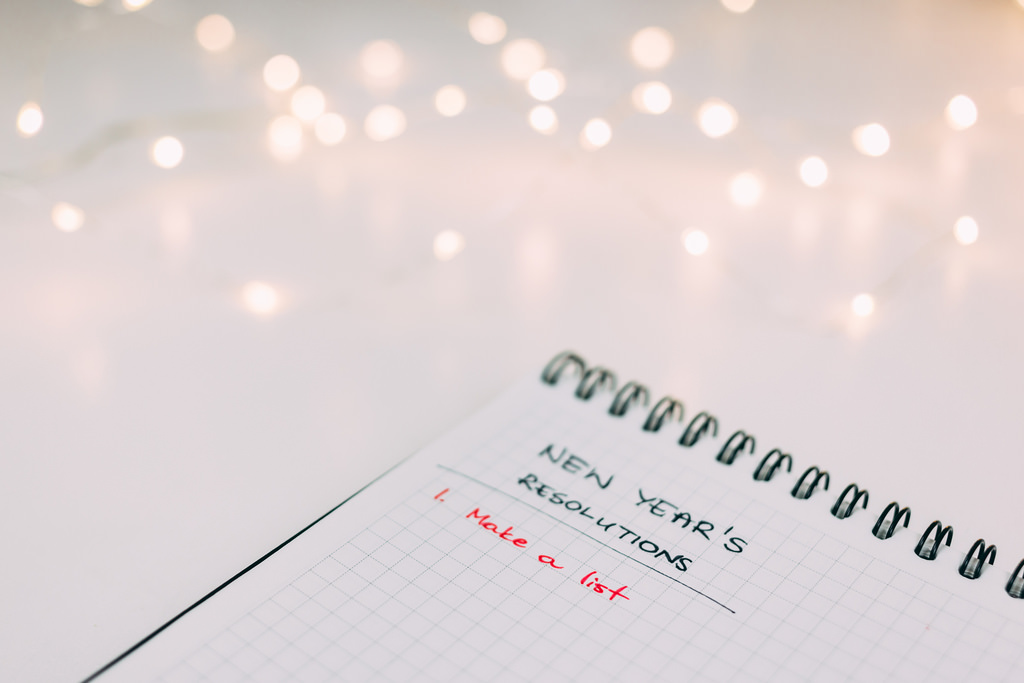 Set up a jar with "Make a New Year's Resolution" label. Next to it, put out pens, pencils and cards for guests to write their resolutions down before the ball drops. Give them the opportunity to make it anonymous or write their name. Guests watch as the jar fills with the hopes and ambitions for the new year, proving a great way to cultivate a positive party atmosphere.
12. Glam DIY champagne glasses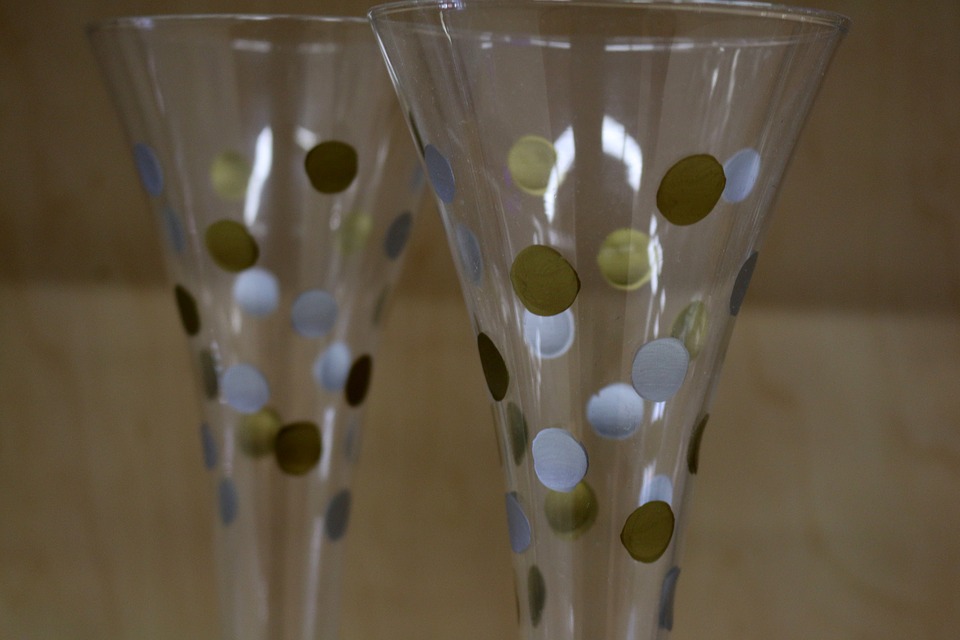 Regardless of what you drink, everyone can appreciate fancy champagne glasses. Decorate them with different colors of glitter to fit your theme. Clean the champagne flutes, then apply a layer of glue. Sprinkle glitter or roll the glasses on a plate of glitter. Then apply mod podge to seal it. If glitter doesn't match your aesthetic, paint works too.
Dab paint on them with a foam pouncer. It will most likely require two or three coats. "I really like popping the bottle of champagne," William and Mary Senior Lawrence Bourland said. Your guests may just end up stealing these festive glasses for themselves at the end of the night.
13. Two resolutions and lie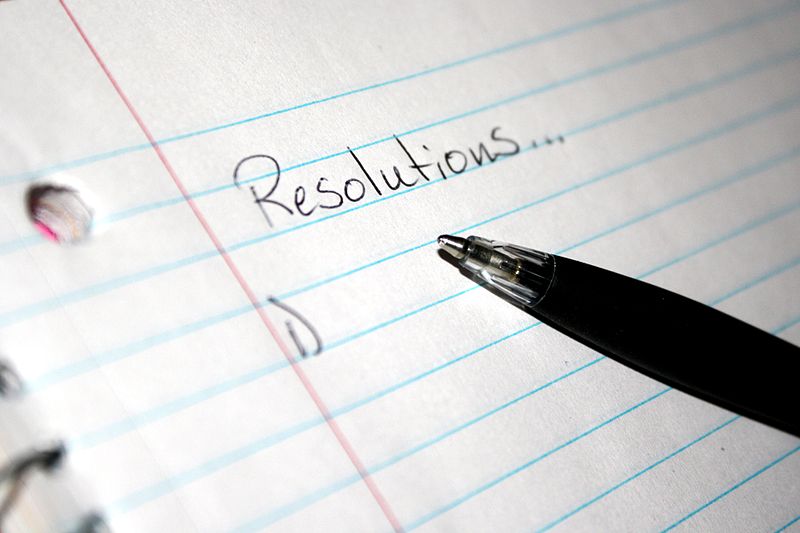 Each guest lists three resolutions: two honest resolutions and one lie. As everyone shares their three resolutions, the other guests listen and attempt to guess which is true. Award a prize to the most correct or have people drink if they guess incorrectly. Bring out this game if you want to liven things up and engage your guests.
14. Party favors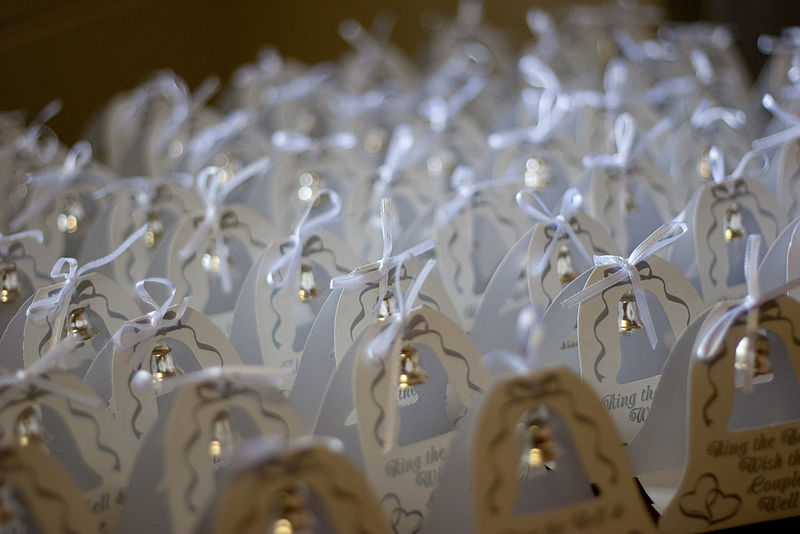 Decorate paper bags with gold 2018 stickers or happy new year stickers. If you're feelin' bold, attach some noise makers. Include candy, tiny alcohol bottles or homemade treats. Tailor it to your theme and friend group. It will leave guests with a fuzzy feeling when they leave.
15. Resolution guess game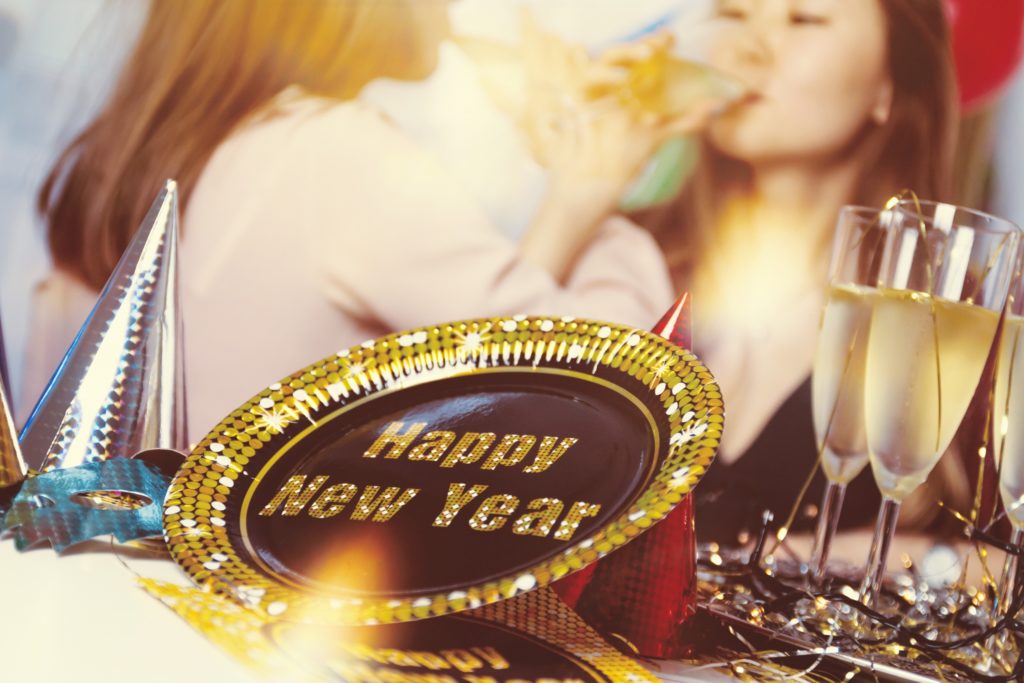 Match a resolution to the person who made it. As your guests enter, have them write down a New Year's resolution and their name on a slip of paper. Later on in the night, give your guests a piece of paper and have them number it with a number for each guest. (This works better with smaller groups). As you read the resolutions aloud, write numbers on the back of each slip of paper starting with one. Your guests should attempt to guess who wrote the resolution. Read the correct answers and the guest with the most correct answers, wins this game. Your guests are sure to engage and have fun with this game.
16. Call out game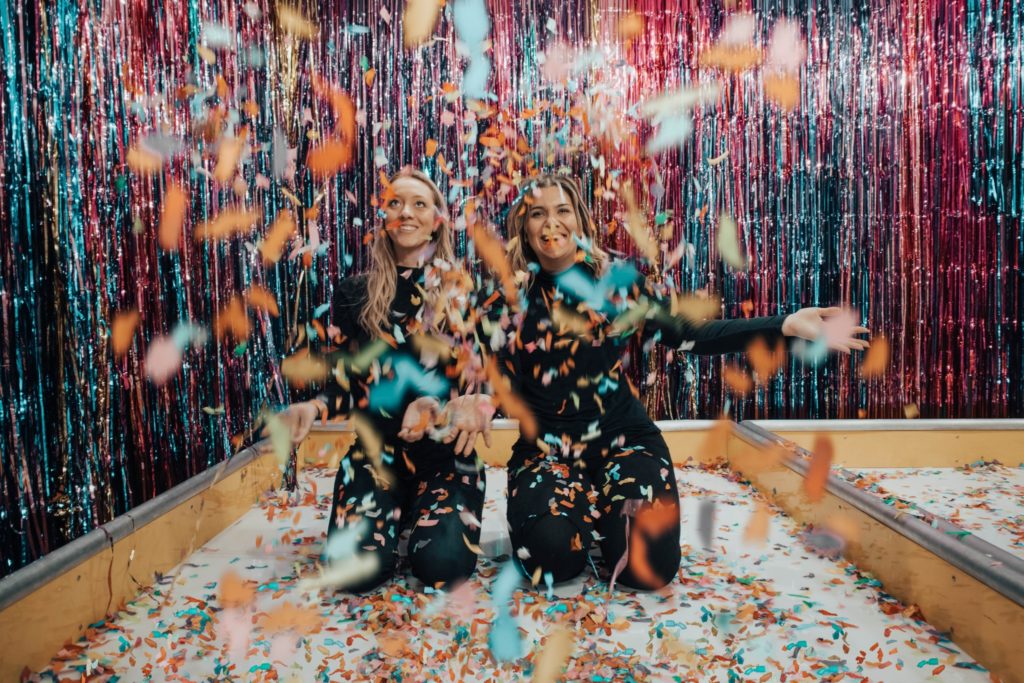 This game can be tailored to a group of new buddies or a close friend group. During this game call out questions and they can harmless, innocent questions or targeted funny questions. For example, "Who is the funniest guest?" or "Who in the circle has hooked up?" You can offer prizes for whoever has the most correct answer or funniest answer.
17. Any activity while drunk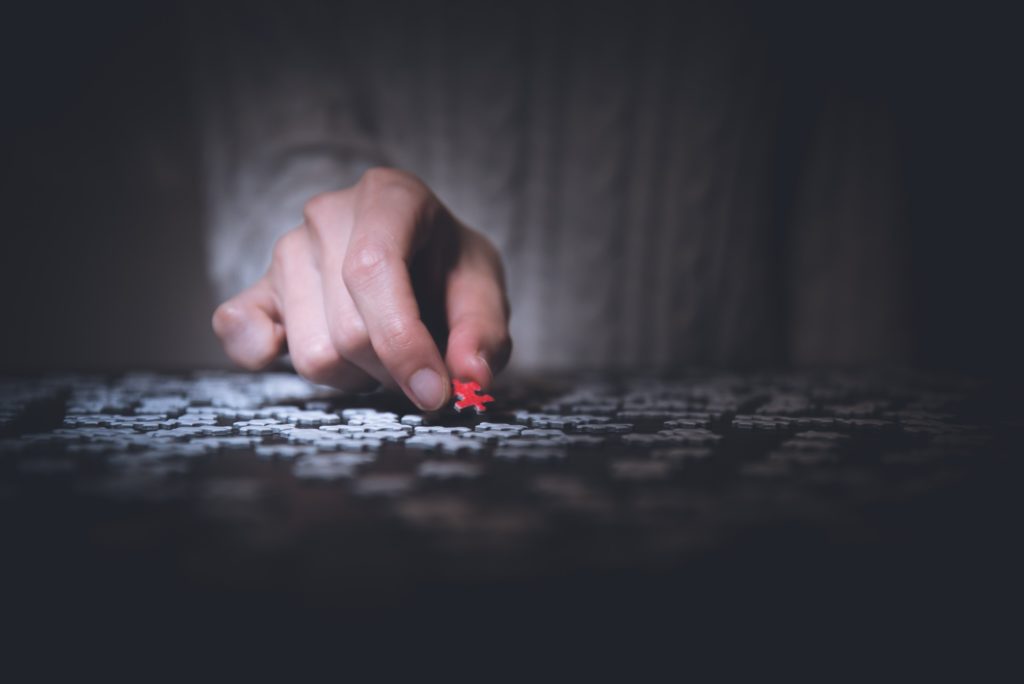 New Year's Eve offers an ideal chance to celebrate and drink champagne with your friends. "I'd say turn a mundane activity with your friends into something alcohol related like puzzle night becoming drunk puzzle night," anonymous said. Try Jenga, Uno, baking, Twister or other generic games and activities and make it a little more chaotic. "The best New Year's Eve stories are always spontaneous things you do with friends. Things normally won't go as planned but being open to spontaneity makes it more fun and memorable," Sophomore at the University of Florida Skyler Haber said. In the pursuit of fun, memorable chaos, having a looser agenda maybe with some random activities planned may be ideal. See where the night leads you.
18. Game/Movie Night with Close Friends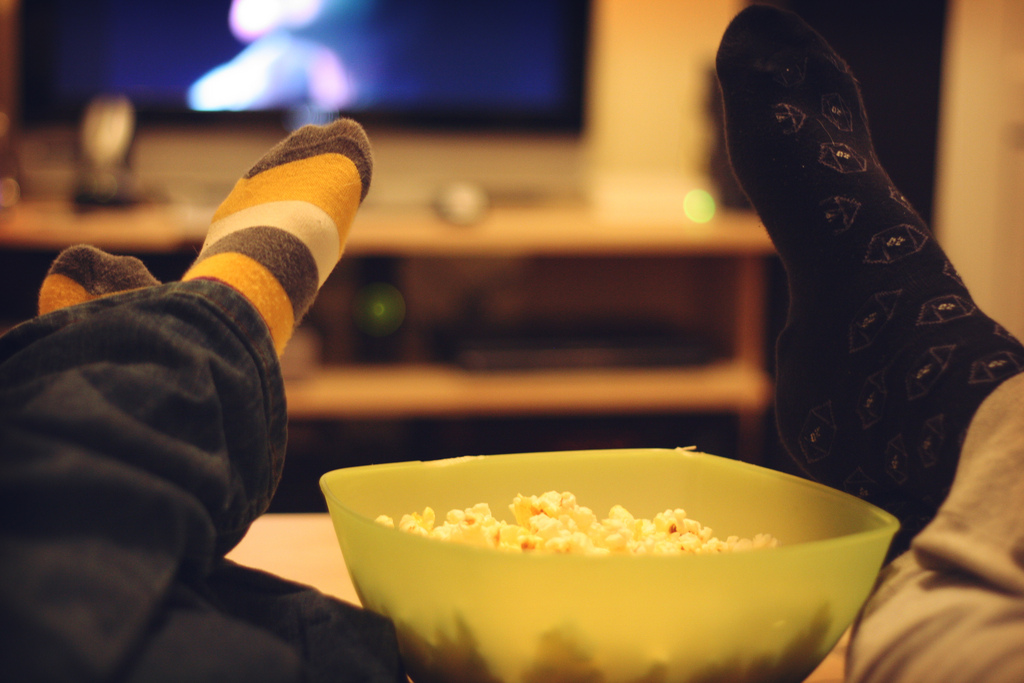 Instead of a party, have a wholesome night in with close friends. Especially if you go to school far away or out of state and don't get to see your friends from home as often as you'd like, an opportunity to see them will warm your heart. "Reconnect and reunite with people you don't normally get to see," William & Mary student Meg Zink said. Connect with your high school pals by watching an old favorite.  "I really liked spending time with friends [on NYE], whether at a party or at home," Hobart and William Smith College sophomore Carling Landeche said. This offers a low-key way to relax and not stress about decorations or fancy snacks.