Writers and college students share many similar qualities—both run on alcohol and coffee, often look disheveled and remain chronically broke. If you happen to be both a student and an aspiring writer, we applaud you for your determination (though we may question your motivations). But never fear, we've helped alleviate one of your many challenges; here's a list of 15 writing competitions that will reward your literary endeavors with the monetary funds you need to keep up your coffee and pen supply. Now get to writing!
1. Writers Weekly 24-Hour Short Story Contest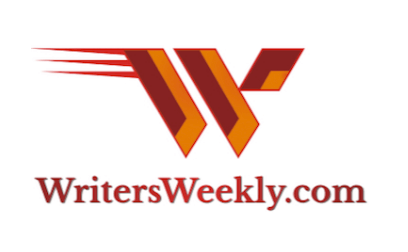 Mark your calendars for July 9 at 12 p.m.—once the clock strikes 12, you have only 24 hours to write and submit your entry for Writers Weekly's contest. Don't think you can be sneaky and get ahead of the game. The contest has its own distinct theme every time it occurs, ensuring that every writer has the same amount of time to work on their entry. Are you up for the challenge? Stock up on power bars and Gatorade to get you through.
Deadline: July 9–10
Prize: $300