Most students will agree that Messiah College is a bubble—a really loveable one, but a bubble nonetheless. And inside of this quirky, semi-hipster campus in Pennsylvania, there are certain things that almost every Messiah student can relate to. If you haven't said it, you've probably thought it.
1. "It's still snowing. In March. Seriously, Pennsylvania? Why?"

In this area, winter seems to last from October until March. Snow days and Frozen references aside, the ice gets old real quick, and I wake up every morning dreaming of white-sand beaches across the coast. As any Messiah student will tell you, there's nothing harder than getting out of bed and trekking across campus when there's nothing but glacial winds out there.
2. "It will take a miracle bigger than Peter walking on water for me to get all my chapel credits in on time."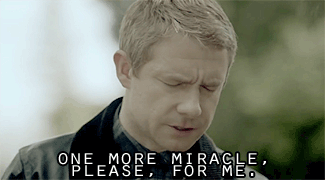 We have 24 required chapel attendances each semester, from morning worship sessions to evening topical discussions. You don't hit the right number, you're on chapel probation—and if you're anything like me, getting all 24 in can be somewhat of a struggle.
3. "If I can get a selfie with President KP, I can die happy."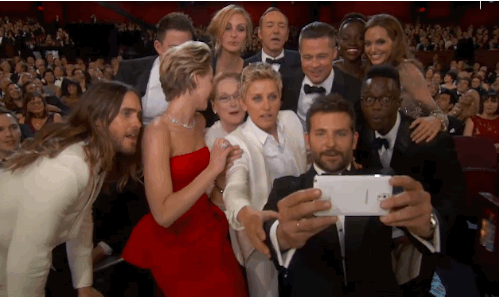 There's no one more beloved on this campus than our president, Kim Phipps. From pizza nights with the freshman floors to events hosted at her house, a selfie with KP is a must-have for the graduation checklist.
4. "If no one's posted a Messiah College Crushes of me by senior year, I'm just going to write one about myself."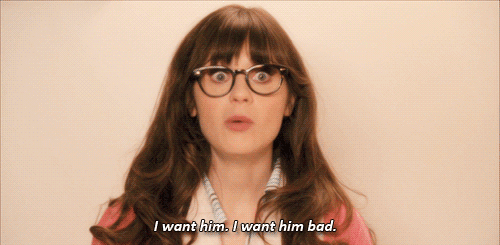 Messiah College Crushes: who invented it, we'll never know but always wonder. On this Facebook page, students can submit anonymous crushes, along with a typically stalker-esque caption. We roll our eyes at the cheesy comments, but we all know we want our name featured on there some day regardless.
5. "The awkward dancing at the Union is the number one reason why I go to any of these events."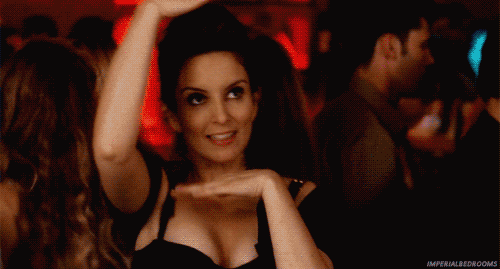 Oh, Messiah dances. Small school, dry campus, many non-party people—you do the math. The dances may not be pretty, and are mostly a lot of fist-pumping and awkward swaying, but this just makes them all the more fun.
6. "Man buns. Man buns everywhere."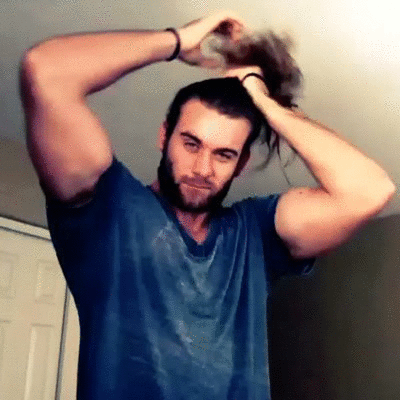 Alright, so this one might just be me. But a good man-bun slays, and Messiah has plenty. From the lacrosse players to the skinny-jean-wearing hipsters, the long locks flow freely here, and it's pretty wonderful.
7. "What exactly is inside Lottie's chicken cordon bleu?"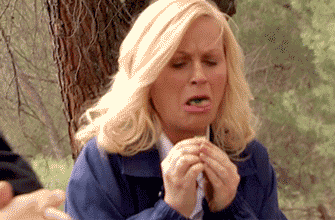 Fried hamster? Every Sunday lunch, one special meal is served. The name chicken cordon bleu makes it sound a lot fancier than it actually is—while most people stopped eating it after their freshman year, some still look foward to their weekly helping of what I can only assume is some kind of cooked rodent.
8. "Am I for real the only person in this college not engaged?"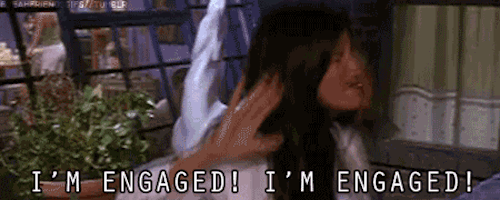 I shall also dub this one as #singlegirlprobs. Messiah's known for its "ring by spring" tendencies, and while of course not literally everyone has a rock on their finger by the time they graduate, it can sometimes feel like everyone but you managed to find their special someone early in life. Meanwhile, you're still binge-watching Netflix solo on a Friday night.
9. Freshman year: "OMG this place is so boring, there's nothing to do on the weekends."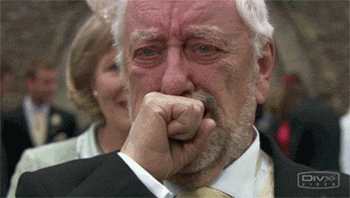 Senior year: "I don't wanna go, don't make me leaaaave." Like any college, there's a certain love-hate relationship students have with Messiah. It's a cocoon, and while that can be stifling, it's also hard to say goodbye to.
10. "With the wifi here, we might as well be in the middle of the ocean in a thunderstorm."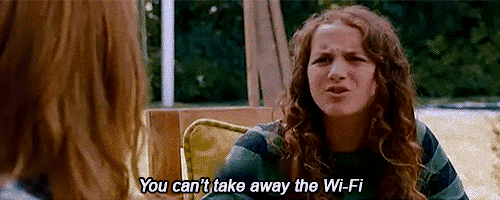 In other words, the Internet connection here is no one's best friend. Enough said.
11. "For the love of God, can we not with the PDA?"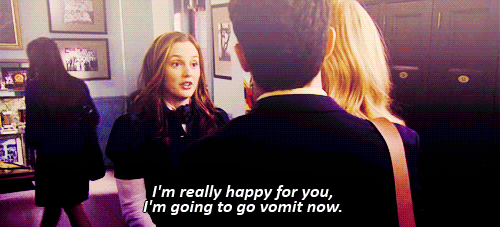 We get it, we get it: you're happy and in love, and that's a beautiful thing. Do I appreciate that you've found the one who makes you heart soar? Sure. Do I want to see it every time I go down to the laundry room or try to swipe into Witmer at night? Not so much.
12. Wow, people here are insanely nice. Like strangers-folding-your-laundry-if-you-leave-it-in-the-dryer-too-long, kind of nice."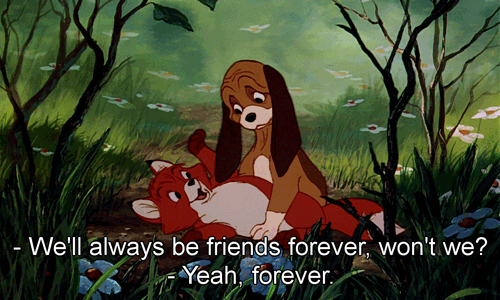 This is one of my personal favourite things about Messiah: not everyone's a saint, but there are just a ton of genuinely nice, caring people who are willing to go out of their way to give you a hand—whether it's praying with you after chapels, folding your laundry, or standing in front of the same entrance every Monday, Wednesday and Friday to hold the door.
13. "Messiah is like One Direction: you either love it with a passion or you'll hate it forever."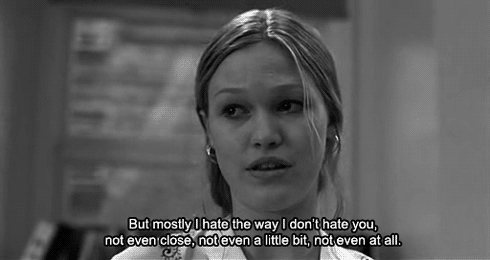 Every school has this vibe, right? There's the people who count down till graduation, and then there are the ones who get their diploma and immediately come back to grad school or work here because the rest of the world just can't compare with this beautiful campus.
14. "Just because I'm at a booth at the Union with somebody of the opposite sex does not mean we're dating."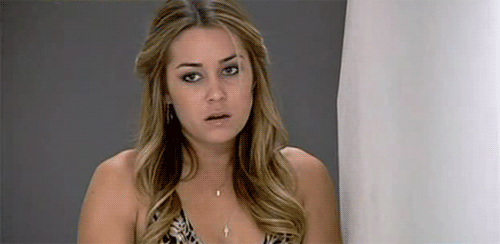 I don't know whether it's the emphasis on dating or the active rumor mill at a smaller school where everyone's at least heard of most other people, but this one drives us crazy. Swiping into Lottie Dining Hall together or grabbing a smoothie at the Union doesn't mean we're next on the engagement cycle, guys. Everybody just chill.
15. "Messiah College, where soccer players are treated like gods and you'll see people walking barefoot even in the winter."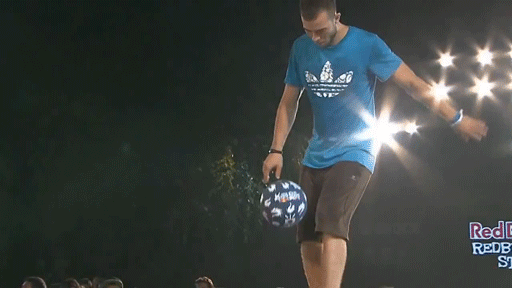 Messiah has a successful athletic program, ranked number 2 on College Magazine's "Top 10 Colleges for Soccer." It also has a lot of quirky people with an evident aversion to footwear. At a certain point, everything stops seeming so strange. It all becomes a little bit of normal, and a little bit of home.