Long distances sucks, especially at this time of the year. Nothing hurts more than wanting to hold the one you love but having to make do with kissing the picture on your phone. You have all this love for
your person
but can't show it because of the distance between you two. When times get a little too rough, read these long distance quotes to remind you and
your boo
why you should keep pushing through.
Check out these long distance relationship quotes to send to your S.O. as a reminder of your feelings for them.
1. "Distance makes the heart grow fonder." — Thomas Haynes Bayly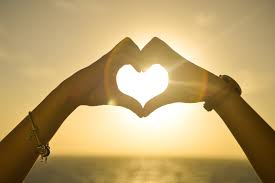 Cliché but true. The more distance you have from someone the more you realize how much you love them. You don't know what you have until they no longer stand next to you. "It's crazy how true this quote is. I honestly think that I ended up falling deeper in love with my boyfriend when he was gone for a couple of months than when we were constantly together," said Teah Segura, a junior at UF. The memory of their warm hugs and gentle kisses are imprinted in your heart, which makes the next time you see them that much more special.
2. "If the only place where I could see you was in my dreams, I'd sleep forever." – Unknown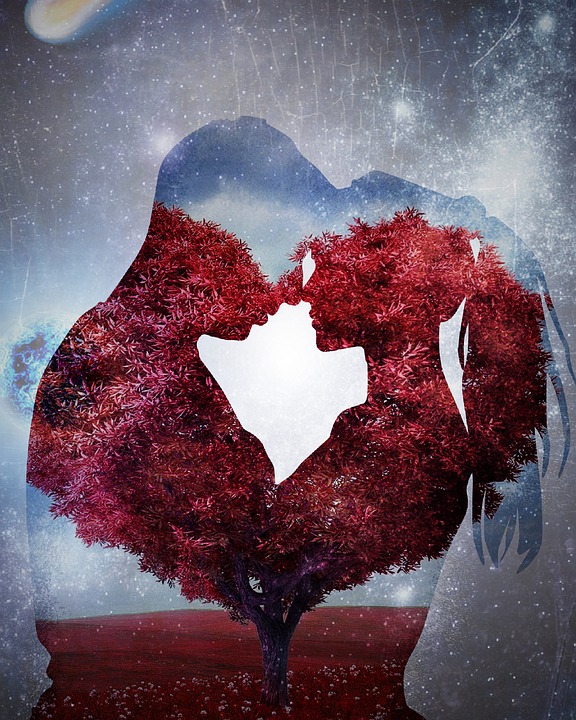 Sometimes the only time you can see your other half happens when you sleep. Since you can't meet them in real life, you have to settle for the dreams you conjure up about your love. You know the love stands strong when you love and think about someone so much that they make a celebrity appearance most nights. Take comfort in knowing that your lover is only a nap away.
3. "And ever has it been known that love knows not its own depth until the hour of separation." – Khalil Gibran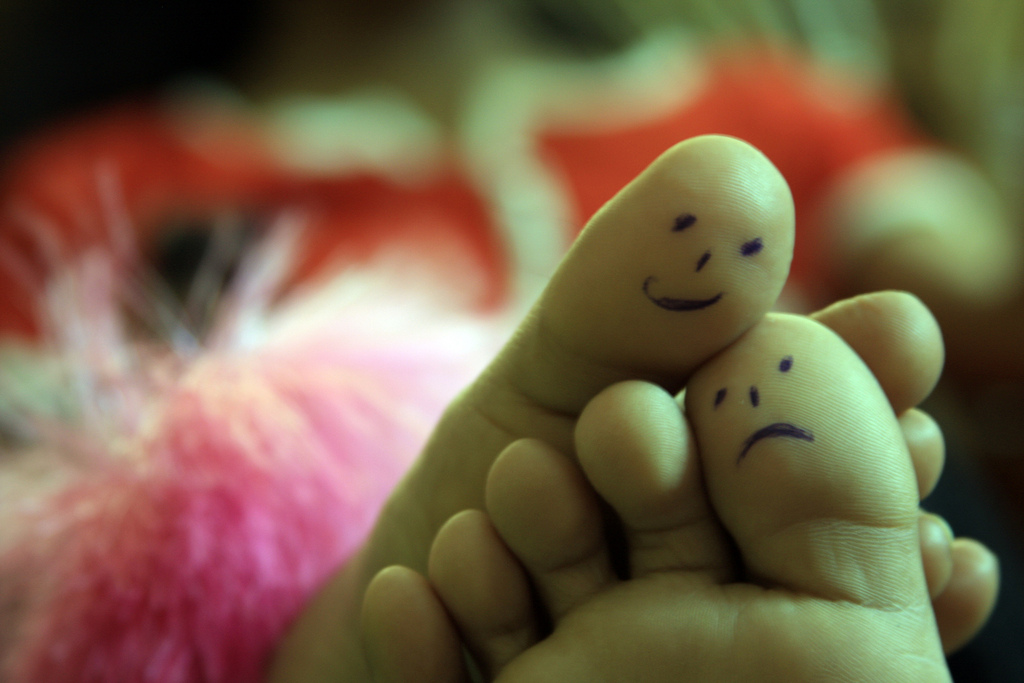 Sometimes you need to remind babe that although the distance definitely presents challenges, it tests the strength and will of your love and
that can be a good thing
. Are you guys willing to stay together despite the miles between you? If you answer 'yes', then
stop stressing
about the separation and start focusing on the love they have with you.
4. "I carry your heart with me (I carry it in my heart)" – E.E. Cummings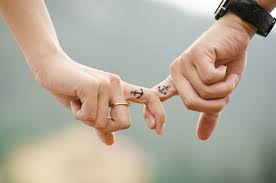 Understand that no matter how far or wide the miles stretch between you, a piece of you remains with the other. So don't feel sad or lonely that you can't see them, feel happy that you love each other enough to recognize you guys never feel truly alone without the other. They always stay with you, just not always next to you.
5. "I don't miss you and you alone – I miss you and me together." – Unknown
They represent your other half, and at times you need to remind them that the two of you together are more dynamic. Use this as a way to have something to look forward to when you do actually see them again. Alone you guys seem fine, but together everyone looks at you with envious eyes.
6. "I can bear the distance but cannot imagine a life without you. For you I will go through the distance and the heartaches. You are my one and only." – Montana Lee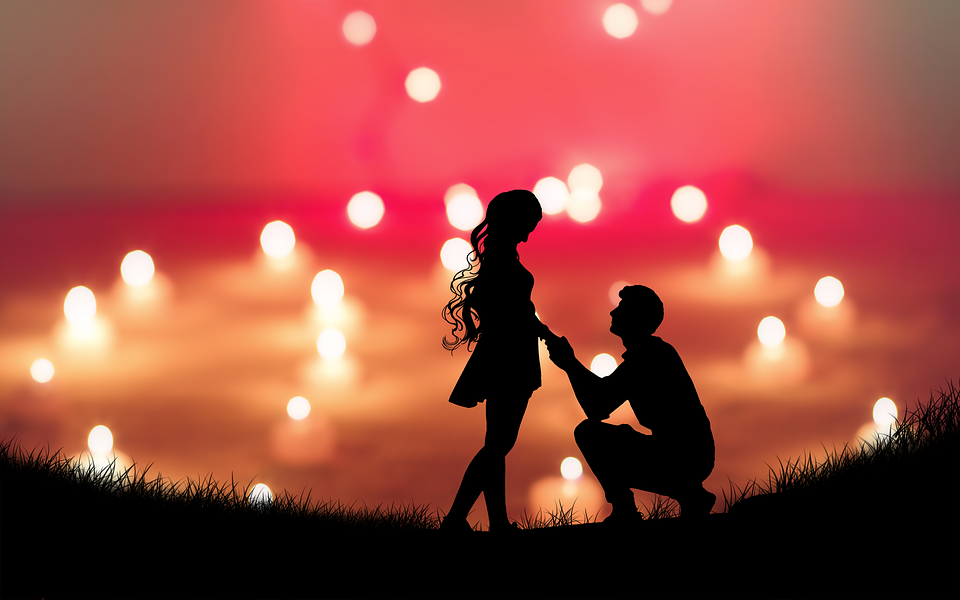 Distance means one thing, but life without the other means something else entirely. Take pride in knowing that you and your significant other have the ability to withstand the distance because at least that means you can stay in each other's lives. The love and future you have makes all the space between worth it.
7. "Absence sharpens love, presence strengthens it." – Thomas Fuller
Take this quote as something to look forward to when y'all meet again. The absence you experience shows you all the little things you miss and love about them, pinpointing and reminding you of the faucets that made you fall in the in the first place. When you guys see each other again, expect sparks to fly and feel the love grow.
8. " It's not the distance that's the enemy, but the endless time I have to wait until I hold you in my arms."– Besski Levius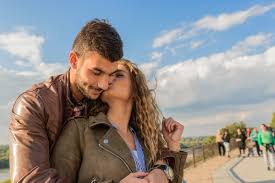 Nothing feels worse than having the ache to hold your partner and them not being there to feel your embrace. You miss the midnight cuddles and lingering hugs that keep you going throughout the day. Without them you feel a little lost, but just know that when you finally grasp them again the rush of affection, that care and utter devotion will feel magnified.
9. "Distance means so little when someone means so much.." – Unknown
This quote says all the right things and you should take example from it. Distance seems so trivial with the right person when the love you have can reach across oceans. Your love shows true beauty and deserves to last.
10. "True love doesn't mean being inseparable; it means being separated and nothing changes." – Unknown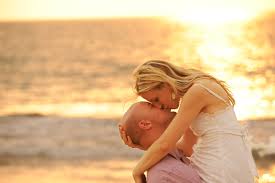 Your love for one another is so significantly unbreakable that time apart changes nothing. "I think that's one of the hardest things I learned when I was in a long distance relationship. It's easy being in love when you guys are always around each other, but things get harder when separation happens. You really have to try harder," junior at UF Aislinn Harnett said. No doubts linger in your mind about whether the relationship can make it—because you make sure it does exactly that. The relationship still very much exists despite the distance and you have nothing to fear from it.
11. "Everything will be okay in the end. If it's not okay, then it's not the end." –Ed Sheeran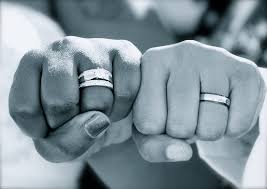 Take the wise words of our love savior Ed Sheeran to heart. When things seem really rough and you start to wonder if the relationship might not work out, take a step back. "If there's anything I know, it's that you should listen to Ed Sheeran when it comes to relationship advice, trust me," recent UF graduate Kristen Michie said. If your relationship was made to last, then realize that everything works itself out in the end. If things don't look good, work together to solve it. You can not let the distance win.
12. "Being close is the first and last desire of lovers, but being far and loving each other without an inch's difference is the characteristic of real love." — Senora Ray
Send this one to each other when the doubt starts to sink in. Remind each other why you do this and how great the future seems. Your love knows no bounds and will not shatter because of something as minuscule as miles. Fight the fight and get that reward: a future together.
13. "Distance is just a test of how far love can travel." – Unknown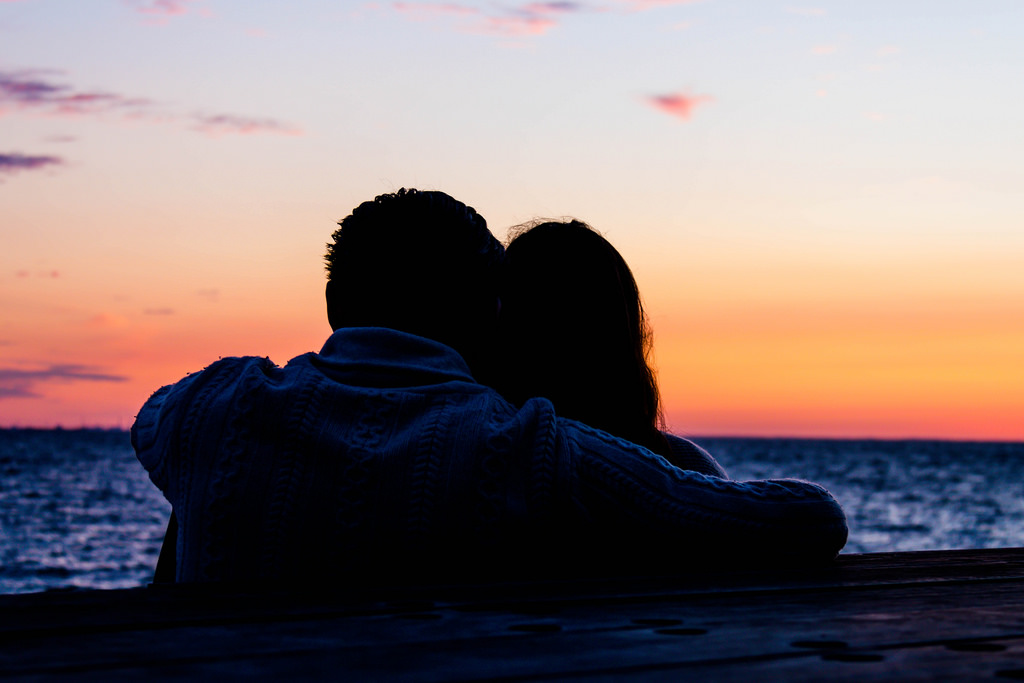 Can your relationship make it? Do you want it to? If you do, then worry not, young one. Your love should survive this test, and you love should grow to meet in the space in between. Know it won't be easy, but then again when was anything that was worth it easy?
14. "If you think missing me is hard, you should try missing you." — Unknown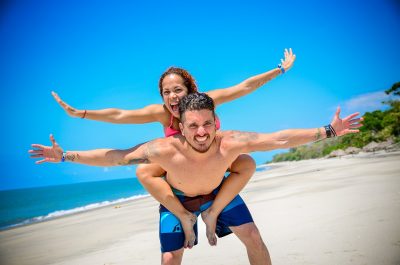 You miss your boo, point blank. You want long distance to kiss your a**, and it should. But when everything seems too tough, remind them and yourself how much you miss each other. Take comfort in knowing that you both have someone constantly thinking of you. Also feel free to especially use this quote to get your flirt on, too.
15. "The harder the fight, the greater the victory." — Chris Burkmenn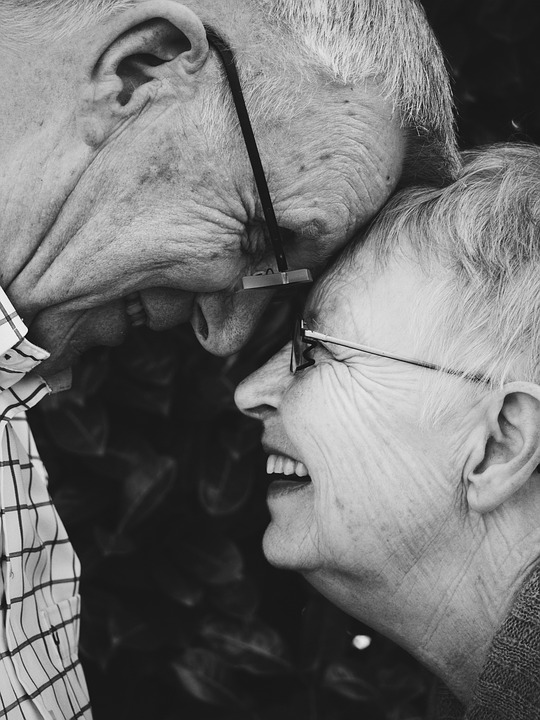 Don't think of the distance as an obstacle, think of it as a test to your relationship. Show each other how deep the love you claim you have goes by fighting the ultimate battle. Prove to everyone watching that nothing can tear you two apart. And when the distance finally comes to an end, savor that sweet taste of victory.