Whether the question, "Will you be my Valentine?" makes you blush or roll your eyes, you're probably pining for a certain someone. Nothing gets your heart beating faster than those moments when you catch their eyes (except maybe final exams). You sweat profusely at the thought of engaging them in casual conversation. Unspoken college crushes don't have to plague you with endless nights of insomnia while you dream about your first kiss.
Here are some tips to help you gather your courage and woo your potential bae.
1. Just do it!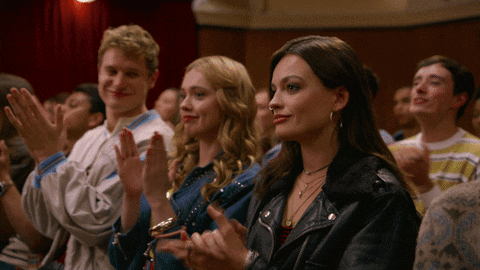 This doesn't only apply to dragging yourself to the gym. What's life without a little risk? With the finale to cuffing season fast approaching, you might as well shoot your shot. We hear it every day and everywhere: Confidence is sexy. "Invite them to get a coffee or a drink," Occidental College senior Emma Connelly said. "Make it clear that it's a purposeful invitation but that it's open-ended regarding what they are comfortable with…Write your name and number on a piece of paper and just give it to them. This is my favorite method. It gives your crush control to decide how to proceed and feels charmingly old fashioned. It's a direct signal of 'I'm interested' without freaking them out or putting pressure on them." Jump out of your comfort zone and act like Maeve Wiley when you land in uncharted territory: mysterious and undeniably cool.
2. Learn their love language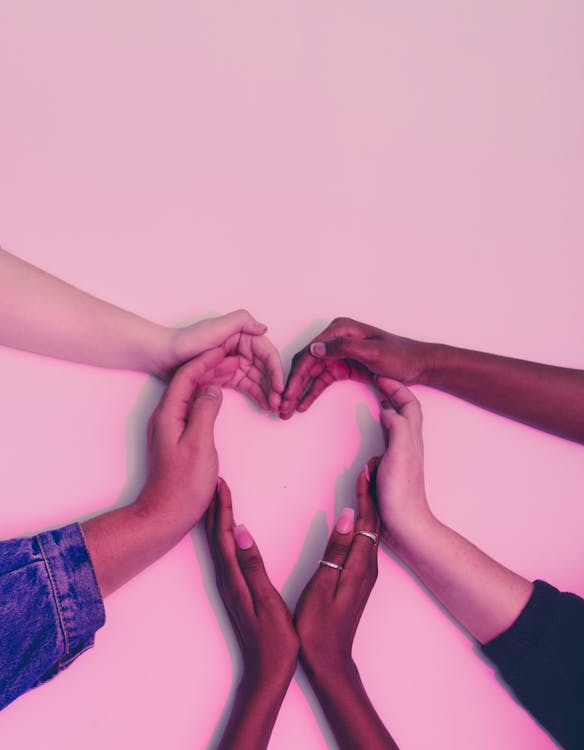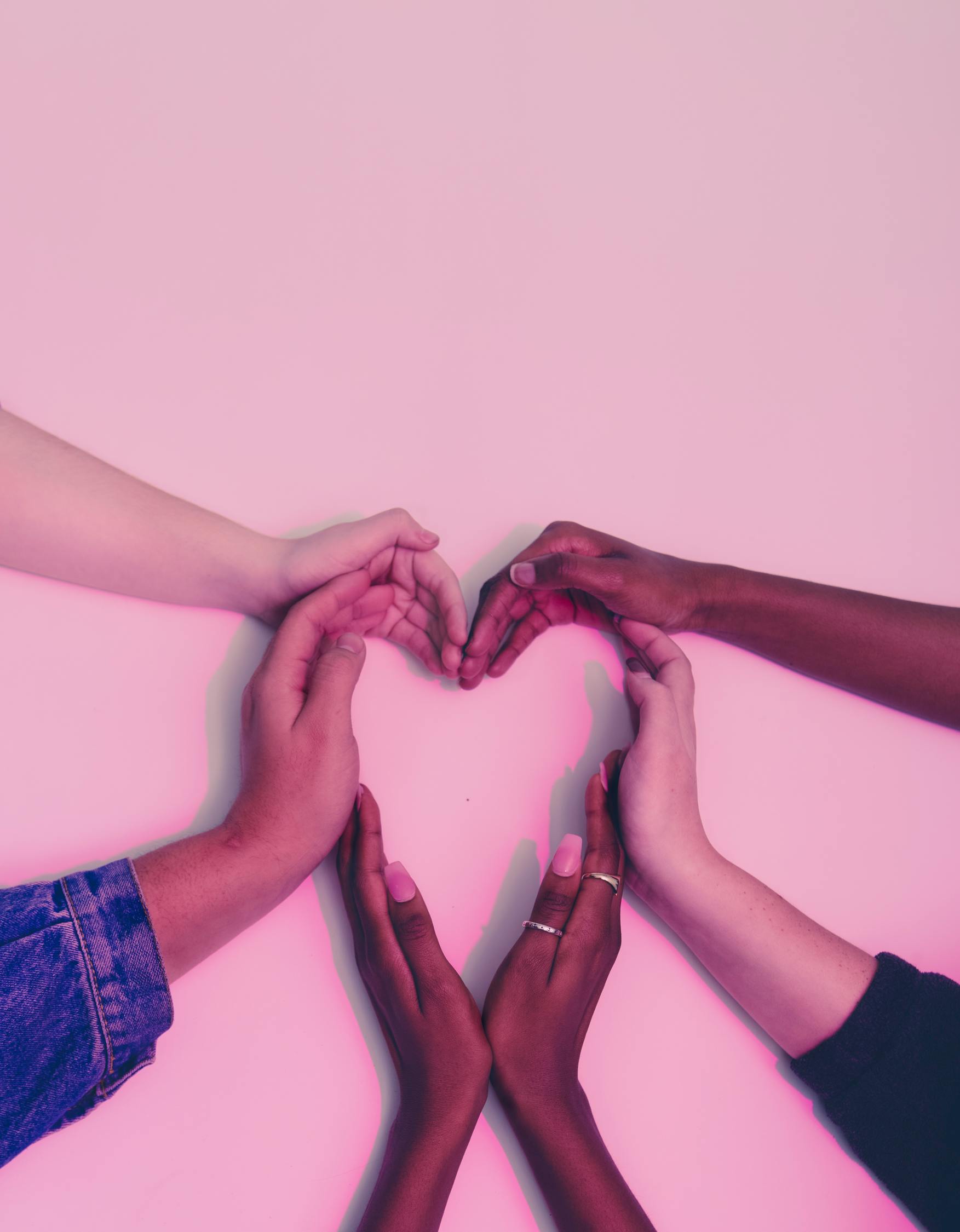 For those of you who forgot to read up on your love languages, let's give you a crash course. There are five love languages. The first is "words of affirmation," expressing love through words. The second is "gifts," which speaks for itself. We all crave a box of chocolates every now and then. The third language is "acts of service," showing your loved one that you care by doing something thoughtful–no matter how small–for them, like cooking a meal or taking out the trash. Fourth is "quality time." Give your partner your undivided attention. Make them feel heard and wanted. Last is "physical touch," which includes having holding hands, kissing and sex. "Make [your crush] take the love language test, and then use that information to love them the way that they love being loved," University of San Diego sophomore Hannah Baldoz said. Most people need a combination of all five, but everyone has a primary love language. Find out what it is and make your Valentine swoon!
3. Prioritize respect and consent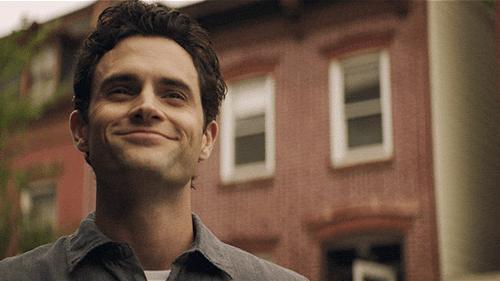 Though the thirsty corners of the Internet might suggest otherwise, no one wants a Joe Goldberg on their hands. So let's avoid manipulation, stalking and murder this Valentine's Day. Instead, respect the privacy and autonomy of your crush. Put simply, yes means yes and no means no. An absence of a no is not consent. Check-in with your partner and get a verbal yes. Consent is hot. It demonstrates to your partner that you recognize their worth and you respect their needs. If you're still lost on the concept of consent, then check out a few CM articles that raise awareness about all things consent, including sexual assault, feminism, relationships, and more.
4. Be observant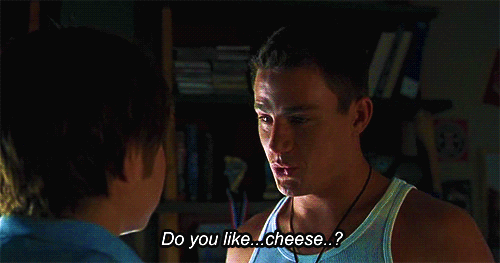 University of San Diego senior Tomy Vettukallel said to "learn the small things, like [favorite] colors, types of snacks or candy." If you care, then care. Show interest in what your crush likes to do with their spare time. Remembering the small things goes a long way. Just think about a time someone remembered that your favorite color is the color of sunlight filtering through green leaves, or that your first fictional crush was Miss Honey from Matilda. Your Valentine will never let you go if you can recite their top ten favorite Taylor Swift songs by heart. Pro tip: details always matter. Don't just remember green. Remember what type of green.
5. Show off in class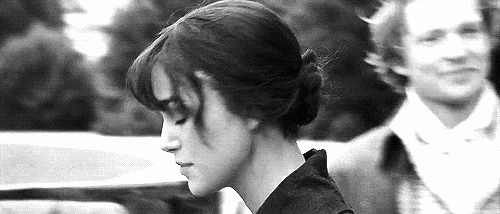 No one likes a know-it-all, but don't be afraid to preen your feathers a bit. If your crush is in your English class, then flash them a bit of Jane Austen knowledge. After all, it is a truth universally acknowledged that a single man in possession of too much homework must be in want of a Valentine. A public introduction to you and your magnificent mind works perfectly for prospective partners. Just make sure you know your stuff. Avoid mansplaining or coming off as pretentious. A comment in front of thirty people could easily backfire if you mix up your Austen with your Bronte.
6. Avoid Walmart and other less-than-romantic locations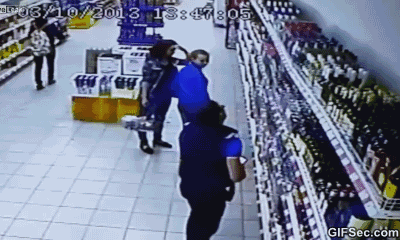 University of San Diego senior Sam Kassman said, "I had a history of bad Valentine's Days. Sophomore year it kind of started. We went out with a bunch of friends to a trampoline place and then we were at Walmart, which is also cursed in its own right. And I was having trouble breathing. Every time I took a breath something hurt in my ribs (I went to the doctor the next day and found out I'd ripped the cartilage between my ribs at the trampoline place). And while we were at Walmart, while I was experiencing this pain, I got dumped…I also got mugged on another Valentine's Day in Romania." Moral of the story: don't take your Valentine to Walmart. Think of a location more conducive to romance.
7. Be kind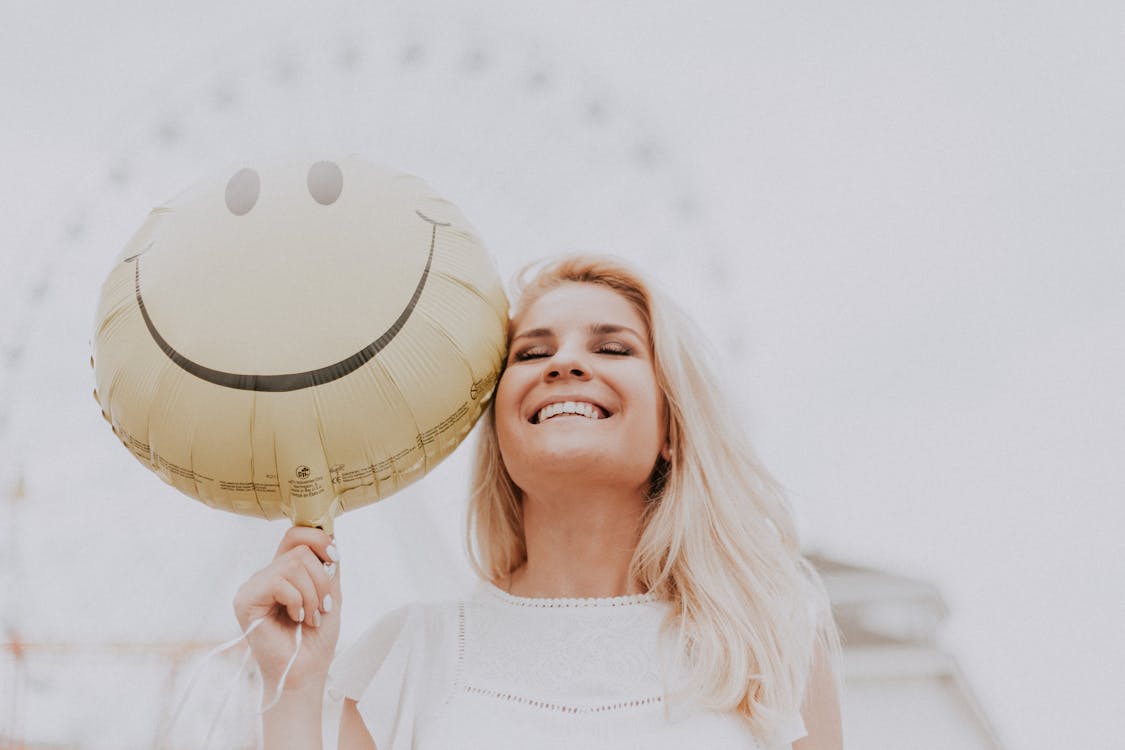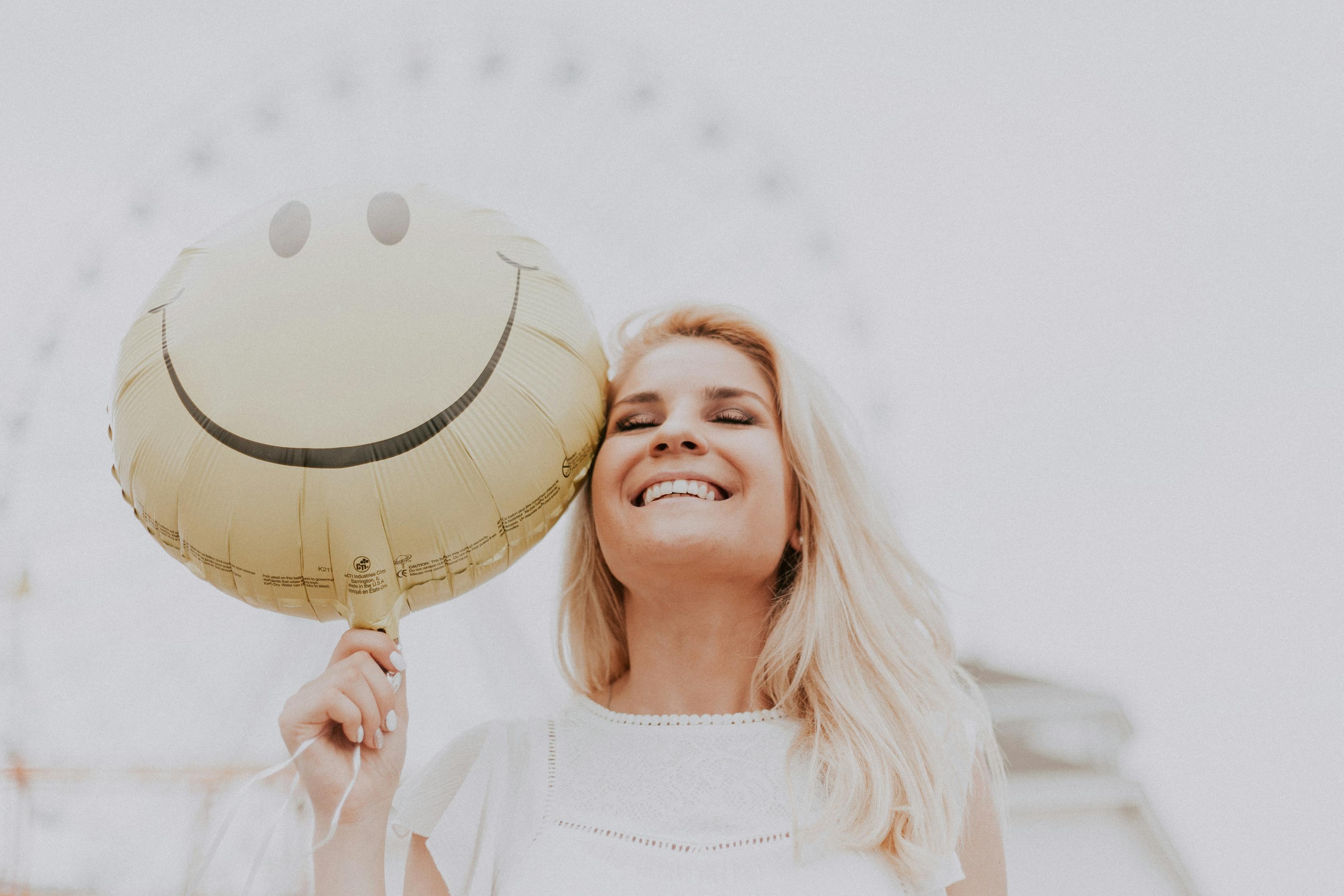 Going the extra mile to be a kind person is rarely lost on others. "I…found this wallet on the subway and as I get out of the platform the picture was faded, but I saw the birthdate and felt bad 'cause it was someone my age," Recent graduate of San Diego State University Sam Emami said of his now-girlfriend. "After scraping social media to find her info to message her I finally get in contact with her…She asked if she could buy me a drink sometime if I wouldn't accept money. I said of course and she asked for a hug and we parted ways. Ends up texting me the next day to grab a coffee and it all started from there." Be the best version of you and your crush will notice.
8. Get to know your crush's friends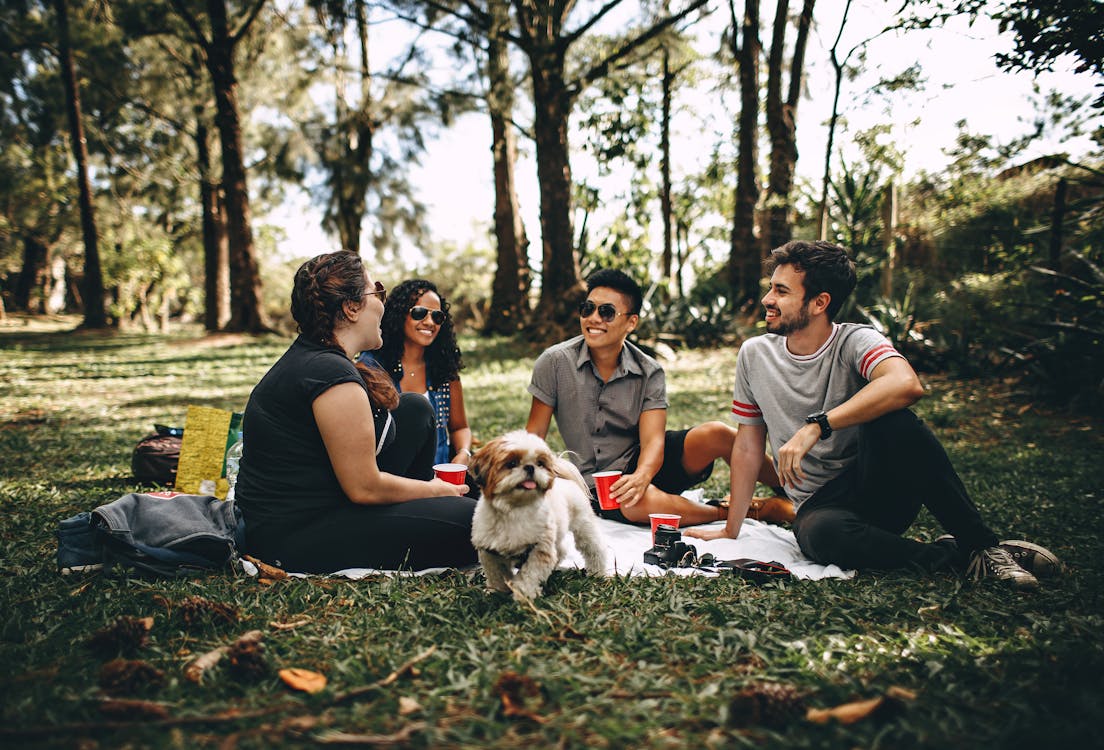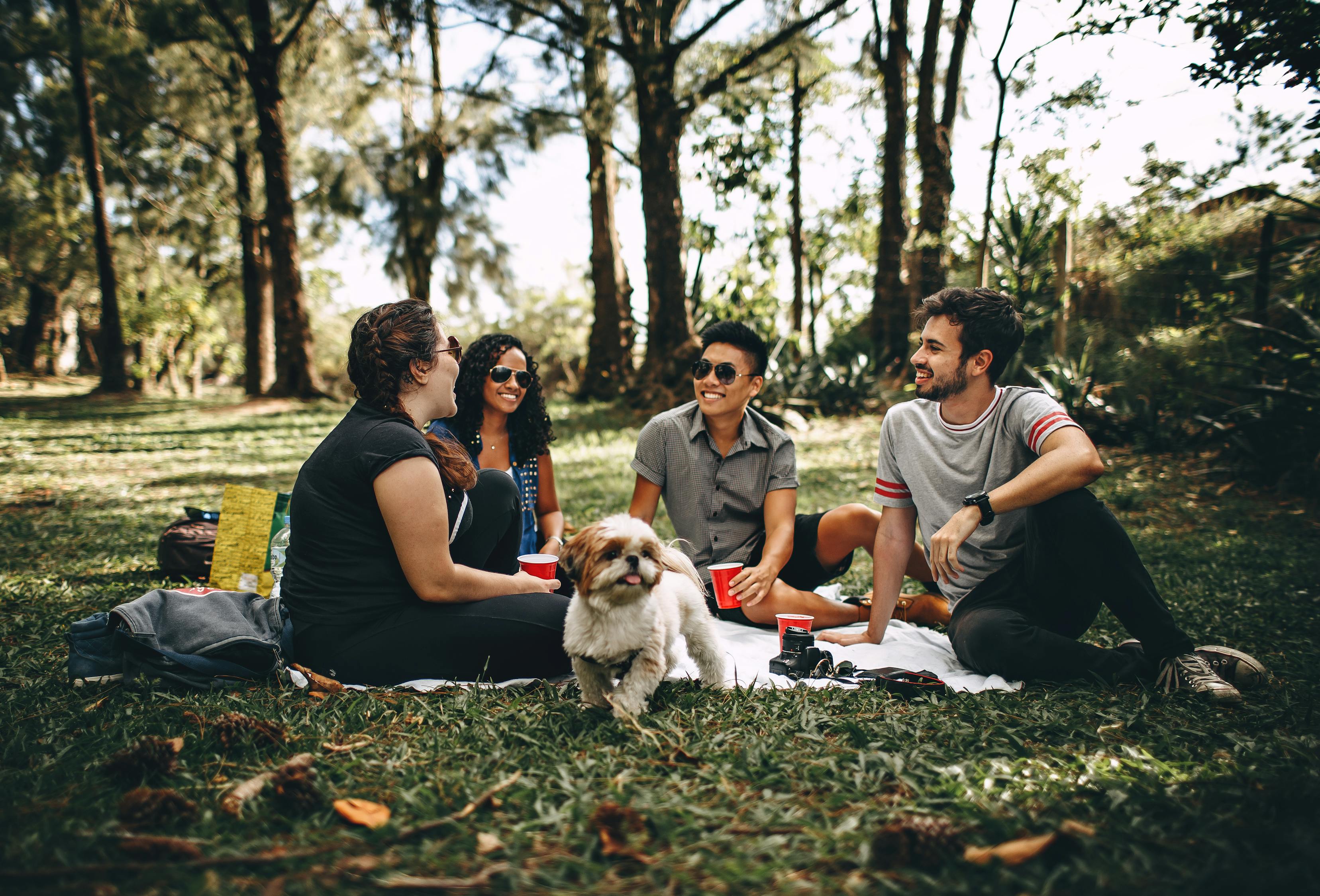 You are who you surround yourself with. Get to know your crush's friend group and you'll have an automatic ticket into their lives. If you dislike their friends, there's a good chance your crush either makes poor choices, or they aren't the Valentine for you. Befriending the friends makes an impression on your crush. It helps skip the vetting process because their friends have already confirmed you aren't a creep. Plus, if you hang out with their friends then it's only a matter of time before you start hanging out with your crush.
9. Dress to impress
It's not all about the looks but taking care of your body and personal hygiene is an absolute must. Instead of showing up to class in baggy athletic clothes wear something that highlights your features. Humans notice physical traits first. Catch your crush's eye with a color that brings out your stunning eyes. Let's be real. We all want the Cinderella moment (regardless of our gender). It feels amazing to be noticed when you walk into a room, especially if your Valentine shoots you heart eyes.
10. Don't mask your personality trying to be someone you're not
What's the point of cuffing someone if you can't live as yourself? "Honestly, I think it's best to be your true self and show interest by asking questions," Amherst College senior Jane Bragdon said. "My go-to first question is, 'What is your social security number?' Works like a charm." Everyone loves a good joke. Unless your crush doesn't have a sense of humor, which, hopefully, they do. Whatever makes you you, don't hide it. If you're funny like Bragdon, let it shine. As trite as it sounds, being your authentic self is the ultimate turn-on.