A while ago, students cheered when colleges started switching to online classes and expanded pass/fail policies, effectively letting anyone with a bad grade off the hook. Not until this summer did they find out that COVID-19 pretty much stole their future. Dreams of interning for some slick company dressed in a suit and tie dashed as social distancing rules kicked in. A few lucky ones struck gold only to be told the exact same line later on that read "we're not hiring anymore." But worry not if all your resume says is you've flipped patties at McDonald's back in high school.
Here are 10 ways you can become more competitive without getting a 2020 summer internship.
1. Make Cold Calls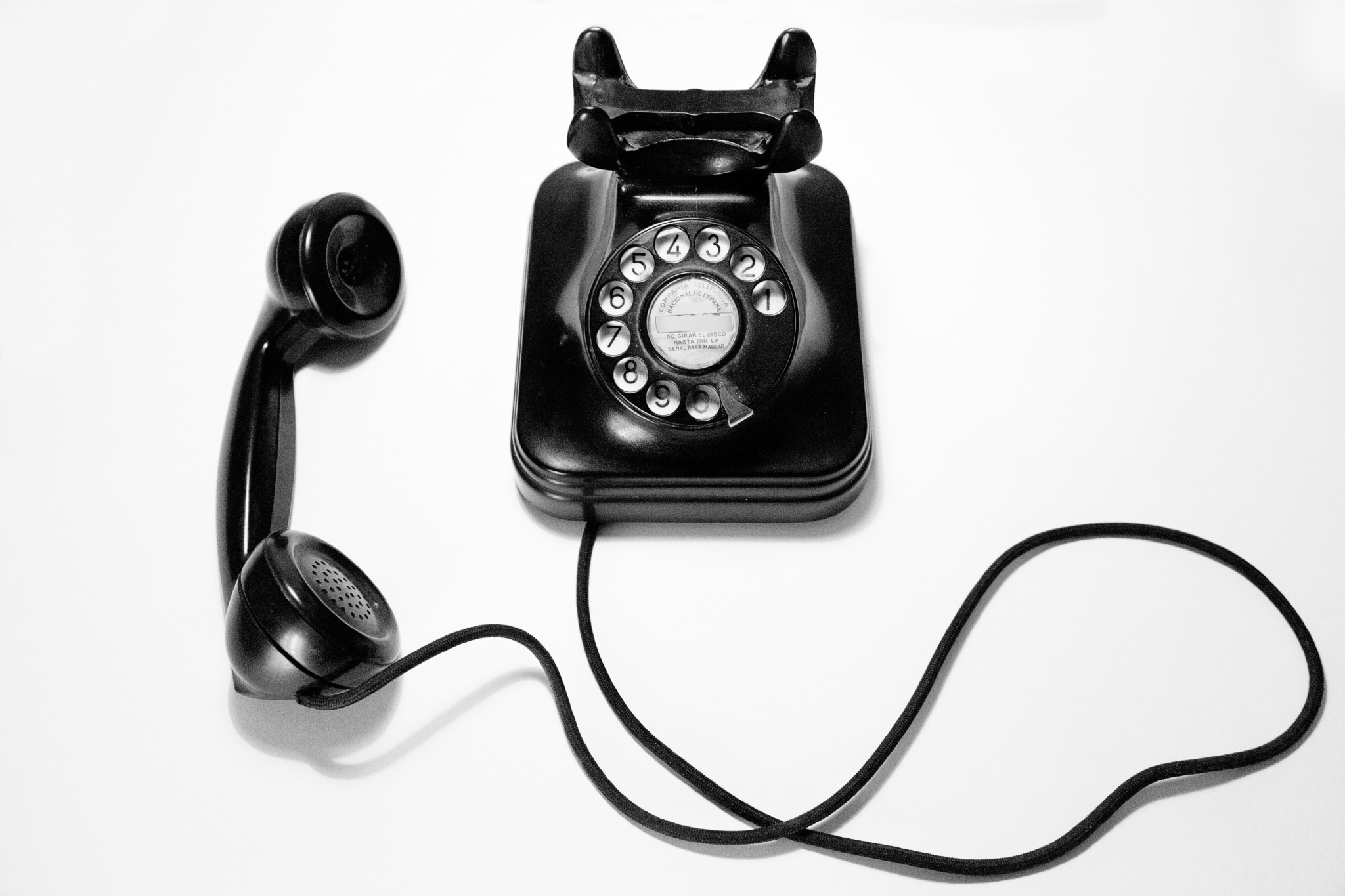 Cold calls require quite a bit of courage but you might just land on one of those coveted internships made super rare by the pandemic. Don't wait for employers to come to you because you're reaching out to them. "In an email, tell them [about] your skills and just ask if they need help with anything," said Erin Battle, program coordinator at William & Mary's D.C. Summer Institute. "You never know." What if you're not especially talented and the guy on the other side asks what value you can add to his business? Just say you're saving him the time of having to actually make up a job position with all its boring rules and qualifications.
2. Keep a Journal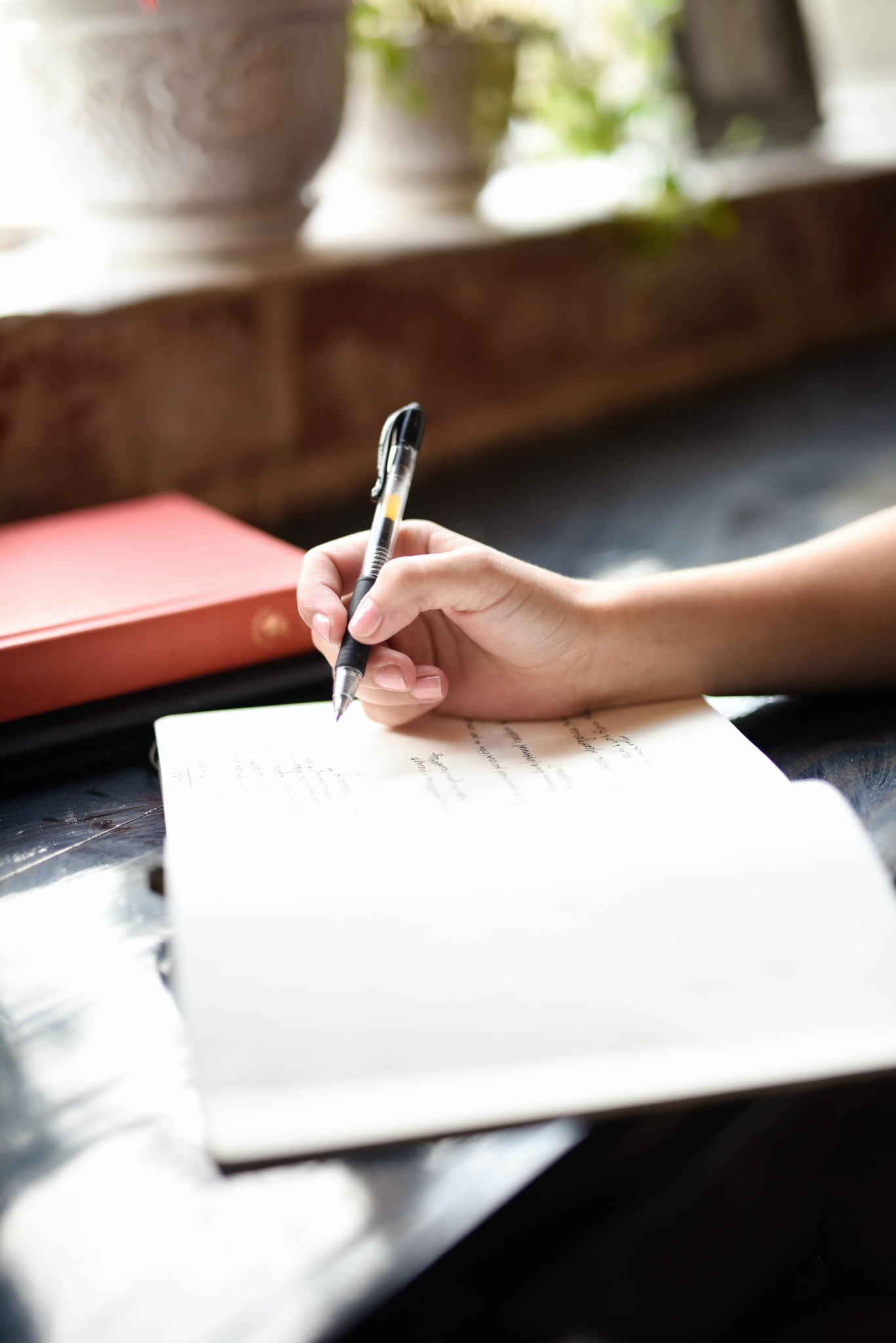 When your grandkids riding their quantum-powered hoverboards ask you what happened during the Great Plague of 2020, you'd better use a story to tell. But keeping a journal also helps you get ahead right now. "Writing down little details that happened during this pandemic shows you are a conscientious person which a lot of employers adore," said LaTrina Antoine, director of the non-profit group D.C. Witness. It also lets them know you've actually done something other than mashing buttons on a PlayStation controller all summer.
3. Take Summer Classes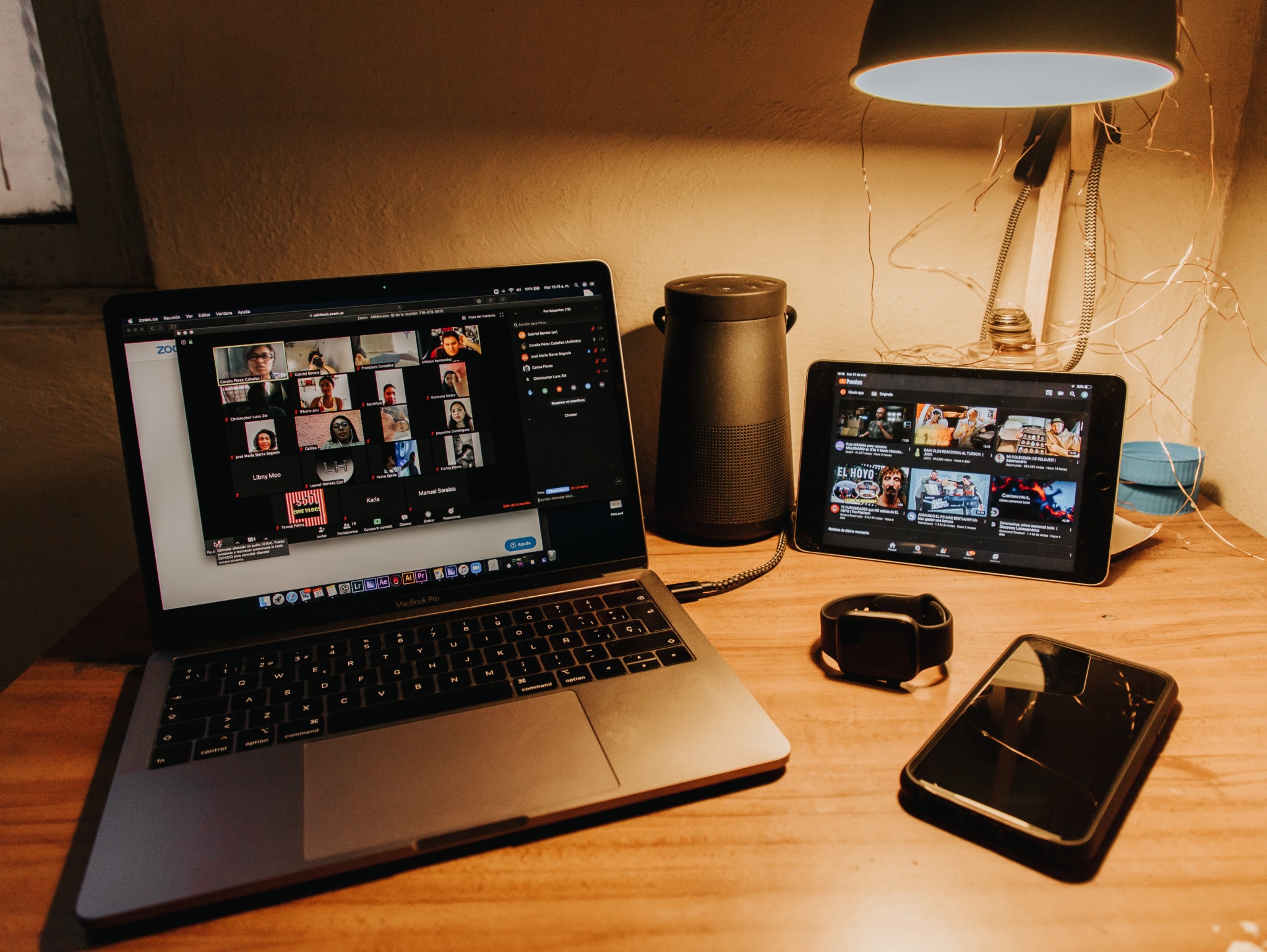 For some, taking summer classes on Zoom is a nightmare. The pinch of their headphones feels ever tighter as the professor's voice turns into a drone and they desperately battle the urge to open YouTube in another window. For others, it's an opportunity. "You get to talk to intelligent people [and] earn some credits so you'll have more time to prepare for grad school or apply to jobs later," said Jaime Settle, a professor teaching politics at William & Mary. Staring at a screen all summer does hurt your eyes a bit but what's the difference from Netflix or Overwatch?
4. Learn How to Write Promotional Emails and Social Media Posts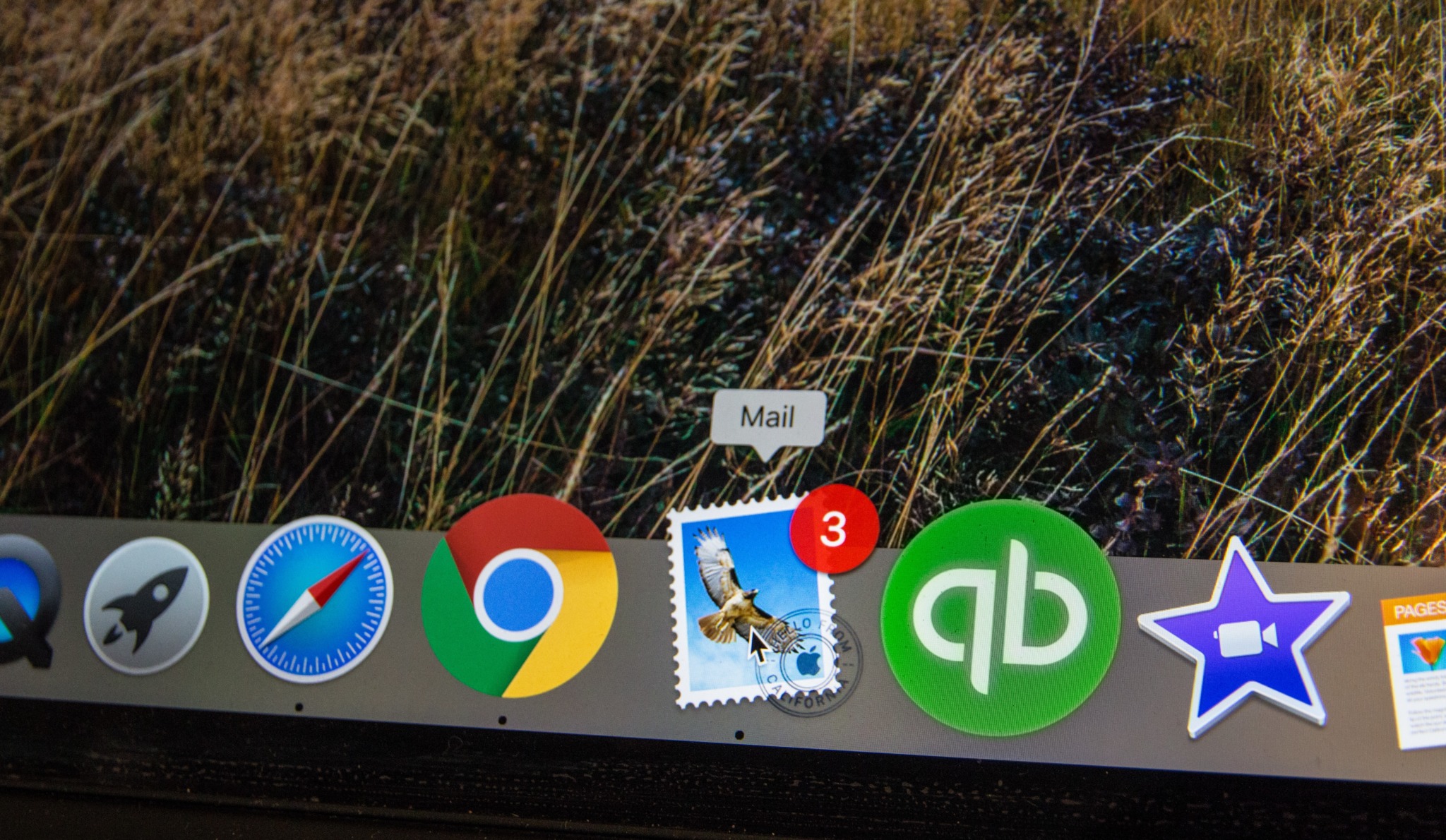 Millennials or younger today have mastered the art of selling themselves on social media, their phones clogged with tweets or Facebook posts on every little thing that stumbled into their lives. That same rule goes for businesses producing goods and services. Employers want people who know how to spread the word about them, especially when COVID-19 has taken over much of our short attention spans. "This pandemic may open up new areas for jobs or internships that young people may be better equipped for such as new social media-related positions," Antoine said. Get your start in the media marketing world today by looking up "digital media strategies" on YouTube.
5. Work for Your Parents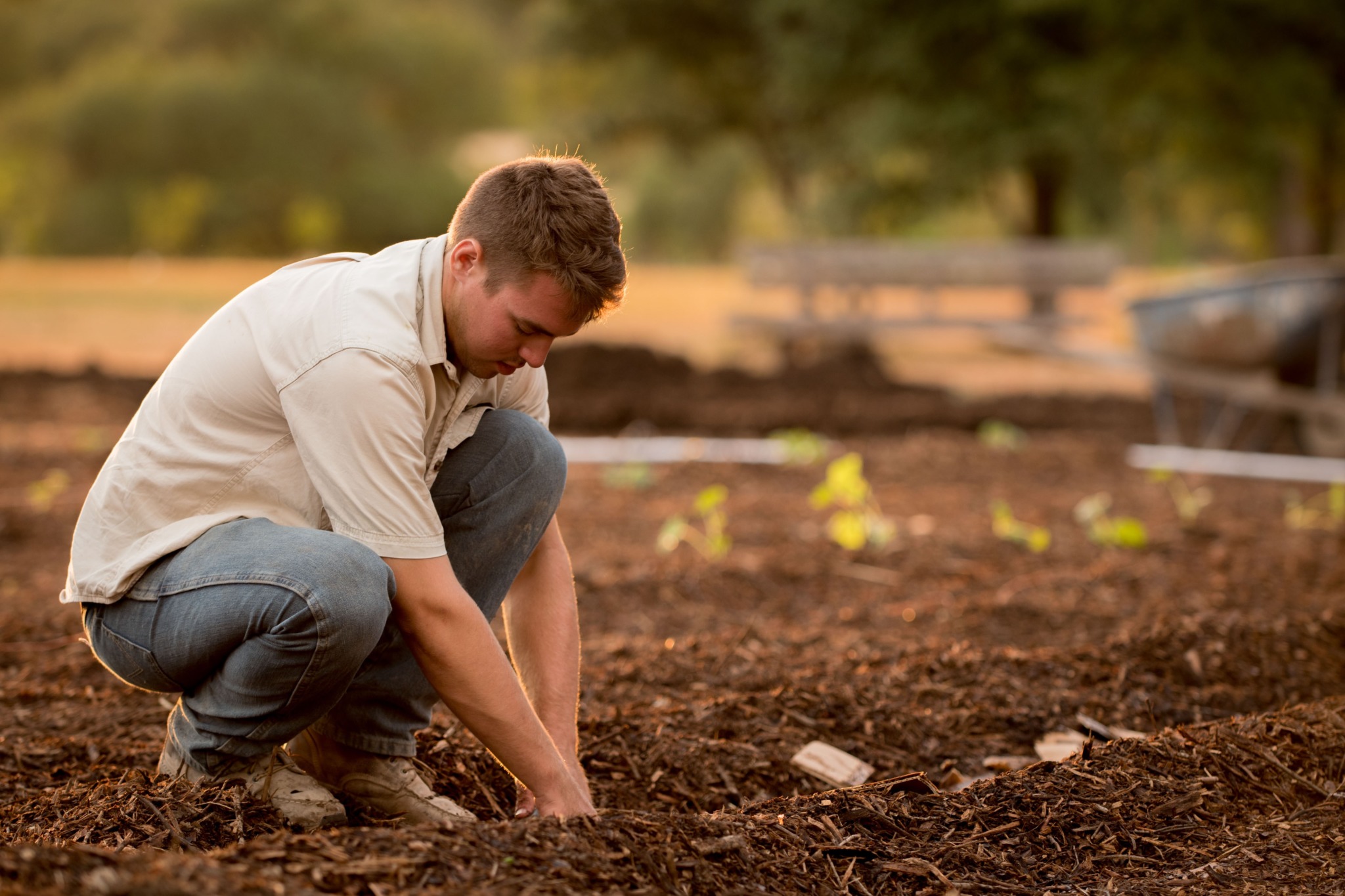 There's always a home for you in your folks' basement when you have nowhere to go. Why not take this opportunity to support the family business so you don't completely mooch off of Ma and Pa? "I suggest helping out at your parents' workshop or store if they have one so you learn a few trades even if it's mopping the floor," Battle said. "I know there's students out there [who] can't even do that." Such was the con of spending too much of one's time writing term papers. Now is the chance to learn something real.
6. Write Down Your Thoughts About News Articles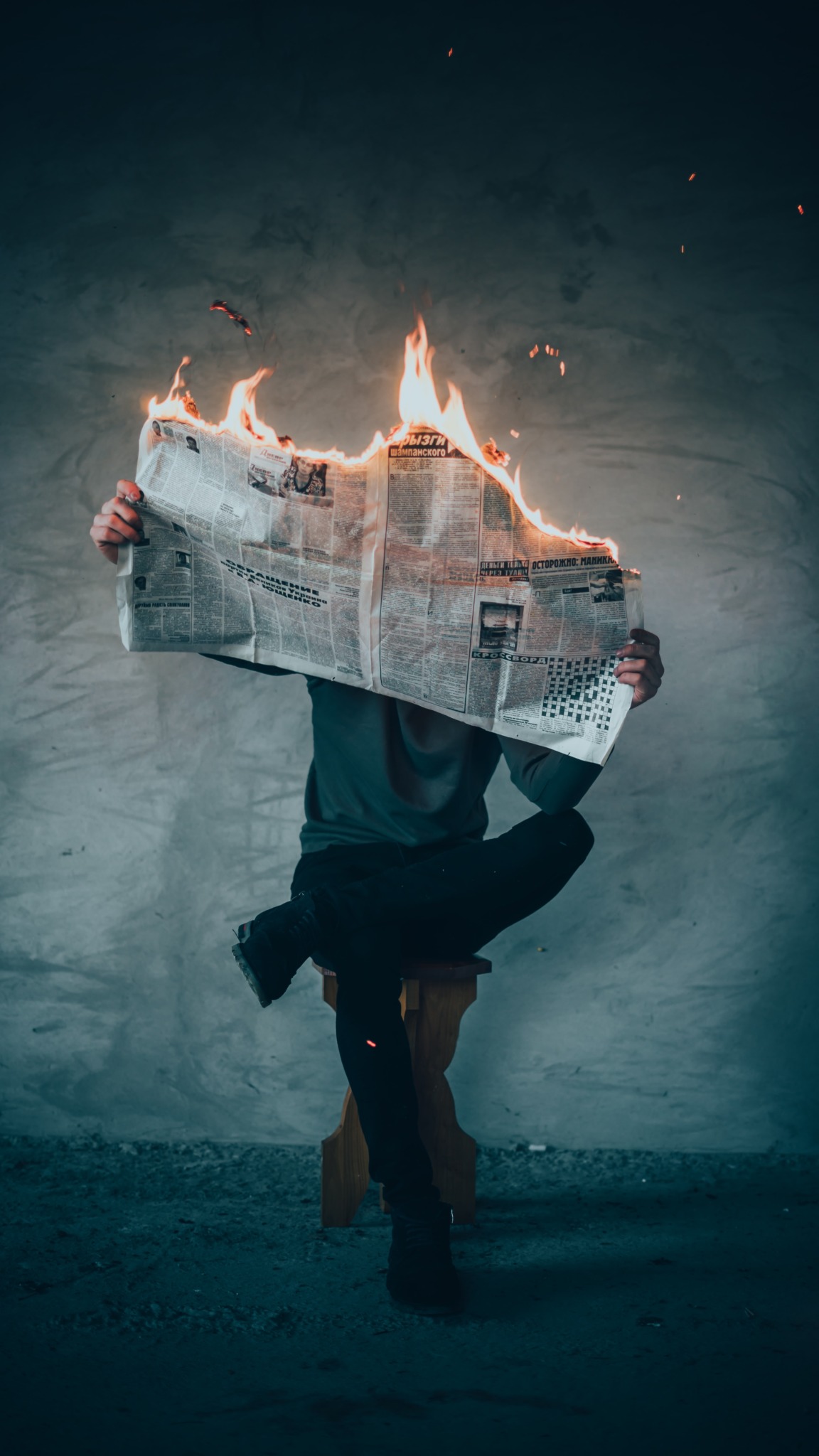 Instead of letting media pundits and columnists lead the way in how we think about this world, why not produce your own commentary? It's not like you can't think for yourself. "Employers like employees who follow orders but also want them to say things like 'what's wrong with this'," said Drew Stelljes, a coordinator at William & Mary's D.C. Summer Institute. "[That's why] we make them [students in the institute] write a reflection of news articles and podcasts we've covered." Demonstrate that you care about this world and, by extension, your future job by saying something about it.
7. Go Out and Exercise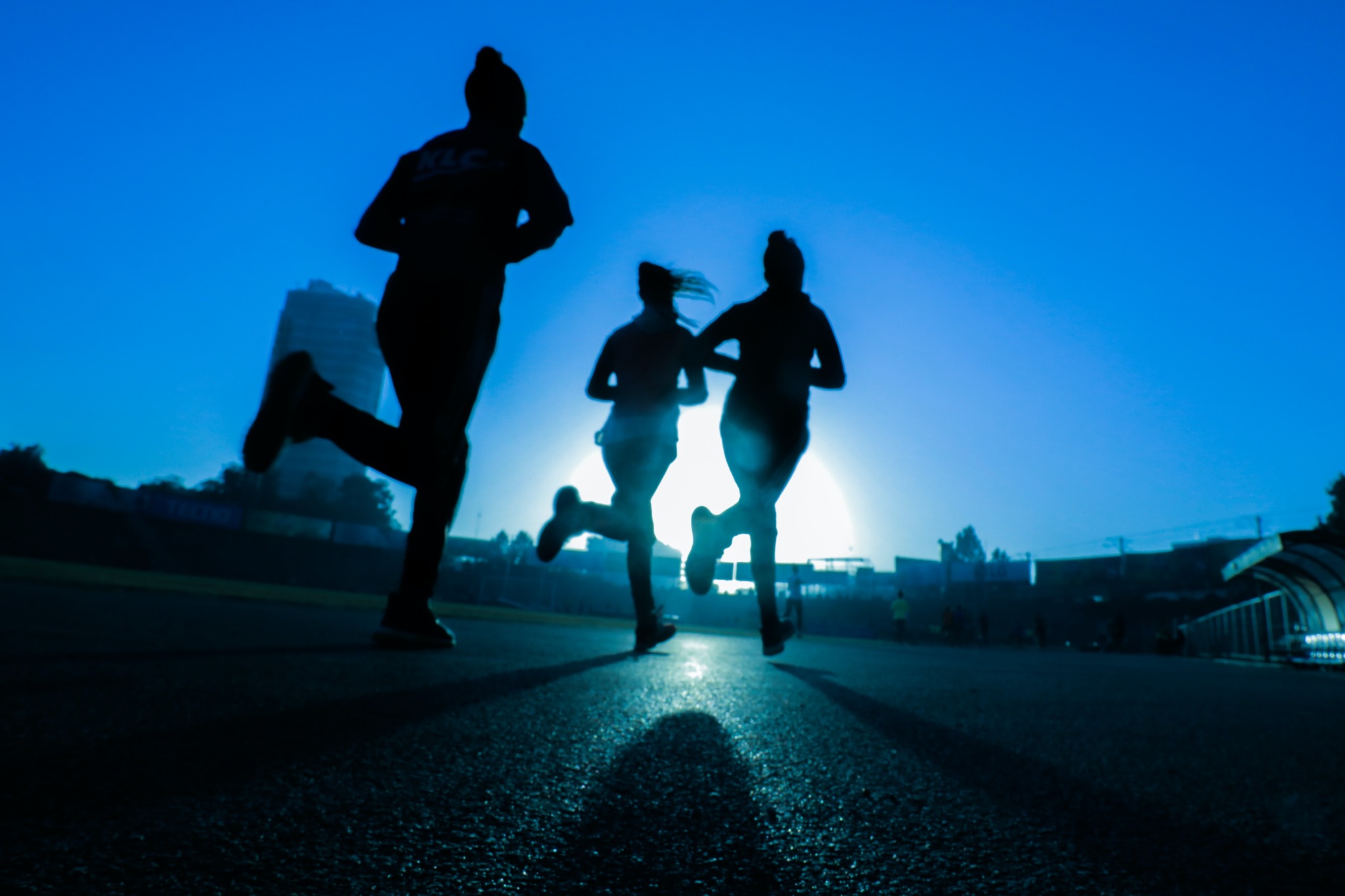 A pandemic gives people the perfect pretext to stay home and slowly become one with a pile of snacks in front of the TV. Then comes the lack of exposure to sunlight, so much so that one emerges from his house in the morning as a vampire does from his coffin. No way am I letting this happen and neither should you. Go out and exercise! Ride a bike or jog with dumbbells in your hands. Just don't forget to stay six feet apart and all that.
8. Talk to People as Much as Possible
You don't want to let your social skills atrophy because you'll eventually need them for job interviews; skills such as small talk without going into COVID or when to look another in the eye when speaking. "Whether it's on Zoom or in person, I talk to people I know as much as possible or else I won't be able to do it once this [COVID-19 lockdown] is over," said University of Illinois junior Lucas Oswald. If you're nervous about showing your face on Zoom, now's the chance to brave your fears because interviewers will be using this app a lot during these uncertain times.
9. Start a YouTube Channel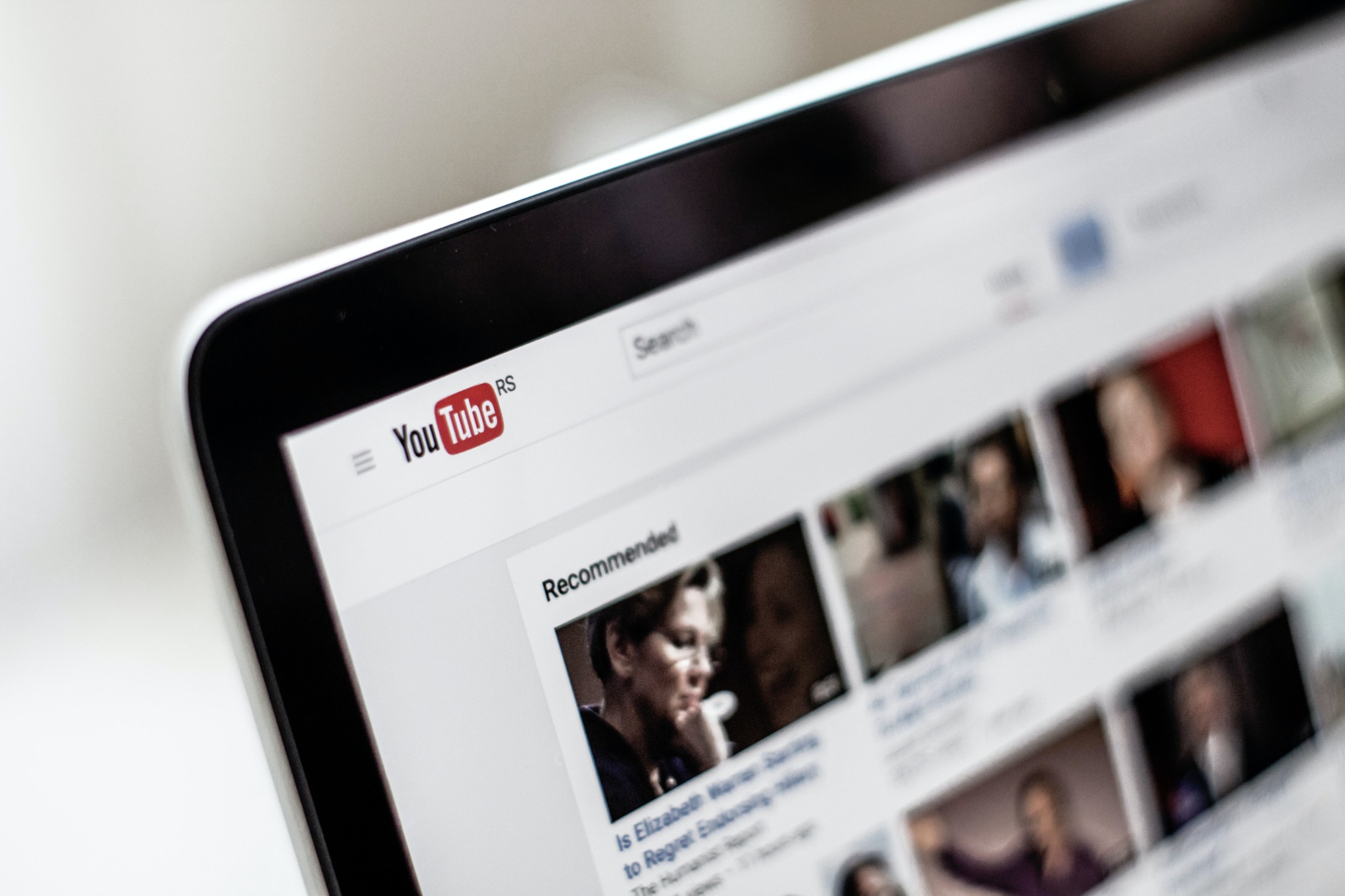 As a treasure trove of knowledge previously taught by only a fistful of elite colleges, YouTube also enables anyone to share their passions with the world and make a ton of money if you go viral. Forget about doing a vlog on life during the coronavirus lockdown because the men and women of Wuhan already outdid you by a billion percent on TikTok. Instead, focus on one thing you do best. I myself play the piano on a virtual keyboard with special effects and I engage with every single person out there who hit that subscribe button. Thank them and they'll spread the word on your talent. Remember, monetization becomes available once you reach 1000 subs.
10. Study Hard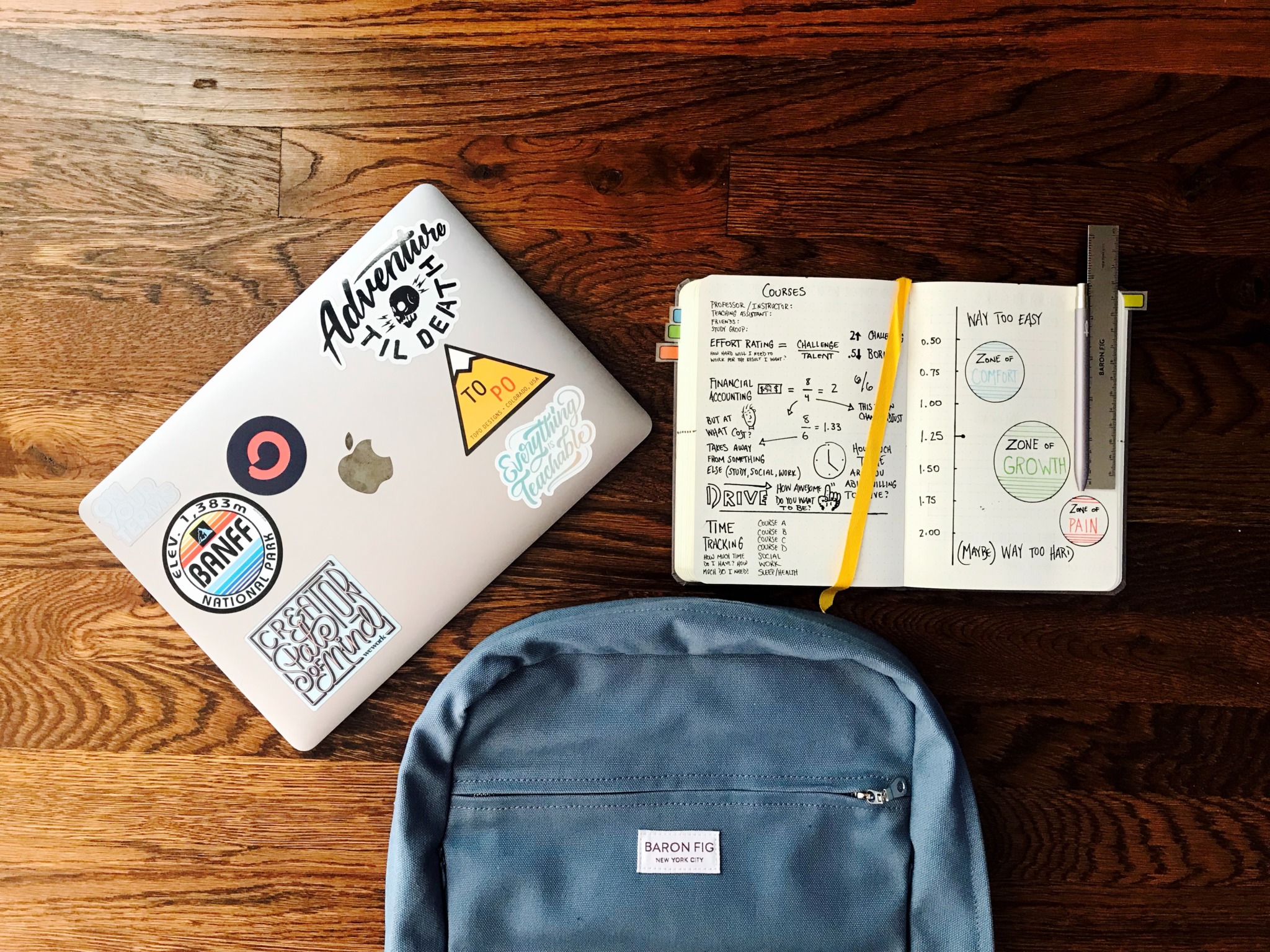 Why study at all when they let you apply for pass/fail? It won't show up on your transcript which letter grade you truly deserve, right?. Wrong! "You should never stop trying to be your absolute best," Antoine said. "We [employers] don't get past times like this by lowering standards or giving someone easier goals to meet." Going for a pass/fail grade without extenuating circumstances says all you need to know about what little amount of effort someone put into their classes. Don't be that person.