When it's 75 and sunny, it's hard to convince students to put down the jungle juice and leave a beach day-ger for Intro to Philosophy. And while students may run into class out of breath with sand on their feet, there are a handful of professors at the University of San Diego worth sacrificing the tanning time.
1. Dr. Michelle Gilmore-Grier – Philosophy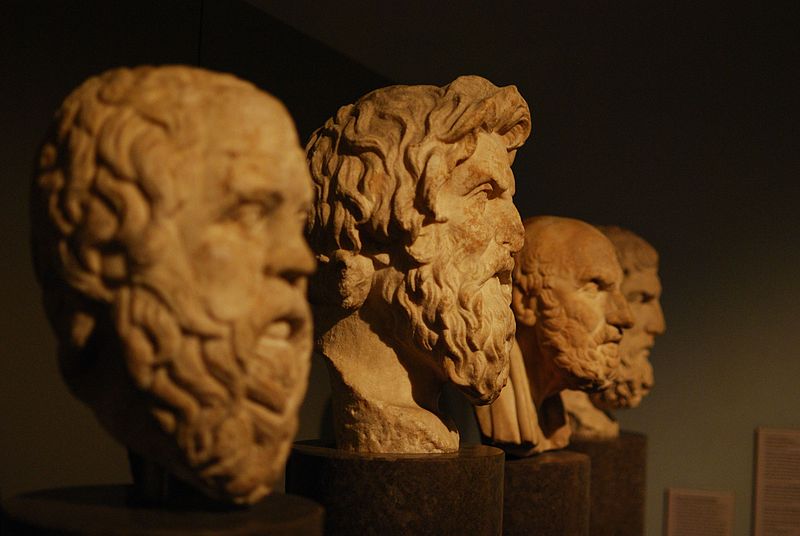 Grier will come flying into class with a philosophy text in one hand and espresso in the other. She doesn't use a lesson plan, so the lectures are anything but boring; it's essentially one big conversation. Her background in theater means she can't help occasionally taking on the persona of Kant or Descartes. You'll be laughing at her description of Descartes as the philosopher who sat around in his jammies, but you'll thank her for those untraditional teaching methods when you hit the midterm and have all the information down pat.
2. Professor Lisa Hemminger – English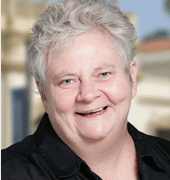 You may have  an anxiety attack when you pick up the three-inch high poetry anthology and found it filled with Bible-thin pages, but you'll forget about those 1,789 paper cut givers after the first class.  Senior Shannon Jupena-Garibay said, "She really makes the class environment fun and exciting, not to mention she's a character. She's got one hell of a story." Her laid-back personality and easy sense of humor make class discussions the best. There really won't be a day you don't crack a smile at least once, especially if she goes on a tangent about her ghost hunting hobby. Without the pretentious attitude you'd expect from a poetry professor, her genuine appreciation for the genre is contagious. You'll easily find yourself getting wrapped up and lost in the language. Every couple of weeks, she'll scrap the traditional lesson plan for a Friday free-write. When it comes to sharing your own poetry in class, she's one of the most supportive professors at USD and her encouragement leaves you feeling proud of what you've written.
3. Professor David Keszei – Business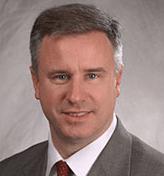 Get ready for a semester of Hawaiian shirts and spreadsheets when you take Keszei. Sophomore Stephen Hemmersmeier said, "I liked his class because he was able to apply the concepts and ideas we were learning in class into the world in tangible ways. He's one of the most real-world knowledgeable professors I've ever had." In class, you can't help but wonder how he has the time to stay so current on the business world; just about every class starts with, "So have you guys heard about…"  Keszei goes above and beyond class material to teach the ins and outs of resume building, interviewing, and networking. He'll break it down for you and by the end you'll feel as comfortable in an interview as Kim K in a nude photo shoot.
4. Dr. Carlton Floyd – English

Floyd doesn't want to hear himself lecture for an hour, so he really tries to make class one big discussion. Sophomore Alexis Hillson said, "Floyd is great because he really makes you look at the world around you. I also loved that he let us talk about whatever interested us as a class rather than being stuck on one path." You never know what you'll be walking into, but be it analyzing a Disney movie or an R. Kelly song, class will always keep you on your toes.
5. Professor Tara Maciel – Accounting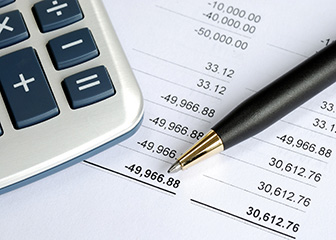 There isn't much that's better than having a USD alum as a professor. Maciel understands the San Diego way of life as well as her students. She always sprinkles stories from her weekend and snarky remarks into her lectures that manage to make you smile even if it's just a lesson on debits and credits. Sophomore Janine Koleta raved that, "She has your back no matter what. She tries to help as much as she can and understands that accounting isn't your passion."  Ultimately, it's her down-to-earth attitude that makes a notoriously difficult course easier to swallow. It's no surprise USD loves her.
6. Dr. Maura Giles-Watson- English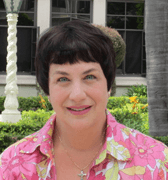 After this class, you may have to admit you like Shakespeare because Watson has a gift for the Renaissance flair. Not only is she extremely knowledgeable, she's a great lecturer. From feminist symbolism to Shakespearian innuendo, she asks questions even when she doesn't know the answers and the discussions they spark are always organic and interesting. She's also understands the heavy course load students have; she'll go out of her way to dedicate entire classes to group work so projects can be completed in class. The depth to which she goes into  the material coupled with her passion helps you develop a true appreciation for the subject. She may even have you coming back for more like sophomore Amanda Pendleton, who took multiple classes with Giles. Pendleton said, "I can say without a doubt that she has enriched me more than any other professor."
7. Dr. Lynn McGrath – Mathematics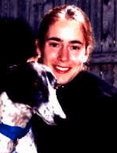 McGrath is one professor you can always count on for an entertaining story to liven up the class. "She plays beach volleyball and goes to bars with her friends and is way cooler than most people our age," said sophomore Margo Parker. When she's teaching, she tries to simplify things and make everything as straightforward as possible. It may seem crazy, but she manages to convince her students to put down their weapons and raise the white flag when it comes to their war with math. Parker said, "She just really understands how students think and learn and uses that to her advantage when teaching. She will even base the class off of our feedback and tailor lectures to what we need more practice on. It's insanely helpful."
8. Dr. Nathalie Reyns- Marine Biology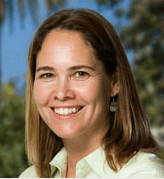 She has a hands on interactive teaching style so get ready to get your feet wet when you sign up for her class.  A picture of a starfish is forgettable, but when you're out in La Jolla exploring the tide pools first hand, it's hard not to get excited. Sophomore Katie Ghiorso said, "I thought that the fieldwork was definitely a highlight of the class. You can't do that in many classes." As you'd expect from a professor who loves field trips, she's incredibly approachable during office hours. It truly makes her day when she can help you understand a concept and help you avoid an attack of stress tears.
9. Dr. Jennifer Zwolinski – Psychology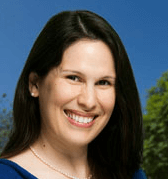 You'd be hard pressed to find a professor who's as universally loved as Dr. Zwolinski. In her class, it's not just memorizing and regurgitating facts on a midterm; she'll frequently throw in a tid-bit or two about recent studies to keep lectures relevant. She takes a genuine interest in her students; talk to her, and you leave the conversation feeling motivated and inspired. Ghiorso said, "She's one of those rare people who actually listens and when she asks how you are and really wants to know the answer." It's a nice change from classes where professors are more concerned about getting out to the surf than learning the names of their students.
10. Dr. Evelyn Kirkley-Theology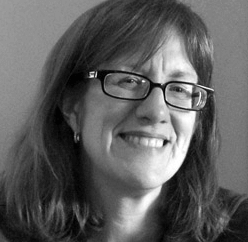 It's hard not to pay attention during one of Kirkley's lectures.  "On the first day of class, she was literally bouncing up and down because (as she admitted to us) she was drinking water spiked with 5-hour energy and talked about how she loved wiener dogs. It was hilarious," said junior, Megan Hall. If there's a class debate or discussion, everyone can't help but get just as excited. And it looks like sorority dances don't have a monopoly on costumes, Hall said, "We wore pilgrim hats when we discussed Puritanism and joked that Kirkley was 'God' because she was the discussion facilitator." If you leave class with a question, feel free to text Kirkley, she's super accessible.