The University of Iowa has some unique student organizations that provide a sense of community across campus. Each of these orgs helps provide students with opportunities, whether they be academic, social, artistic or need–based, while helping make the campus a better place. These clubs can foster friendships, improve job opportunities and help us give back to the community.
Check out 10 clubs that take on a uniquely UI flair.
1. The Food Pantry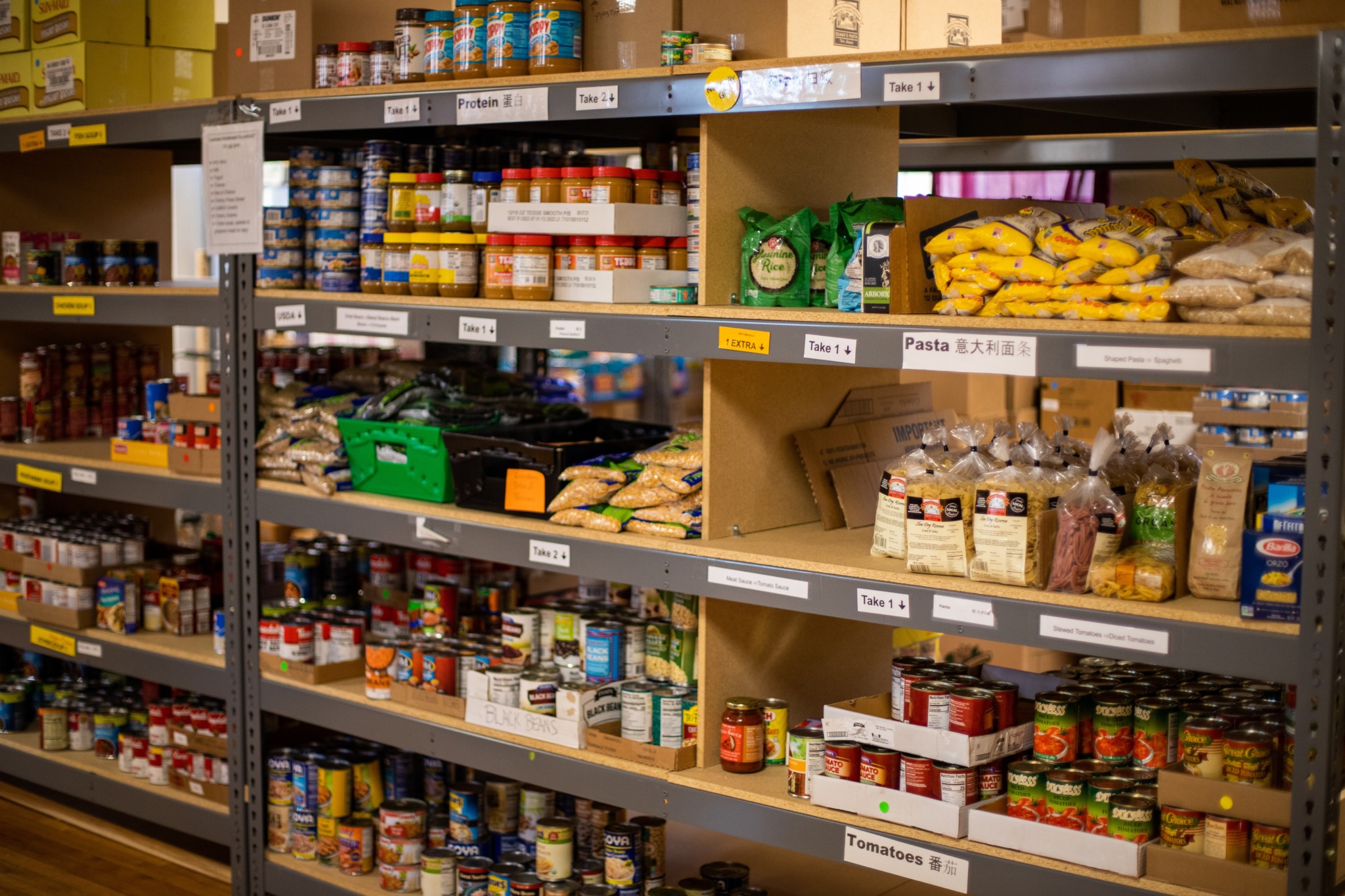 The UI's food pantry may look a little different from the typical campus food pantry. This one serves not just students but also faculty and staff. Additionally, it is completely student–run. The food pantry currently serves around 110 people a week. It has recently hit the 50,000 pounds of food served for this academic year.
"A lot of people think, 'Oh, I'm not going to use the food pantry because there are people who have it worse than me,' or only certain type of people use a food pantry," UI graduate student and food pantry outreach and engagement coordinator Richelle Kime said. "There's those type of negative stereotypes about it. It's part of my job to help break those down and realize that hey, a ton of people use a food pantry. Just because you're having a bad week doesn't mean that you need to not eat, because food is a basic need."
From volunteering to serving a more managerial role on the executive board to donating money or food, the food pantry has many opportunities to get involved and is always there when you need it.
2. Black Art; Real Stories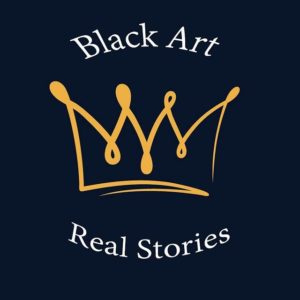 Black Art; Real Stories, or BARS for short, is a campus literary magazine that produces one publication per year. Their mission statement includes promoting and providing a safe space for minority voices in artistic endeavors like creative writing. Submissions are open for poetry, fiction, nonfiction, playwriting, photography and more. BARS' first issue came out in fall of 2015.
While the University of Iowa is commonly known for their creative writing program, it has not historically or currently been inclusive to black voices and experiences. The first issue included a message about the magazine being a chance for black students at the university to feel heard.
3. Hawk the Vote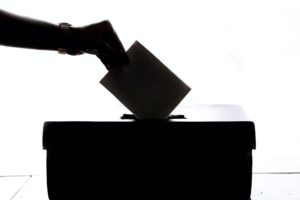 Hawk the Vote is a relatively new student org, originally started with the help of the student government. The goal was to see an increase in voter turnout and registration among UI students. Ever since the organization's founding in 2018, the university and surrounding community has seen record turnouts in youth voting. Before the presidential election last fall, its ambassadors gave presentations to different student orgs on the specifics of the voting system. Hawk the Vote also offered a number of workshops ranging from historical perspectives to civic engagement for international students.
4. Association of Latinos Moving
Ahead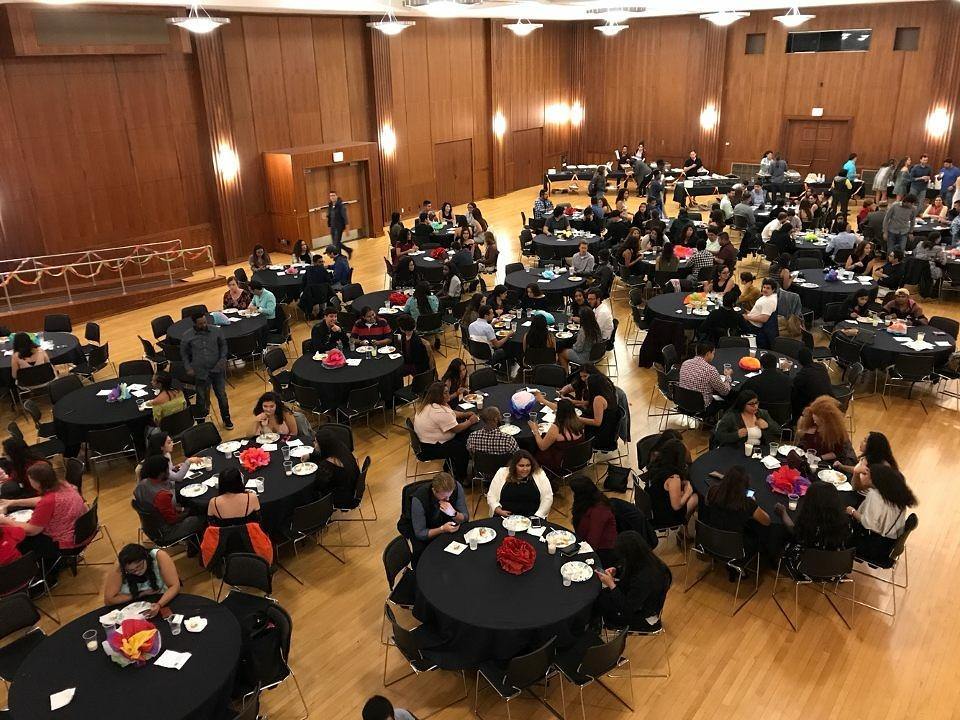 The Association of Latinos Moving Ahead, or ALMA for short, makes it their goal to offer a sense of community to Latina/o/x students. The student org hosts chill nights for studying, weekly meetings, guest speakers and game nights. In the past, this student org has partnered with local businesses for fundraising and hosted free food and dance nights. Whether you're looking to build a community on campus or see change in the university's policies, ALMA offers a great opportunity for student leadership and making friends.
5. Dance Marathon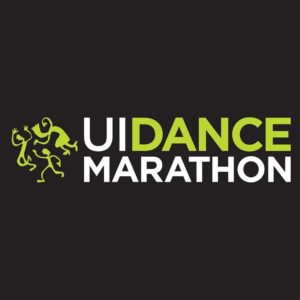 The largest organization at the UI, Dance Marathon is known for its yearly 24–hour dance to raise money for the children's hospital. Specifically, Dance Marathon fundraises for pediatric oncology and bone marrow transplant cases in the state of Iowa, serving around 1000 families. While this year the organization could not do any of their big, in–person events, the dance still survived virtually, and members of Dance Marathon were able to raise over $300,000 this academic year.
"It's a lot of times considered a bucket list item, especially at the University of Iowa," UI senior and executive director of Dance Marathon Elizabeth Jackson said. "In large part it's because we have the Bailey Children's Hospital right here. We have just incredible connections to the families and children that we're serving, which I think makes it very special that you can really see kind of the hard work you're putting in and an end result of helping a family financially if they're struggling or even just brightening up someone's day."
Dance marathon is especially popular among freshmen and has become an integral part of the campus experience.
6. Bijou
Film Board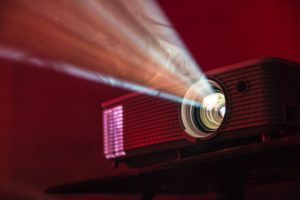 Established in 1972, the Bijou Film Board's mission has made foreign, independent and classic films accessible to the UI students and the Iowa City community. They've partnered with FilmScene, an Iowa City film organization, to assist with some aspects of the nonprofit and completely student-run club. In addition to providing free film screenings to students, Bijou also has a blog and podcast commenting on movies and TV shows. The podcasts feature different guests, usually with the same host, speaking live on the campus wide radio station every Friday at 3 p.m.
7. Clothing Closet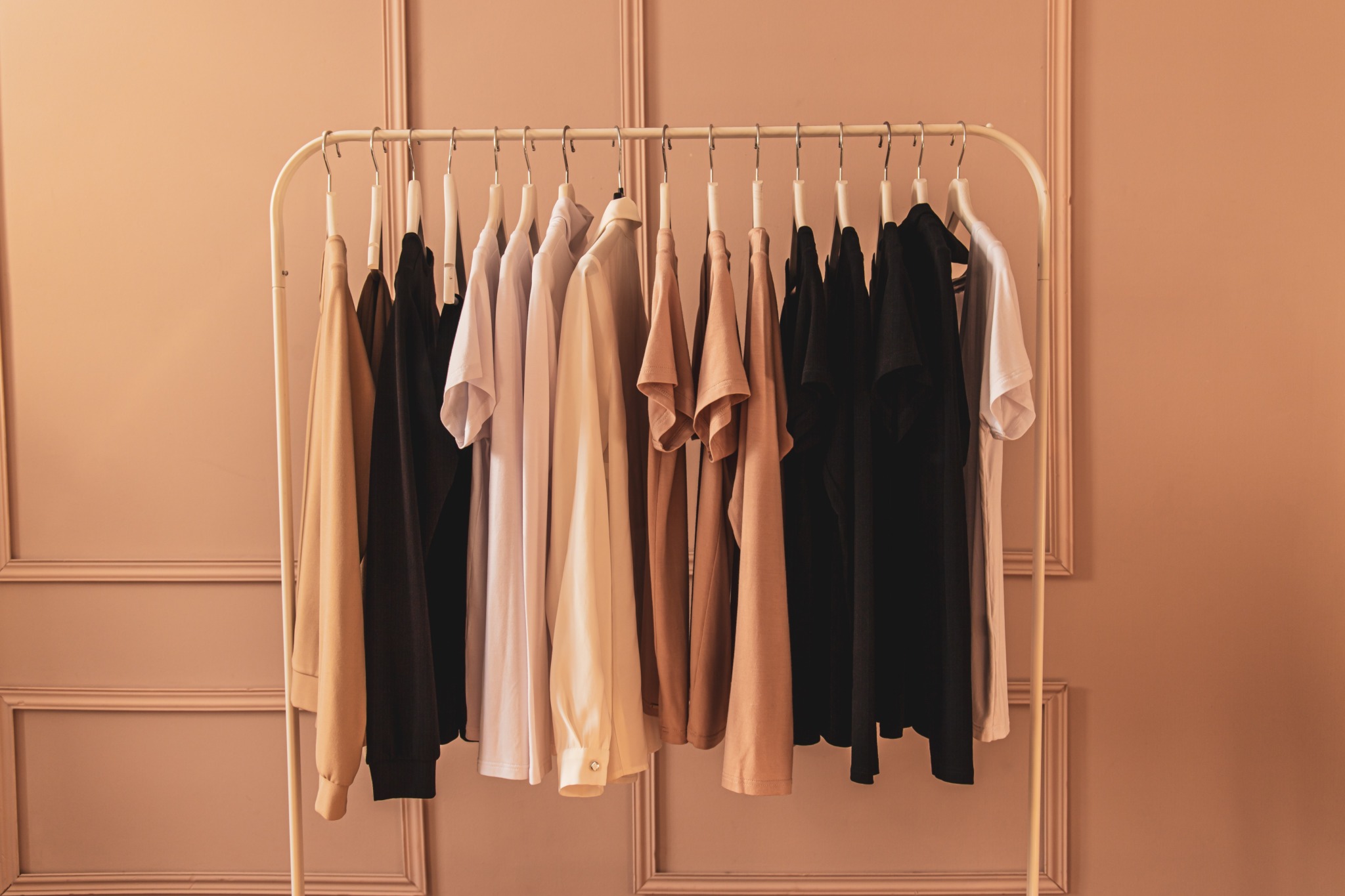 Another recently founded student org, the Clothing Closet serves students since 2018. Located in the Iowa Memorial Union, the Clothing Closet provides professional clothing for free. The organization relies on the student volunteers, donations and some community partnerships to run the closet. Reusing the clothing is not only good for helping students professionally and academically, but it also helps reduce environmental waste.
8. University of Iowa Campus Activities
Board
It would be hard to graduate from the UI without going to an event hosted by CAB, the campus activities board. In non-Covid times, movies were held in the IMU the same time each week for just a few bucks, and it was rare to see a weekend pass without CAB hosting some event. Comedians, trivia nights, karaoke, and dances all are up for grabs with CAB. Whether you happen to stumble upon one of their events or join their student board, CAB is likely to factor into your UI college experience.
9. Amnesty International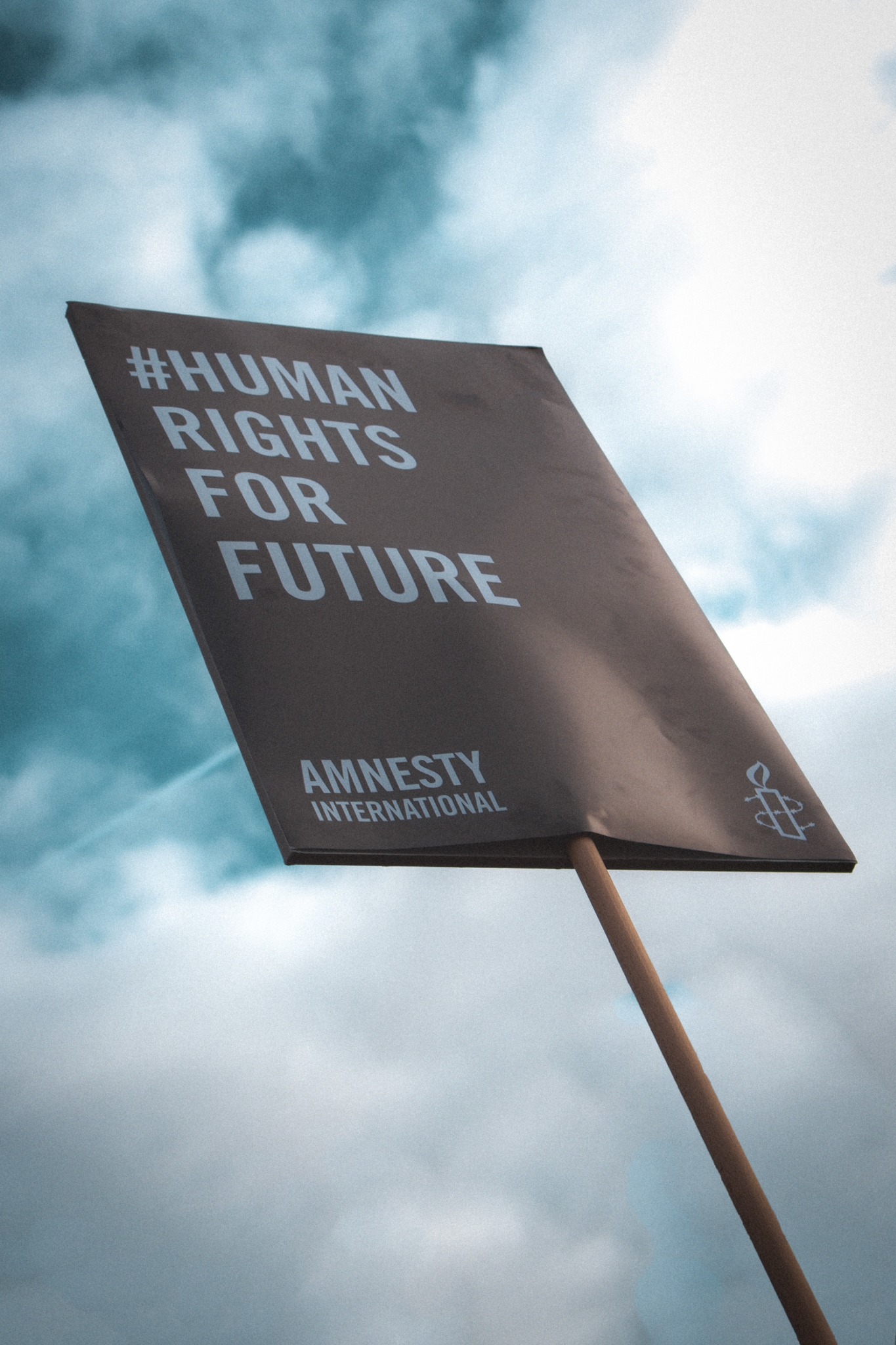 The University of Iowa chapter of Amnesty International gives students the opportunity to advocate for human rights at a statewide level. Even with the majority of classes online last semester, the chapter attended events put on by the larger organization like Write for Rights and Slamnesty. In the past, the group has organized Amnesty Day at the State Capitol in Des Moines, lobbying against issues such as the death penalty and voter suppression. The group has also worked towards shedding light on racial disparities and pushing for change.
"I find it my priority as a student organizer to energize important social movements and provide a platform for leaders and activists," UI freshmen and Amnesty International student organizer Zeina Aboushaar said. "Amnesty works to fight for the individual, and we work to uncover human rights violations in our own communities and campus."
Amnesty International is in the process of hosting its first statewide event, which will include a peaceful protest.
10. KRUI
Radio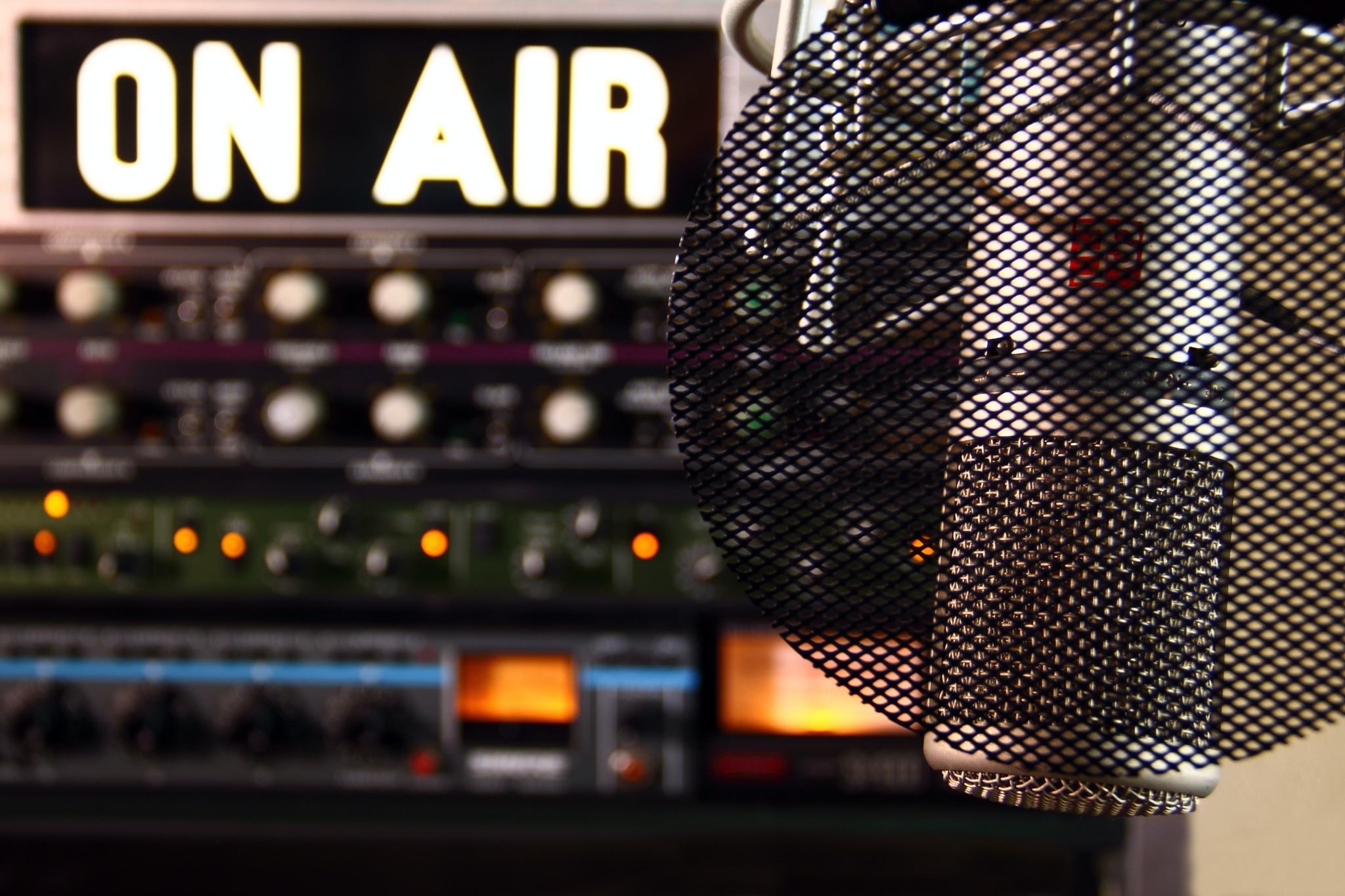 The second largest student org on the University of Iowa campus, KRUI offers a variety of free programming for the Iowa City community. Students have the opportunity to be DJs, audio journalists and more, allowing for opportunities like traveling with one of the sports teams and regularly hosting your radio show. The radio station is open to faculty, staff and students. Students can volunteer or potentially be paid for their time while learning broadcasting skills and being involved in the community.