Getting prepped for interviews can stress out even the most put together student. Considering all of the new interview styles used now, I don't blame them. Trying to figure out the difference between business casual and smart casual may put you in your personal hell. And don't even start on whether you dressed a little too casual for that Skype interview. From perfecting your resume and cover letter to researching the company, you don't want to spend all your free time worrying about your wardrobe.
Let us help take the stress out of what to wear to an interview so you can go in and ace that next interview.
First things first: find out how you're expected to dress. If the interview information doesn't explicitly state the dress code, use your internet sleuthing skills to figure it out. "Look up the company culture… If you know who will be interviewing you, you can look them up on LinkedIn or Facebook. In my experience, the older your interviewer, the more they will expect you to dress up," said University of Georgia senior Stephanie Rehberg. Once you've got this crucial info noted, read on for outfit tips.
1. Business Professional
Dress Pants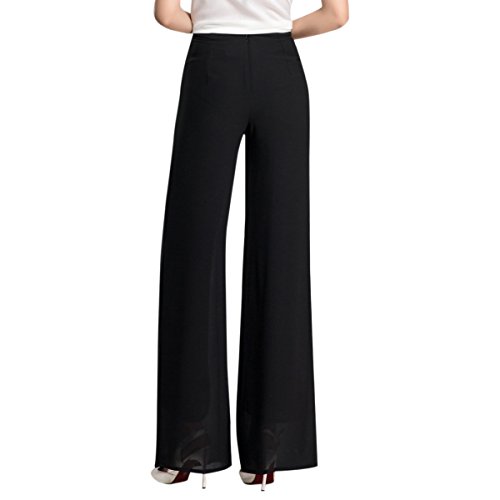 Button Down Shirt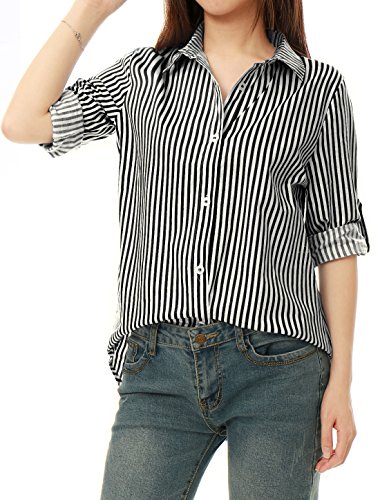 Resume Portfolio
You don't want to show up looking underdressed but you also don't want to flop the interview like Dale and Brennan did in Step Brothers. For a business professional interview, leave the tux at home and opt for dress pants and a nice button-down top. A crisp business suit works well, too. Make sure you don't forget your resume folder. This adds a nice touch and makes you look even more put together (even if you were running late and did your makeup in the car). Not only will it keep your resume from getting bent up, this easy addition also shows you're organized.
2. Business Casual
Button Down Shirt
Dress Pants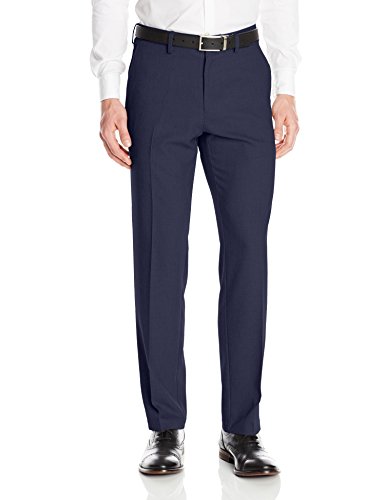 Dress Shoes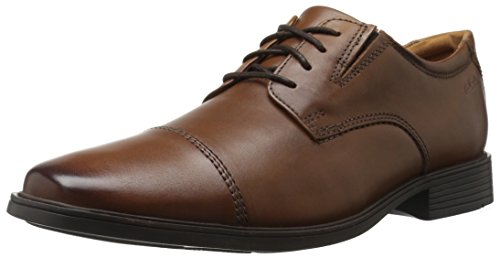 Want to avoid a costly assumption? If the dress code says business casual, pay attention to both words. This means you should not show up with shorts and flip flops. You still need to dress up for a business casual interview. Go with a classic by wearing dress shoes and a button down. This option might seem like a classic for this interview style, but don't be afraid to undo that top button and lose the blazer. Essentially, business casual means a more relaxed version of business professional. Still think this fashion choice is risky? Rehberg always adds a little professional flare to her casual outfit. "I change it up depending on the interview but always lean more towards the dressy side than casual if I'm unsure. Most people won't think negatively if you dress up too much, but they might if you are too casual," Rehberg said.
3. Creative field
Blazer
Button Down Shirt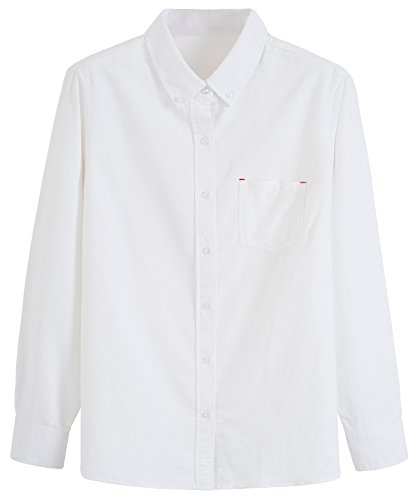 Dress Pants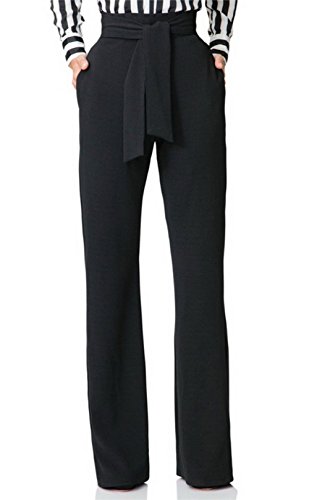 Are you looking for a job that's just as loose and unbuttoned as you are? When looking for jobs in the creative field, like graphic design, writing or animation, choose something classic like a nice blazer and slacks. Then add your own personal twist. Interviewers want to see your personality in the way that you dress. By choosing a unique piece like a red blazer or printed pants, you get the chance to showcase a little bit of your personality before you even start answering questions. "I like to have a couple different interview outfits. You may have to interview more than once with the same employer, and different workplaces may have different cultures; some may be more serious or more relaxed, and you can tailor your interview outfit to meet that aesthetic," said University of Georgia senior Kara Farmer. Imagine sealing the deal because you wore something that speaks to you.
4. Smart casual
Dress Shirt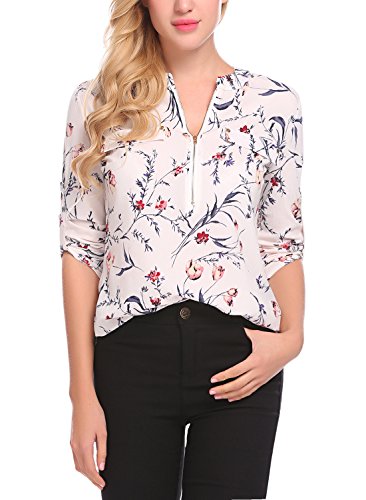 Skirt
Smart casual can be described as the classy, older sibling to your everyday clothes. You can still rock a relaxed, casual vibe but smart casual means you look a bit more put together than jeans and a t-shirt. This style also lets you get a little more creative with your look. You can finally wear something besides that boring, old white button down. University of Georgia junior English and education major Jennifer Stanton explained that she likes to try to choose her interview outfits based on the type of job. "I like to interview in a dress and heels, but I'm not wearing a dress to interview at a daycare. Any place you interview at, you should wear the work professional clothes… you would wear on a typical day at that job," Stanton said.
5. Phone interview
Shirt
Pants
You might cry tears of joy when you find out you have a phone interview. We've all been there. However, when prepping for a phone interview, don't convince yourself that your old stained t-shirt and a pair of worn out sweats are good enough. Even though the interviewer can't see you, choosing clothes that you look and feel good in will boost your confidence—a necessity to ace the interview. "Wear something that's comfortable but also something that you feel confident and professional in," said University of Georgia alumna Ashley Kicklighter. "I like to wear a slightly more dressed-up version of my go-to outfit: a comfortable dress and a pair of simple black flats." Try to pick a casual outfit that you would typically wear to class or for a Skype call rather than old pajamas. But ditch the uncomfortable dress shoes in favor of flats or slippers.
Ready to start your career journey by nailing that summer internship? Check out four steps that make it easy here.