If you're a designer like me, or a student who relies on creativity to land a career, you know it takes more than raw talent and knowing an employer's favorite coffee flavor to land a dream job. You need to position yourself to be in the right place with the right skill set—and I'm not talking about your dope Tinder skills.
Since my freshman year, I've been collecting internships like Pokémon. I've interned with a summer camp producing photo and video, a hospital assisting marketing and most recently a startup software company doing a little bit of everything. In my time, I've learned that getting a great creative internship comes down to two things—a kick-ass portfolio combined with solid networking skills. Take a look at these 10 tried and true techniques that will have you writing or designing professionally in no time.
1. Build an online portfolio.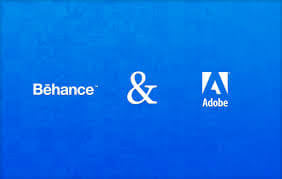 It's time to trade in your bulky physical portfolio for an online edition. Ease of use and integration with Adobe make Behance an awesome option. It's never been easier to showcase your work, while following and appreciating other work at the same time. It even has a few iPad apps for easy access to your work during interviews. Wix and Format are great platforms if Behance isn't your cup of tea.
2. Produce pro-bono work for small businesses.
Just because you aren't making the big bucks at a Fortune 500 company doesn't mean you can't start getting your name out there. A professor and mentor once suggested stepping in and helping small businesses out by offering to redesign their website or recreate branding. It's an easy way to bolster your portfolio while networking and giving back to your community. By building a boutique a website for a class project, I was given a paid opportunity to build a real website.
3. Submit your best work to contests.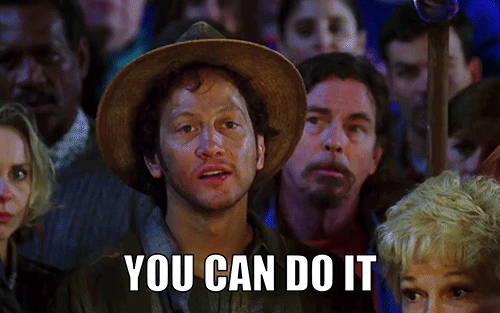 The best way to show your friends you're better than them is to enter competitions—and win. Entering competitions will usually set you back a few bucks for entrance fees, but the payoff can be worth it, especially when flirting with a potential employer. My friend recently entered six pieces into our local ADDY awards and took home a gold, three silvers and the highly coveted Best Student Showcase. I've never felt worse about my own skills.
4. Attend as many networking events as possible.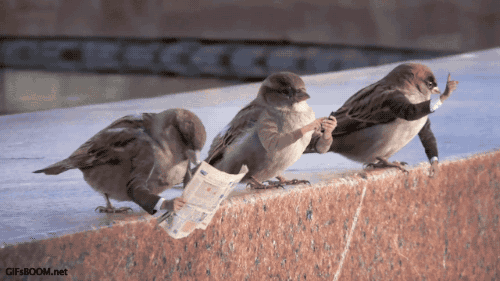 First things first I'm the realest, you can't network if you aren't in a place where you can network. Whenever your university packs its rec hall with employer booths, you'd better be there. I grabbed an internship with the marketing department of a hospital from a conversation that began with a recruiter at a career fair, and an internship with a software startup from a casual chat with a founder at an event for young professionals. Someone once told me that the best jobs aren't advertised, and that couldn't be closer to the truth.
5. Create a personal brand.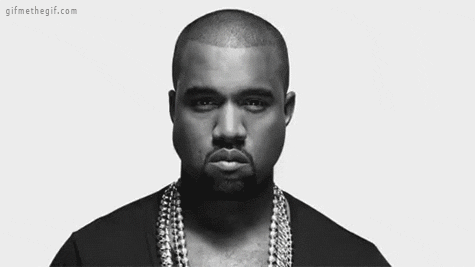 You can't mention Kanye West without evoking emotion. Love or hate him, he's built a powerful personal brand that demands attention. When people think of you, how do you want them to feel? What do you want them to think? Your personal brand is exactly that—your audience's perception. I'm loud and enthusiastic about everything, so I milk that with all I've got. When entering an interview, I come in guns blazing. People know exactly the kind of person I am in about 30 seconds, and that's a good thing.
Pro tip: Don't introduce yourself as "Yeezus." They won't like it.
6. Cultivate meaningful relationships.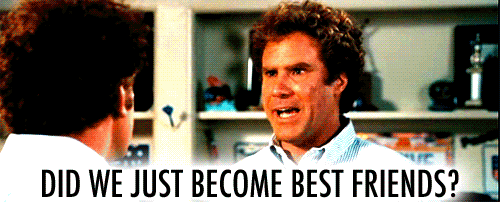 If you're networking for any reason besides building a relationship, you're doing it wrong. Acquaintances, or weak ties, can end up presenting you with opportunity somewhere down the road. Months after leaving an internship at a summer camp, one of my acquaintances reached out to me offering me a chance to run social media communications for an event that would have over 50,000 attendees. My jaw literally dropped when I read that text. Who was she? A pastor who visited the camp only for a week and liked how I managed the camp's social media channels.
7. Maintain an active LinkedIn profile.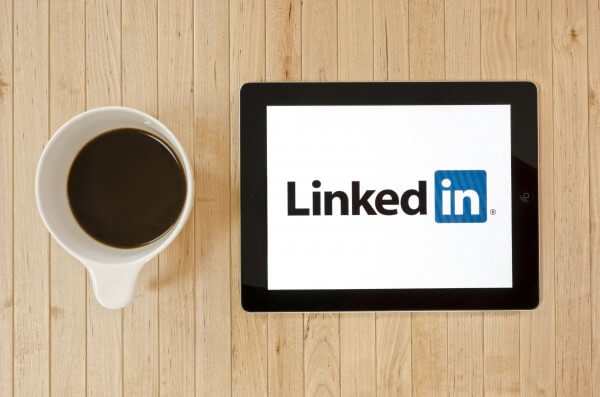 Take your professor's advice for once and just use LinkedIn. A well-maintained LinkedIn profile adds another layer of credibility to your personal brand. With features like skill endorsements and colleague recommendations, everyone will know with confidence that you truly are a Jedi Master. If you happen to meet other Jedis, you can connect with them instantly. Who knows, one might reach out to you when looking to battle the Sith.
8. Apply face-to-face.

Isn't it crazy how you just happened to be driving through the neighborhood with a dozen cookies with "I <3 your company" written on them in frosting? Applying face-to-face adds your personality into the equation, which is crucial to an employer when making a hiring decision. As long as you don't bring disgusting cookies, you'll probably get an interview.
9. Design business cards and send a thank you note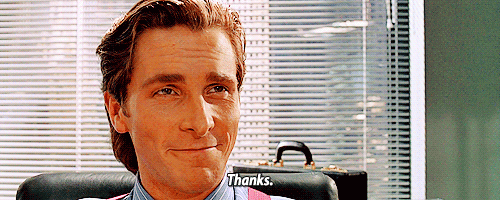 A well-designed note thanking an employer for her time paired with your business card will leave a lasting impression even after you've left the building. Leave it with the cookies so she has something to read while she downs her triple-choco-chunk cookie.
10. Exude confidence.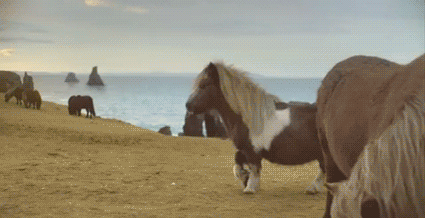 There's no way around it; confident people achieve the most success. Take pride in your work, and remember, not every one of your talents make it onto the resume. If you're a natural illustrator, mention it in conversation. If you completed a coding boot camp, bring it up. Show that you're driven, and don't settle for mediocrity. At the end of the day, those who were confident enough to approach an employer score internships over those who were too shy to speak up. Be creative, and set yourself a part from the pack.