You've heard it before: the familiar horror story of the intern becoming a company pack mule or the fastest Starbucks caddy to ever see the light of day. But before you conjure up images of The Devil Wears Prada, what about when we, interns, dropped the ball? Both Temple students and industry experts divulge some of their most entertaining stories to help any future interns conquer the job.
British Evasion
What happens when the level of trust put in a supervisor is breached? Rebecca Rose, a junior media studies and production major, not only had to deal with being placed at bogus startup company for her internship abroad in London, but also with some strange behavior from her supervisor. "He started talking about how much he hated Americans, and how snobby and rich we all were, and how my parents were paying for everything. Pretty soon he cut my lunch hours, and would call me at 8 a.m. sounding like he was strung out on drugs, saying that he couldn't come in," she said. Because of her party-of-two situation, Rose was left alone managing a Twitter most weeks, gaining no real experience.
Some Global Perspective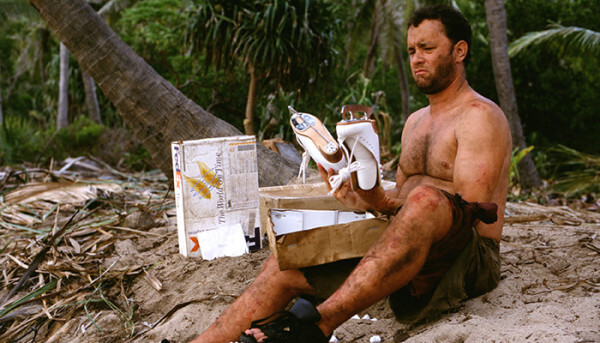 If you're going to go overseas for an internship, don't take the trust-fall approach and only pack some extra socks. Michael Baer, a junior finance major, was completely blindsided when he stepped off a plane in China for his internship teaching children English. After being stranded at a Shanghai airport for hours, Baer wasn't exactly prepared for what he would walk into next. "My first week there was spent in what they called a 'home stay'. It turned out to be my co-worker and I sleeping in a small room on wooden planks with pillows literally made out of sandbags covered with bamboo," he said. Picking up a travel book could have saved Baer from a week of sore shoulders.
Horrible Bosses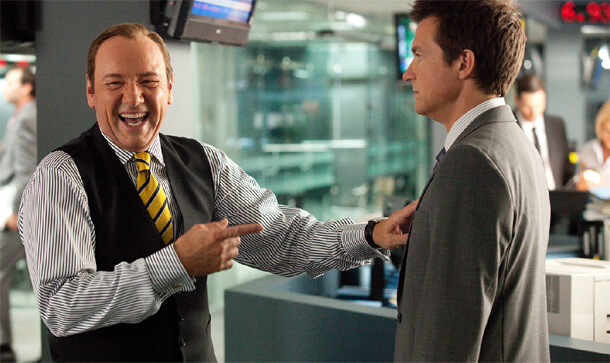 People can straight up be rude sometimes, and unfortunately, employers aren't excluded. In an internship at a popular Philadelphia radio station, CherRaye Glenn-Flowers, a senior marketing major, was subjected to treatment straight out of Mean Girls. "One week, I passed out while at the job because I had a bad case of food poisoning and had to be rushed to the ER. While I was gone, I found out from one of my co-workers that the coordinators, a.k.a my bosses, were making jokes about how I was faking it, and even started throwing out accusations that I was actually just hungover or still drunk from the night before," Glenn-Flowers said. Interns are certainly not the ones wearing the pants at a company, but it certainly doesn't make them the punching bags either.
You've heard the old saying that there are two sides to every story, and in a professional environment, it rings true more often than not. Employers strike back with tales of interns gone bad.
The Overly-Ambitious
When faced with the difficult choice to be ambitious or practical, always choose the latter. Celeste Chatman, Early Careers Talent Acquisition Leader at Tyco, once had an intern send in a video PowerPoint demonstration in lieu of a live presentation. "It was clear that she didn't test it out before she sent it in because her voice was totally lagging behind her actual actions in the video. So, she had a room full of people laughing at her, rather than actually looking at what her presentation was saying," Chatman said. Be creative, but feel free to stay in the safe zone when your boss gives you a specific instruction rather than trying to go full-Scorsese and making a bad impression.
Foiled by the Pants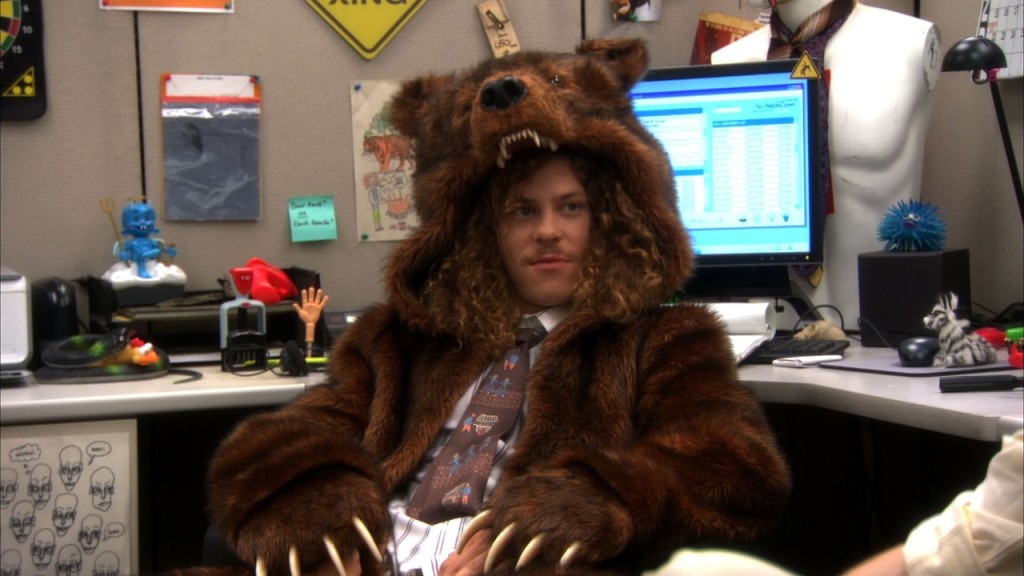 As a rule of thumb, you should keep your grungy class clothes in closet and come to your internship dressed for success. Art director at SDKCreative, Sheryl Kantrowitz, once had an intern disobey this fundamental internship commandment. "The day of the meeting, I stop by her cubicle and she was wearing corduroy cargo pants. I asked her if she had forgotten about the client meeting. She said she had not. I had to explain to her that she could no longer attend the meeting as she was inappropriately dressed. I imagine a lesson was learned that day," Kantrowitz said. Go invest in some solid professional wear, because you never want your outfit to overshadow your skills.
"Hey Joe"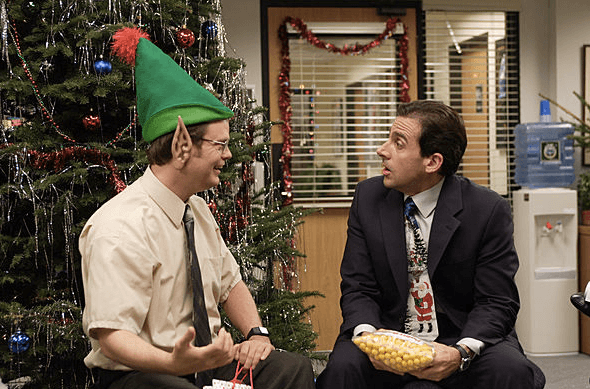 Sometimes the casual tone that we use with professors can confuse how to effectively communicate during an internship. Dana Saewitz, interim chair of the department of advertising at Temple University, said that during an internship, students must act with professionalism in all instances, including email. "I had an employer contact me with a complaint about one of the interns that I had helped place at their company. Apparently, the student had decided to send an e-mail to the CEO, and instead of addressing him by his title, he started off by saying "Hey Joe," aka the first name of the CEO he was sending the e-mail to," Saewitz said. Maybe shoot for a "Mr.?"
There you have it, future interns of America. Whether your internship is as close as the next coming week or as far as a couple of years from now, it is pretty much an absolute of college life. So, take these stories and stow them away as your secret weapon, because an internship should be an awesome experience, not a complete disaster.