Where should I get an internship? The question burns in the minds of every college student mid-way through spring semester. While some internships may feel similar to slavery, others can pad your resume with experience and your pocket with cash. You could even get the chance to relocate to an awesome city for the summer. Check out some of the most rewarding and innovative internships in the country.
1. Bates White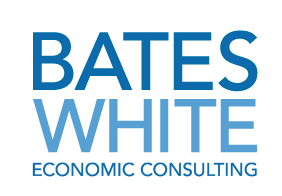 The economic consulting firm offers services to law firms, Fortune 500 companies and government agencies. They provide an intensive ten-week internship targeted at rising seniors. In 2015, Vault dubbed this internship program to be the best in the country. As an added bonus, if you work here, you'll be rollin' in the dough. Interns make approximately $25 per hour. Cha-ching!
2. Qualcomm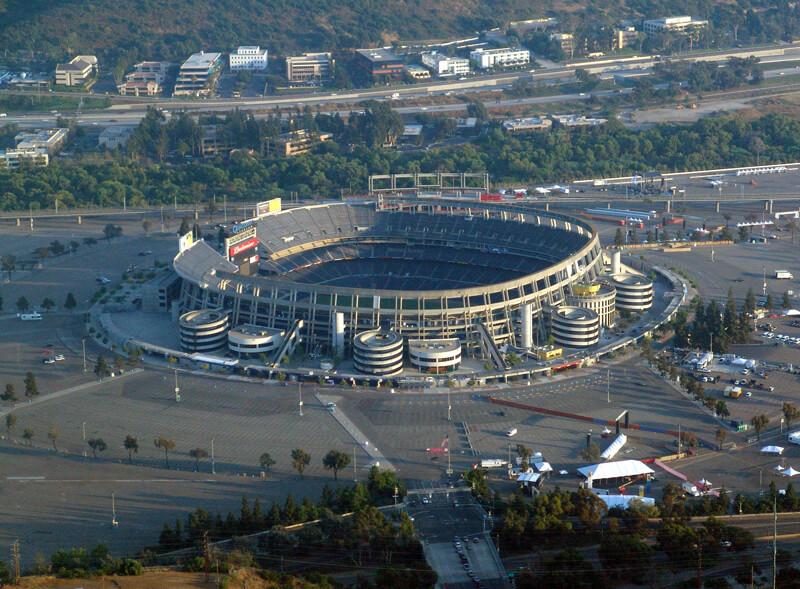 For the last two decades, Qualcomm has developed mobile technology to connect people around the world. Qualcomm offers three-month internship opportunities to students from all backgrounds. Accelerate your career path by talking to executives and participating in innovative competitions. Most internships are located at Qualcomm's headquarters in San Diego, but opportunities are available throughout the United States.
3. PricewaterhouseCoopers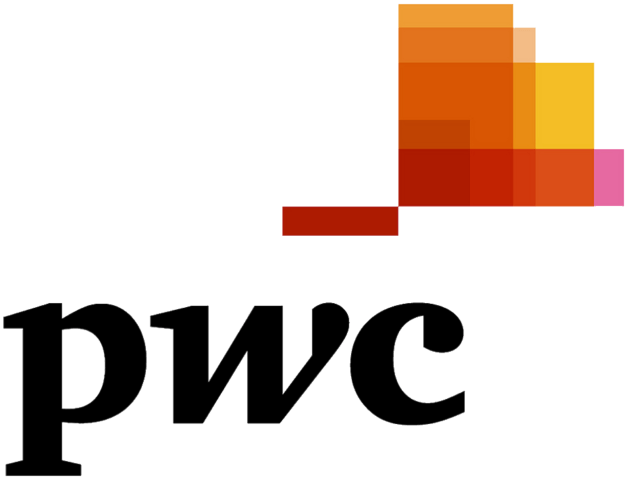 The world's second largest professional services network gives interns the chance to develop skills through challenging on-the-job experiences. During the internship, interns work on real-life client tasks and have the opportunity to work with employees at different levels of the company. After interning here, get ready to go on a shopping spree because you make a LOT of money. An intern typically earns $5,000 for the summer — hello Mr. Benjamin.
4. Microsoft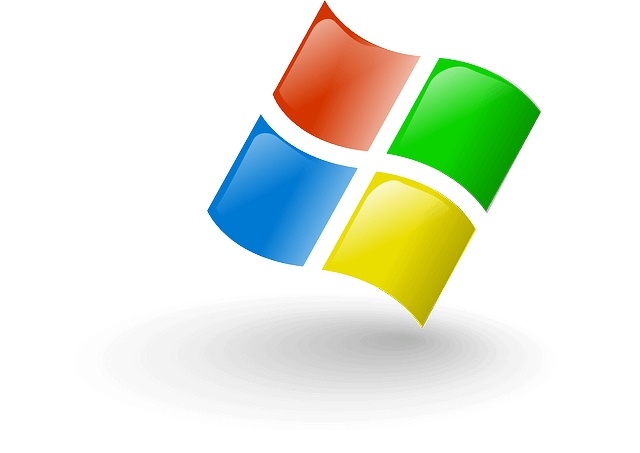 The software development giant tailors its internships toward freshman or sophomore undergraduates. Structured as a rotational experience, the program aims to provide insight into different software engineering roles. Microsoft treats interns incredibly well, and provides perks like killer cafeterias and fun extracurricular activities. Again, your wallet will thank when you try to squeeze $22 per hour into it.
5. Intel
Intel encourages students of all majors to apply to software and finance internships. Intel strives to give interns a challenging and exciting experience. If you don't believe me, this intern described how the company would bend over backwards to motivate its employees. Intel hosts social gatherings where interns and employees alike can gather and communicate. Don't be afraid to really get to know your coworkers because you gotta network to get work. Plus, Intel's internships are available across the nation, making the program an awesome opportunity no matter where you live.
6. BP America
Whether you're interested in business, science or engineering, BP has great opportunities. BP's paid summer internships last anytime between eight to twelve weeks and co-op programs are available during the academic year. Interning at BP will make you feel all grown up because they provide a 401k matching program, health insurance, and full repo. For those of you who have no idea what those terms mean, I promise, you'll appreciate them someday.
7. Bain & Company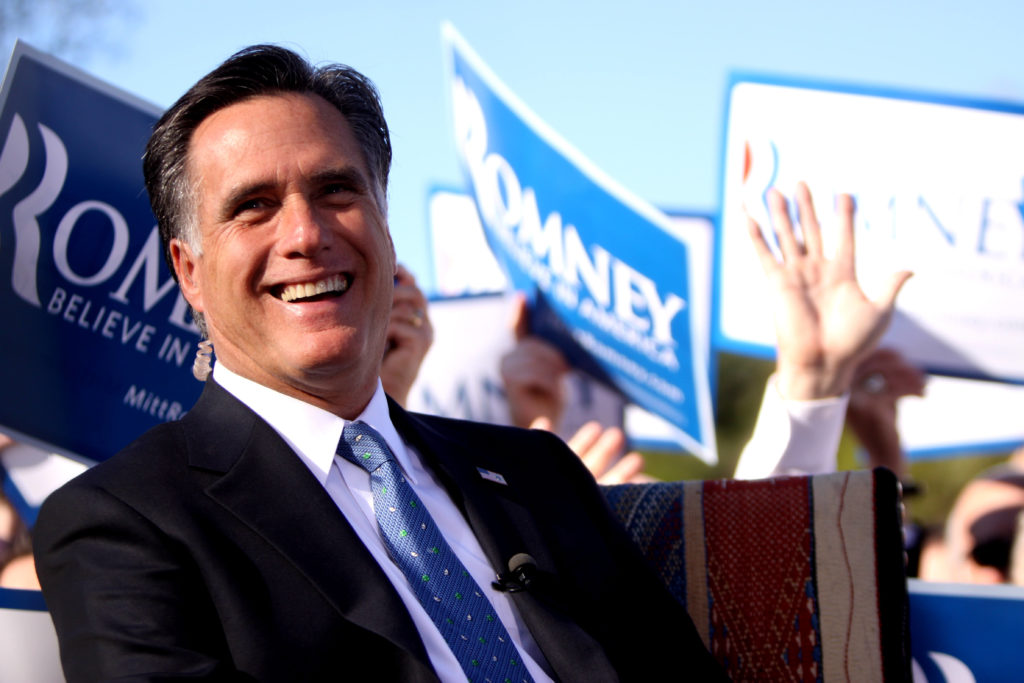 This preeminent consulting firm has an extensive track record of helping the world's most influential organizations solve major problems. Bain is involved in an enabling trade project where they examine gaps and potential improvements that governments can work on in collaboration with the private sector. Interns gain in-depth training and continuous hands-on learning through a full-time immersion on a Bain case team. Bain provides an excellent mentorship program that demands client results and satisfaction. If you're not afraid of a challenge, this is the place for you.
8. Viacom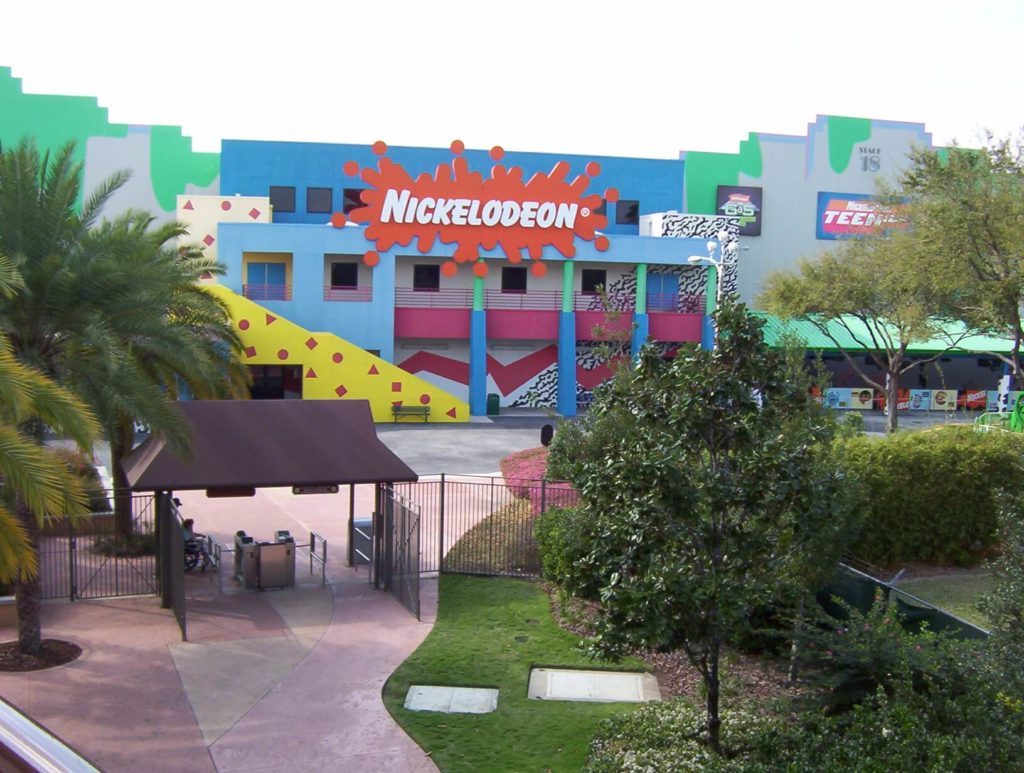 Most of this entertainment powerhouse's internships are available in their headquarters in New York City. While the compensation isn't as great as other companies, Viacom makes up for it with its awesome work environment. Employees are extremely passionate about their work and are all welcoming and friendly said one intern. Also, Viacom owns Nickelodeon. Hello, Kenan and Kel reruns.
9. Amazon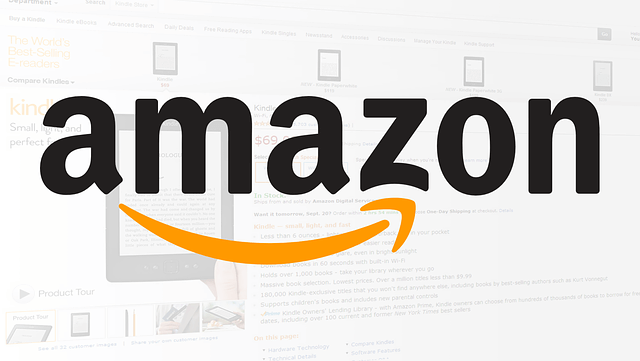 Amazon offers diverse internship opportunities for engineers and non-technical students alike. The internship offers robust training modules, guided mentorship and senior leader presentation series. Get ready to bump to Iggy Azalea's "Fancy" because Amazon pays its interns an average of $5,366 per month.
10. Nordstrom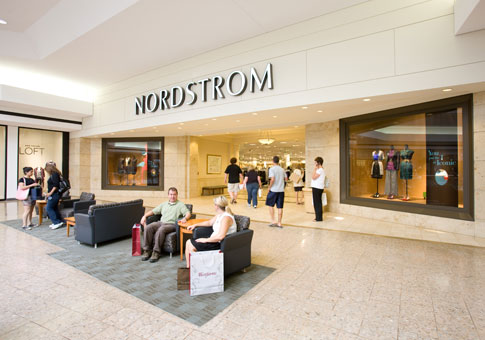 Nordstrom provides several internships in departments including retail management, merchandising and planning, and technology. Typically, Nordstrom will hire interns after they graduate college and continue to nurture their career. Brace yourself, interns get about 20% off merchandise. Maybe this isn't the best internship if you actually want to have money left over afterward…