When you choose to take on a history major, your path becomes less clear. Unlike more straightforward majors, coursework and career opportunities vary from student to student. Such ambiguity makes History majors a diverse lot. Take a look at 10 people you'll find sleeping in Modern European History.
1. The Graduate Student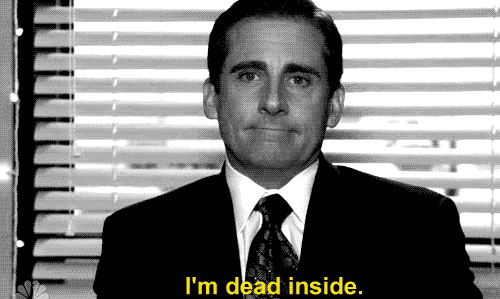 Not all history majors base futures careers off of a B.A. Many students view the major as a stepping-stone to higher education. You'll find that many history majors don't plan to spend the rest of their lives digging up the secrets of the past. The grad student spends his time building credentials and adding to his collection of reference letters. Law school, anyone?
2. The Teacher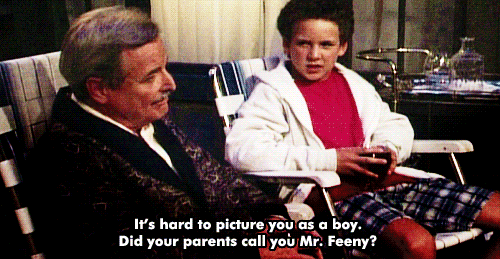 Remember the teacher's pet in your ninth grade History class? Well, he probably decided to share his love of the Spanish-American War (and brown-nosing) with the next generation. Many secondary education majors find a focus in History. Some people are just meant for the classroom.
3. The World Traveler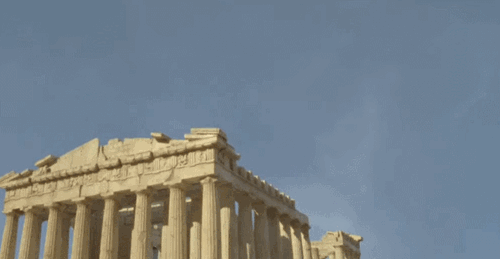 There's always that one person in class who has been to every place the professor references. I'm sure the Sphinx is very nice, but please stop raising your hand every time it comes up.
4. The Critic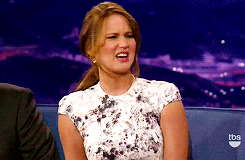 You know that one friend that never shuts up when you watch movies together? We get it. I really don't care that Beauty and the Beast is historically inaccurate.
5. The AP Star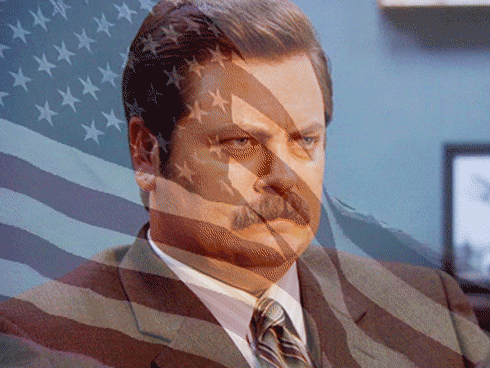 There's always that one classmate that relives the glories of Advanced Placement classes in high school and reaps the benefits of earned credits. Congrats on being able to skip introductory classes. Though, I really don't care what you got on your 11th grade American History exam.
6. The Slacker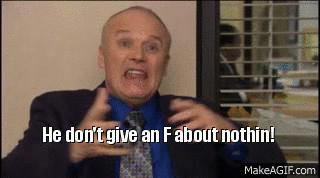 With the lack of respect given to the major (sorry, guys), more than one student declares the major in search of an easy degree. While a history major requires more advanced knowledge than merely the ability to remember dates, you probably won't see him until test day. I can't think about his GPA without shuddering.
7. The Undecided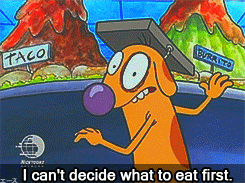 Often mistaken with the slacker, the undecided chose the field due to an inability to find interest in other majors. A degree in History provides career opportunities beyond studying the past. He'll make it to the back row everyday, but won't be overly interested in the material.
8. The Professional Student

On the other hand, the professional student can't limit his love of history. Such an interest often leads him to aspire for a handful of degrees (and loans). Yes, I'll be studying History, Anthropology and Latin with a focus in Medieval French Literature.
9. The Researcher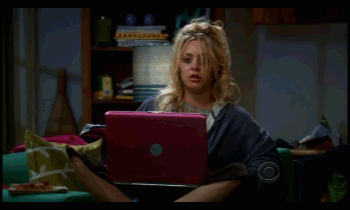 You gotta love the stressed (and maybe a little dirty) looking undergrad you can't go to your professor's office hours without seeing. You know that overloaded JanSport is full of overdue library books. Dude, you have the rest of your life to make a groundbreaking discovery. Put down the notebook for a minute and crack open a beer.
10. The Time Traveler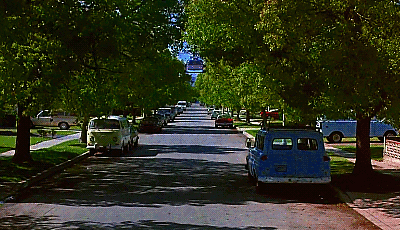 Like a method actor preparing for a performance, this guy has completely immersed himself into history. You'll rarely see him when he's not sporting vintage clothing or a t-shirt from his favorite historical site. Why study history when you can live it?