Have you ever just wished you had a time machine? Well, a 400-page comprehensive history of the Civil War is the next best thing, right? Whether you love to write or can't help but be inquisitive, you might be a natural born history major. Here are seven signs that you're ready to take a DeLorean up to 88 mph.
1. You're a bookworm at heart.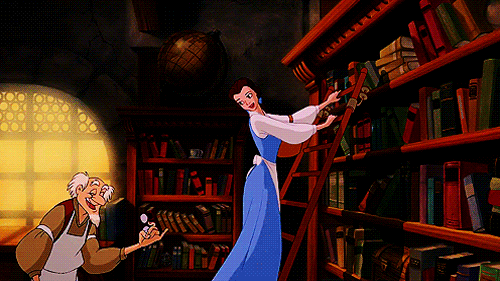 Stock up on highlighters because you'll be marking your way through hundreds of pages a week. If you don't love huge reading assignments and archival documents, this might not be the major for you.
2. You're a real Shakespeare.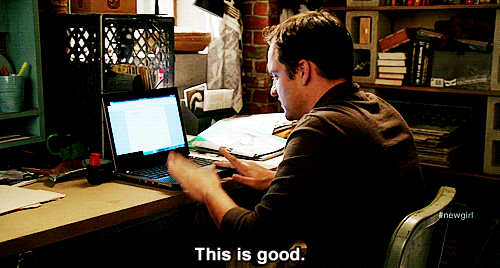 Term papers won't be a supernatural phenomenon. Strong writing skills prove crucial in obtaining this degree. Assignments ranging from standard five-paragraph essays to 15-page term papers have a way of keeping you at your keyboard.
3. You question anything and everything.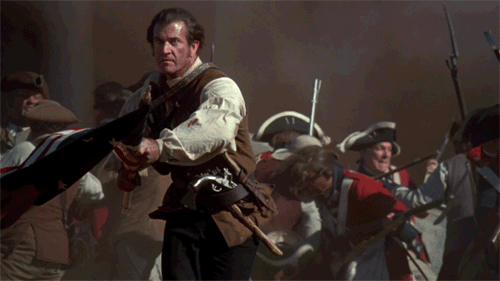 Can you not help but pick out the historical inaccuracies in "The Patriot?" Check out this major if you don't just accept what you're told, even if it makes your friends not want to see movies with you.
4. You think like a lawyer.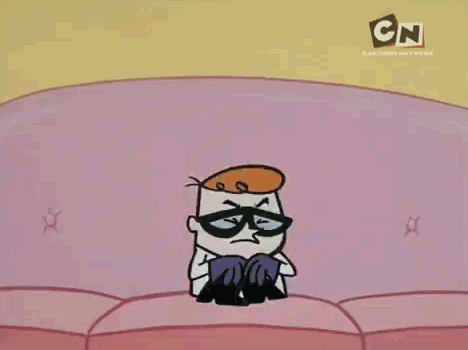 I hope critical thinking is your forte. History majors constantly shift through huge bodies of information to form comprehensive conclusions. Breaking down hundreds of pages of research into a thesis and presenting concise evidence to a courtroom share more than one similarity. Get ready to prove your point.
5. You're quick to adapt.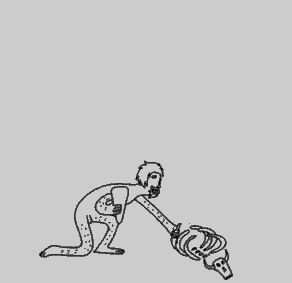 The past may be the past, but history is rewritten everyday. "I've learned to take criticism, and most importantly, to constantly review and edit my conclusions based on new and emerging evidence," said former Allegheny College history major Matthew Bocchi.
6. You're globally-minded.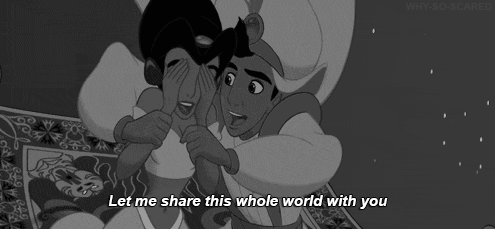 This ain't your 5th grade American history class. Prepare to learn the histories and cultures of peoples you may never have even heard about. You never know, that Chinese history class might even impress a CEO or two when you visit your company's Asian headquarters.
7. You make your own opportunities.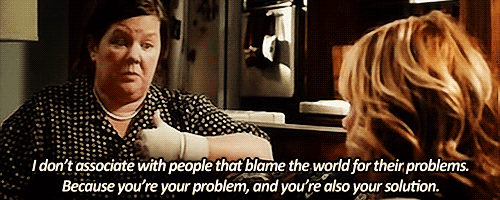 Unlike other majors, history doesn't have a finite career path. "College is a form of higher education, it's not a job training program. There are lots of opportunities with a history degree, but you have got to make them yourself," said former Penn State history major Kristen Campbell.