A packed stadium goes silent for kickoff. School colors dot the crowd. The whole crowd buzzes with excitement and stands tall with pride for the ultimate American tradition: college football.. But you won't last a game in person if you don't gear up. Food and water? Check. Ticket? Check. Phone? Check. But what else do you need? How will you survive? Fear no more.
Check out 10 game day essentials you never knew you needed.
Game day finally arrived. You throw on your favorite shorts, Nike sneakers and your UF Gator T-shirt. You walk outside only to feel a slap in the face of Floridians, AKA heart-wrenching, freezing temperatures. You start to shiver and your legs turn into popsicles. Dress for the occasion and weather. Before every game day, check the weather so that you know what to expect. You might need a raincoat or a comfy sweater. Wear want you want, but make sure you feel comfortable for the intensely long and adrenaline-rush of a day ahead of you.
Price: $24.99

Imagine walking a few miles to get to the stadium wearing heels. Your feet will blister and you will limp in pain. You start to question if your toes started to bleed and with each step you want to cry. People surround you and need to get from point A to point B. You don't want to do this on game day. "I once wore sandals to a game and someone step on my toes. It was so painful. Never again," said University of Florida junior Rebekah Blonski. Make sure that whatever you decide to wear feels comfortable. Some Nike sneaker or even a pair of Toms make great game day kicks. During game day, you will walk—a lot. Turn to your sneakers or even your festive cowboy/girl boots to show your feet some TLC.
Price: $30.00-$64.90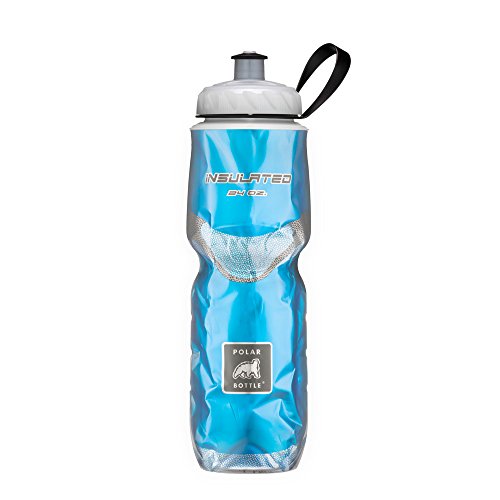 Game day on a hot and sunny day seems nice in theory. But it can take a toll on your body. Don't risk fainting into the crowd or ruin your game day with the side effects of dehydration like mind-numbing headaches. Drink lots of water to stay hydrated. "I didn't know that people stand the whole time during these games. It was so hot. I wanted to sit. But if you do, you can't see the game. I wanted to pass out. I'm lucky my friend got me some Gatorade. I wouldn't have made it," said UF freshman Lisa Miller. Some schools even allow empty water bottles in the stadium. Bring one and you don't even need to empty out your teeny-tiny savings on something you can get from a water fountain.
Price: $9.78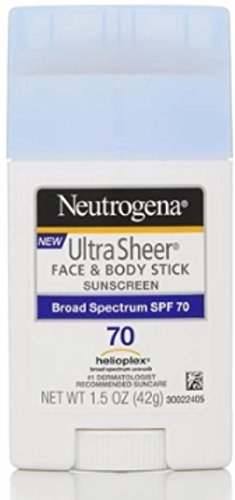 Don't turn into a blistering, red-hot lobster on game day. People tailgate or sit in the stadiums during game day in scorching hot weather with no sunscreen. And even in the colder states, the sun will still burn your face when you bundle up your arms and legs. The sun gives no mercy. Make sure to put sunscreen on your BFF for every game in football season. Then make sure put it on you. Apply (and reapply!) sunscreen throughout the day with quality sunscreen like Neutrogena Ultra Sheer Stick Sunscreen Broad Spectrum SPF 70.
Price: $8.59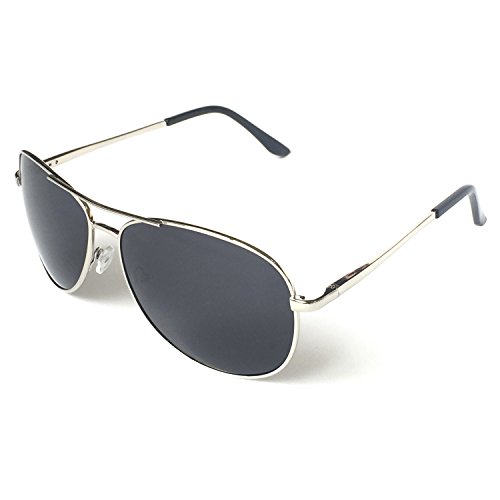 Minutes into the game the midday sun makes you squint. You blink, trying hard to focus. But nothing you do works. Finally, you realize, you can't fight with the sun. The sun not only becomes a nuisance but also a danger to your eyes on game day. During game day, you don't want to squint or apply so much stress on your eyes. To avoid this, don't forget your sunglasses. That way you protect your eyes and get a clear view of the game.
Price: $16.99
6. License and School ID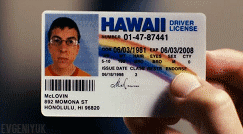 Alcohol fuels many game day rituals—no surprise there. You will drink alcohol constantly all game day long. You will see and smell it at the stadium, pre-games and tailgates. But the 21+ crowd can't join in on the fun without an ID. If under 21, you still need your student ID to get you into the game. At UF and many other campuses you won't get into the student section without your ID.
7. Ticket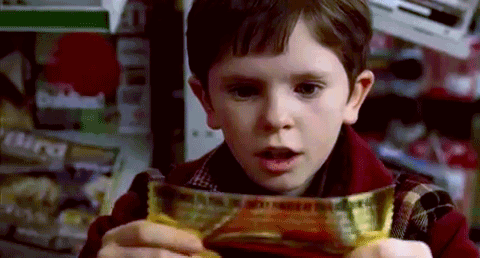 Imagine walking to the stadium with your friends with laughter and conversation about the game. You can't wait for your first college football game. You get the stadium and the stadium worker or volunteers asks for your ticket. You dig in your pocket but no ticket. Don't be like UF junior Robert Miller. He forgot his ticket and couldn't go into the Gator football game. "I felt like such a dumbass. How do you forget your ticket to a football game?" Miller said. You may need to go back home to get it and miss the first half of the game.
8. Game and School Song Knowledge
What's a quarterback? What happens when someone steals a ball? Before you attend a game, know the game and how to play it. Asking your significant other 20 questions after every play will get old fast. "My friend does that and I get so annoyed. It's hard to pay attention to the game," said UF student Natasha Davis. Once you understand the game you'll actually cheer or boo along with the crowd. You understand why the tension magnifies during the fourth quarter. And at the end of the game, win or lose, you'll want to chant along the fight song with your classmates. So learn them. It unifies everyone in the stadium like no other.
Your heart sinks when your phone flashes one percent battery. You may need to text someone, meet a group of friends at a tailgate or even take pictures. And on parents' weekend, your parents will wander the grounds aimlessly, not able to find you. "One time my friend had my ticket and I couldn't get in contact with her because my phone died," said UF student Amanda Williams. You can't do that when your phone dies. And for many people game day does not end when the game ends. You might have a party lined up after winning the game. But without your phone, you could show up to an empty house not knowing the location changed. Cue external phone chargers. Always keep yourself in the loop by charging your phone wherever and whenever you want.
Price: $7.99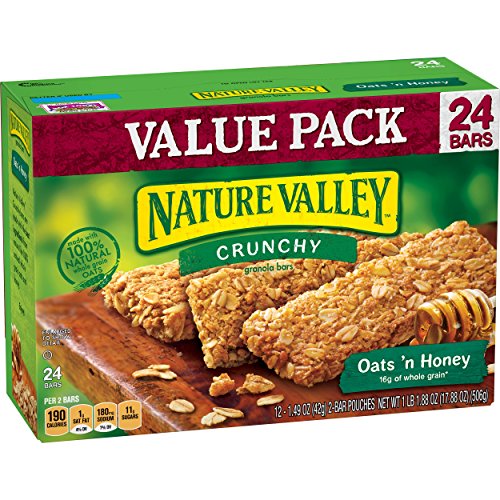 What's the most important meal of the day on game day? Trick question: all of them, plus snacks. You need to eat snacks throughout to keep yourself from passing out on ridiculously hot or even bitter cold game days. For early afternoon game days, do remember to eat a good breakfast. Before you head out to the game, grab a few snacks that won't cost you an arm and leg like the stadium food. Or plan a tailgate and barbecue hot dogs and burgers for all of your friends so you all get a snack in before kickoff. Basically never leave your house, apartment or dorm without food in your stomach.
Price: $4.95
Looking for game day gear? Try a clever tee in your favorite team's colors.
*College Magazine does not promote underage drinking. Please drink responsibly.