Summer holds great promise for all college students. We spend every semester filling our minds to the point of numbness with information that we sometimes never wanted to find. Days get consumed by reading, studying, solving and analyzing until your mind feels like mush inside your head. These Olympic feats of mental exertion we call semesters make summertime a haven of hope for relaxation, but too much downtime can make returning to school in the fall a struggle of major proportions. How do we keep our minds from going into sleep mode until fall? Everyone finds a way.
1. Pick Up Something Besides Shakespeare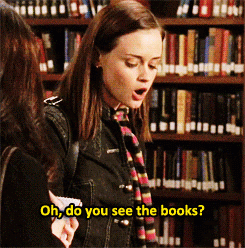 To be clear, I love the bard as much as any English major. It helps in your time off to pick up something that's just for you—an entertaining read that doesn't scream intellectual. "I like to read books over the summer that I didn't get a chance to read during the school year," said University of South Florida senior Amanda Mikos. "It's helpful because it allows me to escape into a good story while also increasing my vocabulary and improving my writing skills." Reading for pleasure feels like a lost art in our modern times, but it has benefits beyond measure, not the least of which are the relaxation and the almost effortless mental stimulation.
2. Fly Solo on an Epic Adventure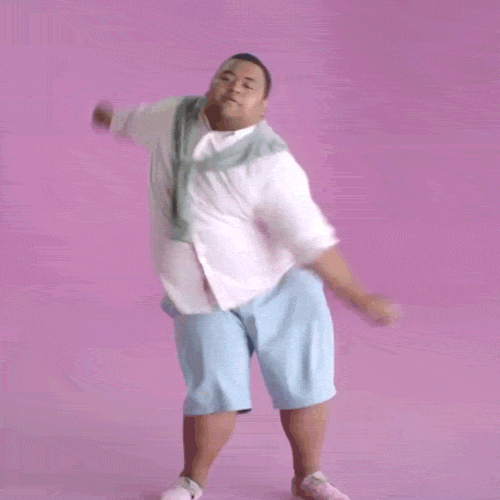 Sometimes we learn more just by exploring the world than by sitting in a stuffy classroom. Oftentimes in life we do things in pairs or in groups, but I think there's something to be said for taking an impromptu trip somewhere by yourself. Whether it's to catch a movie (Did I mean to say Pokemon here?) or explore a nearby town that you've never seen, treat yourself to something new. You never know, you might enjoy a really exciting day if you decide to do something spontaneous.
3. Add Bilingual (or Trilingual) to Your Resume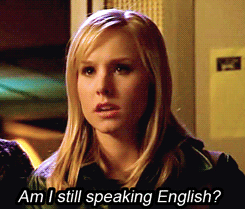 When you're fluent in one language, speaking it becomes almost effortless. Learning something new, on the other hand, poses a great challenge to most of us. So it follows that a great way to stimulate your mind over the summer is learning or practicing a second language. "I find ways to practice my ASL [American Sign Language], which I need for my major, by going to various deaf events. That way I get real world practice but also make sure I don't forget anything," said USF junior Tristan White. Just because you learn something in school doesn't mean it needs to be off limits in the summer. If you study something you love then reinforcing it in your time off might be just the kind of mental workout you need.
4. Find an Internship that Actually Makes Work Fun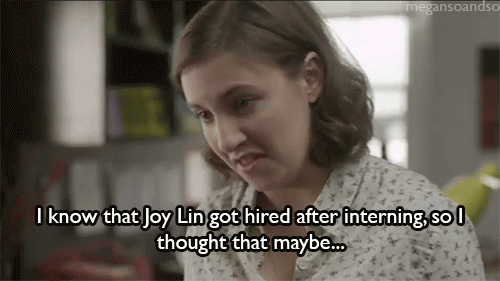 Hear me out. Work doesn't sound like the best way to spend your summer, but if you manage to find a position doing something cool like working at a publishing house or a radio station, you might just pick up some new skills while also learning about a really interesting new field. Sometimes we seek out things to do with our time that aren't so structured or regimented, but if you like structure, then picking up a fun summer job can easily replace the mental workout classes usually provide.
5. Put down the Books, Pick up a Controller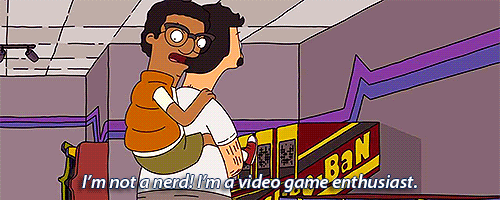 Video games actually work really well to stimulate the mind sometimes. Of course, this likely depends on what you play, "Video games is a big one," said University of Central Florida senior Stevens Thomas. "The stories and learning game play and strategies is really mentally engaging." Ignore the haters who say video games are the scourge of society. Games hold a lot of promise for those who are looking for fun but challenging ways to occupy their summer break. Video games as a learning method? Please and thank you.
6. Use Your Helping Hands to Get Stuff Done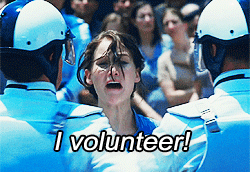 Who doesn't want to feel like Wonder Woman in their time off? Helping organizations that work for a good cause is a great way to exercise your mind and your ability to make a difference in the world. Whether you spend a few hours a week at a soup kitchen or a retirement home, tons of places need help from strapping, young college students. Why not spend your summer putting smiles on people's faces? If you like helping people and you want to make a difference then give volunteering a shot.
7. Become a Citizen of the World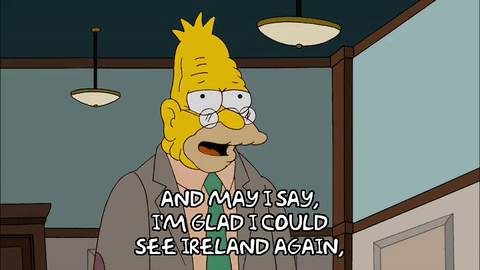 Studying abroad stretches your mind, cultural awareness and your perceptions of the world. "Studying abroad kept my mind more than just active. It was a different experience to see another country," said USF senior Kaitlin Harrington. "Visiting museums abroad with my class was really great instead of sitting inside of a classroom. It was a different way of learning." If you have the means to travel then it's definitely worth the trip. And who doesn't want to come home with a story about their adventures through the vineyards of Italy?
8. Join a Club, Meet New People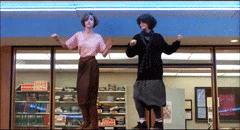 Looking to meet some new people who share your interests? During the school year we don't have as much time to devote to groups like book clubs or kickboxing classes, but they're a great way to stay engaged during the summer. "[I enjoy] engaging in vegan groups (or really any health groups) on [Facebook] by posting answers to opposing questions or health concerns," said UF junior Victoria Goucher. "This allows me to continuously evaluate my 'diet' and strive to perfect the habit of clean eating. Because come school time that might flight out the window!" Getting involved in new groups can help you take that first step out of the couch potato, Netflix-binging life we all love so much and start being just a little healthier.
9. Make Music to Soothe the Savage Beast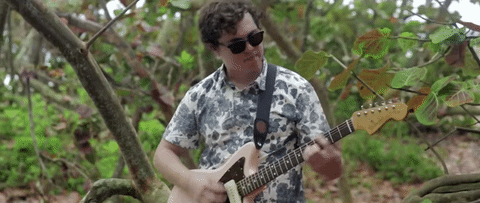 Remember when your parents gave you a drum set for your eighth birthday that you "learned" to play? Clearly some people out there already know how to bless the world with beautiful music, but for those of us who aren't born musicians, picking up an instrument poses an interesting new challenge to take on when we find the time. "Recently I've started to learn some instruments like the harmonica which is a good form of mental exercise," said Thomas. Playing music lets you use your brain in a fun way that can have a really amazing result. And who knows? You might find yourself a new passion.
10. Get Off the Couch and Actually Go Outside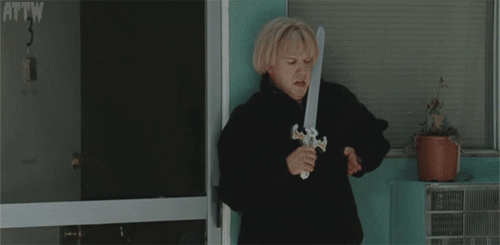 We spend a good majority of our time indoors, but reconnecting with the planet both relaxes and engages people. "[In my free time] I also emphasize more on reconnecting and appreciating this planet, doing whatever I can to benefit or reduce further damage," said Goucher. "Things like putting more effort into recycling, composting, using more body-operated transportation and even gardening." Going Green takes a toll during the school year, so start Earth-friendly habits now to make it easier during the school year. Working on helping the planet also helps you appreciate the time you spend outside, so go for it, get out and join the rest of the world.