The spring semester has come to a close (yay). But summer classes and the fall semester will come quicker than the Pretty Little Liars spin-off, Ravenswood, ended. Studying may seem like an elongated, boring process, but it proves essential for passing classes and getting any sort of college degree. Try utilizing a planner, organize your assignments and plan your study time on a calendar, online or on paper. Keep on reading to learn some old and some new studying methods that will guide you on the road to success (graduation, duh).
TOP 10 STUDY METHODS YOU NEED TO TRY.
1. PLAN WITH, WHAT ELSE BETTER THAN, A PLANNER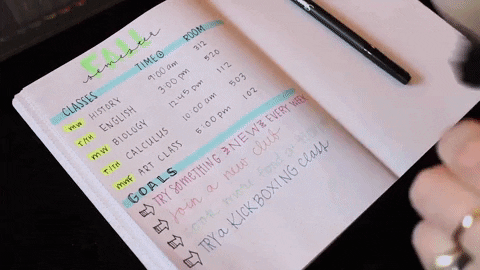 Kicking it back old-school, am I right? Turns out some old tricks still hold the key to future problem-solving. The use of a physical paperback planner or printable weekly planner sheet allows for organization of different assignments and shows clearly when you're able to squeeze in studying. Whether you need a bi-hourly rundown of what classes you have to study for and for how long or just listing out days specifically set aside for studying, find what works best for you and continue planning as usual. Use colorful highlighters and pens to color-coordinate your schedule. Decorate special days and events with a wide range of different stickers. Grab your colorful pen and artistic mindset and start proactively planning.
2. FORM AN EFFECTIVE STUDY GROUP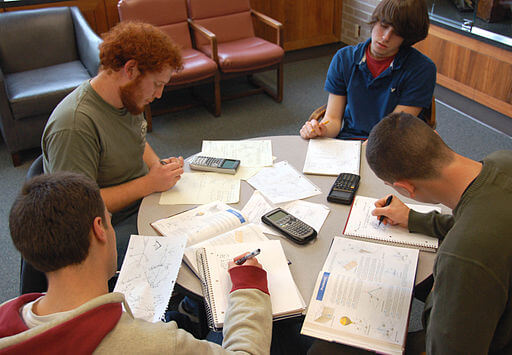 Find some determined friends or a few other students that you share classes with and start a study group. Sometimes people work more efficiently when surrounded by others going through the same struggle of studying. Plan out meeting times and places for studying before major exams. You can go as far to booking meeting rooms or carrels in the college's library so you have a quiet, isolated study space. In addition to being surrounded by other studious students, you'll have the opportunity to ask questions you may be confused about. Hearing someone else's perspective on a question may be clearer than what you read in the textbook or PowerPoint slides. "Having more than one person to study with is also a great way to handle being stressed out while studying because you can confide in your study partners about the course and vice versa and even learn and understand material in a way that's different from what you know," Shakeena King MA, Tutorial Coordinator at the University of Maryland said. So grab some study partners and start studying hard to reach that 4.0.
3. WRITING NOTES RATHER THAN TYPING NOTES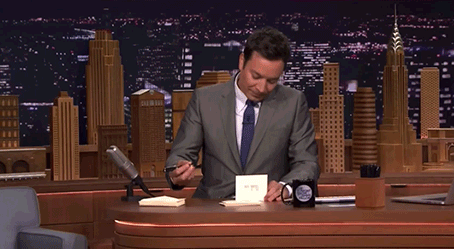 You may have heard that writing notes by hand allows for better understanding and remembrance of the information in comparison to typing notes on a laptop. Rather than trying to go with the norm and typing notes on your laptop during lecture, try whipping out a notebook and writing your notes by hand. As an added bonus, your eyes will not be stinging from the constant staring at an electronic screen and you will not be tempted to open another tab to online shop. When you watch your GPA rise, you may just transition to hand writing notes full time. Just make sure you have neat handwriting, so you can read your notes once the lecture ends.
4. TAKE ADVANTAGE OF AVAILABLE AND FREE RESOURCES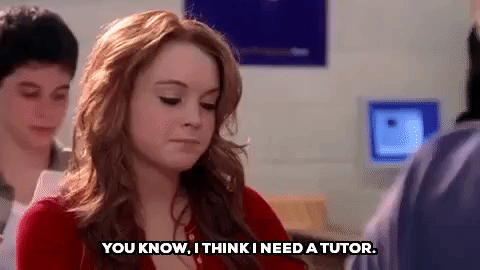 Because of the diverse sizes of colleges nationwide, the availability of free resources is bound to differ from campus to campus. Although, no matter how small a resource is on your campus, make use of the resources at hand. "It's important for college students to be introspective and know the courses they are enrolling in beforehand and be realistic in terms of their abilities to do well in the course so if they need additional help, they can get that help sooner than later when the semester is almost over," King said. If you're confused on whether or not you need to reach out for additional help, take King's advice.
In addition to the tutoring available at the Academic Achievement Programs at the University of Maryland, the school has a Writing Center in Tawes Hall where students can make appointments online and work with their individual tutor to focus on editing, strengthening papers or reviewing difficult concepts in order to successfully comprehend and execute. King also notes that college campuses offer "tutoring programs such as ASTS, Math Success, OMSE, GSS, Keystone and even certain departments have their own tutoring services."
Even across the country, the University of Michigan offers tutoring services ranging from astronomy and biology to philosophy and romance languages. The University of Michigan specifically has a language resource center for students and Ann Arbor community members to obtain a language tutor. No matter what college you attend, check the school's website to find an abundant of different resources for extra help to achieving a 4.0 grade point average. Whether you're having difficulties with a STEM class or a General Education course, take advantage of the tutoring and resources available to you.
5. HANG UP A BIG, BOLD CALENDAR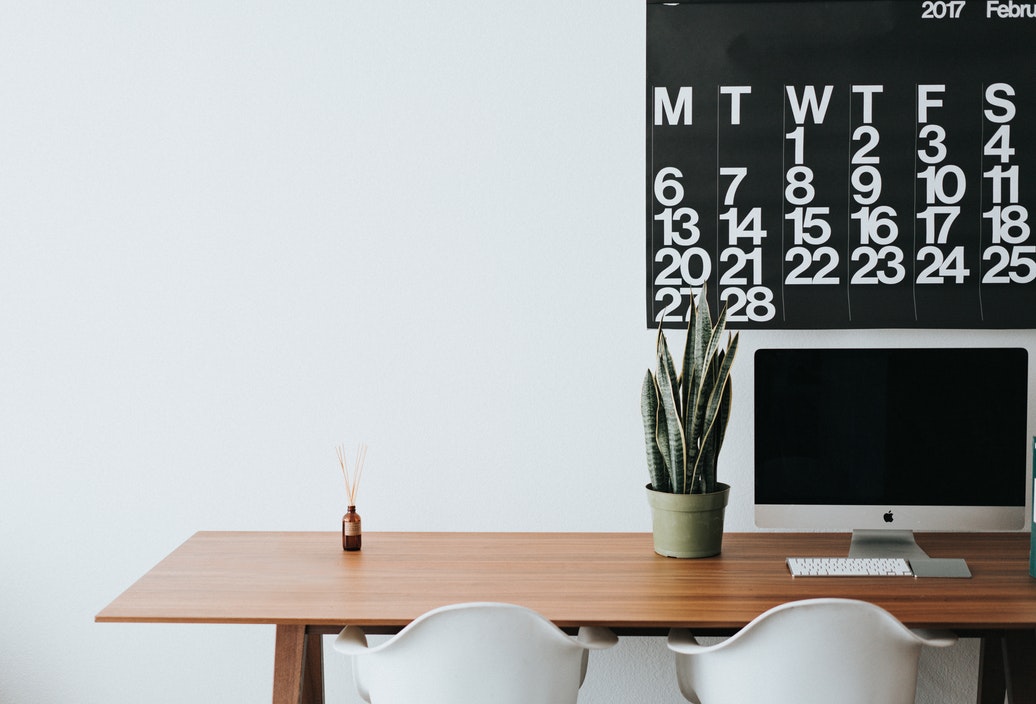 Not to go on a tangent or anything, but organization equals the absolute key to success in anything. Therefore, hanging up a large calendar that visibly stands out on your wall will catch your eye every time you walk into the room. Written largely should be important deadlines, major assignment due dates and important mid-term and final exam dated. As well as in your planner, you can also plan out when and where to study on your calendar. The calendar will act as a second reminder to what will already be written in your planner. Once you're organized, the next step is to use all of your preferred studying methods and execute them. To make your life a bit more organized, separate social and school events where the planner has one category, while the calendar contains another. Either way is productive, so yet again grab some colorful pens and decorate your 'life' calendar.
6. CREATE AND PRACTICE USING QUIZLET

Virtual flashcards? Yes please. When given a study guide with key terms that need to be memorized for the exam, you should enter the key terms and their definitions as flashcards into Quizlet. Use the flashcards and even take the quizzes that Quizlet formulates. Constant repetition proves helpful especially when doing it over a course of days before the exam. Exchange Quizlet flashcards with trusting fellow classmates and friends; therefore, you get exposed to more information to prepare you for the exam. If you have a professor that does not provide you with a study guide, then review your textbook and notes and find what you may consider important enough to be studied and you think will show up on the exam.
7. REPEATEDLY PRACTICE REVIEW PROBLEMS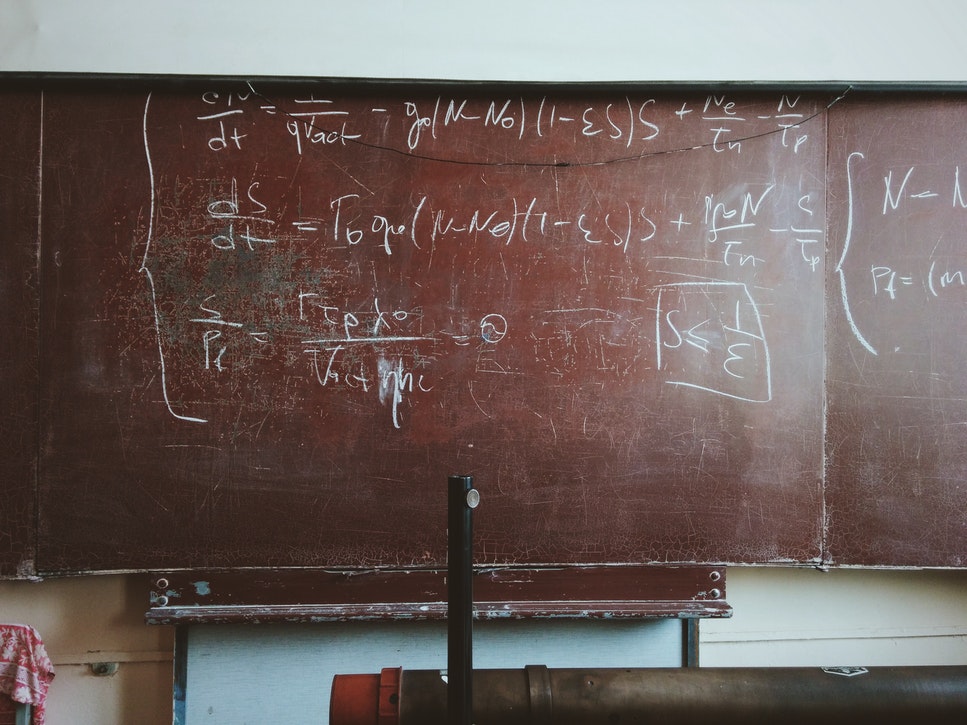 When it comes to STEM-related courses, it can be stressful to figure out how to efficiently study. Specifically, for math classes practicing problems commonly seen on homework assignments and during class helps a great deal. If your professor provides you with a study guide with formulas and review problems (lucky you), take advantage of that and practice continuously until you have it down pat. Similarly, for other classes such as chemistry and biology, you can sufficiently study by practicing problems repeatedly. Repetition is key to studying for a STEM class. Repeat. Repeat. And repeat. Then you finish up…and hopefully ace your exam.
8. REGULARLY REVIEW YOUR NOTES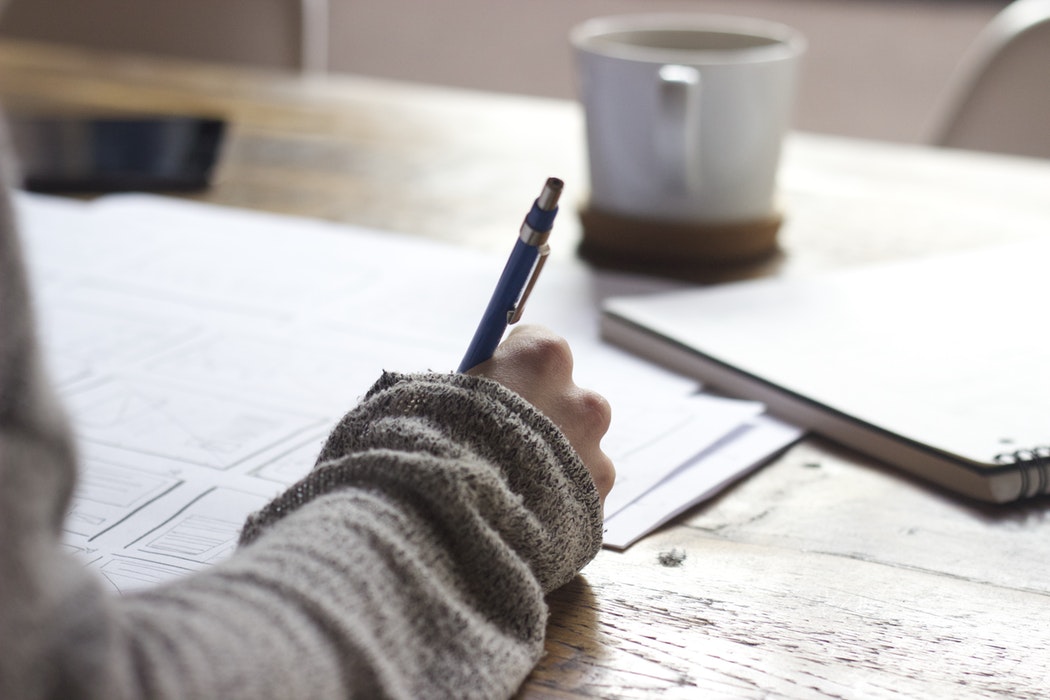 Rather than procrastinating and waiting until the night before your huge exam to start studying, actively review your written notes every night. Repeatedly reading these notes over will contribute to remembering most of the information. The concepts stay fresh in your mind, which means no more last–minute stressful studying. Yay. All-nighters, unlike the great lifestyle portrayed by the song "All Night Longer," are unhealthy and usually do not guarantee you will remember everything you studied. Avoid the last-minute studying and just review little by little every night leading up to your big exam.
9. GO TO PROFESSORS' OFFICE HOURS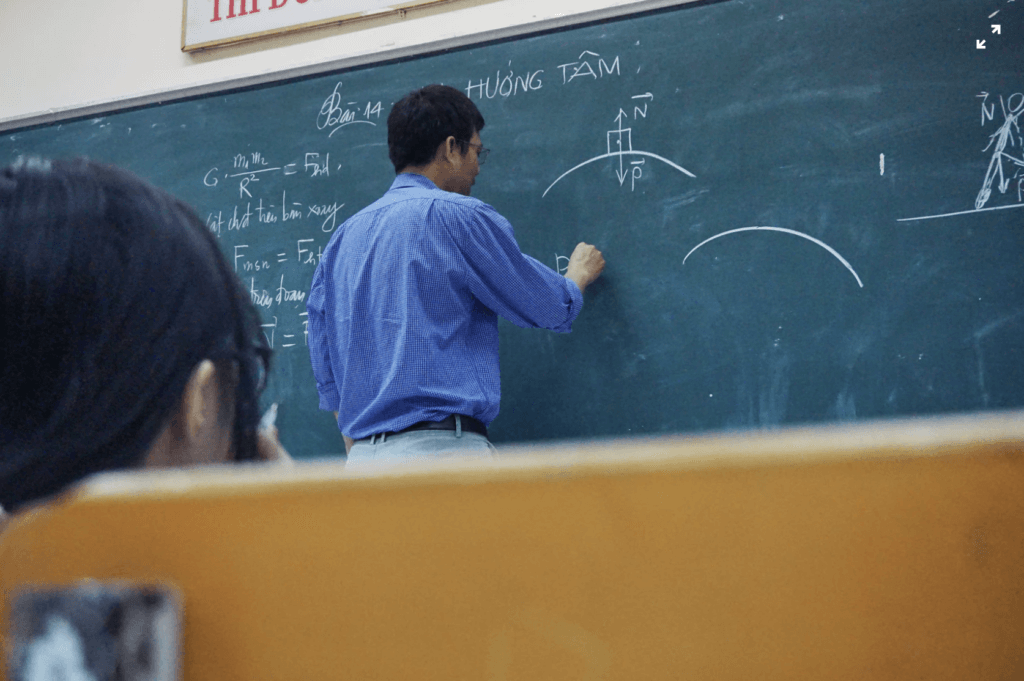 How can you be more direct with a problem than going to the source, your professor? Professors typically have set days and times of the week for availability to sit down and explain subjects that confuse students and any other questions the students may ask. By going to your professor, you can pick up on how the professor prefers questions to be answered and their overall grading style and technique. This will further help students in the long run for future exams and graded assignments. Choose a time during the week to meet with your professor and go prepared with questions ready to ask.
10. DO NOT STUDY IN YOUR BED, REPEAT DO NOT STUDY IN YOUR BED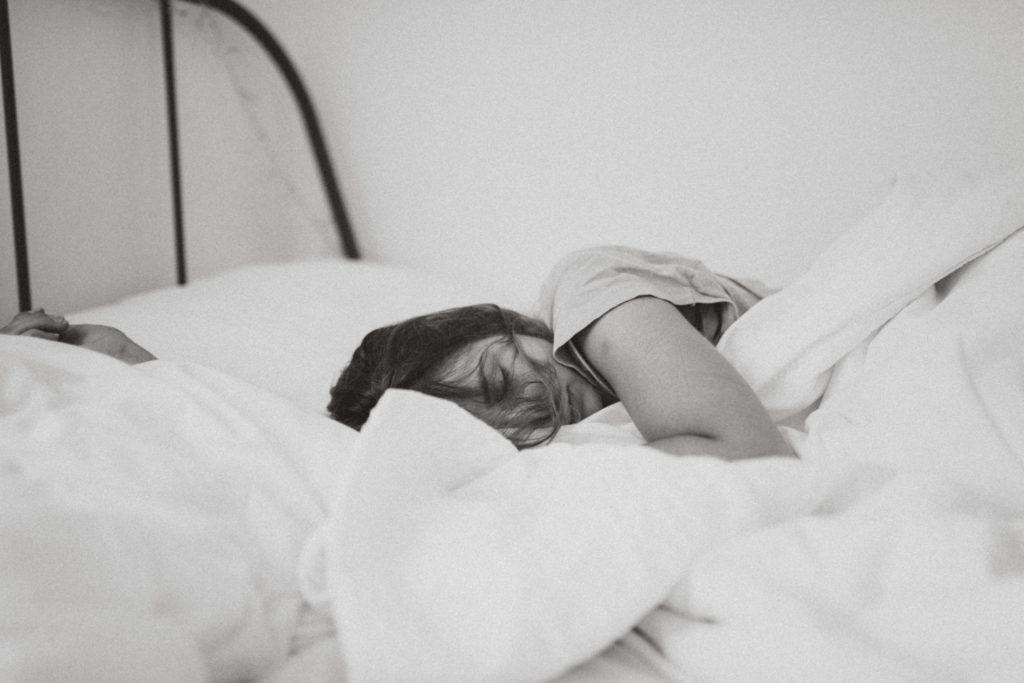 This tip can't be addressed enough. While studying in bed, people typically fall asleep or become distracted. Also, later on when you're trying to get a good night's sleep the night before your exam, your body feels more awake. Your bed is for sleeping. Train your body that your bed is 100 percent for sleeping, while a desk is for studying. No confusion. No confliction. Stray away from sitting in your comfy bed and go hard core study mode sitting at a neighboring desk—or maybe even the library.