In the time of COVID-19, your digital presence carries more power than ever when it comes to your career. Winning an employer over with a firm handshake or a charming smile is no easy feat when the interview takes place over Zoom. To get ahead of the competition, focus on building a personal website and creating an online portfolio. With a strong personal brand, clean design and diligent updates, your portfolio will definitely catch your dream employer's eye.
Read on for 10 steps to make a lasting impression with your online portfolio.
1. Find your personal brand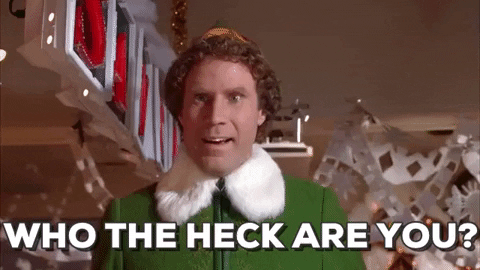 Who are you? The answer should come through clearly in your online portfolio. "Having a strong portfolio website starts with knowing your brand and how you want to represent yourself, and there is no better time than while you're in school to work on this," said Endrea Kosven, Founder and CEO of EDK and Company and WeWriteBios.com. Finding your personal brand takes time, but you can start by thinking about what makes you unique. Look back at your previous work and ask yourself what makes it stand out. Talk to family, friends, professors and previous employers to find out what they find special about your skills. Before you know it, you'll create a brand that feels true to you.
2. Learn by example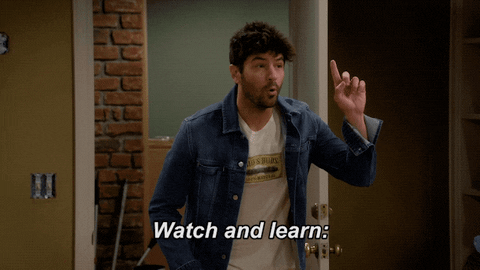 Your unique personal brand should still fit in with the rest of your career field. Research the portfolios of professionals who work in your field to get a feel for what your own site should look like. "My #1 tip – make it relevant to your field. Upon first glance of the portfolio it should give the impression that you understand your field and are the right match for a career within that field," said Matt Caporale, Executive Director of Career Development at the University of New Haven. Having a unique portfolio that still aligns with the line of work you want to go into both helps employers get to know you and shows them you know how to strike a balance between the personal and the professional.
3. Choose the perfect platform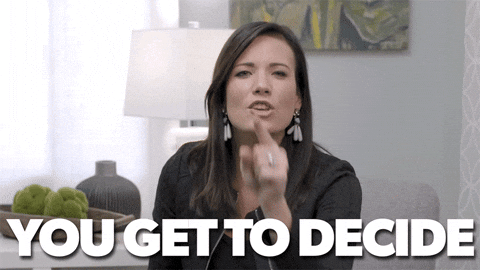 Finding a home for your website takes a lot of time and a lot of research. From Wix to Squarespace to WordPress, the number of platforms available to help you build your site seems overwhelming at first, so start by making a list of the features you want your site to include. "When it comes to your website, functionality always comes first. Consider the kind of work you are sharing, and how you want to display it," said Lisa Butler, Owner and Web Designer at Elembee Creative. Squarespace and Wix are popular choices for those who want an easy-to-navigate platform, while WordPress and Blogger are more versatile, with everyone from complete beginners to professional web developers using them to build their sites.
4. Show off your skills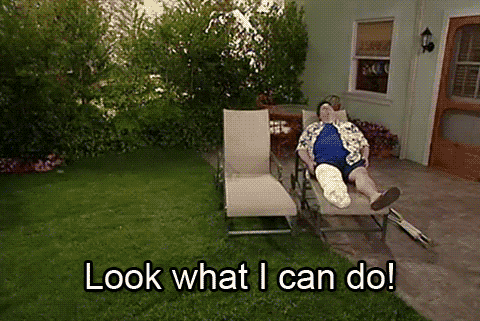 Once you create your website, it's time to fill it up with information. Include a general summary about yourself, a resume, awards and most importantly, work samples. Examples of your work can include anything from a poster you created for your internship to an article you wrote as a class assignment. "If you have done it and can showcase it, then that is what you can focus on to sell yourself to an employer," Caporale said. While not every career path requires a portfolio, you should still put your name out there. Build a website that includes a resume and an about page, even if you don't need work samples.
5. Select the best of the best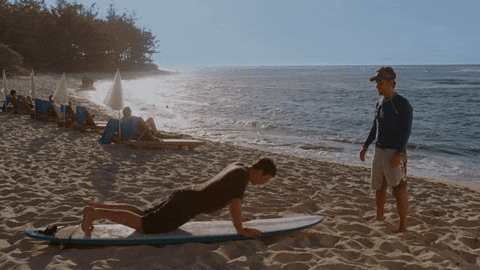 As much as you might want to include everything you've ever created in your portfolio, try to highlight only your best work. "Before adding something to your portfolio, ask yourself if you'd want to talk about the project in an interview," Butler said. Employers want to see your strengths, so choose the work samples that show your strongest skills in action. By including only your proudest projects, you'll easily catch an employer's attention and maybe even receive offers related to the work you love to do most. That way, your portfolio will easily become a representation of exactly the kind of projects you're passionate about and excited to work on.
6. Show employers what you can do for them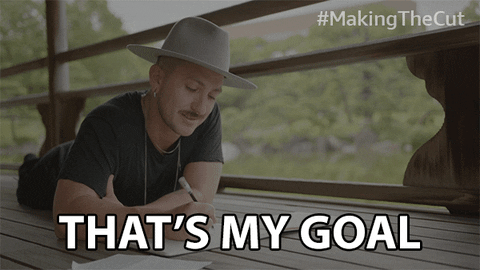 When employers scroll through your portfolio, they ask themselves if you can help them achieve their goals. "Keep in mind that employers are mostly trying to determine what you can do for them," Caporale said. What skills and services can you offer? Do your talents align with the employer's mission? Can you help them reach their objectives? If the answers to these questions come through in your work, you're golden. For example, if you're looking for a sports video-editing gig, include mainly videos that show your ability to capture action shots. If you're looking for a copywriting internship, maybe the focus of your portfolio shouldn't be your poetry. Make sure that by looking at your previous work, employers can see how you can contribute to their goals.
7. Stick to the basics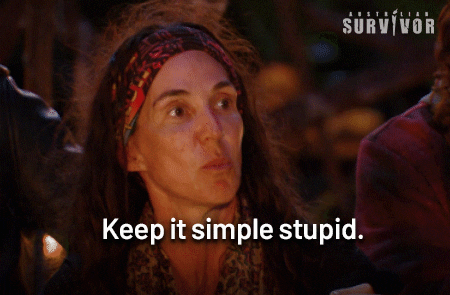 No matter how much you love dogs, you might not want to decorate your professional portfolio with pictures of them. Your website can still show who you are without fancy design elements. "There are lots of templates and examples out there that look incredible, but make sure you are choosing a layout that fits you," said Sara-Kate Parker, Assistant Director of Career Services and Career Advisor at the University of Richmond. "Keep your design elements simple and let your work speak the loudest." You want your portfolio to be clean, functional and user-friendly so potential employers can easily find your work. If the design is too busy or complicated for users to get past the home page, they'll never actually make it to your portfolio.
8. Keep creating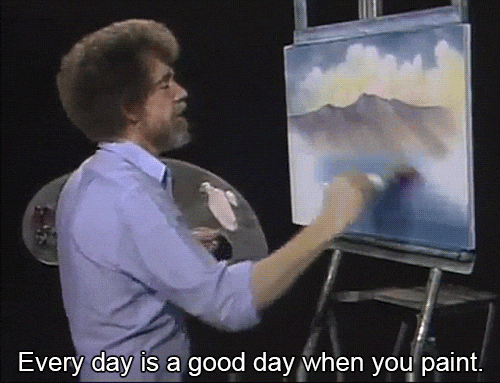 Your portfolio should always be growing and changing, which means you should always be looking for opportunities to create. Use your skills in all aspects of life, not just jobs and internships. "Students don't need an internship experience to start creating, designing, innovating and building their portfolio," said Parker. "You could start by showcasing a class project or research experience or create your own!" From personal blogging to video editing to volunteering, the opportunities to produce projects outside of the workplace never run dry.
9. Update, update, update!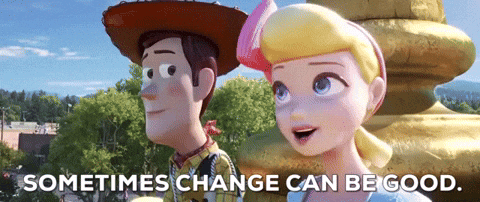 At this point, even if you think you've already built the perfect portfolio, all your hard work can go to waste if your website becomes out-of-date. "I would go back every few months or so and just check it out again, see if I want to change anything," Drake University junior Taylor Glomb said. If you haven't updated your portfolio in a few years, does it really represent the work you're capable of doing now? Go through your website every couple of months and make changes. Even if you haven't finished any new projects for your online portfolio, you might want to make small adjustments to the wording or rearrange your work samples. You can never go wrong with looking back at your portfolio regularly.
10. Spread the word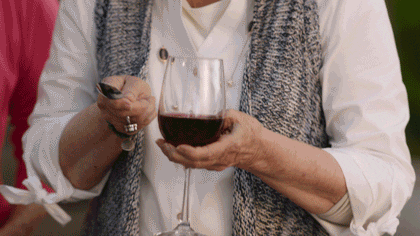 Once you've built a solid portfolio website, post the link everywhere. Add it to your LinkedIn bio and your email signature so that anyone with an interest in your work can easily find it. Whether you're a business major looking for an internship, a journalism major looking for freelance work or a music major looking for gigs, you'll want to get your name out there. "I think I've gotten probably 10-15 requests for me to play weddings in the past year," Glomb said. You want as many employers as possible to be able to connect with you. Plus, you simply can't go wrong with a portfolio website that's not only well-designed but also well-promoted.