It feels like just yesterday that our parents lugged bins of Ethernet chords, flowered Ikea bedspreads and embarrassing wall decals into Smith Hall at Florida State University. Today, we're settled into a quirky house somewhere on Belleview, registering for our last semester of classes and thinking, "Where has the time gone?" As gloomy as it is to realize we'll soon leave behind our beloved "Talla-nasty," it's comforting to know we can pass on our hard-earned FSU survival skills to budding Seminoles who've yet to call FSU home. After huddling with 'Nole seniors, CM compiled a list of the top 10 life hacks we all wish we knew freshman year.
1. Pee in Peace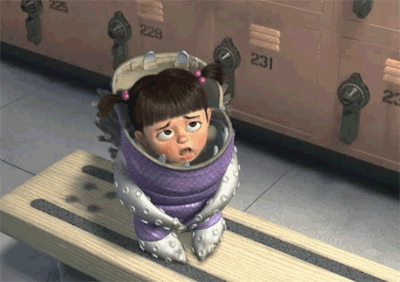 For those of you who would rather relieve yourself in a quiet, vacant bathroom rather than in one overrun with chatty sorority girls, this life hack is for you. Use basement bathrooms to avoid crowds and appease your inevitable dose of pee-anxiety. Top picks include the basement bathrooms of Strozier, Bellamy and Diffenbaugh. "The best bathroom is the basement bathroom in the SLC," senior Jenny Kellett said. "It's spacious, clean and empty–everything you could want in a bathroom."
2. Quench Your Thirst at the Leach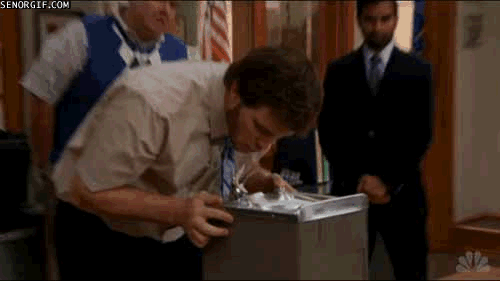 On your way to class, you'll need more than ample hydration to tackle the beast that is the Diffenbaugh hill. Although there's more than enough water fountains sprinkled across campus, most taste faintly of a lukewarm pile of pennies. Senior Hayden Saul suggested to use the water fountain located on the third floor of the Leach by the yoga room. "No one is ever there and the water is perf," Saul said. "It also has a water bottle fill thing. I actually go there every day to fill my water bottle before Chiefs."
3. Don't Wait For Your Coffee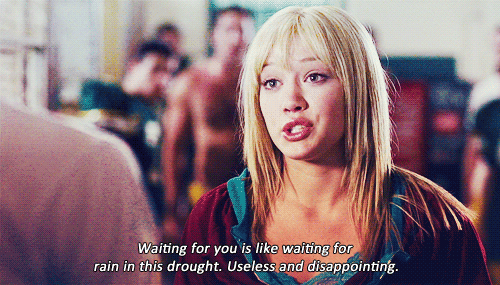 If you're not a resident coffee-obsessed freak now, you're sure to become one at Florida State. Whether it's a watered down Pumpkin Spice Latte or an Americano served black, you'll soon discover that coffee truly upholds the garnet and gold, a fact proven with a quick glance at the never-ending Starbucks line in Strozier. In order to bypass the line, senior Allie Brockner said, "Learn the standard class start times. Plan your Starbucks visit for about 20 minutes after class start times. No line—guaranteed."
4. Binge Watch at the Strozier Starbucks Cafe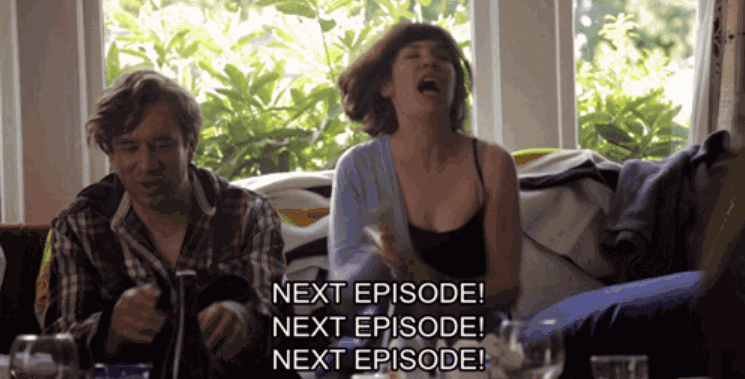 The infamous "Club Stroz" holds true to its nickname, and the first floor Starbucks café isn't exactly the best place to knock out your eight-page paper on Aristotle's "Rhetoric." Common activities at the Starbucks Cafe include staring at hot guys while you pretend to study and working hard on your personal Instagram presence. If you're actually looking to accomplish your homework, head to the basement of Stroz, a bone-chilling cavern that will have you wincing at the loud clack your pen makes every time you set it down. Now that the coffee gods blessed us with a Starbucks in front of Dirac, it's also a viable place to study.
5. Don't Fear the Buses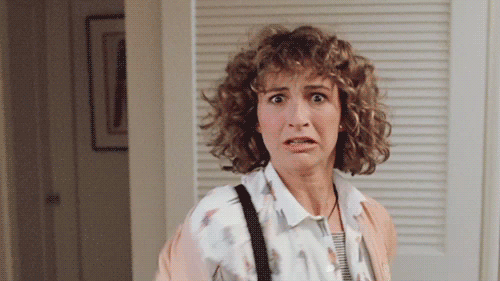 FSU provides an incredibly useful bus system free of charge for its students, so take advantage of it. The buses run throughout campus and even off-campus to apartment complexes and "Club Pub" across from Heritage Grove. Though tackling the bus system seems daunting, the FSU Transloc app shows students the location of all buses, where they stop, the different routes and how many minutes until the next bus arrives. Using the bus system will not only save you time and gas money, but it will also get you out of parking on campus every time you go to class–something you always want to avoid.
6. Buy Rain Gear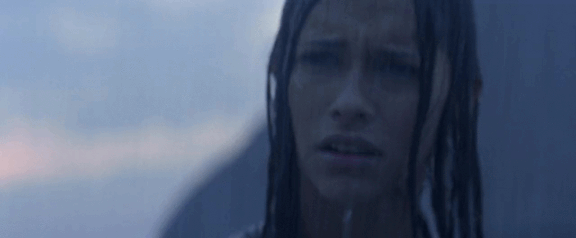 Trust us; you actually won't take this advice until you're ankle deep in a puddle of dirty rain water at the Union. While the rolling hills of Tallahassee capture the hearts of those who grew up in the flatter-than-flat Florida terrain, they lose their charm when they leave your navy blue Toms in a soggy, wet and irreparable state. In addition to rain boots becoming an essential part of your wardrobe, never leave the house without an umbrella. You'll eventually get caught in the rain, no matter how sunny it looked when you left the house.
7. Pregame for the Pregame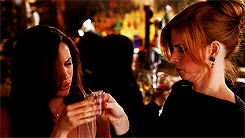 Though FSU holds its own as one of the top party schools in the nation, not every pregame is an instant success. Senior Ella McClellan said, "Get your best friend or whoever and take a couple of shots before you go. You never know how uncomfortable a pregame is going to be or how much alcohol they'll have." You'll be grateful for that bit of tequila when you're caught in an uncomfortable game of flip cup at Seminole Grand.
8. Exploit Your Senior Friends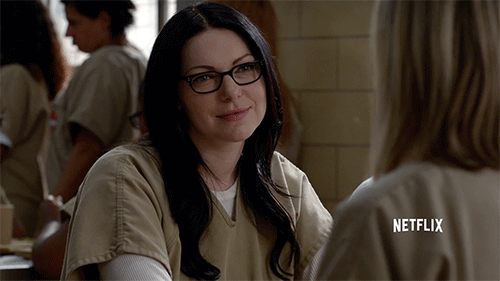 The registration window for freshmen is dismal, and everyone knows it. If you're an overeager freshman, you know every class you want to register for weeks before your window opens. Ask your upperclassmen friends to register for the class until you can snag the spot they saved for you when it comes time for your registration. If you learn how to cheat the system, the system won't be able to cheat you.
9. Outsmart Einstein's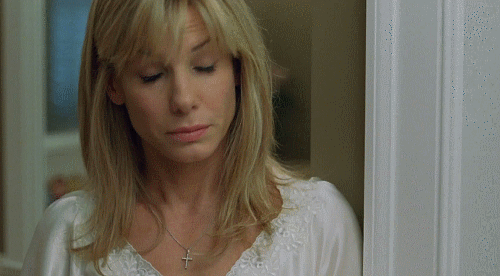 While Seminoles attempt to uphold the garnet and gold daily, sometimes our barren bank accounts push us to find less-than-honest ways of fueling our bodies with caffeine. "If you bring a cup to Einstein's that looks like their coffee cups, you can get all the coffee you want for free. They have the coffee for self-serve, and the workers never pay attention. I swear I've never done it; I've just witnessed people doing it…even professors," said senior Shaquala Butler.
10. Use the "Stalk and Park" Method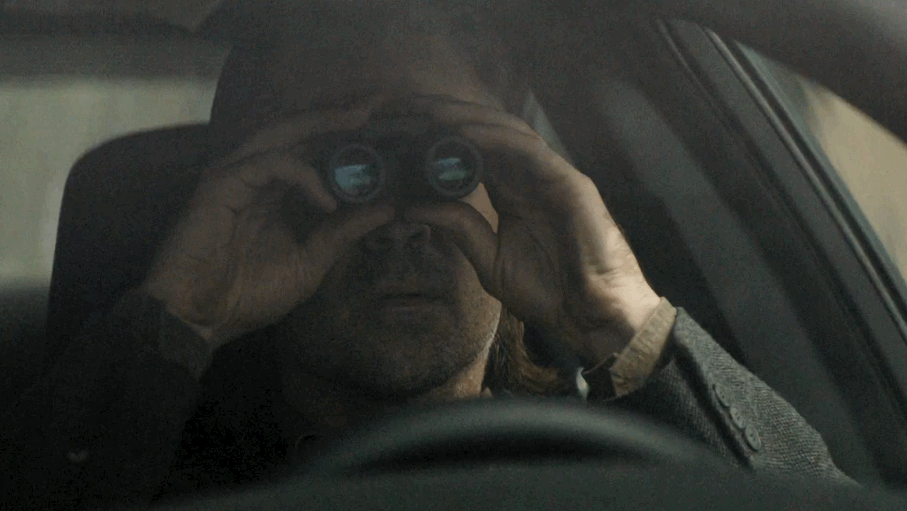 Here's the cold, hard truth: There's simply not enough spots for everyone to park. However, it's possible to find spots within a minute's time. "Back in by the stairway of a garage and follow the person that comes out of it. I call it the 'stalk and park' method," said senior Valerie Guzman. "You have to be a little aggressive sometimes, and people look at me like I'm crazy when I tell them to get in my car and I'll drive them–but it works. I just did it in Traditions and found parking in less than a minute, no lie."