Wrapped into a one shiny, exciting and tough package is figuring out next semester's schedule. There's the promise of a new start and so many interesting classes to take. There are also, of course, a whole slew of problems to tackle before being able to print out your solidified perfect schedule. Fortunately, there's a lot you can do to be as prepared as possible going into registration to make sure it all works out beautifully.
Look for Good Class Times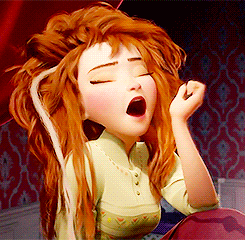 This means vastly different things for different people. Some people are early birds and like to get class out of the way. Other people can't wake up until their roommates are eating lunch. Whether you're an early riser, perpetually press the snooze button or are somewhere in between, make sure you choose class times that suit your lifestyle. Be self-aware: Even though you've been telling yourself that picking an 8 a.m. will be good for you, if you didn't even make it to your 9 a.m. last semester, it might be time to reevaluate.
Vary Your Classes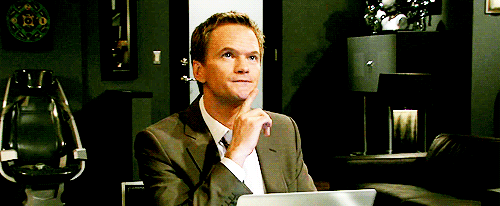 Even the most avid readers can't handle five English lit courses in one semester. Though you're (hopefully) into whatever you're studying, taking five classes within your major in one semester can be overwhelming and might make you want to burn all your books. If you balance core classes and electives out, they can be a refreshing change of pace. Those equations might look more appealing when you're super busy and need a break from Anna Karenina.
Give Overloading a Shot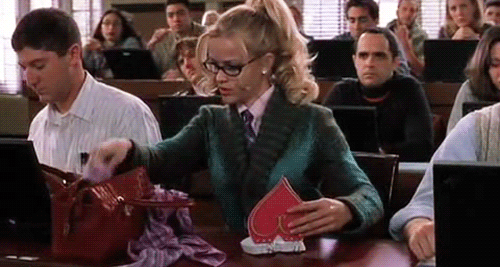 Overloading can make your life crazy. If you're the president of a million organizations and spend half your time volunteering or interning, then overloading probably isn't the best option. But if you've found yourself with downtime and can't fit all the classes you want into your schedule, it's worth a shot. Just make sure your classes aren't upper-level high-intensity classes with lots of homework, exams or papers, and you should make it out alive.
Try to Get Fridays Off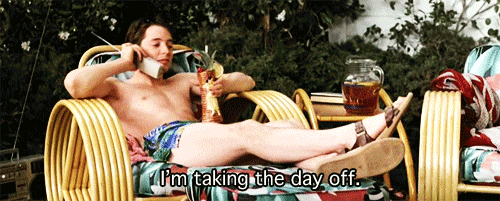 Play your cards right and this might be a possibility. Nothing makes a schedule quite so perfect like having a four-day workweek. If you pick a lot of Tuesday/Thursday classes or even extra-long Monday/Wednesday classes, suddenly your Fridays are vacant. Of course, if you're an overachieving college student, you'll likely fill that Friday with work or an internship, but just the idea of having an extra day off sounds nice.
Set Aside Time for Internships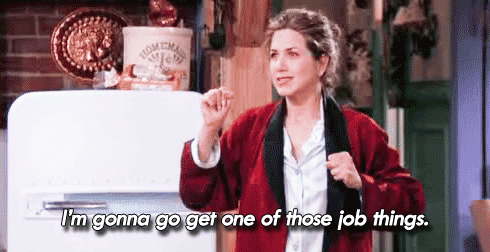 If you're a junior or senior, or just a really ambitious underclassman, set aside time in your schedule for internships. Whether that means trying to get a day off or picking a few night classes to free up your afternoons, having empty blocks of free time is exactly what you need if you're going to fill that time with an internship.
Make Sure You Have a Lunch Break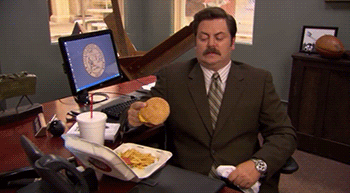 Overly-ambitious or overly-involved college students get so carried away with classes, clubs and other obligations they forget to schedule time to eat. Eating is important because it keeps you healthy and allows you to keep up your mental and physical energy. People often schedule classes back-to-back-to-back without any sort of lunch break, which leads to lots of sad-looking zombies wandering around the library.
Know What Classes You Want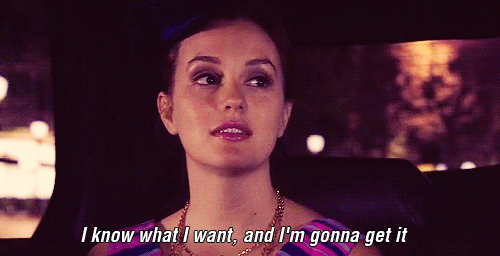 When you go into registration, you need to make sure you're prepared. You don't want to be sitting at your laptop a few minutes before pick time, scrambling frantically to fill up your schedule with classes. It's best to know which classes you need to fulfill your graduation requirements and what you have to schedule for that semester. Even for electives, it's better to choose them before you register, instead of perusing as you go. The best electives fill up fast.
Have Back-Up Classes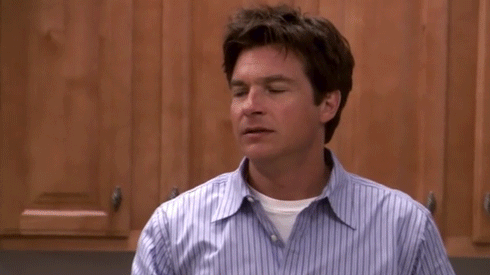 Even if you have all your classes laid out, you should still have back-up classes at the ready. Depending on your major and what electives you're going for, some of them might be tricky or almost impossible to get into. That's why you should pick one or two back-up classes for every class you want to take just in case things don't work out. Better safe than sorry–or, better than getting stuck in a terrible class.
Email the Professor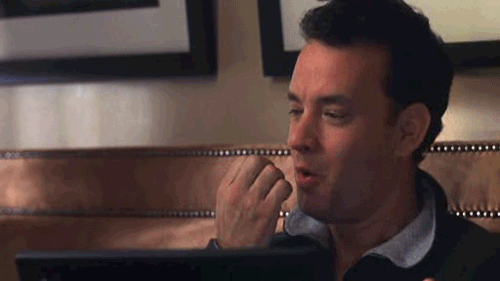 If there's a class you really want to take, but it's small and difficult to get into, it never hurts to email the professor teaching the class. Express your interest about the subject matter and why you want to take the class. Send it a week before registration. Sometimes the professor will save you a spot or put you on the waiting list; but even if he doesn't, he might appreciate the interest and help you get in next semester.
Make Sure You Take Good Professors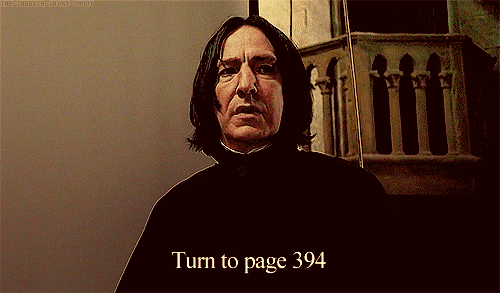 While the classes themselves are important, a professor can make or break any class. An excellent professor can make a class you were groaning at the thought of taking seem wonderful and a bad one can make your dream subject miserable. Lots of schools use websites like ratemyprofessors.com to get the inside scoop on profs. If your school doesn't, ask around and see who's the best person to take for that intro class.
Cross Your Fingers for a Good Pick Time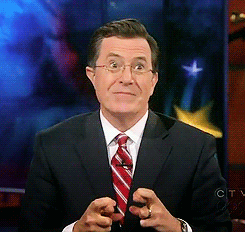 Ultimately, part of perfecting your schedule depends on a bit of luck. Some of those amazing classes that only let in ten students fill up quickly, and chances are your late pick time won't help matters. Unfortunately, there's nothing you can really do about this except cross your fingers, do a rain dance and hope that your registration time is early.
Not sure what times to pick? Find out what students have to say about their schedule situation.
Written by Courtney Haup, sophomore, media communication studies and psychology, University of Maryland-Baltimore County
For 12 years of our lives, school has dictated our routine day after day. We have toiled through class after class, with little say in how we spend our school days. That being said, one of the greatest things about college is the freedom to create your own schedule. However you chose to set up your schedule, each option offers its own unique advantages.
Trying to maximize your time? Many students prefer to create a schedule in which their classes are lumped together in one large time block. With this type of schedule, students have more continuous time to study, with no extended breaks for classes. It also leaves them with more free time for social events, an internship or a part-time job.
"With a spread-out schedule, you end up being in class all day, and don't get much free time for other things," said Lindsay Schruhl, a junior at Westchester University.
There's also another perk: "I like having my classes close together because it keeps me focused and ready for the next class," said Brandon Shaw, a sophomore at Morgan State University.
On the other hand, many students prefer to spread their classes out throughout the course of the day rather than bunched together in one block of time. This provides longer breaks between classes and extra time to finish any work that may have been "forgotten" in the midst of a busy night before.
For the easily distracted student, a spread-out schedule may seem especially appealing. "I don't like having my classes in one large time block because there are no breaks, and having class after class can get really boring," said Melissa Krysiak, a junior at Loyola College. Having such short breaks between classes often causes many students' attention to fade.
However, for many, a loss of leisure time is the biggest drawback to this type of schedule. Many students also complain that they find it difficult to focus during the breaks between their classes, and ultimately end up keeping late hours to squeeze in all of their work.
While every schedule option has its pros and cons, keep in mind that the type of schedule that works best for you depends on your lifestyle. However you decide to spend your days, revel in your ability to choose. Let freedom ring.
*Updated November 9, 2015 by Courtney Haup to include "The Schedule Situation."