When it comes to school rivalries, few compare to the infamous rivalry between University of Washington and Washington State University. These schools have battled it out over everything from academics to football, but there can only be one winner. And who's that winner? Why, UW, of course.
1. The 2014-15 planner incident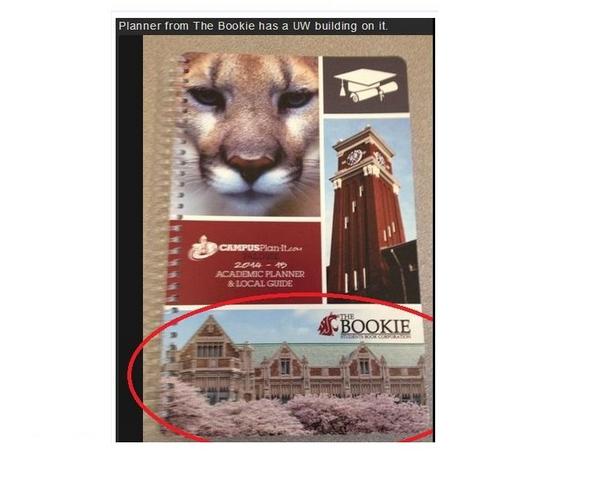 Yup, WSU actually put a picture of UW's (gorgeous) quad on the cover of their its official student handbook. I don't know who was more confused, UW students or WSU students wondering wtf the planner publishers were thinking. We get it, UW's campus is beautiful, but putting it on your planner? Come on, now. They admitted it was an accident but not before 99 percent of UW students shared it on Facebook, and had a good laugh (or three).
2. UWRejects.com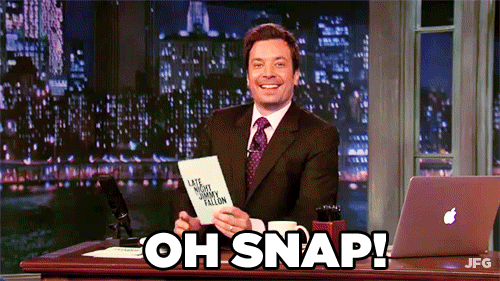 Since UW has a brag worthy computer engineering program it should come as no surprise that some very…creative students created UWRejects.com, which redirects to WSU's website. Ouch. Yes, it can be seen as an immature move on UW's part, but admit it, it's pretty funny. Sorry, WSU, if it makes you feel any better you're our favorite school to rag on.
3. School Rankings
If you ever hear a WSU student bragging about how great their school is, just bring up UW's rankings—UW is consistently ranked in the top 20 universities in the world along with ranking as one of the most beautiful campuses (remember that planner?). WSU on the other hand? Let's just say they made it onto Complex's list of "50 Ugliest College Campuses." Who knew that was even a ranking? On the bright side, at least the school gets some sort of recognition.
4. Location
UW is located in Seattle—AKA one of the most diverse cities in the world (okay, maybe I'm being slightly biased, but still) while WSU is literally in the middle of nowhere. Seattle is thriving with life – think Space Needle, Pike Place Market, the original Starbucks – it's a great place to be. But hey, if you like boring college towns, I guess you'll be fine at WSU. But you can find the rest of us reasonable folks over at UW.
5. Reputation
In Washington, getting accepted into UW is a huge deal. "Wow, you got into UW? I heard it's hard to get in, good job!" On the other hand, WSU will pretty much accept anyone, 80 percent to be exact, and is known as "the party school." Not that I blame them, I mean what else can you do there?
6. That one chant
WSU are infamous for their "F–k the huskies" chant during the Apple Cup: a yearly football game between the two schools. Nice, guys. At least UW doesn't have a rude chant towards WSU. In a way, it's understandable why students get angry enough to chant this…since UW has won most of the games since the competition began in 1900, but it's not a very good reflection on the school.
7. The jokes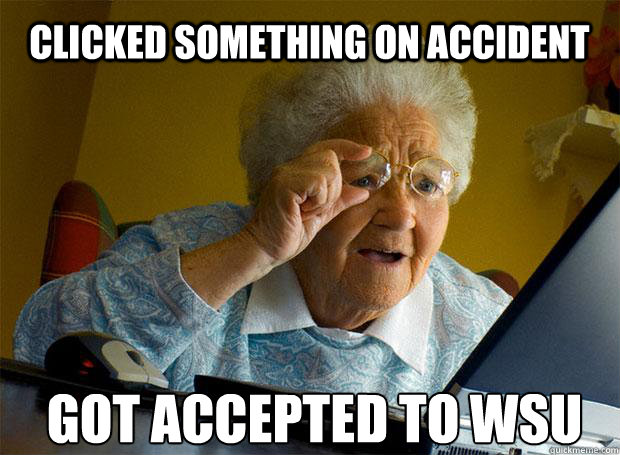 "What are the best four years of a WSU student's life? Third grade," and "What does a Cougar say to a Husky at McDonalds?" "May I take your order?" Granted, WSU has some jokes about UW but ours are 4,583 times funnier. WSU has an entire website with Husky jokes including this little gem – "What's the differences between the huskies and the Taliban? The Taliban has running game." Jokes about the Taliban….why?
8. Alumni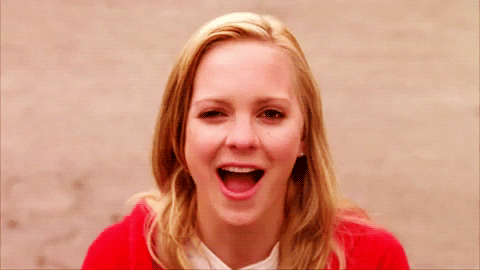 Bruce Lee, Anna Faris, Joel McHale. What do they all have in common? That's right, they're UW alumni. WSU's alumni can't begin to compare. While UW has alumni in arts, sciences and humanities, most of WSU's notable alumni find themselves in the sports industry. Sports are great and all, but will it make a difference in the grand scheme of things? Probably not.
9. Diversity

At a school of over 40,000, UW makes diversity one of its top priorities. 10 percent of UW's students come from outside the US, while only six percent of WSU students are international. UW is also one of the only schools in the U.S. with an Office of Minority Affairs and Diversity. WSU, take notes.
10. Academics
UW offers over 180 majors compared to WSU's 95 – you do the math. Not only that but most of UW's programs are top notch and ranked as some of the best in the country. Don't worry, if you're a WSU student – you can always transfer.