They say time flies when you're having fun. If that's true, I found a way to make time stand still. The last month living at home feels like years sitting in an active construction zone. If you think I'm exaggerating, you really don't know how much I want to go back to school right now. I know it is the most #relatable statement ever for students to miss friends and easily adapt to the overstimulation college provides. Everyone wants to go back to campus for those reasons, but no one talks about one of the enormous elephants in the room. Unfortunately, going to university changes everything, including "home sweet home" as you know it.
Check out 10 reasons why returning home in the summer might turn into a disappointment.
1. The Berlin Wall effect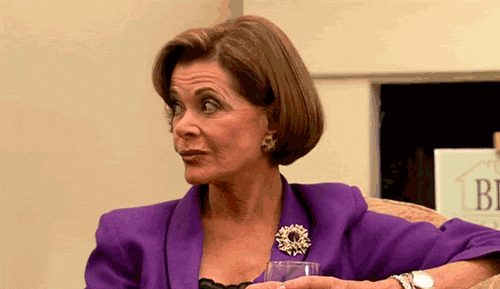 The freedom and adventure that comes with college are unprecedented. You live in a simulated adulthood. For the many students that travel home during the summer months, they run into a metaphorical concrete barrier—both physically and ideologically—keeping them from doing anything and everything they want to do. Cue the parents. College is far from getting kicked out of the nest. The half-adulthood stage forces many students to still rely on their parents for resources. We love our parents. But college let escape their judgment in the miles that separated us. And coming home for the summer means going back to living under their (ridiculous) rules.
2. Newly defined long-distance relationships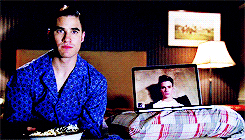 In a blink, the college student goes from seeing friends every day to everyone going home hours away. You may still talk to them, of course, but texting and calling only do so much when you miss someone. I, like many other students, experience this. However, distance also made an impact on friendships at home. As you begin to make a life outside of your old friendships, they become less important in the day-to-day. This, in turn, causes a person to be out of sight, out of mind as you look for human interaction. "You go from being a dorm room away from your best friend to 45 minutes plus traffic," Penn State junior Lauren Fox said. This even becomes truer as people go away for vacation with the parents that also miss them.
3. Your #BrokeCollegeStudentBudget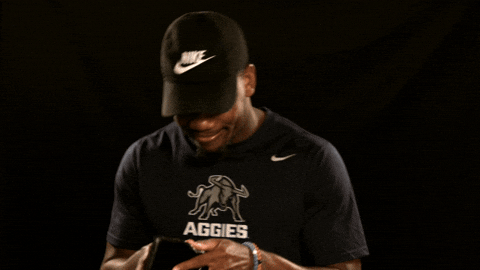 I, like many others, worked a job throughout college. The hours I worked didn't compensate for the amount I spent during school. And my savings continued to deplete. Summer should equal nonstop fun. But most outings require money that you don't have. It's not like you can drop everything to get lost in the mountains without requesting off from your part-time summer job. Nor would you have the funds without asking mom and dad for some spare cash anyway. And forget visiting your friend to gallivant through Chicago or Nashville. This results in two summer outcomes: filling your hours working or wasting time doing literally nothing.
4. The light burns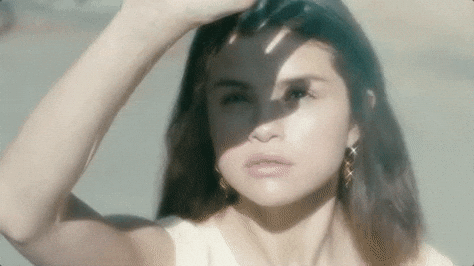 What hides in a small dark room during the day only to come out at night? Well, it's not exactly the bats hiding in your attic. It's actually a mass amount of the college population home for the summer. Even if you have money and friends to do entertain you, college morphs students into social vampires. Classes and other responsibilities put us in a routine, reserving social engagements to the evening. People expect college students to be productive and social during the hours you used to go to class, not just catch up on the sleep you missed from the past two semesters. "The worst part [of being home] is just constantly being alone, or at least being left alone with my family for extended periods of time," former Penn State student Carson Bechdel said.
5. The Heat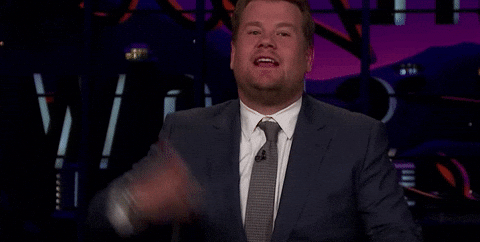 With no beach to turn to, the heat sucks. As a sweater-weather kid myself, sometimes I'd rather curl up in front of the air conditioner than stand outside to get sweaty and sunburnt. This affects a student in multiple ways, including shutting them indoors from adventures. Indoor activities only go so far—bowling, movies, repeat. And those all cost money. When home for the summer, sometimes it's easier on your sanity and your wallet to stay shut in and not worry about SPF.
6. Culture Shock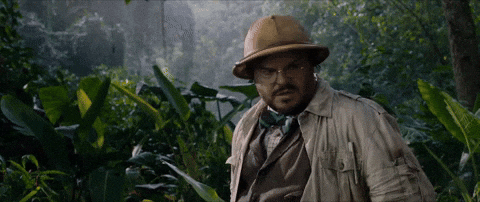 Everything you got used to in college ends with a screeching halt in the summer. With everything in college so fast-paced, going home for a couple months just feels like an inconvenience. Nothing is shiny and new in the same old hometown you lived in for the majority of your life. This may be why Penn State sophomore Brooke Crouse chose to stay in her college town for the summer. "I like being at Penn State over the summer because living here gives me the freedom to take advantage of the resources as well as the activities in the State College community," Crouse said. "I live in a very rural town where there's almost nothing to do, so the State College area has a lot to offer."
7. Supporting the household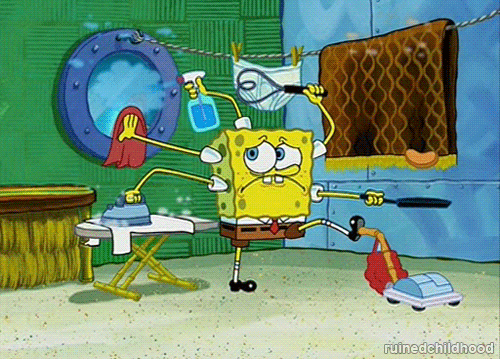 A friend who just graduated from high school asked me to tell her what college feels like. I explained it as a mock adulthood. College feels like an in-between state where students can make mistakes, as childhood just expired. You're not a true adult with a nine-to-five and a family to support. But when you return home, you could guess otherwise. No more looking after number one. Now you must make life easy for everyone in the living space, whether include taking care of siblings, animals or otherwise. "Being with family over the summer sucks sometimes because there are times when I just want to go out with friends or sleep over at someone's house," Penn State sophomore Lilly Forsyth said. "I am sure I could do these things if I asked but there is always that inner obligation to stay at home and help when I can."
8. The mind-numbing free time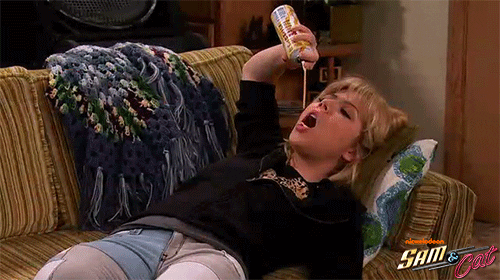 Without a job or consistent schedule, many students fall into a pattern of being unproductive and lazy. In college, students cannot just push everything off to a "later that never comes." Without a regular class schedule, the student becomes responsible for what to do every day. As we established earlier, college students are not adults, despite legally being so. But like most patterns, they will prove tough to break early on when settling back into campus life.
9. No lifeline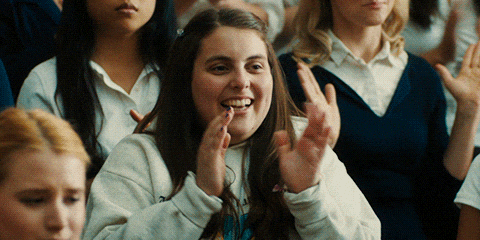 Nothing compares to the comradely of joining an organization in school. If you picked Greek life or another club, the group of people will soon become your best friends. However, organizations are so much more than that to most of us and, in the summer, students just get up and leave it all behind. With that, they lose a large support system and a purpose to keep them going.
10. It all gets too real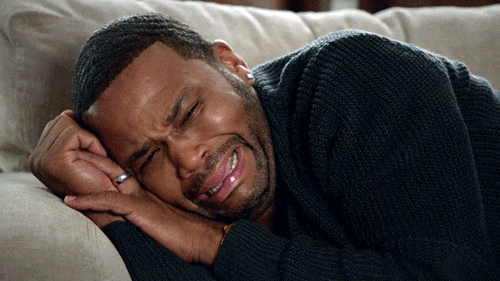 This year, I'll be heading to college as a young sophomore. Looking back on the last year, everything went by too fast. Now out of school, many students may think about how it can all really come to an end. Once leaving school finally, the first steps into a career or hunting for a job happen in summer. In a few years, stir-crazy will become a thing of the past and we all count down the days until the slight possibility.