Imagine walking through a bustling ancient city with cobblestone streets one minute and beautiful rolling countryside with olive groves the next. If that sounds like paradise, then Florence sounds like the place for you. Lot of study abroad students head to Florence, Italy every semester. Living in the shadows of the Duomo and getting to really become immersed in the Italian culture makes for a riveting semester. With food to dazzle your tastebuds and scenery to capture your soul, Florence will enchant you almost instantly.
Here are 10 reasons you should consider Florence for your study abroad destination.
1. REAL Italian Food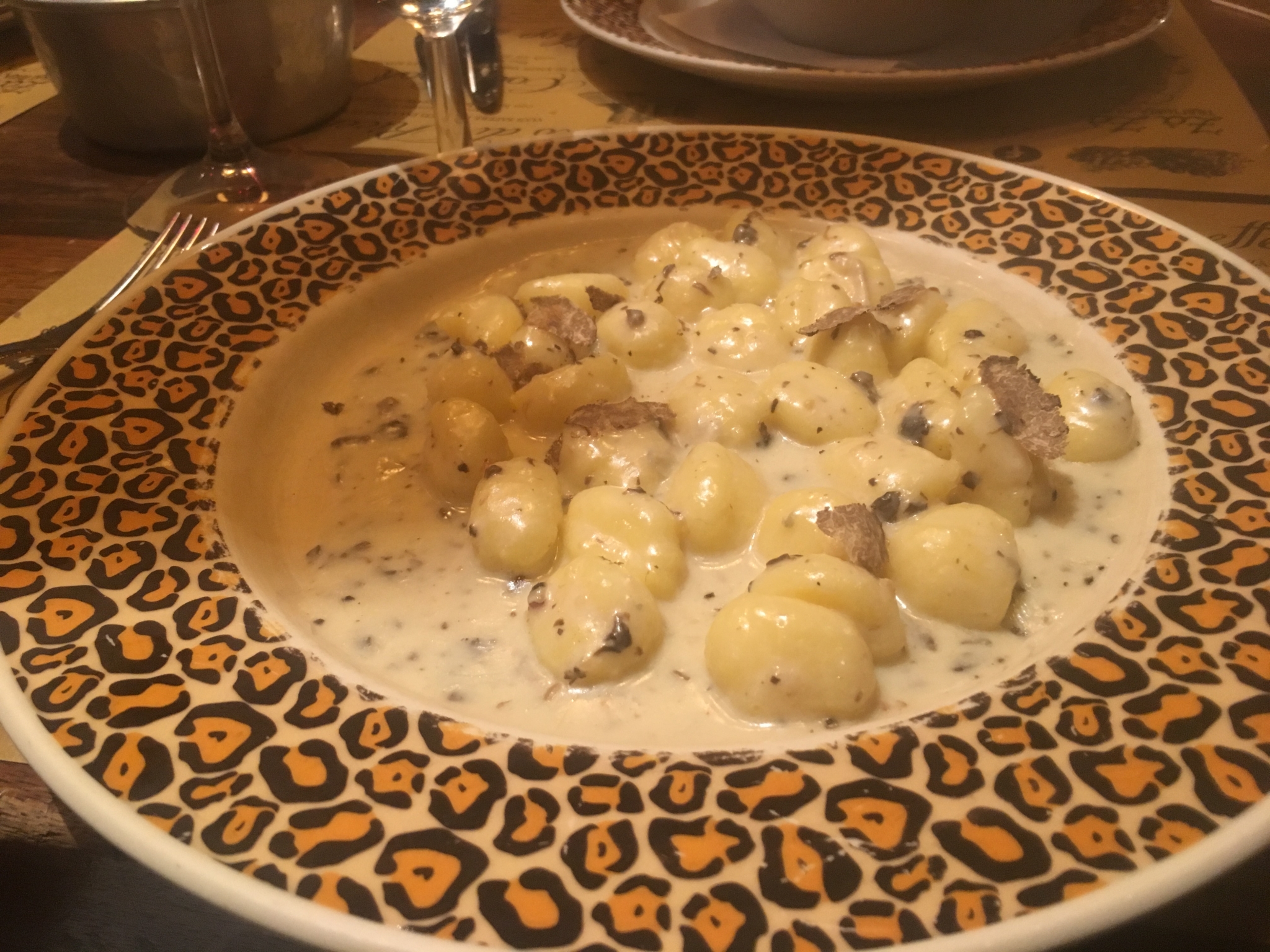 I thought I had eaten Italian food before, until I went to study abroad in Florence, Italy. After biting into a pear and cheese ravioli my first night there, I realized I had no idea what Italian food was. I also tried other new dishes. Did you know Tuscany was known for a pasta stuffed with pears and cheese? To some people it doesn't sound like a good idea, but trust me, it is. They're also known for a Florentine steak, a Porterhouse steak grilled to rare perfection over a wood fire. Try restaurants like La Gratella or Trattoria Zaza. Food is an integral part to people's culture. Give your taste buds a role in the journey.
2. The landscape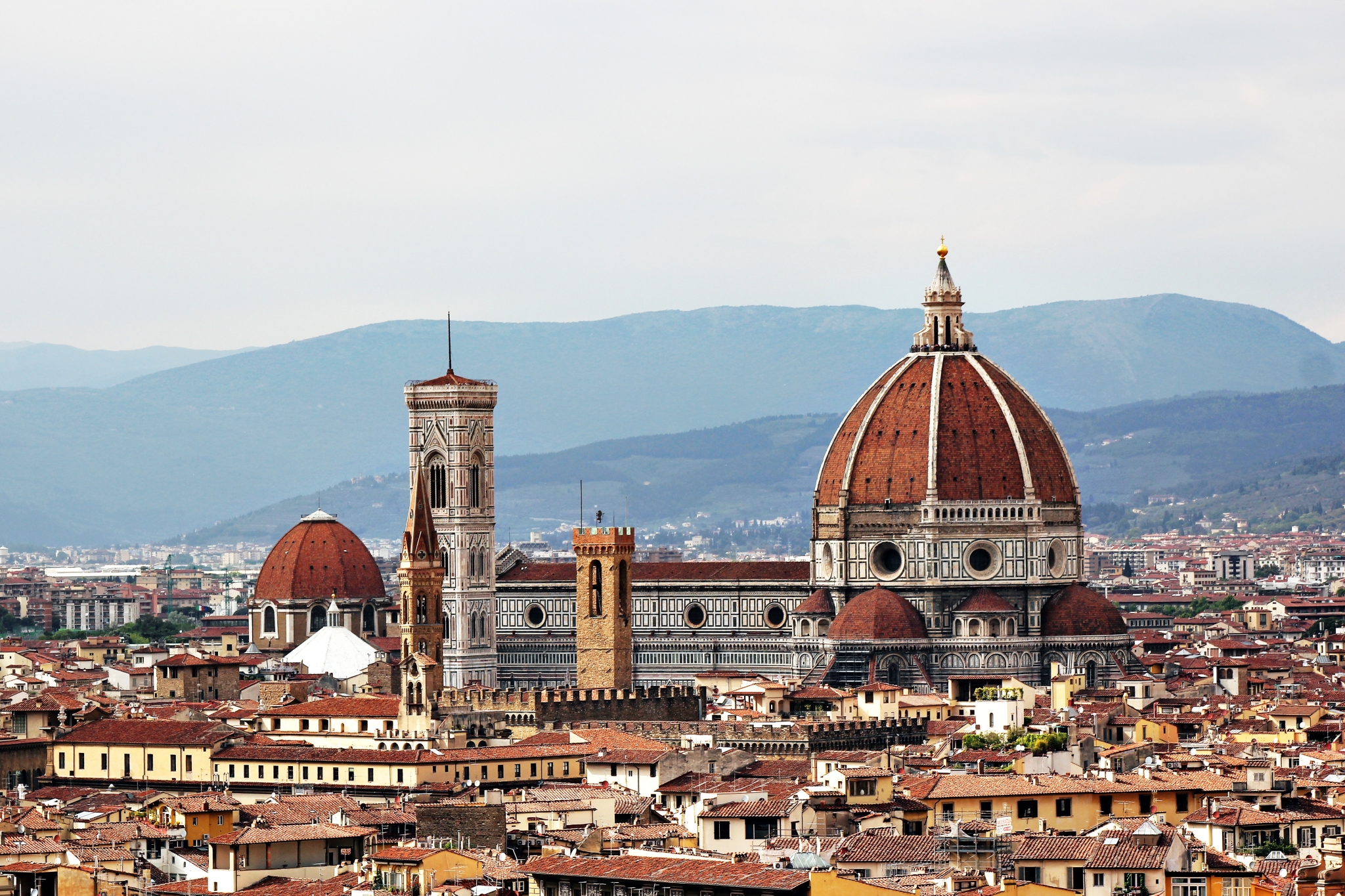 Staying in one place can make you feel a little trapped sometimes. Getting out into a new place like Florence, Italy, will definitely change up your landscape. The Duomo in the middle of Florence will become your north star. It doesn't necessarily indicate North (depending on where you're standing). But if you live in the city center, it will act as your guide to figuring out where you are, like a beautiful cathedral to guide you in the night. Sounds stereotypical and absolutely cliché, and I love it.
3. The accessibility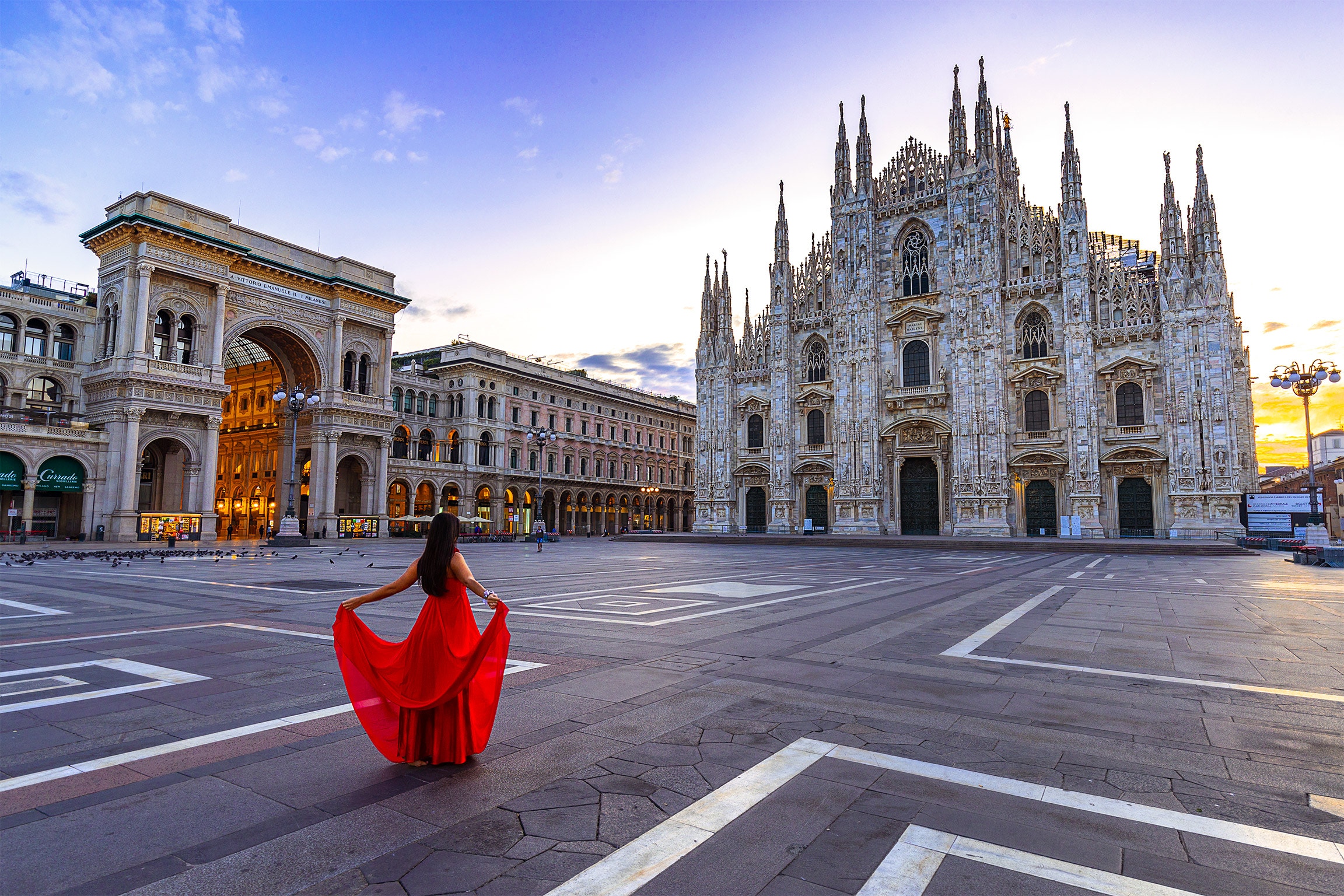 Living in Florence, you have all of Europe at your fingertips. You don't need to go very far to end up in another country or explore another beautiful city in Italy. Hop on a train to Rome, Naples, Milan or Bologna. Take a bus to the Leaning Tower of Pisa. Fly to London, Paris, Zurich, or Madrid for some cheap rates. The European world is yours for the taking.
4. The language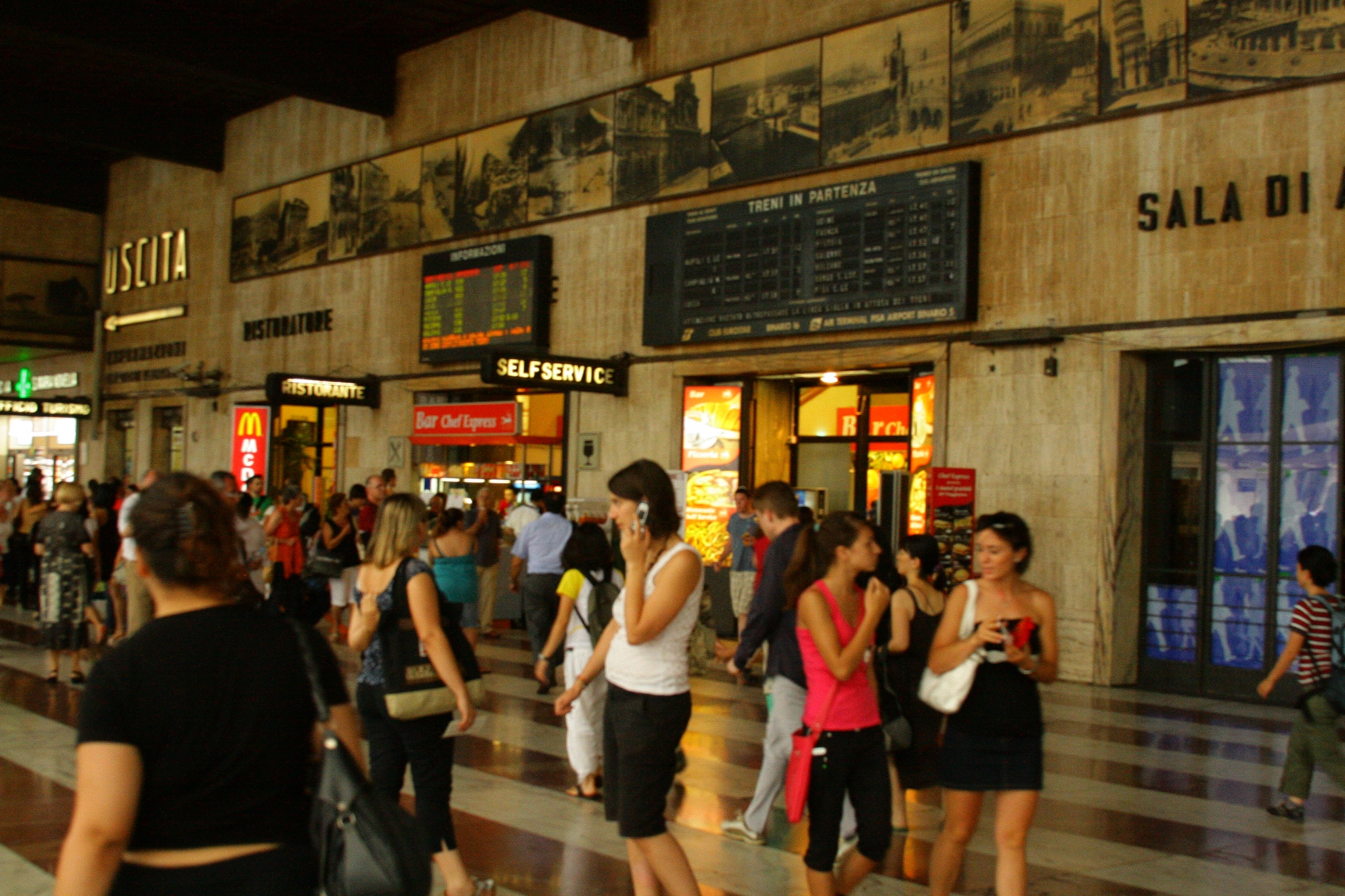 For some, the language barrier really sucks at first. See it as an opportunity to integrate yourself. My father always told me that you're fluent in a language once you can understand people's humor in that language. Take some time to learn Italian or at least the popular terms and phrases of your region. The locals will appreciate you trying. New York University student Aditya Sinha originally didn't know how to feel about being surrounded by others speaking another language, but eventually saw how much of a difference it made to try. "Initially I felt a little isolated because I was among non-English speakers, but felt so much better as my Italian got better. That was a big reward for me."
5. The independence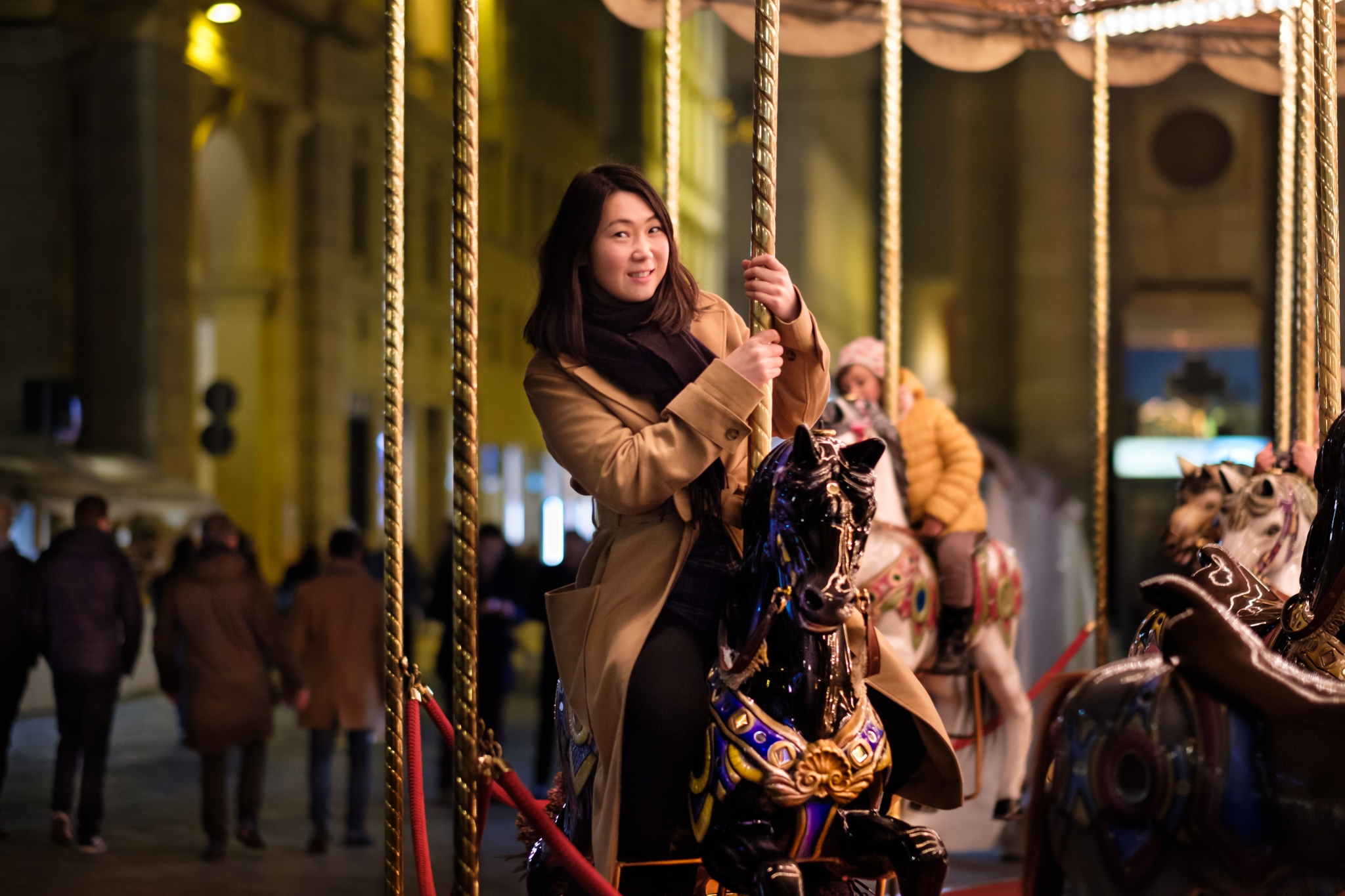 Chances are, you haven't lived in another country by yourself before. Maybe you haven't lived outside of your parent's house before. This is an opportunity to really spread your wings. Make friends. Have fun with them, but take some time for yourself to explore yourself and identity. Travel alone to a new city. Florence is a pretty safe city so get out there and make memories Dive into the art and allow yourself to bloom.
6. The personal growth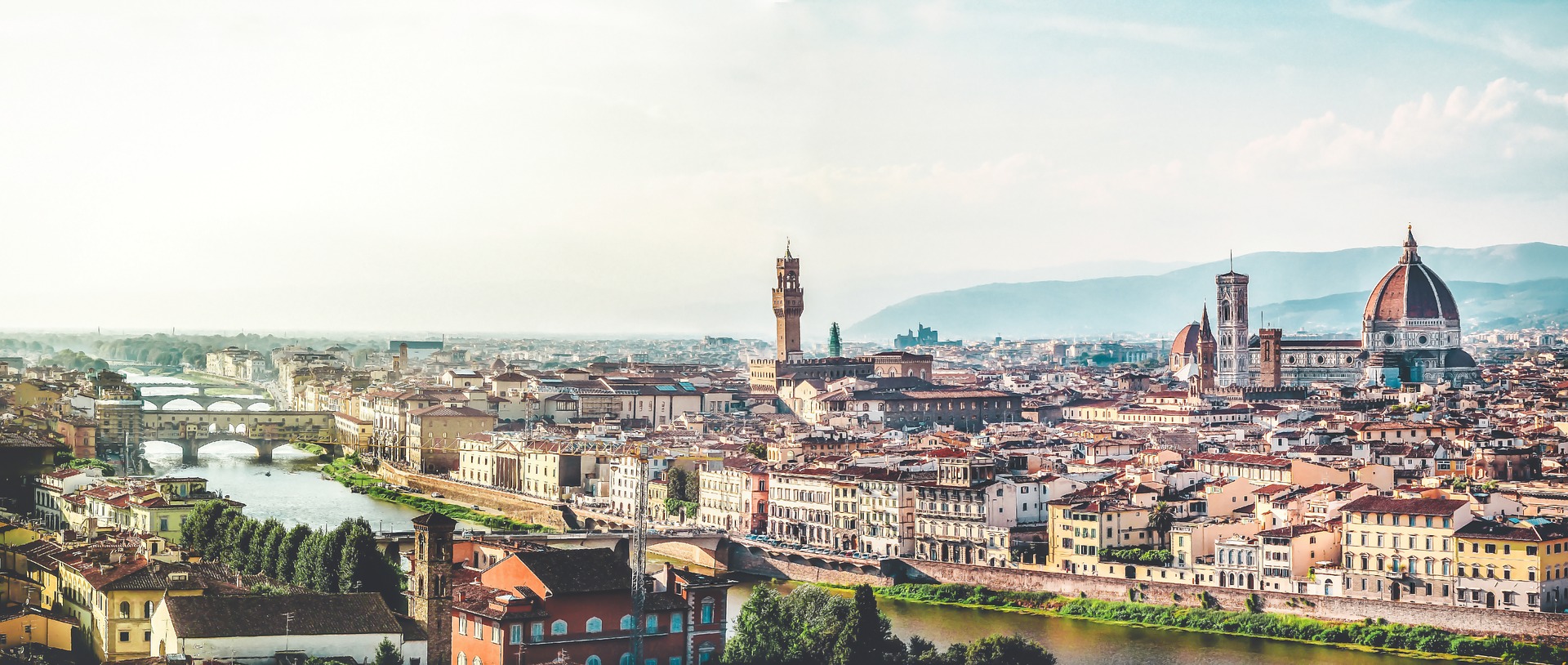 Step out of your comfort zone. Being abroad can make you feel like a new person. The unknown can scare people off, but grab it by the reins and show the unknown who's boss. Take it as a time to explore yourself as you explore a new place. For NYU student, Nikola Nenkov, going abroad meant finally being able to express who he is. "Being able to express my identity freely really meant a lot to me," said Nenkov. Italy is known for the Renaissance, a revival, a rebirth. Let the land of the renaissance guide you to your own.
7. The clubs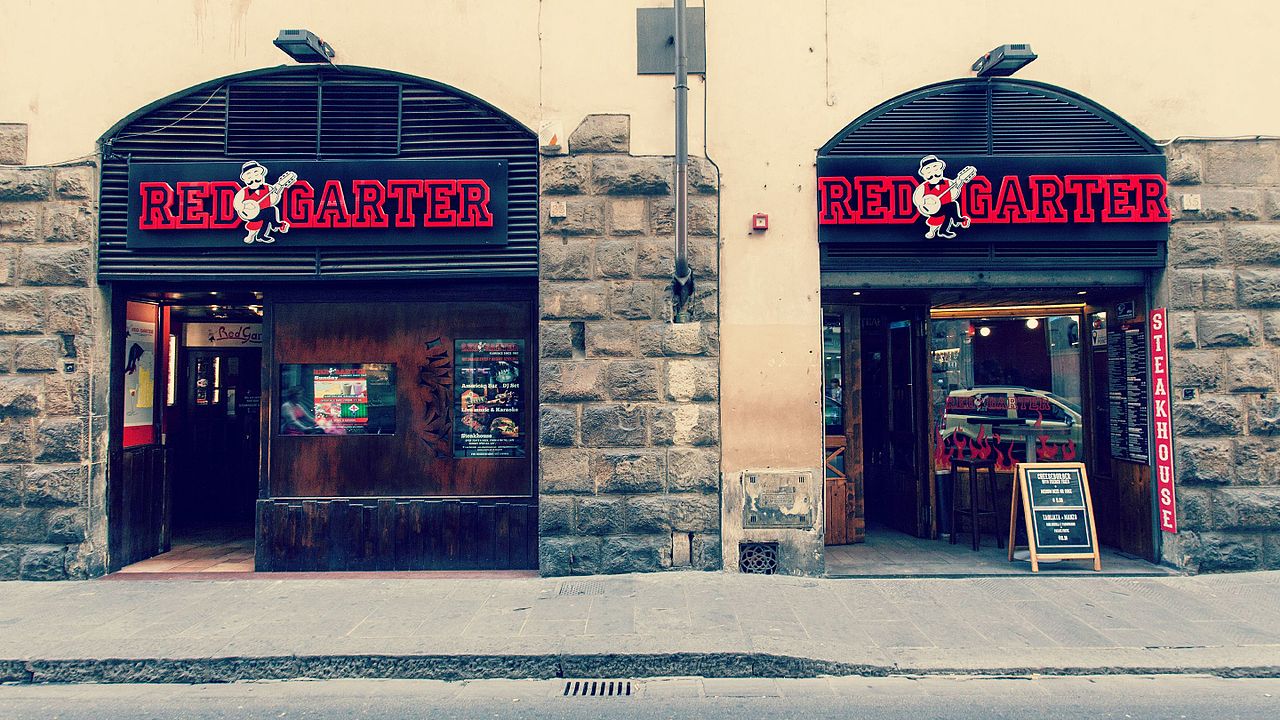 A lot of the clubs in Florence play music from the early 2000s. If you haven't taken the time to have a throwback night with your friends, now is the time. NYU student Rachel Dynkin really liked this record store called Move On that doubled as a bar. Grab a drink and browse through the musical selection upstairs. Or head to Red Garter, a bar, dance club and karaoke room all in one. You could be dancing to Beyoncé's "Crazy in Love" in one room while an old Italian man is singing an Andrea Bocelli ballad. It is wild.
8. The art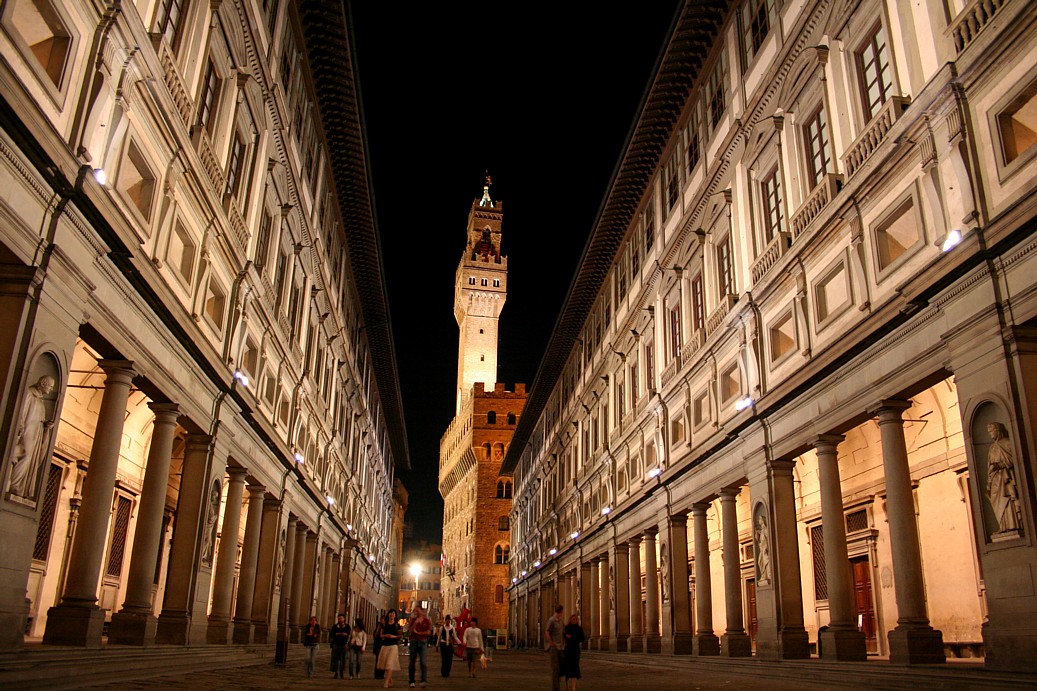 Florence overflows with opportunities to see art. I lived on Via Ricasoli and I happened to live right next to the Galleria dell'Accademia, home to Michelangelo's famous David sculpture. "Art is really important in order to make a city human-friendly as opposed to industrial," said Sinha. Visit the Uffizi, the Pitti Palace and the Palazzo Vecchio while in Florence. Even just walking around, you will see and feel art. It's unavoidable in Florence. The entire city is art.
9. Galileo's middle finger
If you've never heard of Atlas Obscura then Google it and subscribe to it. I found some weird places to go even in Florence. There's a museum all about Galileo by the main river in Florence, called the Arno. They have his middle finger preserved there! He's still flipping people off, even in death. Nice place for a selfie. Or pet Il Porcellino's snout. Il Porcellino is a bronze boar sculpture-fountain located by Mercato Nuovo. Folklore says if you pet his snout, it will bring you good luck.
10. The connectedness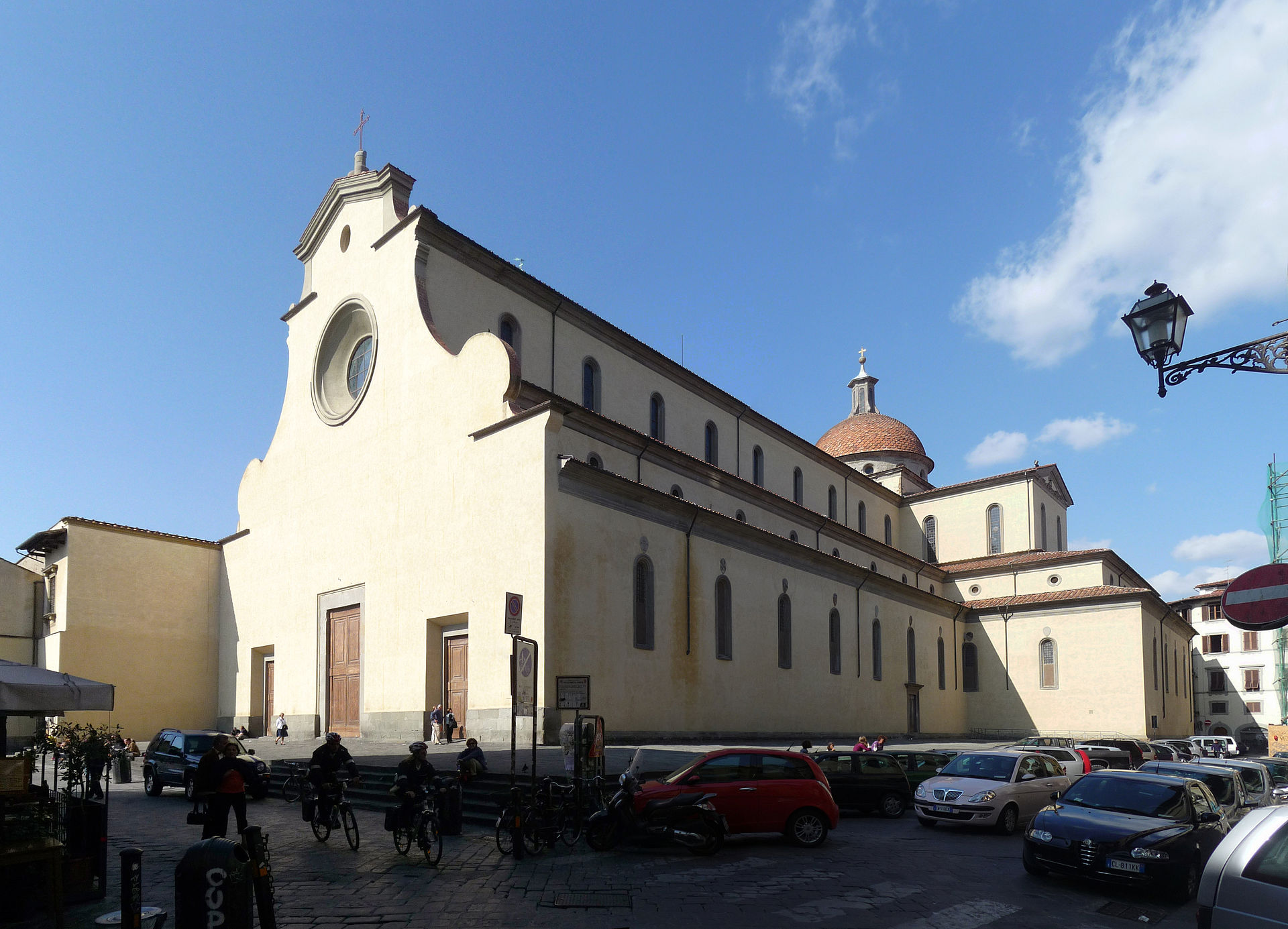 America a lot of times is known for being absorbed into phones even in social settings. In Italy, not so much. Whether in a restaurant or a club, you barely see people pulling out their phones while they're in company. Piazza Santo Spirito is the perfect example for this. Santo Spirito is a plaza surrounded by bars just across the river where open container in the area is basically the rule. It's almost a local gem because most abroad students don't realize it exists. While there, it sounds like a mad house because it's packed. Everyone is engaged in conversation and not a single phone is out. Get to know some people and meet some locals to help you along your journey.