As every interview comes to an end, the tables turn and you get to ask the questions. A successful interview sets expectations on both sides. You want to get to know your employer just as much as they want to know you. Asking questions will show off your interest and preparation while also convincing your employer that you would fit in perfectly. But what questions should you ask your interviewer without coming across as an inexperienced fool?
These 10 questions to ask your interviewer will get you the job in no time.
1.  How would you describe the culture of the office?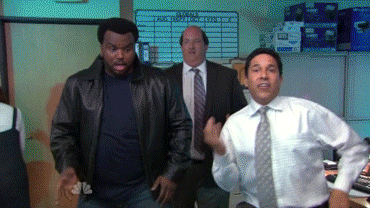 Although you might think that interviews only assess whether you fit the company's want ad, you should also use it to determine if it is a place where you will fit in. Anna Young, University of Richmond's Assistant Director of Career Services, said, "This will help you to gather insider information that you might not be able to gain from the organization's website or online research." When you ask this question, pay attention to how the interviewer describes the environment. Make sure that it meets your expectations for the job and that you feel comfortable with the work environment they described.
2. What does success in this role look like?
Asking questions about the expected skills and responsibilities will show your interest as well as determining whether or not you make a good fit for the job. "Listen to the answer carefully and after they have finished, you have a perfect opportunity to remind them of the ideal qualities they mentioned that you have and to reiterate your sincere interest in joining the team," said Rachel Brown, assistant provost for career services at George Washington University. In other words? This can only benefit you more.
3. What are the most important things you'd expect me to accomplish in the first month?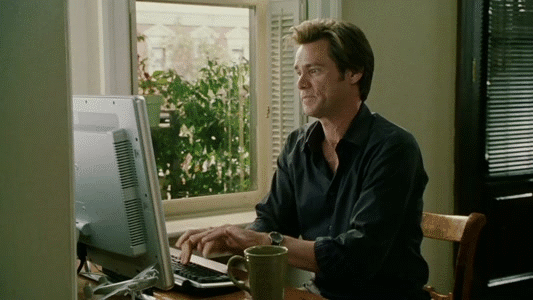 This question is key: It demonstrates commitment to the organization and it shows that you are already thinking ahead in terms of what you can contribute to the company. Young said, "Great candidates hit the ground running, find out how you will be expected to jump in and start contributing to the organization from day one." You should also listen carefully to the answer, since they'll tell you how they expect you to perform and what should be your focus in your work. If anything, you'll already know what it takes to be one of the best employees.
4. What are the opportunities for growth and advancement?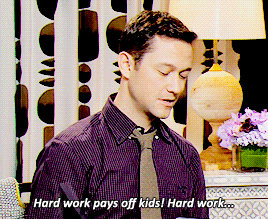 "This can help you to understand the structure of the organization and if there are opportunities to move up and advance your career," Young said. "If you're especially hoping to find a great organization and stay there for a while, find out if there are ways you can move around into different roles." This question highlights your ambition and commitment to learn and gain experience from the company. It never hurts to further communicate how eager you are and how you're the opposite of a lazy sloth.
 5. What are your goals as a company and where are you headed in the next 5-10 years?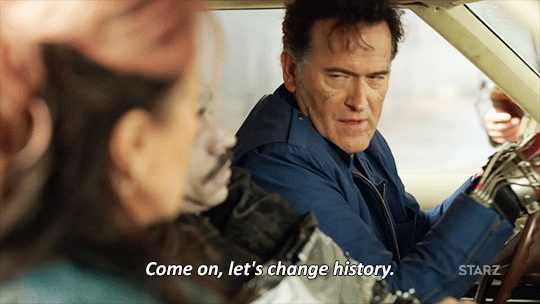 Interviews are a two-way street, and you have to see if the company's future goals align with yours. "Asking questions about professional development is positive, as is questioning the ambition, vision and strategy of the company," said Matthew Carpenter-Arevalo CEO of Centrico Digital, a Latin American business. Showing that you are invested in the job and thinking about how its direction could influence your experience will make you stand out from the rest of interviewees. Need I say more?
6. What have you enjoyed the most about working here?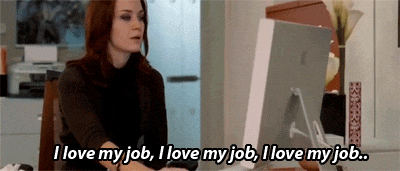 Turn the formal mode off and connect on a more personal level with your interviewer. Their answer will give you a sneak peak into how fulfilled they feel in regards to their professional career. Do they take a while thinking of ways to answer your question? Or do they go on and on about their accomplishments and experiences? Knowing how employees feel about their job will help you know if you should stick around or hit the road (after stealing a donut from the break room). After all, you want to be working in a place where people feel happy doing what they love to do most.
7. What types of skills is the team missing that you're looking to fill with a new hire?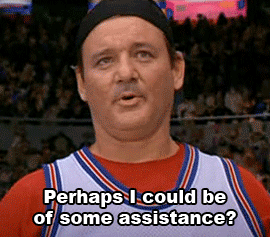 "Many times interviewees talk a lot about what they could gain if offered the job and how it would help them advance," Young said. "However the interviewer is always looking to see how a candidate will add to their company and help them grow." Figure out if you are the missing piece to their puzzle, AKA the person they're just dying to hire.
8. I've read about the company's founding, but can you tell me more about ___?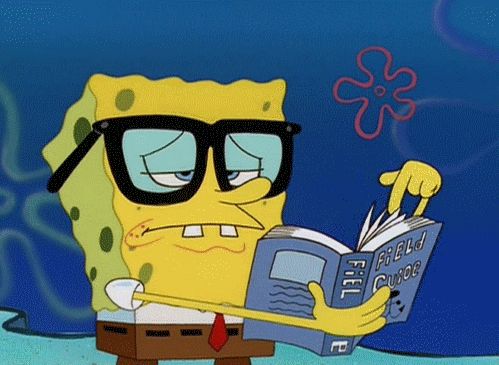 "The best questions students should ask in an interview are questions that show you have done your research," Brown said. For any interview, you should know the company inside out. The more you research, the more you will understand the position and the better you'll be able to answer their questions. Brown also recommends asking about specific details about position for which you are interviewing. This way, you'll show that you prepared for the interview. You wouldn't walk into an exam without thoroughly prepping, right?
9. How does the company respond to conflicts?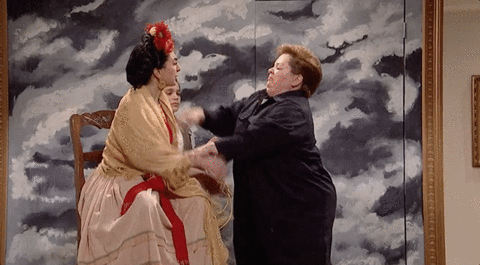 No matter how much research you conduct, there are certain answers that you can't gather from an organization's website. Conflict resolution tops the list. Asking about how the company deals with problems will give you an idea of the work environment. But most importantly, asking this question will shed light in your willingness to deal with problems professionally, without disturbing the company's development.
 10. What are the next steps in this process?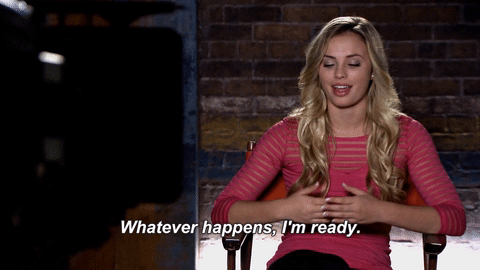 Last but not least, this question makes a great closer. Young said, "If they haven't already shared this information, it's important to ask about their timeline so you're aware of when you could be notified of a second interview or a potential offer." Not only will you restate your interest in moving forward within the application process, but it will also encourage your interviewer to let you know how many people are running for the job, or if any further tasks are required from you.
Read on for more smart questions to ask your future employer during your big interview
Written by Selina Scott
You've learned about all the questions that'll make you stand out and leave a lasting impression on the interviewer, but sometimes you need to pull up those big girl (or boy) pants and ask the questions that will benefit you in the long run. Don't sweat it, take a deep breath and get ready to ask the questions people tend to shy away from or just plain forget about. With these questions you'll have all the information you need when deciding on your next job.
11. What are the chances of a promotion?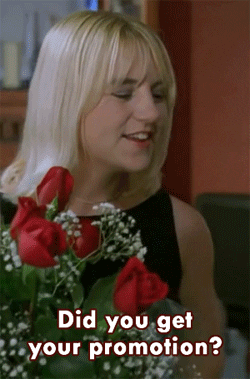 I know, asking this question is ballsy, but someone has to do it. You need to know if you have options for advancement in the company. A company that promotes their employees shows they want to keep workers around and that they want to explore changes and expand the company itself. No one wants to work in a stagnant job with no chance of moving up the totem pole.
12. How much will the pay/salary be?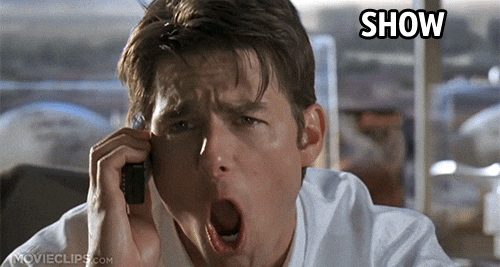 The question is blunt, to the point and necessary. You should do your research before you ask this question too; know the typical salary for the position you are applying for so you have an idea of what you should be making. Often times employers may ask you what you salary expectation is, so beat them to it. Don't aim too high to where they will not consider you for the position or too low where they can take advantage of you. Like recent University of Florida graduate and Compliance Analyst at Fis Global William Taylor said, "It's hard to find an appropriate time to ask this question." But knowing how much you're actually earning and planning accordingly is important.
13. Are there opportunities for raise and what are the steps I need to take to be eligible for one?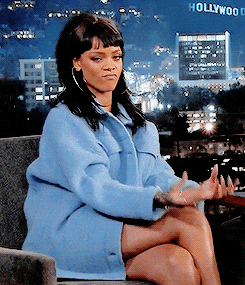 Money talks and we always want more of it. Did you know that different companies have different policies for raises? Publix, for example, gives their employees a 25 cent raise every 6 months. You should find a way to discuss money in an interview, but soften the bluntness of this question by emphasizing to the interviewer that you only want to earn a raise by doing everything that the company wants and needs you to do in order to get one.
14. What are the company's benefits like health insurance, sick days and vacation time?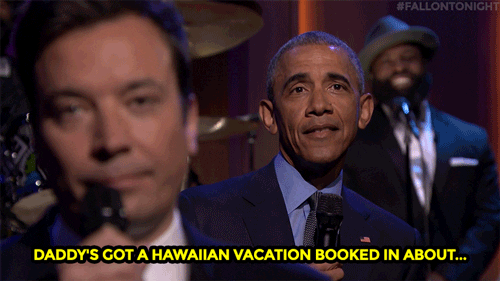 Towards the end of the interview or while negotiating the details in a potential job, you cannot forget to ask about health insurance. Accepting a job offer without knowing what kind of health benefits you'd receive can turn into an unwelcome surprise. Make sure you know about any waiting period, deductibles, copays, discounts and coverage. "I think this is important because it can be a deciding factor when choosing between two jobs since things like sick days and vacation time are important for your mental health and happiness at a company," news reporter at WVTM13 Larissa Scott said. Always ask for the information that directly affects you.
15. What does a typical work day look like?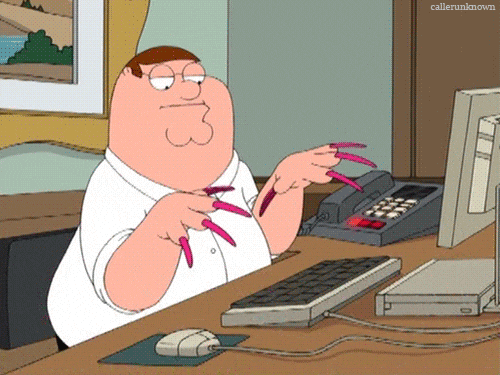 This question will give you a glimpse in what they expect you to do every day, and this way you can see if the work load seems fair and whether you are qualified for the position. Knowing what they expect you to perform and produce daily in the work place can also lead to success on your part. You know what they want and all you have to do is give it to them.
16. What are the challenges in a position like this?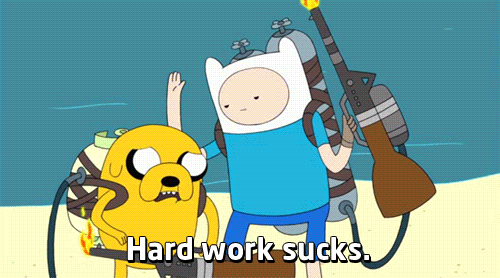 Hearing the challenges straight from the source will give you keen insight to the scale of problems you might face. "People can lose the fact that they are looking for a job that suits them and not just how they suit the job," Compliance Analyst William Taylor said. Now you can see if you qualify for the position, and if you don't, no shame exits in either bowing out gracefully or accepting the challenge head on. You know yourself best and what you can accomplish.
17. What kind of retirement plan/ 401K does this company offer?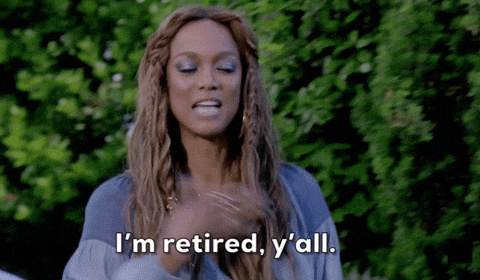 It seems like asking for too much too quick, but a question like this can show you're your interest in staying there for the long run. If they do have a plan, you should follow up by asking how much of your income will be deducted. If not then you can go in the workplace knowing that rather than a career, just see this as a job for now.
18. What are the company's values?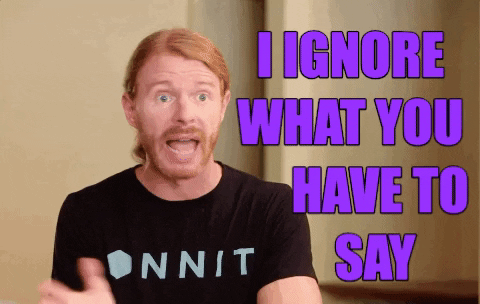 You need to figure out what the company views as important, and fast. "This is probably the most important questions to ask because it lets you know if your personal morals and ethics line up with the companies," Scott said. You have to not only make sure you are a good fit for them, but that the company is a good fit for you. Don't shy away from getting more information on what a company values in an employee as well as the work place. Know what you are getting yourself into before you sign a binding two to three year contract.
19. What kind of uniform will be work appropriate? As basic and simple as it sounds, your work uniform can be just as important as your work ethic. "My work uniform at a construction job site is going to look completely different than if I worked at an accounting firm," employee at Williams & Rowe Company Jonathan Youmans said. It's an incredibly easy question to ask, just don't forget to ask it. Walking into a new job even slightly out of uniform compared to your coworkers can not only embarrass you, but also can cause you to not make the best first impression.
20. Who will I be working with?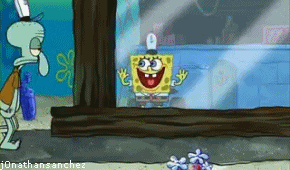 Know who will work closely with you. Gather names and any information you can to come prepared. Not only will this lead to good impressions on your part but you'll figure out from the beginning whether you can transition and work smoothly with your new coworkers.
21. What keeps you at the job?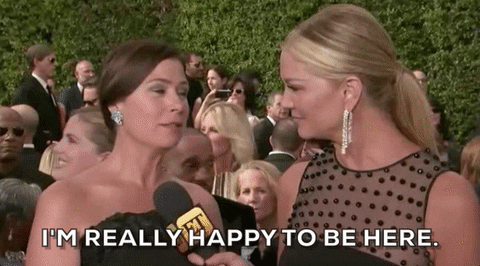 "It's important to know what motivates the people at a particular company to stay there since you are in the process of working there yourself," Audit Manager at Fis Global Donald Taylor said. What keeps employees coming back every day? Watch them. Was that a slight hesitation? If they can't genuinely answer this question, then why would you want to work at a place that can't think of a reason to stay? Yes, getting a job and making money are important things, but actually enjoying the work you do in an atmosphere you like exceeds that.
Ready to start your career journey by nailing that summer internship? Check out four steps that make it easy here.
*Updated by Selina Scott to include items 11 – 21 on November 27, 2018.