When you hear Penn State, what do you think of? You might think of football or the unrivaled spirit of the fans. But there's so much more to the almost 8,000 acres of campus than just sports. From academics to philanthropy to everything in between, Penn State excels in many areas.
Check out 10 Penn State accomplishments that take place off the field.
1. THON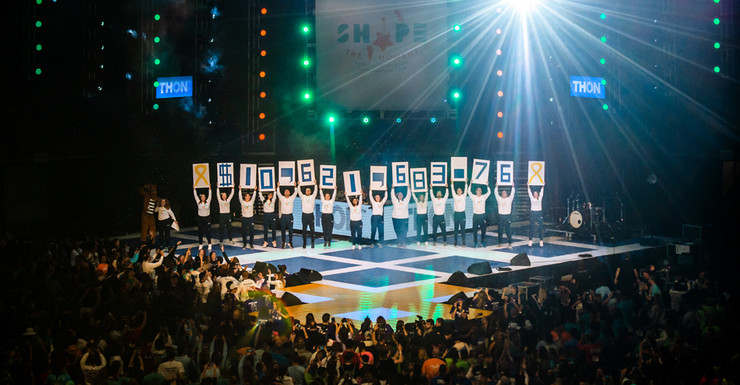 Every year, Penn State holds THON, a student-run philanthropy where students dance continuously for 46 hours in support of childhood cancer. The event incorporates performances, activities and gives sick children the opportunity to have an amazing time. Last year, they raised over 10 million dollars. THON doesn't only happen for 46 hours, it takes the course of a whole year and gains support from organizations, clubs and sororities. "I'm so honored to be able to dance for 46 hours to represent all of the families and kids impacted by childhood cancer," said Grace Waldren, junior in Telecommunications and dancer in THON 2020.
2. Sustainability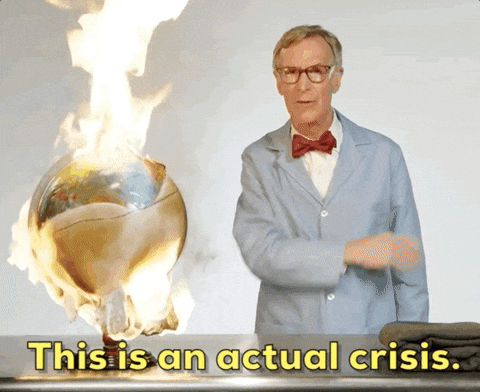 Penn State speaks out on environmental issues and acts on it as well. Almost everywhere you go, you'll find recycling bins for paper, plastic, glass, metal and more. They even have compost bins. All of this not only exists in dining halls but in all buildings and residence halls. You would have to try very hard to find an excuse not to recycle here. One way students can get even more involved? Through EcoReps, an environmental program for those looking to spread sustainability and educate others.
3. Network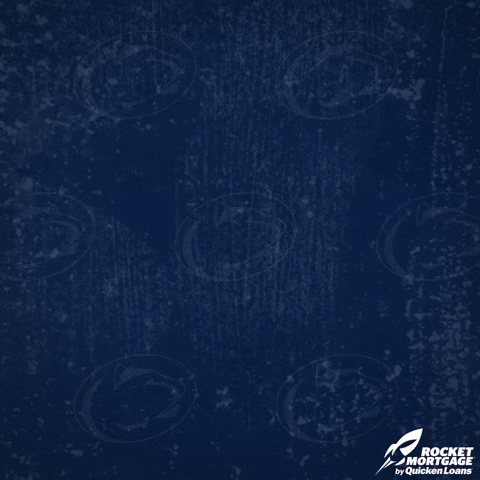 Wherever you go in the United States, or even beyond, you'll find at least one person wearing a Penn State shirt. Penn State places so much emphasis on alumni and networking, it makes you proud to be a Penn Stater. "We have the ability to graduate and be able to find a job possibly easier than other graduates from other schools because of the amount of alumni," said Jazmen Smith-Morton, a junior in political science. Hearing "WE ARE" in public will never get old.
4. Academics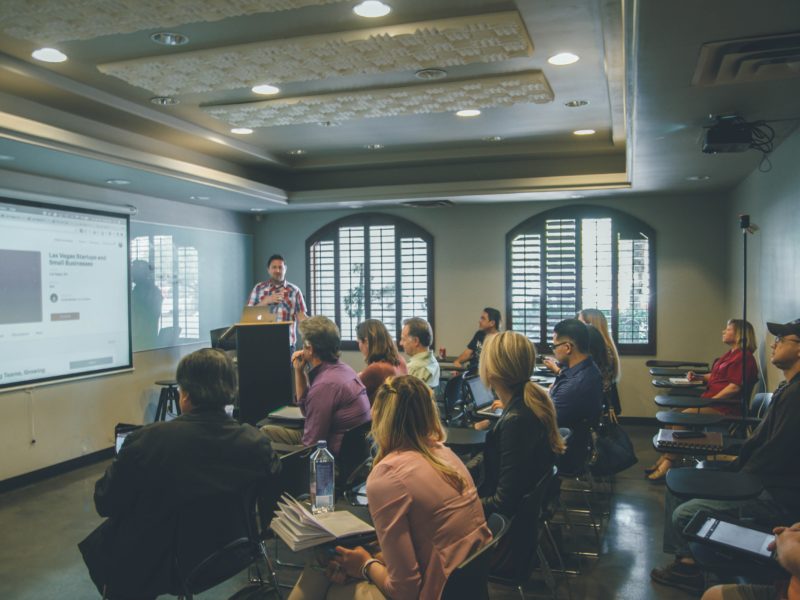 Almost every college and program at Penn State tailors their requirements to give their students a holistic education. The University puts a lot of requirements to make sure every student gets a well-rounded education. "They have a really well-known nursing program because you could go to Hershey hospital," said Bridgit Walsh, a junior in Health Development. "We're really well known internationally." No wonder Penn State ranks internationally for their academic programs.
5. Clubs & Organizations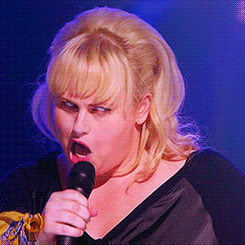 Penn State hosts over 1,000 organizations ranging from special interests to educational ones. All the organizations make this gigantic campus feel small because there's something for everyone. Some organizations stand out from others because of the impact of their work. For example, SPA, or the Student Programming Association, organizes speaker events and mini concerts. This year, they even brought in Demetrius Harmon, an Instagram personality and entrepreneur. Looking for more? Find your passion through a philanthropy organization or sing your heart out at karaoke club.
6. Aesthetic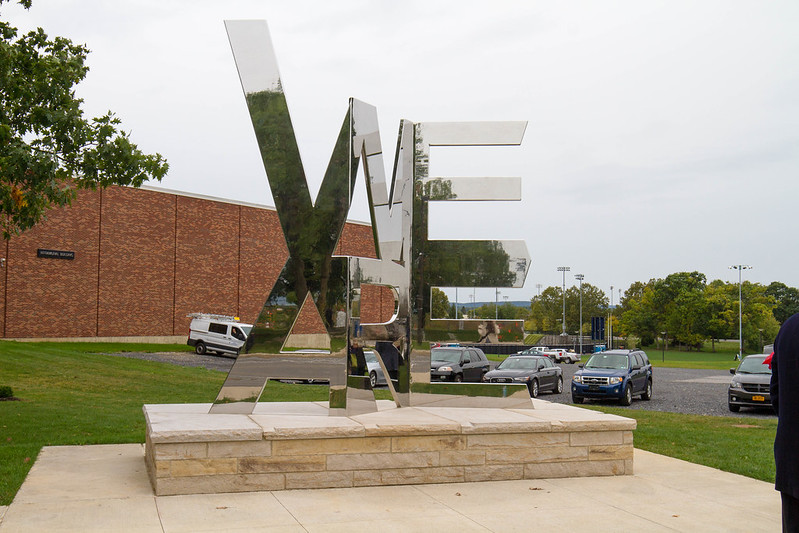 We always hear not to judge a book by its cover, but Penn State could fall as an exception. So much makes Penn State great, and the way it looks is no different. When asked about one of her favorite things about campus, senior Yra Flores talked about agriculture and landscaping. "It's really gorgeous here, they have really cool statues and sculptures," said Flores. Walking through campus, you'll find something new every day about a certain building or landmark that you never noticed before. If you have free time, spend an afternoon by walking around and exploring campus, you won't regret it.
7. Career Fairs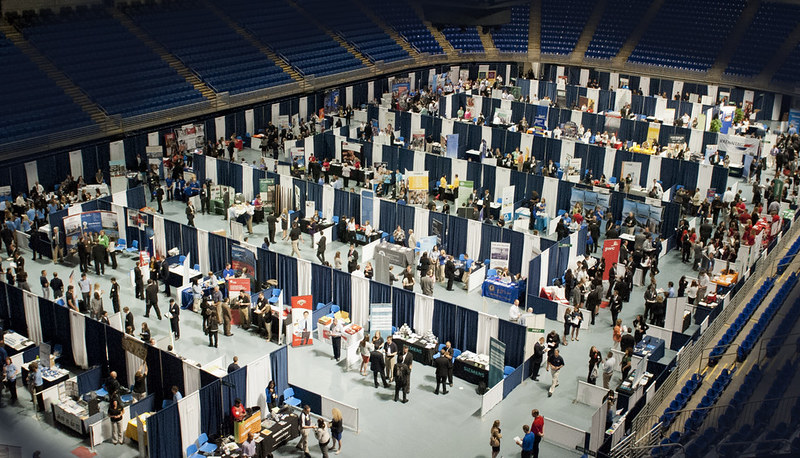 PSU places great emphasis on career readiness. Penn State holds two career fairs every year where they bring in employers from major companies and various careers like Amazon, SpaceX and Target. On a smaller scale, some colleges hold their own career fairs for their students. The Bellisario College of Communications holds a career fair on campus, one in Washington, D.C and one in New York. They aim to introduce students to as many opportunities across the country as possible.
8. The Bryce Jordan Center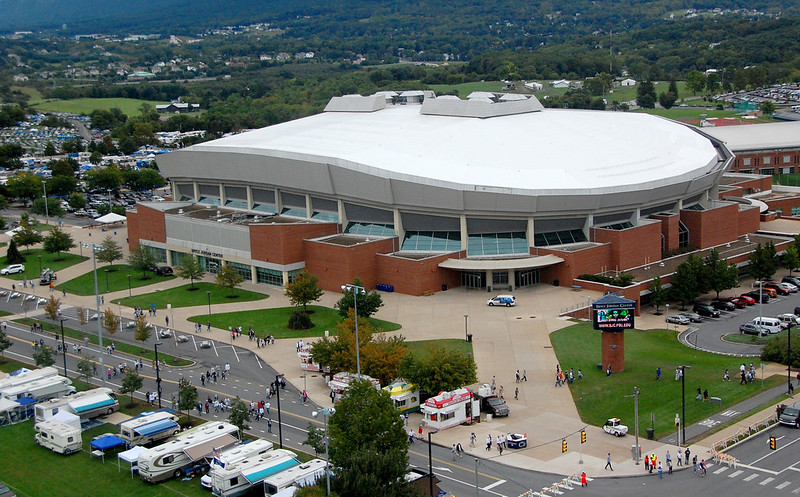 Does your university have its own arena? Well, Penn State does, in the form of the Bryce Jordan Center. This place not only houses the annual THON but also concerts, shows and sporting events (but that's not our focus here). This year, the BJC brought the Chainsmokers, 5 Seconds of Summer and the Jonas Brothers and seeing them made me all the more thankful for Penn State. The BJC helps put Penn State out there and brings the world closer to its students and faculty.
9. Safety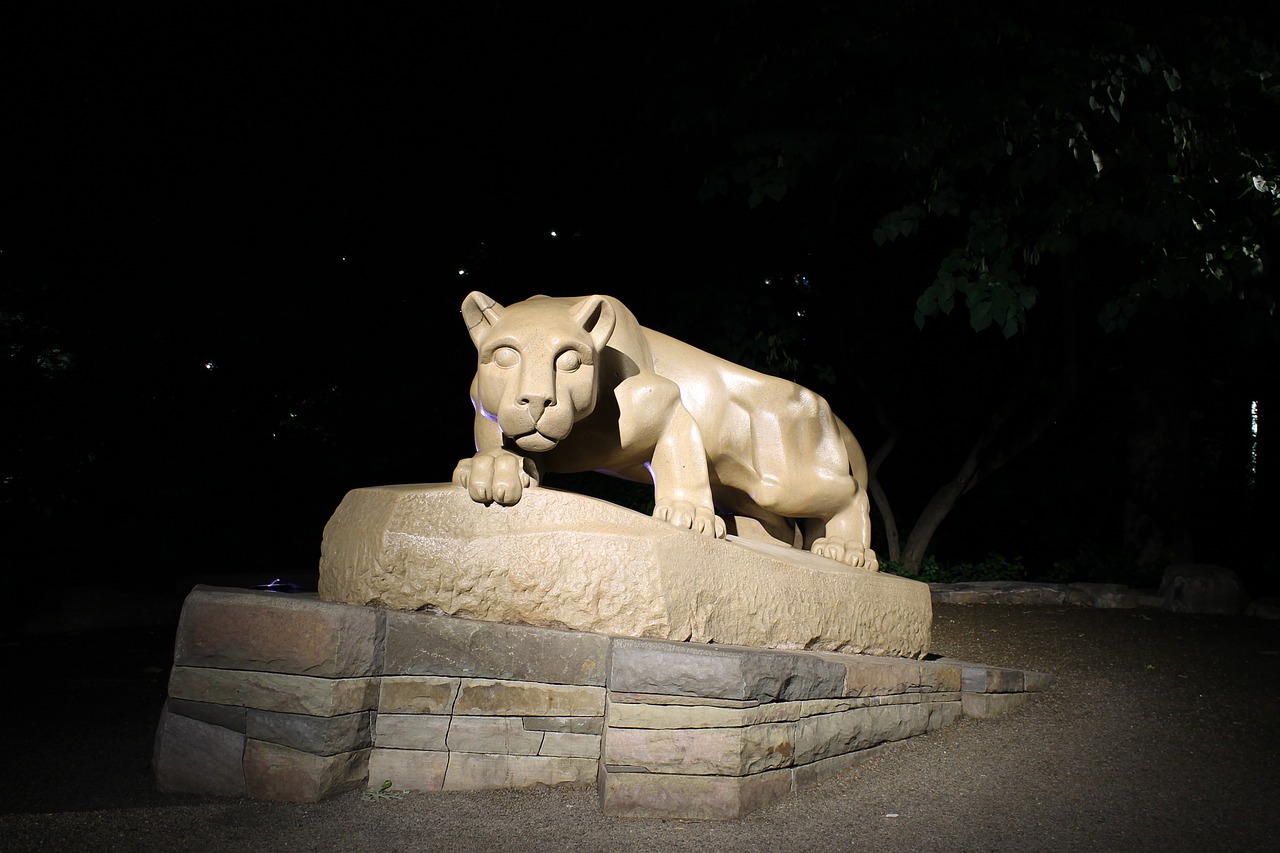 Penn State prides itself on being a safe campus. Students can feel safe walking at campus at night or alone with Safewalk. Call this service when you want someone to walk with you until you reach your destination. You can easily locate and use the emergency phones scattered throughout campus. Plus, the school never fails to let you know when something happens. If suspicious activity goes down, pictures of footage get posted to warn students. Alerts and emails get sent if a crime takes place, to notify students and faculty in the form of a program called, "Your Right to Know." This program aims to inform the community of things that take place or may be a threat.
10. Technology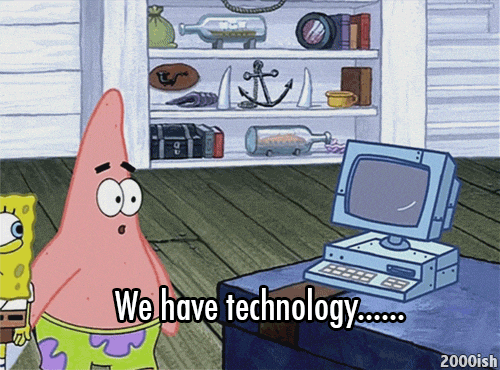 Everything happens with technology. On campus, you can find computer labs full of Macs and PCs, one-button recording studios and a 3D printer, to name a few. All of these are available for free for students and faculty. Don't forget to check out Innovation Park. There, students have access to professional cameras, microphones, tripods and whatever else you may need. You could probably make a whole movie there. You can also freely download and use Adobe products such as Photoshop, Lightroom and Microsoft Office. On the other side of that, if you have technology but something malfunctions, you can find help. Places like ResCom in residential buildings and IST desks help students with all their troubleshooting and malfunction needs.