You've finally made a LinkedIn account after your adviser has been suggesting it for months. You asked your photography major friend to take a professional headshot of you. Now what? After setting up your account you might start thinking about writing a summary; turns out, that's a lot harder than it sounds.
I conducted a survey of 37 Penn State students and out of them only 16 had a LinkedIn account. Out of the 16, only 11 had a summary meaning only 31% who have a LinkedIn account, don't have a summary. One of the most common reasons why? They just don't know how to start. "Like, what do you write?" said Danielle Lasday, Penn State junior.
Your summary is one of the first things that a potential employer sees. So how do you make sure it grabs attention and stands out from the pool of other LinkedIn summaries? Don't worry, we've got you covered.
Check out the ten most important Dos and Don'ts when it comes to writing your summary.
The Do's
1. Keep it simple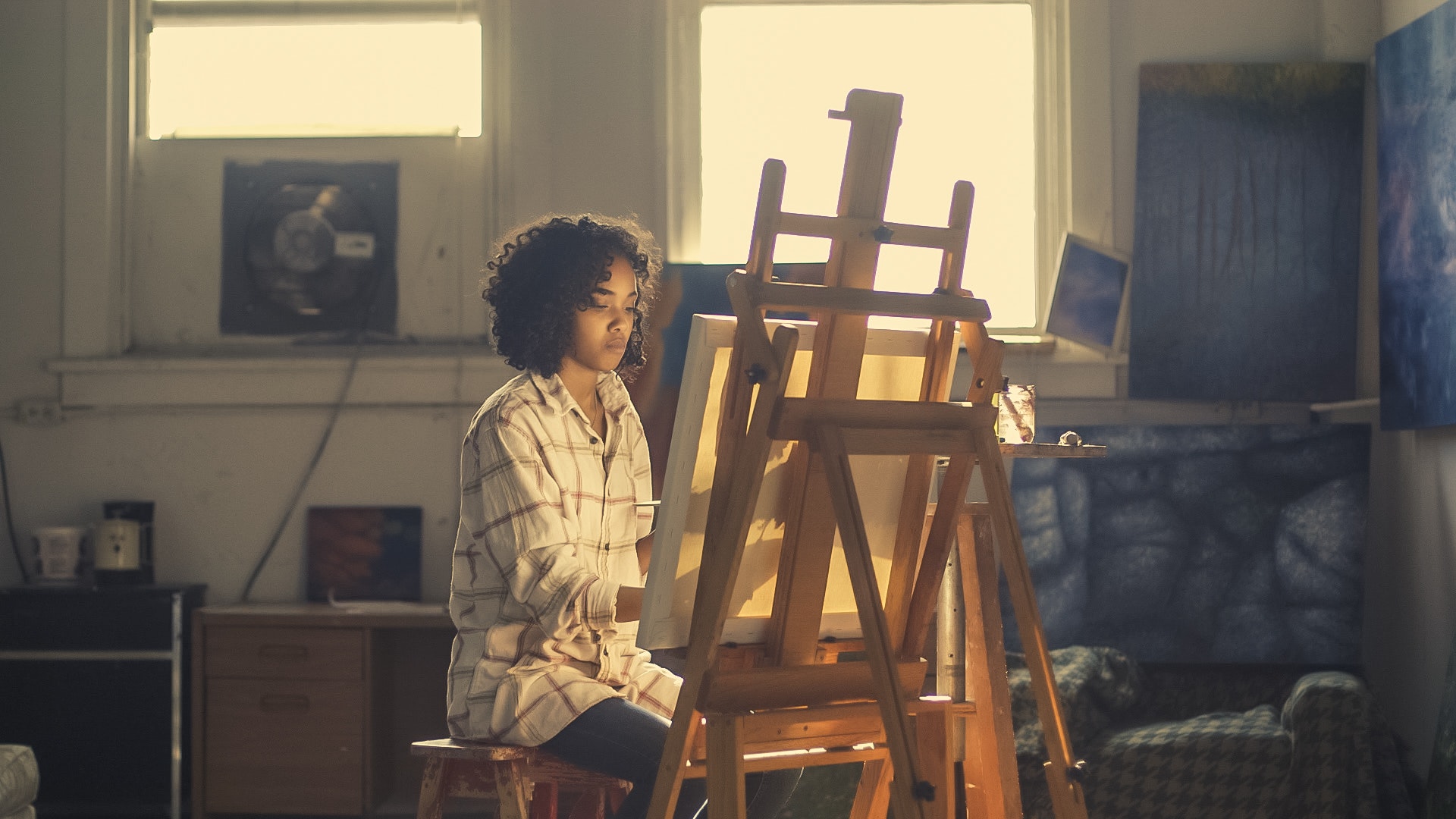 Whoever reads your summary will want to quickly get a grasp of what you have to offer before moving on. "We tend to make them more complex," said Bob Martin, Assistant Dean of Office of Career Placement and Internships at Penn State University. "Start strong because they [employers] only see a portion and you have to click on that to read more." Start your summary by stating facts about you that will make people want to know more. For example, you could talk about an exceptional internship opportunity you had or even something you're really passionate about.
2. Put the important info first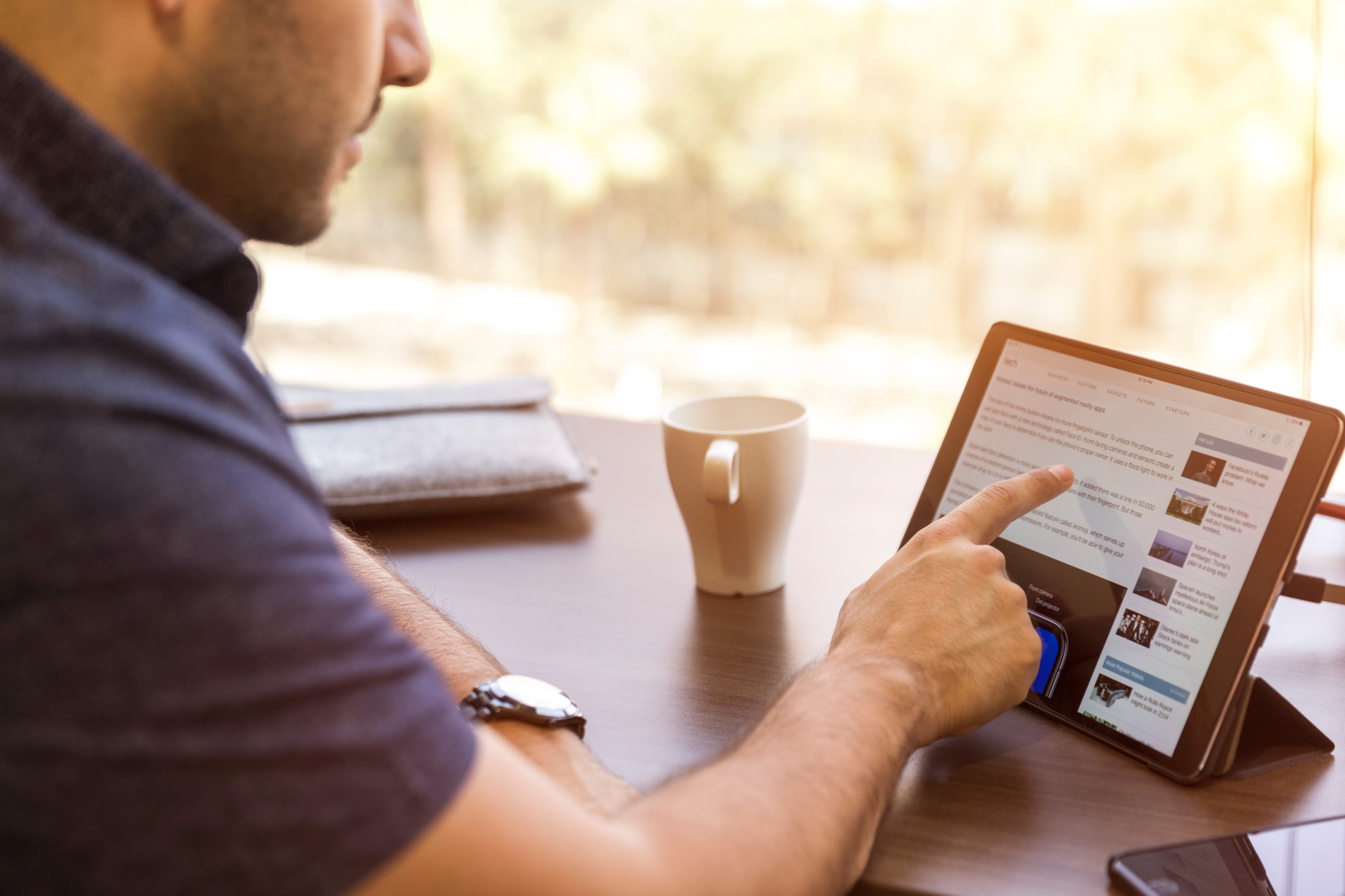 On average, employers look at resumes for six seconds. LinkedIn can help you make that time longer and a strong summary is a great start. "Put the most unique selling proposition that sets you apart, what makes what makes you do what you do," said Martin. Make sure you add your best experiences, your highest awards or your best internships in the beginning. This will ensure that your most qualifying aspects sit at the top of your profile and will be seen.
3. Target your audience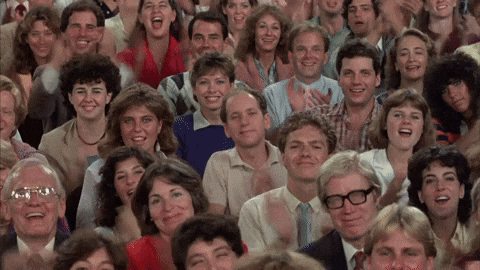 Your summary depends on what you study and the kind of audience you want to reach. Employers in business differ from employers in stand-up comedy (so save the jokes for the stage). You can stay safe by making it simple, listing your education, your work experience and skills. Still, you have the option of getting creative so you stand out. "Some say add something shock full in the realm you're pursuing," added Martin. "I wouldn't get too complex." For example, Martin divides his summary in three parts: starting with place of work and skills, description of work experience and finally a list of specialties. Simple, organized and gives an insight into everything future employers need to know.
4. Add more than just your studies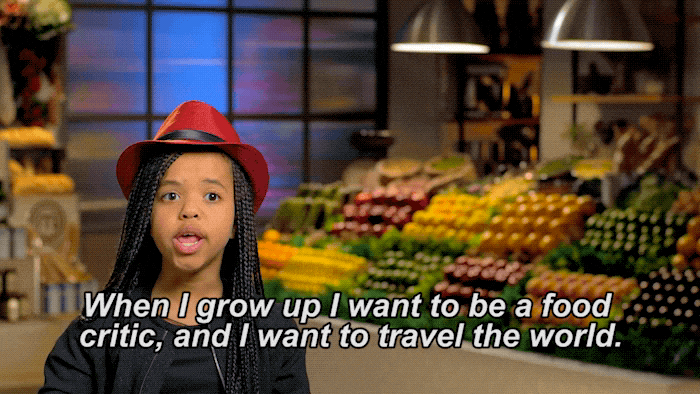 Make your summary stand out by adding stuff about you besides your skills and internships. "Reflect briefly but creatively… you're looking at why you're studying what you're studying and what your future aspirations are" said Jen Jortner Cassidy, Customer Success Manager at LinkedIn/Lynda.com. Showing a little personality on your profile will make you more attractive. Mention your interests and hobbies outside of your major and how you might incorporate them into a future career. You could also talk tell a story of how or why you started pursuing your major and why you like it. They sky really is the limit here, you can take it to whatever direction you want.
5. When in doubt, leave it out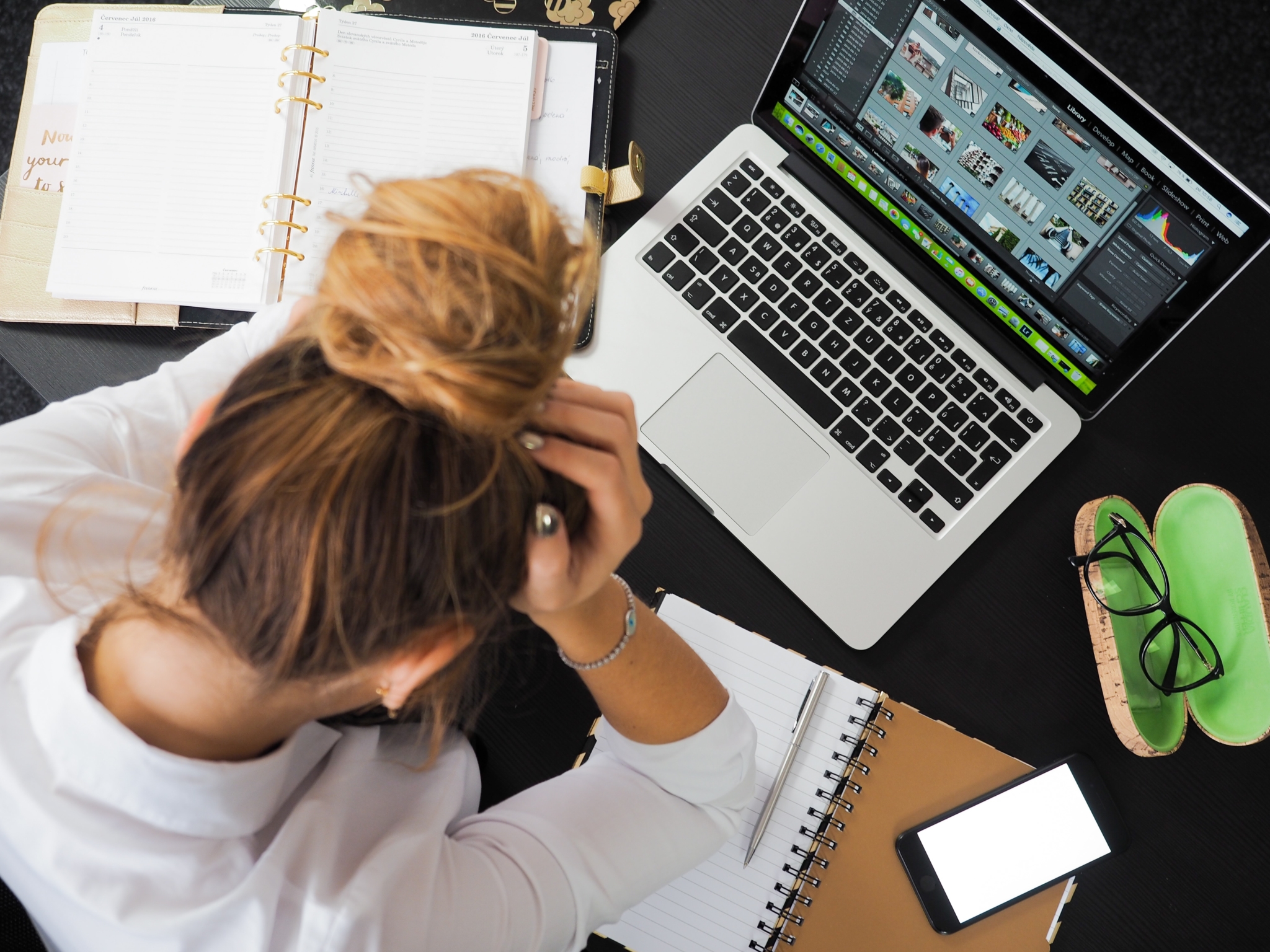 If you find yourself spending a long time contemplating whether to add a certain experience or event, it might be best to leave it out. If you're confident about something, you won't hesitate. So don't waste your time, and find something else that you're more comfortable with adding on your profile. If you have a small internship experience that you feel you didn't gain much from and you can substitute something better in its place, go for it. One thing to keep in mind though: do not put high school experiences on your profile. Unless they're absolutely extraordinary, leave them out.
The Don'ts
1. Don't mix up the summary with the header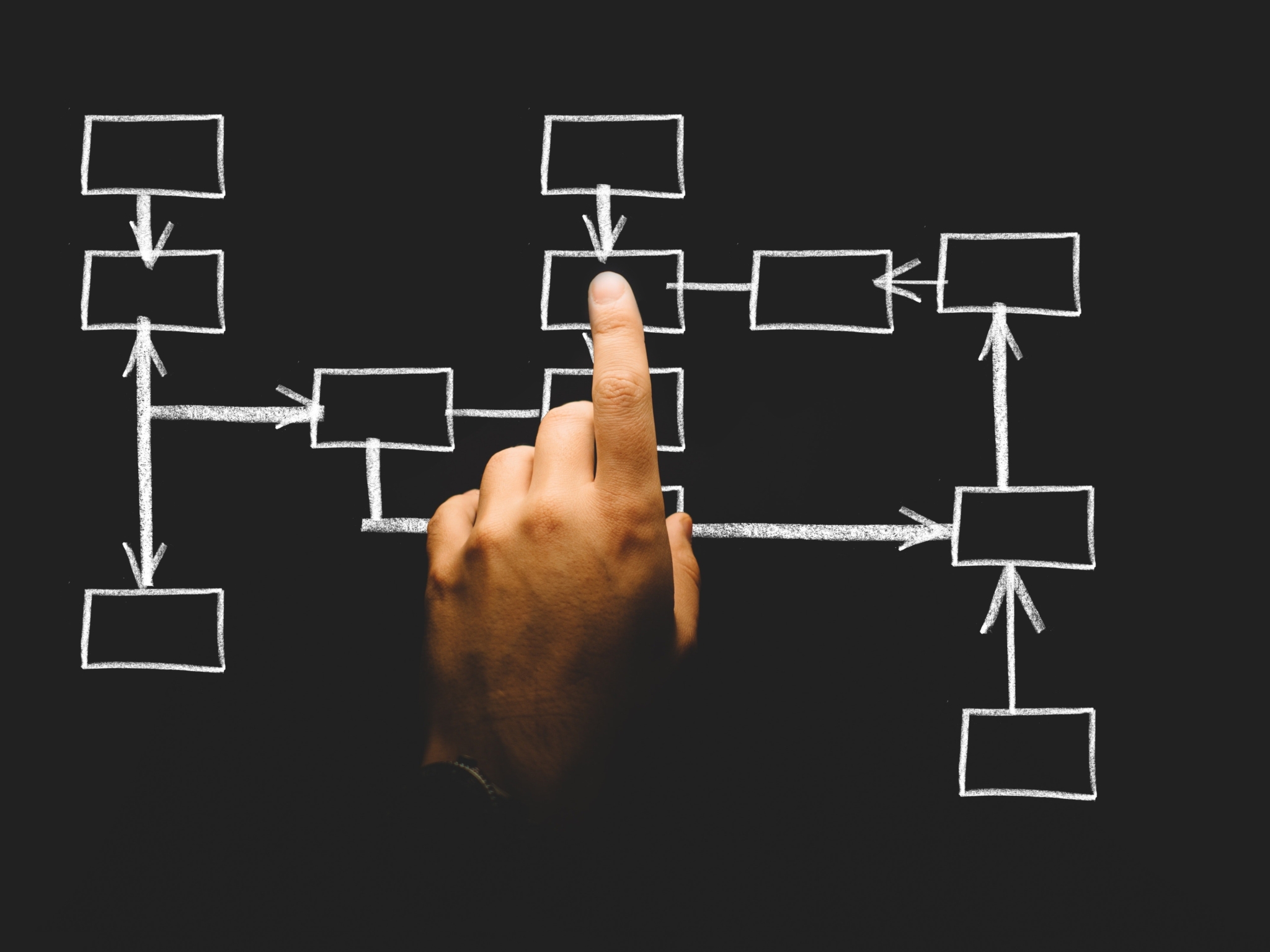 Pay attention to where you add your summary. Martin explained, "Some students confuse them with the header which gives a certain amount of characters…the summary is substantially larger." In your summary, very briefly describe what you do or where you study. The summary or the 'About' section gives you more space to talk about yourself. Here, you get a chance where you'll have room to 'sell' yourself.
2. Don't make it scary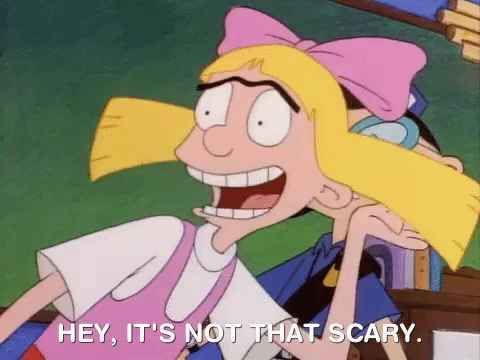 Avoid a scary summary by making sure you stay organized, otherwise no one will want to look at it. If it looks like a jumble of words or feels like a 10-paragraph essay, it's possible that no one will put in the time to even skim it. Write in short separated paragraphs, create a list of bullet points or make a numbered list. As humans, we like to look at things that are organized and look good (thank you, Intro to Personality Psych). Make sure your summary is not only good in its context, but that it also looks good.
3. Don't overdo it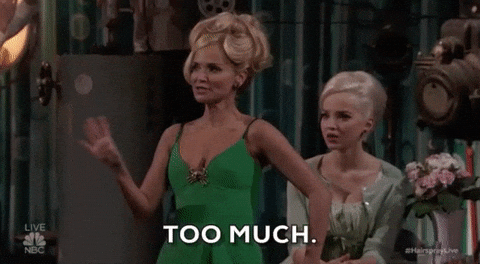 No matter what you choose to do, avoid overdoing it. Adding everything you've ever done on your summary gets rid of the purpose of having one. But leaving out too much won't help potential employers that may be looking to hire you. LinkedIn has other sections for things like experience, education, skills and even recommendations. This makes the summary section the best place to add things about you that you feel aren't mentioned anywhere else on your profile.
4. Don't be funny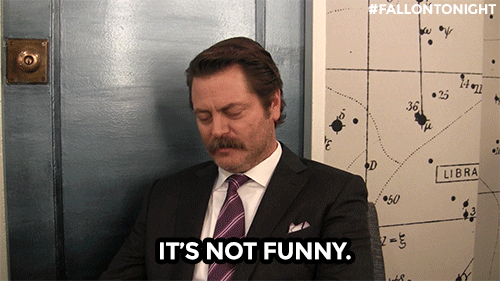 LinkedIn works as a professional social media that can help you get hired. Avoid humor or language you use with your friends, not just on your summary, but the entirety of your profile. You have to show that you are a professional that can handle responsibility. That doesn't mean you should lie about who you are or fake your personality, but there's a fine line to everything.
5. Don't neglect the rest of your profile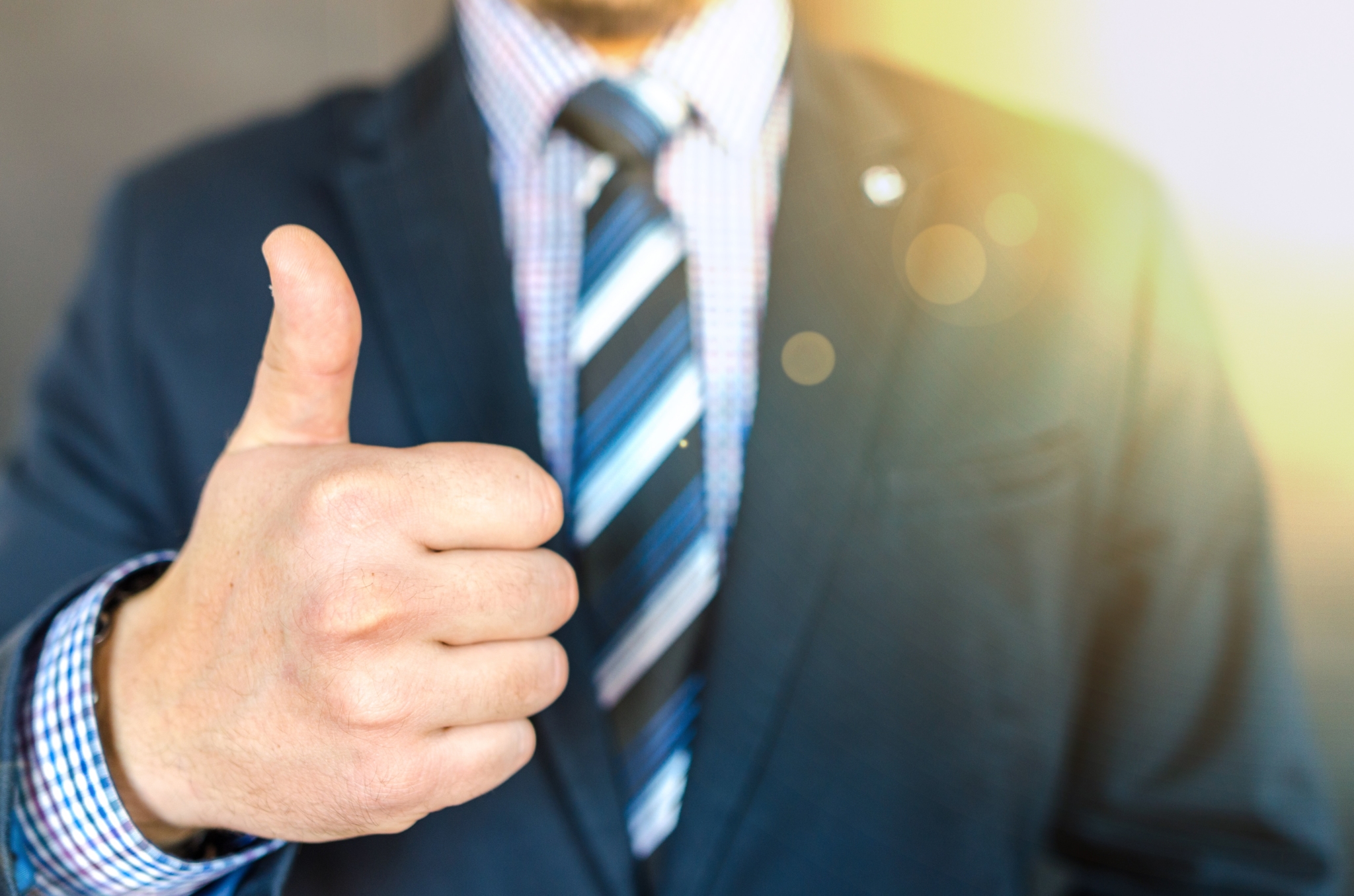 While you're focusing on your summary, pay attention to other things your profile may be lacking. "In addition to summary, headline is very important. People put student at whatever university but that doesn't differentiate you," said Cassidy. Her headline for example, "promoting happiness in people's lives through mindfulness and lifelong learning" paints a picture of her daily career and mentions one of her interests. Another way you can improve your profile according to Cassidy? Write creative articles and post them, reach out to people and make connections. She also mentioned that every 8 seconds someone is hired using LinkedIn. Imagine how many people got hired in the time it took you to read this article. What are you waiting for? Go work on that profile and good luck getting hired!