The moment you walk into the interviewer's office, they have their first important impression among all the others. You want to stand out while looking sleek and professional. Although dressing appropriate for the occasion is important, business attire doesn't have to be boring. Looking professional without compromising style relies on a few crucial fashion elements.
With these amazing choices and tips, you can maintain your style while looking professional:
1. Tailored Dress with a Jacket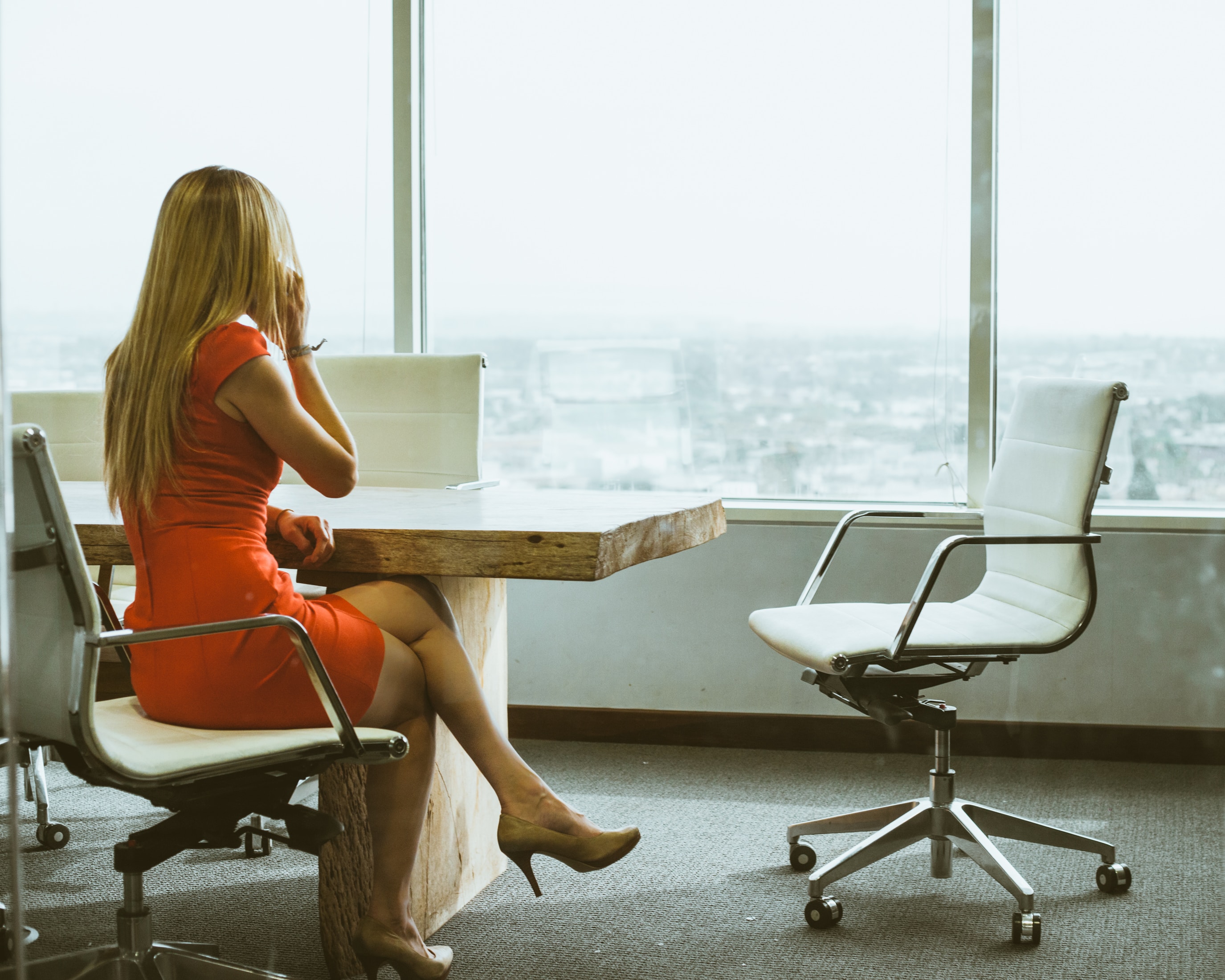 In the workforce, you want to feel comfortable while staying in style. A cute way to dress in business attire starts with wearing a tailored mid-thigh dress with a jacket. Keep in mind the importance of having an appropriate slit in the dress.  The dress shouldn't have a slit and if it does, make sure the slit reaches no higher than your knee. You want to present yourself in the best way possible. By pairing it with a jacket, you have the option of dressing up or down depending on the interview. This style looks finished with a closed pump that says I am ready to work and I look the part too.
2. Blouse, Pants and a Blazer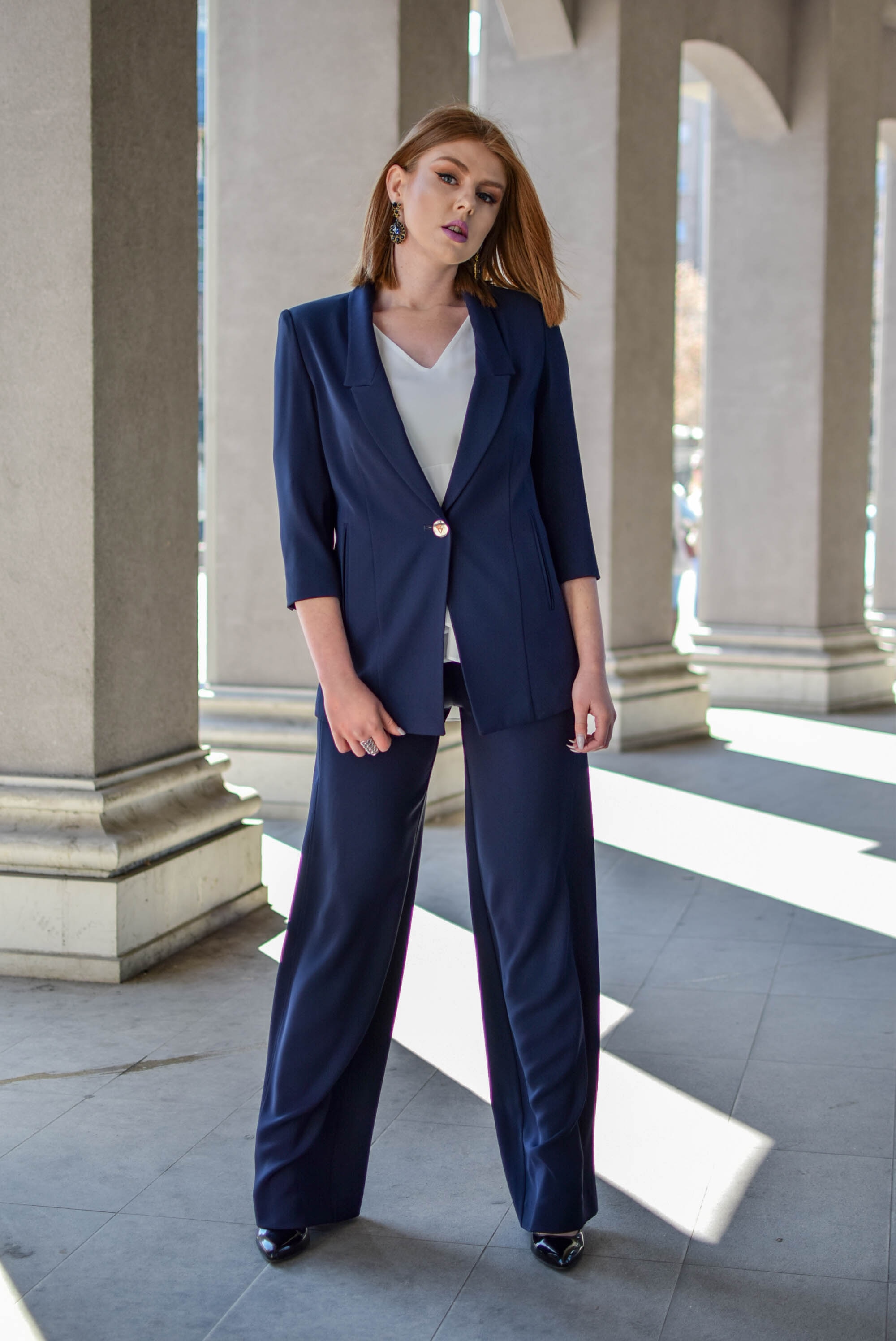 Tea Boos worked in a marketing and digital design internship in Ft. Lauderdale. She always went with a simple look to her everyday outfit.  "On days where we were meeting clients, my style would be pants with a block heel and a cute blouse," she said.  You can never go wrong with a simple and elegant look. Getting through the day in tailored pants allows you to have wiggle room while spicing it up with a plain blouse of your choice.  The blazer creates an effortless yet stylish touch to your outfit. The feeling of dressing stylishly while entering the room feeling confident and self- assure makes all the difference in your daily activities.
3. Conservative Colors, Simple Top, and a Choice of some Flair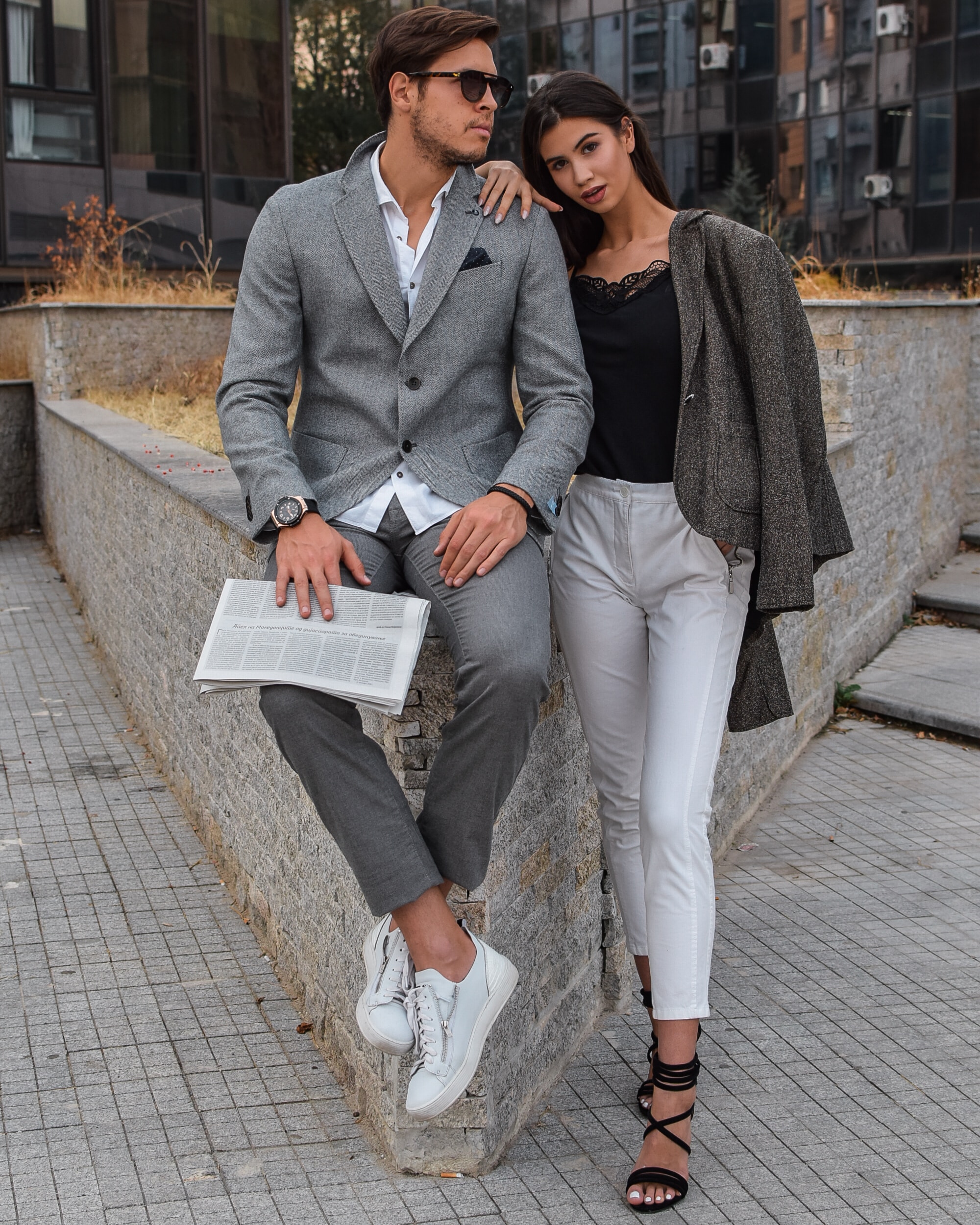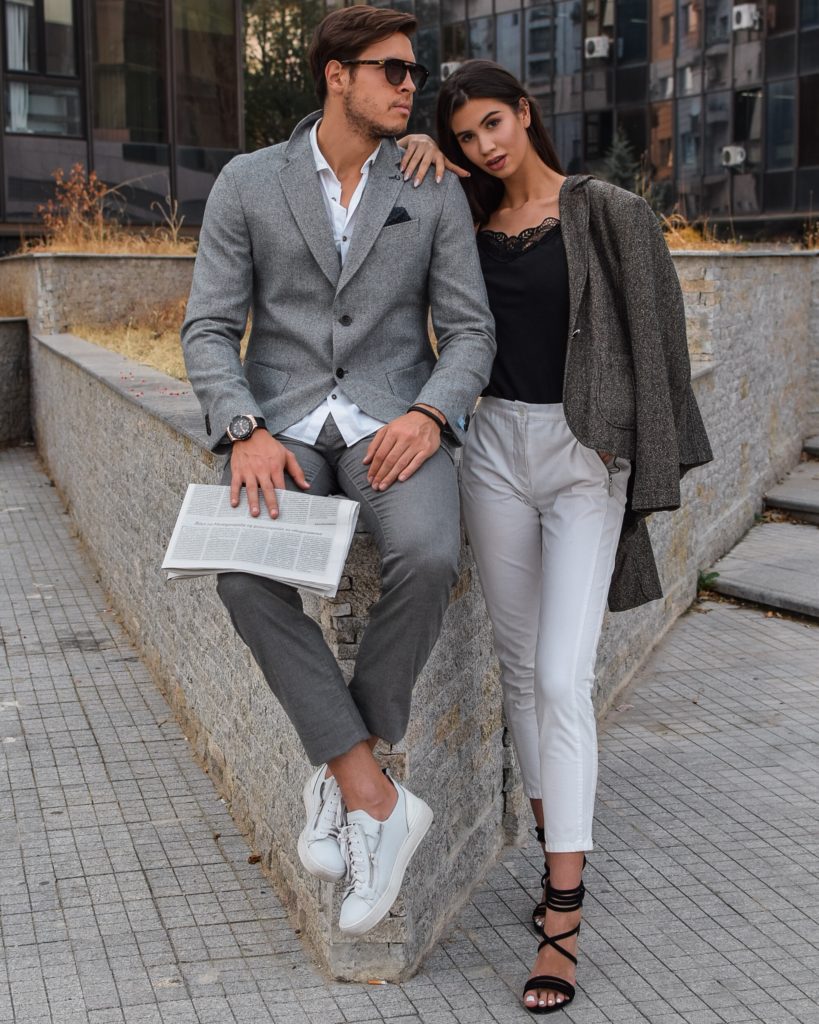 Keep in mind that conservative colors create a classic business professional look. I like to pair some nice steamed black pants with a neutral-colored top such as dark gray, navy, white or black. If you feel like adding a statement piece, that little something extra can add a personal touch to your wardrobe. Alexa Berkman, Blog Editor of Collegiate Merchandising Association, spent her last summer as an intern in New York City. She said, "My advice is to wear a "statement piece" whether it be a fun heel, an animal print belt or something red. With that in mind, bring a blazer with you even if the interview is business casual. You always want to be over-prepared and never underdressed." You can always take the jacket off, but bring it just in case because you never know when you'll need it.
4. No Extreme Patterns or Colors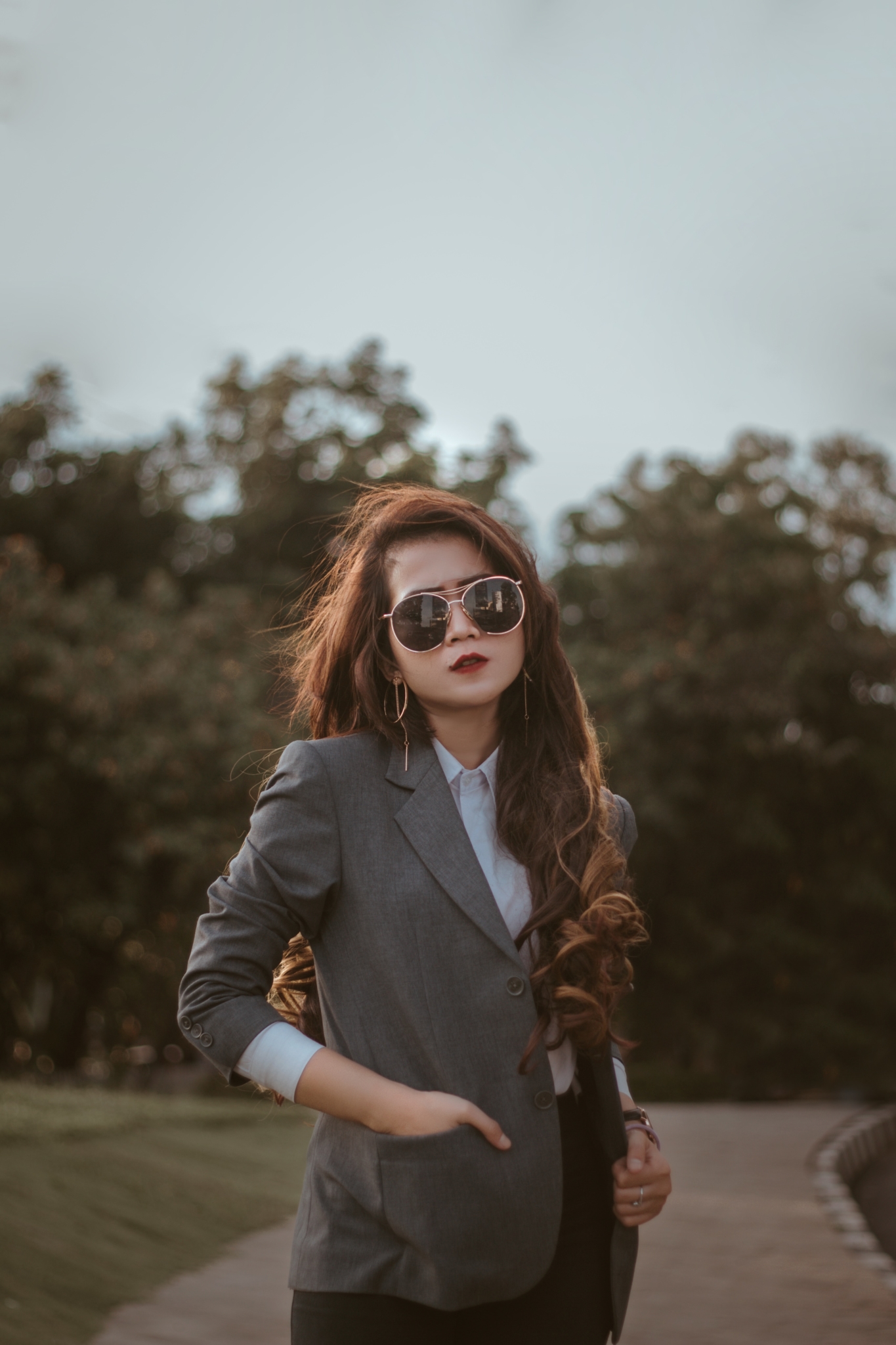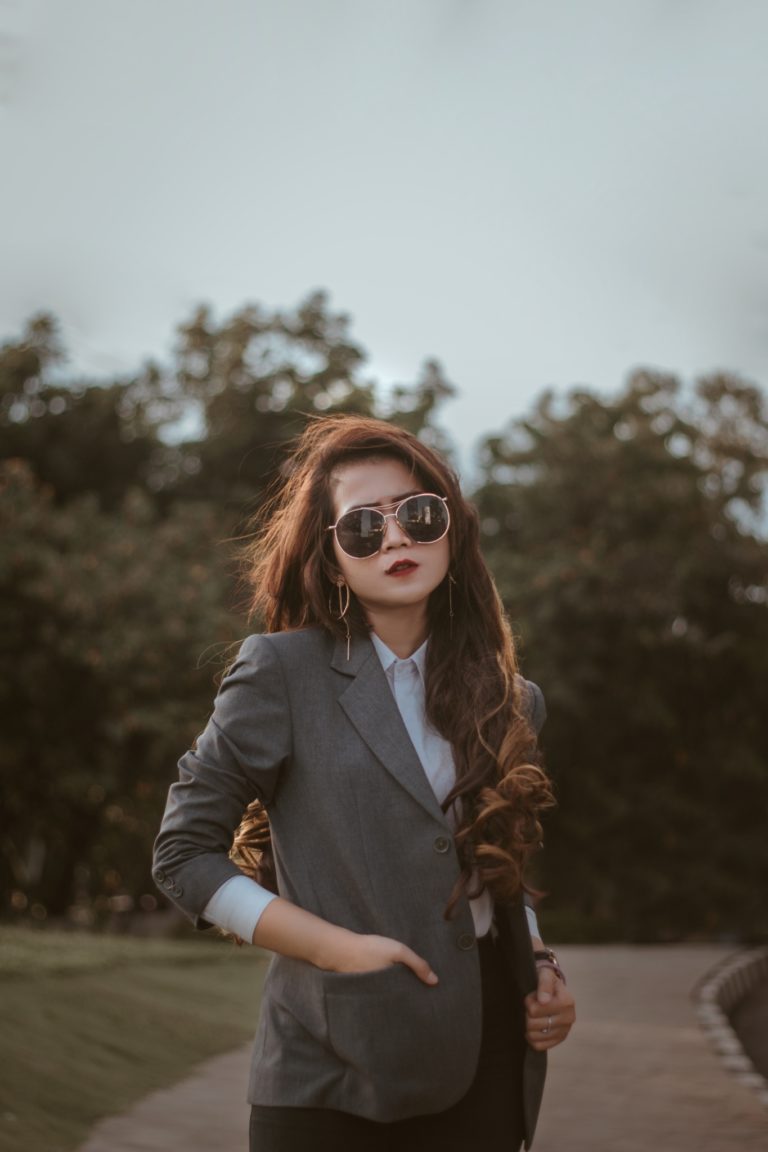 While keeping many options in mind, the best choice optimally leads to avoid extreme patterns like polka dots unless the print happens to be too busy. The goal of dressing simple aims to keep the attention on the interview, not your outfit. "For business attire, I like to wear dress pants and a short sleeve blouse typically with mid-height closed toe heels. It looks professional while still feeling confident," Kiara King, FSU student said. She preferred pants to the skirt option because it allowed her to move around without any constraints.  She paired a neutral top with tailored pants, ready to take on the day.
5. Makeup and Hair are the Finishing Touches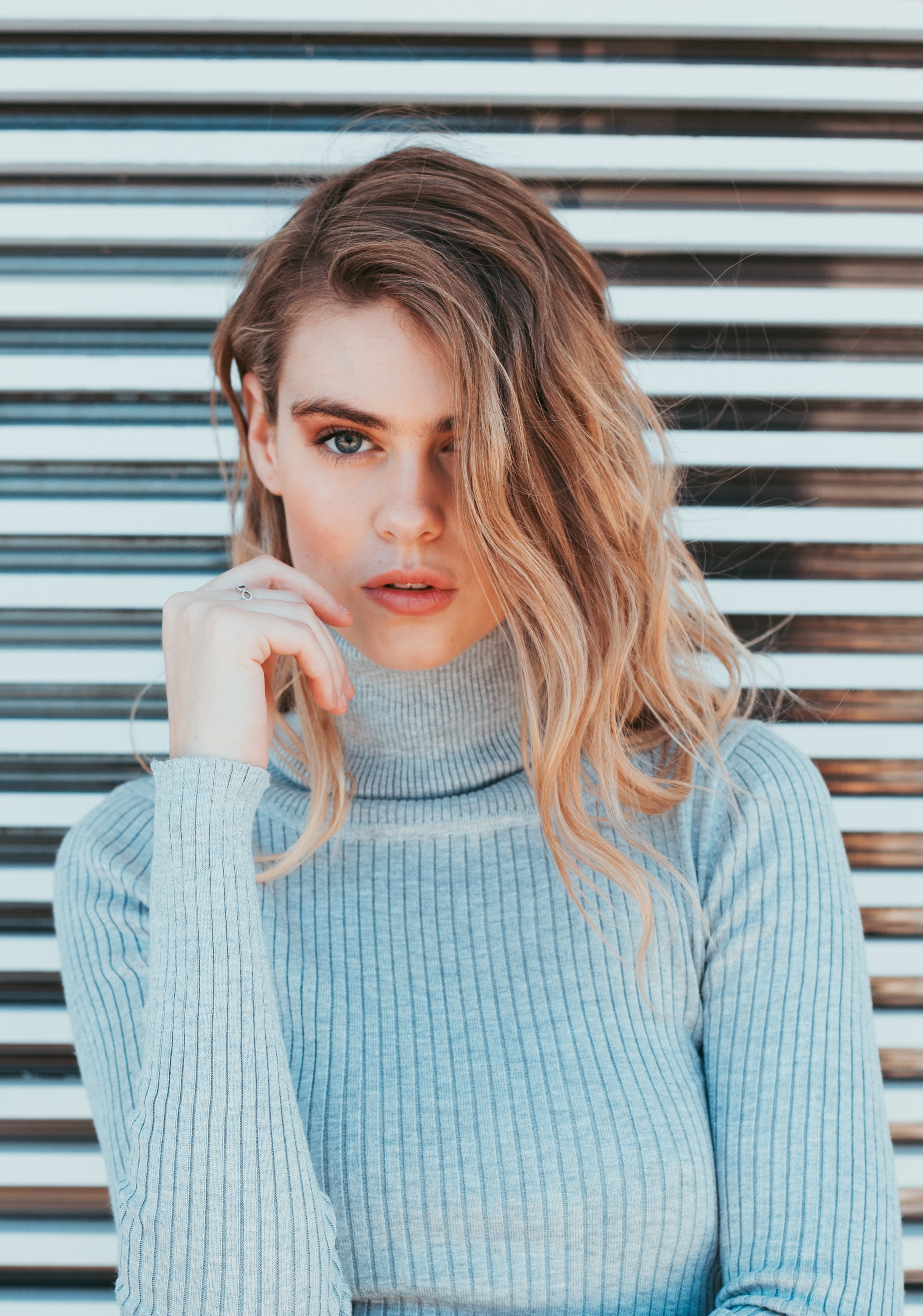 The classic professional look of makeup has always been as simple as possible. Makeup was created to accentuate your natural features. You want to add to your natural beauty without taking away the attention from your interview. A simple look can have the basics, like a touch of mascara, foundation and lip gloss. Bold lipstick draws attention away and can be distracting. Depending on the weather or what type of interview you attend, throwing your hair up in a nice, tight ponytail or leaving it down and simply adds that final touch to your outfit. When you look good you feel good.