Finals are looming and they are rough. The total submission of the mind to academia can be overwhelming. Because of this, study breaks are essential. I find that relaxing to Netflix shows is highly beneficial. In lieu of this, the following Netflix compilation is a brief suggestion of quality things to watch when a study break becomes necessary.
1. The Vampire Diaries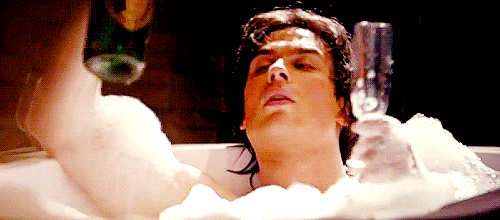 Disclaimer: you will be hooked. If you are into the fantasy and the supernatural and the flaunting of muscular bodies, that is. Ally, a sophomore at Boston College and one of my floor mates, gushed about this series one night at dinner. She explained she was tardy because she had to finish her episode, otherwise she wouldn't have been able to focus on the present moment. That sounded dangerous to me, but I took the risk anyway and watched the first episode that night. It was pretty good, nothing breathtaking. But then I decided to give the second episode a try, and the rest is lost in the late nights I spend watching just one more episode. That all said, this series is a wonderful escape. The fantastic elements take me away from the deadlines and dates for a brief respite of time, allowing my mind to recharge while not intensely focusing on anything monumentally scholarly. Just the first two episodes. Give them a try.
2. Your Favorite Harry Potter Movie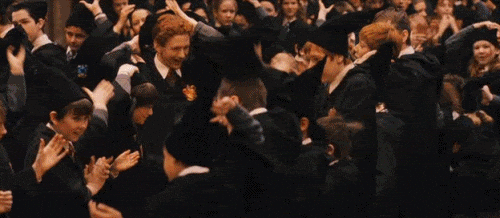 When are you not in the mood to watch Harry Potter? Never, that's right. And, in the same means as The Vampire Diaries works as escapism, so do these movies. It doesn't even have to be a commitment to the entire movie, as they can run rather long. Just the sight of Harry taking to the skies upon a broomstick is familiar in a way that lessens the harsh maturity of college and finals. I find it works in the same way as returning to a favorite restaurant. The known recharges you in unexplainable ways. Wingardium leviosa.
3. Narcos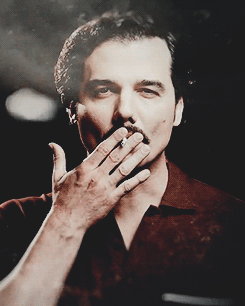 Admittedly, I have yet to start this season. But my floor mate swears so much by this show that she chooses to watch it even on school nights with a large group of people who are also into it. This dramatization of the reign of Pablo Escobar, the Columbian drug lord, hooks you immediately.
4. The Great British Baking Show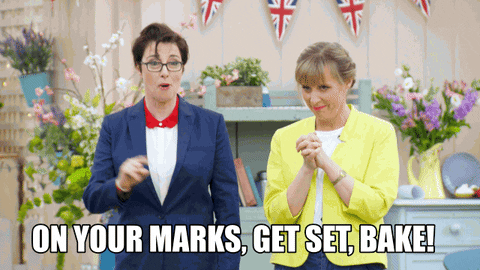 This is the ultimate. Recently discovered, I decided to give this series a try after my grandmother of all people praised the judges of this show. The light banter between competitors as well as the baking creations featured throughout even a single episode are comedic in a fresh way, as the humor all includes a slight British twist. This is definitely a favorite for those looking for easy amusement.
5. Friends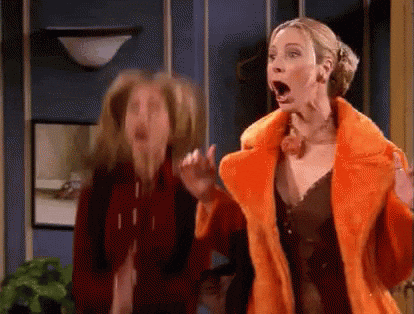 The classic. This is just one of those shows you return to because you like knowing exactly what will happen and when. Maybe you're so well-versed that you can speak the dialogue as the actors themselves say it. I'll admit, I'm guilty. But that is part of the fun. This is one of those shows that you can turn on to watch, or turn on to do your math homework in front of because it's relaxing, or one of those shows you like just having in the background because of the occasional joke you overhear. Whatever the reason, it always make you laugh in a relatable way.
6. Riverdale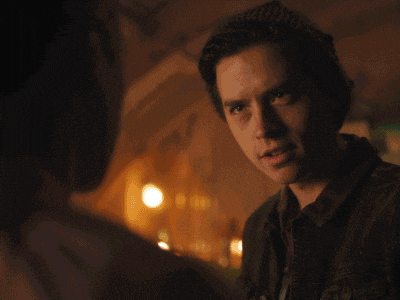 Perhaps a little basic in the beginning, this show begins and hooks you like all the others previously mentioned. There are cute boys, of course. And more than one season. If you're looking for that. This a good show to watch with others or before bed, or really any time. Perhaps not as addictive as others mentioned here, but it definitely will satisfy.
7. Stranger Things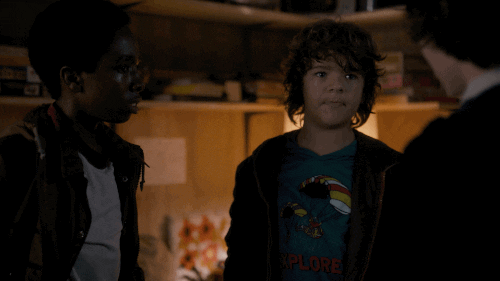 If you haven't given this one a shot yet, just try the first episode. A little supernatural, a little suspenseful. Jump on the back of a motorcycle along with the main characters and have some fun.
8. Momma Mia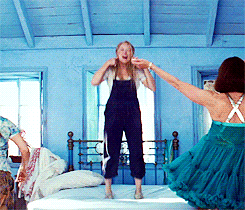 This is an ultimate de-stressor movie. Nothing is like putting on this gem with a bunch of your closest friends for a night of singing your finals stress away. The familiar lines and heartfelt songs will get you in your feels in all the needed ways. Especially during the end of the semester, it becomes hard to remember anything but the papers and equations that your mind can feel devoid of any genuine emotions. This move brings them all back.
9. The Haunting of Hill House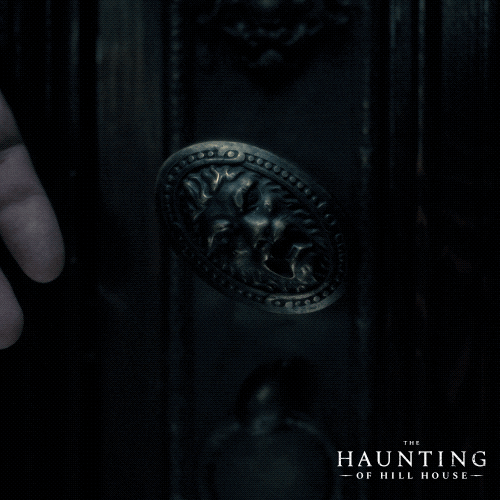 Do not watch alone. My roommate recently began this series, watching it right before bed. After waking the next morning, she would recount to me her strange dreams which all included some aspect of this show. I told her to stop watching before bed. Instead, she got me to watch the first episode. Admittedly, I only watched the first twenty minutes because I was not in favor of nightmares and get scared easily. If you are into horror, however, this one's for you.
10. The Office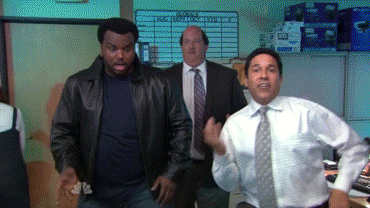 Has any college student not watched this? That's all.