As a student creeping ever closer to graduation day, now's the time to set your path in the industry. One avenue: fashion media. Careers in fashion media require a creative, collaborative, and entrepreneurial spirit. For any job in fashion it is recommended to intern as often as possible to gain experience and learn what you like best. So, what are you waiting for? Time to test the waters in the various fields of the fashion industry.
Here are 10 jobs to pursue in fashion media that will feed both your creative and analytical spirit:
1. Social Media Manager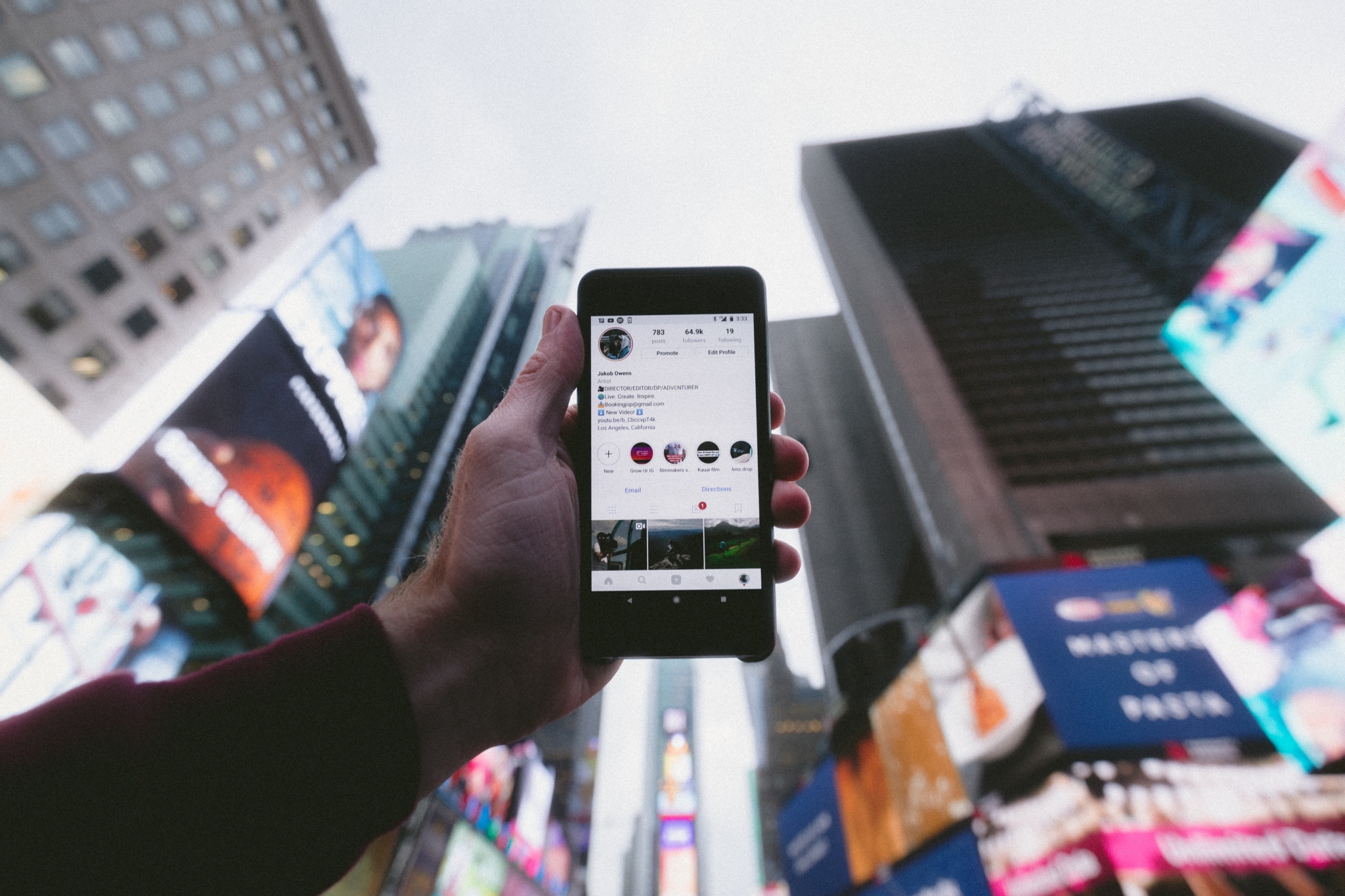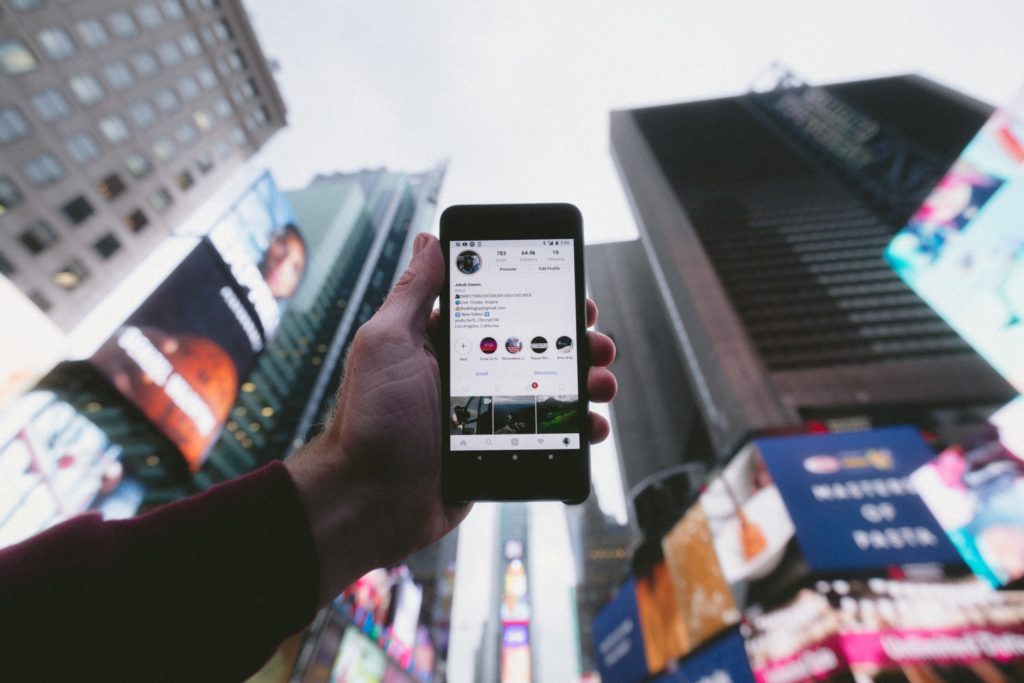 Do you live on Instagram? Are you often spending your time in class googling witty captions? Does tweeting sound like an ideal way to get paid? Why not pursue a job as a social media manager? Social Media managers in the fashion industry use brand accounts to create memorable content that represents the unique tone of the fashion brand. It's especially helpful to have experience recognizing trends on social platforms such as Instagram, Facebook, Twitter, Snapchat, Pinterest, and YouTube.
2. Fashion News Writer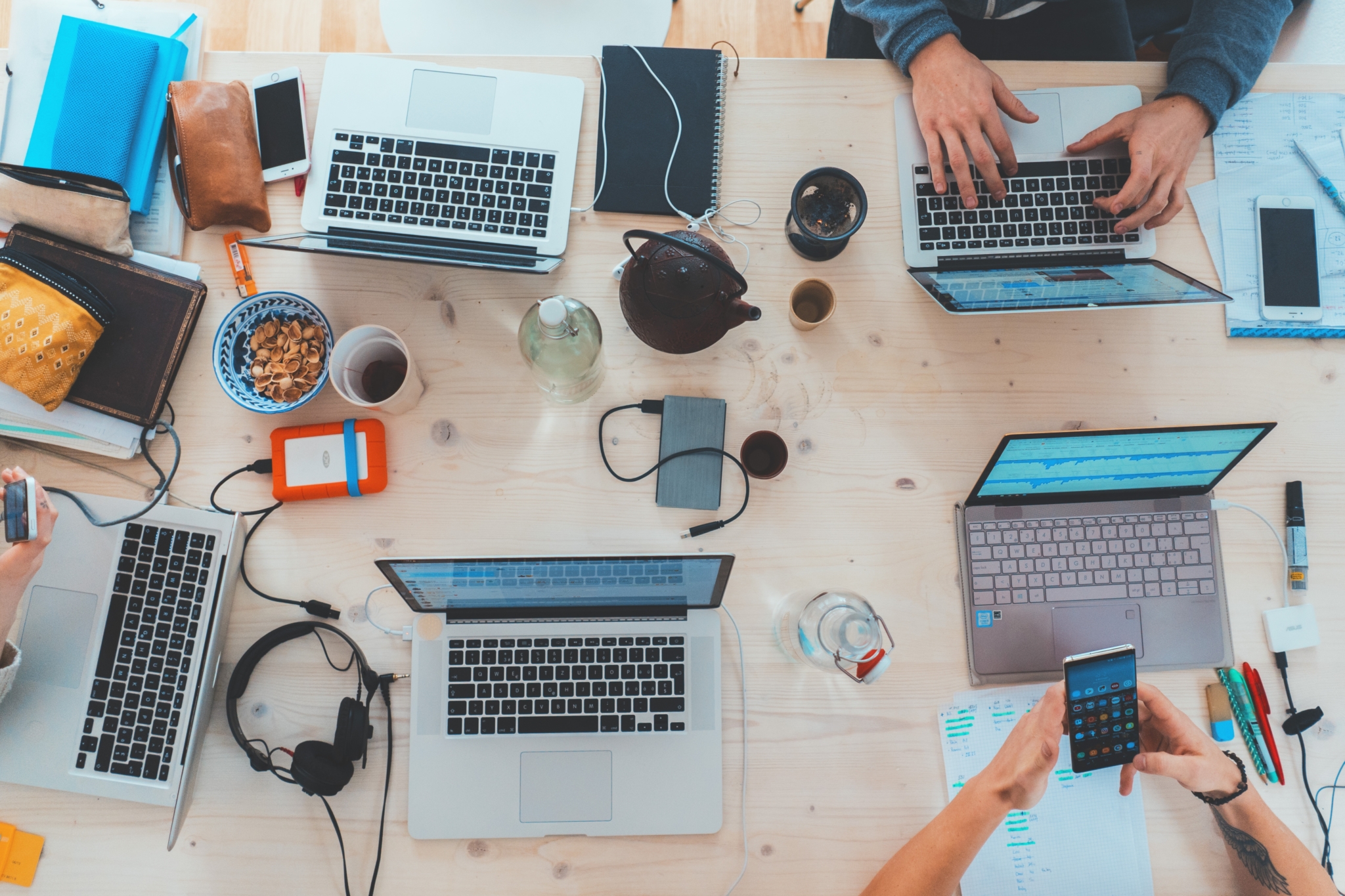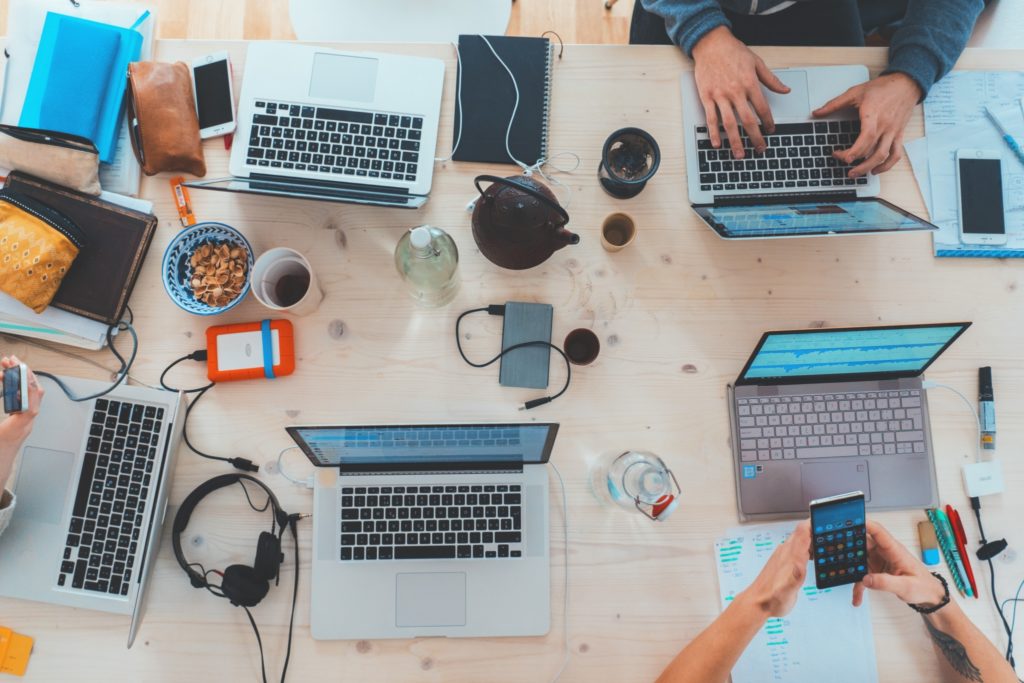 Is writing your personal niche? Do you love pitching, writing and reporting? Does a love for fashion run through your veins? Why not pursue a job as a fashion writer. It is the fashion writers' job to consistently report on the latest trends in a fun and relatable way. A fashion writer must be able to carry a point of view that consistently attracts media attention. Some other key tools for being a great fashion writer are proper use of SEO and CMS. It also helps to have a strong network of fashion professionals to draw from to create stories that resonate. Fashion insiders can help to keep you updated on the style news.
3. Brand Copywriter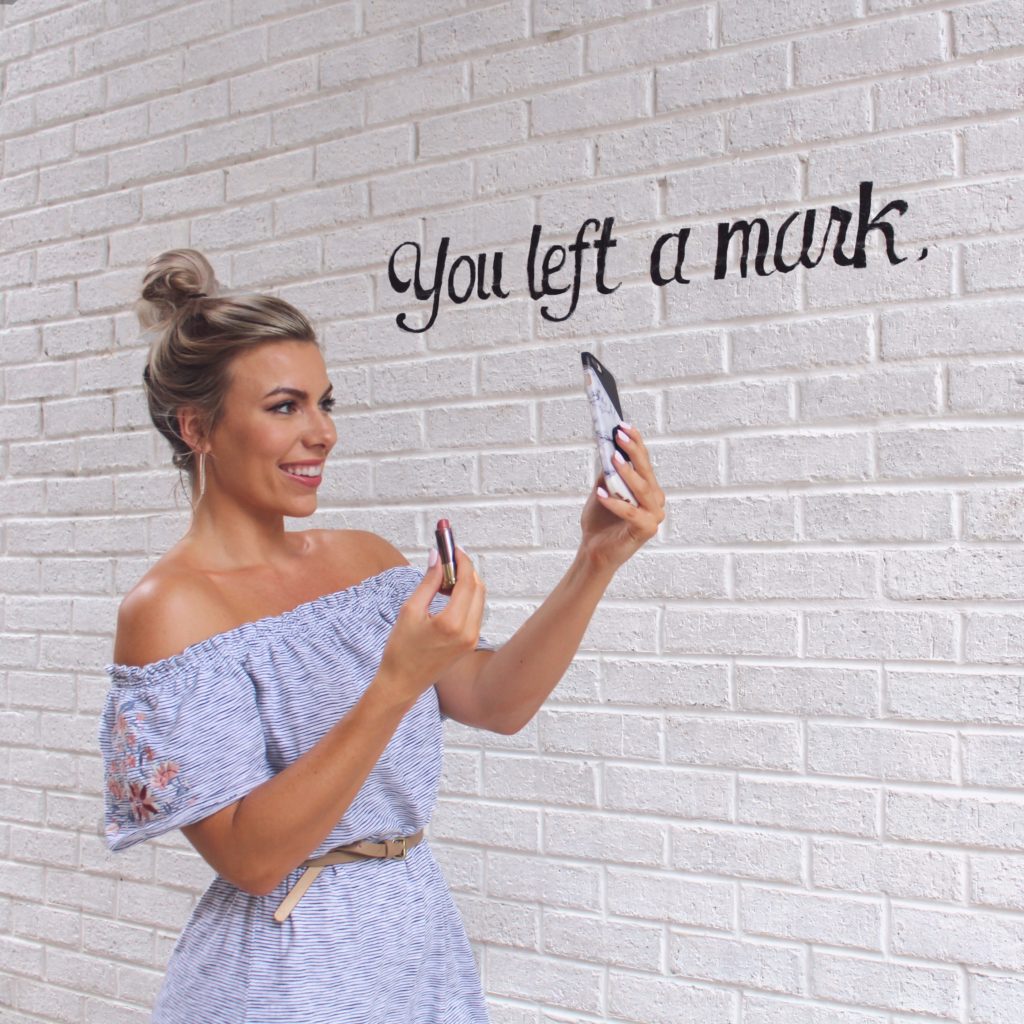 Do you have an outstanding eye for detail? Do you think you could be the mastermind behind a brand? Copywriters create the unique texts and messages behind a brand's image and advertising campaign. It's essential for the copywriter to be able to create content on different types of platforms. In addition to advertising you will create the messages of emails, newsletters, and in retail stores. This means the copywriter must be versatile. Get ready to flex that writing brain of yours.
4. Fashion Media Assistant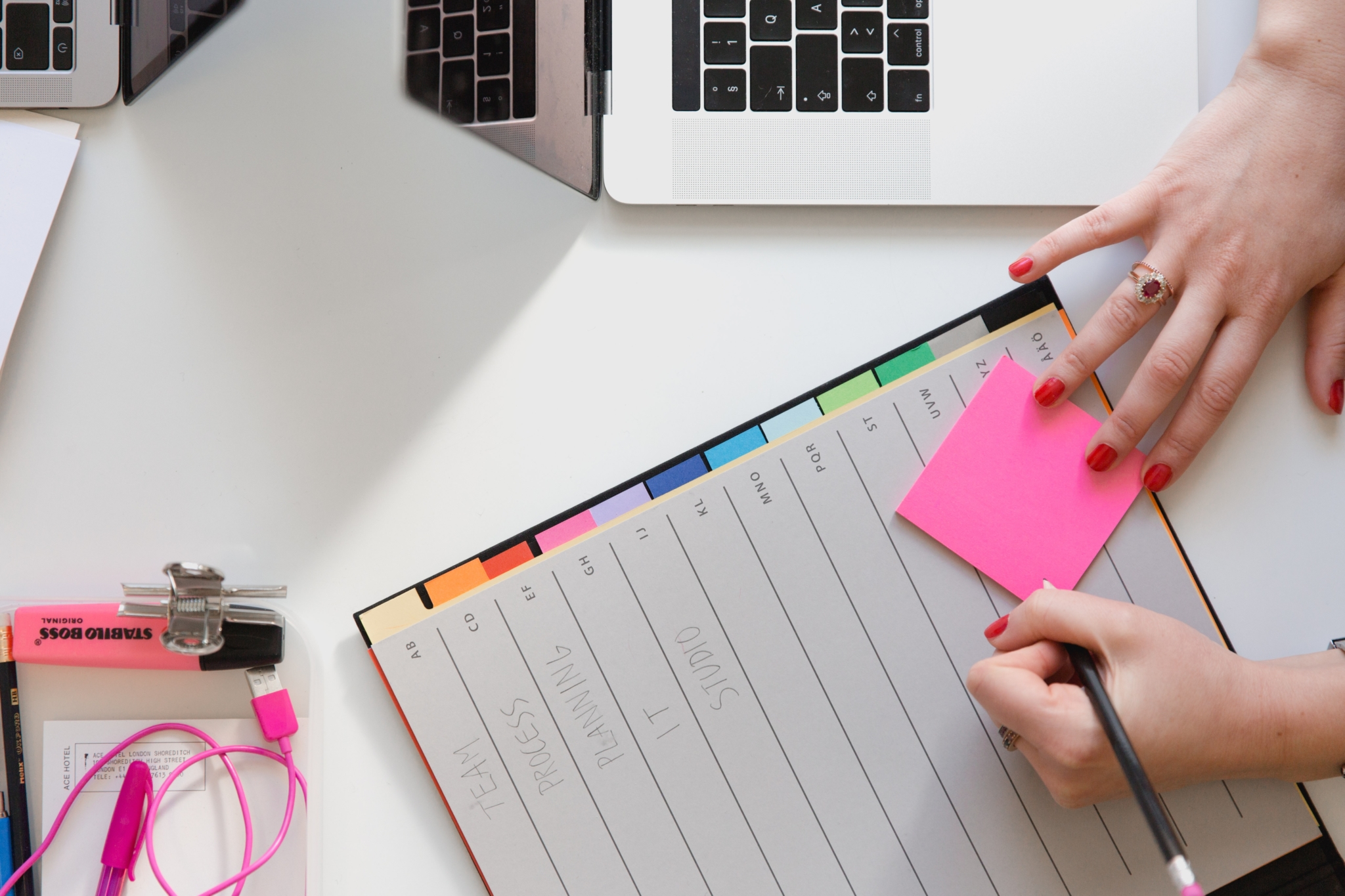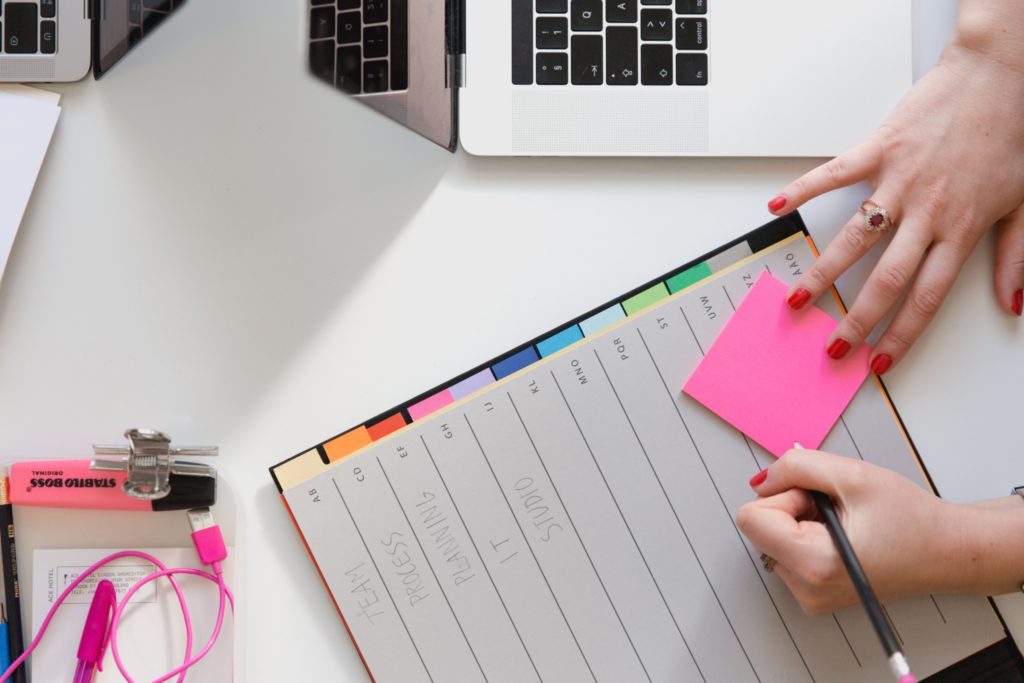 Do you have a hands-on do it all kind of personality and work ethic? Assistants are usually the resourceful masterminds and labor behind important leaders of fashion brands. As an assistant it's your job to step in and take over in any way that the VP cannot. An assistant must have good judgement and on-the-fly problem solving skills. Other essential skills include taking on the role as an effective communicator with excellent written, verbal, and interpersonal skills.
5. Stylist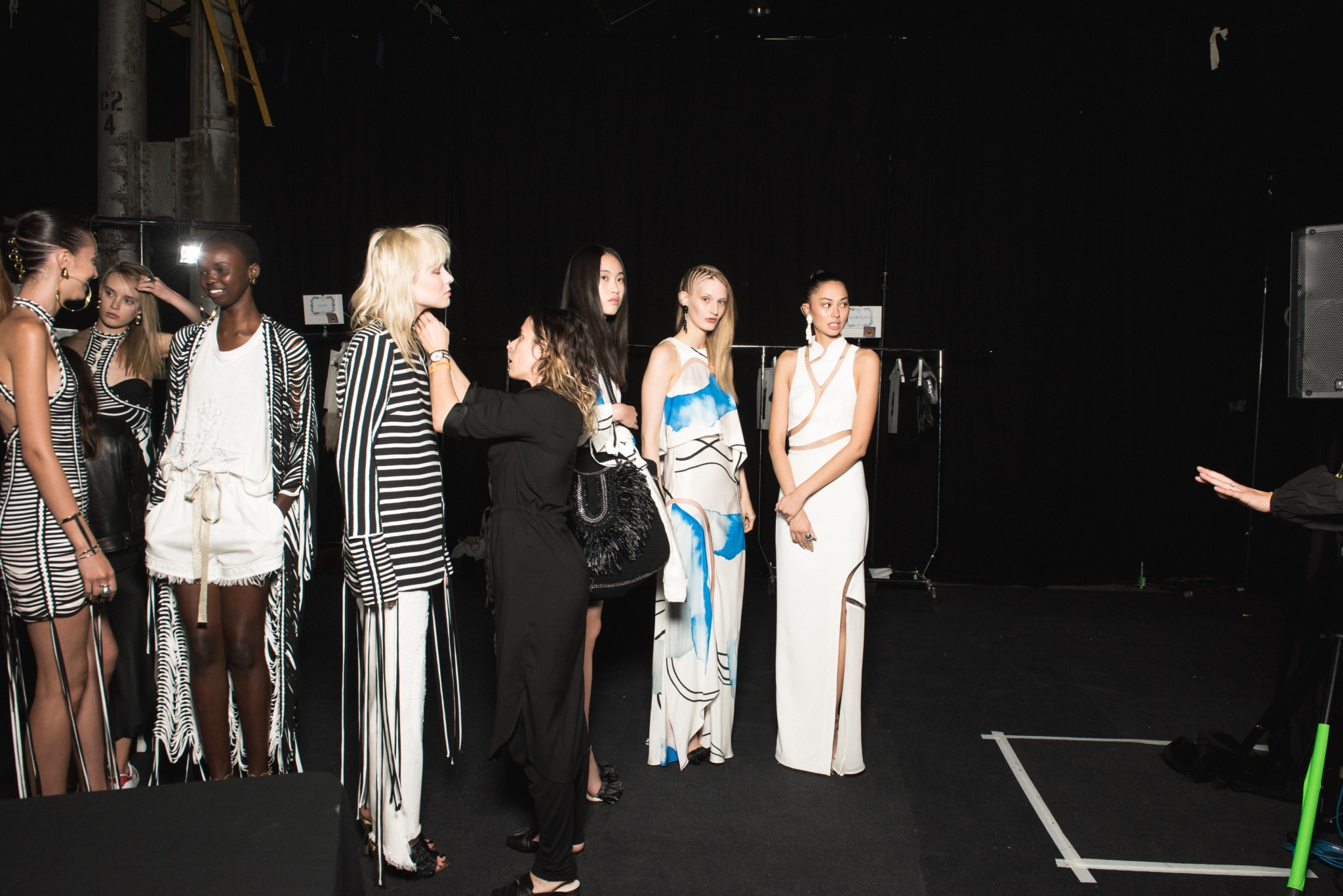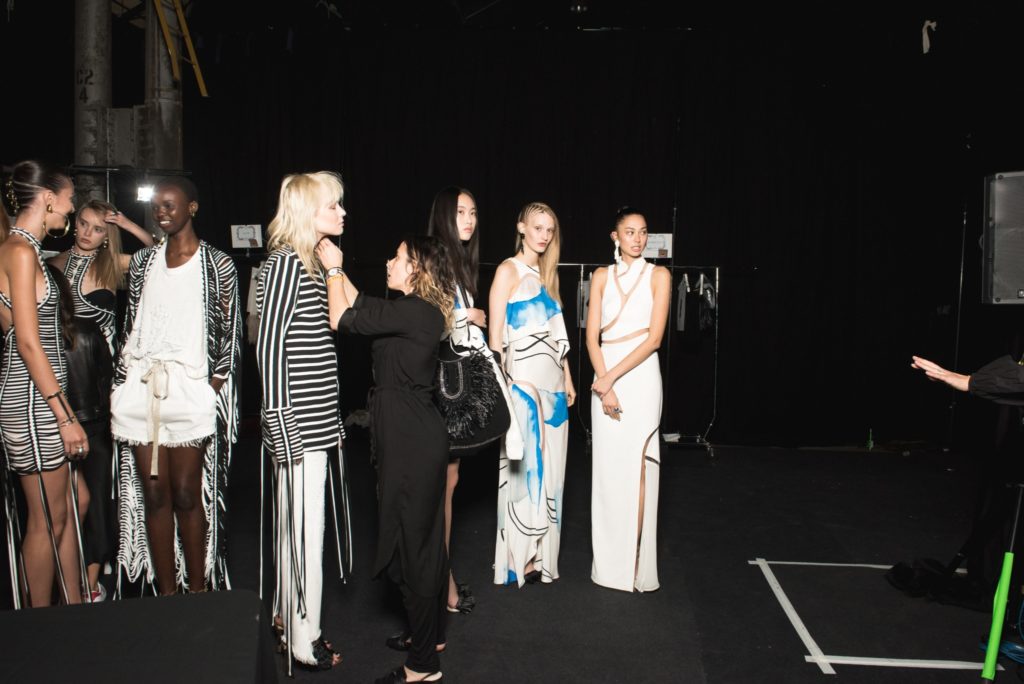 Is dressing up for the day your favorite part of every morning? Do your friends consistently call and ask you for advice on what to wear? Then styling may be the perfect career move for you. In charge of arranging the clothing featured in photoshoots in ads, editorials or magazines, stylists take your daily routine to a whole new level. An eye for detail is an essential aspect of the job. A good stylist is able to combine color and patterns that results in looks that are pure magic. If you're looking for a job to apply your creative juices, styling will be perfect for you.
6. Merchandise Manager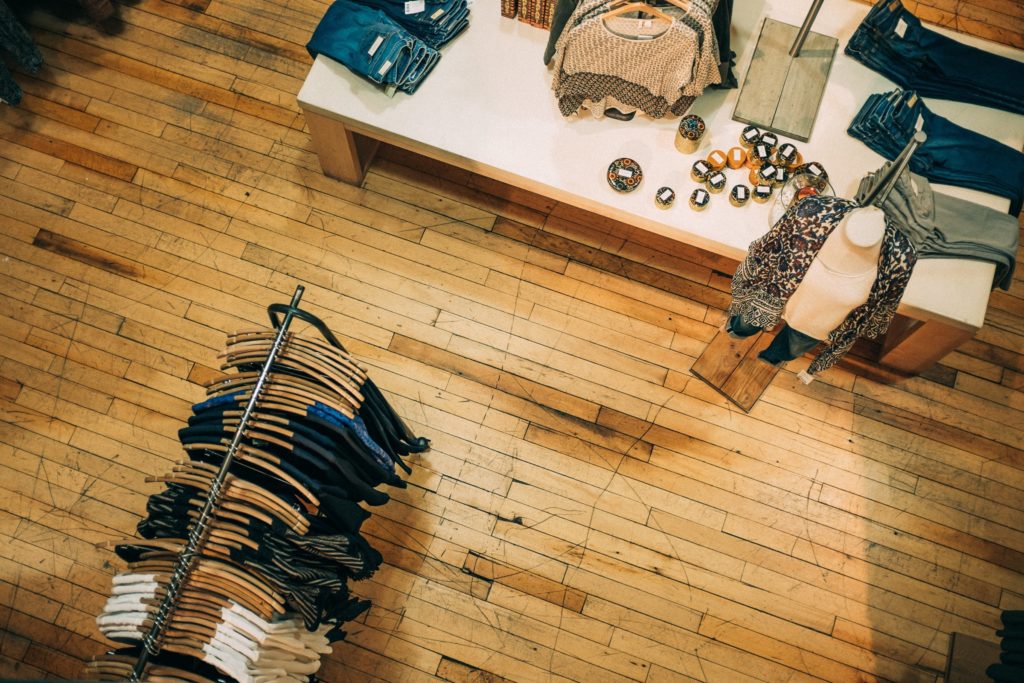 Do people praise you for both your creative and analytical mind? A little hard to believe, but these people do exist and their called merchandise managers. They work to create the vision for retail websites and stores. This means partnering with editorial, creative, pricing, and planning teams to ensure target markets are reached. These managers help designate the different price points for fashion pieces. Passionate about fashion and attentive to current trends rising in the industry, it's hard to catch these folks on an off day.
7. Fashion Editor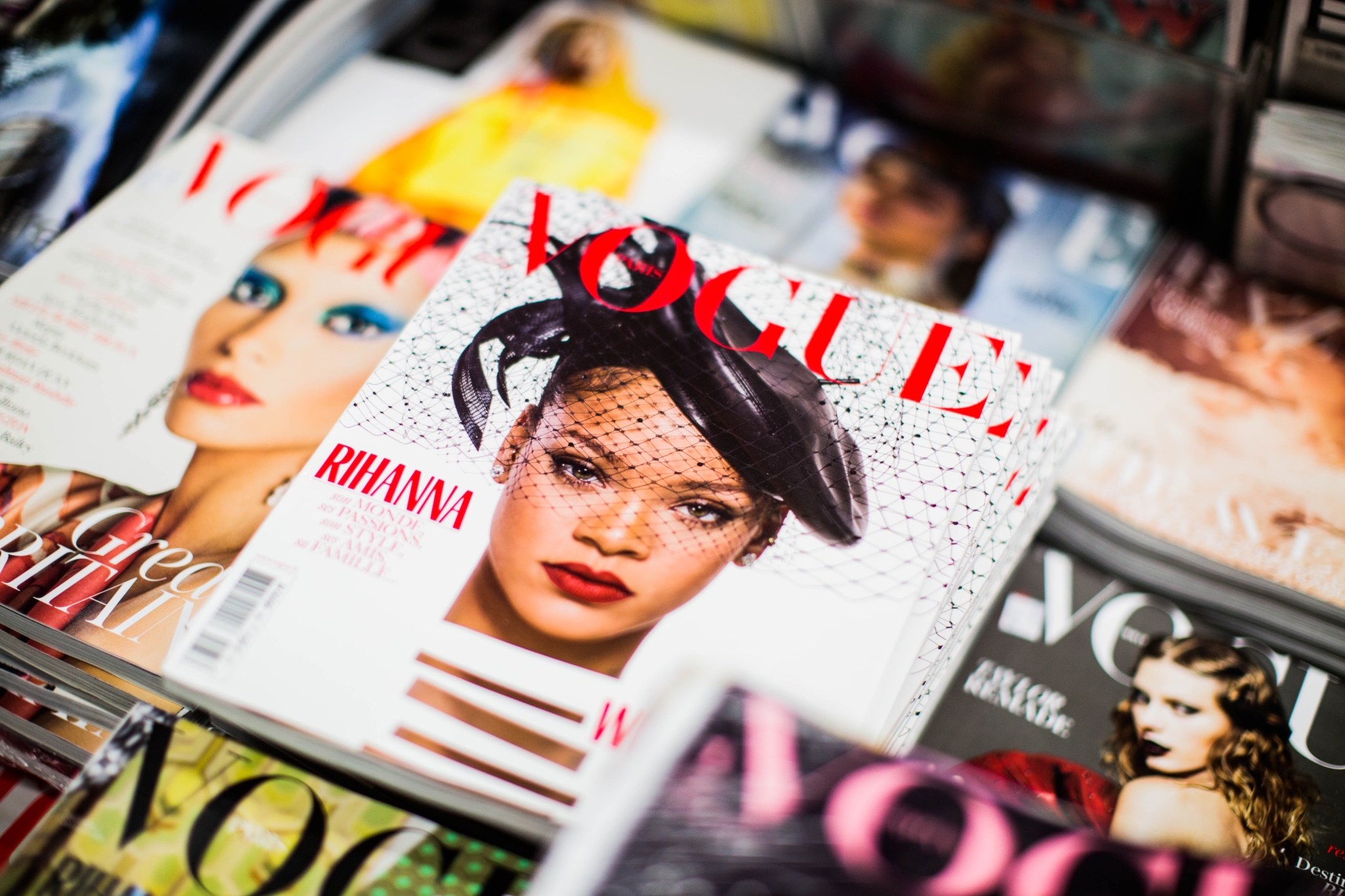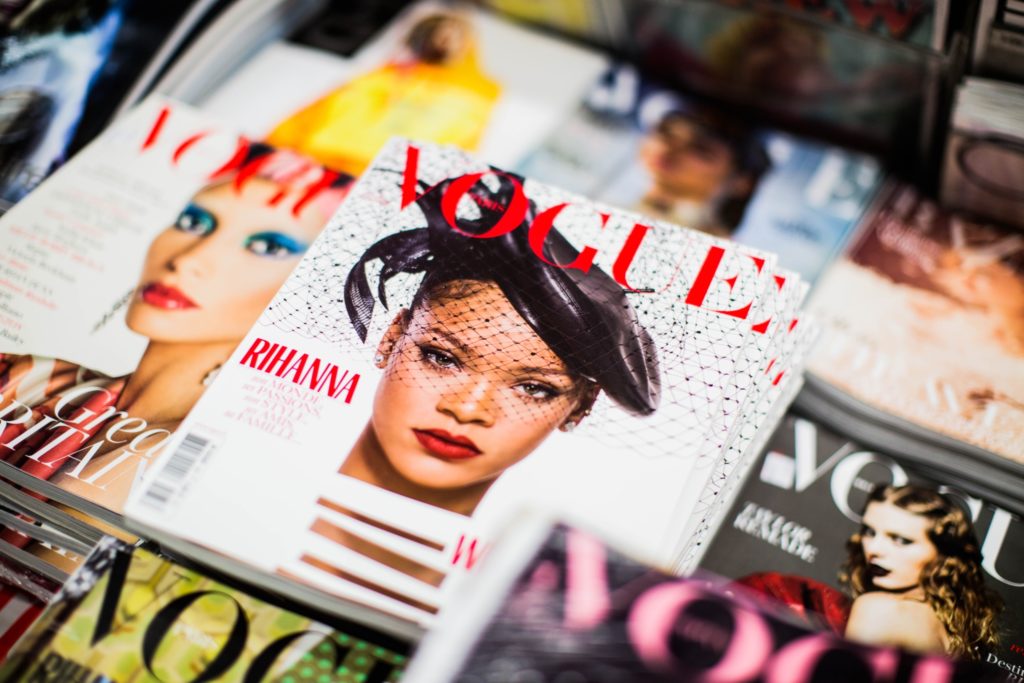 The editor oversees the production and content of a fashion website or magazine. Editors often oversee a team of writers that they work with to create memorable stories for their readers. In addition to managing editorial content the fashion editor must be able to articulate creative vision and concepts with story boards and mood boards. These leaders carry a collaborative mindset and work ethic that help them thrive even in times when lacking inspiration.
8. Publicist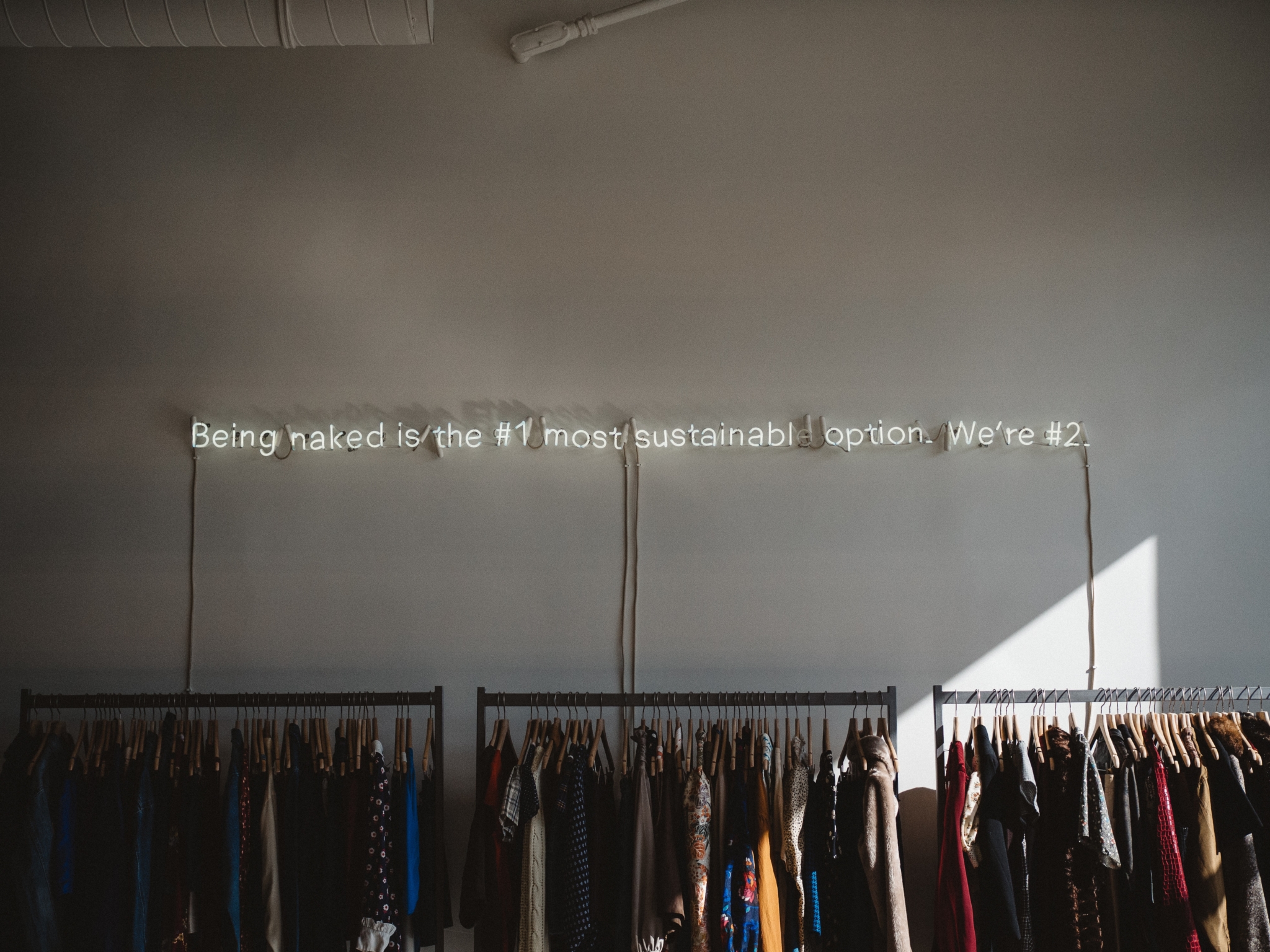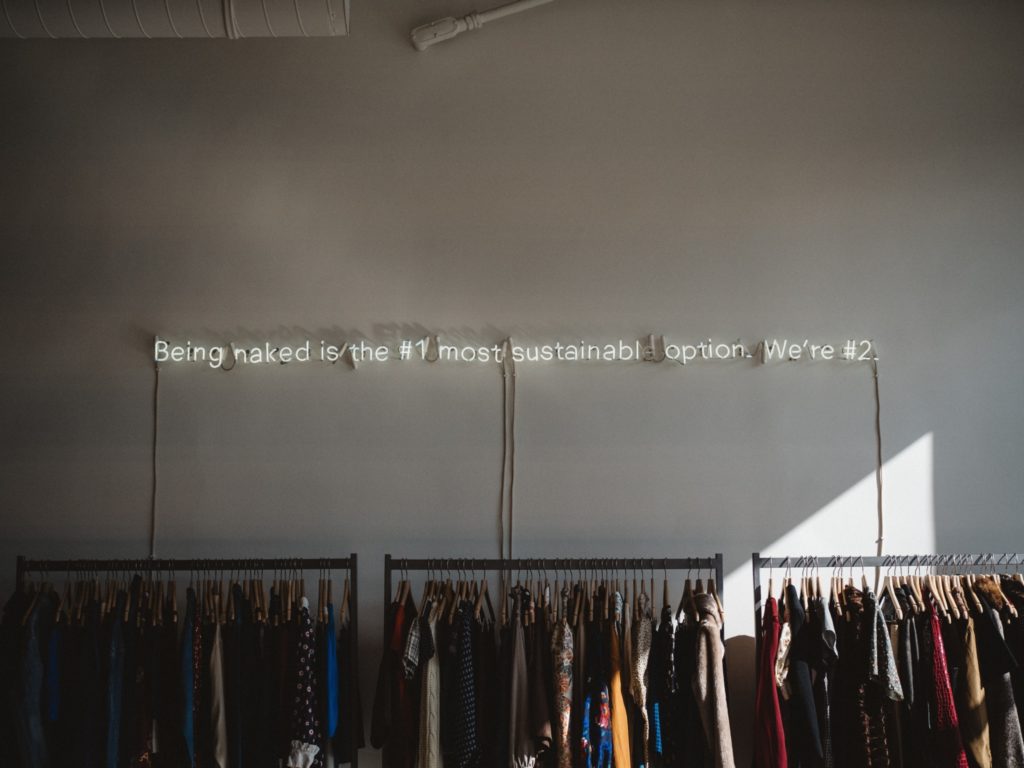 Generating buzz and creating word of mouth is part of the daily tasks of a publicist. In the fashion world this means finding the rising trends, up-and-coming designers and aspiring new brands. Essentially the publicist creates the image of a brand. They focus on communicating through writing emails, tweeting, directing social media and creating marketing materials. Aside from creating a positive image of a brand, a publicist must also dive head first into damage control mode. This requires expert problem solving skills in the event the company falls into crisis mode. With metaphorical shovels in hand, they're on hand to dig the brand out of any hole.
9. Marketing Coordinator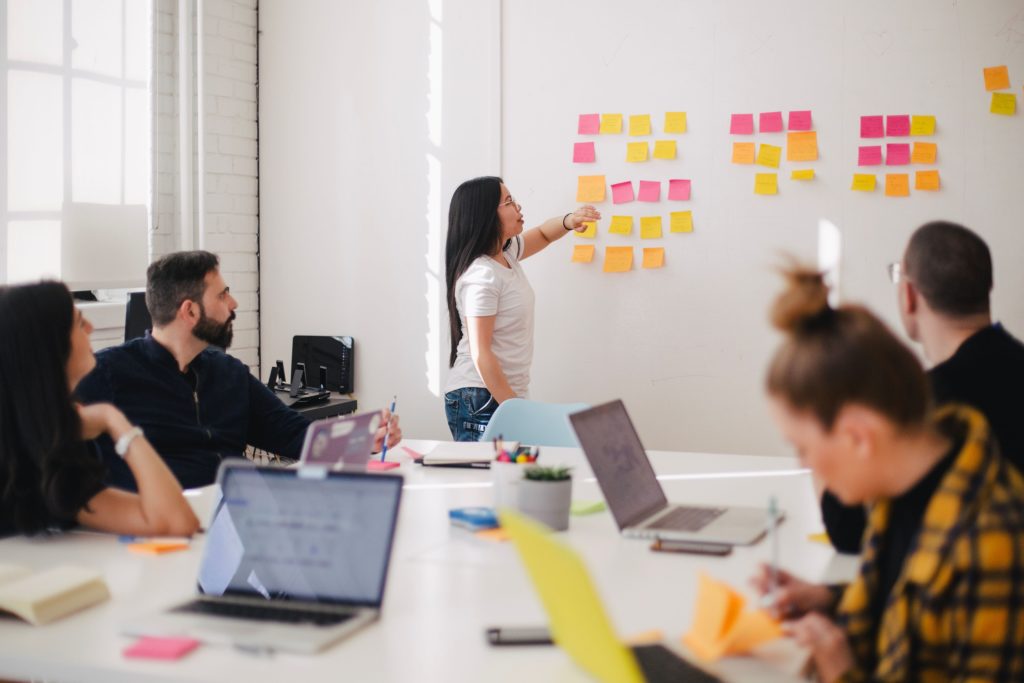 Are you consistently well organized? Do friends envy your perfectly color-coded planner? Coordinators take charge in organizing and coordinating elements of marketing proposals. The essential functions include writing information for presentations, press releases, and articles in trade publications, local media, company websites, and social media. Marketing coordinators take on the key aspects in maximizing performance in marketing initiatives. To succeed as a marketing coordinator, you should familiarize yourself with tracking software's that measure the analytics of the business's performance.
10. Photographer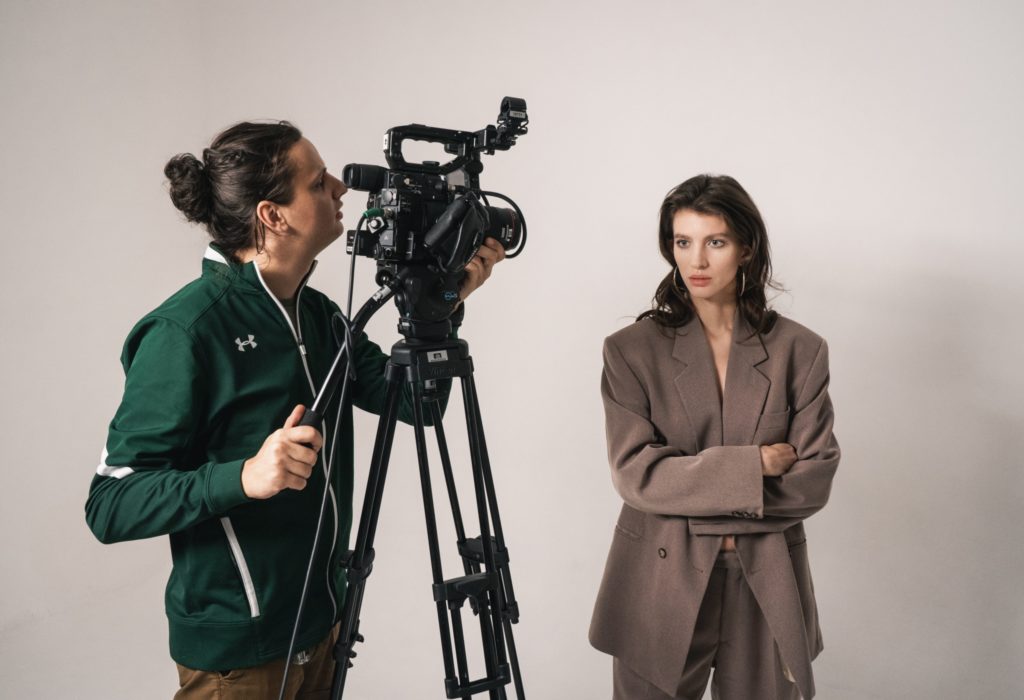 If you love shooting, editing, and creating gorgeous images then a career as a photographer might already show up on your radar post-graduation. Great photographers capture the finite details of an image. In fashion this means using creativity to showcase the features of clothing items. Fashion photographers especially need to be comfortable working with models to bring out the best in photos. Some essential tools needed are a great camera, lens, lights, and any props needed to create a memorable editorial. Now, that doesn't mean you can't get your career running with some DIY tricks in your apartment, so why wait?