The post-college job search strikes fear into the hearts of history majors. However, a plethora of lucrative history major careers exist. "The beauty of the history major is that it prepares one for almost any walk of life. I like to compare it to the 'type O' blood of college majors. Whether it's business, public service, law enforcement, the law or virtually any other discipline, the study of history offers lessons that can be applied," Director of the Los Angeles Initiative at the UCLA Luskin School of Public Affairs and the Department of History Zev Yaroslavsky said. From the classic education to marketing to journalism, history majors likely won't turn out as baristas as so many others believe.
Get out from behind the espresso machine with these 10 history major careers.
1. Marketing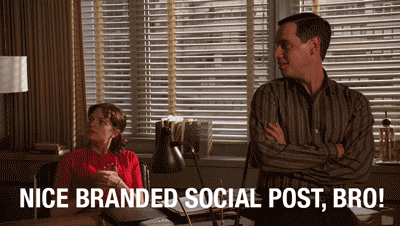 Marketing may not immediately come to mind as a viable career for history majors. Even so, history majors possess a skill set perfect for marketing positions. "History majors can see different cultural perceptiveness because you study different cultures. They know how to market to different types of people," former UCLA history professor Dr. Kristina Markman said. In addition to applying extensive knowledge of cultural differences, history majors hold impressive analytical and communication skills important to a marketing position, according to UCLA History Department counselor Indira Garcia. The future of products decided by a history major? Not bad.
2. Education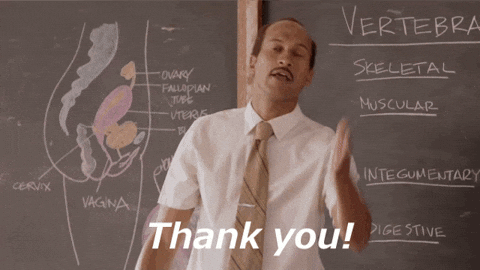 Who wouldn't want to continue going to school after graduation? As one of the more conventional jobs for history students, education still presents a bunch of opportunities post-grad. In addition to teaching, history students can become education specialists, museum educators and more with just a bachelor's degree. History students holding higher degrees, such as a master's degree or doctorate, may direct their talents towards careers as history professors, librarians, bibliographers or postsecondary education administrators.
3. Journalism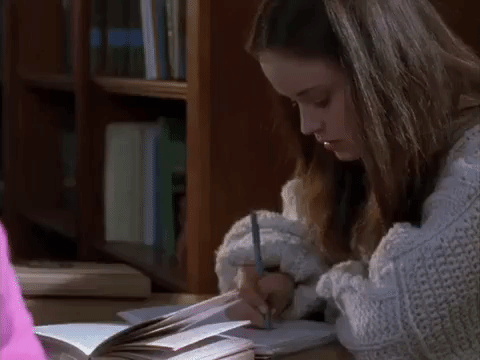 With plenty of late nights spent in the frigid library with your eyes glazing over as you compose your millionth paper, writing comes almost like second nature to history majors. This combined with their awareness of different perspectives wonderfully prepares history majors for a career in journalism. "It's all about how you organize information in a way that can be used to convey knowledge," Markman said. Whether a freelance writer or a professional columnist for a big-time paper, a history major will adapt well to a journalistic position in a time when publications have increasingly transformed into online platforms to reach wider audiences. After all, many modern occurrences have historical precedence, giving students of history an edge when writing about current events.
4. Research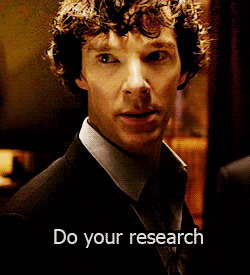 As you flick through a dusty book older than your grandmother to find sources for your next research paper, you actually prepare for a career in research. Time to bring out your inner Nancy Drew. Because a large portion of undergraduate assignments require research, students of history know how to consume, synthesize and interpret information for a wider audience. This perfectly translates to a job in research, whether as a research assistant, an employee at a research foundation or as a market research analyst. When applying to post-grad research opportunities, "[finding] out what the position includes and highlight ways that your education complements these tasks. This can include all of your research, communication, and analytical skills, but try to be as specific as possible," Garcia said. Next time you dread spending hours in the library searching for your next source, consider the long term benefits of this tedious task.
5. Government or Politics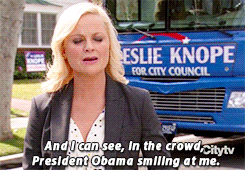 Whether you dream of becoming the real-life Leslie Knope or the next Ron Swanson, history students can rejoice, as government agencies value history majors for their excellence in critical thinking and problem solving abilities. A history major could also pursue a career as a government or foreign service official, or a career in political aid or on a political campaign. In fact, impressive political figures like President John F. Kennedy, Supreme Court Justice Sonia Sotomayor and former Vice President Joe Biden held degrees in history. "As someone who served as an elected official in Los Angeles for nearly 40 years, I can attest to the value of my undergraduate and graduate History education. I would like to think that thanks to this training I averted many mistakes that I otherwise would have made," Yaroslavsky said. A career in government and politics can allow you to create your vision for the future of the country.
6. Human Resources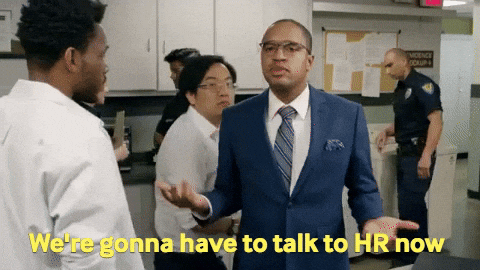 Have you ever wanted to determine who you work with? With a career in human resources, this dream becomes a reality. Despite the field's bad rap thanks to Toby Flenderson of The Office, human resources serves as an intriguing career option of history majors. With an education background in a variety of different cultural contexts, history students have the ability to solve interpersonal problems in the workplace. This makes them the perfect fit for a position in human resources. "They have the skill of negotiation and diplomacy because they understand other people's backgrounds and can work in different diverse areas," Markman said. The skill to see various perspectives comes almost naturally to history students, allowing them to resolve issues among coworkers. "It is only by studying the history of other civilizations and cultures that we can hope to gain perspective on our own," Garcia said. Consider a career in human resources, but maybe don't go overboard and make "You're fired" your new catchphrase.
7. Public Relations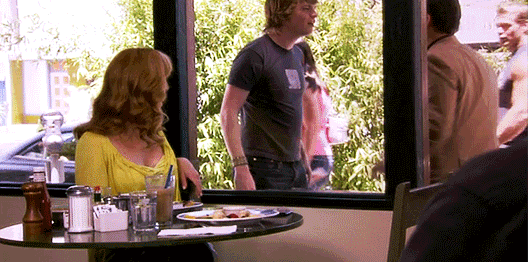 If you spend hours perfecting your social media to portray the perfect image of yourself, think about a career in public relations. Similar to a position in marketing, history majors' ability to communicate effectively to diverse audiences qualify them for positions in public relations. In PR, you act as the liaison between an organization and the public, ensuring the organization at hand maintains a positive image. This field requires deft cultural awareness and effective correspondence, making history majors the perfect fit.
8. Advertising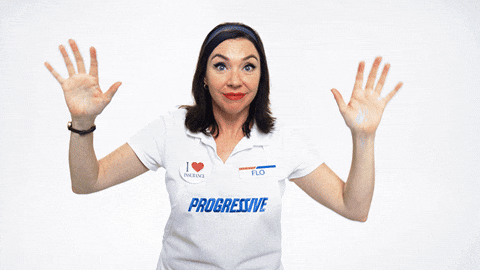 For those of you who haven't stopped singing Subway's "Five Dollar Footlong" jingle in the past 10 years, consider a career in advertising. With so much practice in thinking in other people's shoes, history majors can easily apply their skills to the world of advertising. "Of all undergraduate majors, History is probably the most flexible and far-reaching," Garcia said. Similar to the world of marketing, advertisers take into account numerous cultural backgrounds and synthesize how consumers would best respond to a product. Perhaps you'll create your own version of "Five Dollar Footlong" with your personal touch.
9. Non-Profit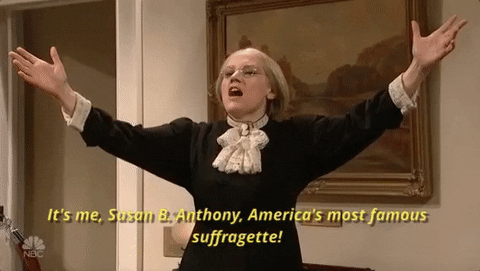 Let your name go down in history by joining the long list of activists you've read about in your history textbooks. A career working for a non-profit organization may serve as the perfect fit for the next Rosa Parks or Martin Luther King, Jr. Yet another job that taps into a history major's cultural studies, as well as their communication, organization, interpersonal and leadership skills. "History teaches us how to learn from the mistakes and successes of the past. If those lessons are applied thoughtfully, we can avoid the mistakes and build on the successes of the past. Employers look for people who can apply these lessons in their organizations. These decision-making skills are worth their weight in gold to a company, a government institution, or a non-profit organization," Yaroslavsky said. Working for a non-profit may fulfill someone who values applying their skillset to a variety of challenges while still helping those in need.
10. Entertainment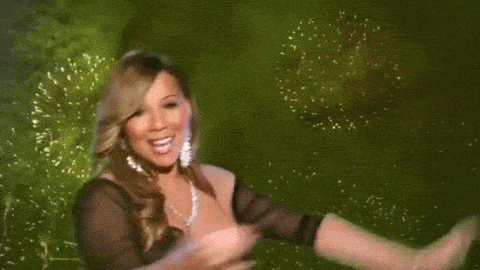 Why not go from studying history to making it? History majors can certainly create successful careers in the entertainment industry. Whether choosing to pursue sports media, becoming a movie or television historian or becoming an active novelist, students of history will find an exciting career wherever they can express their creativity while also practicing communication and interpersonal skills.