Chilly weather, creamy hot cocoa and snuggly beds bring out the lazy in all of us. Sometimes, it's so cold that you just don't want to leave your room.
Check out 10 gifts for the lazy friend that'll make sure he never leaves his mountains of pillows.
You can shuffle around your dorm room in these slippers and clean the floors at the same time. "It's cute and funny," George Washington University junior Kirsten Dobson said. "It also cleans and finding time to Swiffer your floors during the semester is a pain." Sometimes, cleaning the floor is just too much effort and this makes it much less painful.
Price $8.19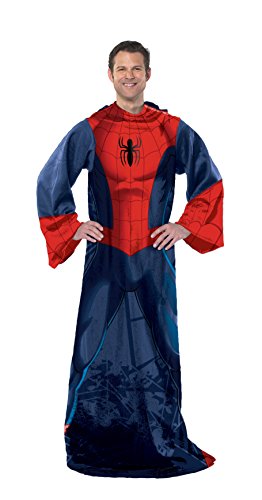 This will come in handy when you want to feel like a superhero without leaving your bed. How else will you binge watch your Marvel movies and shows?
Price: $16.99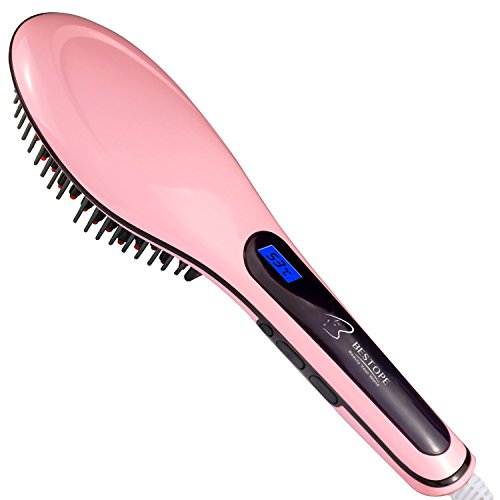 Why go through the struggle of brushing, blowdrying and straightening your hair if you don't have to? "I'm always very busy and never have time to straighten my hair," GWU sophomore Madeline Cook said. "If I had a brush that did it for me that would be great!" Make the objects work for you, not the other way around.
Price: $27.99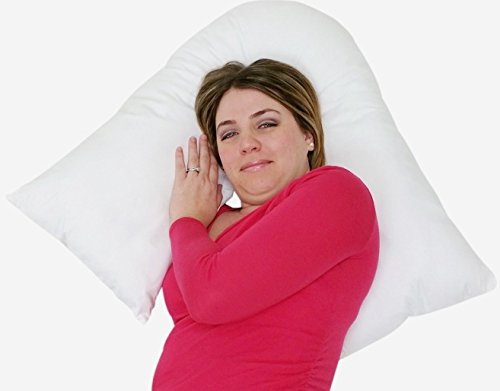 When spending your lazy day in bed, use this pillow to support your elbows or prop up your phone. You can toss and turn all you want without worrying about losing the comforting support of a pillow. Win-win all around.
Price: $24.05
This wrap will keep lazy college students warmer than a cup of Starbucks coffee. "A heated blanket? Um, yes!" GWU freshman Emma Haseley said. "Especially now that it is starting to get really cold outside, what could be a better gift?" Imagine how much this will elevate your next Netflix binge.
Price: $29.99
Every college student has self-designated his or her own "Mental Health Day" (AKA lazy day). Keep all your tools for a successful relaxing day in bed right at your bedside so you'll never find yourself too far from your snacks.
Price: $13.99
This basically doubles as the ultimate lazy person accessory. GWU sophomore Khadija Khan loves how versatile this product is, like how it can block light and provide great neck support. "It's definitely something that will help me out in Gelman [Library] during finals," she said. Take naps and chill out in comfort everywhere you go.
Price: $24.99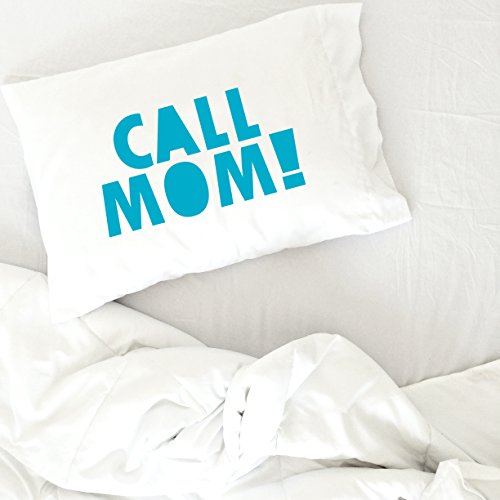 Nothing like a constant reminder to call home. College students sometimes get caught up in everything that they forget to call or, let's be real, find calling too much of a hassle. This pillow helps solve that problem.
Price: $17.99
This useful tool helps both lazy and aspiring cooks who don't want to spend time cutting tomatoes and onions. GWU sophomore Shayda Sales said, "It also seems very difficult to wash." Luckily, it's actually dishwasher safe, AKA every college student's lifeline.
Price: $2.48
Sometimes (ok, everyday) people are just too lazy to spend the time making an omelet. With this handy tool, a delicious omelet is only five minutes away. Then you can go back to more important things, like lazing around in your bed.
Price: $5.11
More blankets and pillows because lazy people can never have enough stuff to snuggle…