The frenzied shopping for last minute dorm items has begun. You check and re-check your packing list, making sure to nab the essentials: pens, paper, toiletries, sheets, ramen and cleaning supplies. Who knew bulk laundry detergent costed so much? Eventually, you and your parents reach the end of your list, feeling confident you have everything required for basic survival. But getting through freshman year goes beyond merely surviving. You should aim to thrive. If you want to enhance your fave freshie's first-year experience, kick their college preparedness up a notch with these items to hack your way through freshman year.
These 10 gifts for college freshmen will make them look like they know what they're doing even if they really, really don't.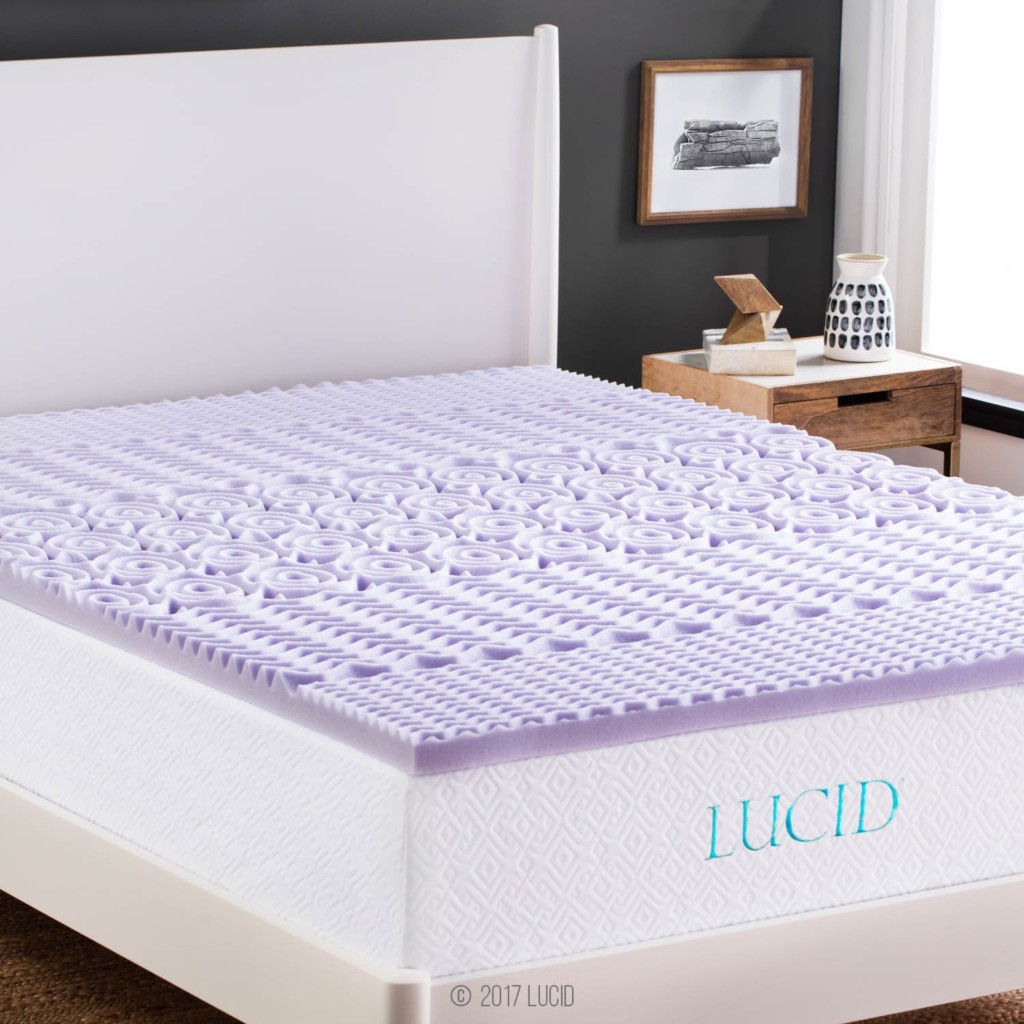 "My dorm's mattress gives me the best night's sleep I've ever had," said no college freshman ever. Sleeping on dorm mattresses feels like sleeping on the cold, hard ground. They offer zero cushion and support. While sheets, pillows and blankets remain dorm bed essentials, a mattress topper will save your back from nagging pain and ensure a solid night of Z's for sleep-deprived freshies. "I don't know what I would've done without my mattress topper. The beds in my dorm are hard as steel but my mattress topper makes me feel like I'm sleeping on a cloud or laying on a marshmallow. Honestly, my bed at college is more comfortable than my bed at home," Vanderbilt University freshman Maureen Ubani said.
Price: $34.99
As a freshman, you most likely lack a car. Therefore, you will walk a lot to class, the gym, dining halls, meetings and clubs. The hustle and bustle never ends. Having your hands free to propel you forward while speed walking across campus allows for greater efficiency and speed. This comes especially in handy when you need to zoom across campus for your 8 a.m. Ditch your standard headphones that tangle in impossible knots. On-the-go students will love the freedom of Bluetooth headphones that wrap around your ear. The pause and play buttons also line the outer edge for easy access control.
Price: $33.99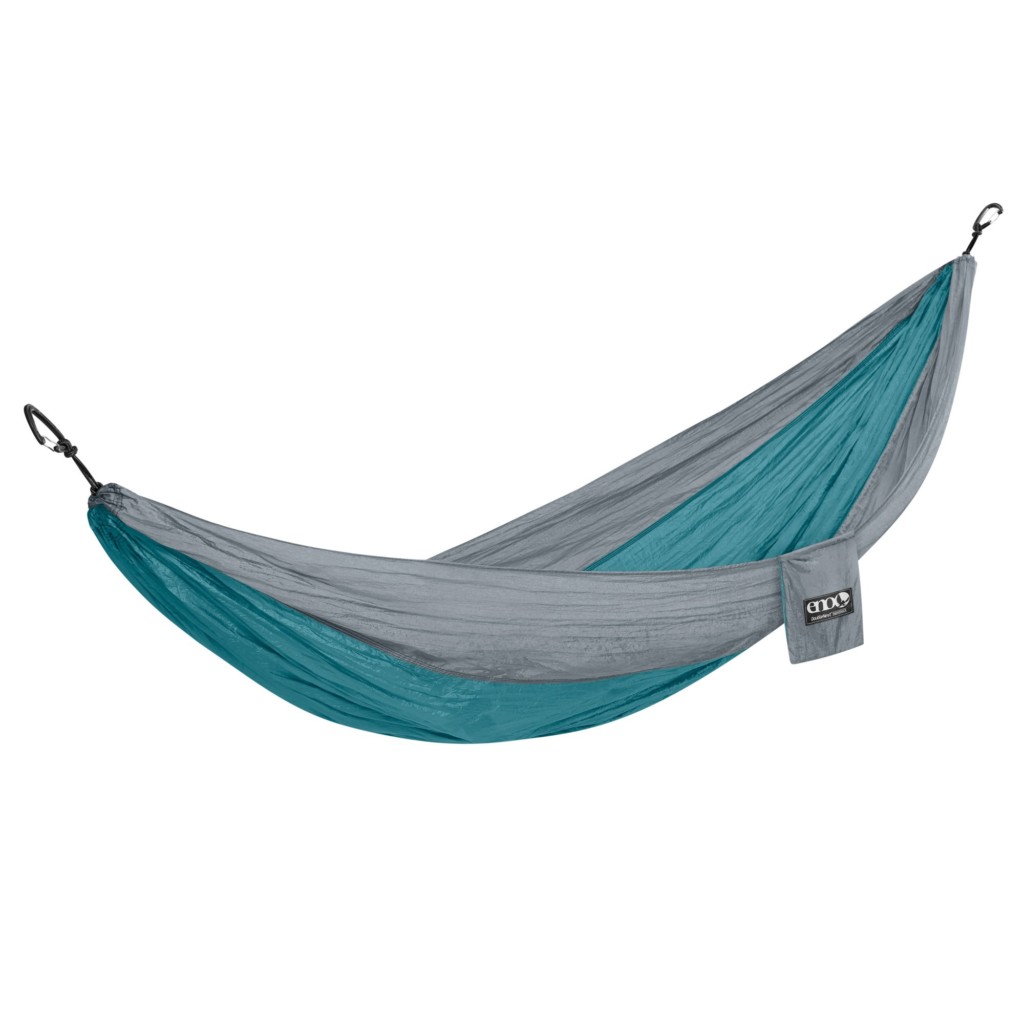 A word to the wise: the temptation to sleep in your dorm all day after your first morning class will wash over you frequently. The day will come when you look out your window after studying and realize you haven't gone outside in days. Don't make this mistake. Fresh air and sunshine invigorate your soul and acts as natural de-stressors. Hammocks offer easy set-up between any two trees on campus. "ENOs are great. I set up on Landis Green and my ENO cocoons me like I'm a caterpillar, so I still have privacy. The fabric is super comfortable. I love studying in it when the weather is cool and sunny, but I tend to fall asleep and wake up hours later confused," said Florida State University freshman Emily Dabrowski.
Price: $69.95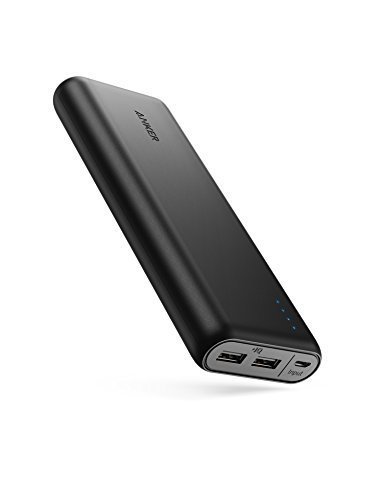 As millennials and generation Z's, we obsess over our phones. Our phones' battery lives start at 100 percent each morning, but somehow drop to 10 percent just two hours later. In college, relying on your phone to avoid social anxiety and escape awkward situations, like parties where you know zero people, remains a vital skill. Don't get caught with your phone dead or you might be forced to socialize. External chargers prove lightweight and compact and store enough juice to refill the battery life of an iPhone 7 almost seven times.
Price: $41.99
Investing in a desk lamp will save your life during late night studying. You can't see the words in your macroeconomics textbook if your roommate calls "lights out" at 9 p.m. Make sure to invest in a lamp that offers adjustable brightness settings, so you can remain in your roomie's good graces. "You might have a roommate who goes to bed early… I'd be forced to leave my dorm and go to the library or downstairs to keep studying. But after I got a lamp, the problem went away," said Ubani.
Price: $26.99
You love your roommates, but you don't love the showers you share with them. People's opinions on communal showers range from mildly disgusted to, "Oh my god, the drain's blocked because of hair" disgusted. Do the best thing for your health and invest in shower shoes to protect your feet from the unhygienic nightmare known as your dorm shower. "Shower shoes are essential. The tiles are never truly clean and everyone can be gross, leaving hairs and stuff. Without shower shoes, I'd never feel truly clean after a shower," said Furman University freshman Ellie Laxer.
Price: $14.99-$16.99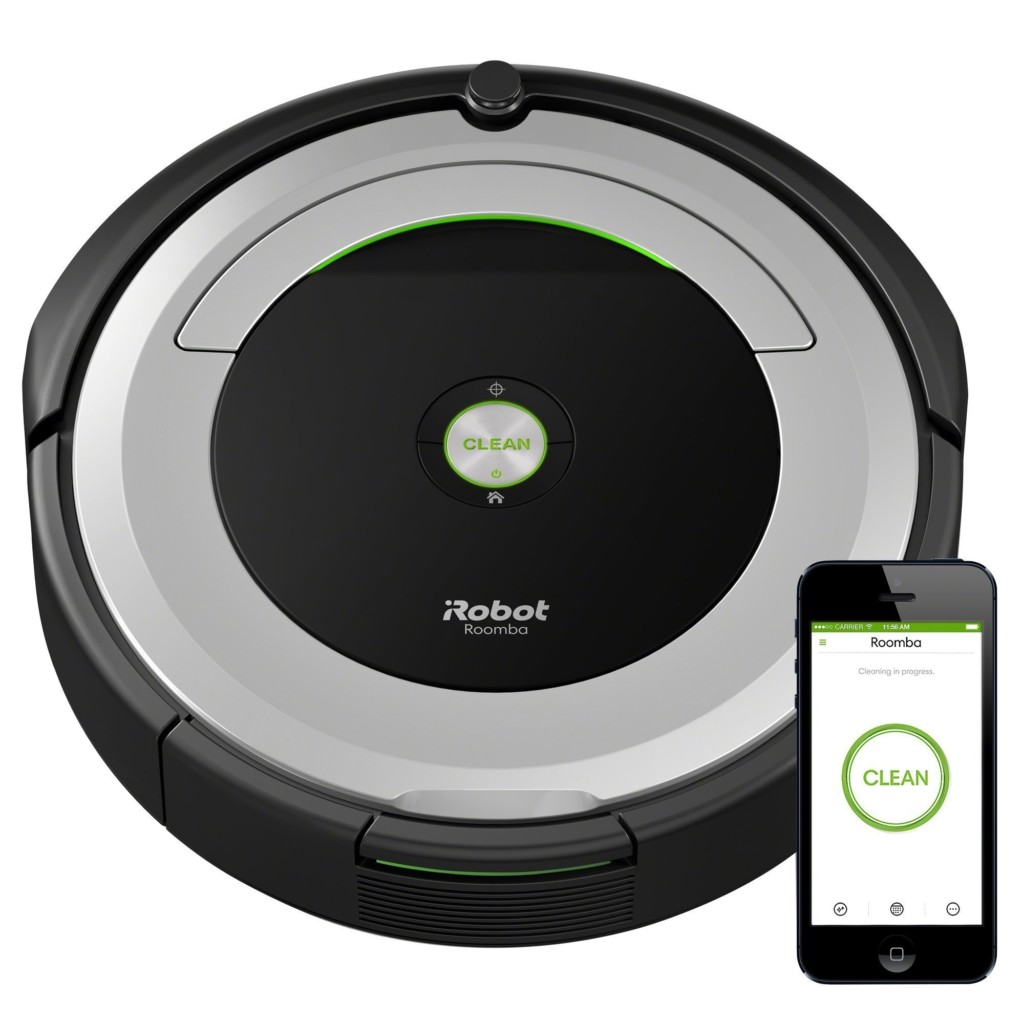 When the semester gets going, free time becomes your most valuable commodity. It makes sense freshmen don't want to spend it cleaning. "I don't have time," echoes every freshman as justification for their cluttered and crumb-ridden dorm. While you should try to start adulting soon, why start right now when you can get a mini robotic vacuum instead? Your floors will stay clean of Dorito remnants, eraser shavings and plastic wrappers without you moving a muscle.
Price: $299.99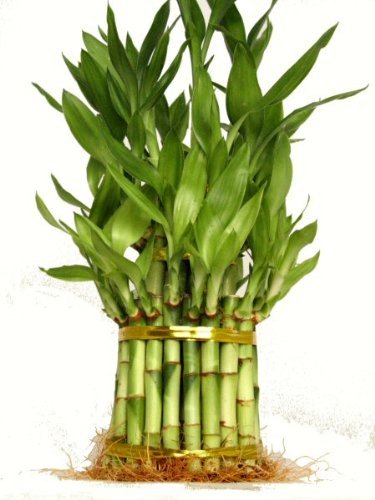 Watching a plant grow during the school year proves strangely therapeutic. Nurturing a life feels gratifying in some way. The routine plant maintenance of watering and trimming will give you something to care for so you have something else to concern yourself with besides calculus. Find value in something new, especially if you find yourself missing your furry companions back home. "I have little succulents all around my dorm. [They're] on my desk, my window and next to my sink. I have a bamboo plant that's grown 10 inches since I got it at the beginning of the semester. Plants naturally just bring me so much happiness and joy. They brighten any area and after caring for them for a while, you feel a responsibility towards them," Dabrowski said.
Price: $14.99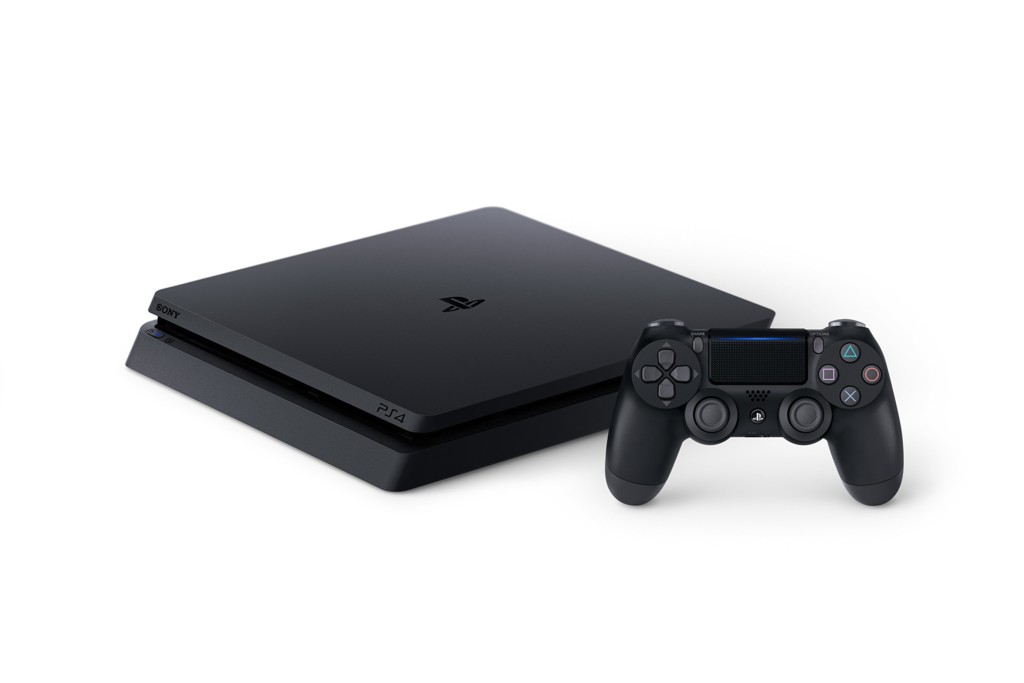 Consoles demand a bit of an investment, but offer great opportunities for downtime while bringing friends together. Video games function as great de-stressors by teleporting you into a different world, taking your mind off of your next bio exam or philosophy paper. "My roommates and I play my Wii all the time and it sometime gets really competitive, but it's part of the fun. I have it set up during dorm parties too. Mario Cart is a major crowd pleaser," FSU freshman Sebastian Vargas said.
Price: $299.99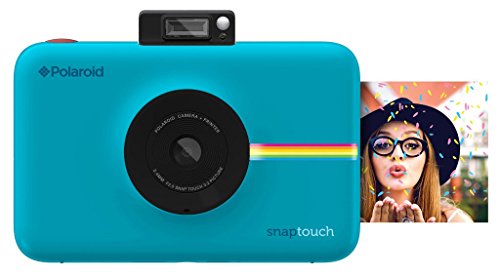 Polaroid Cameras print pictures instantly and the images come out in a trendy, vintage style. The old-fashioned design of polaroid cameras enhances the experience of photography, beating the soulless, repetitive click of an iPhone camera. Capture an unforgettable night out with friends, then hang the memories up when you get home. "I use my polaroid so much. I bring it with me wherever I go. I have tons of pictures strung up in my room from back home and from my time in college. Having printed photos instead of digital ones like on my phone and laptop, makes the pictures more nostalgic for some reason," said Laxer.
Price: $179.99
Looking for gifts for college freshmen to decorate their dorm rooms? Check out the CM Shop.