Do you have Gen-Eds you need to get done at the University of Iowa this semester? Join the club. Do you want to be able to narrow your choices down a little? Look no further. By asking your fellow Hawkeyes, we've been able to put together a list of the 10 Gen-Ed courses you should avoid when registration comes around.
1. Introduction to Earth Science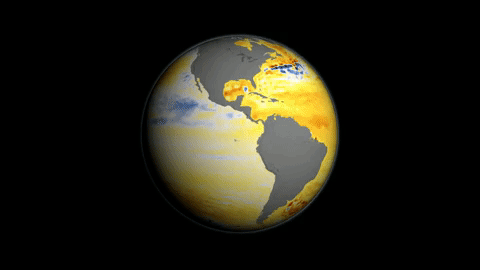 "The lab was real unnecessary, and the tests were too hard," Subbi Namakula, a junior at the University of Iowa, said. Attendance is mandatory for every lecture and lab, so no freebie lazy days once the winter months hit. Also, two midterms and a cumulative final? No thank you.
2. Media and Society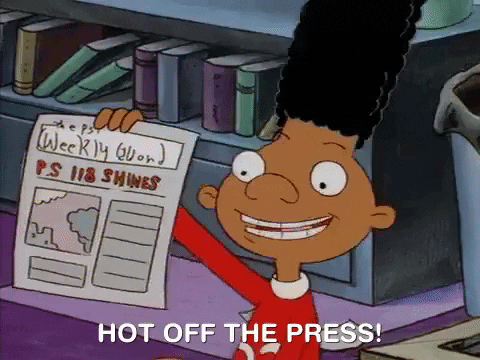 All Communication majors have to take this class, and most of them don't seem to like it one bit. They seem to agree that if you're lucky and don't need it to get your degree, you should find something else to get that Social Sciences requirement checked off. If the concept of mass media interests you, there are other classes such as Media History and Culture, or Media Uses and Effects that you can check out.
3. General Chemistry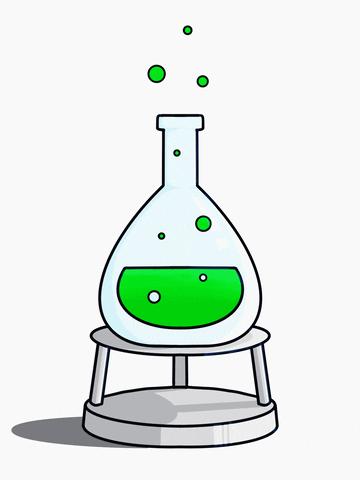 This class feels like the reason why people generally advise against taking big science lecture classes. "I felt lost in an ocean of people. It didn't feel like the structure of the class was built for the learner," Gavin Thayer, a fourth year student at the University of Iowa, said. Professors also tend to schedule tests at odd hours outside of lecture times, which not a lot of people enjoy.
4. Principles of Chemistry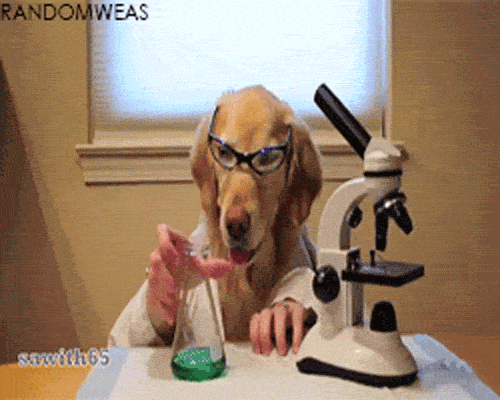 There seems like a correlation between Chemistry classes and students complaining about their size. "It's a hard environment to learn in because of the amount of people in the class," Zachary Hess, a sophomore at the University of Iowa, said. Maybe you should take this into consideration when planning classes at the University.
5. Slavic Folklore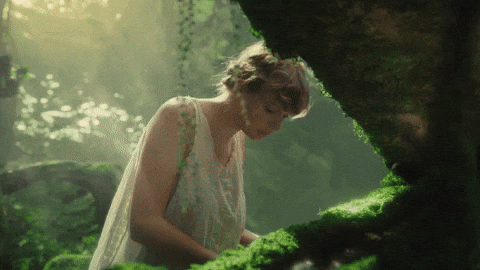 Vampires, witches and firebirds seem to me like the perfect recipe for an exciting class. Students who took it recently, however, would disagree. The consensus? The stories prove spooky as expected, but finding the motivation to go to class can pose a serious challenge.
6. Age of Dinosaurs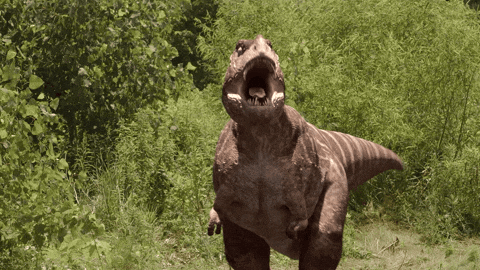 I think we can all agree that dinosaurs look pretty sick. The problem with this class? Having to memorize the names of the different prehistoric eras sucks, and having to attend three lectures and a lab instead of the usual two also sucks.
7. Popular Reading: A Survey of Genre Fiction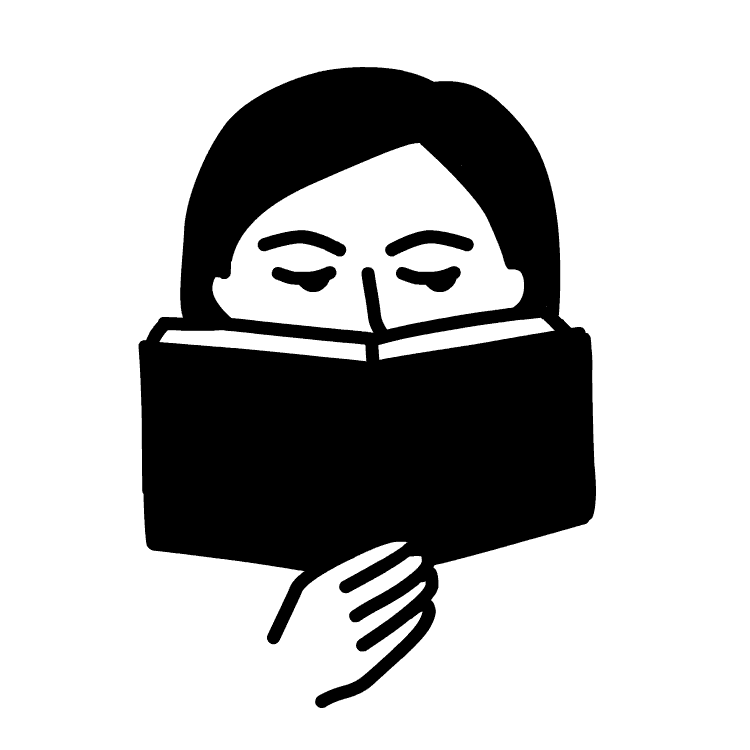 While you might like the course material in this class, many students don't seem as into the professor. "Most teachers will make a joke every once in a while, but not her. It was hard to connect with her," Maddie Foley, a freshman at the University of Iowa, said. Although this class fulfills the Interpretation of Literature requirement, you have many a class to choose from to complete it. Therefore, you should have no trouble finding a more enjoyable one.
8. Arts of Africa (online)

People seem to really like this class's subject matter, although they agree that key terms can be difficult to learn sometimes. The main problem lies with those who take the online version, in which 66% of your grade comes from just two exams. Seems a little stress-inducing if you ask me.
9. Statistics for Business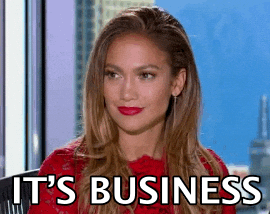 A lot of Liberal Arts majors take this class to fulfill the Quantitative and Formal Reasoning requirement, but I can't for the life of me figure out why. It's all about graphs and correlations and all that cold, dry stuff. If you don't have to take a specific mathematic for this requirement, why not take a fun Philosophy or Political Science class instead? That's just my two cents.
10. Rhetoric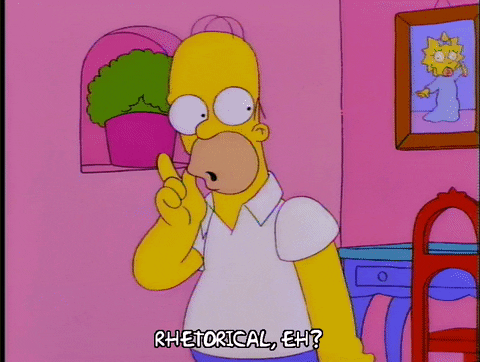 Just kidding. "Sitting there and listening to people read and talk was very boring," Drew Demeny, a junior at the University of Iowa, said. But it doesn't matter very much because any Hawkeye knows, you can't avoid Rhetoric.