At long last, MyUI has opened its gates to eager Hawkeyes for registration for next semester's classes. While you need to fill up those electives and gen eds, you don't want to get trapped in a miserable class that makes you fall asleep. With the classes listed below, you will both enjoy your time filling that elective requirement and learn something beneficial to apply outside of the classroom.
READ ON FOR 10 university of iowa CLASSES THAT YOU CAN TAKE TO MAKE THOSE semester HOURS WORTHWHILE.
1. HISTORY OF JAZZ (MUS: 1720)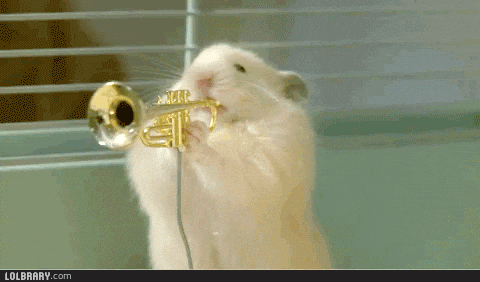 Counts for: Literary/Visual/ Performing Arts, Values and Culture
This online-exclusive class gives you the opportunity to discover the real foundations of jazz music. "If you're looking for an easy class that's actually pretty interesting, take History of Jazz," said senior Patrick Dey. In spite of it being a night class, you'll stay engaged the entire time as you learn both the history and styles of jazz. Listening to classical jazz and going to live performances for a class? Not too shabby.
2. BEGINNING JAZZ (DANC: 1020)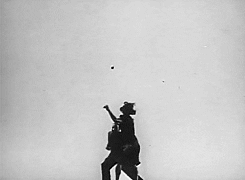 Counts for: Literary/Visual/Performing Arts
With the history of jazz music fresh in your brain, it inevitably follows that you'll want to know how to dance to it. "Everyone has loved [this class]. It's super fun to take with friends, and I really liked it," said junior Annie Rood. This course may often contain the history of dancing to jazz, as well as incorporating the rich history of hip-hop that follows. By the end of this class, you'll have some real dance moves to show off downtown.
3. ELEMENTS OF DIGITAL PHOTOGRAPHY (ARTS: 1060)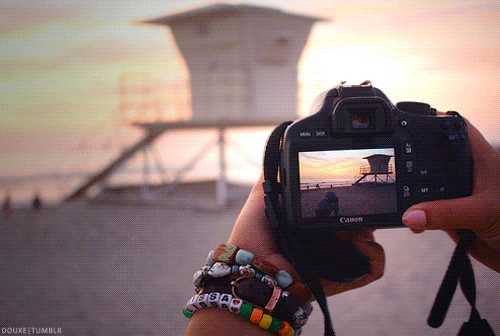 Counts for: General Elective
Want to learn the aesthetics of photography, or really itching to see how the process of Photoshop works? Enroll now for the chance to make use of that new camera. This class plans to focus on everything digital photography, from the history to the different applications such as Photoshop CS6-CC2014, all while creating your own portfolio of digital photography. An interesting note: The course description specifies non-art major students to enroll, so you don't need any previous camera experience.
4. THE MEANING OF LIFE (PHIL: 1033)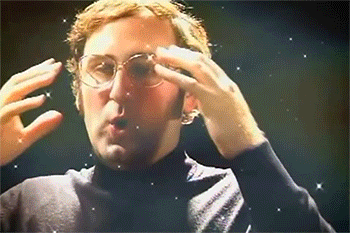 Counts for: Historical Perspective
Whether or not you've pondered this aloud, the question will present itself at some point: What is the meaning of life? "I've heard a lot of people take Meaning of Life, and I've taken it myself. It's a pretty easy class, and you just get to learn what a lot of philosophers thought the meaning of life was," said junior Hannah Shea. This entry-level philosophy course travels through time and culture, examining everything from God to Buddha to the way technology affects our modern meaning of life. You'll find plenty of deep quotes to use for Insta captions after this class.
5. QUEST FOR HUMAN DESTINY (RELS: 1903)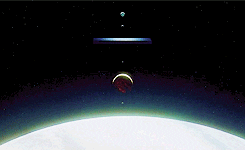 Counts for: Values and Culture
If discovering the meaning of life enticed you, then this online class will further your interests. The course description entails everything from the meaning of life to the meaning of death, all centered around The Epic of Gilgamesh, the first nine chapters of The Bible's book Genesis and the Bible's book of Jonah. "I'm a nursing major, but this was one of my favorite classes. We studied the Old Testament, old movies, and I feel that it changed a ton of my perspectives," said junior Maggie Finnegan. Due to the diverse mediums, from Hemingway to A Space Odyssey, you will never find yourself bored.
6. CONTEMPORARY CINEMA (CINE: 1610)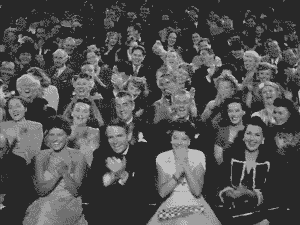 Counts for: Literary/Visual/Performing Arts
Binge-watching movies on your cramped phone screen can get tiring. It's time to take it to the big screen. "I really enjoyed [Contemporary Cinema]. Every Wednesday night we had screenings to watch a movie. They were cool movies, too, movies that you wouldn't usually watch," said junior Leon Sun. These movies address several different issues regarding race, sexuality and gender, as well as spanning several different cultures and areas of the world. Netflix password not required.
7. MOVEMENT: SPECIAL TOPICS, VINYASA YOGA (THTR: 2120) Counts for: General Elective
Wanting to take an exercise class that you'll benefit from both physically and emotionally? This class employs yoga poses and meditation and focuses on acquiring long-term success in your external life. "It's essentially a Vinyasa yoga class. It's a sick class," said sophomore Brendon Buford. As well as the actual yoga practices, you will also have the opportunity to learn the history and mental philosophies behind Vinyasa, a flowing form of yoga. This class will relax you in between studying for your Chem and Bio finals. You don't need any previous yoga experience, but ready yourself for a workout that employs your entire body as well as your mind.
8. MINDFULNESS FOUNDATIONS (PSQF: 1027)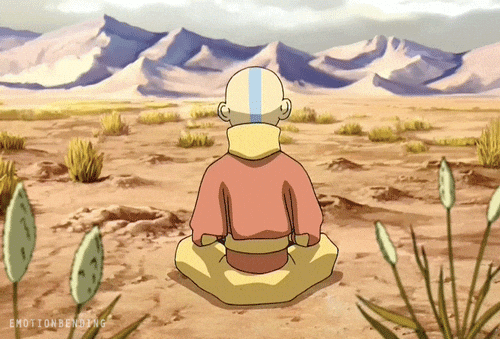 Counts for: General Elective
If your interest leans towards exercising your mind, give this course a try. Described as predominantly meditative class, you have the opportunity to really de-stress from the workload, the papers and the general stress of your other classes. "You learn about what it means to be mindful, to be aware of yourself and your surroundings. Anyone who's overwhelmed with their course load should definitely take it," said sophomore Isabelle Kling. This class includes a six-hour practice outside of class to take place during the semester, as well, dedicated entirely to mindful meditation.
9. THE GREEN ROOM (HONR: 2800)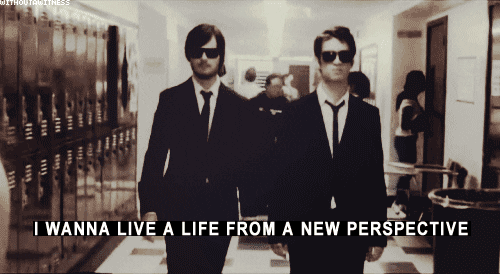 Counts for: Honors Elective/General Elective with permission
If you want to explore walks of life outside your own, this class allows you to do just that. The "green room" refers to the place in theater where actors visit with people before the show, as well as a place where they can have "real conversations." This class seeks to embody that relaxed and genuine atmosphere. Various speakers present their own walk of life to students as well as the community in the Englert Theatre. A few past speakers' topics include new approaches to solving chronic homelessness, a man's journey to becoming a professional magician and ways of leading diversity training. Through these speakers, discussion prompts, writing prompts and more, you may discover a passion you never knew you had. Not an honors student? Not to worry, you can always contact your counselor to request permission.
10. THE BLACK IMAGE IN SEQUENTIAL ART (AFAM: 2700)
Counts for: General Elective
You probably fell in love with The Black Panther as much as the average Joe, but you should know this inclusive image is the result of an ongoing journey to better on-screen representation. This course informs that history of how people of African descent have been represented in media, examining everything from comic books to movies to anime through a critical lens. "It's a comic class that talks about African Americans in literature, a lot due to The Black Panther coming out," said junior Jessica Onnen. This class was even featured on ABC for featuring a black superhero week. The school only offers this class in the spring, however, so make sure to mark your calendars for the upcoming spring registration. If you have any questions about the course, you can always visit Professor Deborah Whaley's website, the professor for this new class.