Harvard boasts the title of the oldest institution of higher education dating back to before the founding of the United States in 1636. All of us know about the Zuckerbergs, Gates and Obamas as dropouts or alumni of Harvard University. These alumni and dropouts changed the world with their innovation, leadership and work ethic. Out of the thousands of geniuses that came out of Cambridge, Massachusetts, these names might surprise you. Harvard produces some of the brightest minds in the world, ones you maybe did not know even attended. These overlooked alumni contributed and continue to live out the prestigious legacy of one of the greatest Universities in the world.
Keep reading to find out which famous celebs went to Harvard.
1. Conan O'Brien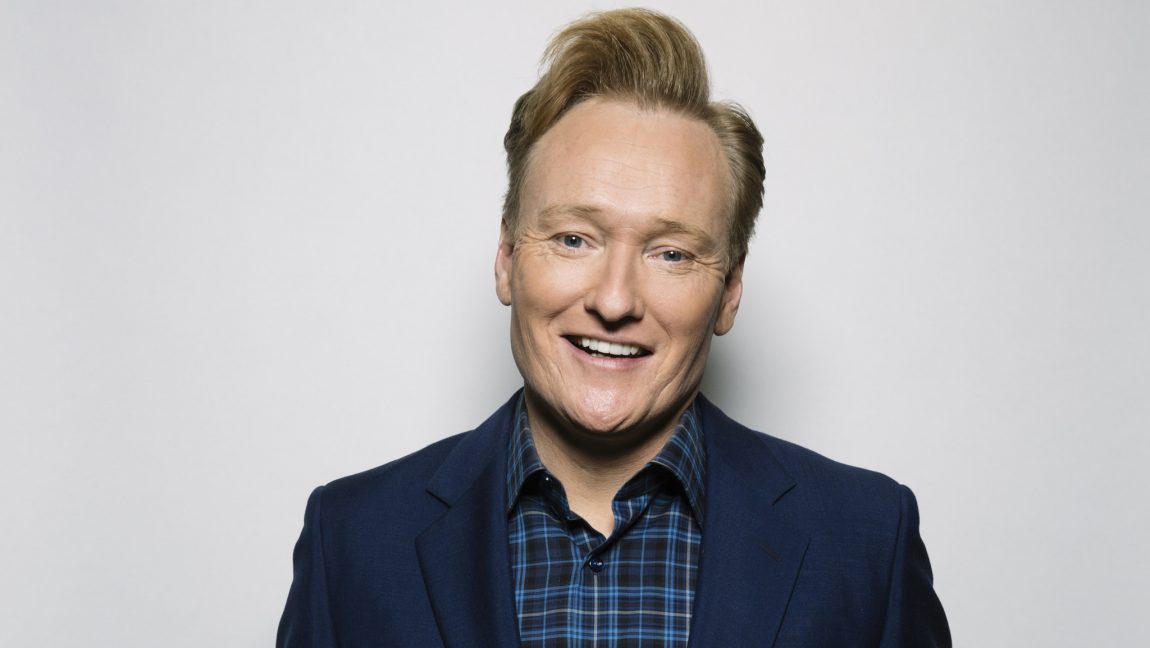 One of the last kings of late-night TV, Conan O'Brien rose to fame with his debut hosting gig on "The Late Show". He later helmed "The Tonight Show" and currently hosts his titular late-night show, "Conan." "Conan O'Brien recently spoke at our zoom commencement ceremony, and his speech overall did a good job of lightening up the situation," Harvard sophomore Victoria Oswald said. Before becoming a staple of late-night, the Massachusetts born comedian majored in American history at Harvard. "A lot of people don't know that Conan went to Harvard. Like me, I had no idea," said Maxwell Gay, a member of Harvard's 2021 class and the current president of The Harvard Lampoon. Conan joined The Harvard Lampoon during his time in college. At The Harvard Lampoon, O'Brien became president twice.
2. William S. Burroughs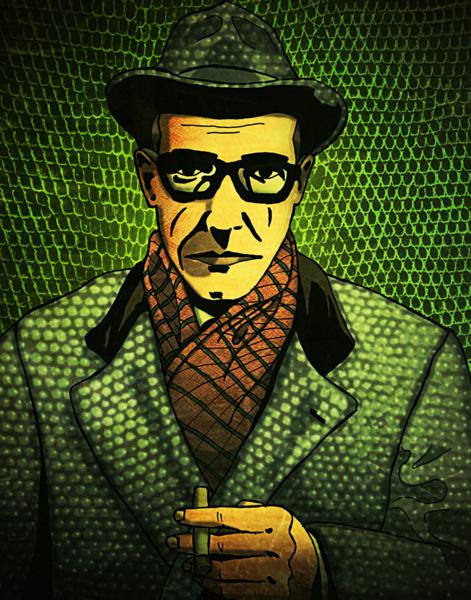 Burroughs founded the beat generation, a literary movement in the 1950s, along with famous literary figures like Allen Ginsberg and Jack Kerouac. Before becoming a literary icon, Burroughs graduated from Harvard University with a degree in English literature. As an experimental author, Burroughs tried different writing styles such as the cut-up technique where written words go through rearrangement to form a story. Burroughs experiences as an openly gay man and a heroin addict made him a legend among his peers. In 1983 the American Academy and Institute of Arts Letters elected Burroughs for his innovative works such as "Naked at Lunch" and "Junky: Confessions of an Unredeemed Drug Addict."
3. W. E. B. Du Bois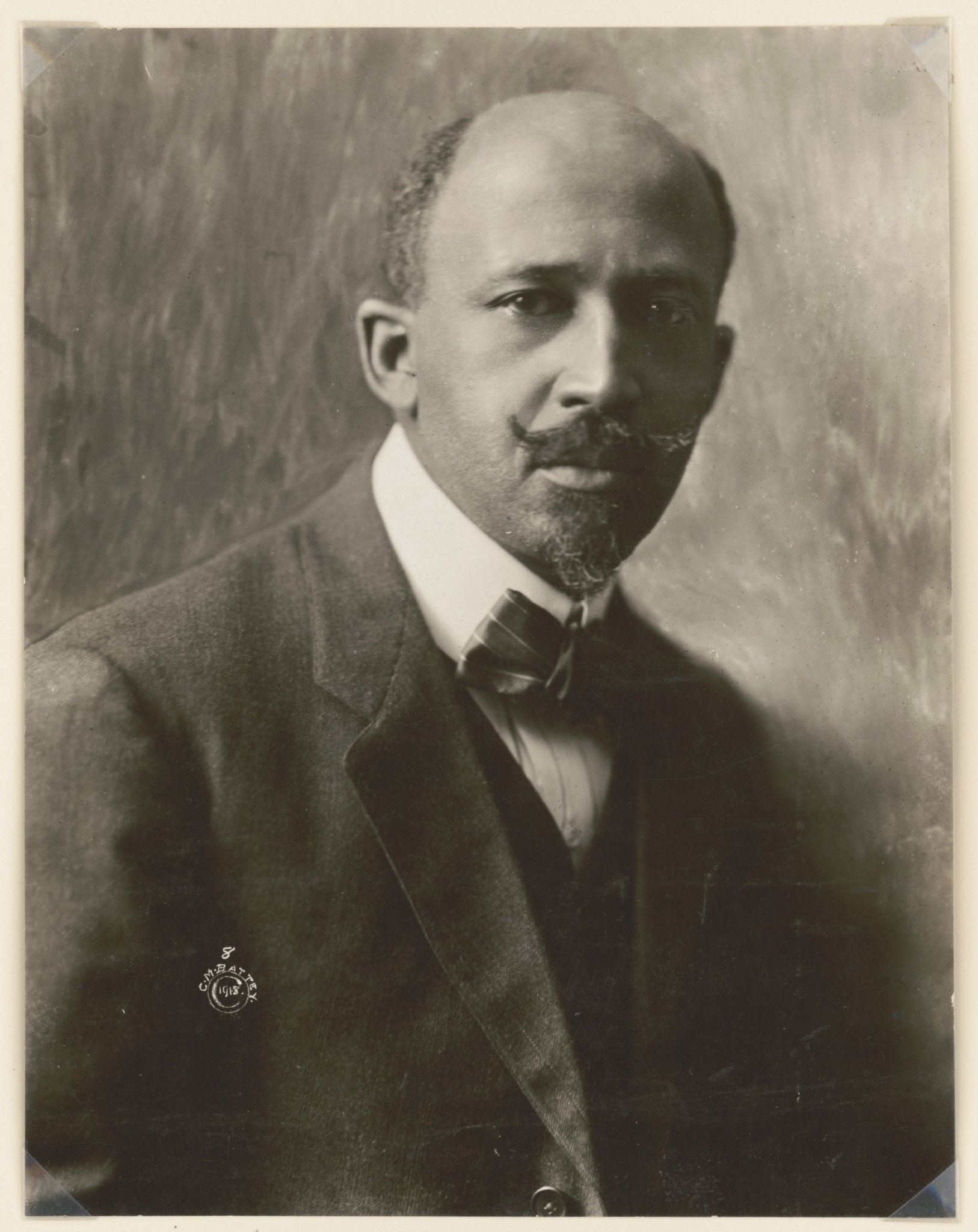 Renowned author and historian W. E. B. DuBois co-founded the NAACP and advocated for African American and women's rights generations before the Civil Rights Movement. His work as an African American sociologist made him the leading voice in the fight for civil rights. "That sense of a veiled existence, of a double-consciousness, as an African American on and off campus, was pivotal to his broader portrait of black life in the United States under segregation, and his efforts to deconstruct it with his mind and organizing would become his life's work," said Henry Louis Gates Jr., Harvard University Director of the Hutchins Center for African and African American Research. Du Bois — the first African American to earn a P.h.D. from Harvard — paved his way by earning a P.h.D. in history.
4. Malia Ann Obama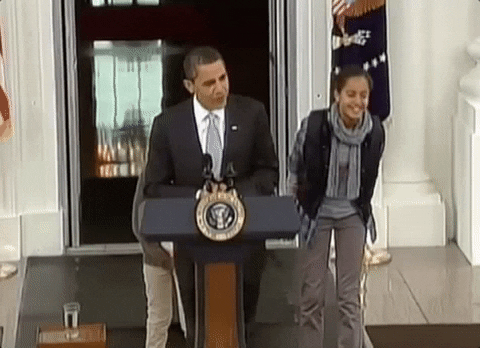 While not yet an alumnus, this future Harvard alumni deserves an honorable mention. Malia, the first daughter of Barack and Michelle Obama, currently attends Harvard. Malia began her Harvard journey in 2017. The same year Harvard accepted Malia, she participated in protests against the construction of the Dakota Access Pipeline. Unlike her parents, who received advanced law degrees from Harvard, Malia majors in Visual and Environmental Studies. Interning at various TV and movie studios, Malia plans to go into media production. She aims to graduate in 2021.
5. B.J. Novak
Most people might know him as Ryan from the TV show "The Office", but notably, B.J. Novak graduated from Harvard University with a B.A. in English. Novak earned membership to The Harvard Lampoon before going on to write and act in arguably one of the greatest sitcoms in Netflix history. Since "The Office," Novak published comedic books like "One More Thing: Stories and Other Stories" and "The Book with No Pictures" dealing with absurdity such as requiring the reader to read everything out loud. Other than "The Office," Novak starred in films such as "Inglorious Bastards", "Saving Mr. Banks" and "The Founder."
6. Xi Mingze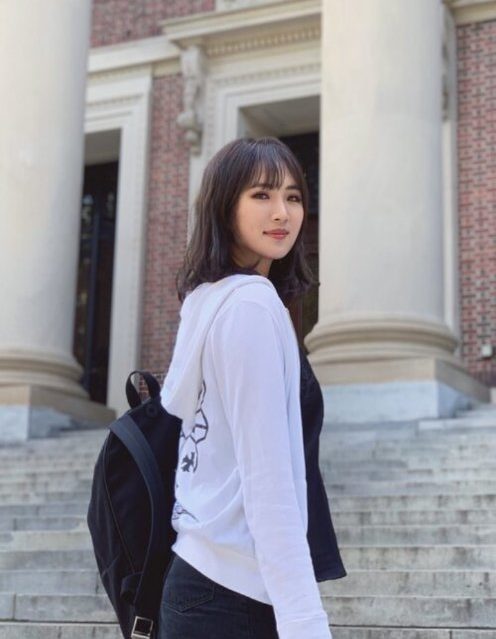 The daughter of Xi Jinping, the president of China, enrolled in Harvard in 2010. Keeping a low profile, Xi Mingze earned a B.A. degree in psychology and English. Only a handful of close friends and teachers knew Xi Mingze's true identity. Throughout Xi Mingze's time at Harvard, she remained focused on school and rarely left campus. After graduating, she moved to Beijing, but the controversial president maintains the secrecy of his only daughter's life.
7. Rahul Gandhi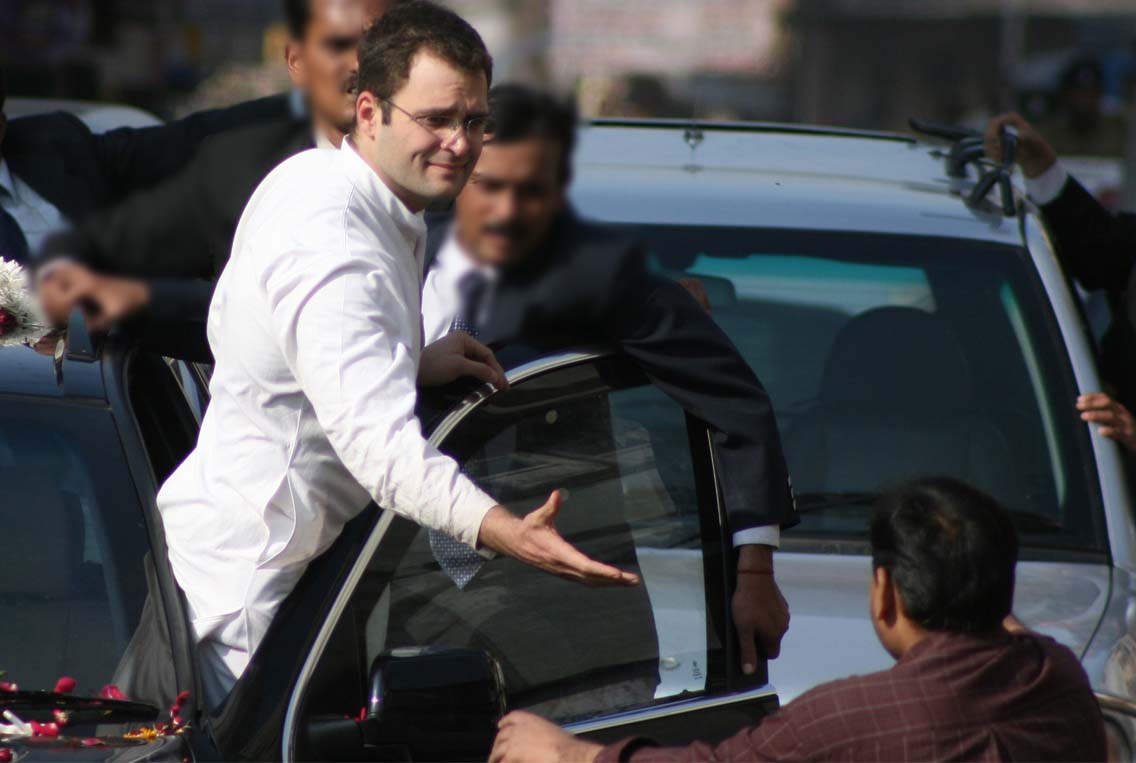 Rahul Gandhi comes from a line of political figures in India's history, although no relation to the famous Mahatma Gandhi. Before becoming India's president of congress in 2017, Gandhi began attending Harvard in 1990 to study economics. At Harvard, Gandhi maintained a level of secrecy due to his political connections in India. However, Gandhi never completed his degree at Harvard due to security reasons after the assassination of his father, Rajiv Gandhi, the president of India's congress at the time. As a member of India's congress, Gandhi advocated for India's Youth Congress to implement younger and lower-class members into congress. Rahul currently serves as a member of parliament representing Lok Sabha, the lower house of India's parliament directly representing India's territories.
8. John Updike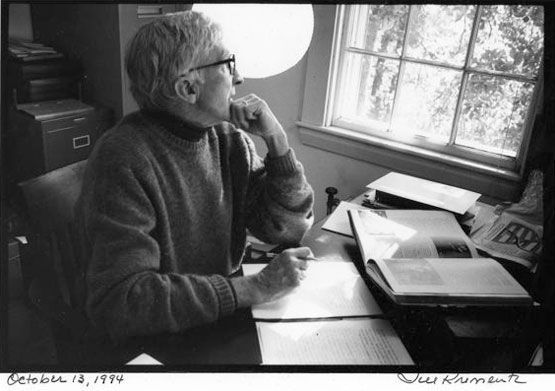 Considered one of the greatest authors of the twentieth century, Updike wrote the famous "Rabbit" series exploring the problems of middle-class America. "Rabbit is Rich" and "Rabbit at Rest" won Updike the Pulitzer Prize twice. Updike delivered the Jefferson Lecture at the National Endowment for Humanities, the highest honor the federal government gives the arts. Before becoming a Pulitzer Prize winner, Updike attended Harvard University, where he wrote comics for The Harvard Lampoon. Updike graduated with a degree in English.
9. Rashida Jones
Another member of the TV show "The Office" alumni, Jones graduated from Harvard with a degree in religion and philosophy. After graduating, Jones appeared in music videos and provided backup vocals for Maroon Five and Tupac Shakur. Shows like "Boston Public", "The Office" and "Parks and Recreation" helped Jones showcase her acting skills.
10. Neil deGrasse Tyson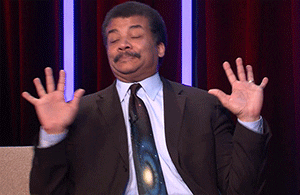 One of the biggest advocates for science, astrophysicist Neil deGrasse Tyson began his career writing books that broke down complex science for the average person. In Tyson's first book "Merlin's Tour of the Universe", an ancient space traveler, Merlin, answers common questions from people about space in a down-to-earth voice. Tyson continued Carl Sagan's "Cosmos" TV show popularizing science. Neil deGrasse Tyson pursued his early interest in science by earning a degree in physics at Harvard University in 1980. Tyson frequents late-night television shows as a guest and heads the Hayden Planetarium, a center exploring the universe in conjunction with the American Museum of Natural History, in New York City.