Applying for medical school is a daunting task. Besides studying hours upon hours for a decent MCAT score and establishing a polished undergrad degree, you need impressive extracurriculars to boost your application. This leaves many aspiring doctors wondering what activities or professional experiences they should get involved in. Should I spend all my time in a research lab? What about my sorority? Where else can I get relevant experience besides shadowing a physician? With the help from medical students and admissions staff, I got your answers.
Follow along to find out what activities you need to be doing in order to get accepted into the med school of your dreams.
1. Clinical Experience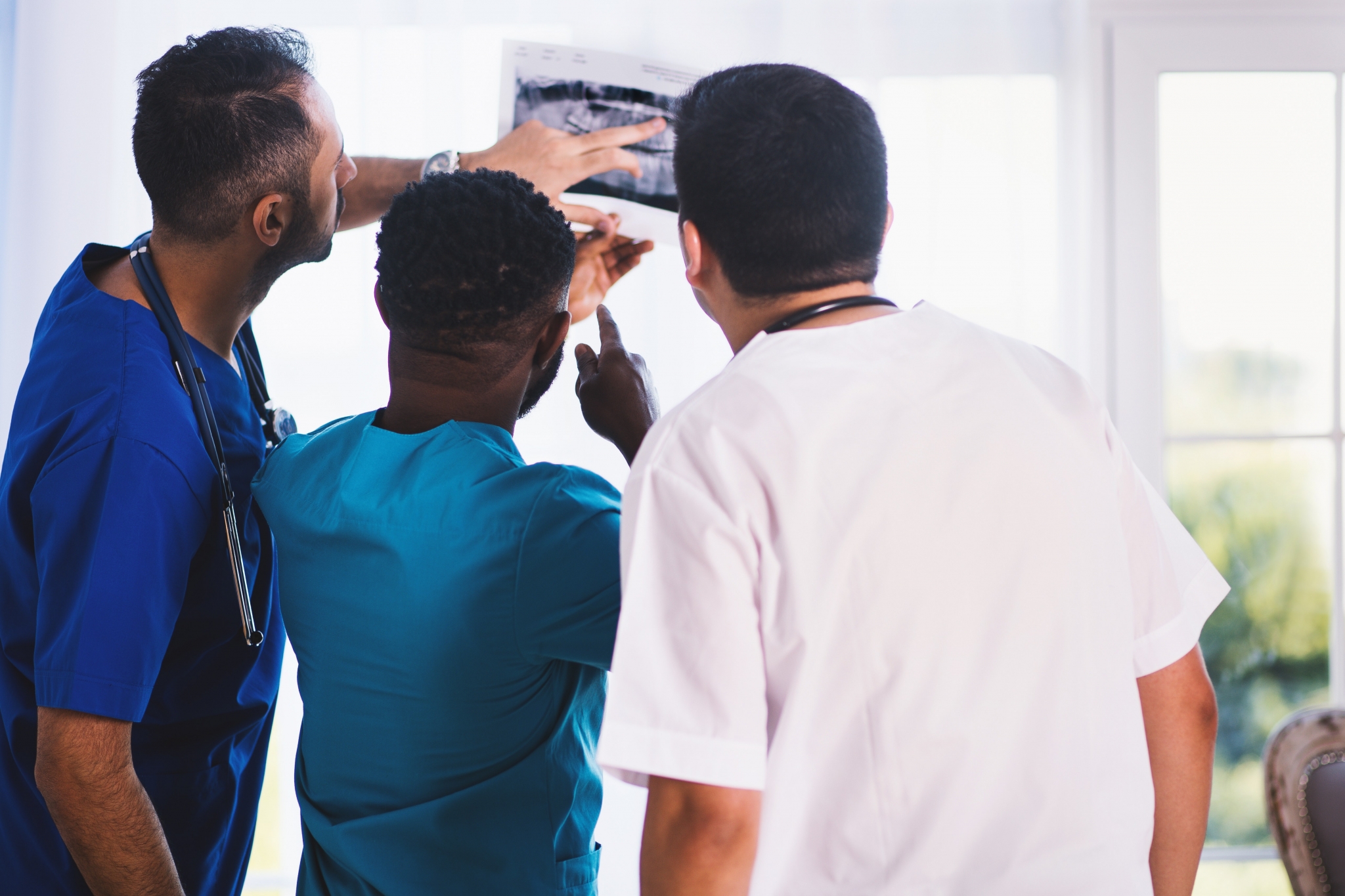 Every medical school wants to see involvement in a clinical setting. People can get these hours in many different ways like riding with EMTs to shadowing your family practitioner. Having these professional hours under your belt shows motivation to learn. Paul White, Assistant Dean of Admissions at Johns Hopkins School of Medicine, suggests "anything that could give [students] experience in a clinical setting, [such as] working with a clinical team so they can see and know the role of a physician." Clinical hours benefit not just the application, but the applicant. Exposing yourself to different fields can help narrow where you'd like to end up or test your desire for medical school all together.
2. Summer programs and internships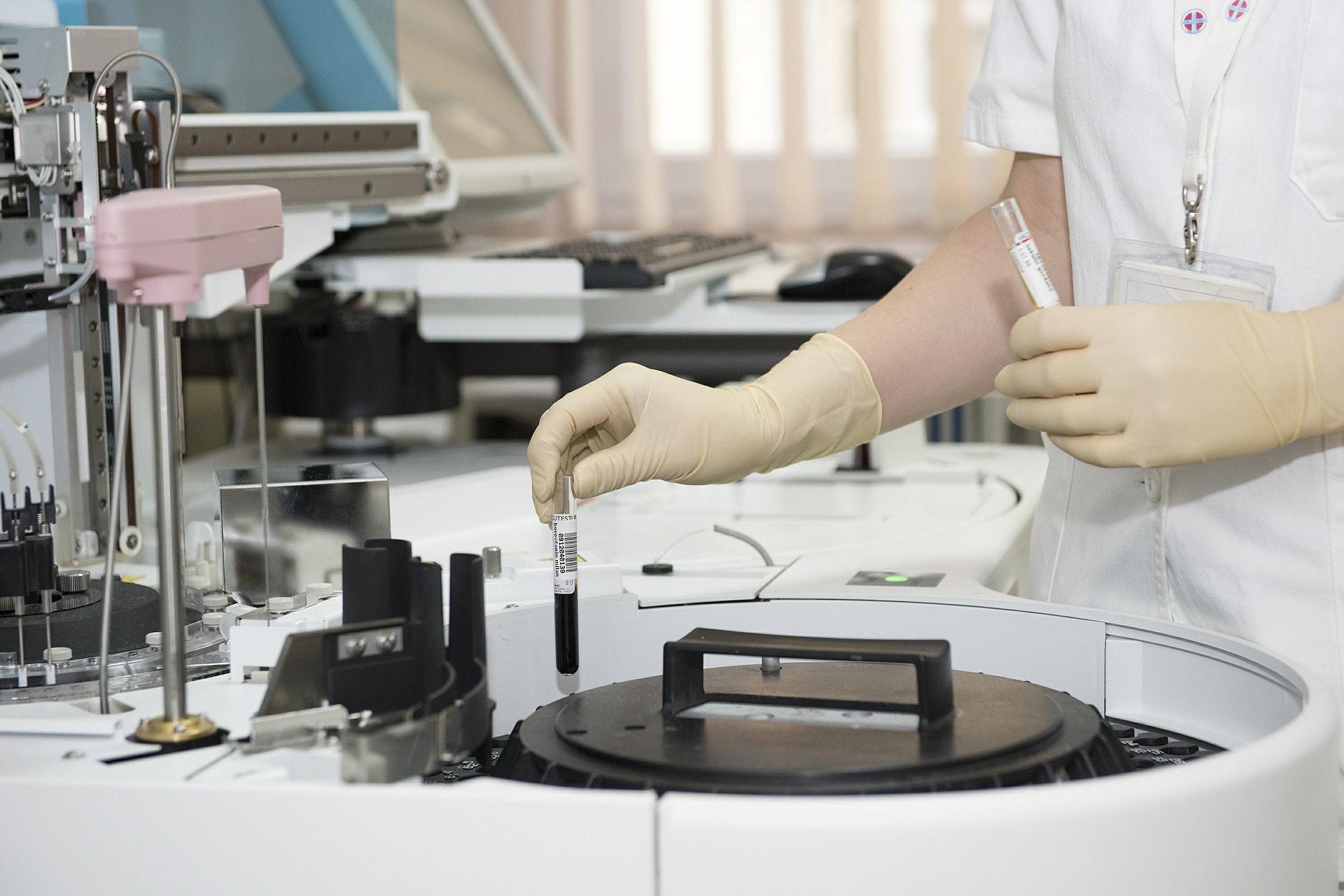 Summer internships largely depend on specific universities and location but can be found almost anywhere. This includes local hospitals, research programs and administrative work. With school out for summer, this leaves plenty of time to work in a professional setting. Use your professors, advisors, accepted med students and previous networking to find opportunities. Anything from research positions, being a medical scribe or shadowing a cardiologist helps your resume. Admissions like to see your engagement and willingness to learn and grow.
3. Volunteerism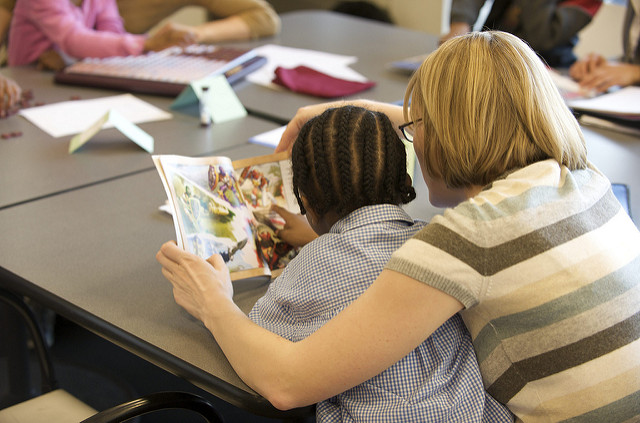 Volunteer work differs from clinical experience since it doesn't always take place in a health setting. You can pick an environment that directly relates to your interests. These can be found in your community or around the world. For example, going abroad to provide medical assistance counts as volunteer work not clinical experience because it is typically a short visit. A trip like this exposes you to another culture and their public health position which stands out to schools, but it's not guaranteed to be a critical asset to your application. With this in mind, make sure to have additional volunteer experience.
4. Hotline Help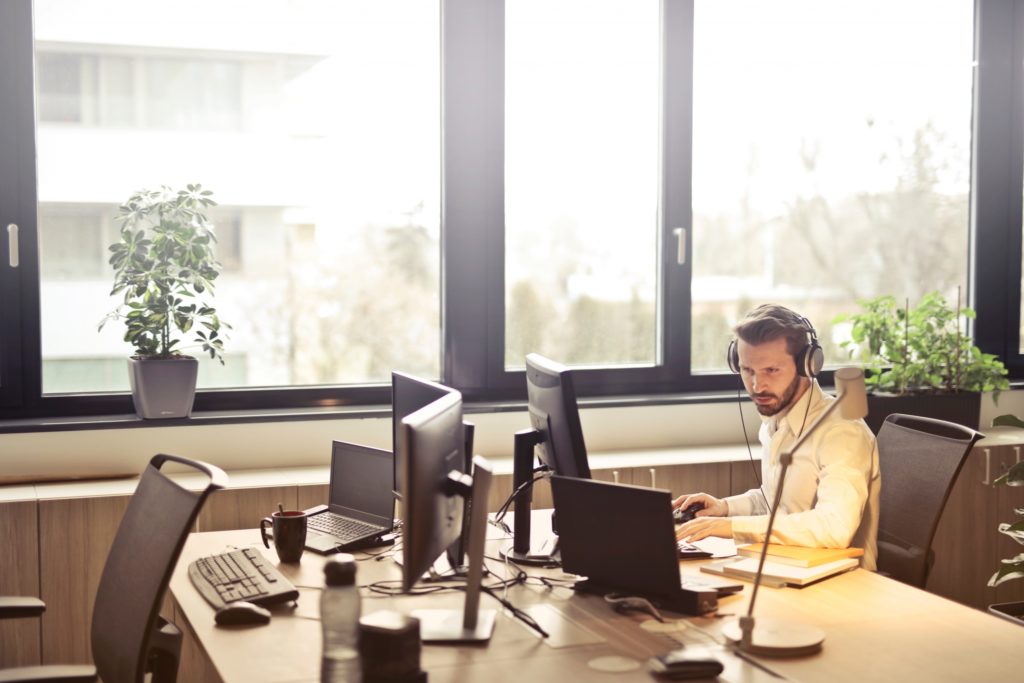 Hotline Help falls under the category of volunteerism but gives you a specific professional experience not too many applicants may have. Upon getting accepted to volunteer, you'll go through training where you learn how to handle urgent situations. This position places you in an environment that requires a combination of acquired and natural skill to get the job done. You must handle a person's emotional and physical well-being, as well as respond to them rapidly. Examples of these opportunities include a local suicide and crisis, emergency service and domestic violence hotlines. If you're looking for an impactful experience definitely consider volunteering at an office.
5. Research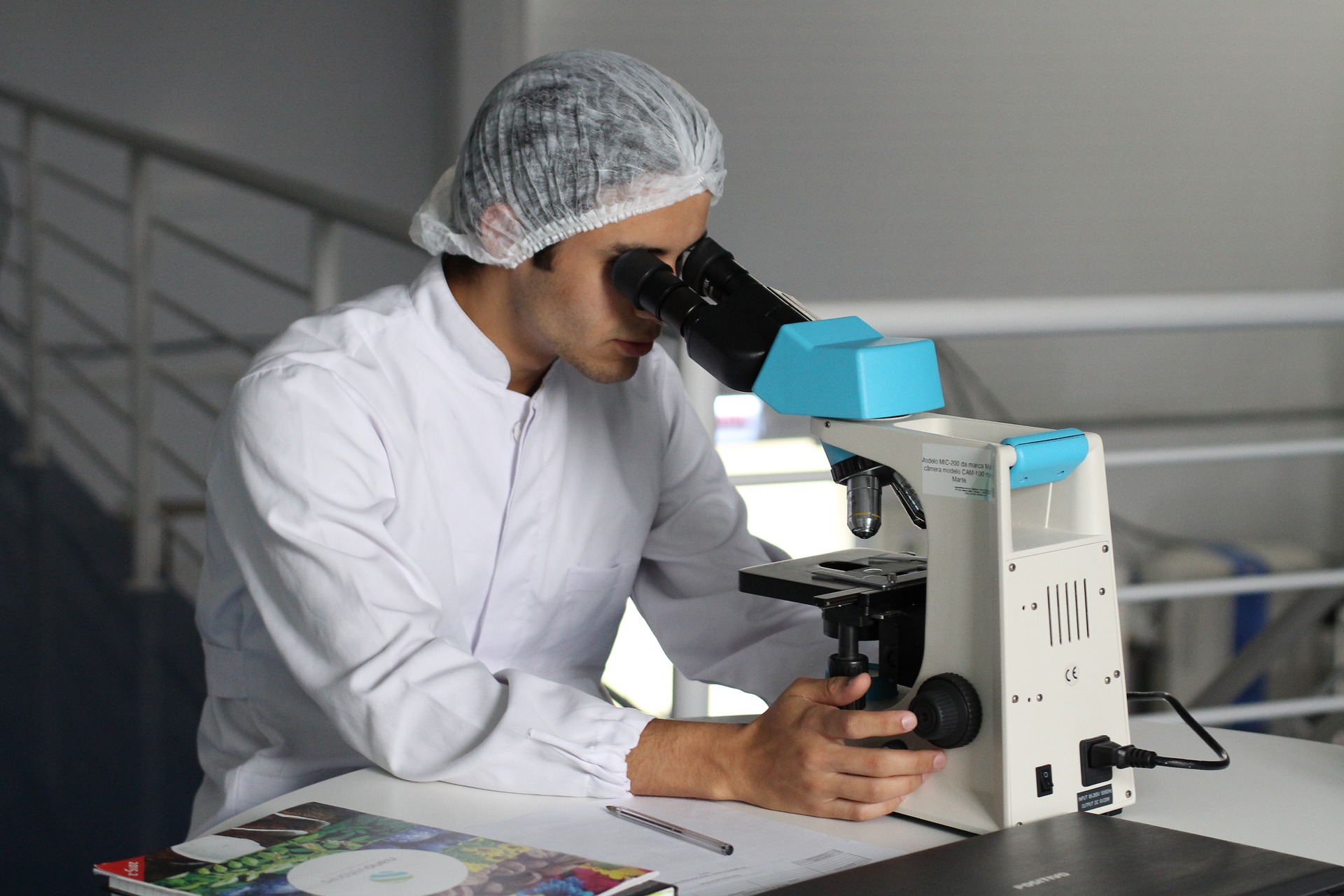 Although most medical schools do not require this experience, getting involved in a research position. These give you more consideration from potential med schools, especially if they are heavy on research. University's pre-health advising, organizations on campus, professors or other students all serve as good resources to start your search for a position. Students can work on research in the summer or choose to conduct it throughout the semester. The largest benefit from research is gaining an understanding of how medical professionals come to make decisions.
6. Underserved populations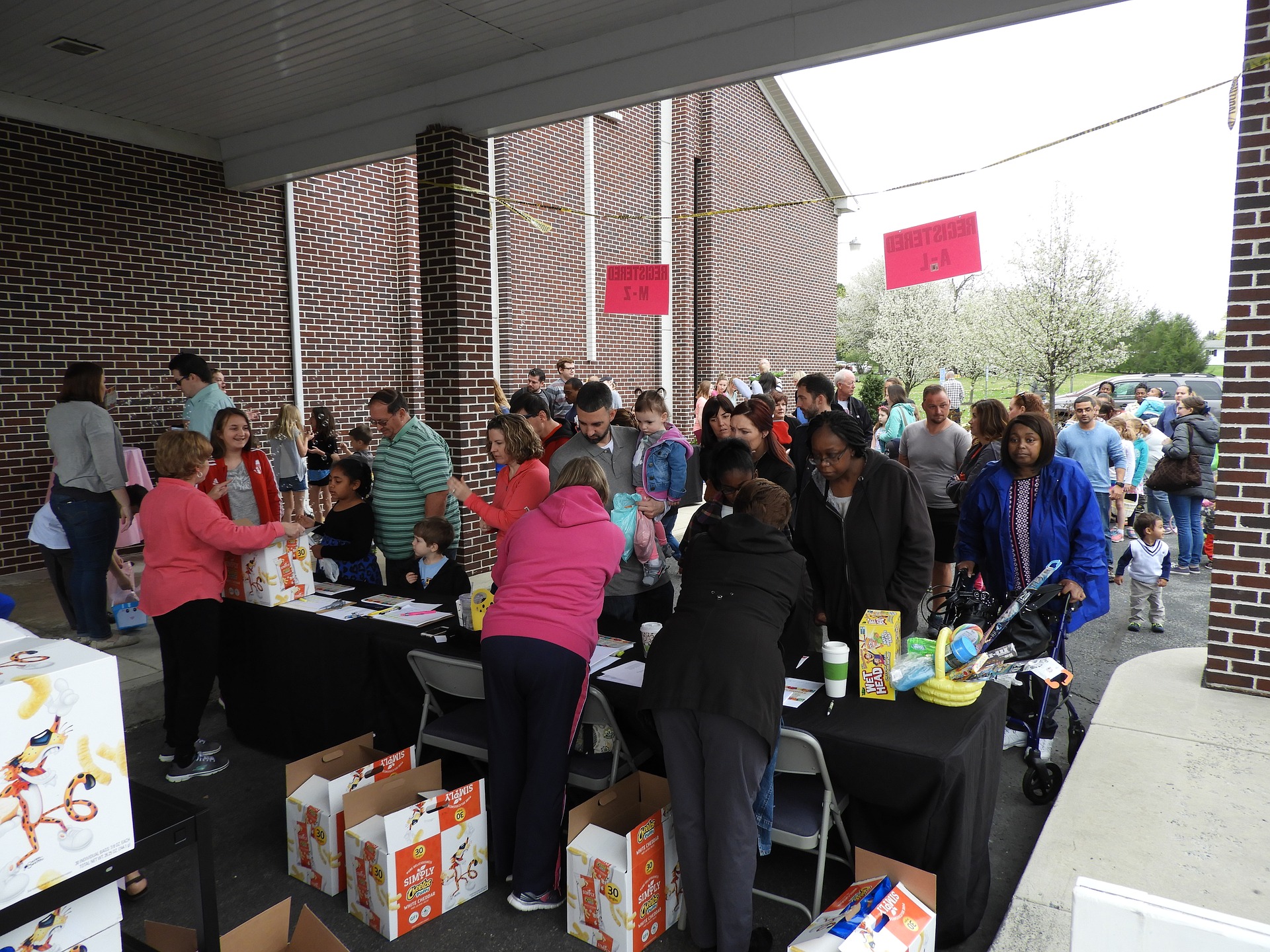 Most med students suggest having experience aiding underserved populations. These populations include the homeless, those with low-income, lack of education, a disability or are food insecure. Most communities could use all the help possible in their outreach programs, clinics and other public health institutions. Start by looking up organizations for underrepresented groups in your area such as a free HIV testing clinic. Mo Wali, a first-year med student from the University of Vermont's Larner College of Medicine said, "Ideally, students can do their research and find the unmet needs within their community and take an active role in starting that change."
7. Post-bacc program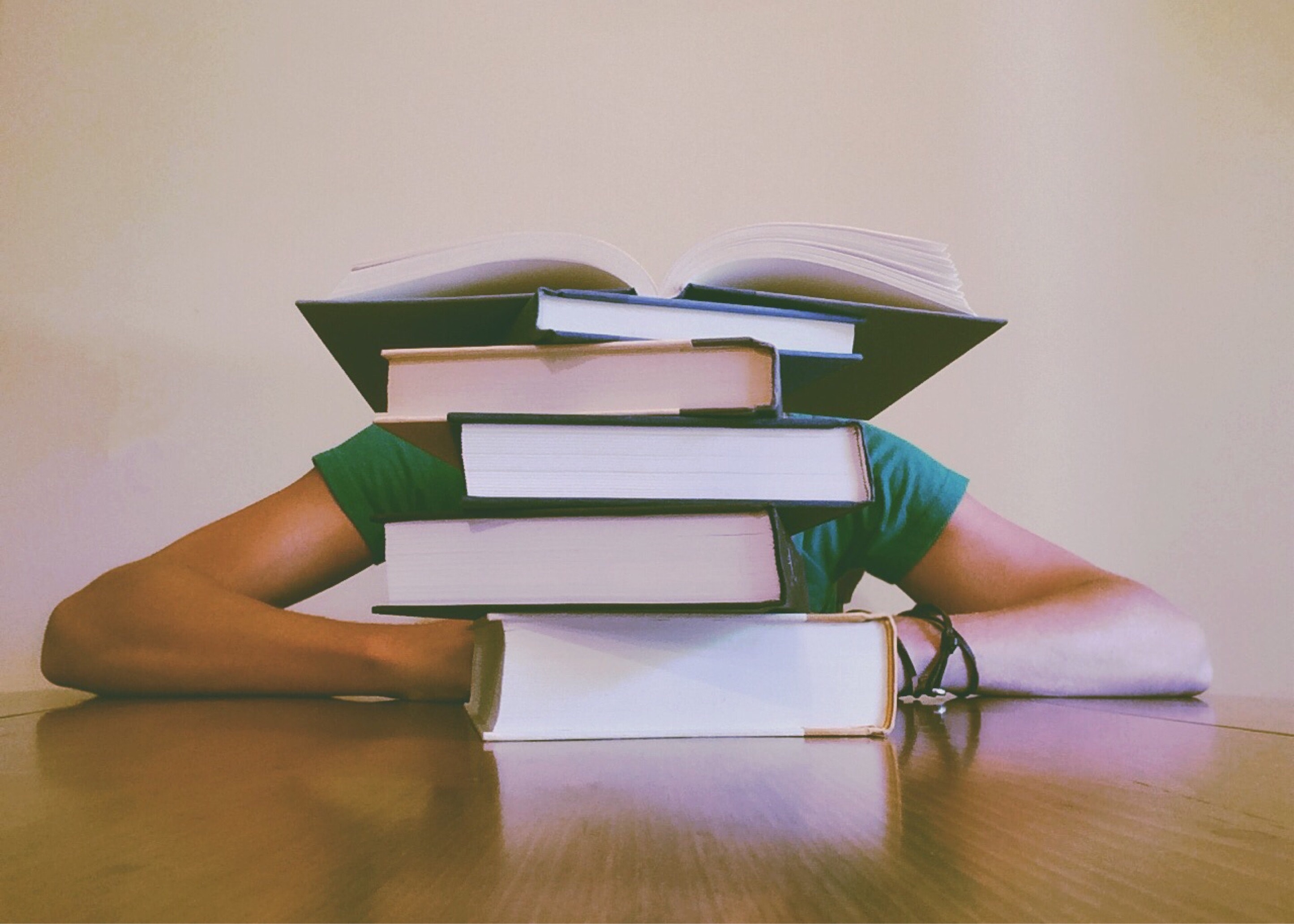 Worried that you're not ready for med school right after undergrad? A post-baccalaureate program, an experience that acts as a "pre-medical school," gives people who don't think they have enough experience to go to med school more time. These programs can run from a year to three years long depending on the school. You still have to apply for these similar to any med school application. Once accepted, you work one-on-one with the school's pre-health advising. These experiences help students gain clinical hours, research opportunities and MCAT exam prep. Successfully completing this program stands out on your application and proves your interest in the field.
8. Non-medical organizations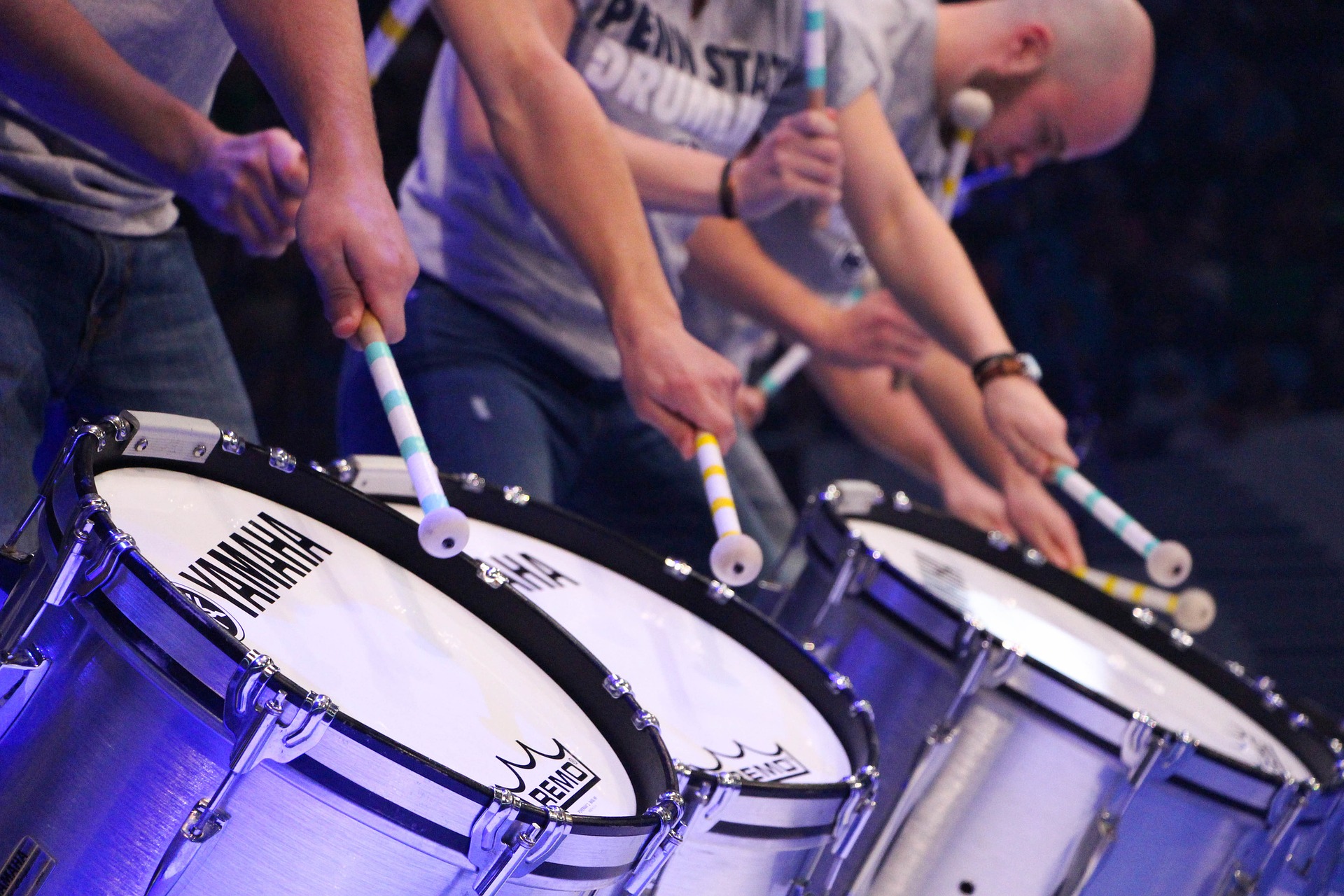 Don't quit your position as fundraising chair because you feel it isn't relevant to med school. Activities like Greek life, intramurals, student government and baking club all look good on applications. Admissions likes to see leadership involvement and the time commitment put into organizations. Director of Admissions at Thomas Jefferson University Sidney Kimmel Medical College Bonnie Emilius expresses that any activity where a student takes a leadership role is significant but ultimately activities should be a combination of what you enjoy and what looks good on a medical application. Since applying to med school is stressful enough, start crafting or playing an instrument and possibly weave those interests into health (ie. Donating homemade blankets to a hospital). Your enthusiasm for extracurriculars definitely show during an interview, so you might as well do something you genuinely enjoy.
9. Take a break for travel or work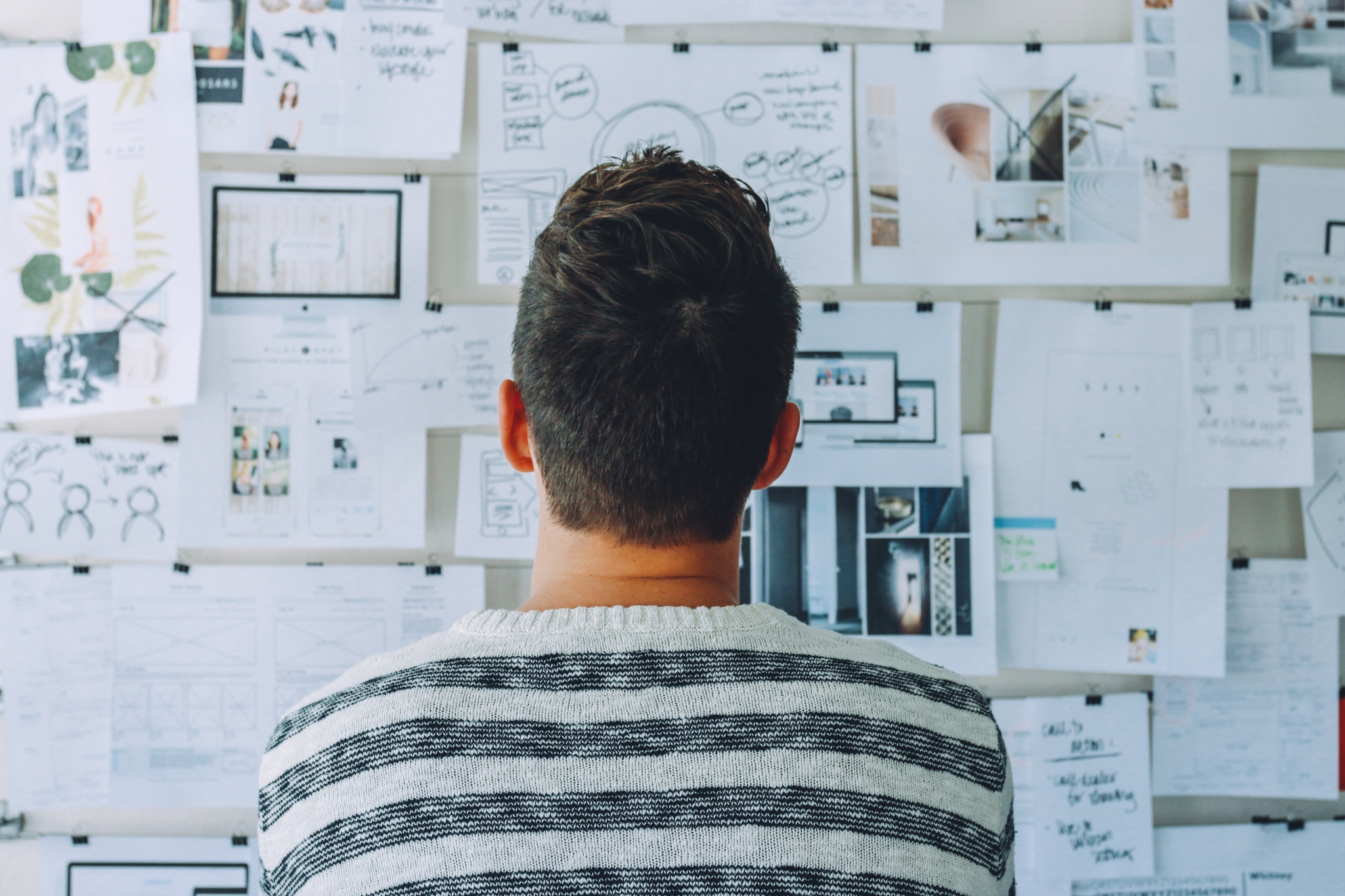 You don't need to jump right from undergrad into med school. Taking time between undergrad and a post-bacc program to volunteer, travel or make some cash proves beneficial and fun to many people. If you worry that admissions may notice a two-year gap from your application date, make sure to let them know how you developed personally and professionally during that time. Don't stress yourself to stay on a straight and narrow timeline because as long as your dedication has persisted and it shows from your break, admissions shouldn't hold that against you.
10. Apply your interests and hobbies as relevant experience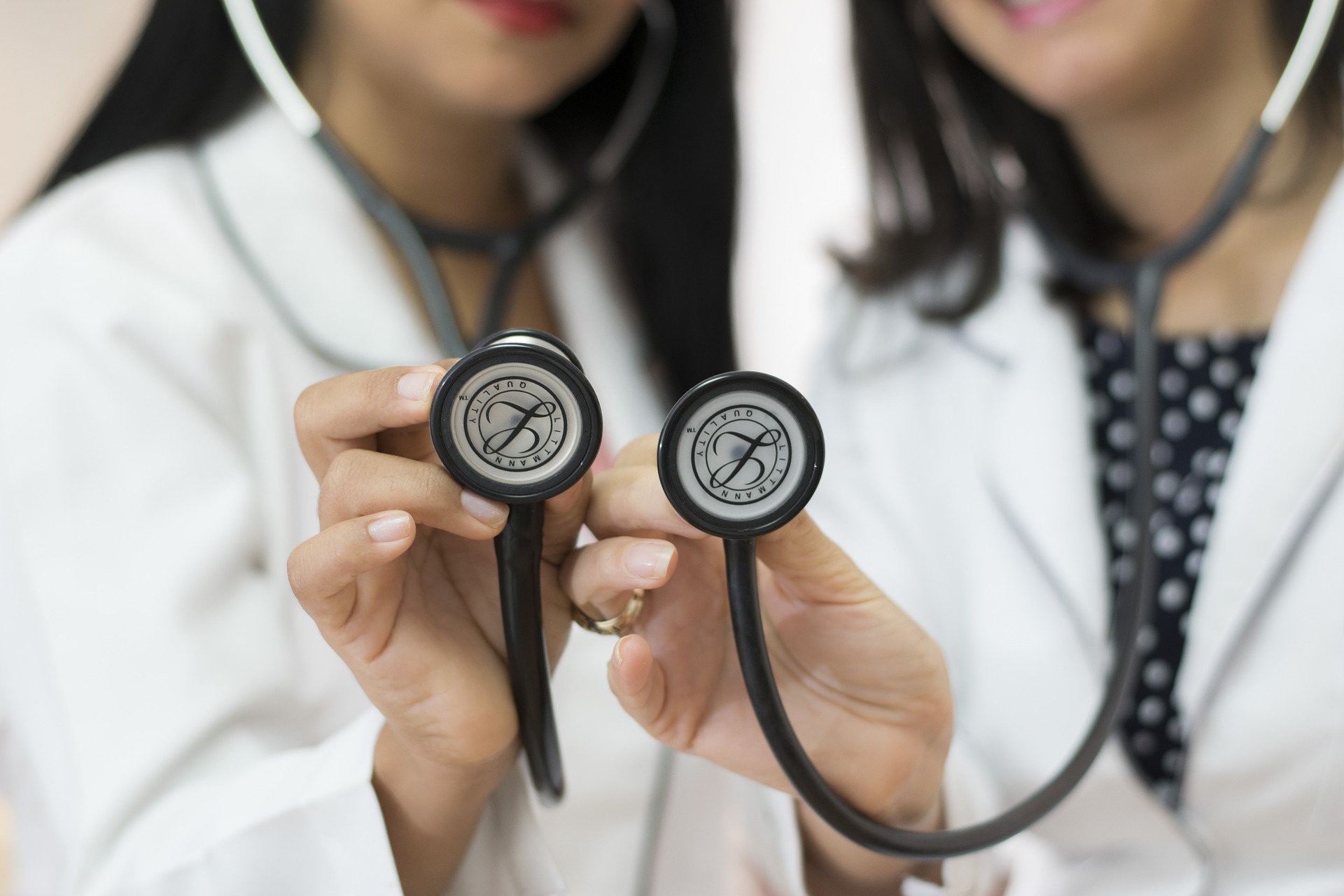 Most importantly, admissions wants applicants to express dedication and passion for their activities. "When I was preparing to apply to medical school, I was very involved with a swimming lessons program in my community. A big part of primary care medicine is continuity of care and addressing all aspects of a patient's health needs, and my experience helped me realize how I can impact the same people in my community in different ways," Wali said. Having passion in what you do translates well from the application to the in-person interview. Despite being in a sorority for three years and only having a year in the medical field, you can still apply that experience to the skills it takes to be a doctor.