At a huge school like Penn State, you can easily find yourself overwhelmed by the number of clubs and activities on campus. Although you'll probably end up with more events available to you than you can possibly attend, you're sure to find your place. Ranging from sporting events to debate, or from cultural associations to tea club, some Penn State traditions you just can't miss.
Here are 10 essential steps every Nittany Lion must take before graduating from Penn State.
1. Attend a Sporting Event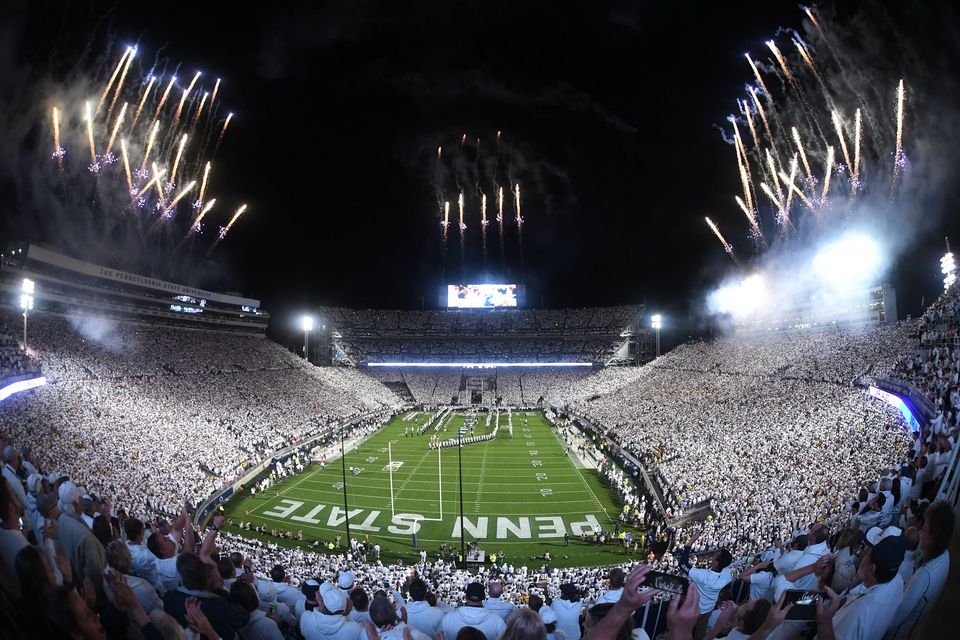 Penn State is known for its stellar athletics program, having finished in the top 25 in every NACDA Directors' Cup. "It is representative of the culture of American universities, in the sense that they seek to find a balance between the academic and extracurriculars while fostering competitiveness between University sports teams," said Sol Ferrari, a second-year student at  Penn State. Athletics events are also a big part of what Penn State students look forward to.
For the ultimate student football experience, sit in the S-Zone at Beaver Stadium during a game. The Lion Ambassadors, a group of students whose mission is to communicate the university's values, distribute blue and white shirts to the students in the S-Zone to form a big "S." Sitting in the S-Zone during a football game can be an unforgettable experience as you will feel the school spirit at its maximum with all students who love Penn State cheering together. "I think attending PSU sporting events is also a great way to meet new people and to truly experience the passion and union that PSU students have for these sports and their events," Ferrari said. If you've ever heard the saying "Penn State is a cult," now you know why.
2. Check out THON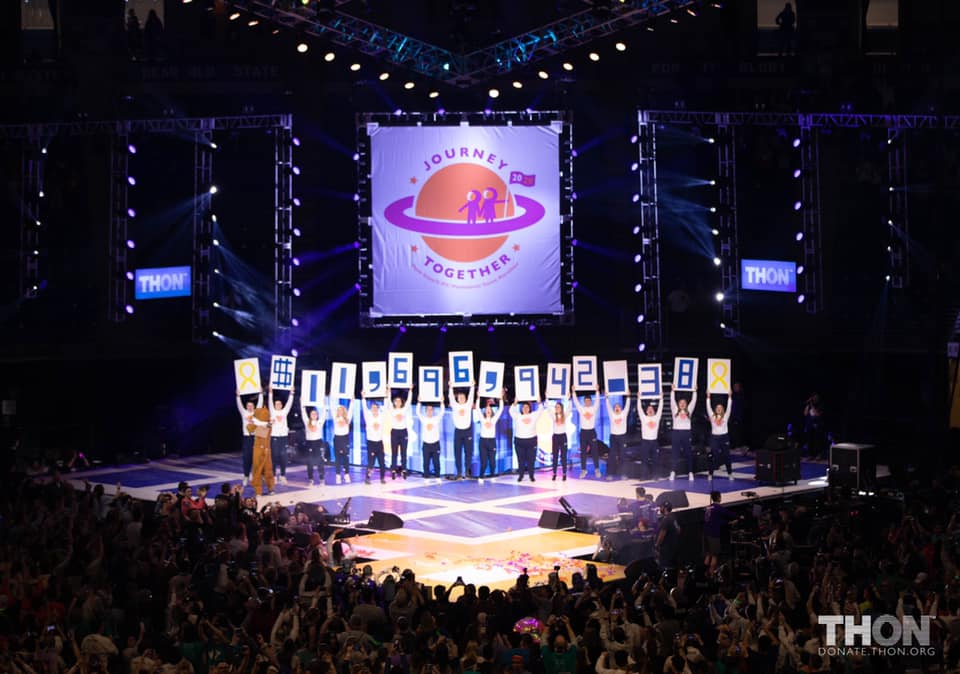 If you're a Penn State student, you most definitely know what THON is. The Penn State Dance Marathon is the largest student-run philanthropy in the world. Throughout the whole year, students fundraise and raise awareness for the fight against childhood cancer. All efforts lead up to a 46-hours-long no-sit, no-sleep dance marathon. Last year the participants raised over $11 million.
To get involved with THON, you can fundraise with a club, join Greek Life, be a member of a THON committee, join a special interest organization or fundraise independently. If you decide to attend THON, go during the last four hours, known as the "final four." That's when spectators meet the families benefited by THON and hear their stories. Students do the THON line dance for the last time, which is the signature THON dance performed hourly during THON. The dance features events that happened in the year before and is filled with emotions. If you see anyone wearing a "For The Kids" shirt, THON's slogan, be proud to be part of a community that helps kids fight childhood cancer.
3. Go on a Road Trip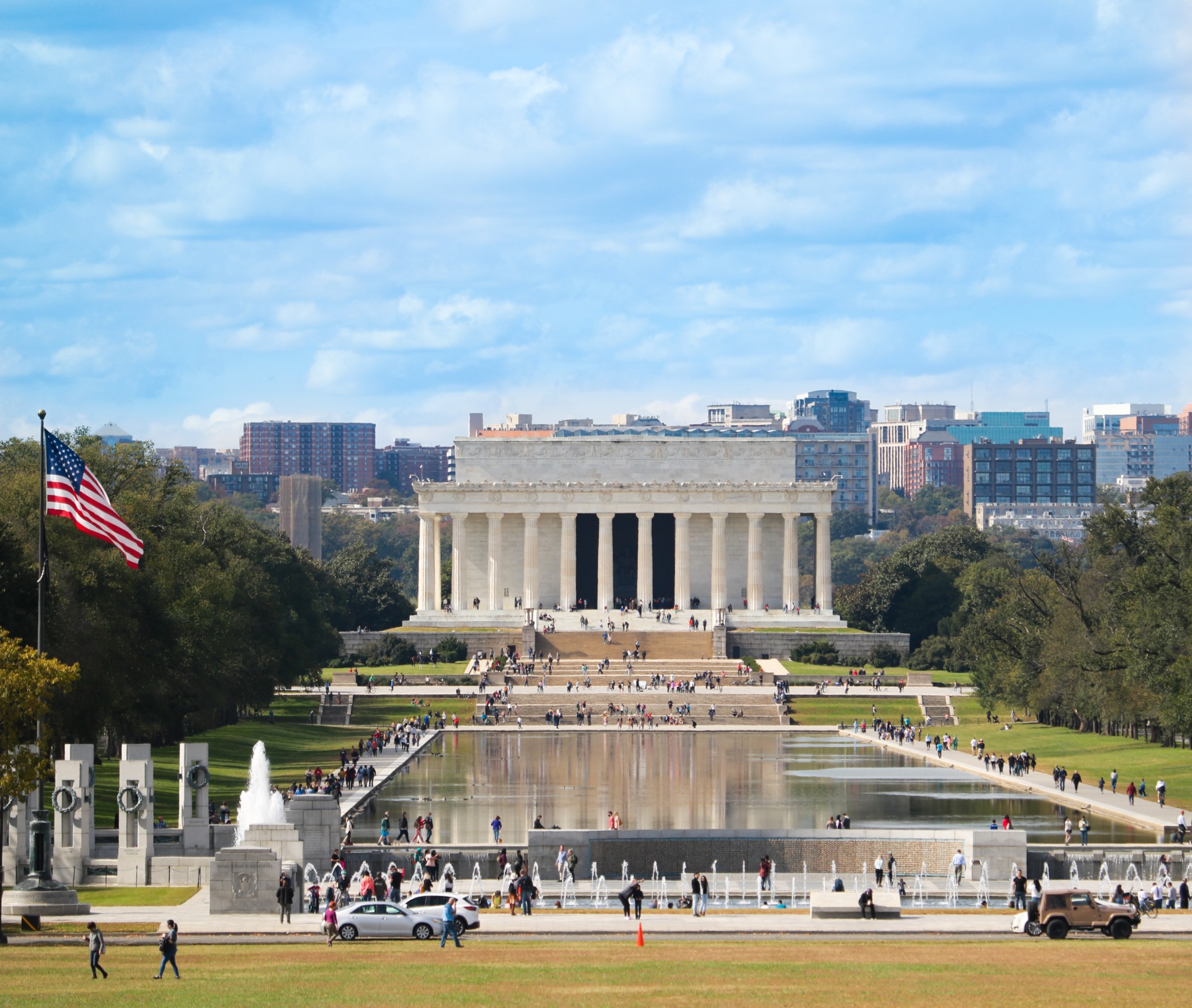 Penn State is not particularly close to any major city. But the main campus is located almost exactly in the middle of the state of Pennsylvania, making plenty of road trips possible. By car, State College is about four hours from Philadelphia, five hours from New York and three hours from Baltimore and Washington, D.C. You can always take a weekend trip to visit the museums in D.C. or be a tourist at the Statue of Liberty. "Being in the middle of nowhere makes it also in the middle of multiple cool places to visit," said Enzo Duarte, a junior at Penn State. "It is a good way to bond with college friends and get to know new places." During the spring semester, when there are fewer sporting events to occupy your weekends, try to go on road trips with your friends and enjoy your time getting to know new cities.
4. Talk to the Willard Preacher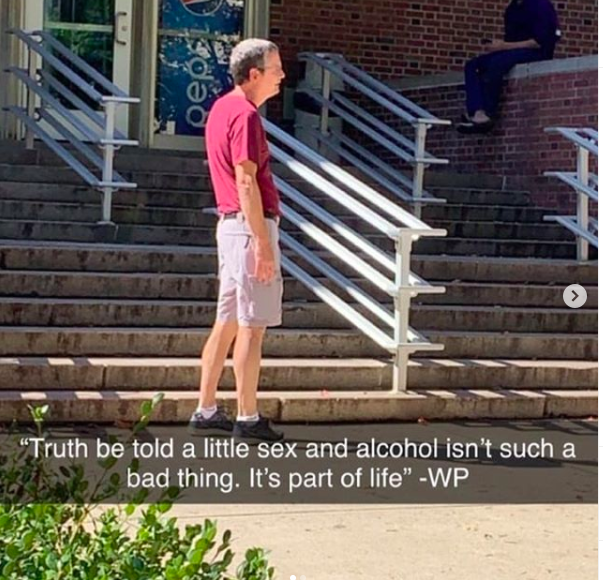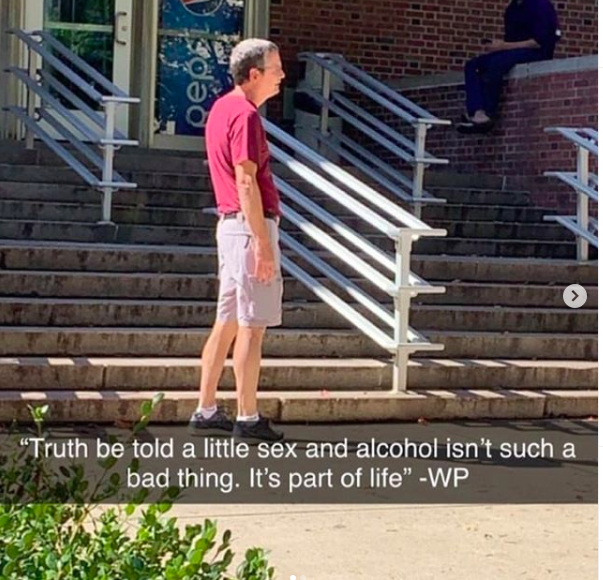 Gary Cattell is known as the Willard preacher for preaching outside the Willard Building at University Park for over 30 years. He's always wearing a red shirt or hoodie depending on the weather and he's known for his controversial speech. He expresses his opinions on topics like sex, partying, homosexuality and many others. He also calls out students, resulting in many videos of him that end up on the Penn State Barstool sports Instagram. Every student should try to talk to the Willard Preach either to get to know his views or just for the fun of being called out.
5. Study at the Patee and Paterno Libray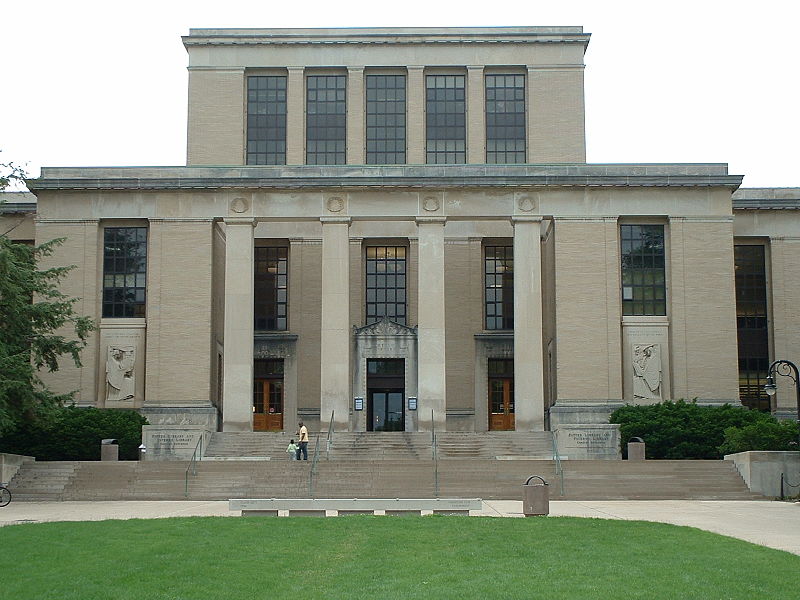 The biggest Penn State Library features seven levels of books, multiple reading rooms, a research library, computer stations, group study rooms, video studios and a cafe. The library becomes even more populated during finals week and was even featured in a "Living In The Library For 24 Hours" live blog for one of Penn State's student publications, Onward State.
Many rooms in the library serve specific purposes, such as the Map Library. "I love maps to death and there is an endless amount of maps there to read and explore," said Ishaan Anavkar, a junior at Penn State. "Barely anyone knows it exists, so it's a great place to study in peace or even take a quick nap." If you're looking for a quiet place to study or a place to explore different books and publications, you'll find your place at the Patee and Paterno Library.
6. Talk to a Career Office Advisor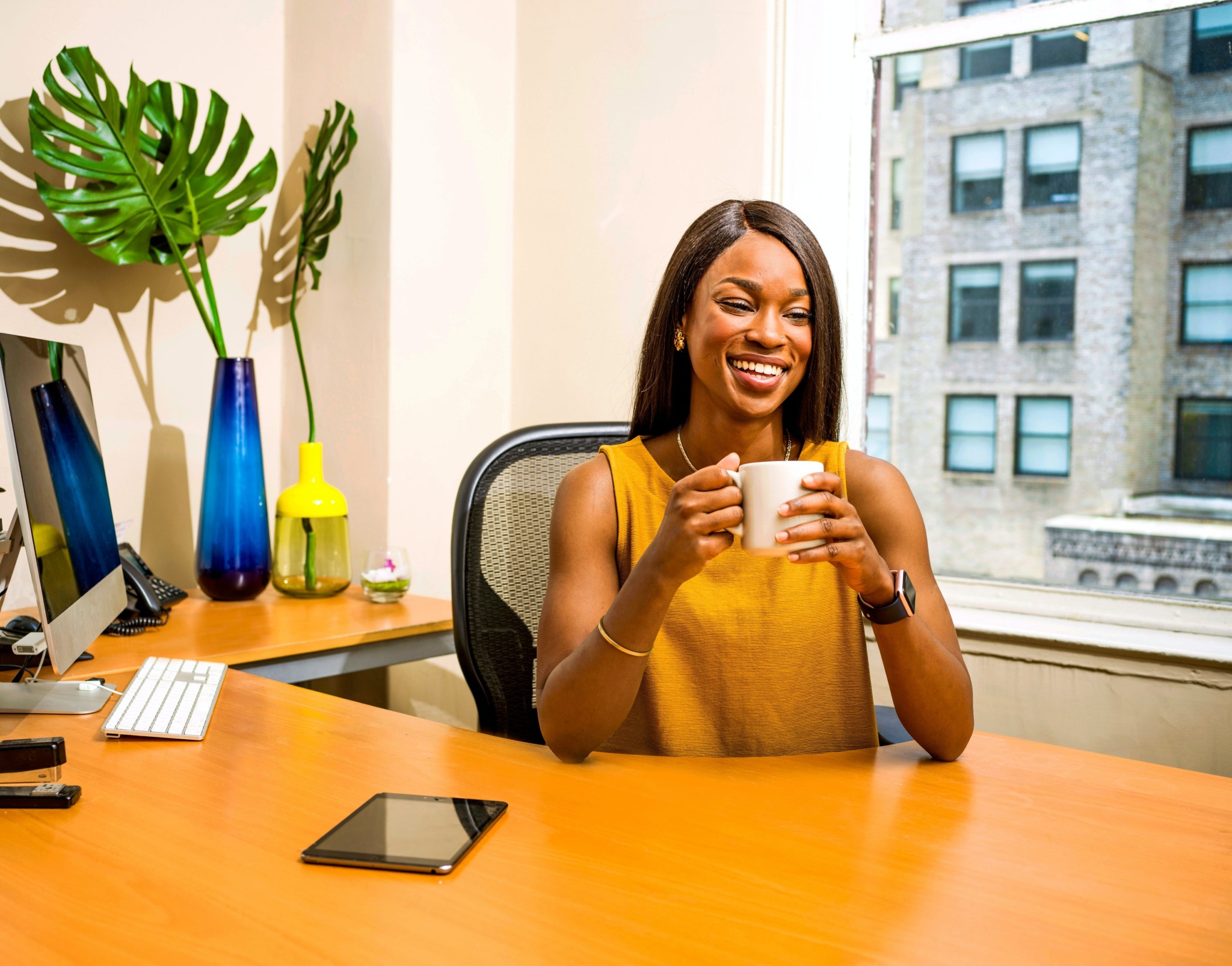 This step is extremely important for life after college. Once you graduate, you will want to make the money spent on your degree worth it, and talking to your career advisor might be the way to go. When talking to your career advisor, they'll be able to help you find internships and extracurricular activities that will make you ready for the job market. They also provide resume and cover letter reviews, which can come in handy for job applications.
At the Bellisario College of Communications at Penn State, for example, the career office organizes communications specific career fairs and they have a database with hundreds of companies around the U.S. Every student should take advantage of the opportunities your career advisor might have to offer you.
7. Go to Frat Row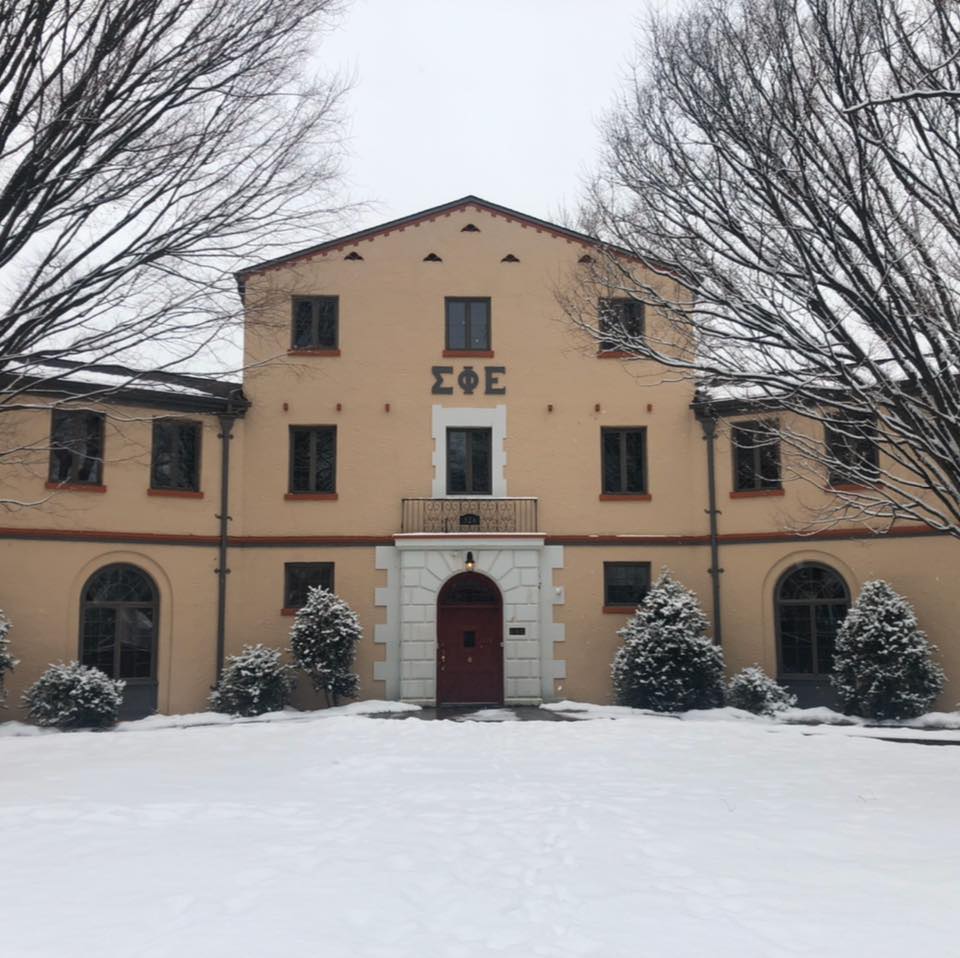 Nothing screams "college experience" like wandering around Frat Row. It's especially common among freshmen and sophomores, but everyone should go to at least one fraternity party before graduating. Greek life is a big part of Penn State, even though it's not big enough to be overwhelming. A night spent hitting up Frat Row can turn into an unforgettable memory. Be smart about your decisions, go with your friends and have fun.
8. Attend a Cultural Event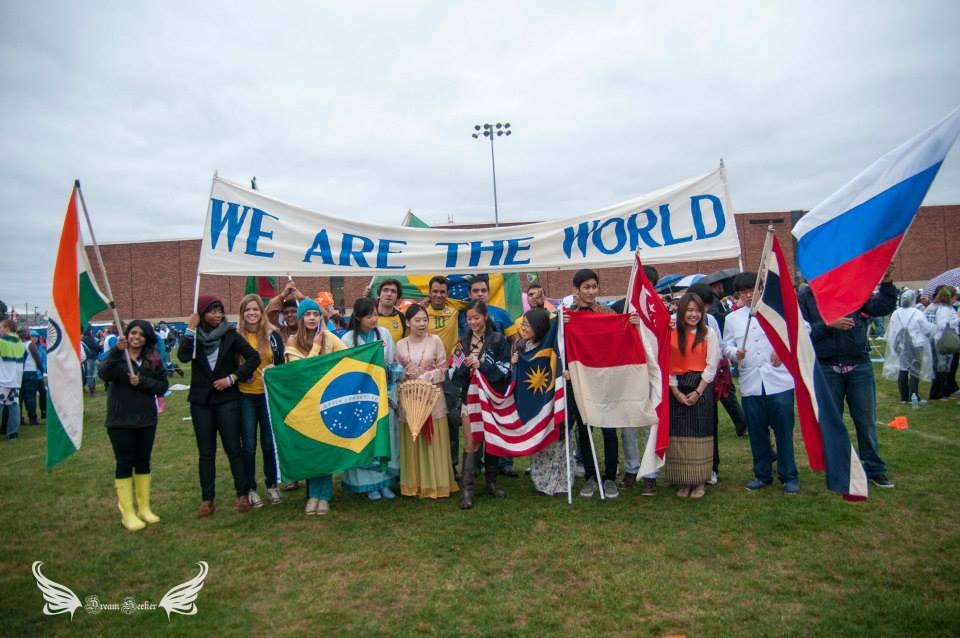 About 9 percent of Penn State students are international. They come from all over the world and as a result, Penn State has many cultural organizations such as the Brazilian Student Organization, the Korean Student Association, the Indonesian Student Association and many others. You can go to cultural events such as Diwali, an Indian festival, or the Chinese New Year.
The International Student Council organizes every year an event called "We Are The World" where all cultural organizations organize booths and serve food from their respective countries. In this event students can also see presentations of cultural dance and music. Just by going to Penn State, you can meet people from almost a hundred different nationalities. As a student at a school with so many cultural opportunities, take the chance to get to know new cultures and what makes them unique.
9. Go to Bryce Jordan Center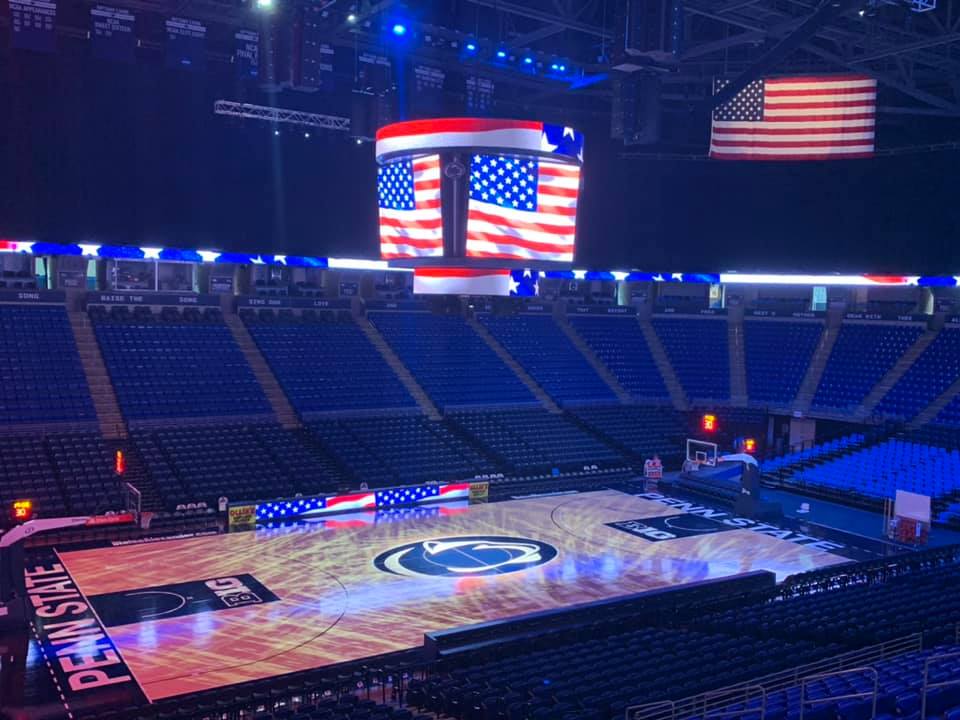 In the Bryce Jordan Center, the men's and women's NCAA Division 1 Basketball Teams play and many events and concerts take place. Artists like the Jonas Brothers, 5 Seconds of Summer and the Chainsmokers have all played the Bryce Jordan Center. During your time as a Penn State student you'll probably have many event opportunities going on at BJC, so make sure to go to at least once before you graduate.
10. Make the Dean's List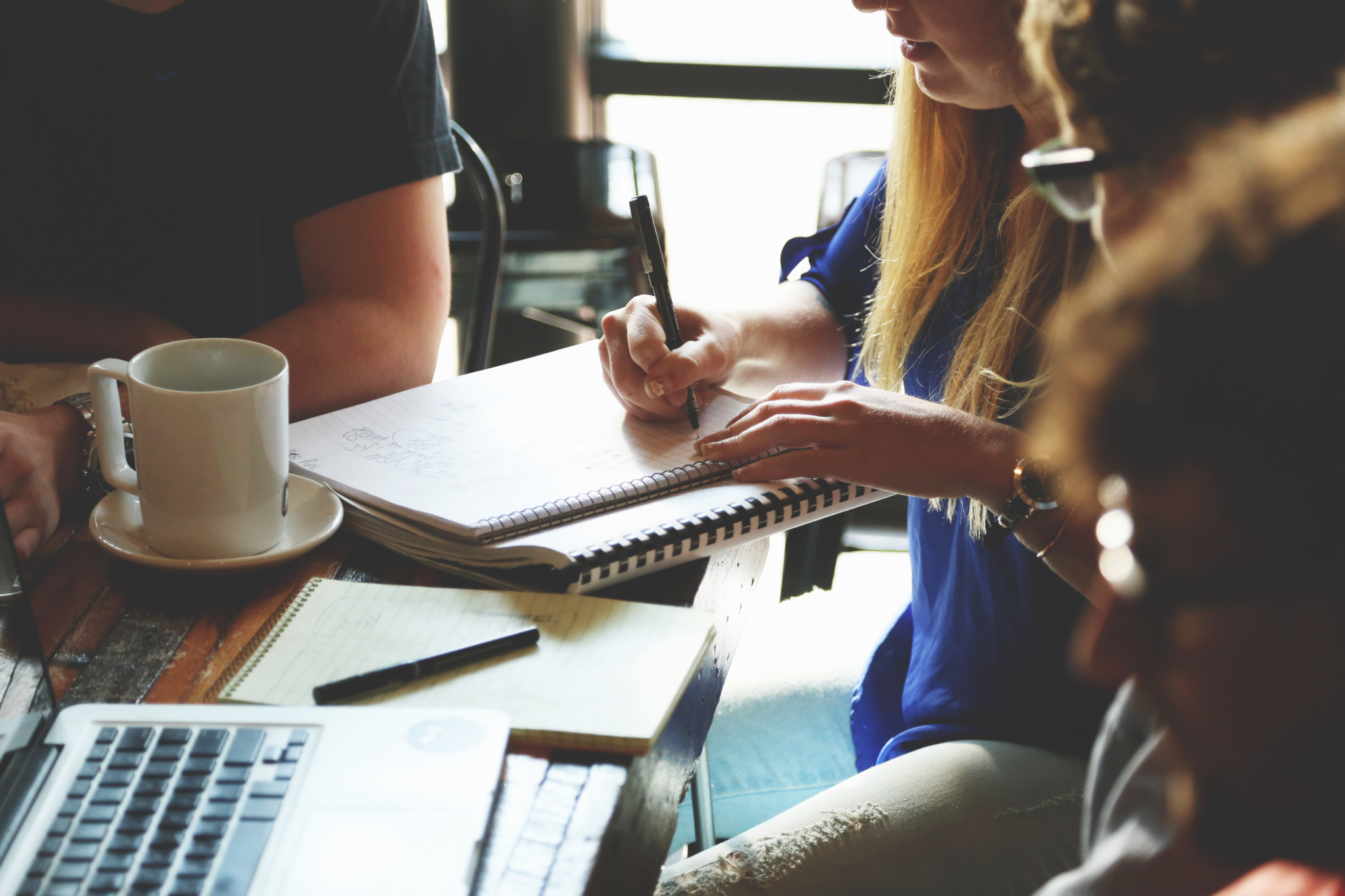 Whether this is to boost your resume or just to fulfill a personal goal, every student should try to get on the dean's list for at least one semester before graduating. To make the dean's list you have to have a 3.5 GPA, be an undergraduate student and complete the minimum course load requirement. Having that personal accomplishment can help you boost your confidence.