Did you ever wish you possessed a guide to help you through college? Something to tell you which nights to skip at the dining halls and which nights to grab a table early? Something to tell you which classes to take and which classes not to take? Well, this article is supposed to do just that!…sort of. Everyone needs to take general education courses— yes, we hate 'em… but we can't live without 'em. So, I compiled a list of the top ten easiest gen ed classes at Drake University. Hopefully, this article will give you an A, and still give you time to grab that early table at the dining hall when you need to.
Check out these 10 Drake University gen-ed classes for an easy A:
1. Integrated Science I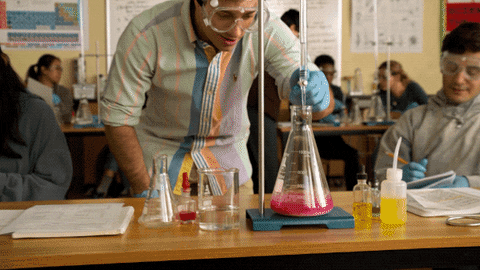 This science course pretty much covers everything— from the earth, to how rain gets made and even motion and forces (you know, the sh-t that we already covered in high school). Since this class covers such a broad range of topics, the students never feel forced to dig that deep into the subject. This makes the course easy, while also maintaining your interest! I took this class in my sophomore year and the sooner you take this course the better. Although, even if you already forgot everything you learned in high school, you'll still excel in this class.
2. Passages to 1750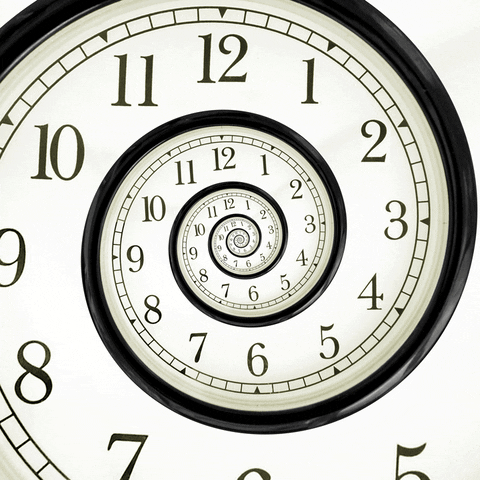 While I never personally took this class, I heard all about it. Every STEM major I knew took this class (they weren't fans of history) and passed with flying colors. The class is laid-back, low-key, and the course load is light .light. While the class would be great for history buffs, the course serves as a perfect addition to your transcript even for people who don't aren't like fans of history. Everyone recommends taking this course.
"Most of the class was discussion-based, so as long as you did the readings, showed up, and participated you were good to go," Drake University fifth year pharmacy student Alexis Cosatino said.
As the name suggests, the class discusses modern history up till the year 1750. With only three papers assigned required to be written the entire semester, even people who hate writing will enjoy the easy workload. As the class focuses more on discussions, students who participate in the course only need to ensure that they show up to class! Lets be real, fellow Drake students — we all know that Drake kids love to talk in class. – So you definitely won't need to carry the conversation!
3. Reading Shakespeare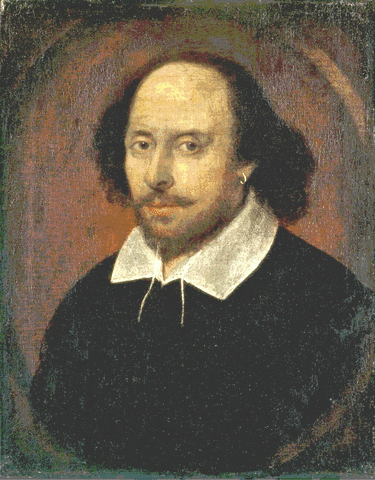 Can you read? Ever hear of Shakespeare? If you answered yes to either of these questions, you'll probably get an A in this class. This course covers Shakespeare's lesser known classics like the comedic Twelfth Night, and the historic Henry V. The class requires only two written papers and one consists of writing a film review on a movie based on the epic Othello. The reading assignments engage students and movie days require that students don't meet but just watch a film instead. Attention-grabbing and immersive, the course books captivate and entertain. Plus, Professor Tran teaches this class, (when I took it, anyway) and everyone loves Professor Tran!
4. Writing Instruction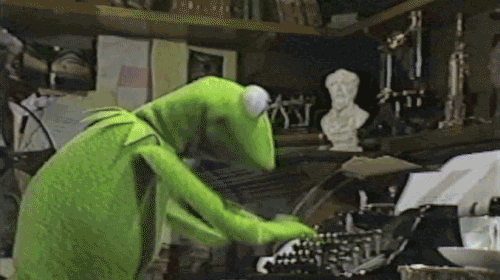 Writing Instruction makes for a class that will benefit you on many levels. Taught by the amazing Professor Brown, the course focuses on teaching students how to read an essay. Since the class dedicates itself to helping students get their foot in the door with the writer's workshop, it shows students how to properly tutor a writing student.  As a result, the class also helps you know what makes a good essay, and helps you write one. Once you take this class, you'll receive an A on every paper the rest of your college career. The course also prepares students who would want to help tutor their fellow classmates at the Writer's workshop at Drake.
5. Spirit of Mathematics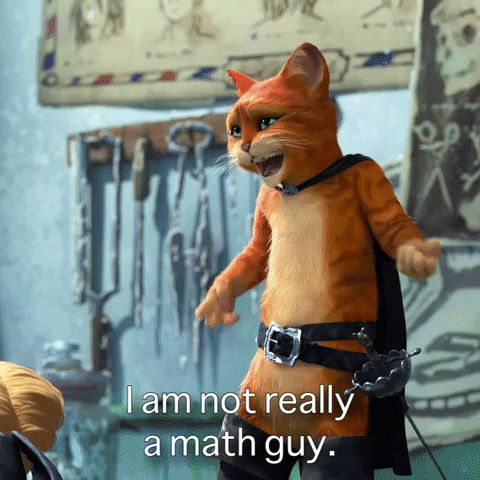 Let me start by saying that I hate, hate, HATE math. As a kid, I loved it. Back before it started hooking up with the alphabet…and before it got featured in science… and before I realized how much pain it brought me to think about long division. So, naturally, I put off taking a math course until the second semester of my junior year. Trust me, every student who will take this class will ace this course with ease. I should know…because I am so bad at math. This course dealt with simple things— and while I still hated taking it, (and don't remember a single thing I learned from it), it proved worthwhile for my college career. Not because of the usefulness of math, but because I aced the class and got it the f–k over with.
6. Introduction to Buddhism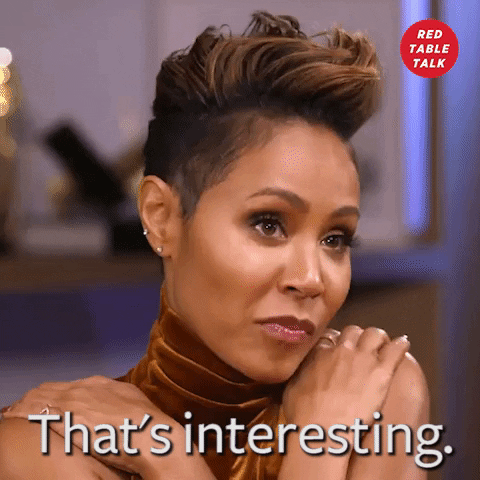 Introduction to Buddhism— an easy class as well as an interesting one. As Buddhism is a religion I'm unfamiliar with, it felt amazing to get to hear such a different worldview than I am used to. Students read Buddhist parables, learn about Buddhist history and even attend Buddhist religious ceremonies. If you're a student with a curious mind, this class would serve as the perfect one for you! You'd learn things you've never heard of while also receiving an easy A. 
"I ended up learning and retaining information in this one due to the fact that the workload was pretty minimal. This made the class more enjoyable, and I still remember a majority of what I learned," Drake University senior Gracie Parker said.
The professor, while being laidback, worked diligently in making sure the students truly learned about Buddhism. Western religions seem to dominate the publics attention, forcing eastern religions to fade into the shadows. The mainstream lack of knowledge on Buddhism makes the subject even more compelling. Introducing new concepts and ideas, students get a front row seat on a completely new worldview. These new ideas make the course compelling and students will realize they actually want to do their homework.
7. Documentary Video Challenge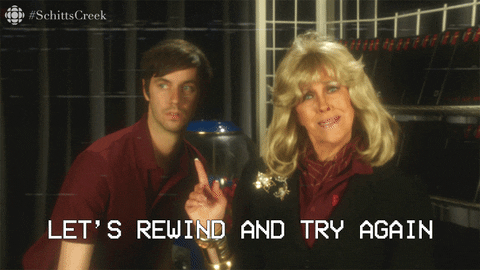 At Drake, this class gets offered as a J-term (a course offered for three weeks during the month of January). It lasts for only three weeks while still being three credits. The only one major assignment, creating a documentary, proves invigorating. In a group, you get charged with making a short (10 minute) documentary on a topic of your choice. Each student holds a specific role to fill in the project, but the early stages of the class focus on teaching students how to perform every role.
"This wasn't like a regular class—it was hands-on. And since I took this class during the pandemic, it was a good project to break the mundane," Drake University junior Nancy DeMoss said. "If I had the chance, I would take the class again." 
The course grapples with difficult topics that range from personal to societal issues. The course ranges from personal to societal issues. As a hands-on environment, students find that they learn more by doing then by hearing words fall from their professor's mouth. This makes it a great course for kinesthetic/tactile learners. Plus, it also provides students with good editing experience for their resume if they want to join a field related to filmmaking or writing.  
8. Drake Busy: Redefining Time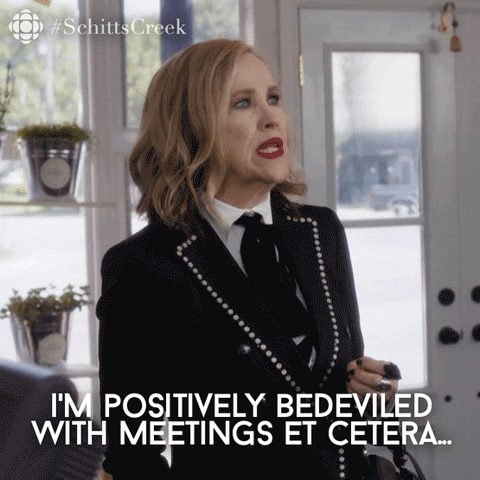 This class might not help any non-Drake students. Since it is a class that is specific to Drake, this one's just for my fellow Drake kids. Around campus, a phrase circulates. "Drake Busy," refers to the pressure on students to remain active in campus life and academic life, all while maintaining a work-life balance. This class, while only one credit, felt like a fun learning experience, as the professor takes on the challenge of teaching students how to relax and live in the moment. This class feels beneficial both academically and emotionally. Honestly, every campus could benefit from a class like this, as it teaches perfect time management skills.
9. Information Literacy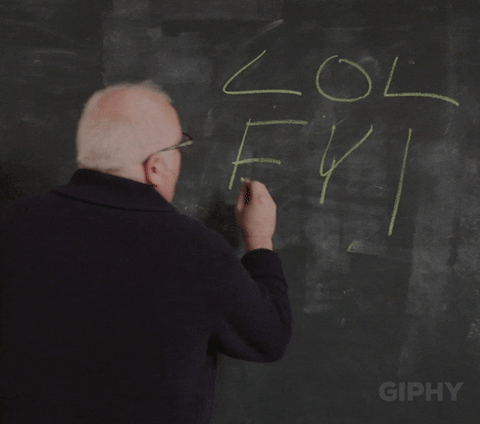 Information Literacy, another class that proves valuable on many levels, focuses on a simple yet complex subject. The course challenges students to think outside themselves: at the city around them, at problems they may not realize exist and how to solve those problems. The course also asks students to question why these problems exist. With one large assignment, the workload throughout the semester feels extremely light. The class doesn't focus on any particular subject, it just asks students to broaden their worldview.
10. Leadership 101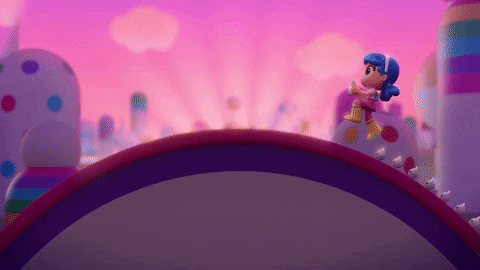 Leadership 101, a self-explanatory class, makes for the perfect class for anyone who wants a light course load. With minimal assignments, the class focuses on teaching students both how to lead well, as well as follow instructions. The course consists of a variety of presentations given by students, but if you hate giving presentations, you don't need to fear! The standards for presentation-giving are very lax.
"The presentations are as laid back as the student wants them to be," Drake University graduate alumnus Chelsea Daniels said. "I made a PowerPoint for myself, but most people just read from note cards, or prepared a brief speech."
The class runs at a slow-pace and requires minimal effort, ensuring each student gets an easy A as long as they do the bare minimum. There isn't a lot of reading and the assignments don't require collaboration with others. So, breathe a sigh of relief if you sign up for this class, cause you don't gotta do sh-t. Really, you just need to show up to class and appear remotely confident while giving your speech and you'll find yourself set to get that GPA boost!