California, widely known for its many tourist attractions, for natives and visitors alike, serves as the hotspot destination for outings post-COVID. No matter the city, there always comes something to do to get your excitement up and adrenaline pumping. While Los Angeles has deemed itself the main hub for all things exciting, other cities await their time to shine when it comes to fun activities to take part in—even during COVID-19.
Check out 10 COVID-friendly things to do in Anaheim!
1. Survival Challenge by Zombie Scavengers of California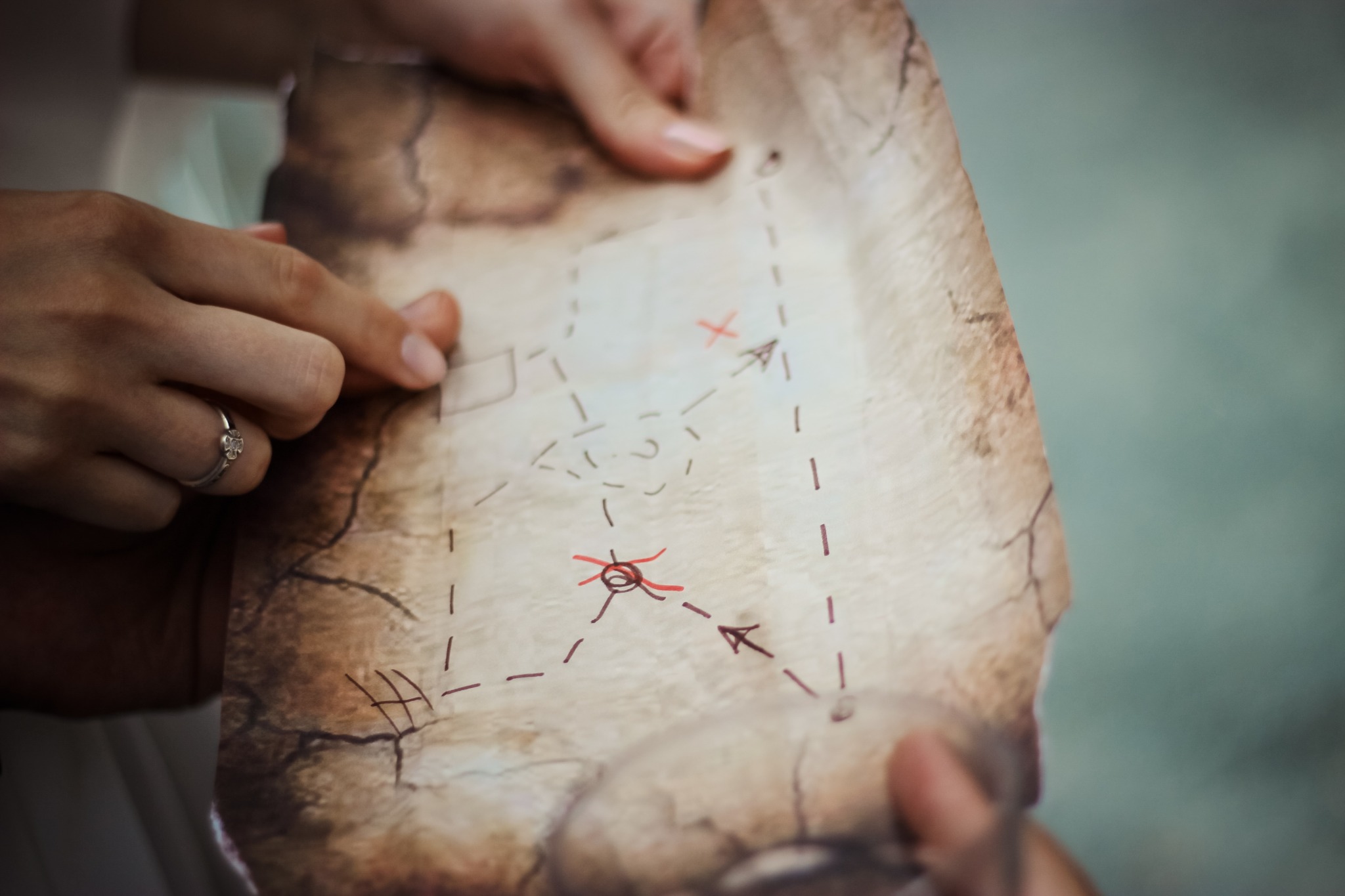 Looking for an outdoor activity that initiates teamwork and social distancing? The Survival Challenge might be the activity for you. The Zombie Scavengers of California brings guests into a world of chaos where ten-member teams collect supplies around Anaheim to survive a zombie apocalypse.
In this hunt of survival, the more items you find, the more points you get—the more points you get, the more likely you are to survive. Your guides will throw in trivia questions and challenges throughout your journey to earn your 10-membered team more points.
The first team to hit the 6000-point goal in one hour will be the surviving group of the zombie apocalypse with bragging rights for life. Who wouldn't want to put that on their resume?
2. Catalina Island Day Trip

In the mood for relaxing sounds of waves on the beach? Take a trip to Catalina Island for the day. Hop on a ferry at Long Beach Landing Terminal for a relaxing one-hour ride filled with breathtaking sights on your way to your destination. With beautiful beaches and palm trees shading you from the California sun, Catalina Island highlights one of Anaheim's most beautiful attractions, located near Anaheim hotels for tourists' easy access.
Spice things up even further by upgrading your trip to see Avalon, Catalina Island's largest city, where you walk along waterfronts and through the heart of town while learning about its history and heritage from your designated tour guide.
3. Little Saigon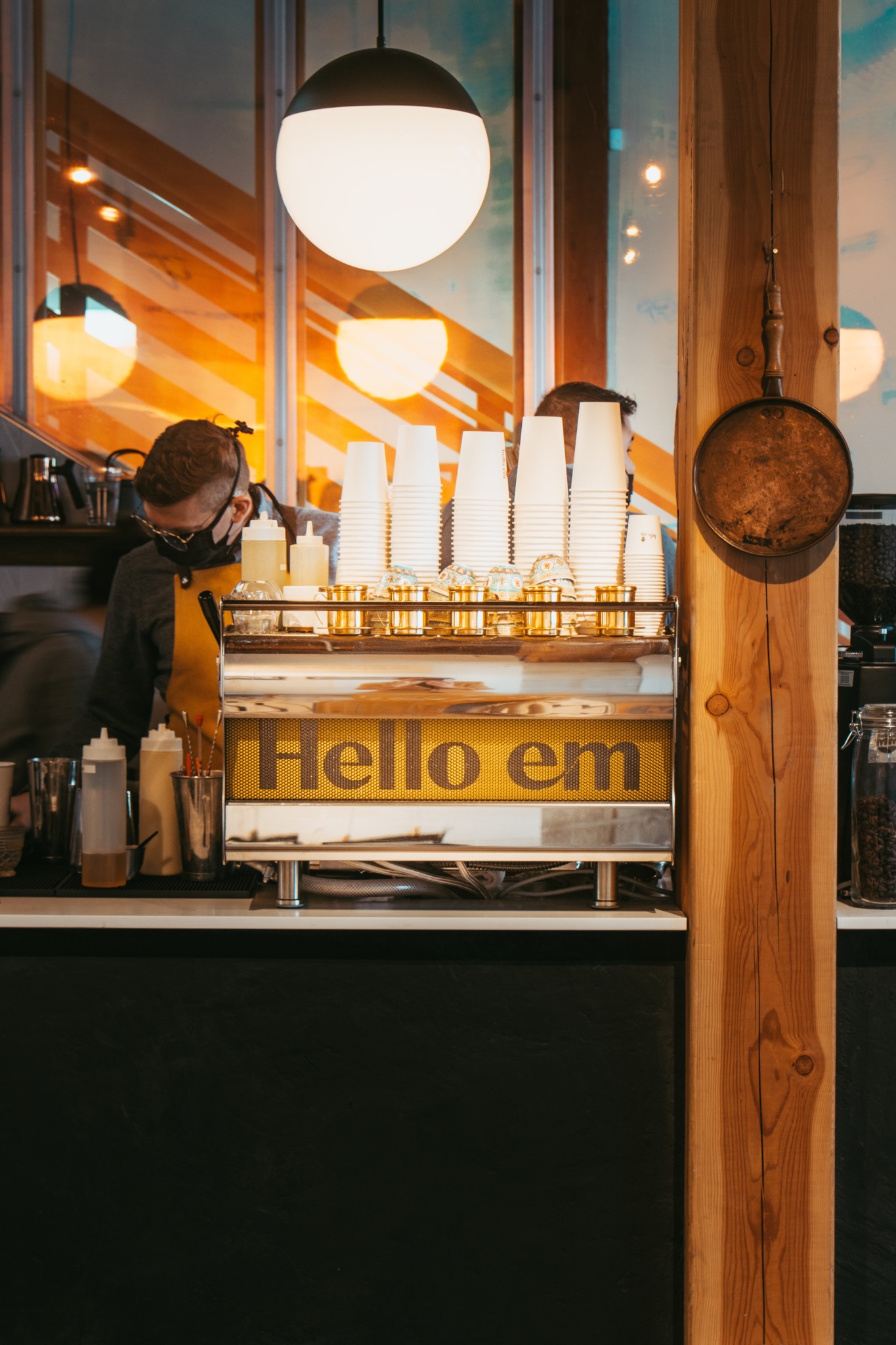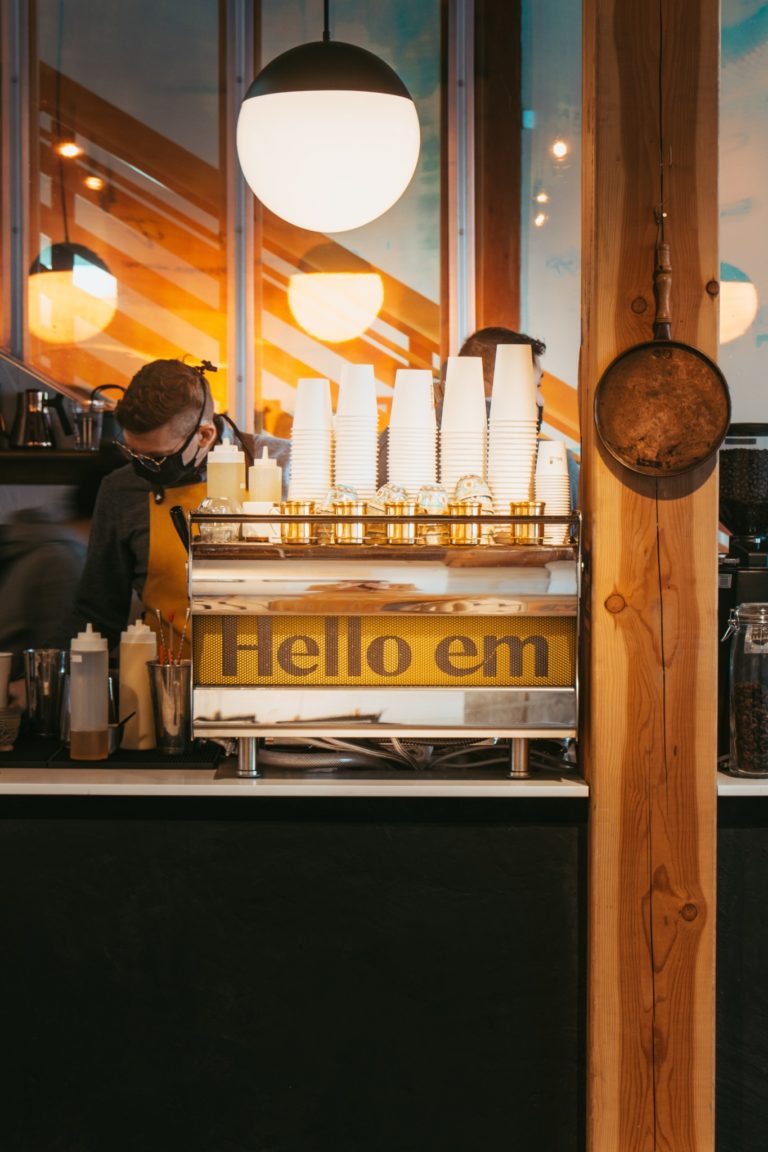 Deemed to hold one of the largest Vietnamese communities besides Vietnam, Little Saigon features hundreds of Vietnamese-owned businesses and restaurants for all walks of life to enjoy.
Visit the two-story Asian Garden Mall that withholds all of California's guilty pleasures: clothes, cosmetics, baked goods and more. If you want to sip on some pho or slurp up on bohn beo or bun bo hue, check out their highlighted restaurants Pho 79 and Quán-Hy.
4. Center St. Promenade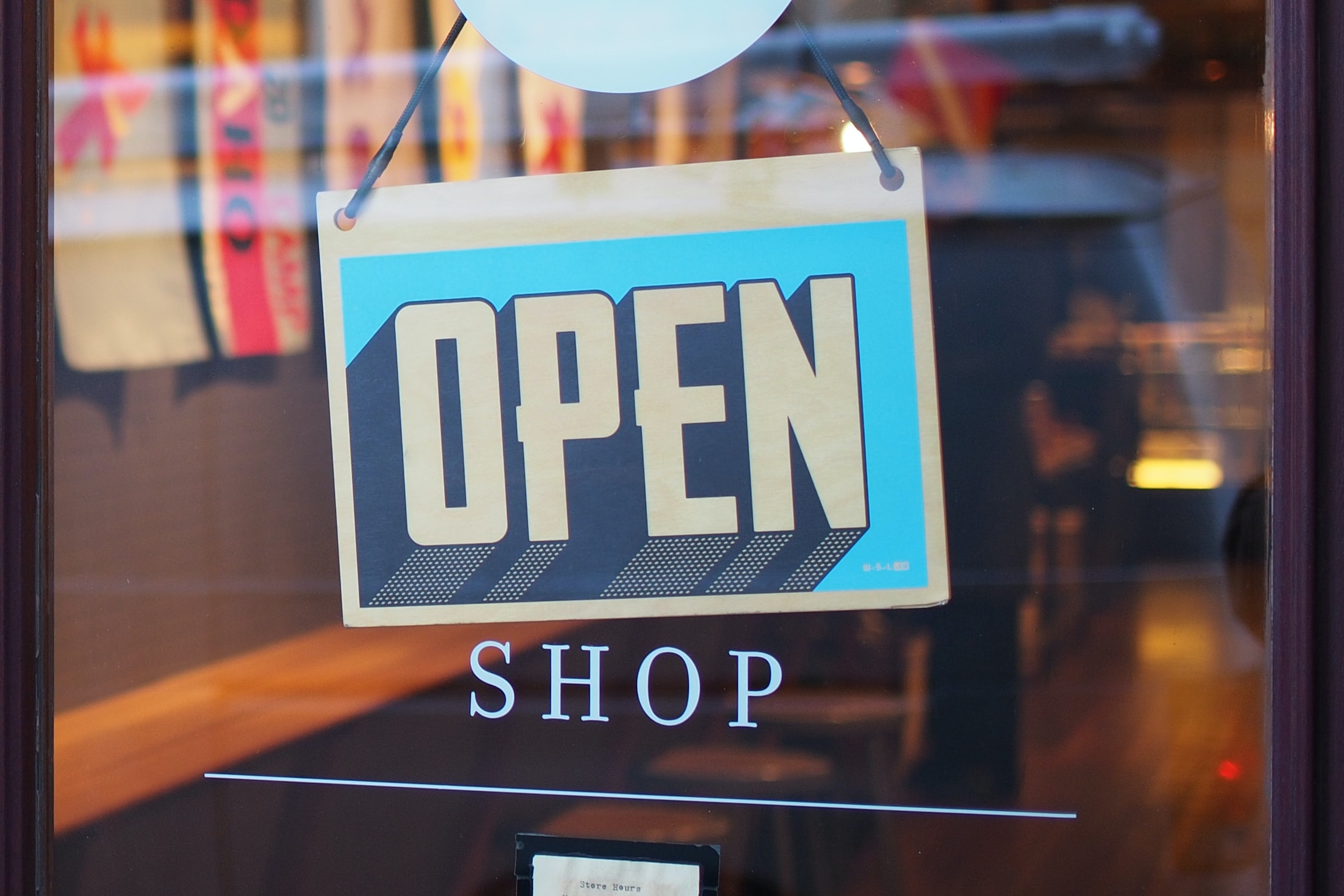 Identified as Anaheim's top tourist trap, you name it, the Center St. Promenade probably has it. Equipped with boutiques, outdoor cafes and a farmer's market, this former commercial spot turned modernized attraction hub gives you various options on how you want to spend your day in Anaheim.
Whether you get a new do at vintage barber shop, Barbeer, or trying new drinks at local pubs, a fun time can never be too far from the Promenade, especially since Mickey's Toontown resides only five minutes away.
With seasonal art shows and events such as the Anaheim Halloween Parade awaiting your arrival, how could this destination not be a go-to?
5. Concourse Bowling Center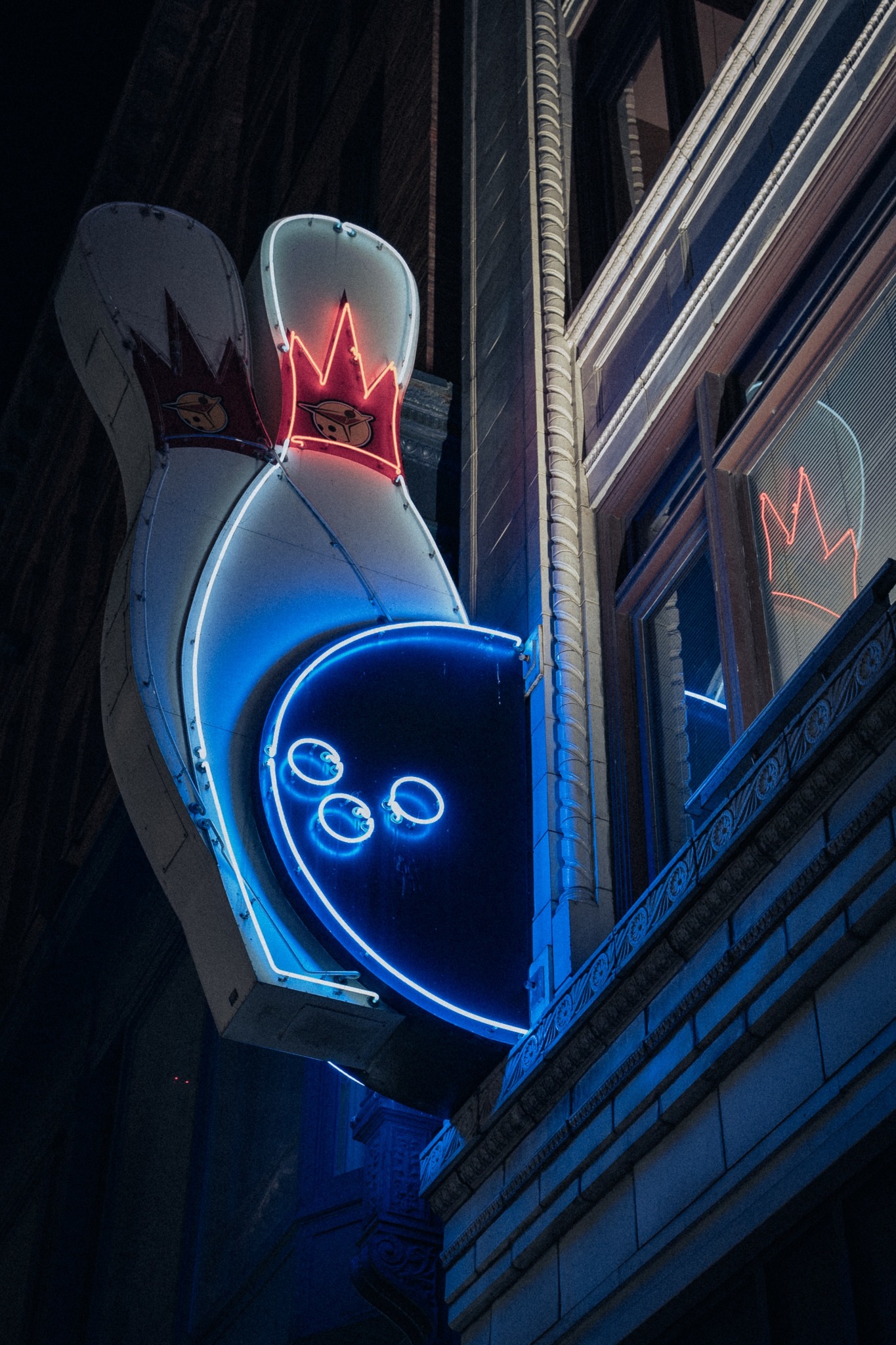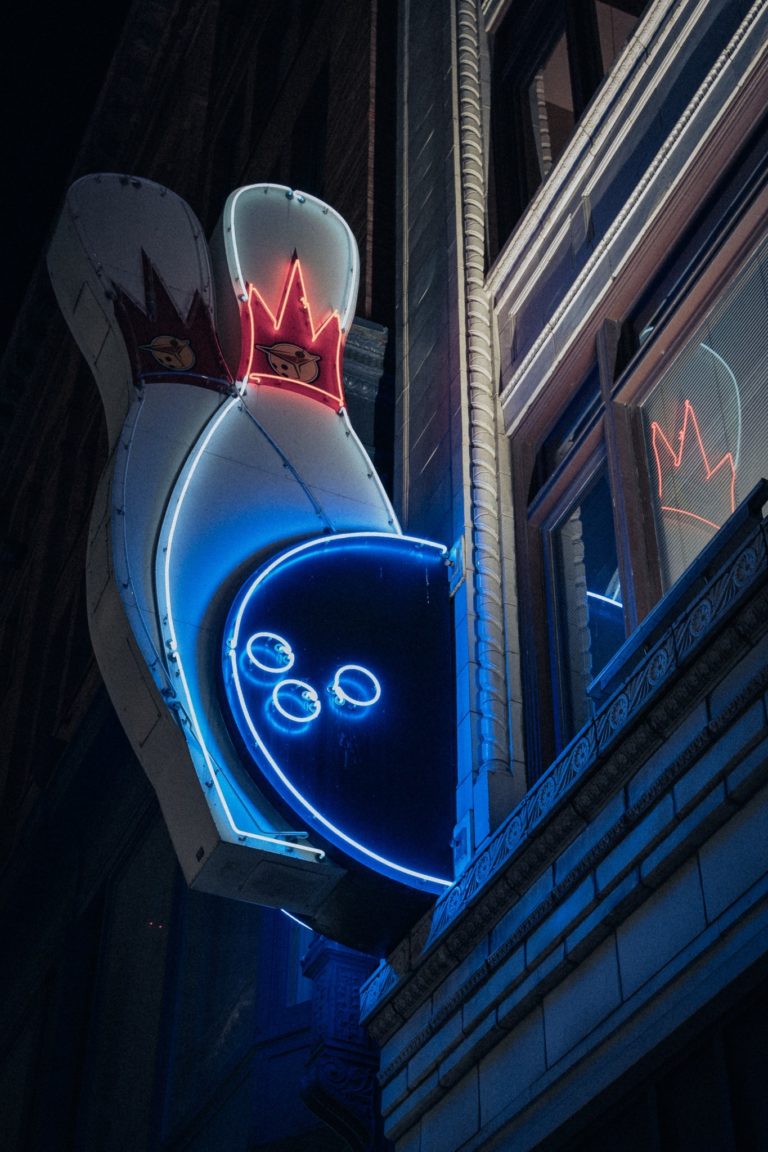 Although bowling has been around for years, it still acts as one of the most fun activities for small groups of people to engage in. Concourse Bowling Center, located in the center of Anaheim, initiates the competitive spirit of the sport while serving all your other needs.
"I grew up with my dad taking me to bowling alleys. To me, bowling is a fun outing as a date or with family, and it's okay to be bad at it if you're cool with laughing about it," UCLA Alumna Jamie González said.
Not only does the bowling alley offer billiards tables when you want to take a break from serving up strikes, they also have a full-service bar and grill to satisfy your hunger and thirst in the duration of your game. Simple, affordable and exciting—nothing gets better than this.
6. Calivino Wine Pub

A twelve-minute walk from the Honda Center, this pub generates customers who want to take a break from sightseeing and get a drink or two with their loved ones. Calivino prides themselves in being an affordable attraction with seven uniquely styled beverages including their diverse selection of crafted beer. Their new American-style small plates allow for consumers to savor the everlasting favor of their treats and come back for more. Being twenty-one or older never felt so good.
7. Mission Escape Games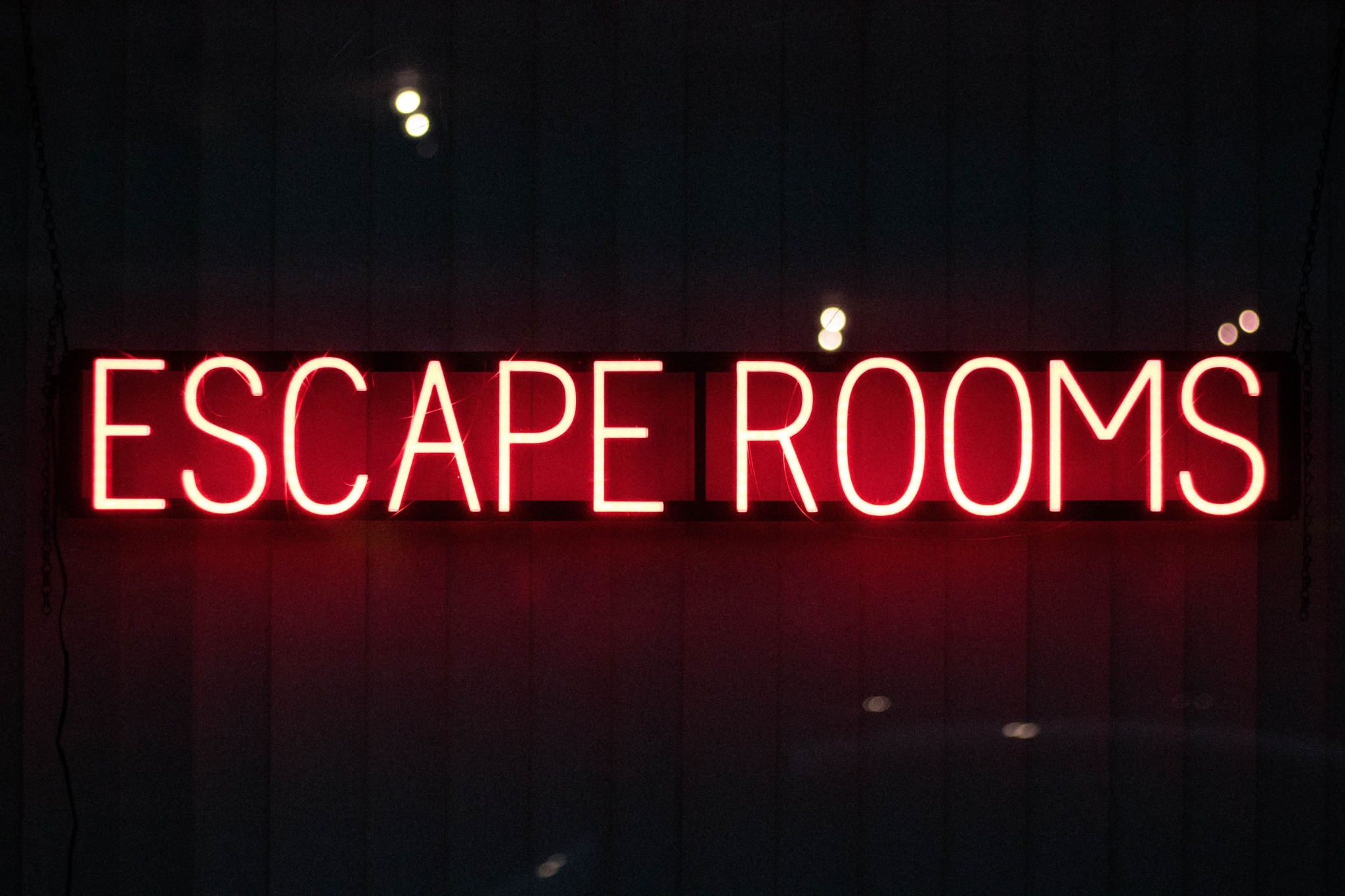 Although located almost a mile and a half from each other, this escape room attraction proves that you don't need to go to Disneyland to get your adrenaline pumping. With four different themes catering to visitors' interests, these escape rooms warrant teamwork and initiates bonding between intimate groups of people.
"Escape rooms offer a level of excitement that you can't really get anywhere else. It's kind of like the moment right before a rollercoaster drop, only it's a feeling that you feel throughout the experience," Cal State Dominguez Hills alumni Everett Burnett said.
Gathering a group of friends or your significant other to solve a puzzle in an hour can always be exhilarating. If you haven't visited an escape room yet, give Mission Escape Games a shot!
8. Rock City Climbing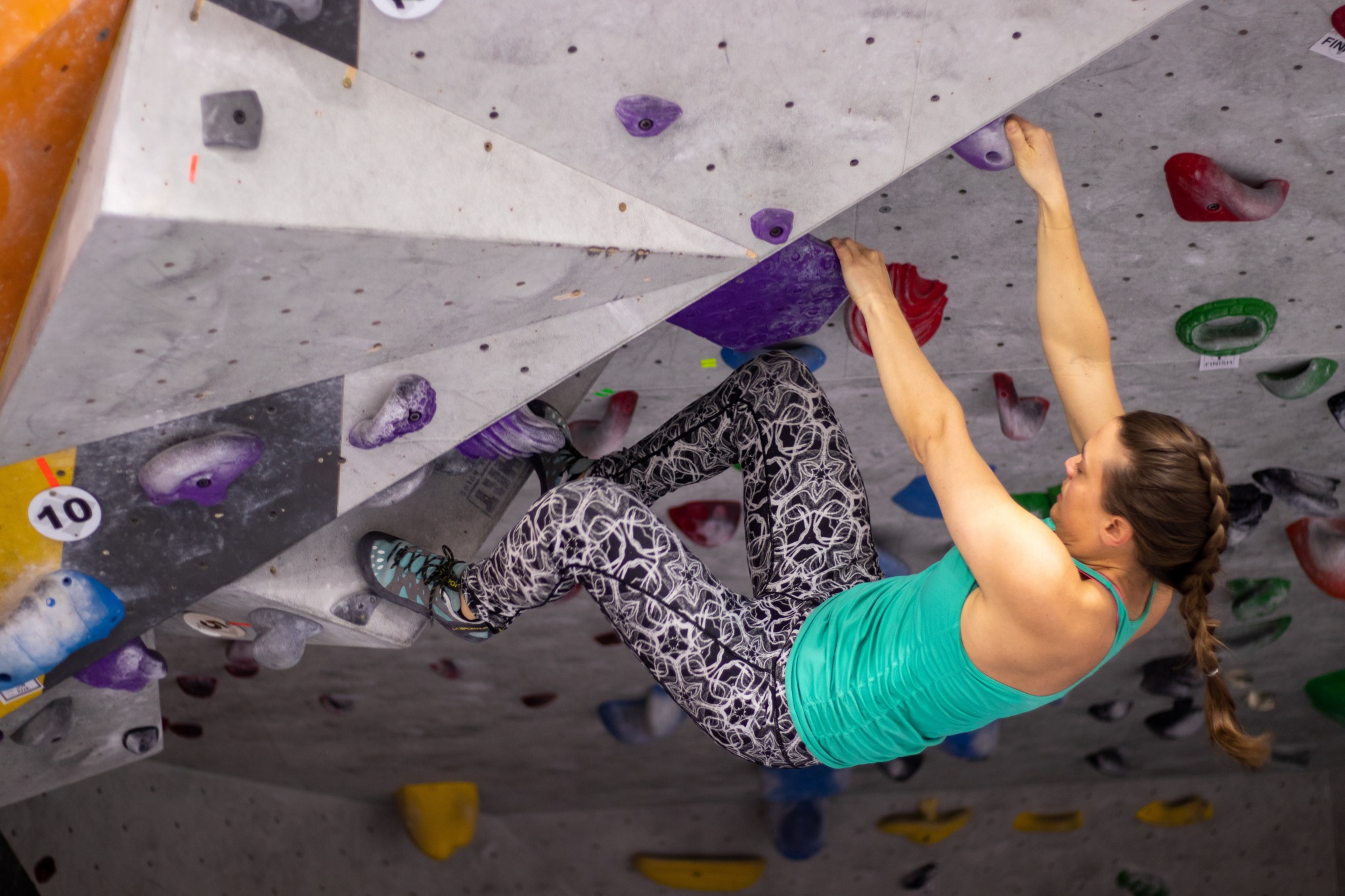 Looking for another adrenaline booster? This rock-climbing venue allows for even rock-climbing beginners to experience how festive being active can be. About four and a half miles away from Anaheim Hill Festival, Rock City Climbing offers different climbing levels to appease all its customer's needs. From bouldering walls to top roping, the staff makes sure to appease to the wonders of their cliental.
9. Battleground VR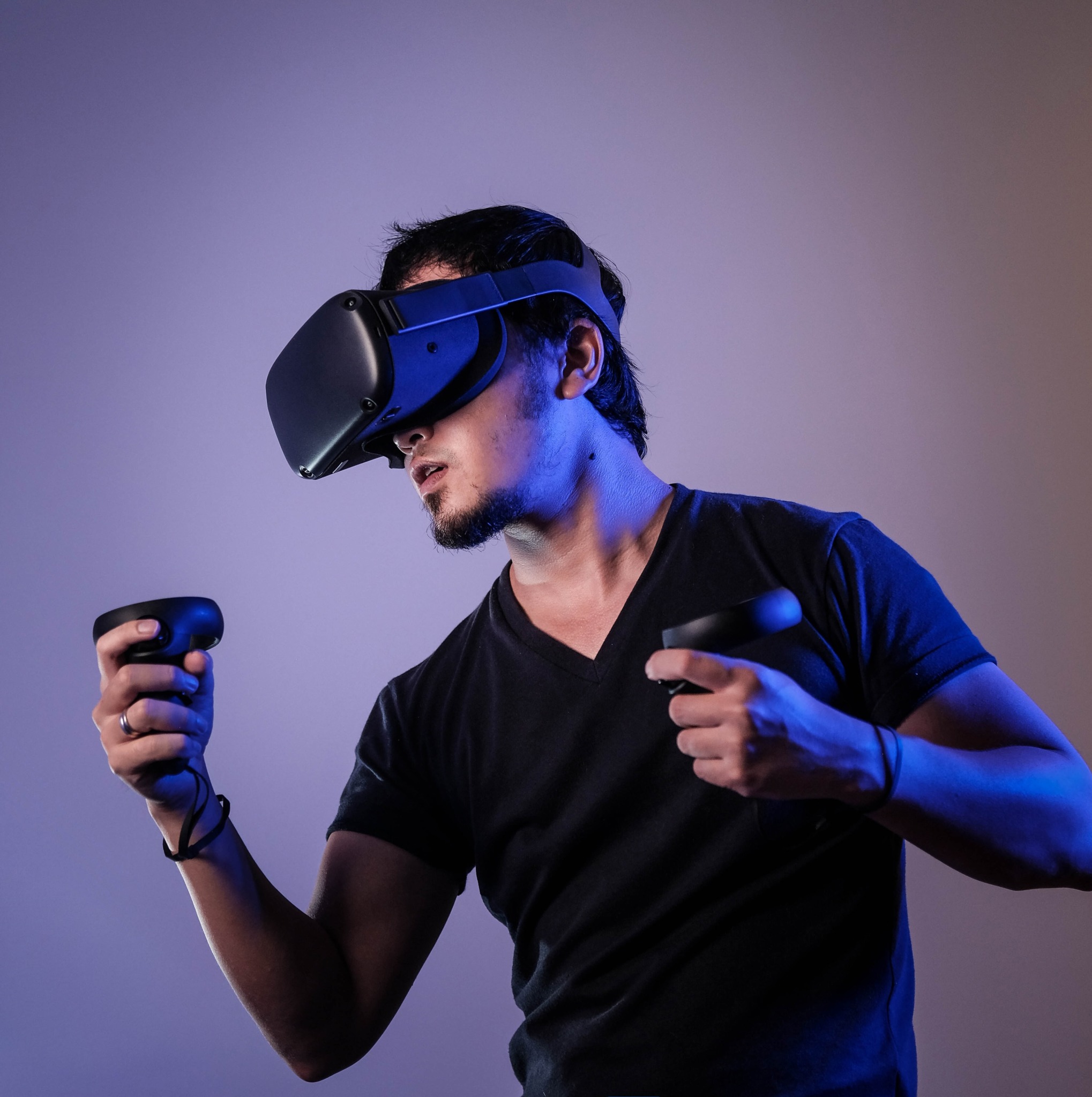 For all my gamers, your happy place resides here. Battleground VR serves as the ultimate virtual reality gaming center in Anaheim, focusing on multiplayer competitive gaming. With different virtual experiences such as Blackout, Abstract or a combination between the two, there seems to be endless possibilities behind those virtual reality goggles.
Trying to entertain a younger age group? The venue also offers Polyfun Games for audiences 10 and over that lasts 30 minutes a session and exposes them to the world of gaming in an easily understandable fashion.
10. Disneyland Park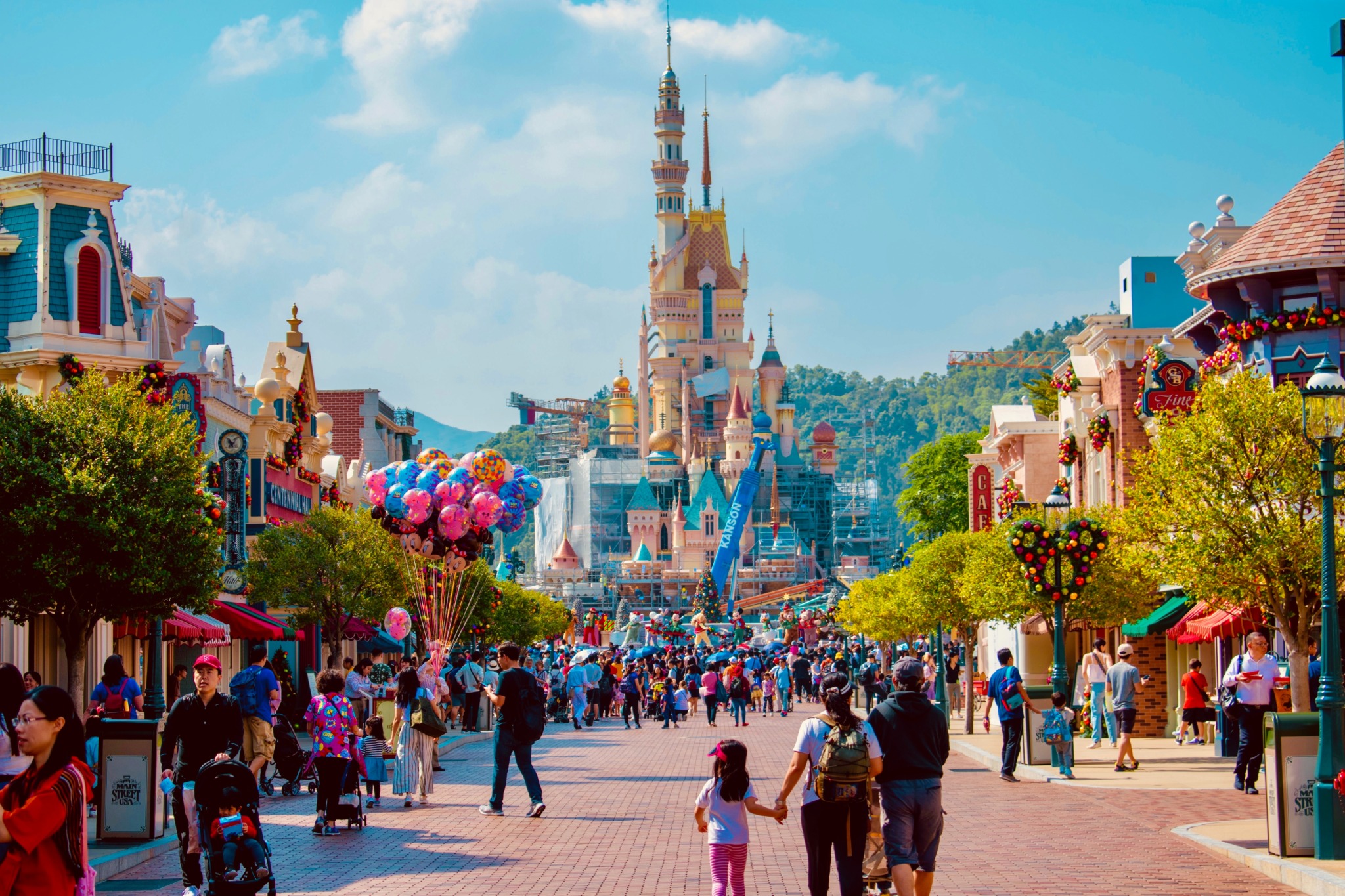 How can you go to Anaheim without visiting the happiest place on Earth? Although the park has not yet re-opened to out-of-state residences, California residents in groups no larger than three households can visit some of their favorite attractions at Disneyland Park such as "it's a small world," "Pirates of the Caribbean" and the "Haunted Mansion."
"Disneyland is a place where I can relive my childhood and remove all the barriers of life's stressors temporarily. Not only do I get to immerse myself into my favorite universes, but I get to enjoy the magic that is Disney," UCLA transfer student Brian Moreno said.
With loads of fun comes a big appetite, so feel free to check out some of the parks featured restaurants like Red Rose Taverne, Plaza Inn and Café Orleans to satisfy your stomach and experience more nostalgic fun.