If you're less of a heart eyes emoji and more of a side-eye emoji when it comes to Valentine's Day, don't fret. Whether you plan on flying solo for the entirety of the romance-filled, heart-adorned holiday or you're facing it as a group, you've got options. Ditch that dinner date and prepare to live it up singles-only style this February 14.
Valentine's Day Without a Boo isn't a tragedy. It's cause for celebration
1. Girls Night Out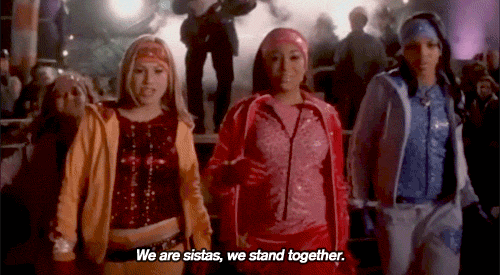 As Miley Cyrus commands in her classic hit "G.N.O," Let's go. (Obviously this can be a Boys Night Out too, but Miley didn't write a song about that.) Take your group and hit the bars or your favorite restaurant and just bask in your platonic friendships. "I think it's a really good idea because it's a day of love and I love being with my girlfriends," said Indiana University freshman Julia Solazzo. Who cares that you aren't paired off and swapping tacky teddy bears and overpriced chocolate?
2. Girls Night In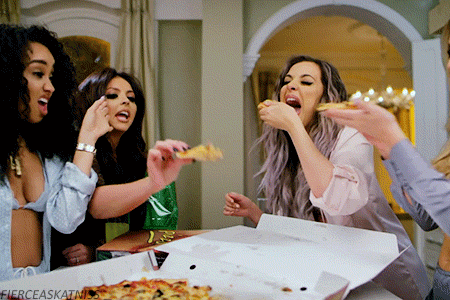 Of course another solid option for your Valentine's Day is embrace your inner homebody with your closest pals. Rent some movies, stock up on your favorite snacks and prepare to wallow. "If I'm with my besties who are also single with a little bit of good Chinese and Angus, Thongs and Perfect Snogging then I'm set," said IU freshman Isabelle Mattenson. It's perfectly healthy to be a grumpy cynic sometimes, so bust out your Cards Against Humanity set and forget about romance for a night.
3. Hit the road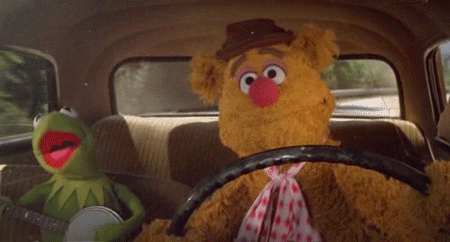 Gather up your single pals and take off on the open road. That weird town an hour away is probably way more interesting than any Valentine's Day date your coupled up friends have planned. Visit a local museum or find the biggest ball of yarn/rocking chair/Civil War reenactment. IU freshman Leah Patton said, "Road trips are a fun way to bond, and a way to get to know the other people in a different way." Create the road trip playlist in the week leading up to your getaway and you're good to go.
4. Get ahead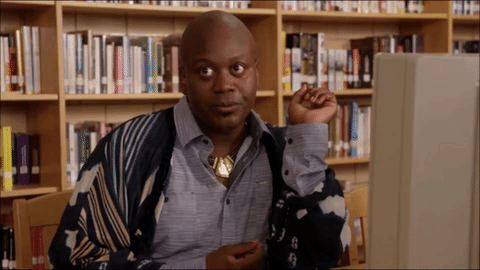 Use your single status to boost your GPA. Who has time to wallow about their love life when they're excelling in their studies? Get into a serious relationship with the library and reap the benefits later on. It's still early in the semester but you can get a jump on assigned reading or that research paper you would otherwise be avoiding.
5. Hometown Date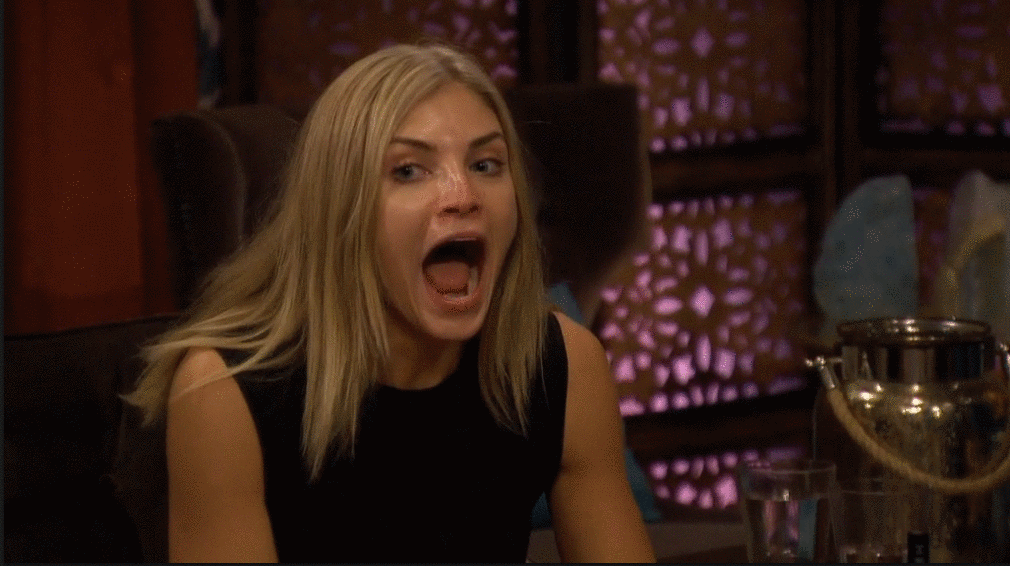 Take a cue from The Bachelor and plan an elaborate hometown date, but plot twist, you're alone. "Definitely have takeout and watch a new movie or HGTV…or 'The Bachelor' with my mom!" said Mattenson. Rediscover the town where you grew up. Take a break from college and spend some quality time with your parents. "10/10 would do that," said IU freshman Lindsey Deig. "I love my fam and I miss them!" Bonus: home-cooked food!
6. Treat Yourself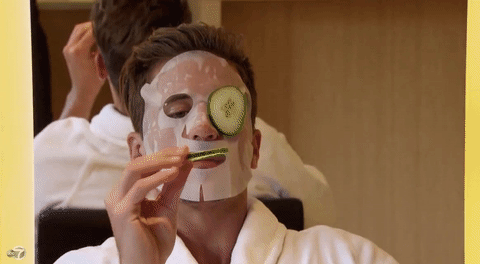 They say you can't love someone else until you truly love yourself, so spend the weekend doing that. Get some face masks and bubble bath and figure out which shows on Netflix you want to binge. "I think that would be a nice way to treat yourself on any day, but especially on a day when relationships are the focus," said Patton. Light some candles and go off the grid for a while.
7. Make gains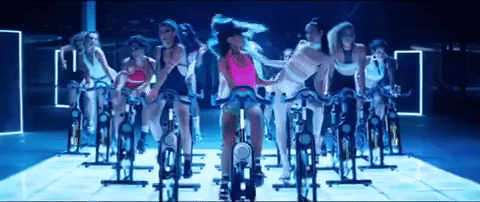 Take advantage of the abandoned school gym this Valentine's Day. Whether you're into weights, cardio or group classes chances are you'll have plenty of breathing room since all the lovebirds will have flown the coop. Nothing like a boost of endorphins to get you through a Hallmark holiday.
8. Swipe right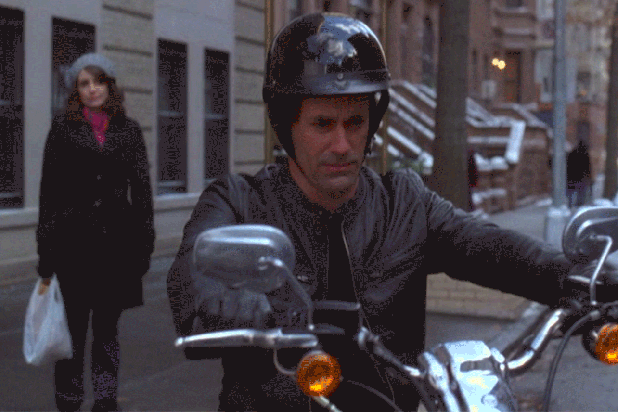 Maybe you don't want to be alone or in the friend zone on Valentine's Day, might I suggest Tinder? Find your match and boldly go on your first date on the most romantic day of the year. If Liz Lemon can do it with Jon Hamm playing a hot (seemingly perfect) doctor then you can handle some rando you find on the internet.
9. Crack a book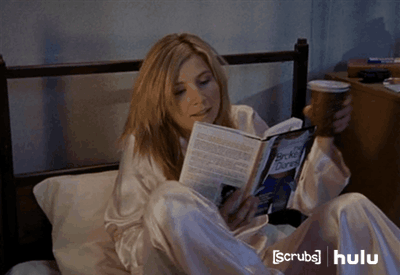 When was the last time you've been able to read for fun? Put away those scholarly tomes and delve into something you've been saving for the beach on spring break. Curl up with a fuzzy blanket and a steamy drink and unwind for a few hours.
10. Spread the love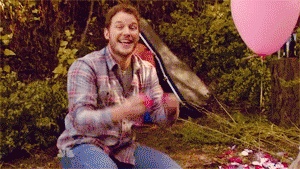 Generate some positive karma and donate your time and skills for a few hours. Your college town is your newest community and offers you endless opportunities to improve yourself. Take this occasion to give back. Whether you hit the grocery store to gather supplies for the local food pantry or find a volunteer opportunity elsewhere, you won't miss the cheesy Valentine's Day cards.