Coffee runs, answering phone calls and doing anything possible to get the job done- sounds like the typical college internship, right? Think again; check out these ten celebrities who were also interns back in the day.
1. Lauren Conrad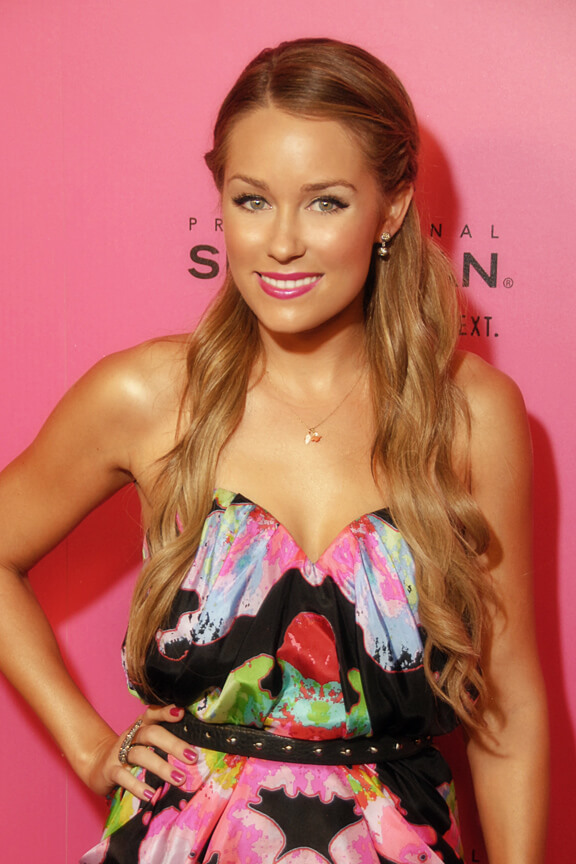 Lauren Conrad, MTV reality star from "Laguna Beach" and "The Hills," interned with Teen Vogue while studying at the Fashion Institute of Design and Merchandising.
2. John Krasinski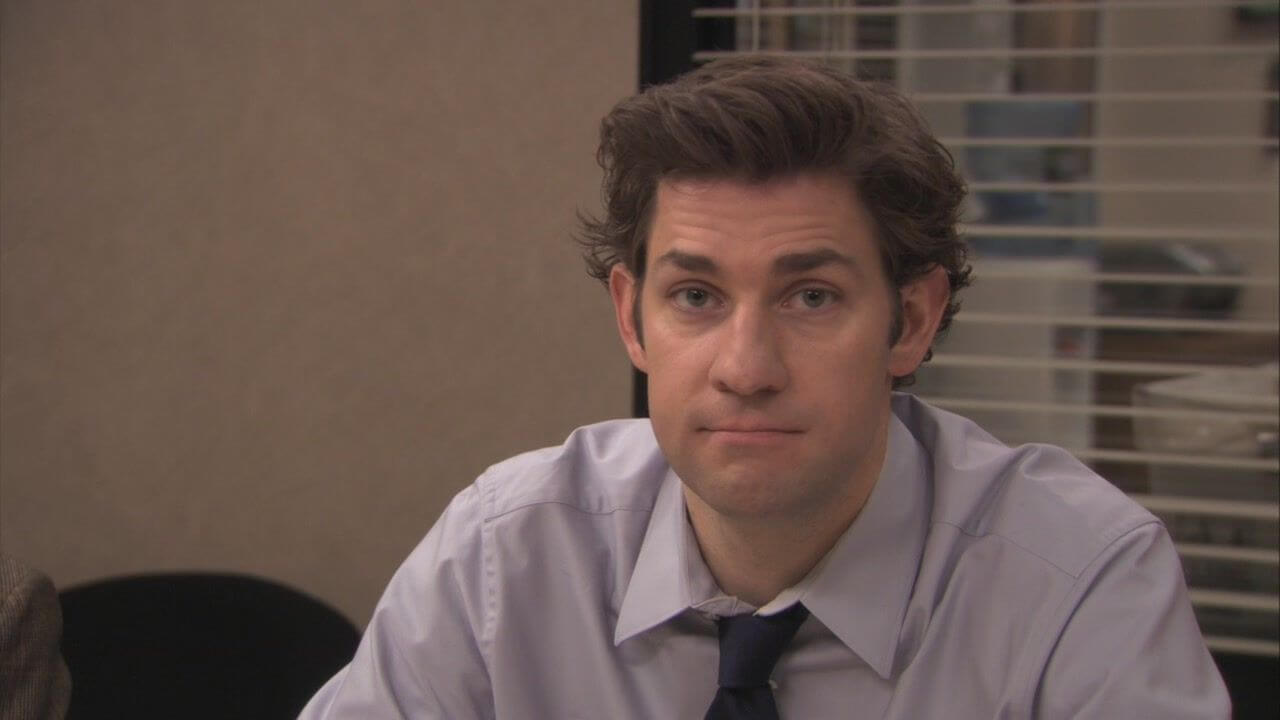 "The Office" favorite may have learned his "office" skills while interning with for Conan O'Brien in 2000 ("Late Night with Conan").
3. Ryan Seacrest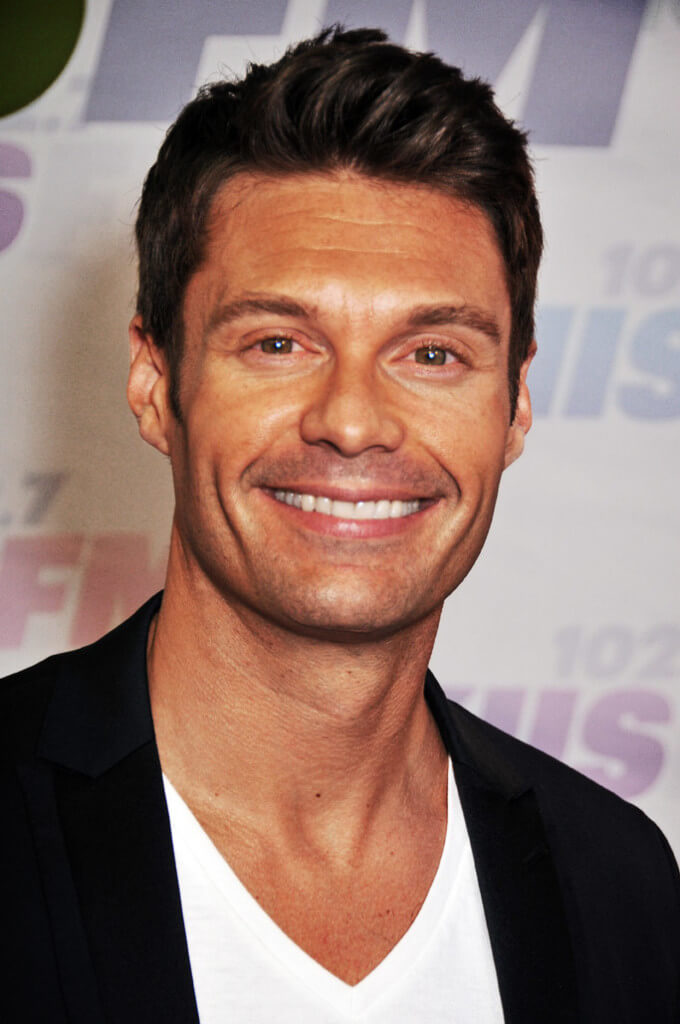 Whether you watch "American Idol," E!, or listen to Z100 radio, everyone knows media personality Ryan Seacrest. Before working for E! and hosting Idol, Seacrest hosted a sports game show ("Radical Outdoor Challenge") for ESPN.
4. Sean Avery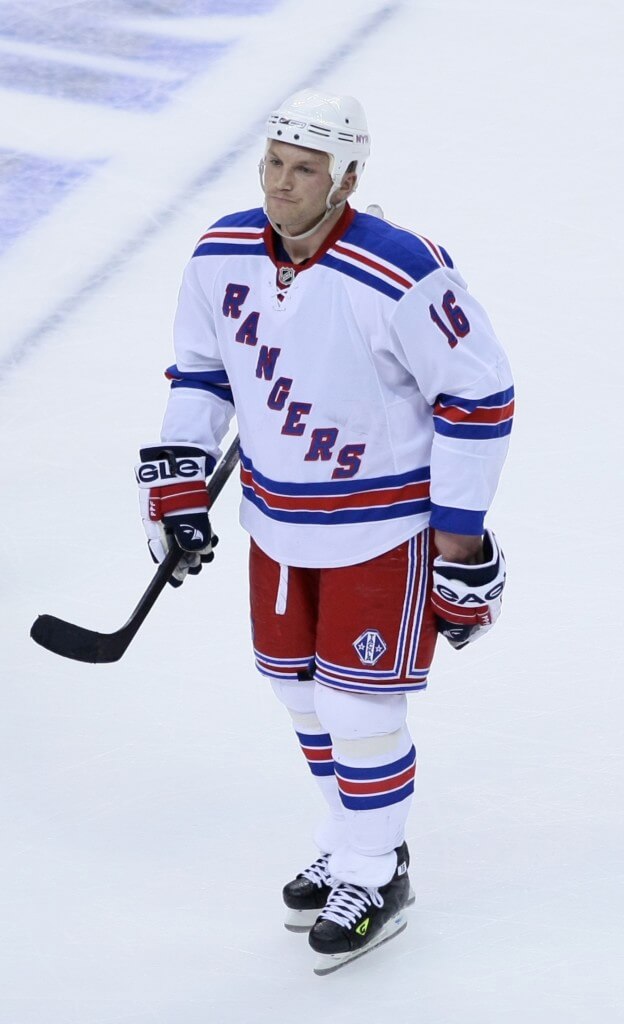 New York Rangers star, Sean Avery, has more than just athleticism to list on his NHL resume; he could also add fashion intern. Avery has interned for famous publication Vogue, headed by Anna Wintour.
5. Ashlan Gorse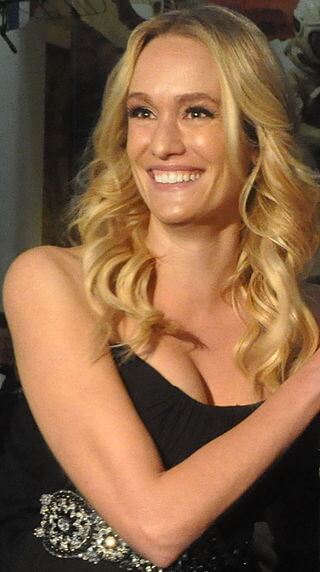 Bubbly and vivacious E! News personality Ashlan Gorse knows a thing or two about the media journalism world, and much of it she learned as an intern for the NBC Page Program.
6. Steven Spielberg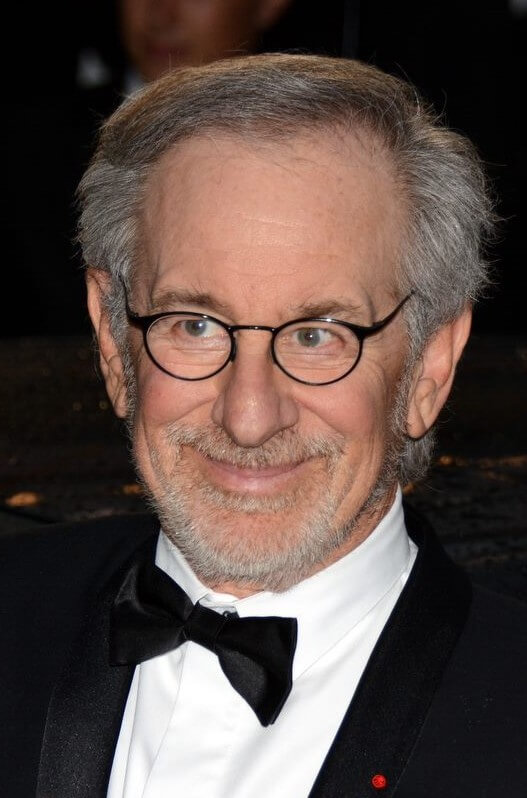 Before becoming one of the most famous cinematic directors of our time, from classics like "Jaws" to "Jurassic Park," Spielberg was an intern for Universal Studios.
7. Betsey Johnson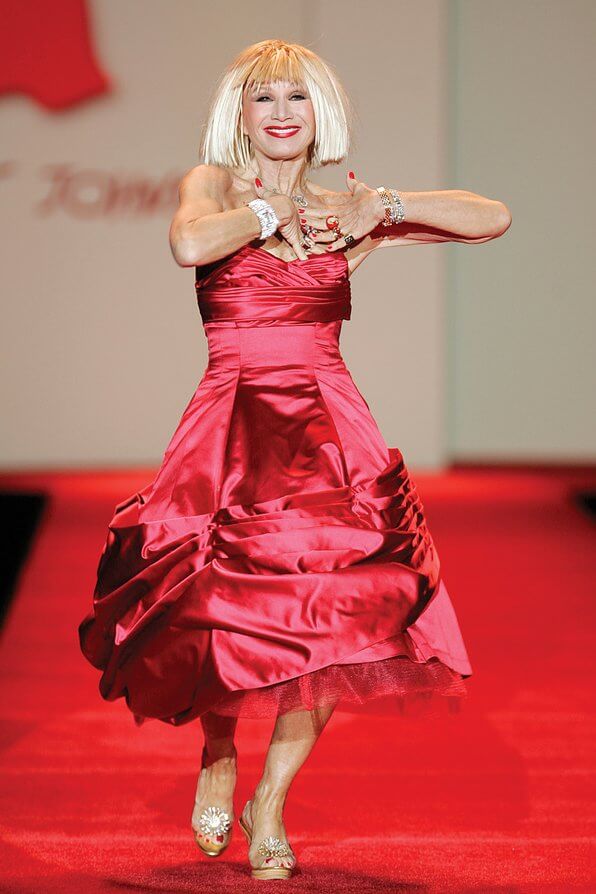 Famous, funky designer Betsey Johnson is one of the coolest, innovative minds in the fashion world. Before becoming a designer, Johnson interned with Mademoiselle Magazine. (Fun fact: Sylvia Plath also interned for Mademoiselle).
8. Anderson Cooper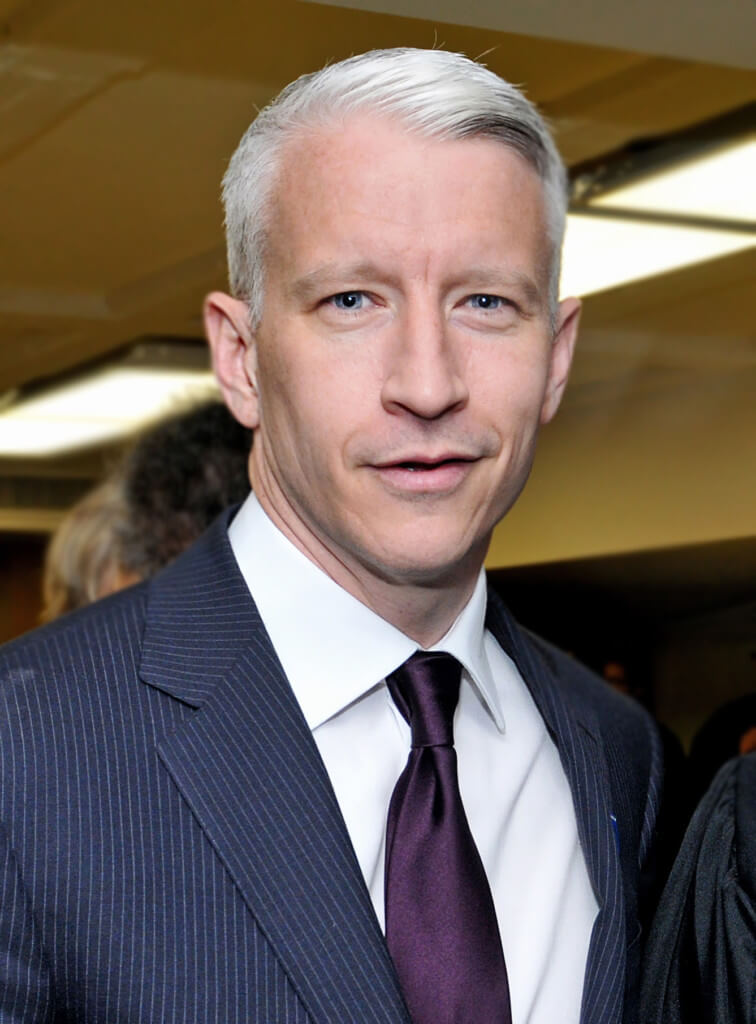 Before Anderson Cooper 360 and Anderson Live, Cooper was an intern with the CIA.
9. Ashley Olsen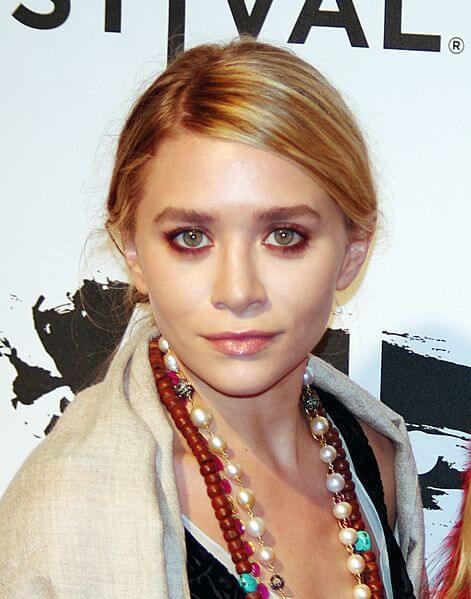 90s girls everywhere loved Mary Kate & Ashley movies when they were growing up. And as Ashley Olsen grew up, she interned for fashion designer Zac Posen while studying at NYU.
10. Kanye West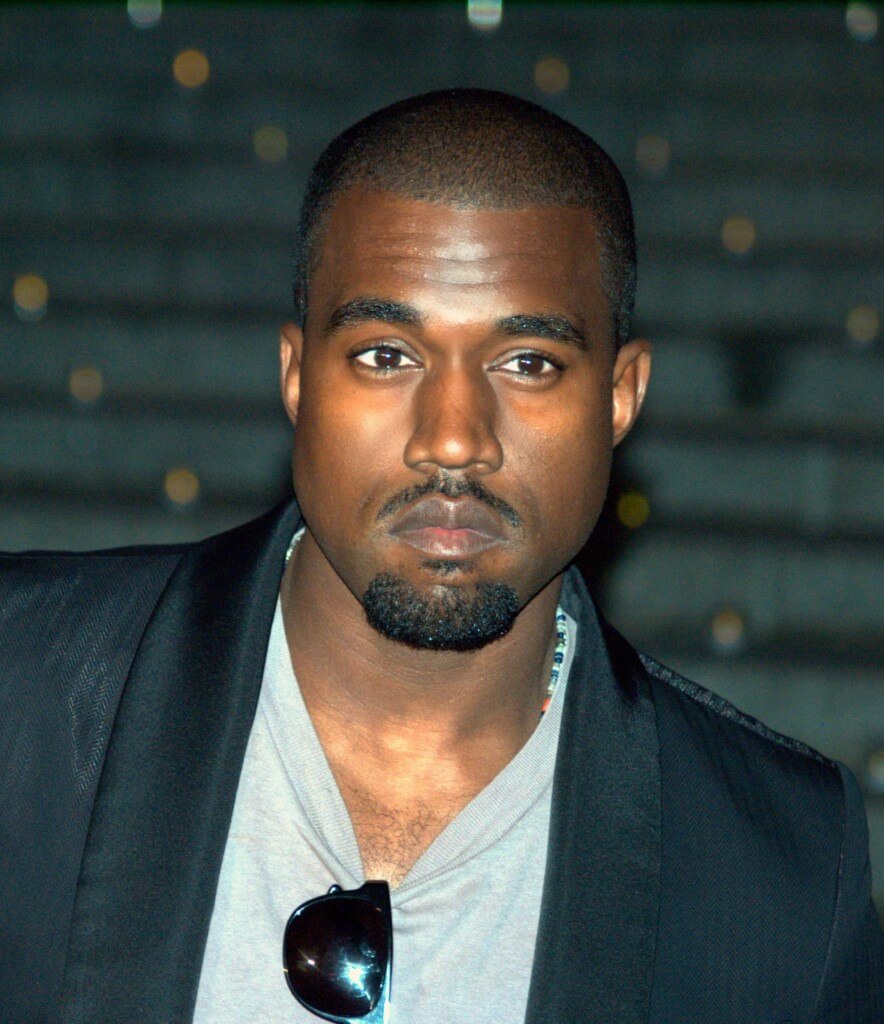 One of the most infamous rappers today and babby daddy to Kim Kardashian's baby girl, Kanye West was actually a fashion intern before getting into the music biz. West interned for both Fendi and Louis Vuitton.