When you walk into a vintage store, you get a glimpse into many different decades. There you'll find a $20 floral vintage shift dress—one that will last you 20 years as opposed to the floral dress you bought from Forever 21 that only lasted two weeks. Whether you find comfort hearing the old wooden floorboards creak underneath your feet or feel fulfilled when you finally find the record you've been searching for for years, the thrift shopping experience gives joy to every kind of person. Tallahassee may seem behind the times, but the city contains some of the best vintage shopping in Florida. Avoid the hectic mall and use our 10 Best Vintage Shops in Tallahassee list as your guide to timeless shopping and a unique sense of style.
1. Curio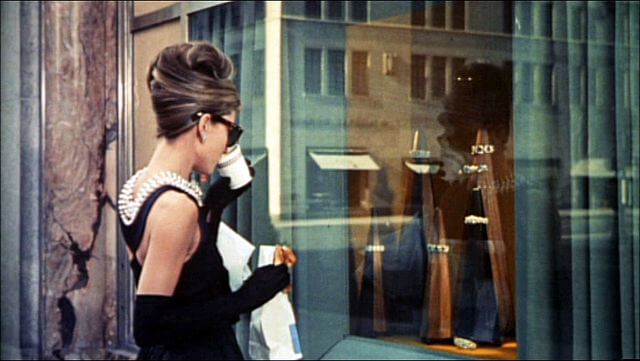 If you consider yourself a fearless fashionista who takes wardrobe risks, stop by the mecca of vintage clothing Curio. A quaint shop located in Railroad Square, Curio carries a sophisticated selection of men's and women's clothing and accessories and a little bit of vinyl and home goods. During the winter, they sell trendy coats worthy of Audrey Hepburn's sense of style. Over the summer, buy one of their unique cat-eye and hexagon-shaped sunglasses to turn heads. Their impeccable organization goes a long way, too. The shop organizes their sections by men and women, and by color. So go ahead, throw your cares to the wind and channel your inner Audrey Hepburn. Whether you slip into a classic trench coat or sling on some 1950s pearls, Curio sells it all.
2. Secondhand Sandies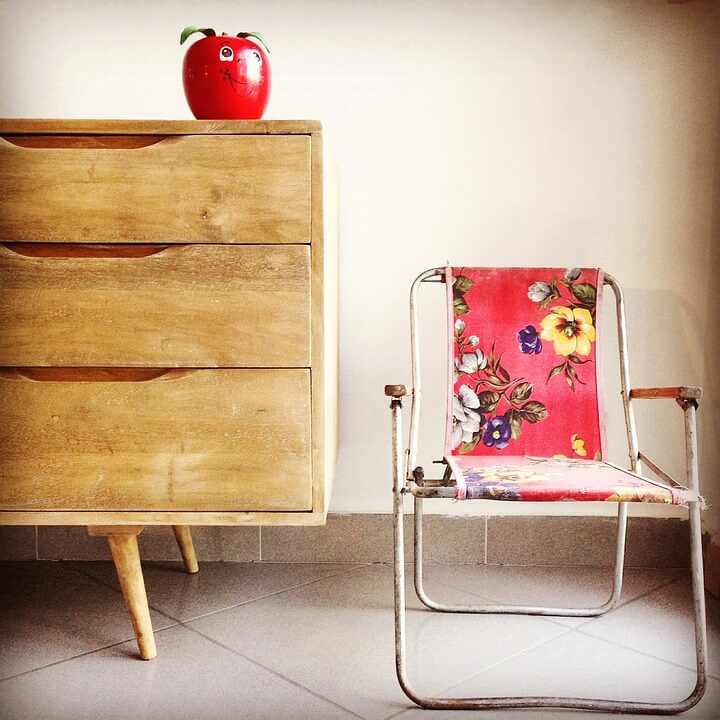 College apartments tend to all look the same, so why not give yours a little pizzazz? If your heaven helps you find inspiration for home improvement or crafting and repurposing old furniture, then check out Secondhand Sandies off of North Monroe Street. I'm looking at you, Pinterest users. "At Sandie's I mainly look for furniture pieces that can be used for decorative or crafting purposes. I also like to go there to get ideas. There's unlimited potential if you're into building and making things. I purchased this stunning shade of turquoise paint that I plan to use on several projects," said Tallahassee local Megan Milla. Many customers go to Secondhand Sandie's for inspiration as well. The owner tactfully creates and fixes up the products that she resells. Time to put down the iPhone and visit the real-life Pinterest board of vintage shops!
3. The Other Side Vintage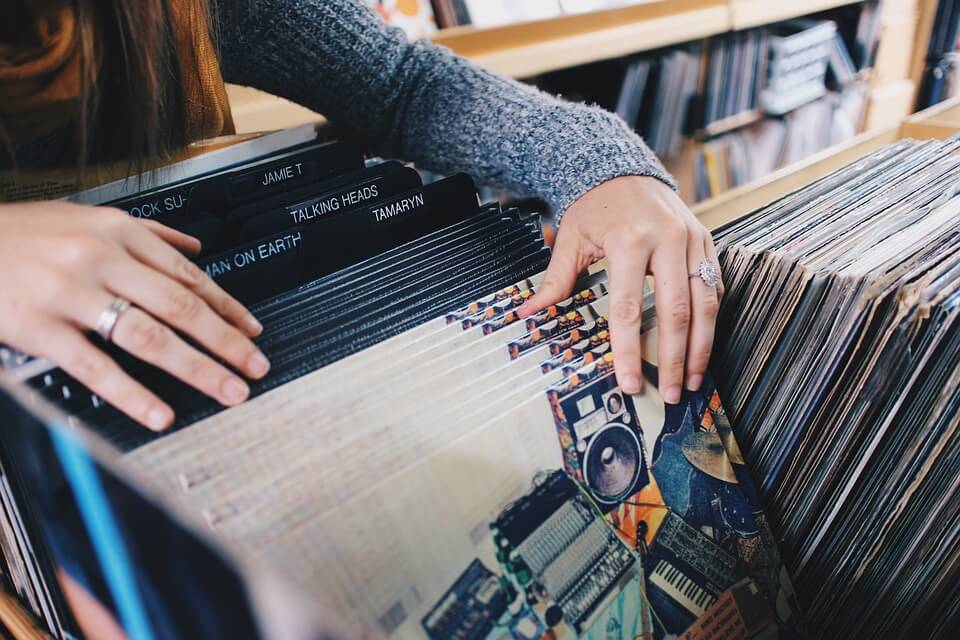 Do you want to browse a vintage shop that sells an antique cupboard from the 1800s, faded high-waisted jeans, clip on earrings, The Stones on vinyl and an old tape recorder all at once? Meet your new favorite store, The Other Side Vintage in Railroad Square. Located inside a huge old warehouse, The Other Side carries anything and everything vintage, and customers rarely leave without a knick-knack in their hand. "[When I shop] at The Other Side I never have anything in mind when I go in. They have a big selection. I have gotten some old Cheech and Chong pins that I couldn't find anywhere else," said Tallahassee local Chris Wilson.
4. Good Finds
There's nothing better than shopping aimlessly in a cozy and quaint environment, especially when knick-knacks of all kinds surround you. Nestled off of South Adams St next to the St. Marks bike trail sits Good Finds. The thrift store prides itself on its attentive and helpful employees, Victorian-style and retro kitchen dishware and books that smell like mothballs (you know you like it). Unique jewelry, colorful furniture, floral paintings and vintage postcards also reside in this quaint brick building. Whether you bring home a vintage gold ring or an old fashioned massage chair, your purchases will comfort you just as much as the homey feeling at Good Finds.
5. Avant Garbe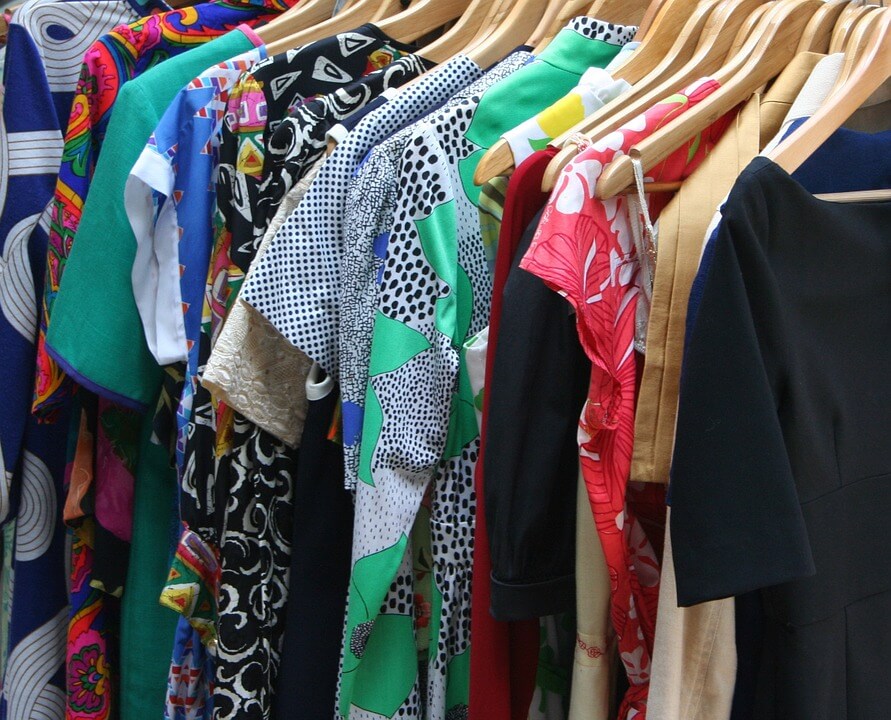 Right off Gaines Street sits Avant Garbe, a vintage store with funky costume jewelry, clothing and accessories and a vinyl collection that includes every genre from punk to jazz. Glancing around, it's difficult to decide where to venture first. Should you hit the little room with records in great condition and Grateful Dead posters, or try on that black onyx ring in the glass case? "My roommate once found an awesome patch-work sling shoulder bag, perfect for any summer occasion. It was in really great condition and had all these amazing pockets. I wish I would have seen it first," said Florida State University junior Alycea Favreau.
6. Wonsaponatime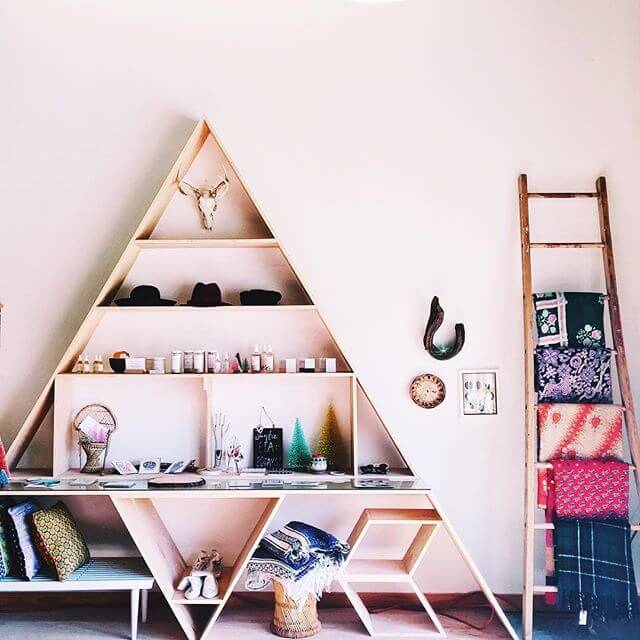 Some thrift shoppers get overwhelmed by massive amounts of merchandise, but at Wonsaponatime in Railroad Square, you can take a deep breath and find what you want with ease. The shop teems with stylish vintage fashion, beautiful magazines, retro furniture, friendly employees and a decorative interior with a very homey, fresh vibe. Their products may be old fashioned, but the cheerful lighting and clean wood displays make their merchandise fit right into our decade. "What makes our store so special is the aesthetic appeal and organization. Everything is handpicked from Austin by our owner, Kathryn Stewart," FSU senior and Wonsuponatime employee Sara Dreier. "She's got an incredible eye and has a knack for displaying the clothes in a way that are accessible to the customer."
7. Bad Pony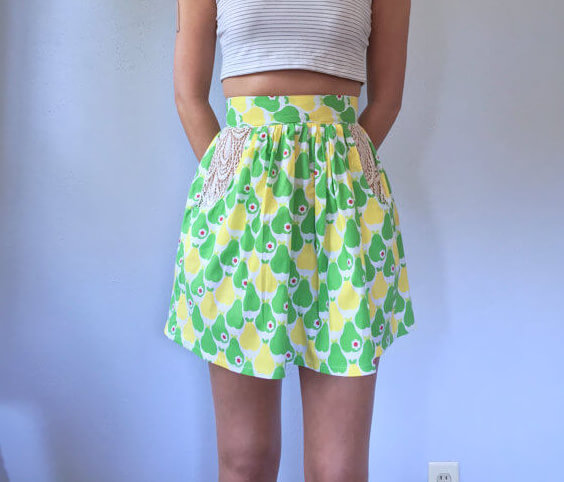 As it turns out, you can also find Tallahassee vintage online and their products at local markets. Kudos to any student who can resist passing by Market Wednesday at FSU's Oglesby Union without pulling their wallets out—especially if Bad Pony vintage is set up. Tallahassee local Abi Kingaby created and runs the vintage collection on Etsy, at Olde Fields Clothing Company off of Gaines Street and travels to local markets and festivals from time to time. "Each vintage garment in my collection has been chosen for it's quality and timelessness, then adding my own creative alterations to these pieces can turn some random pieces into a seamless collection. Combining my handmade garments also gives the customer the option of owning their very own, 'made in Tallahassee' piece, which in turn boosts our great local economy," Kingaby said. The talented and creative Kingaby alters her vintage finds by dying garments, hemming and adding hand sewn embroidery to give pieces a modern feel and a one of a kind quality. Bad Pony carries every clothing style from pastel printed mini skirts to a biker-babe black fringe vest—can you say hello individuality?
8. Vintage 21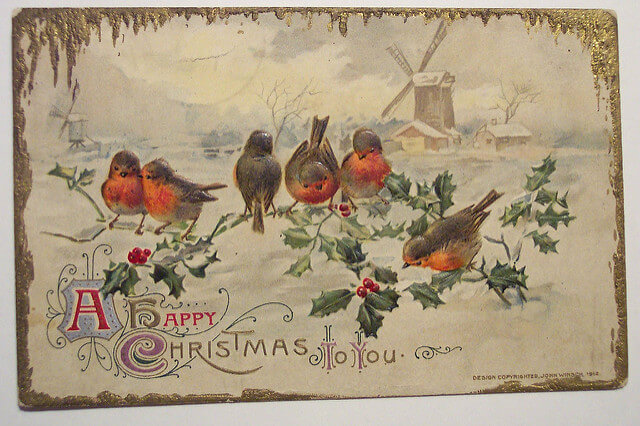 Vintage 21 sits off East Lafayette Street, right across from Governor's Square Mall. So when you fail to find something worthwhile at the mall, let Vintage 21 be your shopping savior. Vintage 21 makes coffee tables more than just a piece of furniture to put your feet on. "The last time I was in Vintage 21 I found an adorable Christmas card from the late 1950s. It's Pepto Bismol pink and unfolds to reveal an illustration of a man and a woman seated across from each other at a long dinner table, champagne glasses raised," said Tallahassee local Eliza Schneider-Green. "I love everything kitschy, so it had to come home with me. Every December it gets the best spot in my card display."
9. Recycled Robin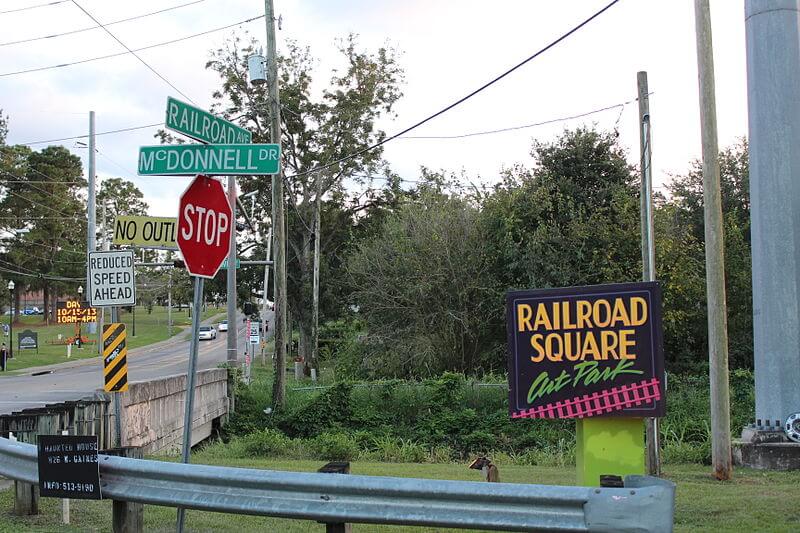 Recycled Robin pleasantly fills a studio space at Railroad Square. The space holds enchanting objects of all kinds such as quilted fabrics, weaved baskets, fun wall decor and vintage toys. The store vibe emulates a house furnished and decorated by an old soul with unique taste. Recycled Robin exudes creativity and a meticulous attention to detail, all while using splendid vintage products.
10. Divas and Devils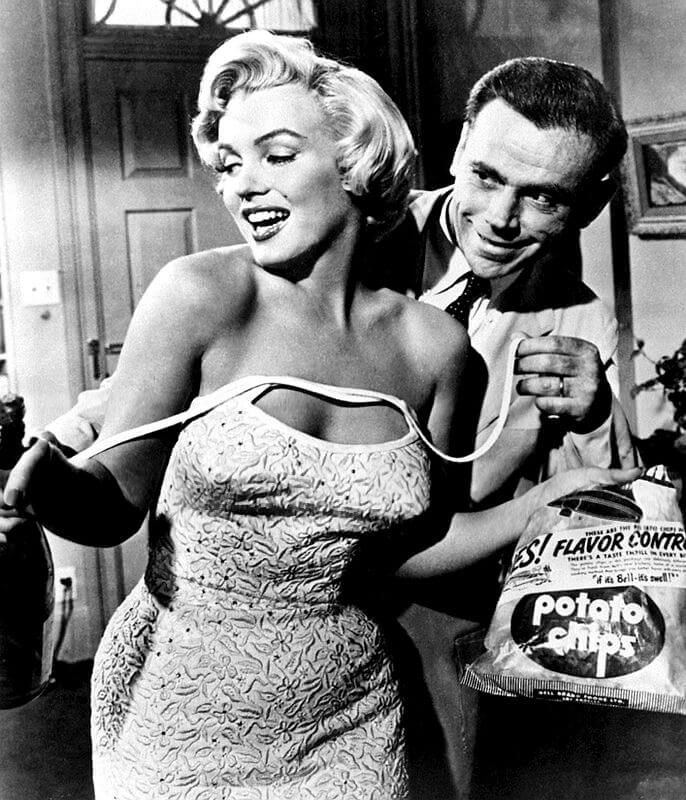 It's not every day you can curl yourself up in a fluffy mink fur coat and feel like Marilyn Monroe. At Divas and Devils on North Monroe St, this common activity makes customers relish in their extravagant vintage merchandise. "When I go to Divas and Devils, I wrap myself in the most expensive vintage and feel like an old Hollywood star. I felt like I was in a high fashion catalogue. It's luxurious, expensive and I felt like royalty," Milla said. Divas and Devils sells their products on the pricier side, but if looking at their show-stopping vintage pieces is a crime, then all the vintage shoppers in Tallahassee would find themselves behind bars.